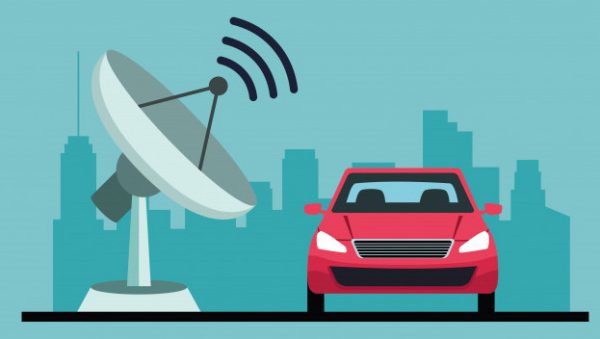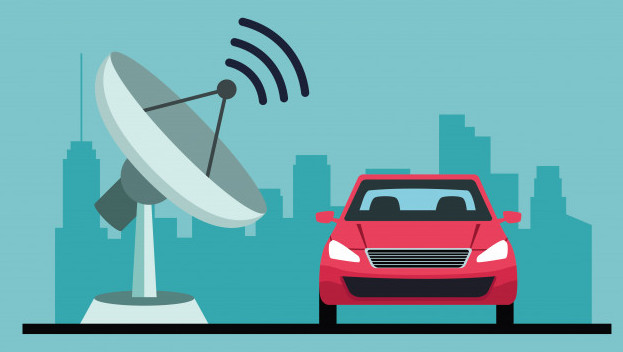 India is developing very quickly and its economy looks promising. This has also resulted in a rapid growth...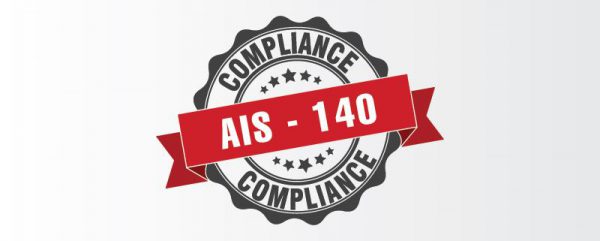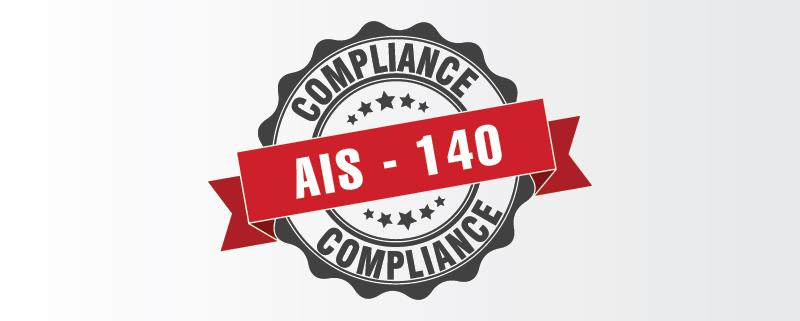 A seismic change is on the horizon for the Indian Transportation Industry. In a bid to make Indian...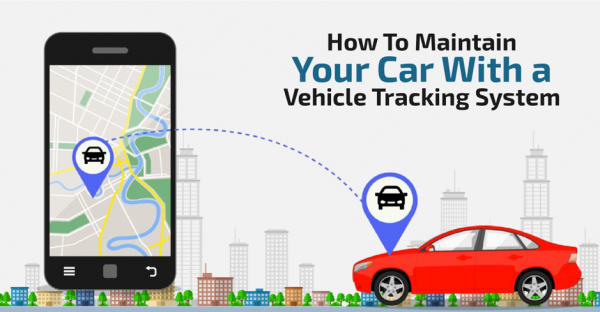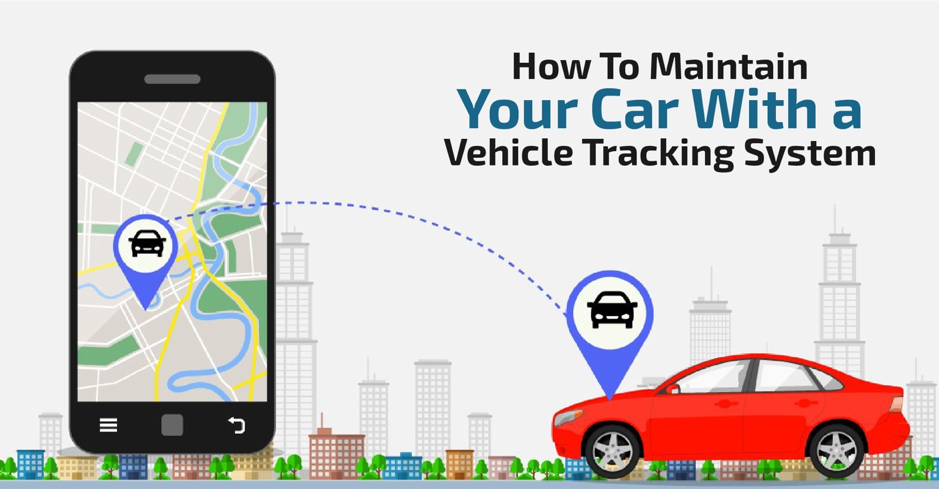 Vehicles play an integral part in our life. And to match our pace with the ever growing world,...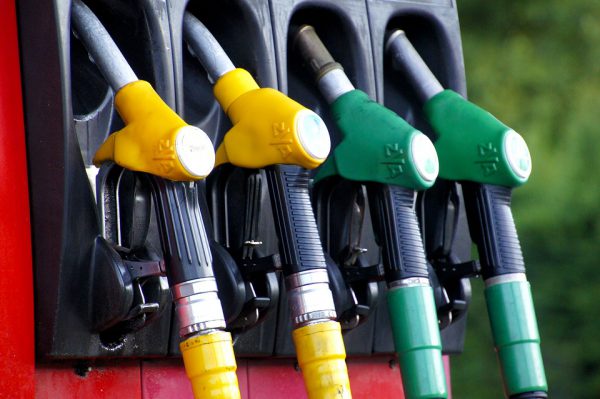 Overview One of India's leading FMCG consortium approached LocoNav to optimize their supply chain and operations in order...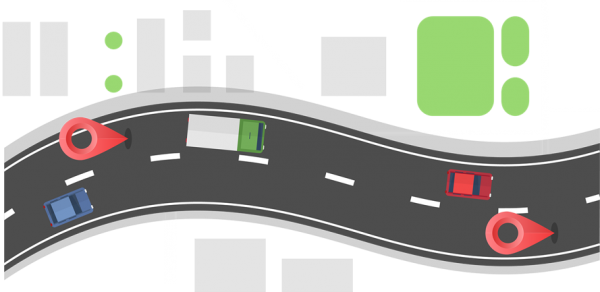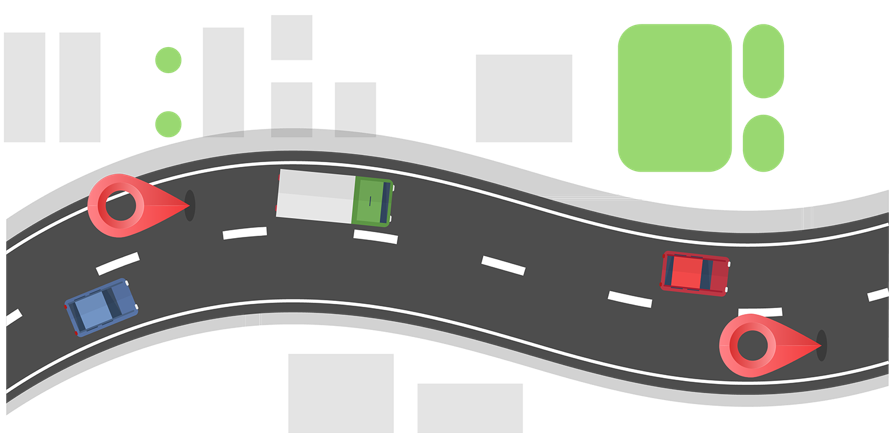 Whether you're an individual looking to safeguard their vehicles (maybe looking to expand your business too), or a...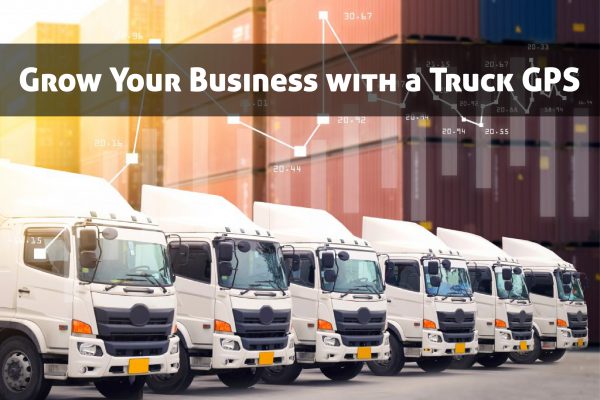 Every industry needs technology to uplift it. Be it IoT in everyday devices or Artificial Intelligence which makes...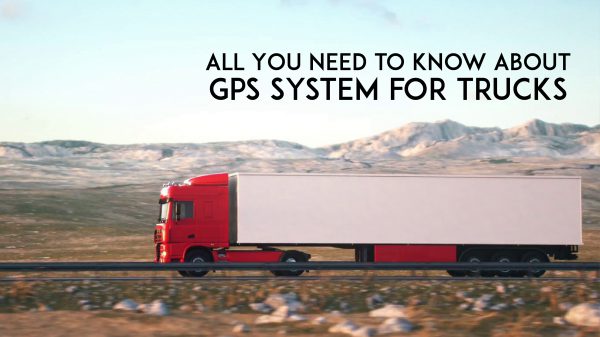 Over the years, technology has heavily transformed almost every industry around the globe. From radio to smartphones, the...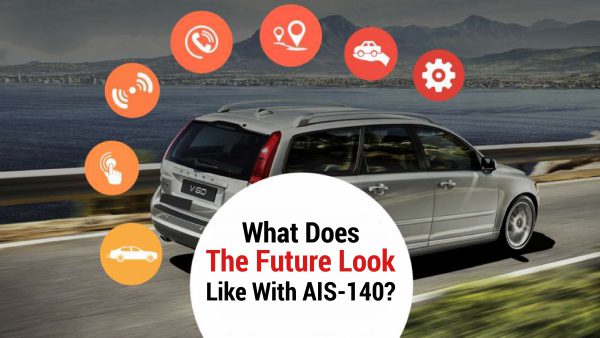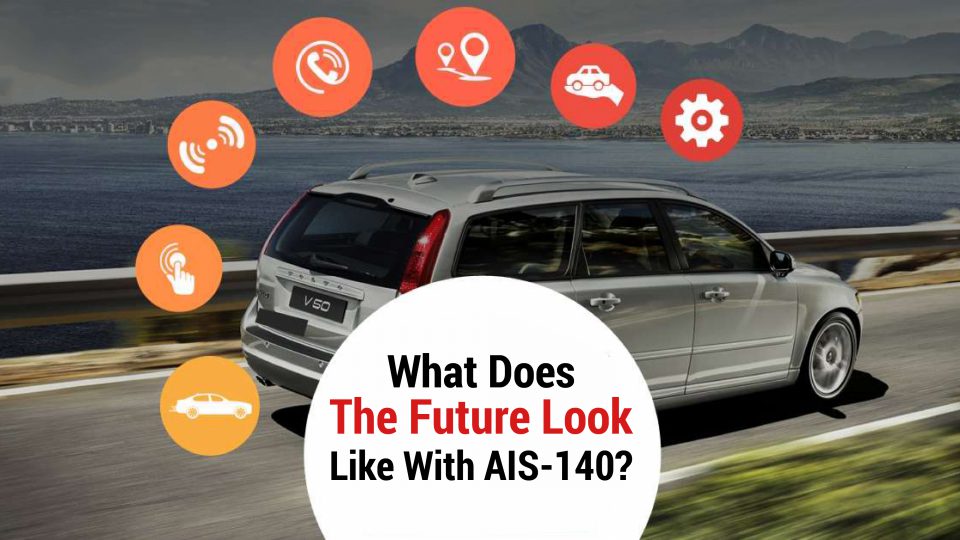 In a developing country like India, public transportation is used by the majority of the population. There have...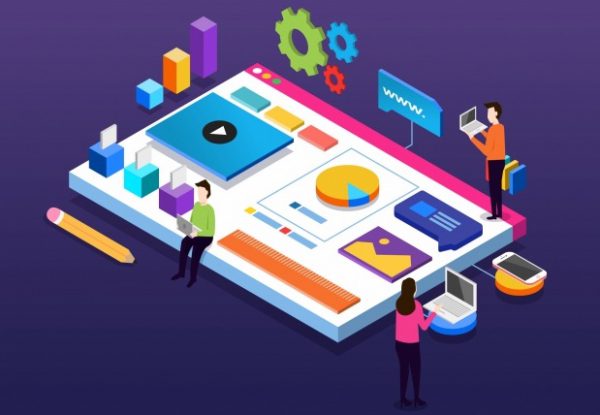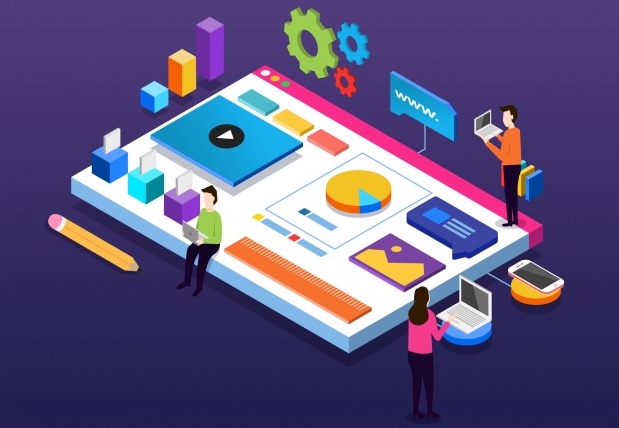 Over the last decade, the Fleet Industry has witnessed a massive growth. Logistic experts suggest that this growth...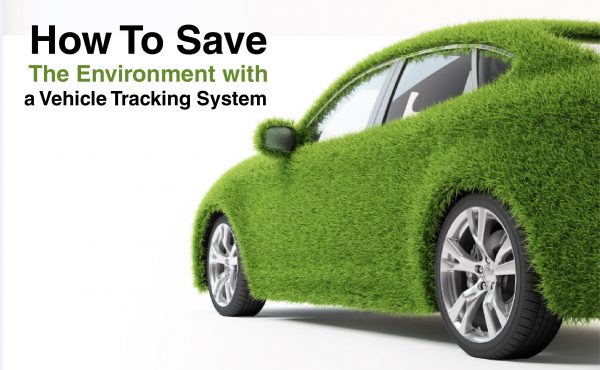 There are many benefits that come with a vehicle tracking system: fetching accurate location, providing engine health, prevention...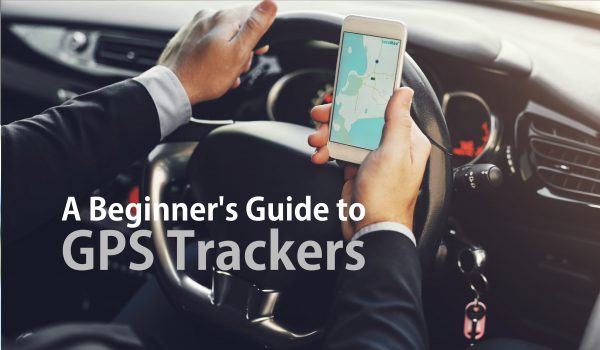 Introduction Technological advancement has led to some rapid changes in the past few decades. The rise in transportation...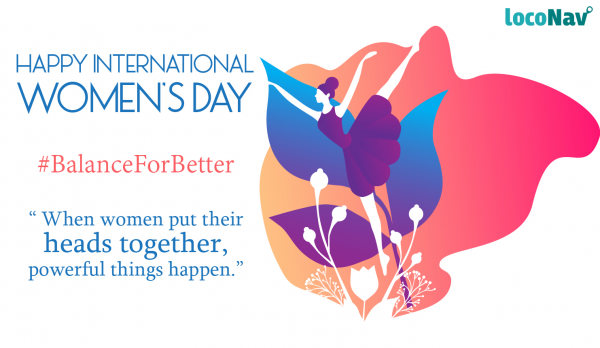 When women put their heads together, powerful things happen. On this International Women's Day, LocoNav takes the opportunity...
Fleet management is a difficult task. There is a lot that needs to be done when you look...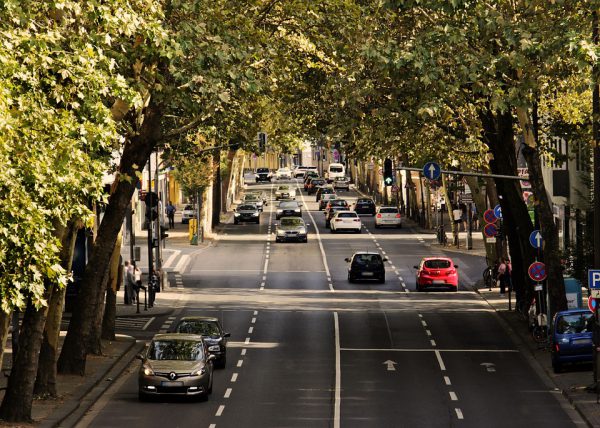 Famous companies and organizations operating under pressure go through a lot of trouble and difficulties when it comes...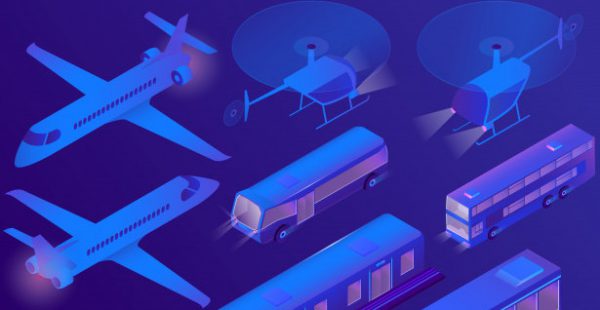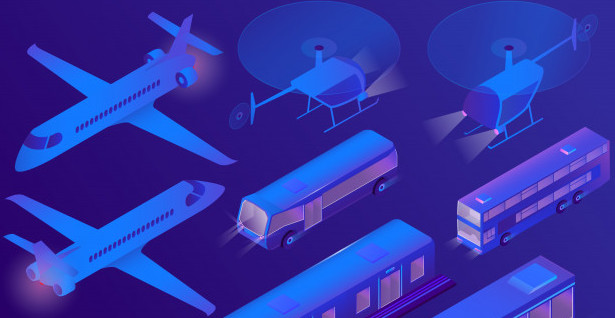 "Change is the only constant". What does that mean? Well, look around you. And think of what this...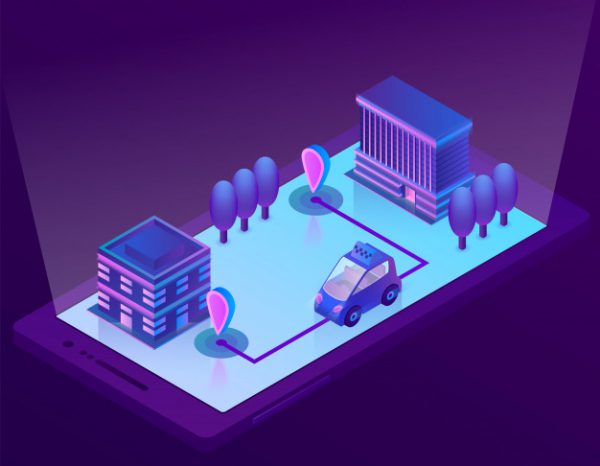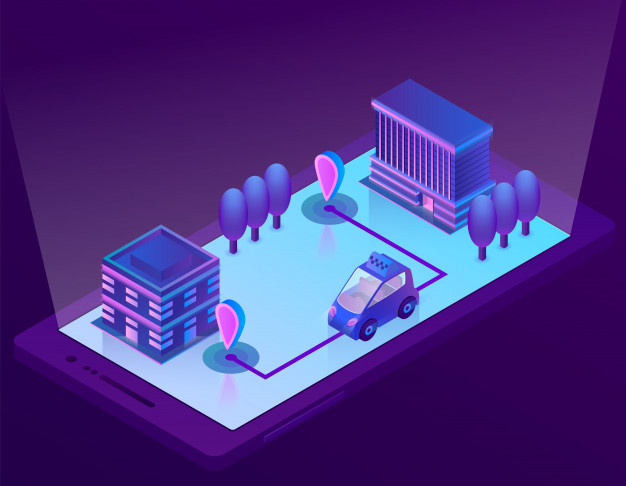 When do we call a system a success? Well, the answer is simple. If the pros weigh higher...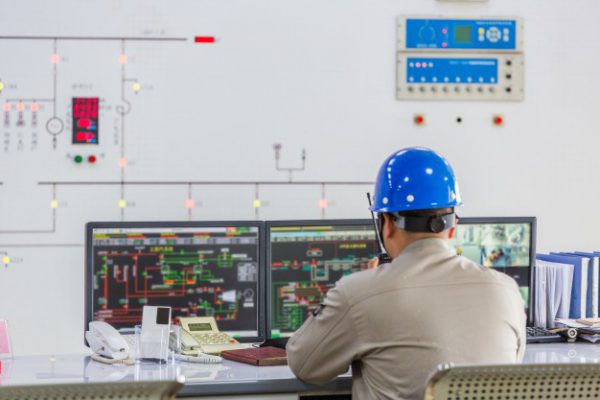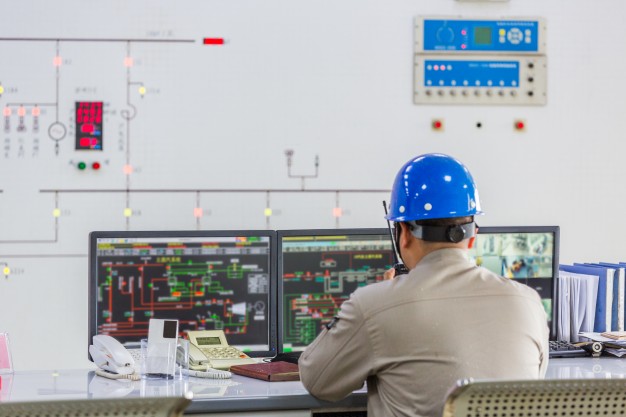 Every business owner aims to reach peak productivity levels. It is a cyclic event: as each employee functions...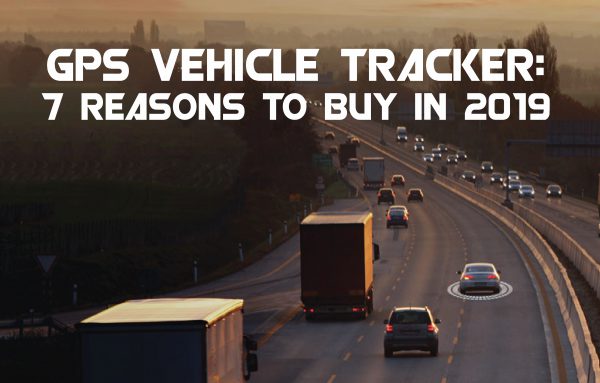 Some companies lookout for ways to cut costs, while others may be looking for enhanced safety features. Different...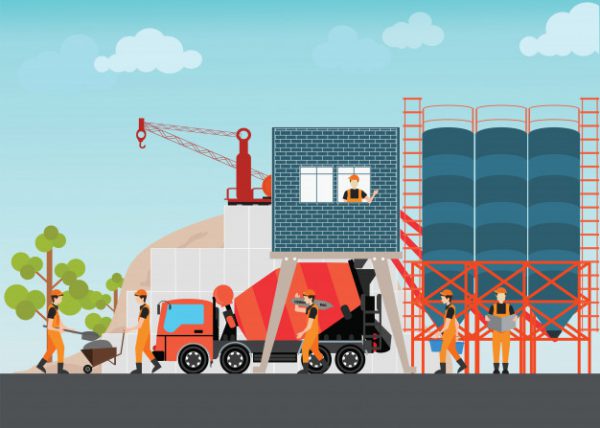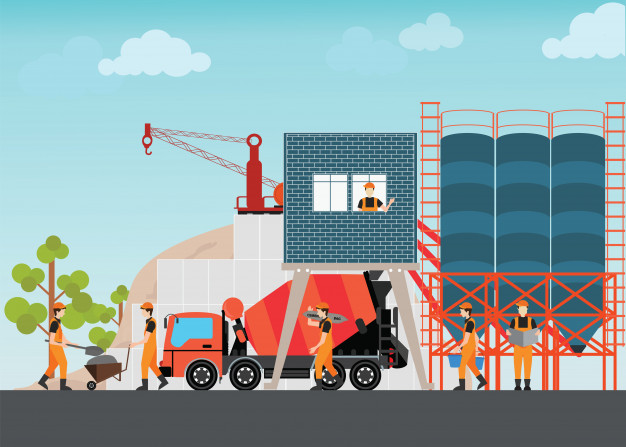 Overview LocoNav is associated with one of the biggest cement manufacturing companies in India. The establishment has manufacturing...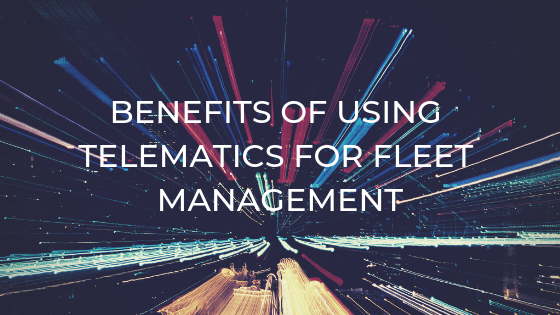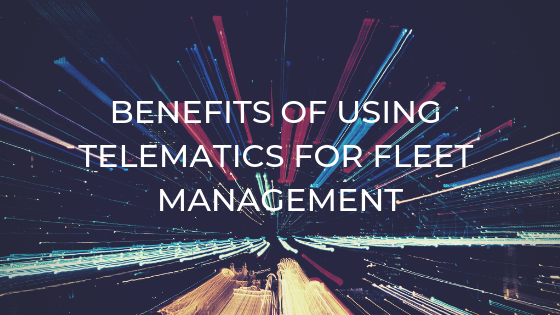 What is Telematics? The term 'telematics' covers a broad spectrum. For the vehicular industry, it refers to the...
Back to Top