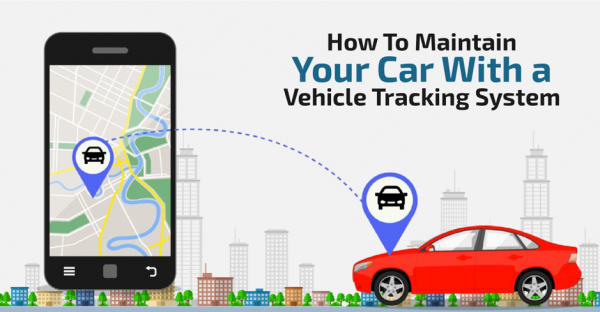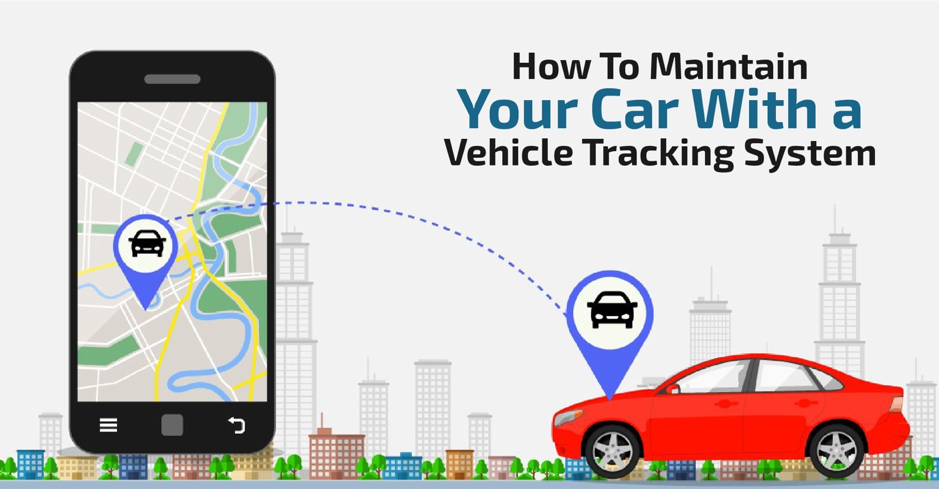 Vehicles play an integral part in our life. And to match our pace with the ever growing world,...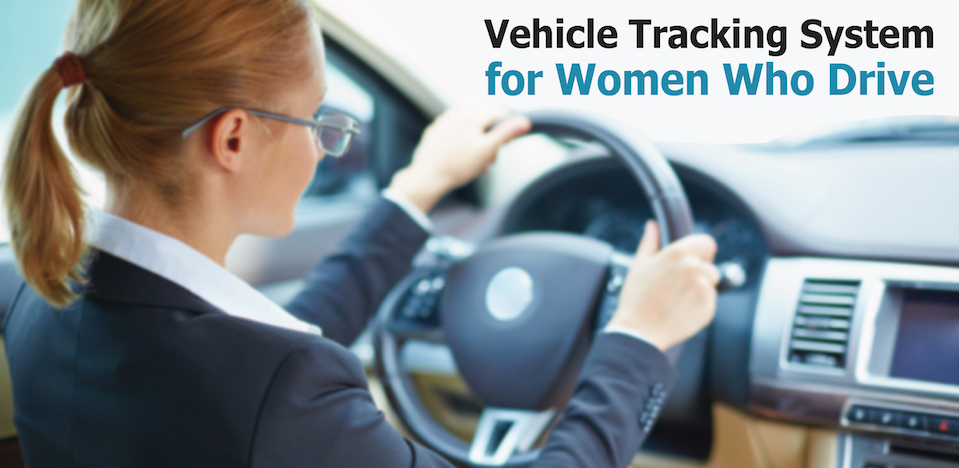 The Indian transportation scenario is such that women have a tough time when it comes to their safety....
Keeping up with technology can be tough, especially when it keeps evolving so rapidly. I mean, just a...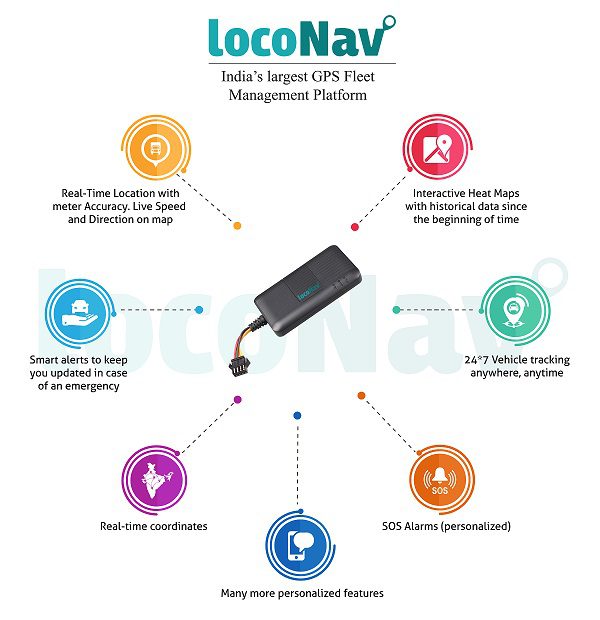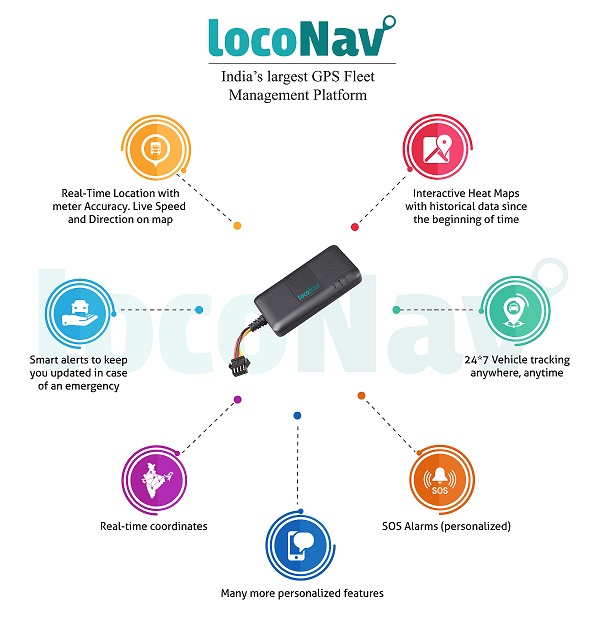 Women Safety & Child education will be the leading factors which will decide the fate of new India....
Back to Top