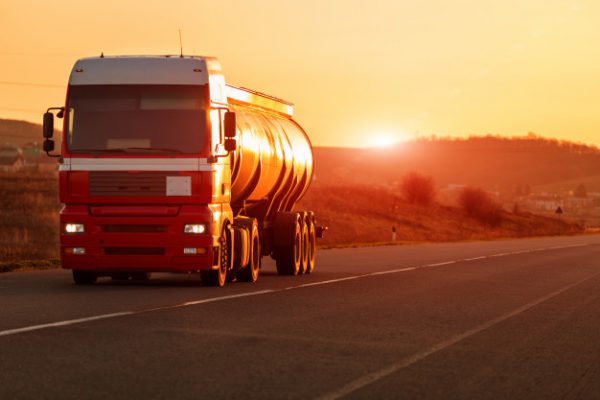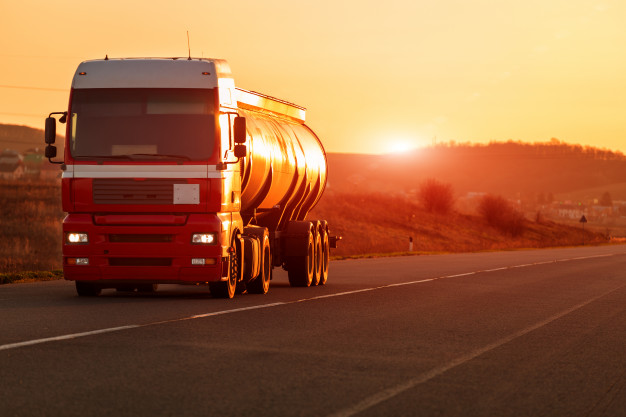 In most of the business today that exist in India, one of the major drawbacks is how they...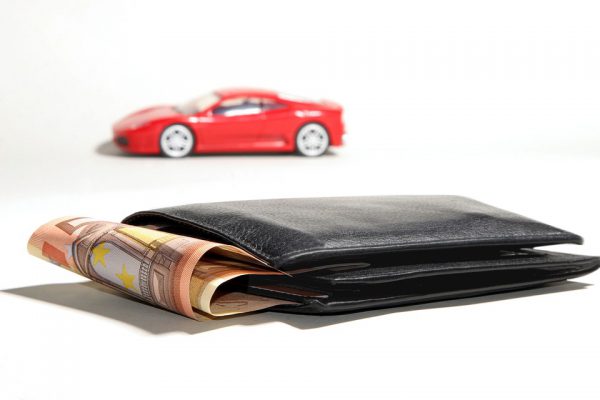 With growing population, comes the added burden of growing demand. The exponentially increasing exploitation over the resources available,...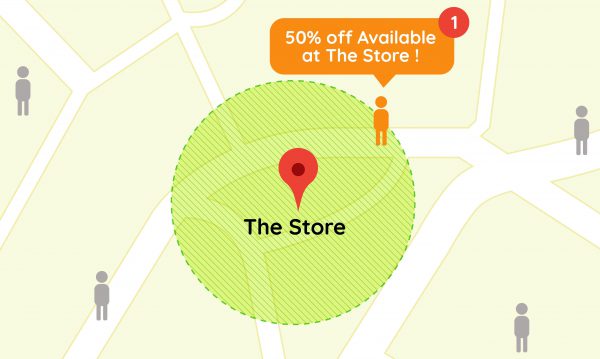 Fusion of technology in different sectors and various business verticals is a continuous process, with regular advancements on...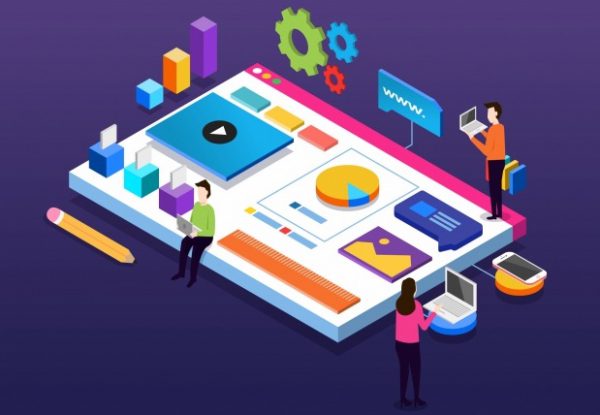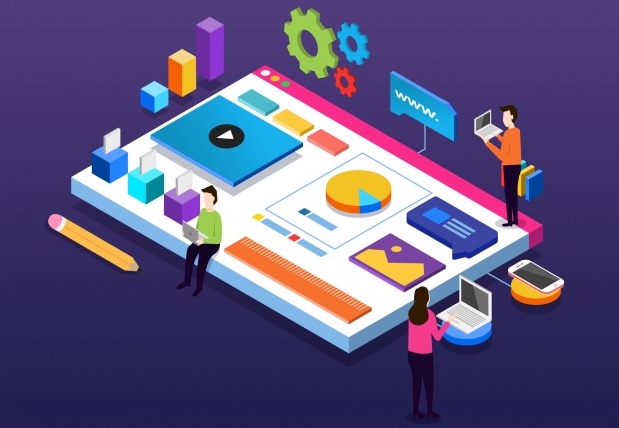 Over the last decade, the Fleet Industry has witnessed a massive growth. Logistic experts suggest that this growth...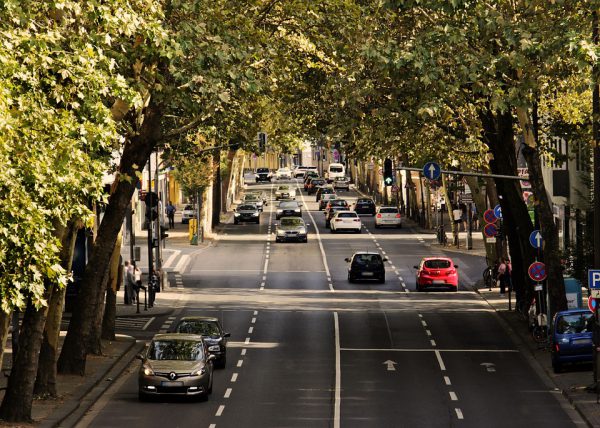 Famous companies and organizations operating under pressure go through a lot of trouble and difficulties when it comes...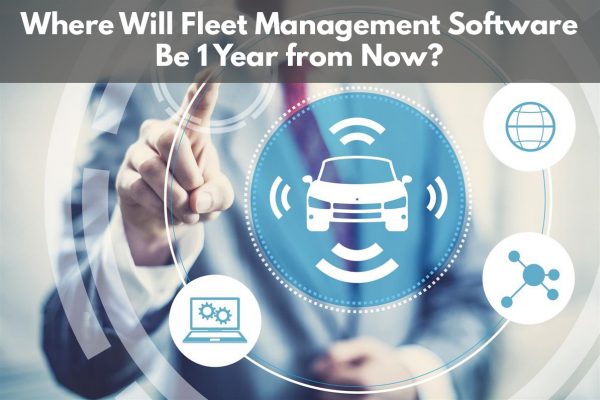 Technology has changed our lives and has influenced us all. Be it the Granny who will soon hit...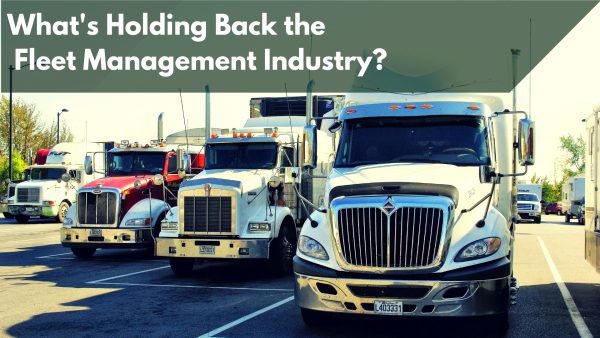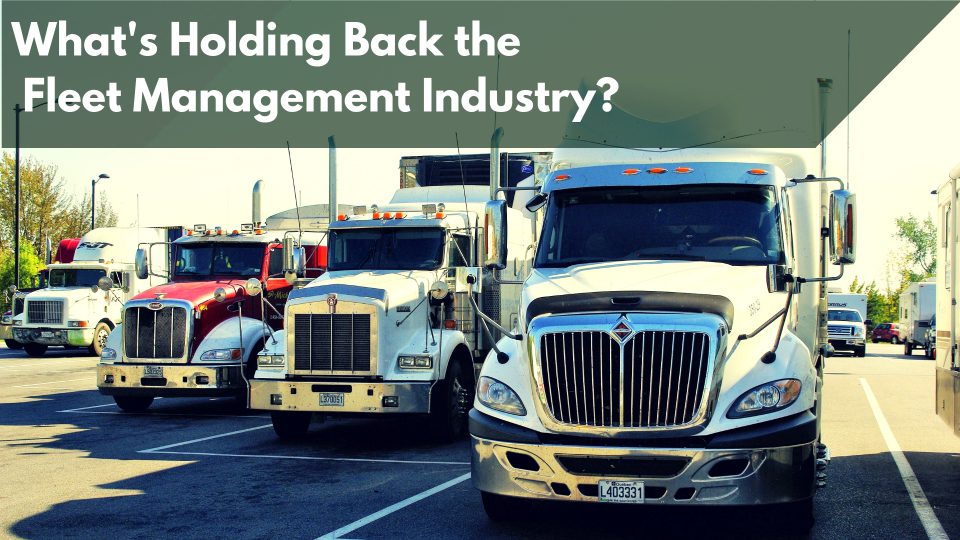 Fleet Management Industry As time passes, we grow busier and more technologically advanced. To cope up with our...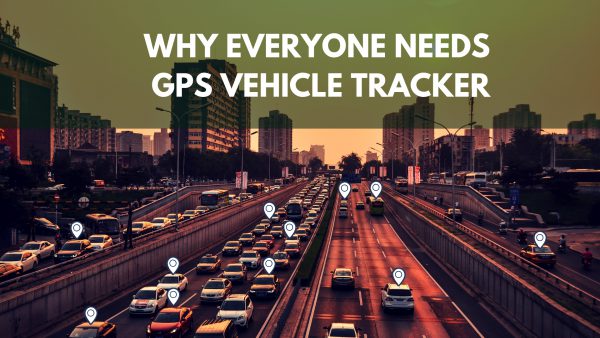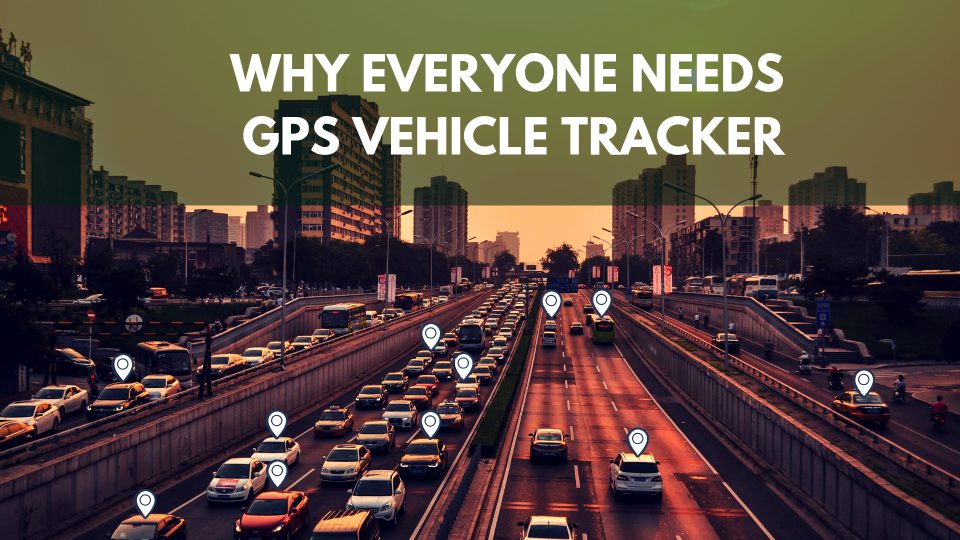 GPS based Vehicle Tracker Systems remind us of how small /medium/ large scale industries working with fleets ranging...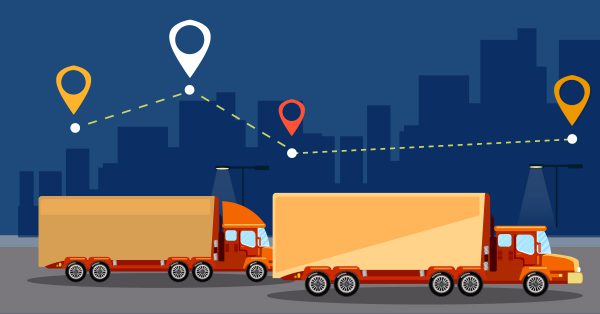 Do you always wonder as to how to increase the driver's safety, productivity, and fuel efficiency at the...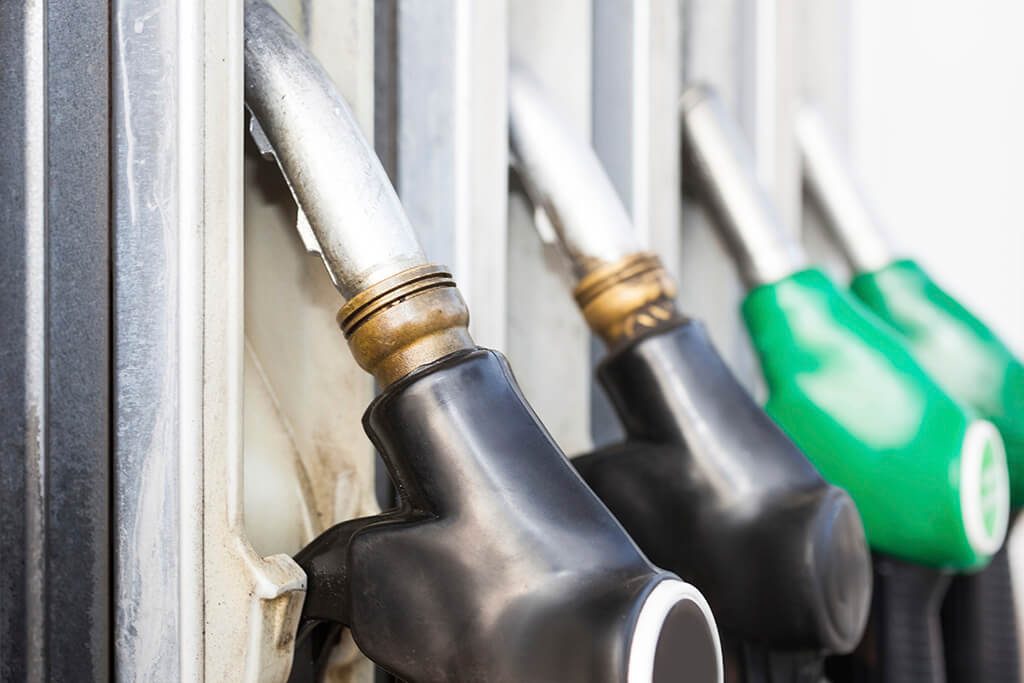 The total fuel costs which gets generated at the end of the month is something about which every...
Back to Top