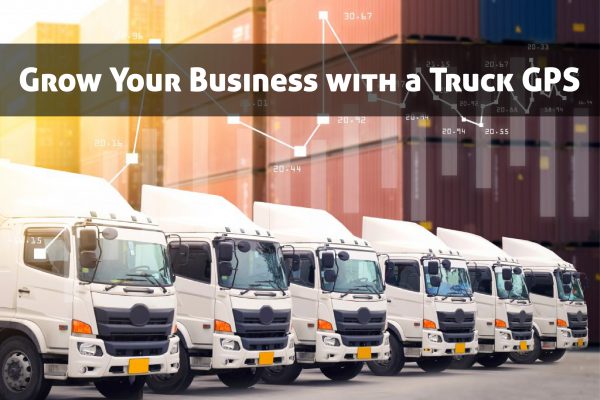 Every industry needs technology to uplift it. Be it IoT in everyday devices or Artificial Intelligence which makes...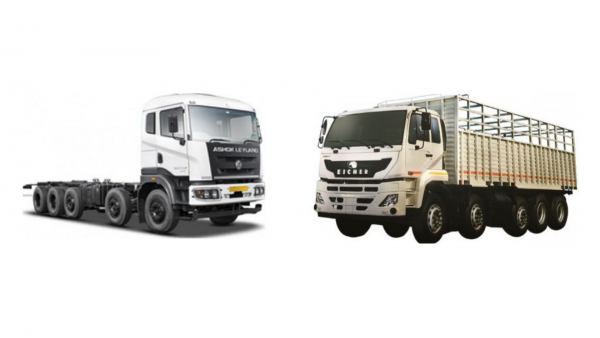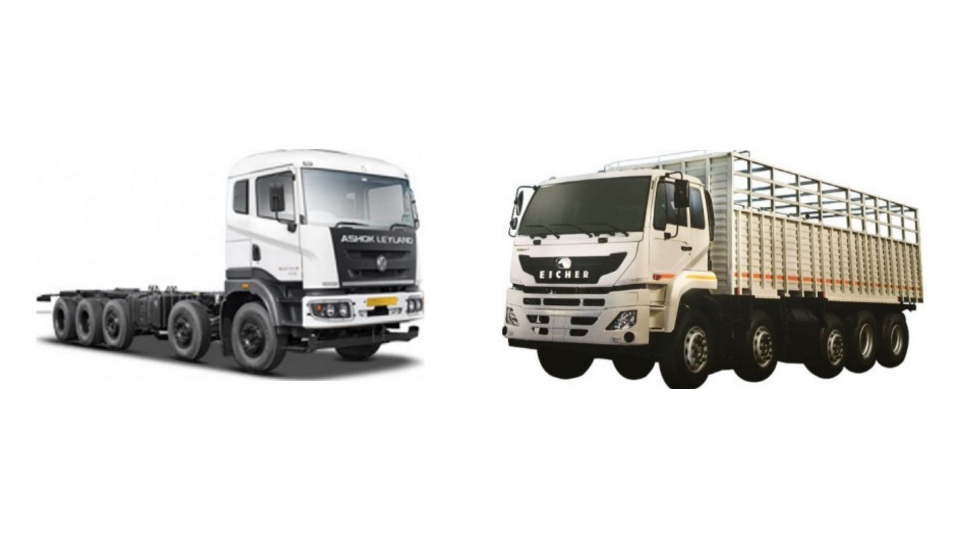 We bring to you a comparison between two of India's leading truck models: Ashok Leyland U 3718 vs....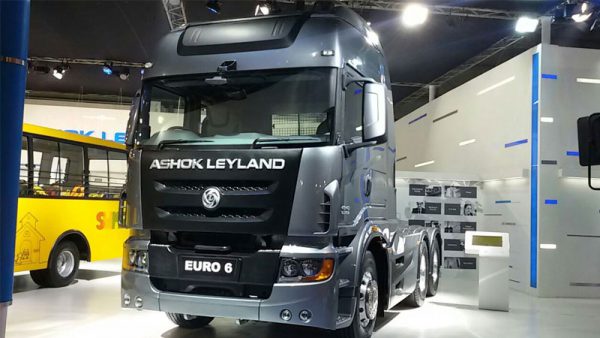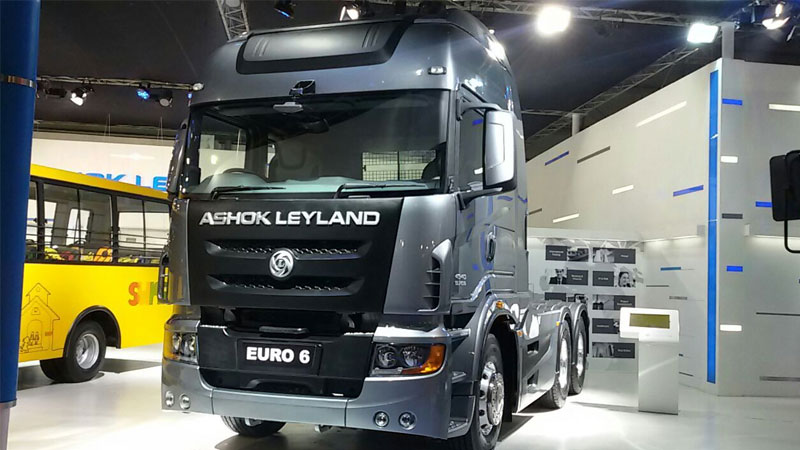 Commercial vehicle major Ashok Leyland may look at partnerships in electric vehicles segment in future in a bid...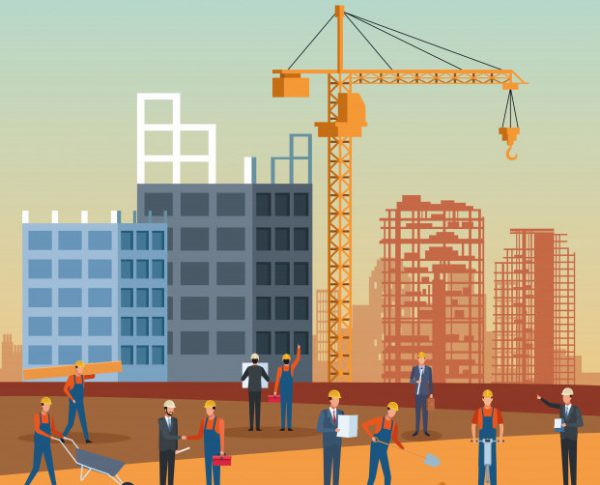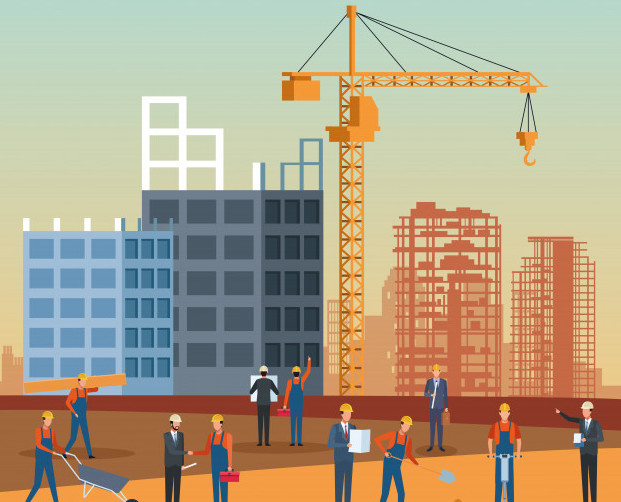 It is a general misconception amongst people that when we talk about GPS tracking, it is only in...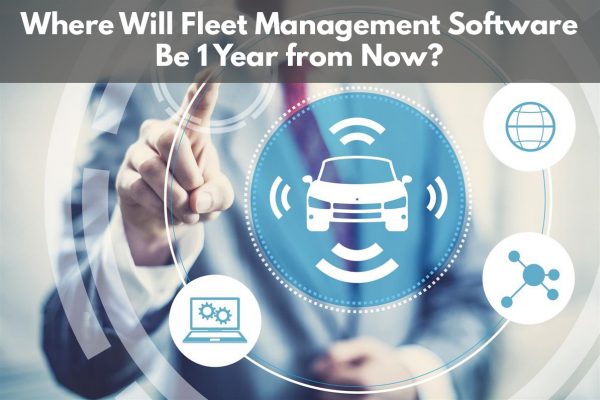 Technology has changed our lives and has influenced us all. Be it the Granny who will soon hit...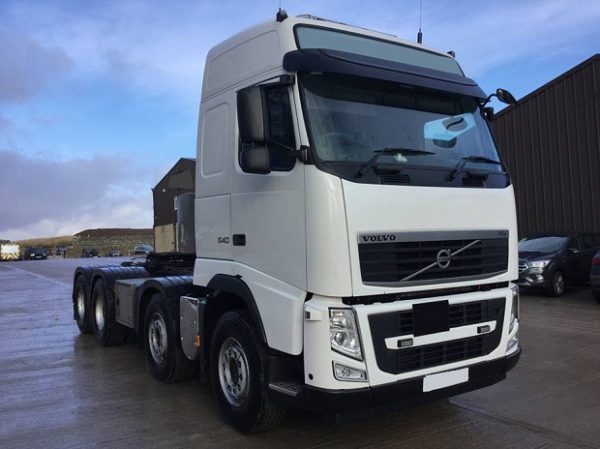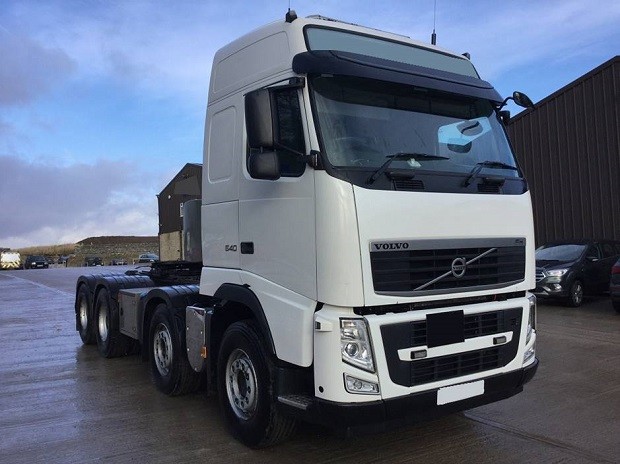 Being a truck driver in India is certainly the most challenging task and thanks to the diversity of...
Tata Signa 3718 Overview SIGNA range of Medium & Heavy Commercial Vehicles is engineered & built to offer...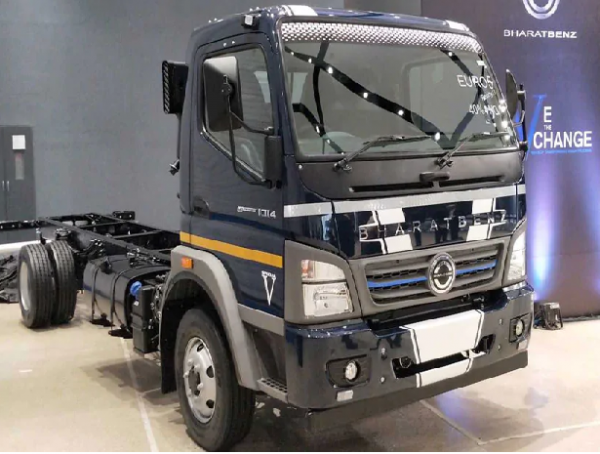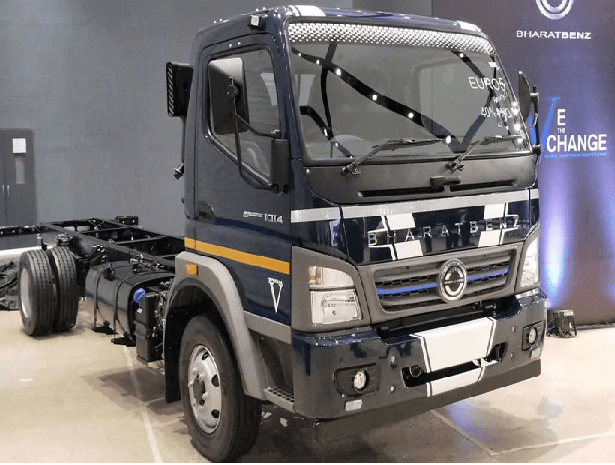 All service centres provide sales and service support for the complete range of 9-49 tonne BharatBenz trucks and...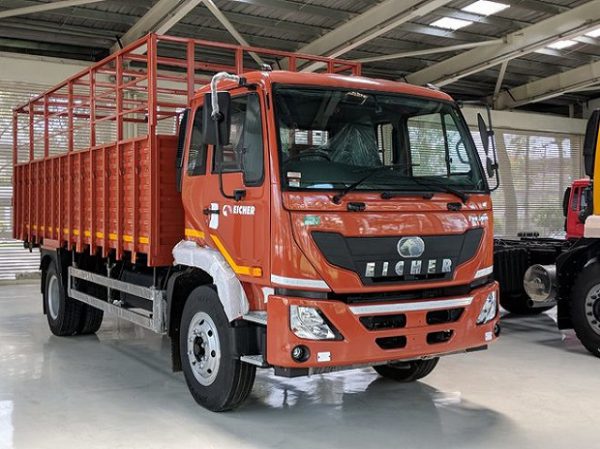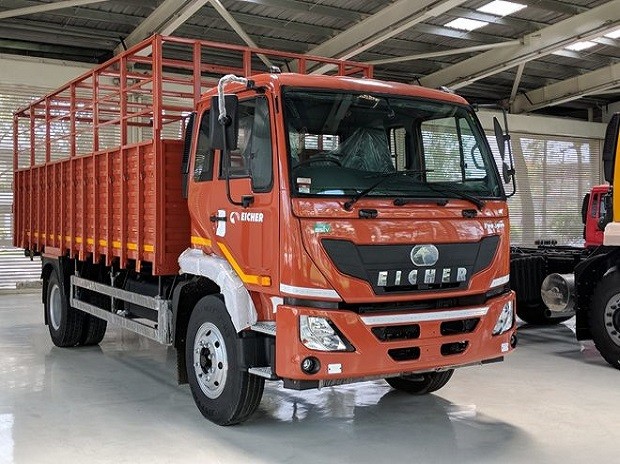 Shares of Eicher Motors were trading nearly 6 per cent higher in Tuesday's session as a 50-day strike...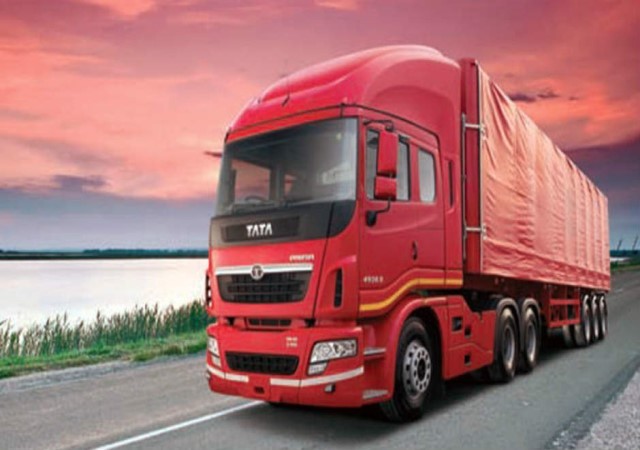 India's largest automobile manufacturer on Wednesday said it has launched a turnaround program at its UK-based subsidiary Jaguar...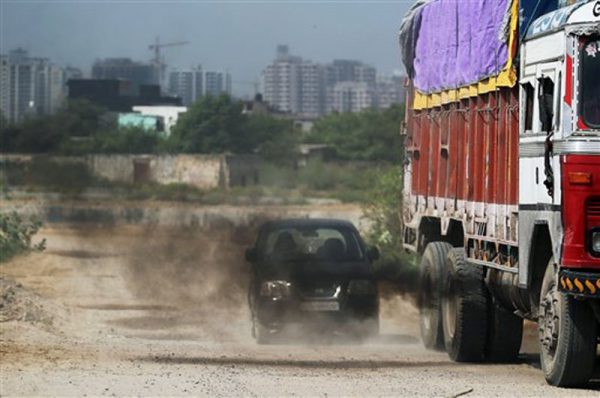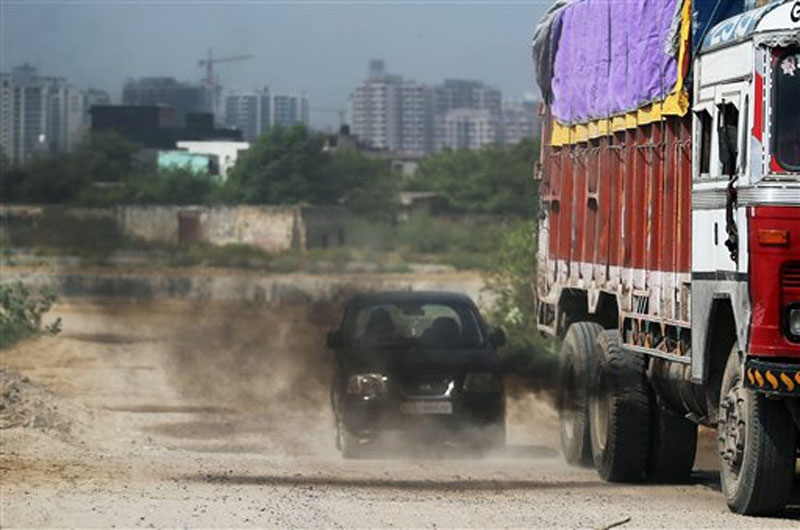 NOIDA: Trucks parked in Noida because of a ban on entry of heavy vehicles to Delhi should not...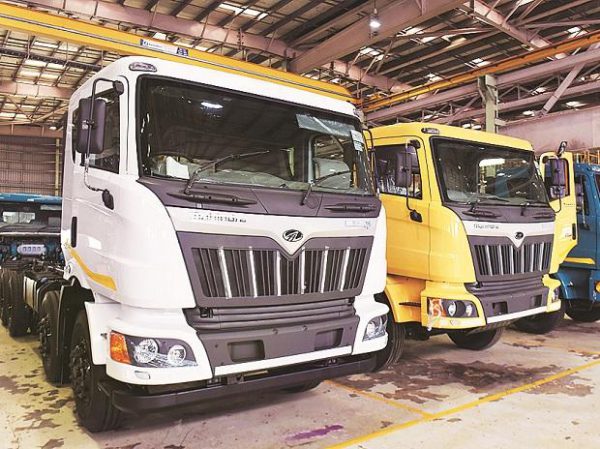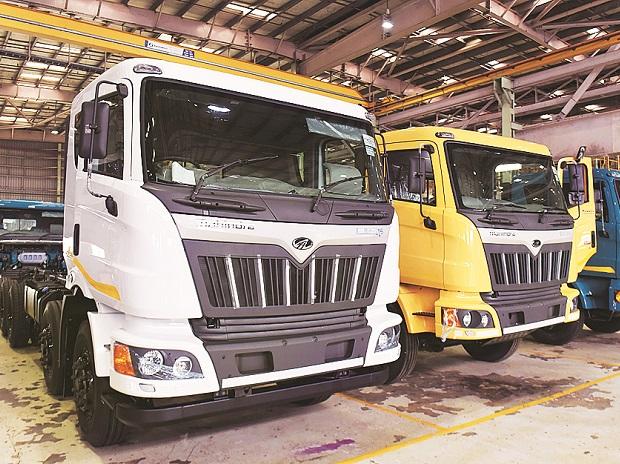 When Devendra Kohli, general manager (operations) at LTC Logistics, had to purchase trucks for his company three years...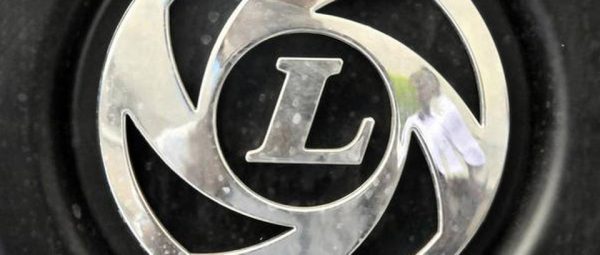 Hinduja Group flagship firm Ashok Leyland on Thursday reported a 17 per cent rise in total sales at...
Back to Top