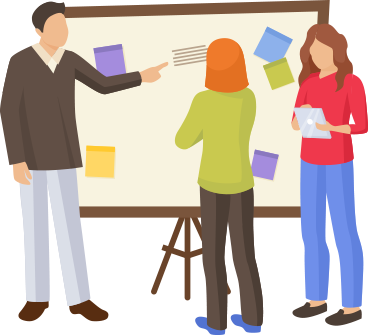 How LocoNav came about
Our operations started out in 2016, with our insatiable want to revolutionise India's vehicle landscape. Our experience with a multitude of businesses led us to furnish a platform for integrated vehicle management. We started with the aim to make smooth fleet operations accessible to every business. And thus, LocoNav was born.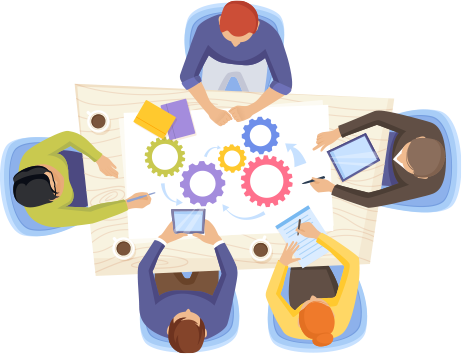 What we bring to the table
We provide a transparent, authentic and reliable means for you to stay updated with your fleet operations anytime, anywhere. Our proprietary technology has helped 1000s of businesses, spread across various industries, geographies, fleet types and sizes. Our services are available in more than 100 cities, and we provide solutions for your vehicle tracking, fleet management and Telematics needs.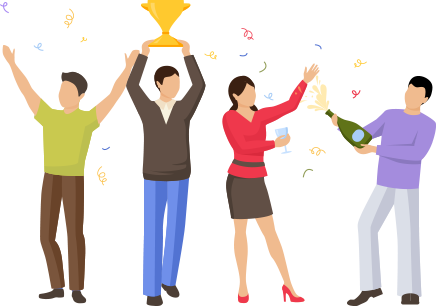 Our journey so far
We have made efficient fleet management a reality for a plethora of businesses, and we are striving to keep the momentum going. Our satisfied customer base has reported lower running costs, enhanced security and faster turnarounds. We have come so far, and we expect to keep powering through with our dynamic team!