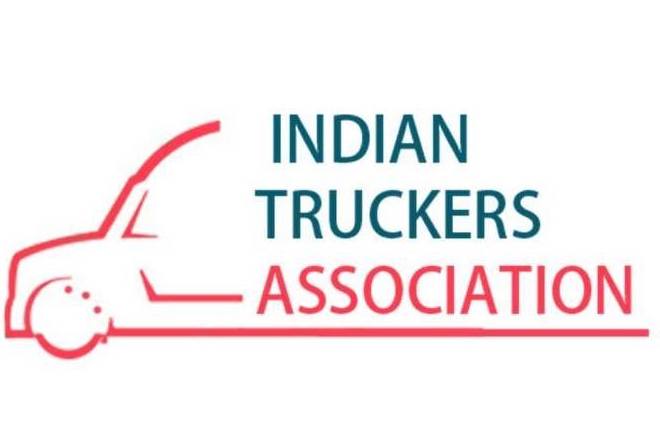 Be a Part of the Biggest Truckers Association Online!
The trucking industry in India forms the backbone of the economy of our country. From transporters to truck drivers, our warriors on wheels are the reason behind the progress of our nation. There are a vast number of members of this community spread across different states, that are brought together by one platform: The Indian Truckers Association!
The Indian Truckers Association is one of the largest associations online comprising of transporters and truckers in India. With more than 1 Lakh people belonging to the transportation industry as members, the Indian Truckers Association is growing rapidly each day. You can be a part of this association to connect and collaborate with your fellow transporters and truckers in the industry and stay updated with the latest news about the transportation sector in India!
Come and be a part of the biggest truckers association online! To join the Indian Truckers Association, click here!