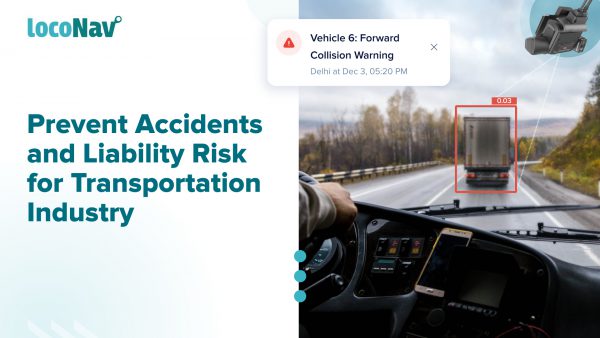 The transportation business is highly competitive because of the rising popularity of smart telematics solutions. Fleet operators are...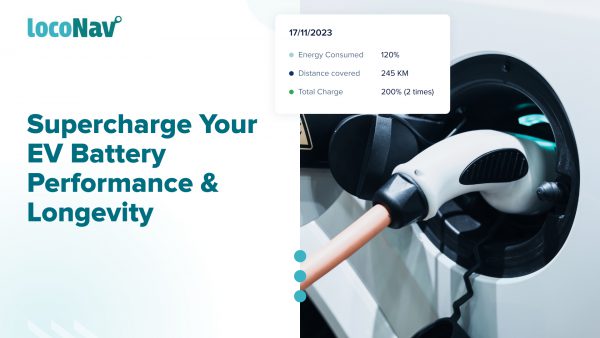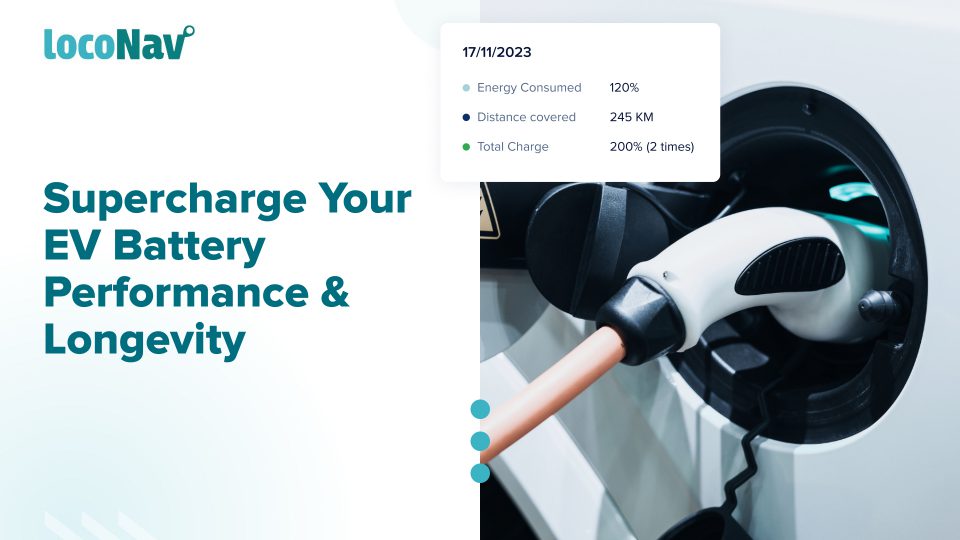 In the rapidly evolving landscape of electric fleet management, ensuring the longevity and optimal performance of your electric...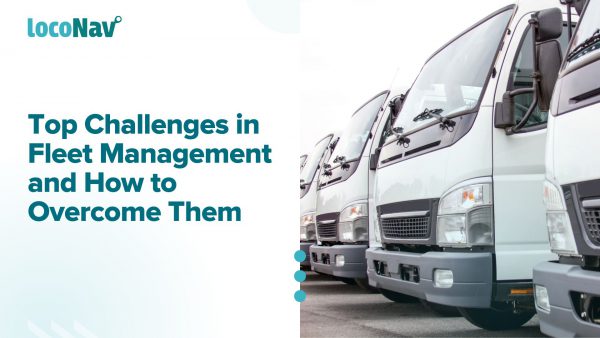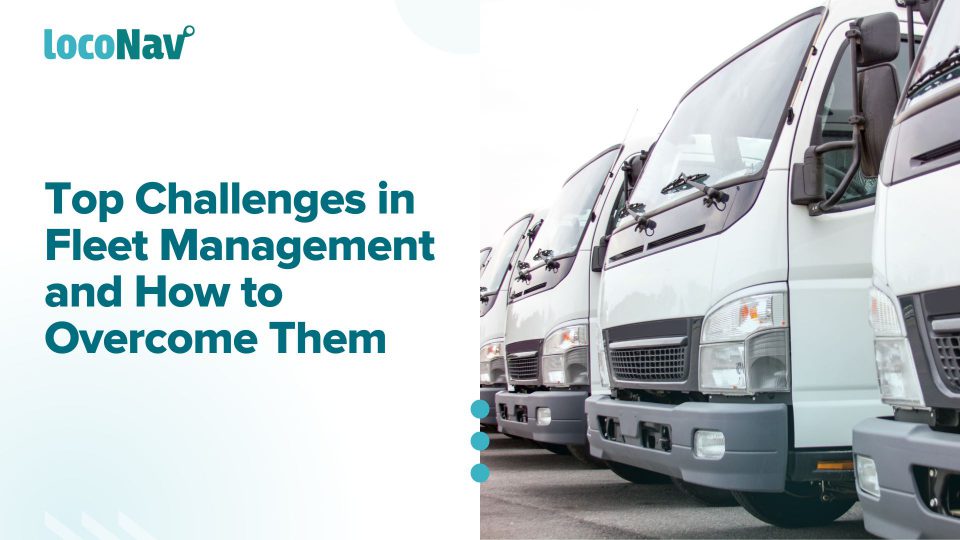 Fleet management is a complex task that involves overseeing various aspects of a company's vehicle operations. While it...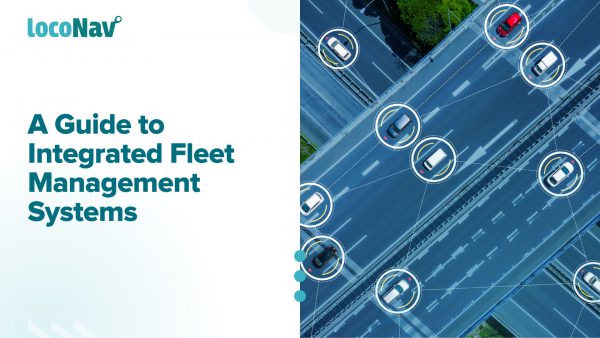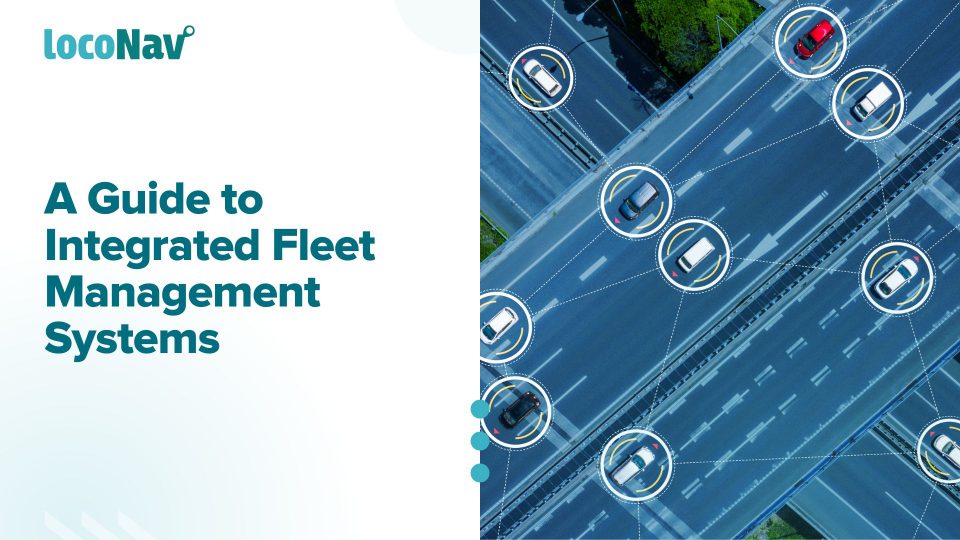 In today's rapidly advancing world of fleet management, having a competitive edge means going beyond merely having vehicles...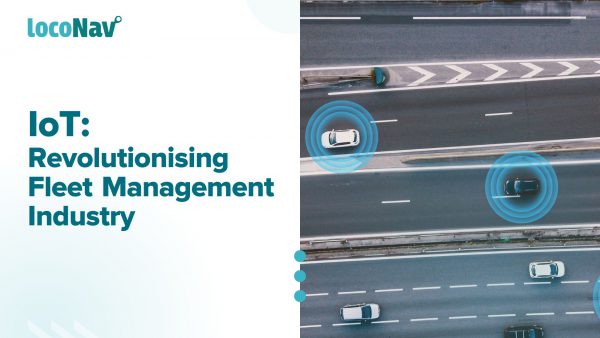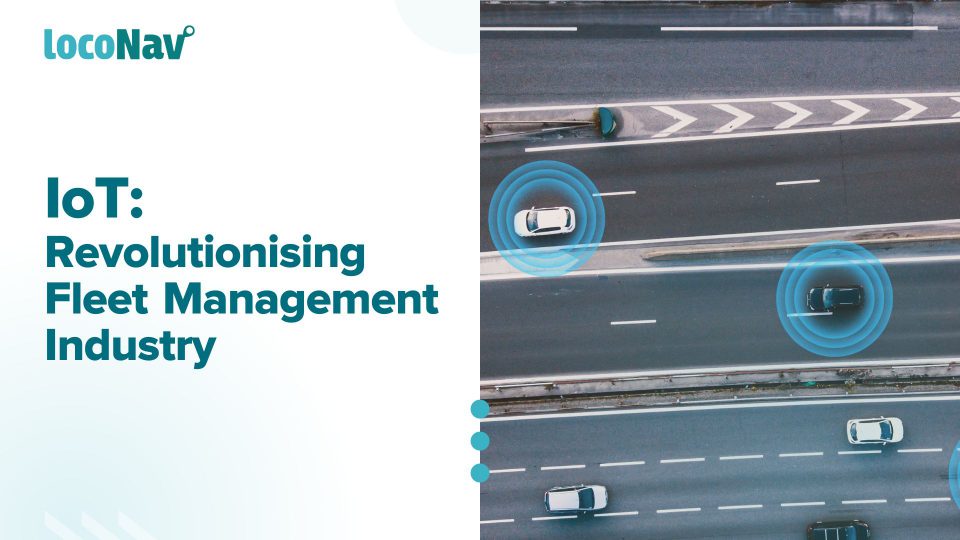 The integration of Internet of Things (IoT) technology has emerged as a powerful catalyst for change in an...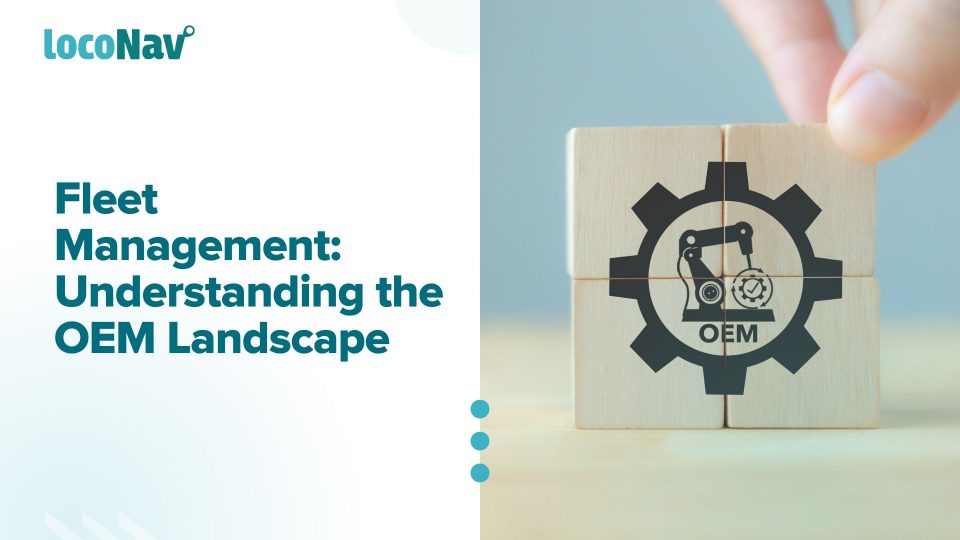 Original Equipment Manufacturers (OEMs) are faced with a pivotal decision in today's business landscape that could redefine their...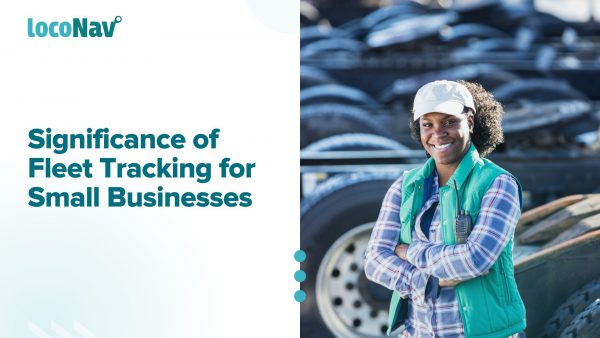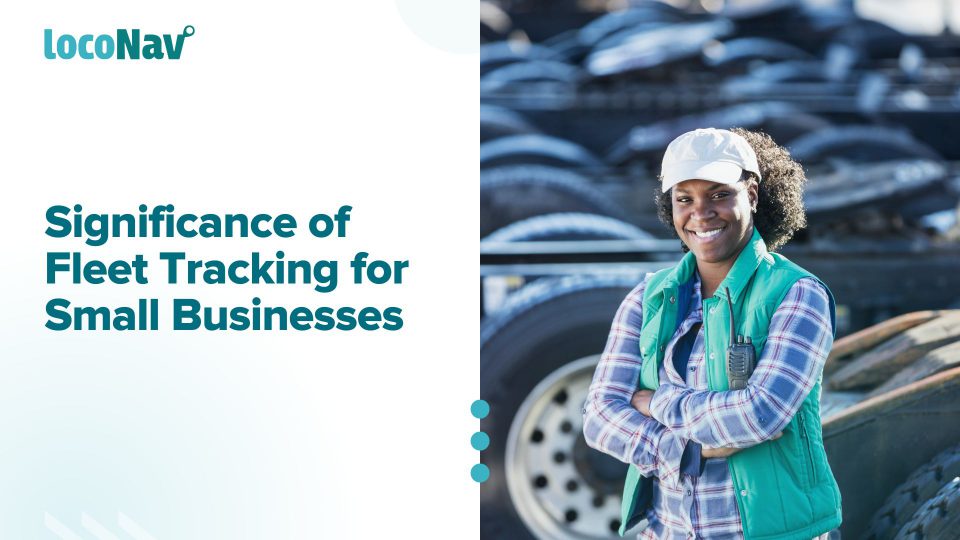 For small businesses with vehicle fleets, whether you run a delivery service, a local plumbing company, or a...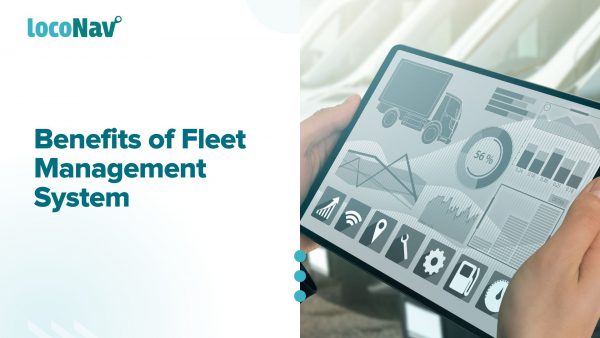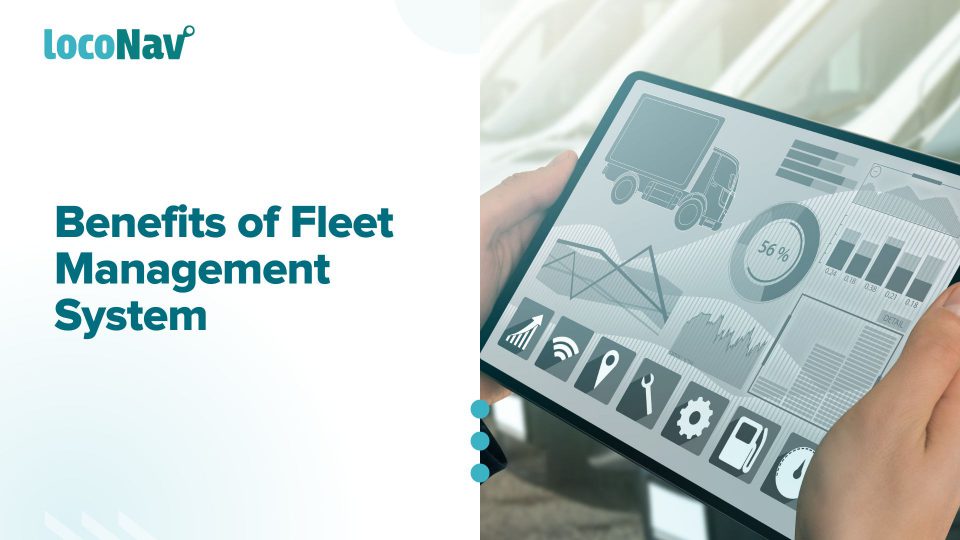 The efficient management of assets is essential to succeed as a modern business. For businesses that rely on...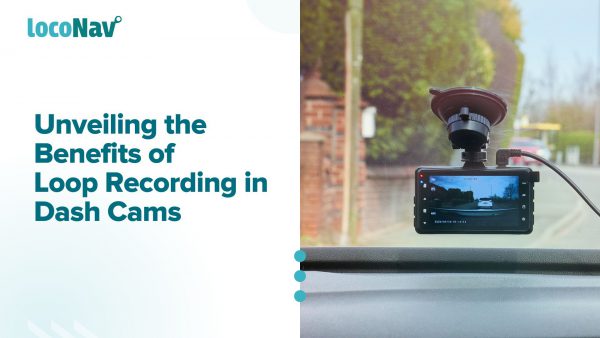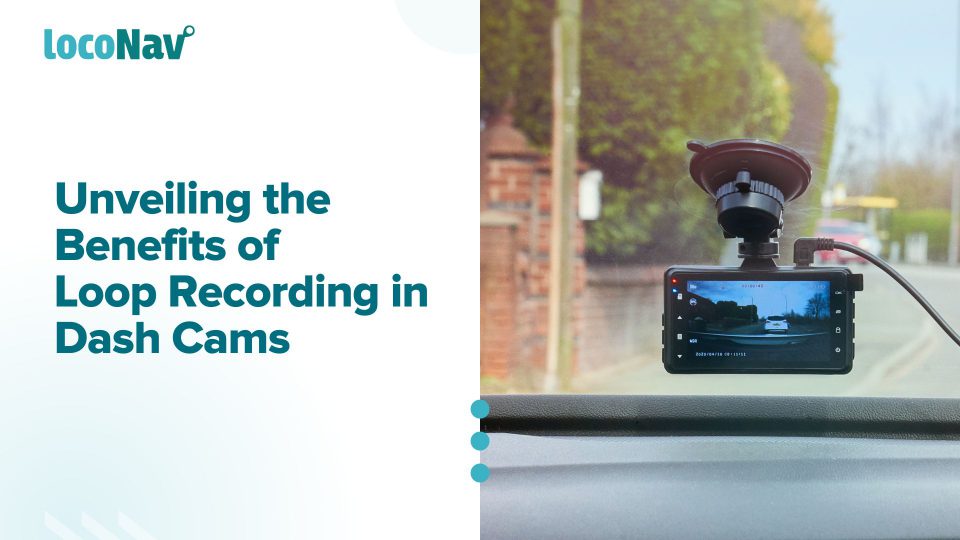 Dash cams are invaluable tools for both everyday drivers and fleet managers. These compact devices, strategically mounted on...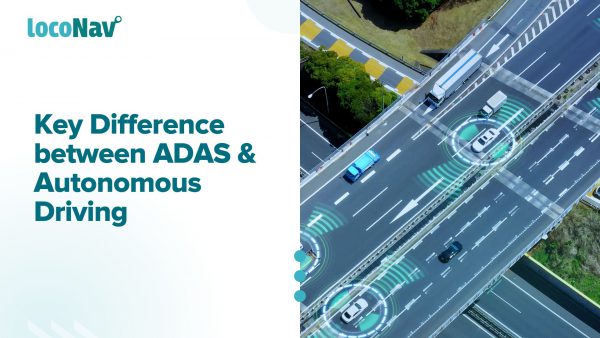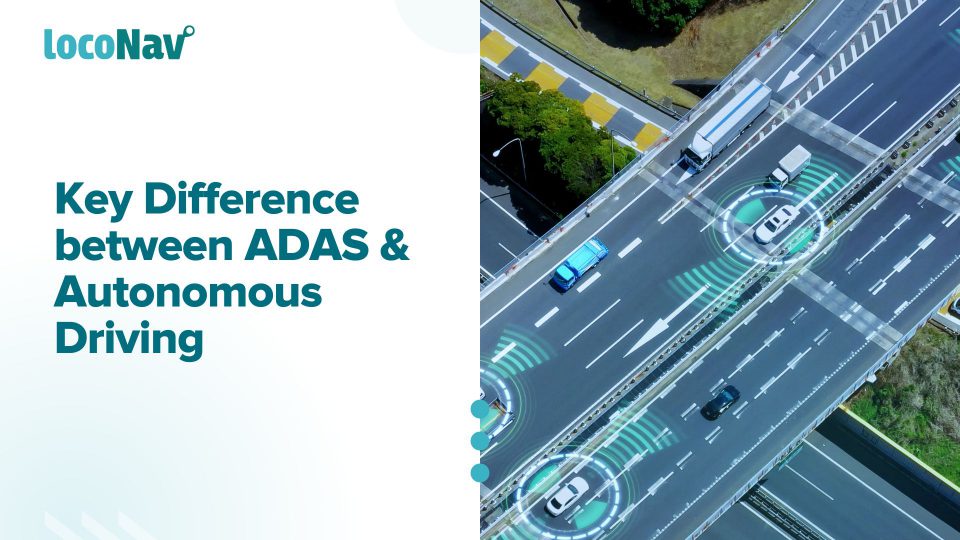 In the realm of automotive technology, two terms frequently emerge in discussions about the future of driving: ADAS...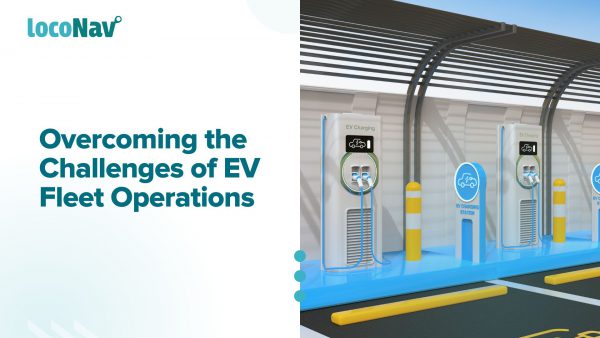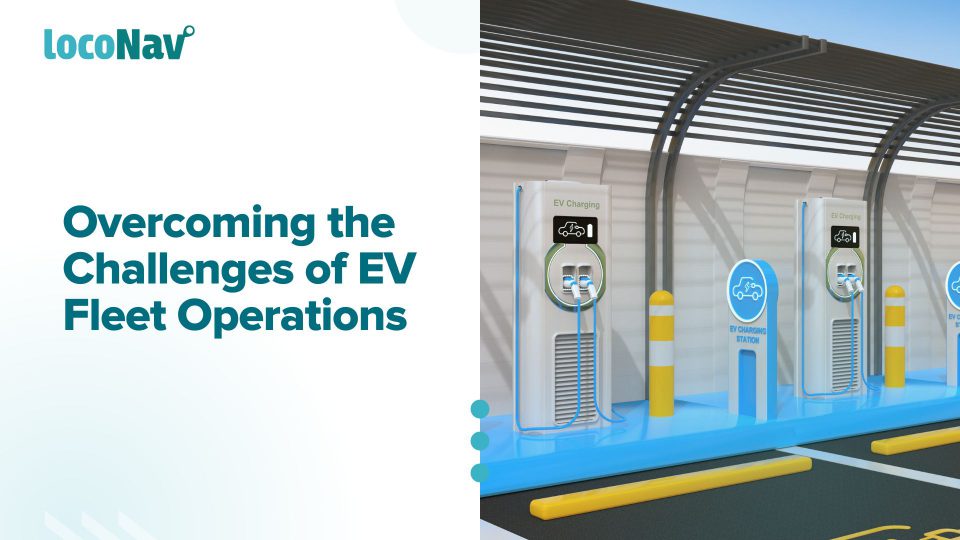 The transition to electric vehicles (EVs) in fleet operations represents a monumental shift towards sustainability and efficiency. However,...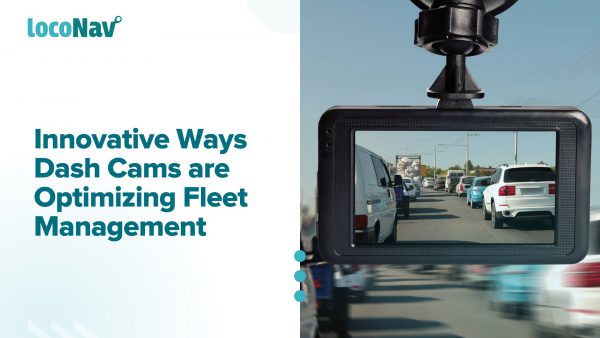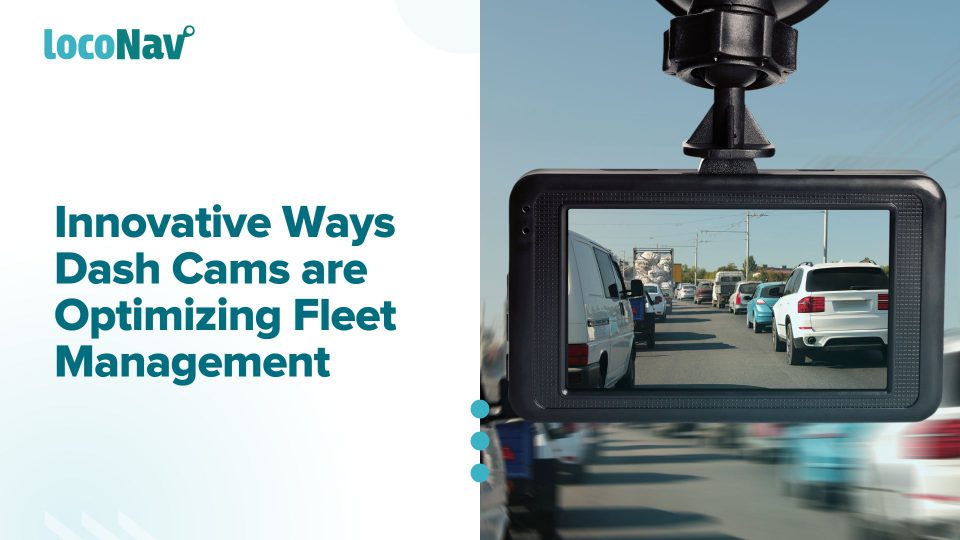 Dash cams have long been recognized as valuable tools for recording accidents and incidents on the road. However,...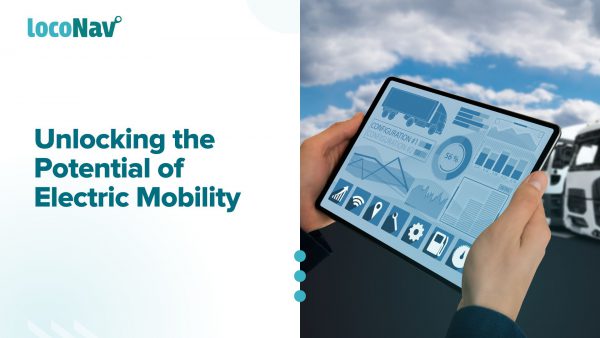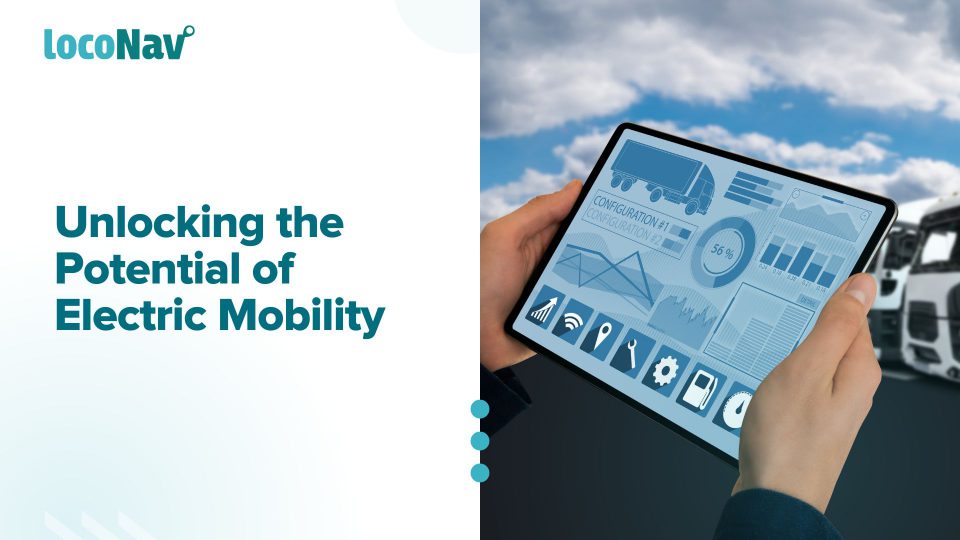 Today's dynamic business landscape requires staying ahead of the curve. This means embracing innovative solutions that not only...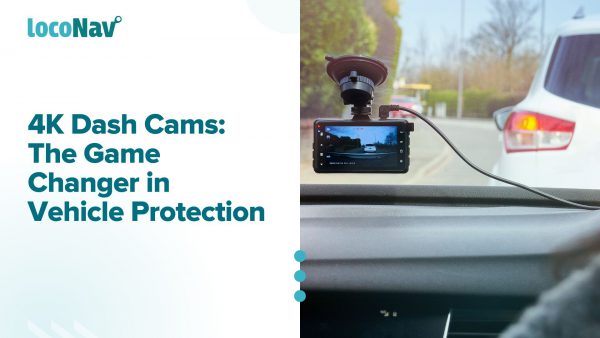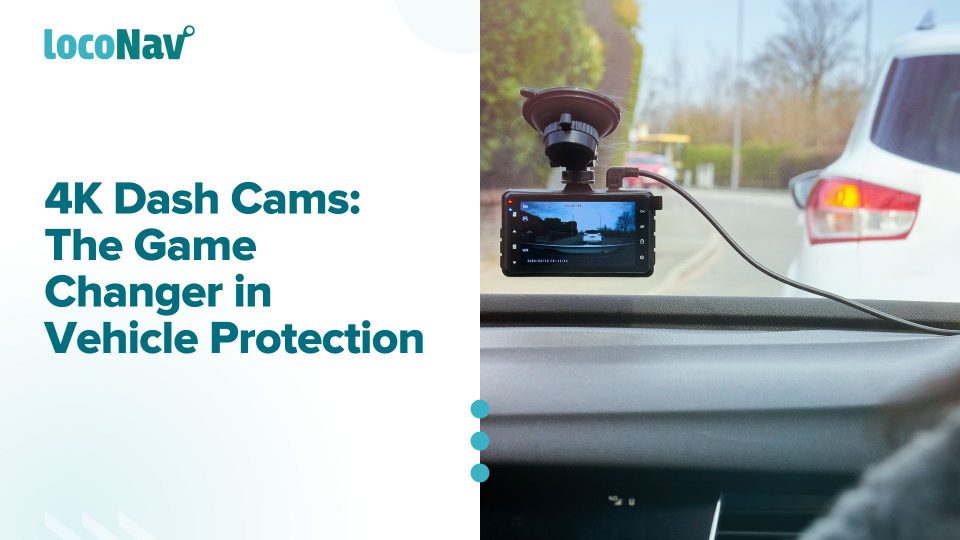 Every moment counts when you are on the road. Ensuring your safety has never been more crucial. This...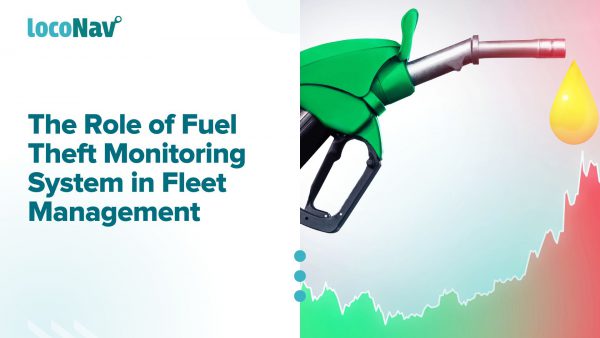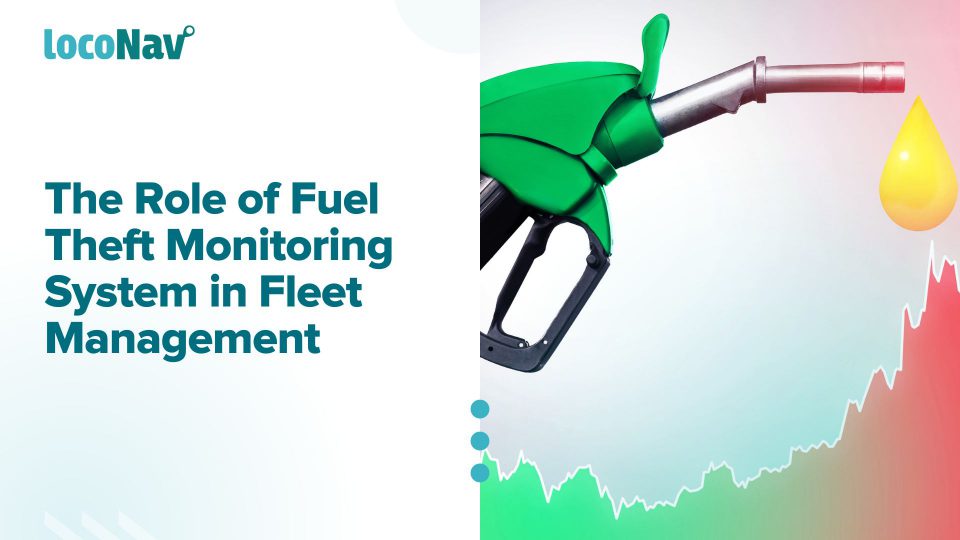 The business of fleet management revolves around efficiency and cost-effectiveness. Safeguarding your most precious resource – fuel –...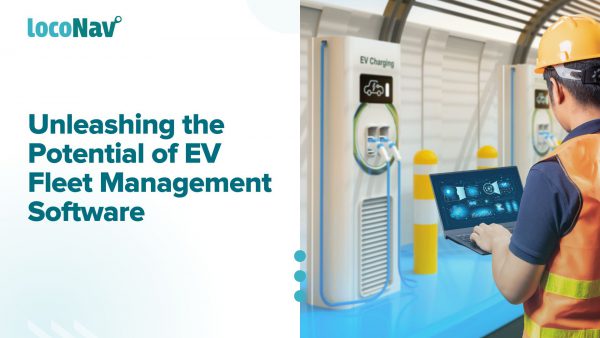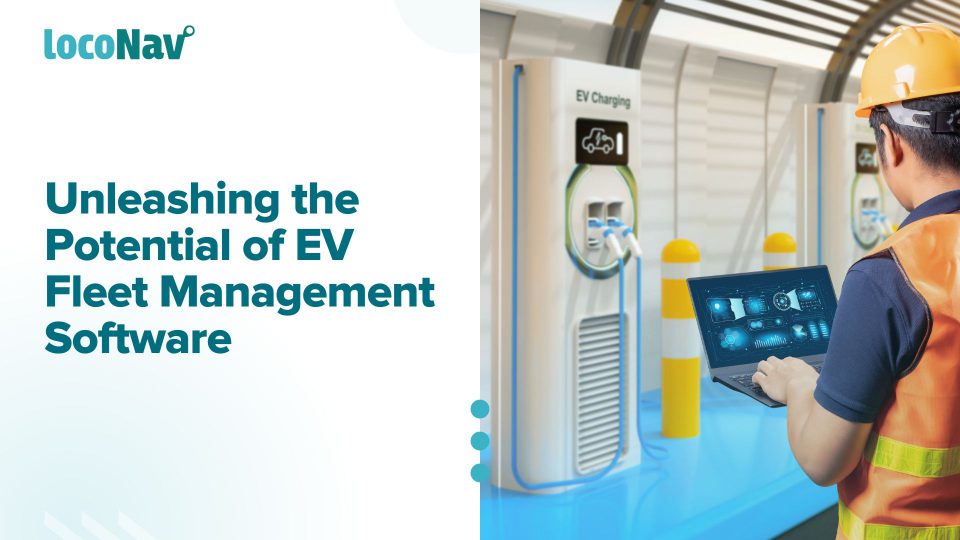 Businesses are increasingly embracing sustainable practices, and electric vehicles (EVs) have emerged as a game-changer in the realm...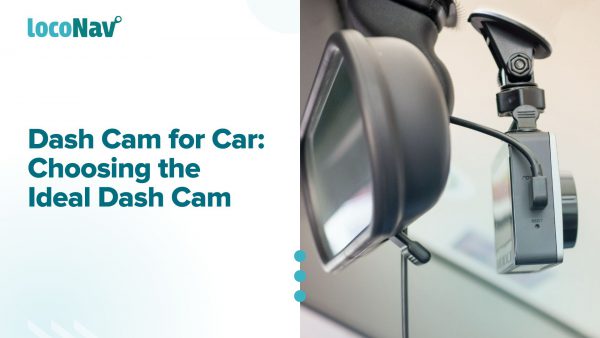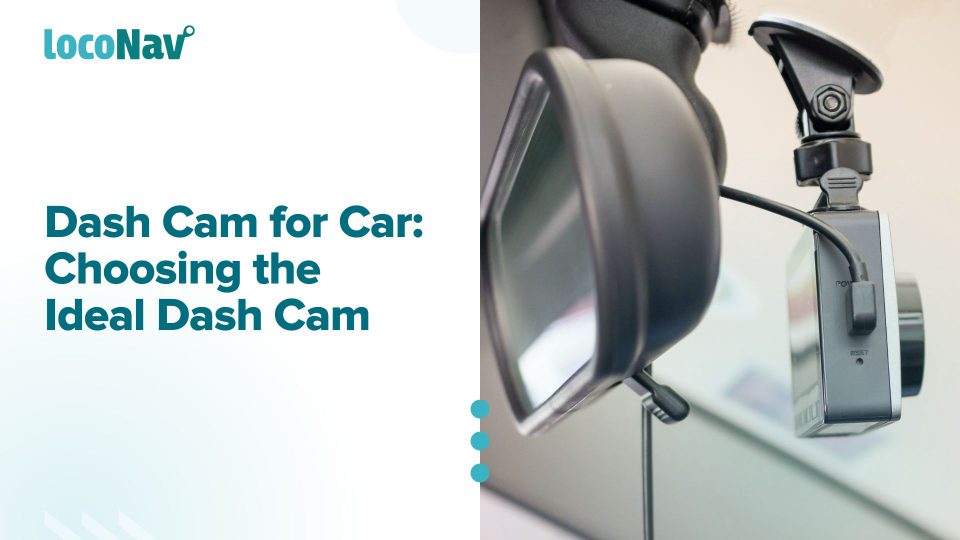 Advancements made in the field of technology have made it seamlessly integrate with everyday life. In the automotive...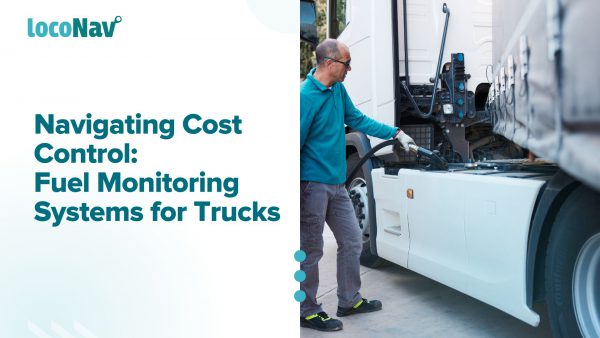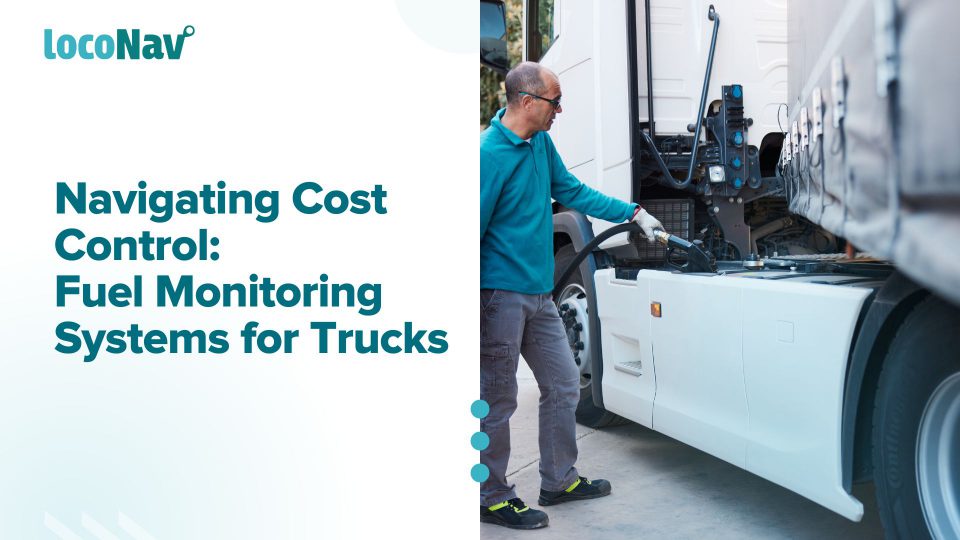 With the rapid advancement of technology, the efficient management of fuel consumption has become a crucial factor in...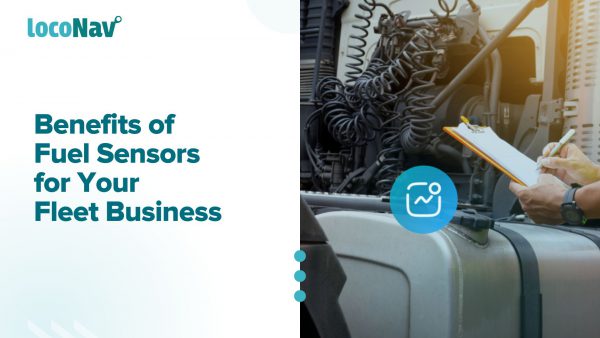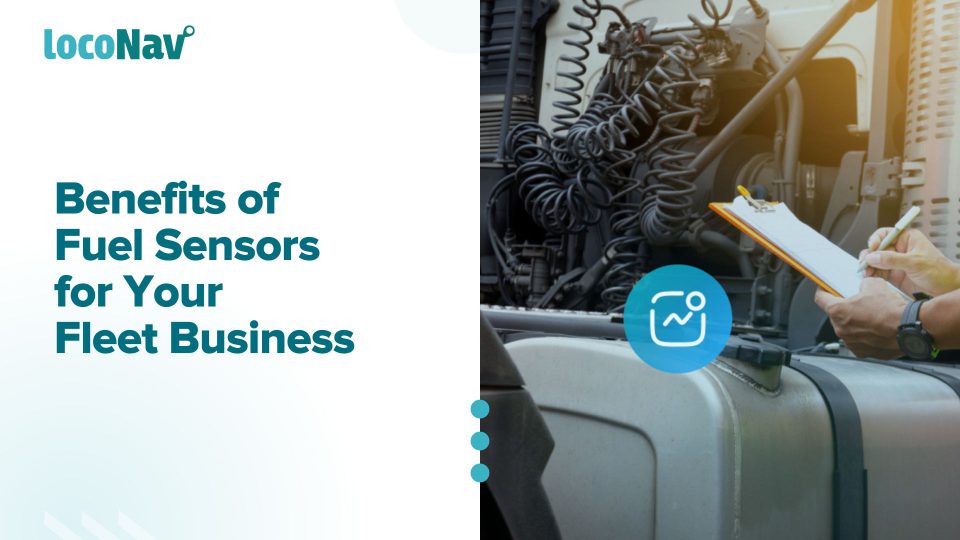 In the dynamic world of fleet management, staying ahead requires innovative solutions that optimize efficiency, cut costs, and...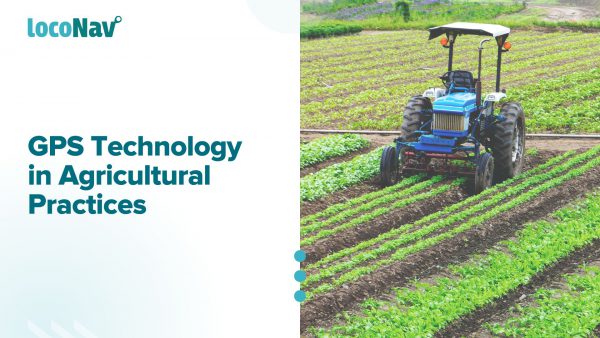 In the modern era, technology continues to transform industries, and agriculture is no exception. With the advent of...
Back to Top