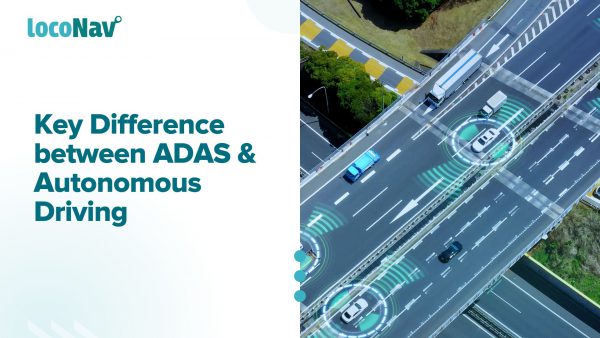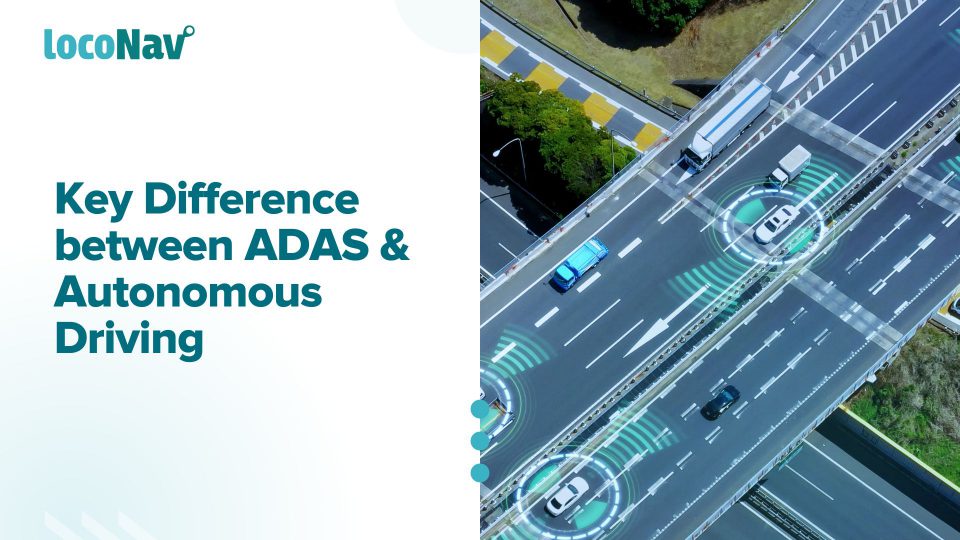 In the realm of automotive technology, two terms frequently emerge in discussions about the future of driving: ADAS...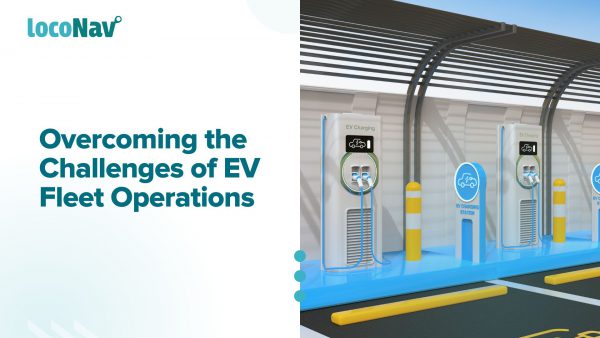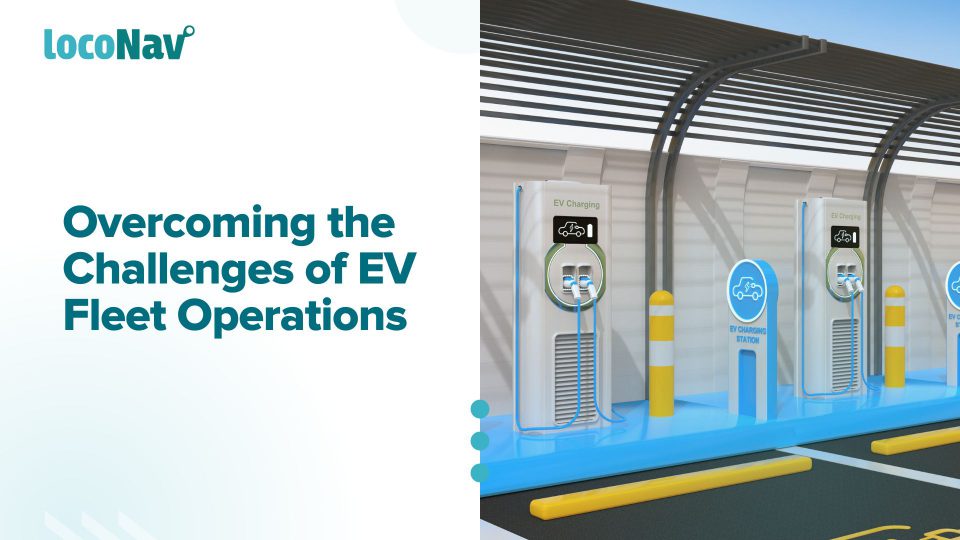 The transition to electric vehicles (EVs) in fleet operations represents a monumental shift towards sustainability and efficiency. However,...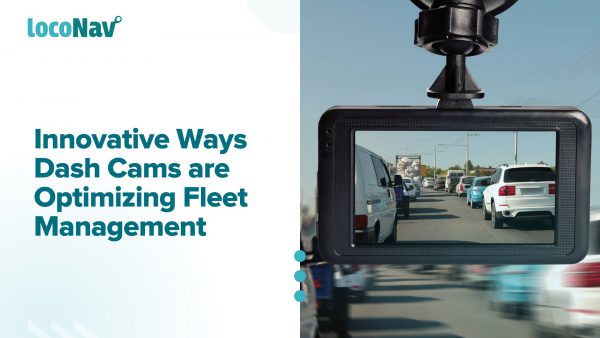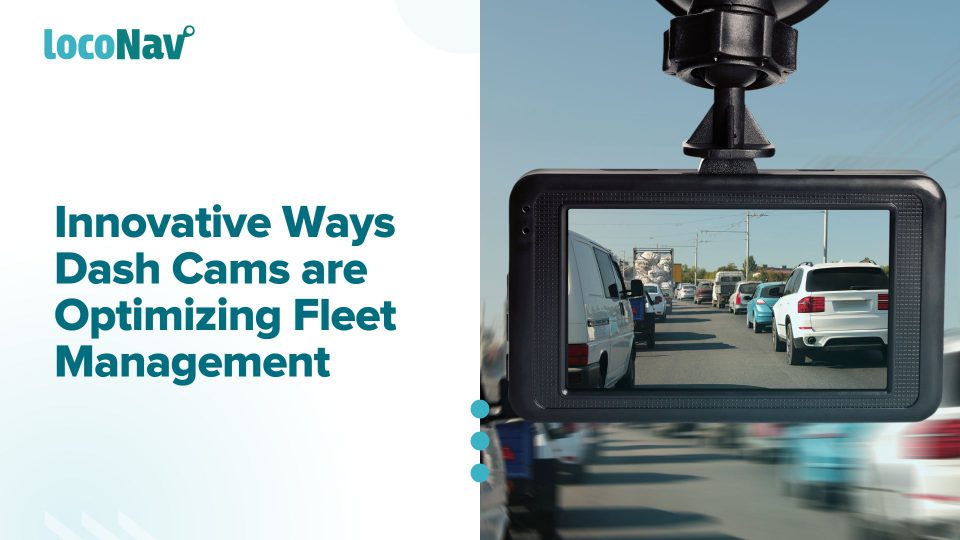 Dash cams have long been recognized as valuable tools for recording accidents and incidents on the road. However,...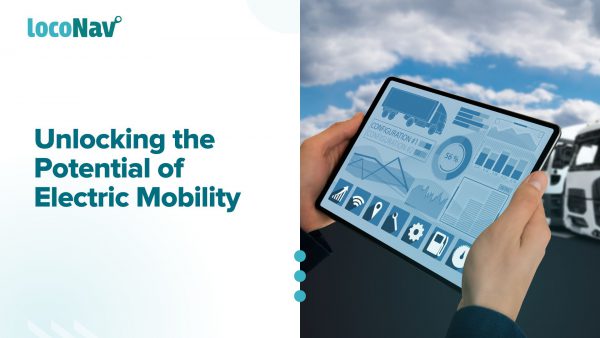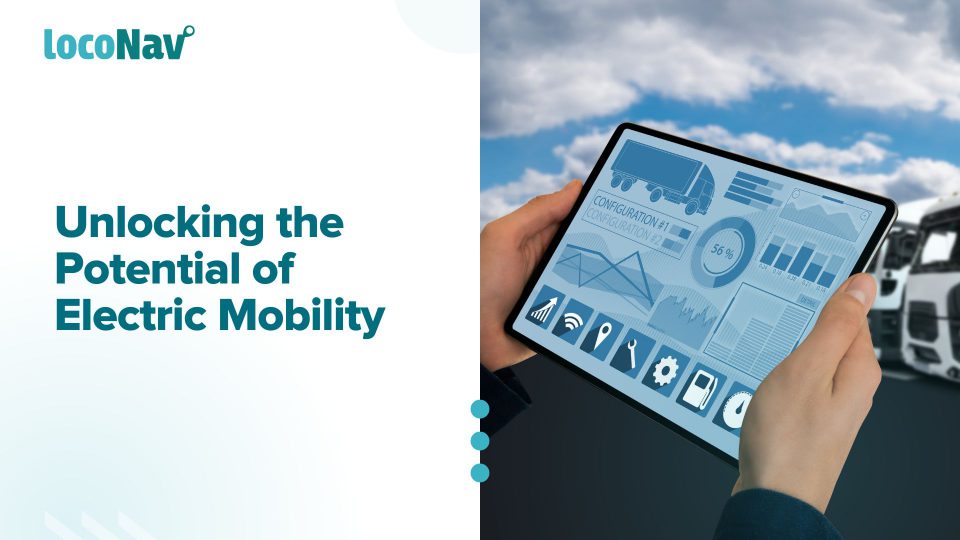 Today's dynamic business landscape requires staying ahead of the curve. This means embracing innovative solutions that not only...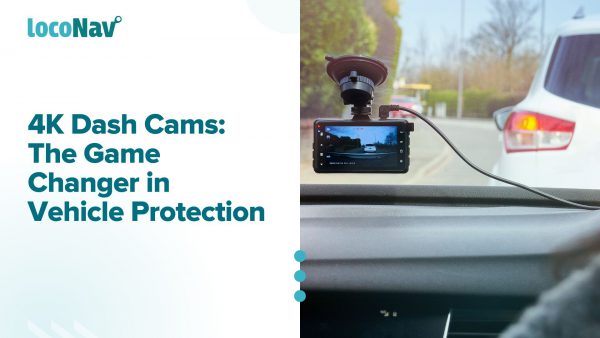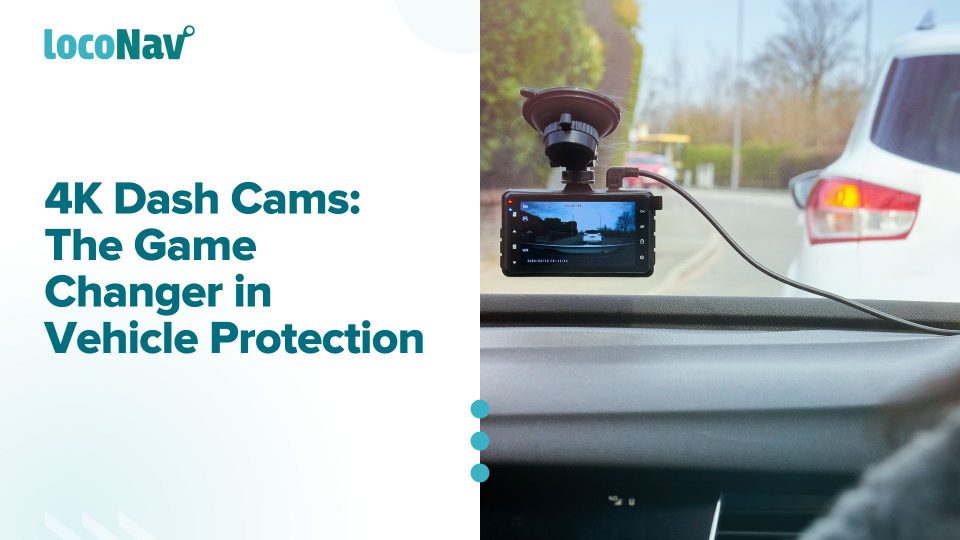 Every moment counts when you are on the road. Ensuring your safety has never been more crucial. This...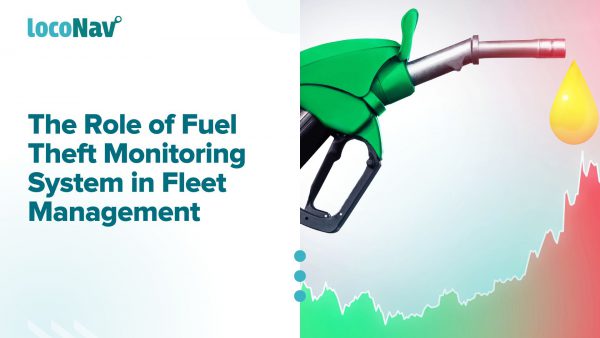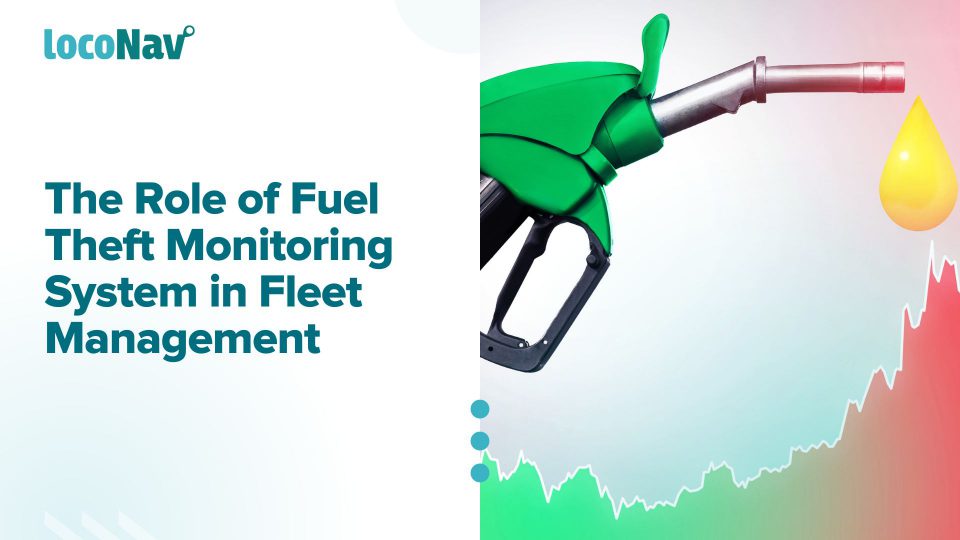 The business of fleet management revolves around efficiency and cost-effectiveness. Safeguarding your most precious resource – fuel –...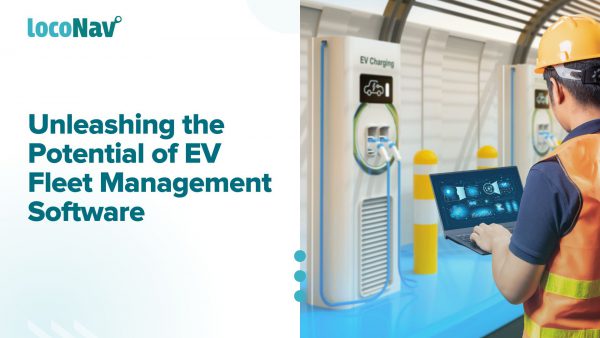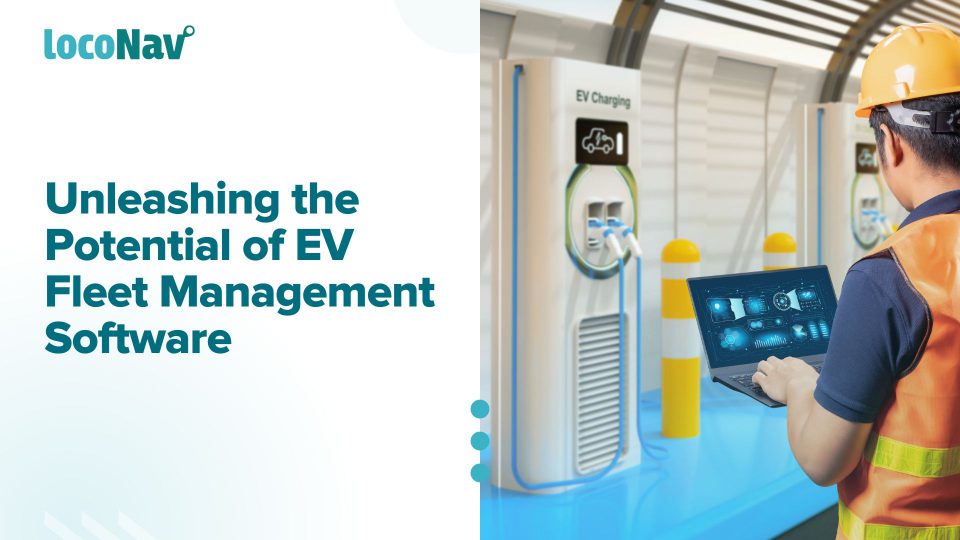 Businesses are increasingly embracing sustainable practices, and electric vehicles (EVs) have emerged as a game-changer in the realm...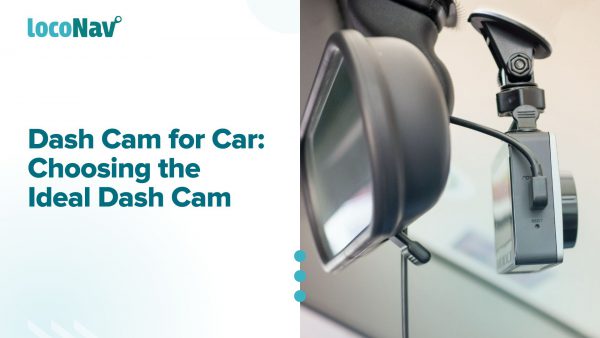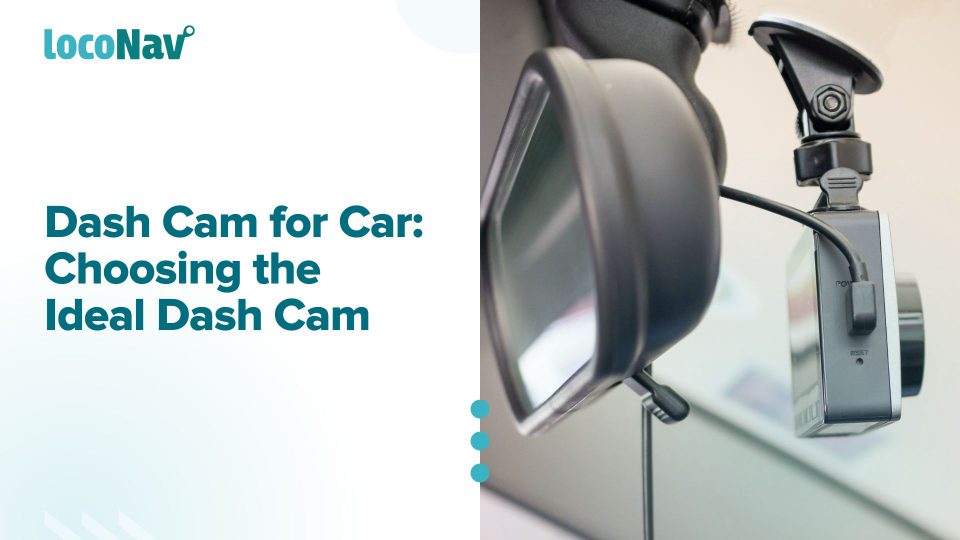 Advancements made in the field of technology have made it seamlessly integrate with everyday life. In the automotive...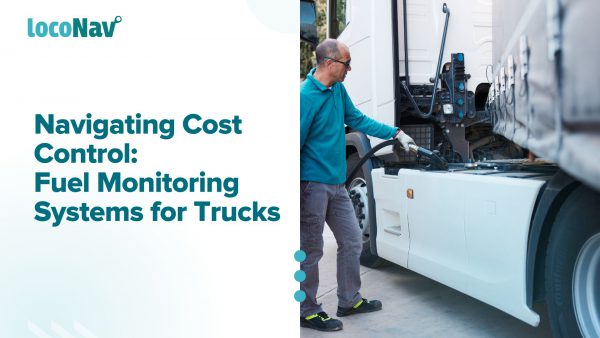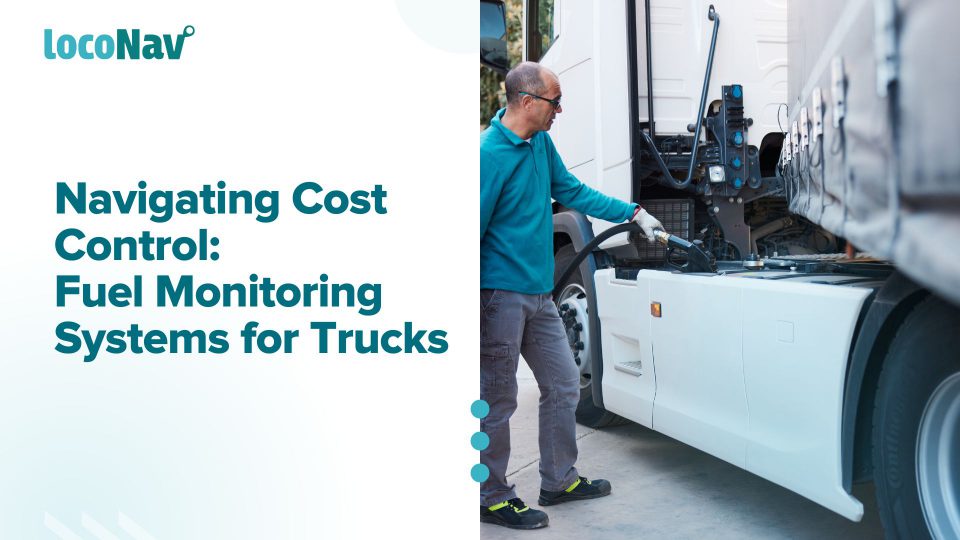 With the rapid advancement of technology, the efficient management of fuel consumption has become a crucial factor in...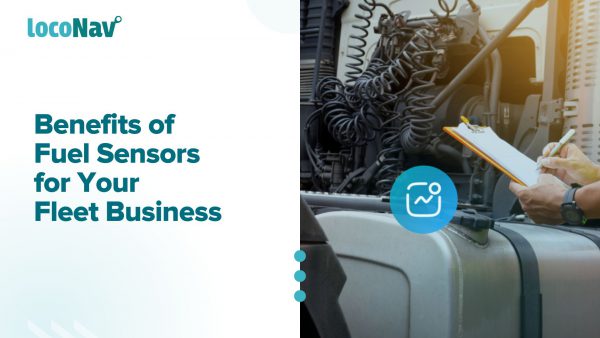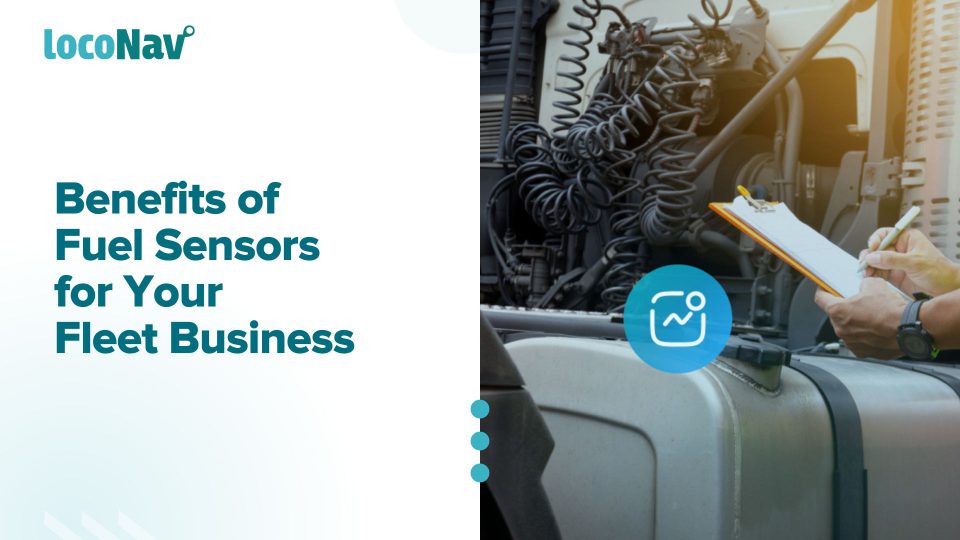 In the dynamic world of fleet management, staying ahead requires innovative solutions that optimize efficiency, cut costs, and...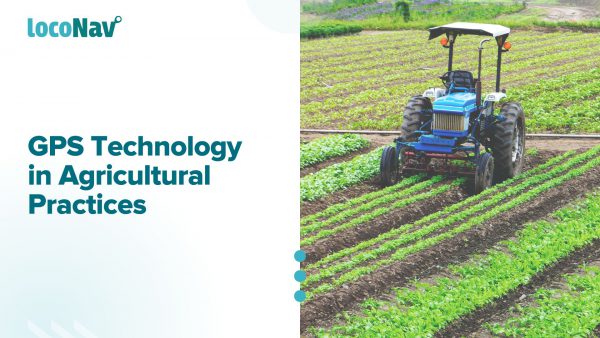 In the modern era, technology continues to transform industries, and agriculture is no exception. With the advent of...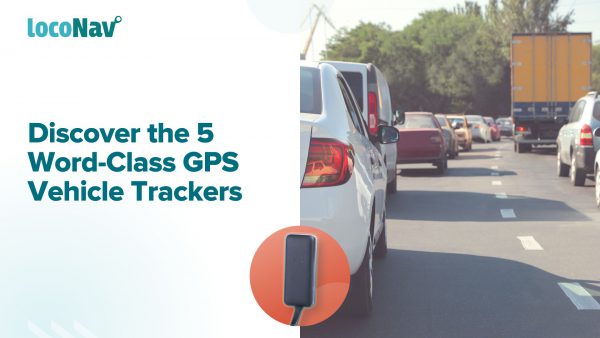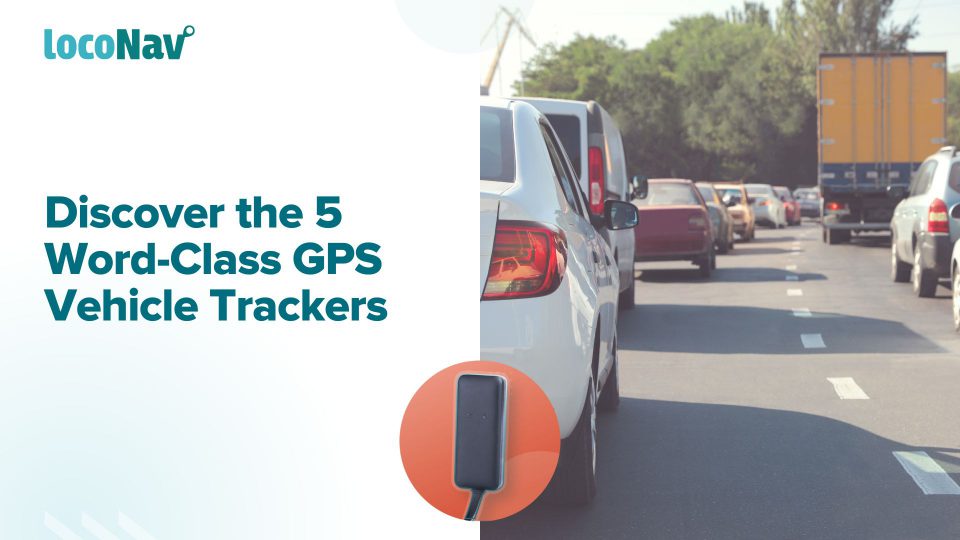 In today's fast-paced world, keeping track of your valuable assets, such as cars, bikes, trucks, buses, and even...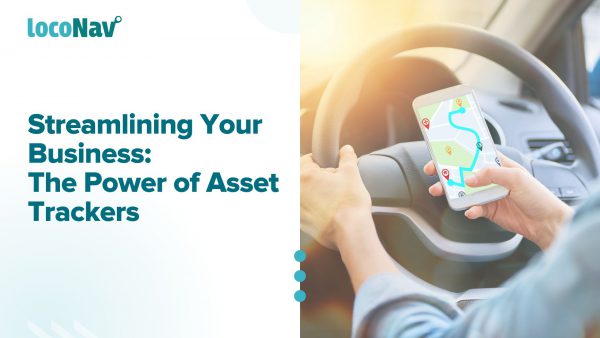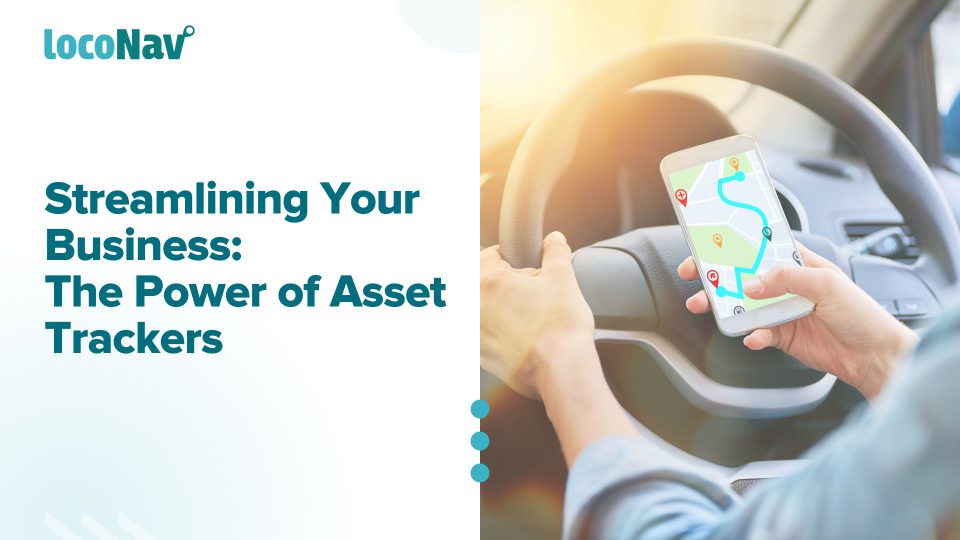 In the fast-paced world of modern business, effective asset management is vital for staying ahead of the competition....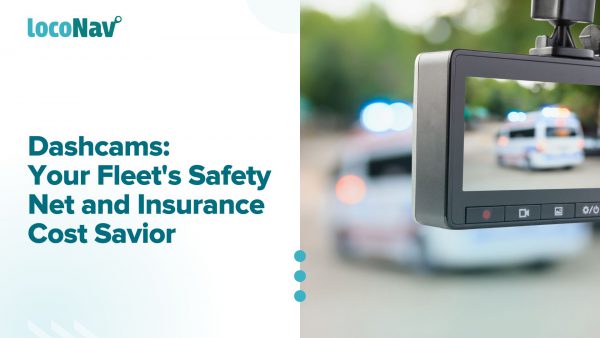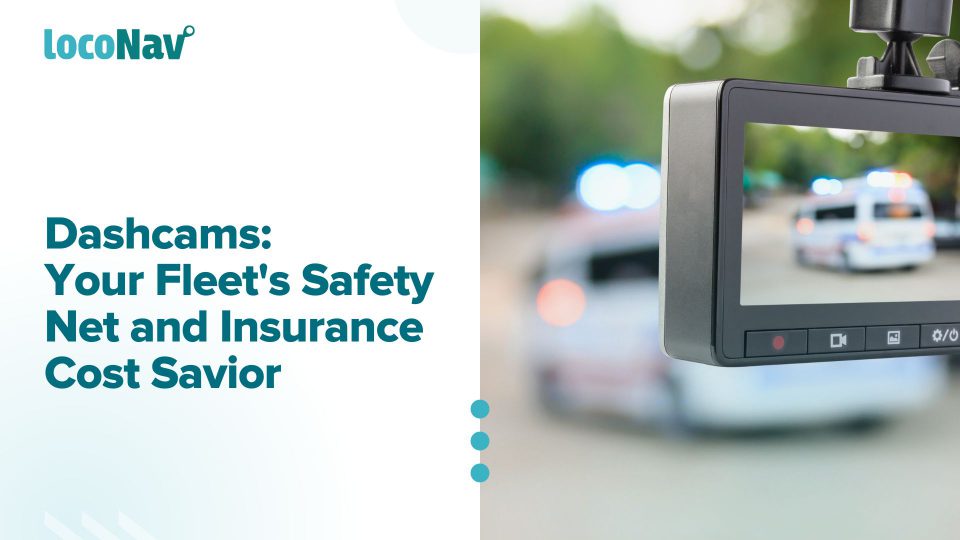 Dashcams have become an integral tool for fleet managers, revolutionizing the way they approach safety and insurance costs....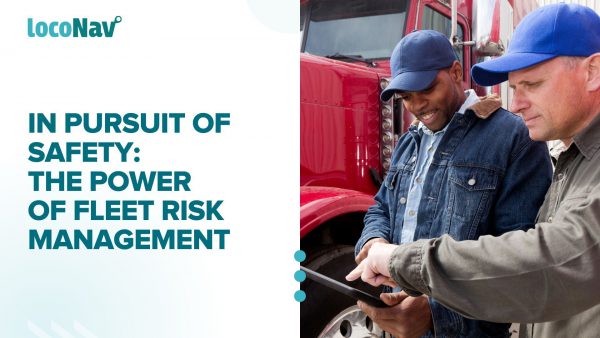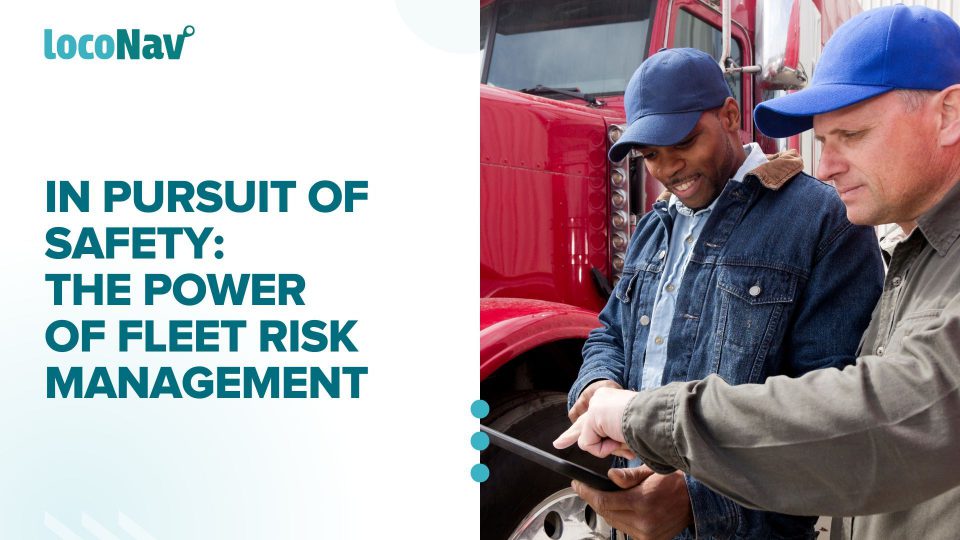 When it comes down to it, running a fleet of vehicles is all about risk management. It is...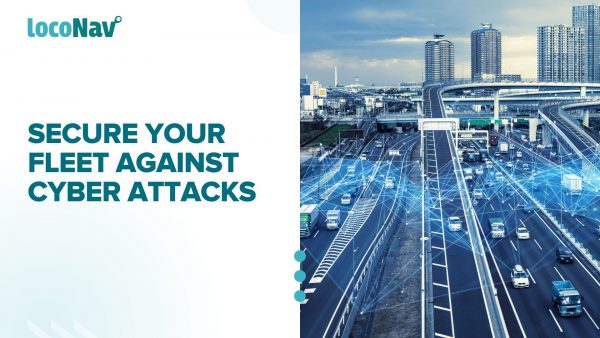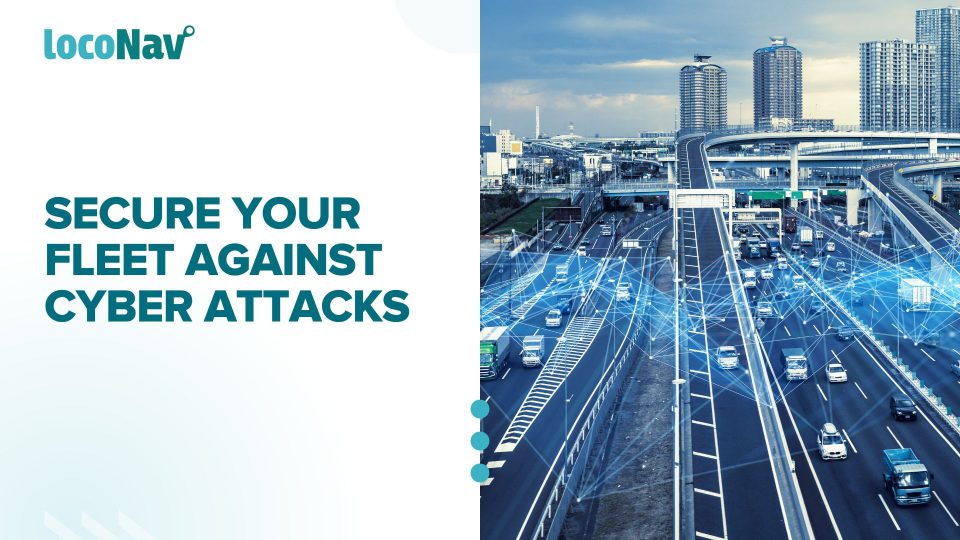 Cybercrime is increasing, and the economy is not helping. Cybercriminals are rapidly developing and expanding their attacks, taking...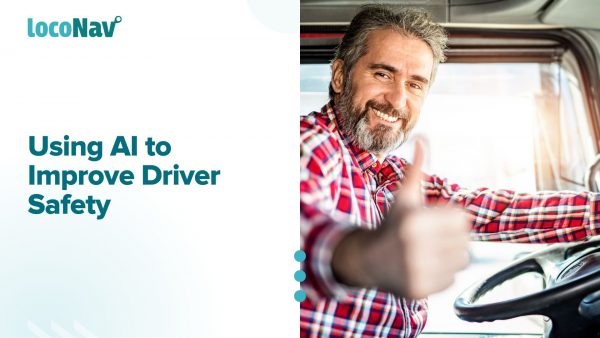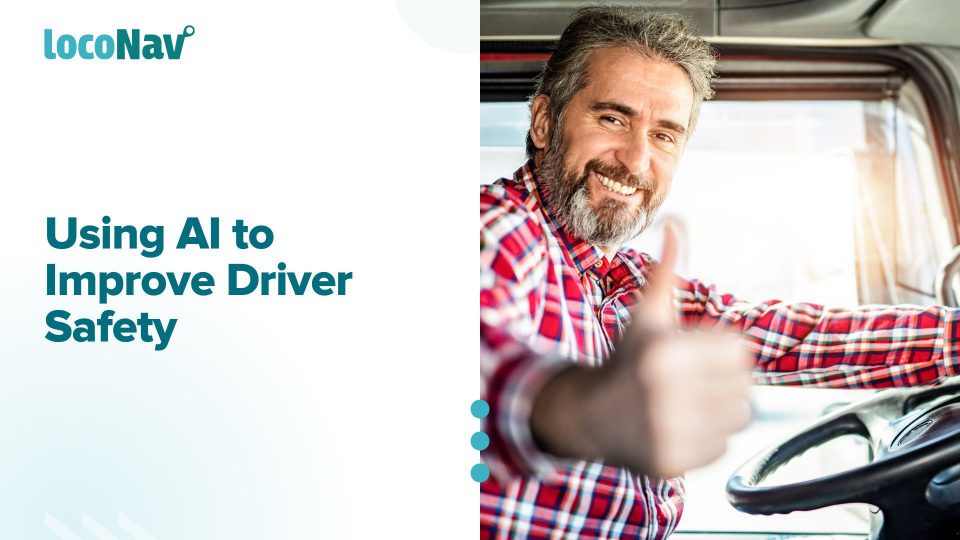 Today's roads are becoming increasingly congested, increasing the likelihood of accidents and resulting in injuries and deaths. Every...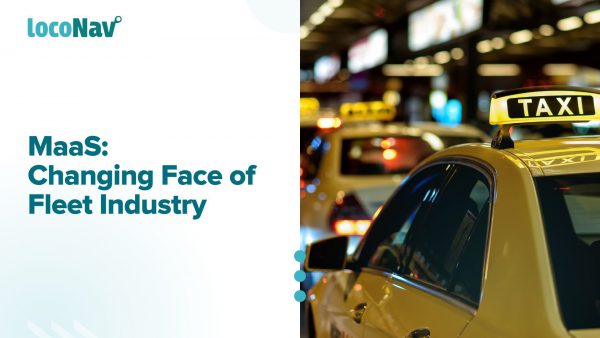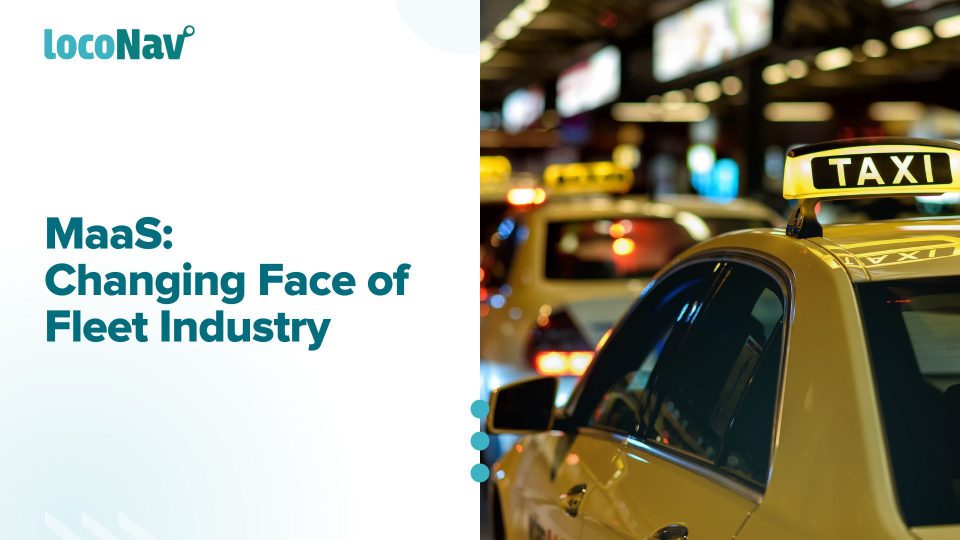 The pace of change in the global fleet industry is unprecedented. Internal combustion engines are being scrutinised as...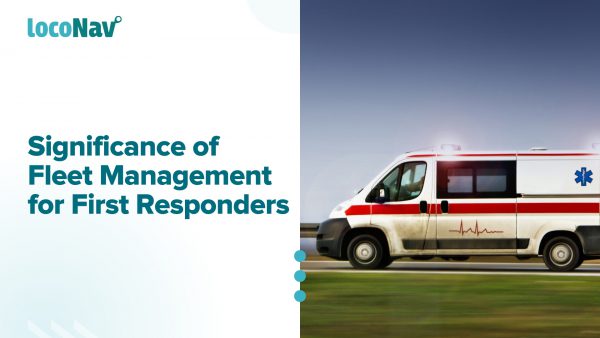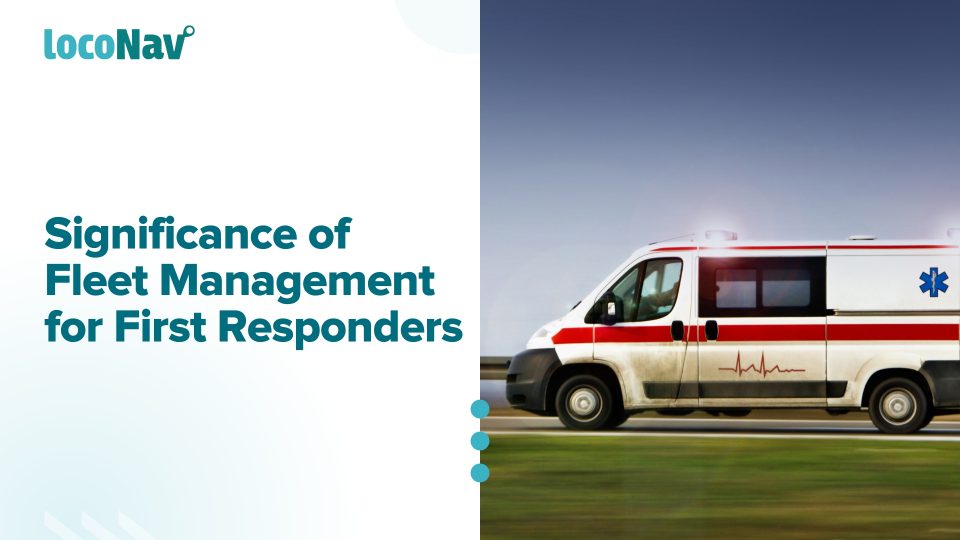 Every second counts in an emergency, thus it is critical for emergency vehicles to get to their locations...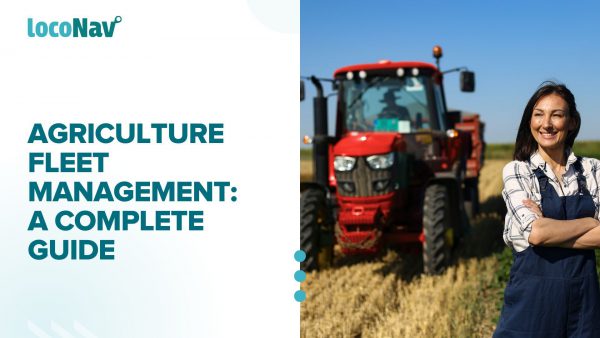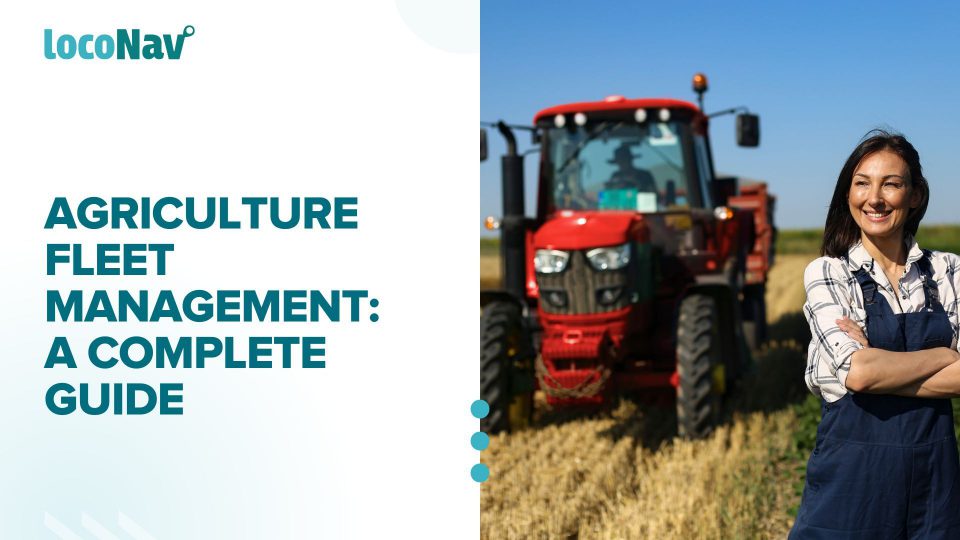 Agricultural fleets work in some of the harshest conditions ever. Companies in the agriculture industry place a high...
Back to Top