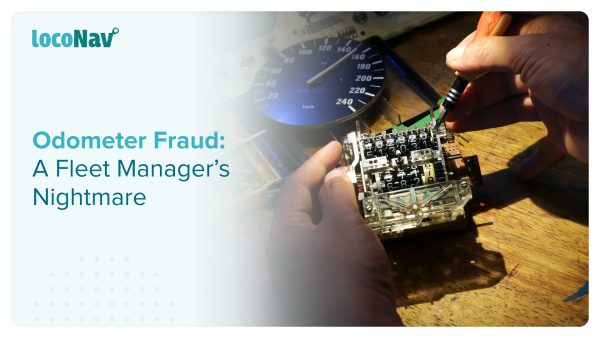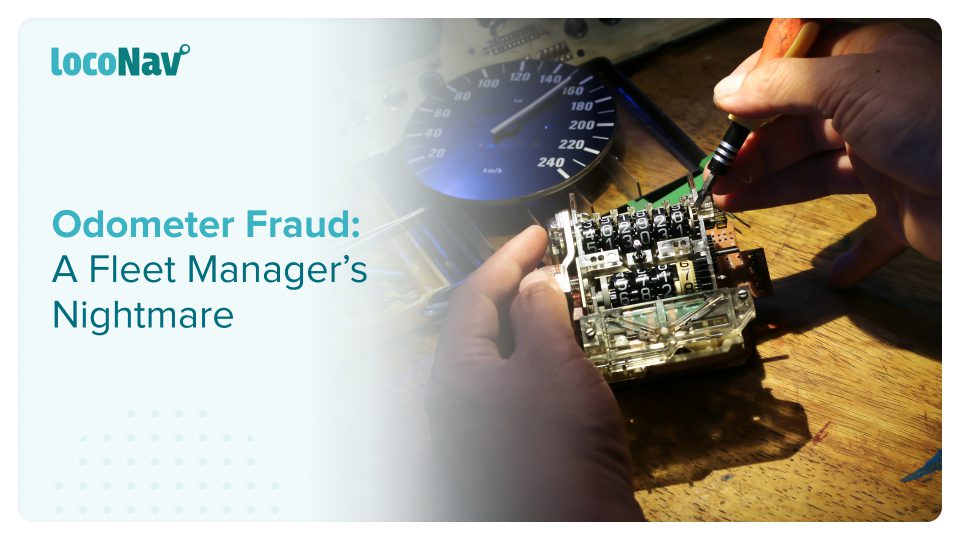 Odometer readings are one of the most important data sources in fleet management. Not only does having precise...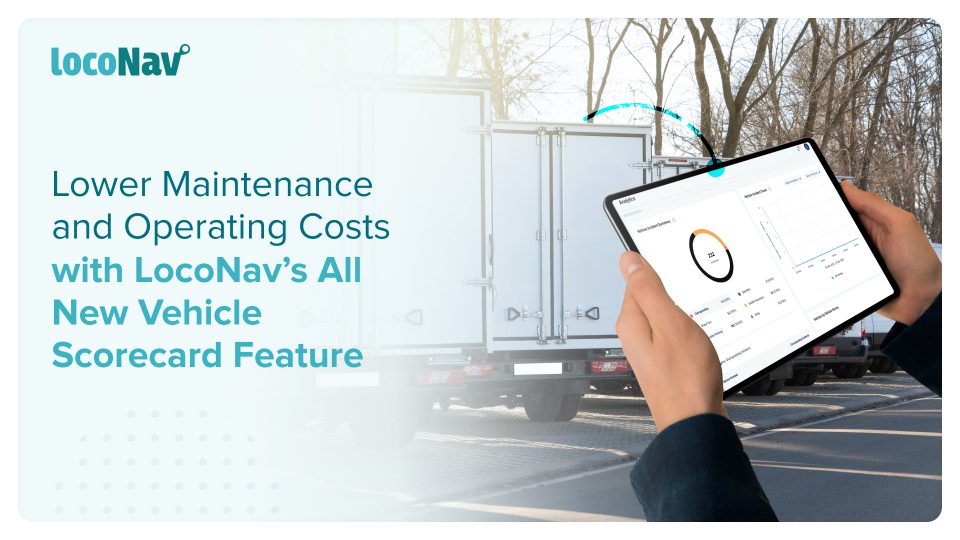 Fleet managers need to pull different data from different sources to run performance reports. Too many reports make...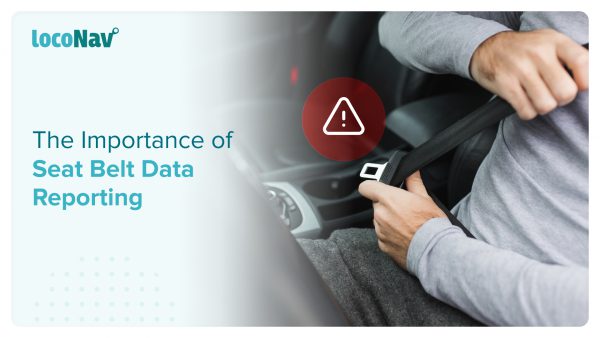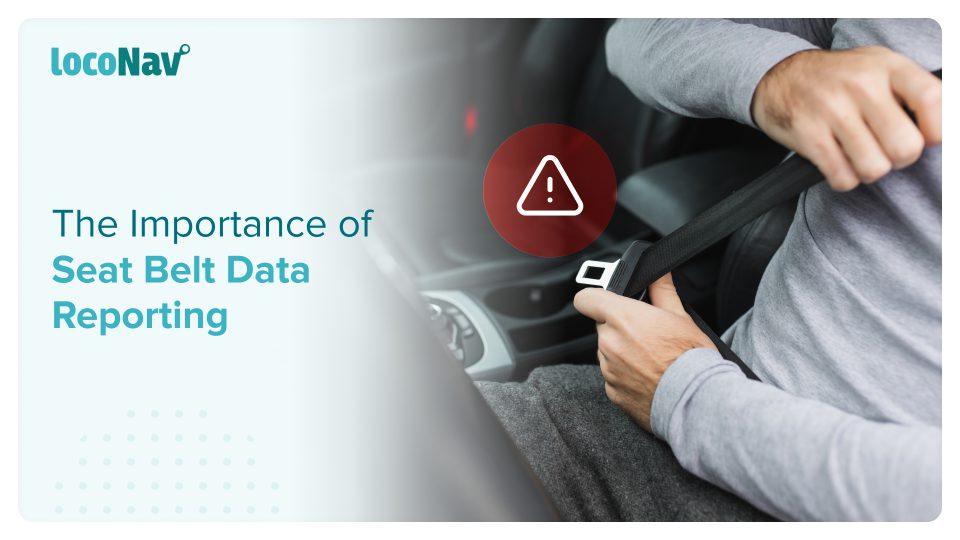 Seat belts are still the most impactful injury-prevention equipment in your vehicle, despite recent safety features. Fortunately, more...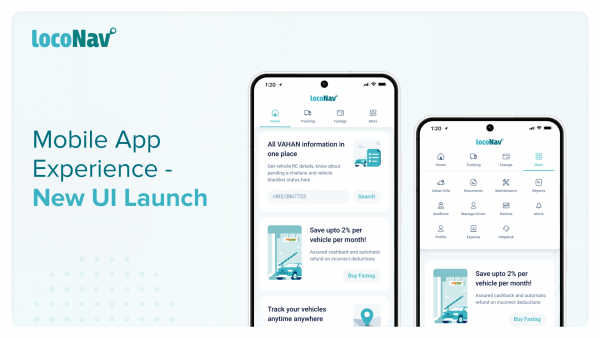 A user's journey with your brand starts as soon as they download, install, and launch your app. As...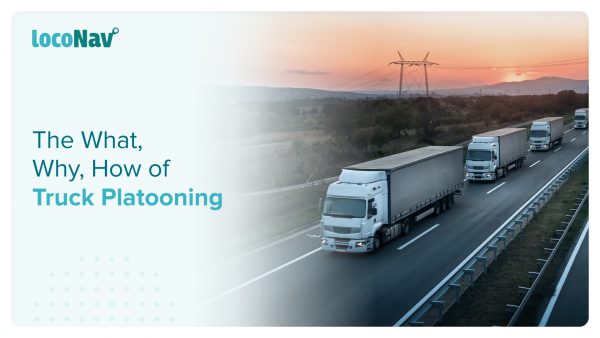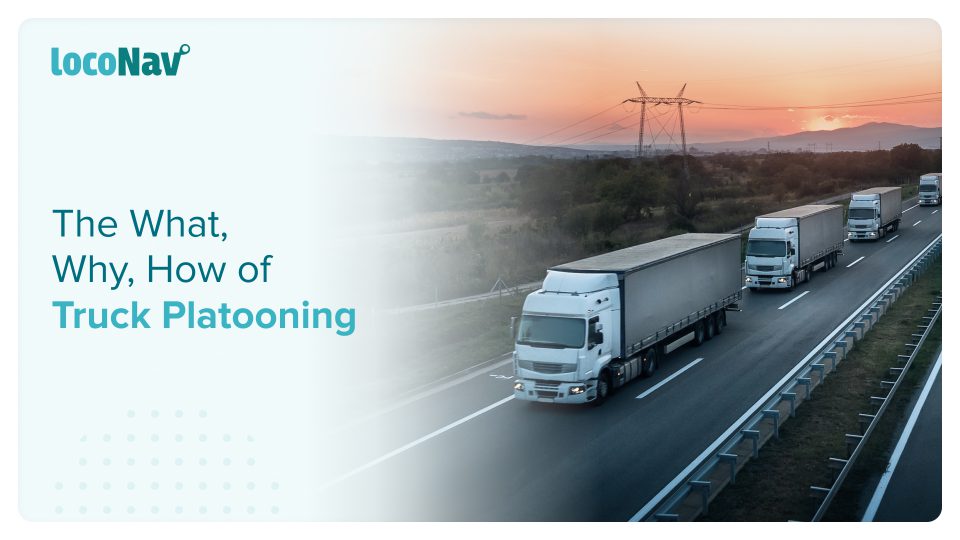 If you watch the Tour de France, you will undoubtedly notice large groups of riders moving in a...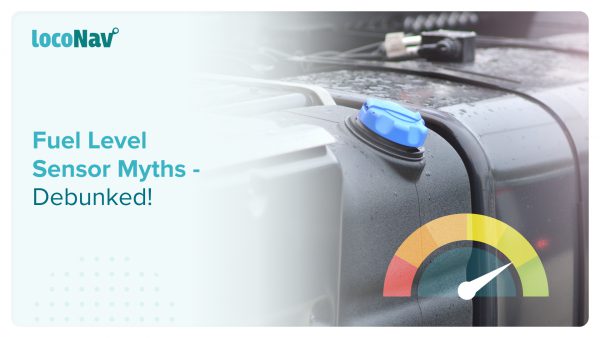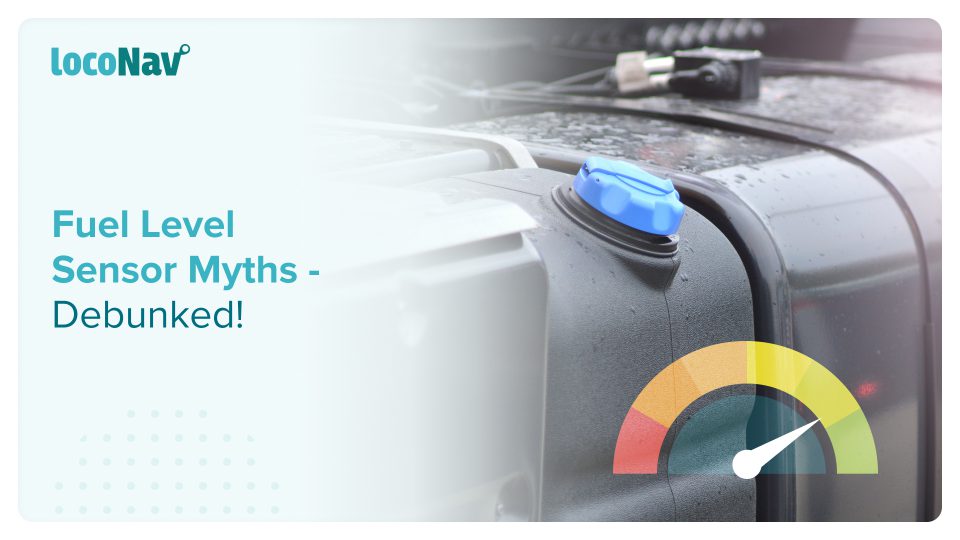 Fuel is one of the most expensive expenses for fleets, and businesses want to utilize it as efficiently...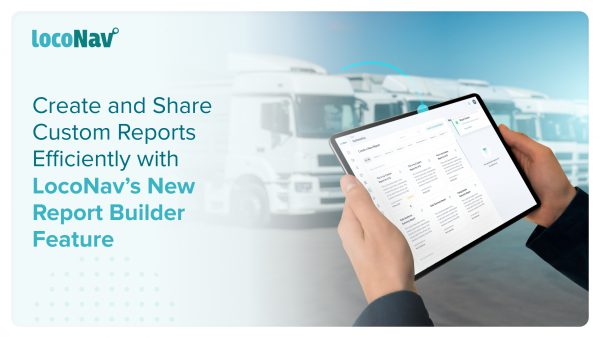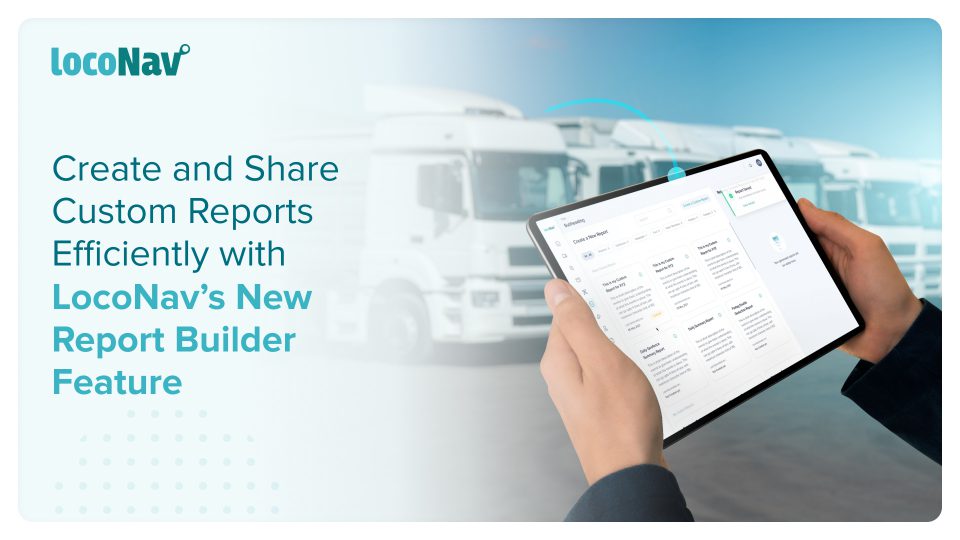 As difficult as it may be, it's no surprise that smart reporting combined with excellent analysis can have...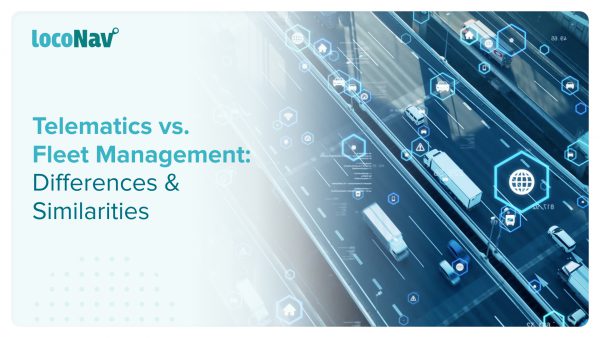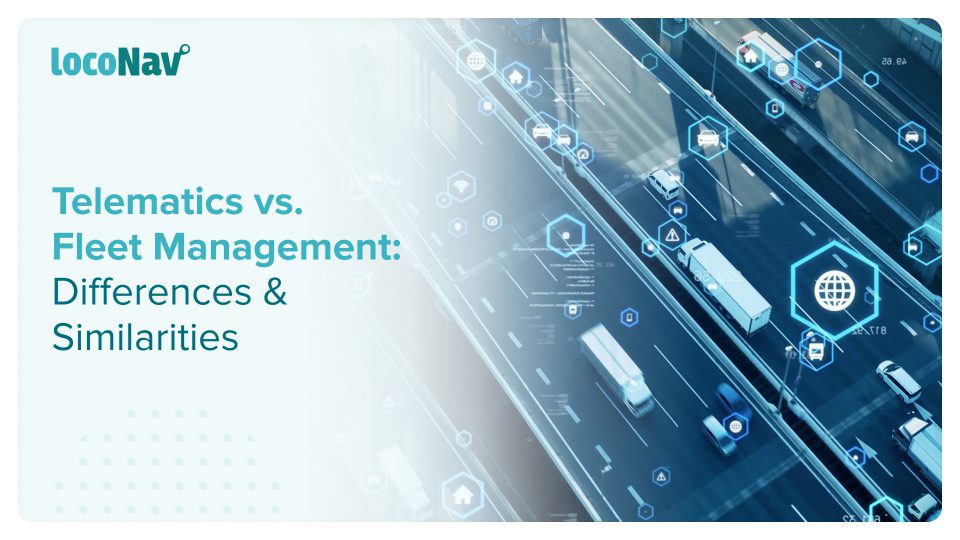 People often use the terms telematics and fleet management interchangeably. However, it is not quite accurate to do...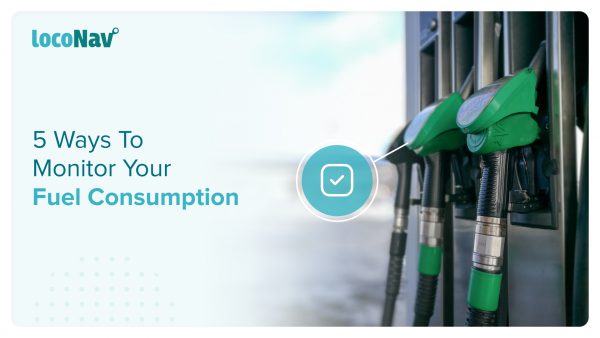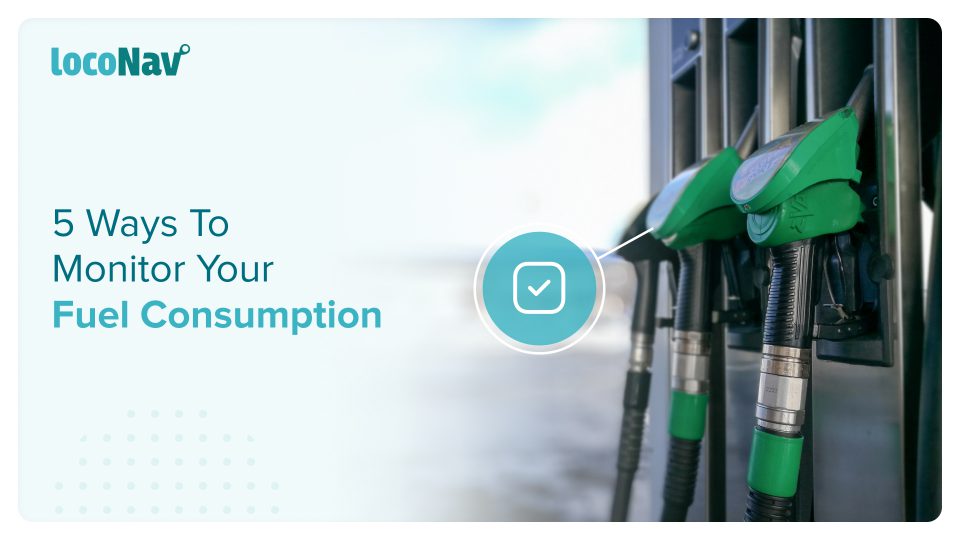 The success of any company's fleet operation is heavily reliant on how well various methods of fuel monitoring...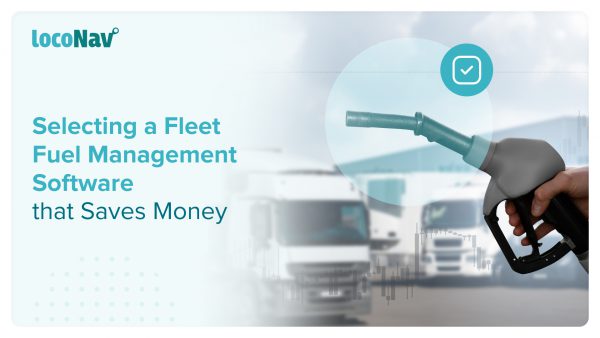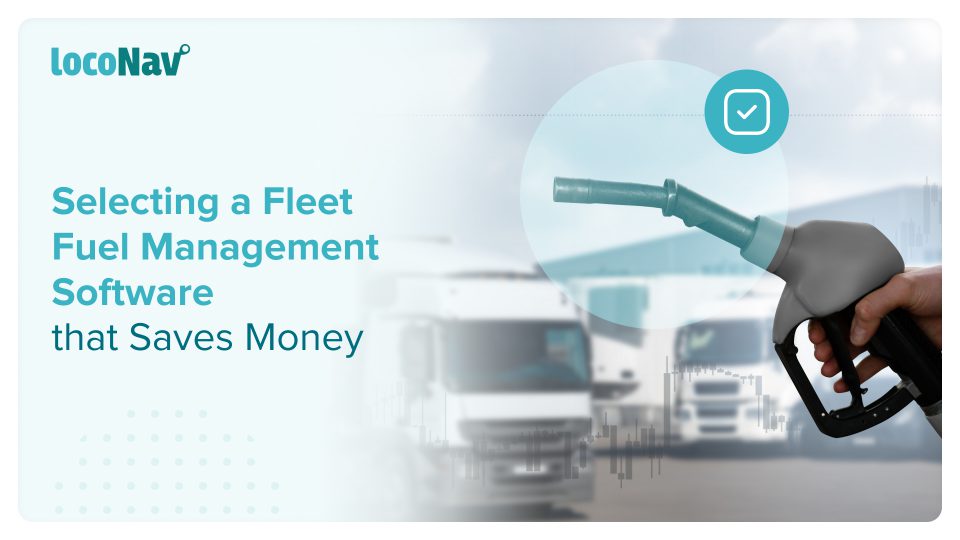 Fuel is a major cost for any fleet because it is required to run the business. And the...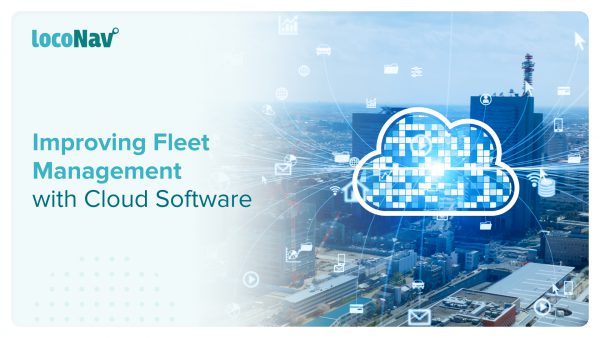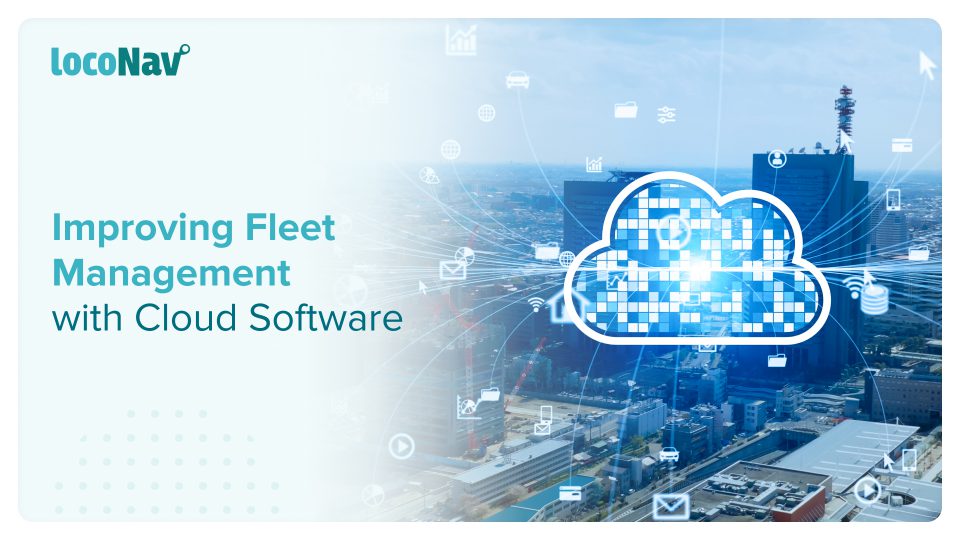 Daily issues in every industry area we work with are similar to a game in which you must...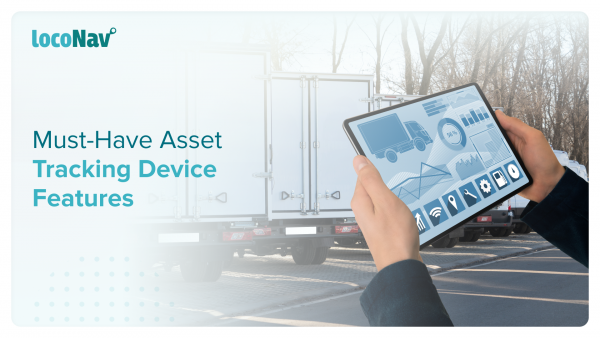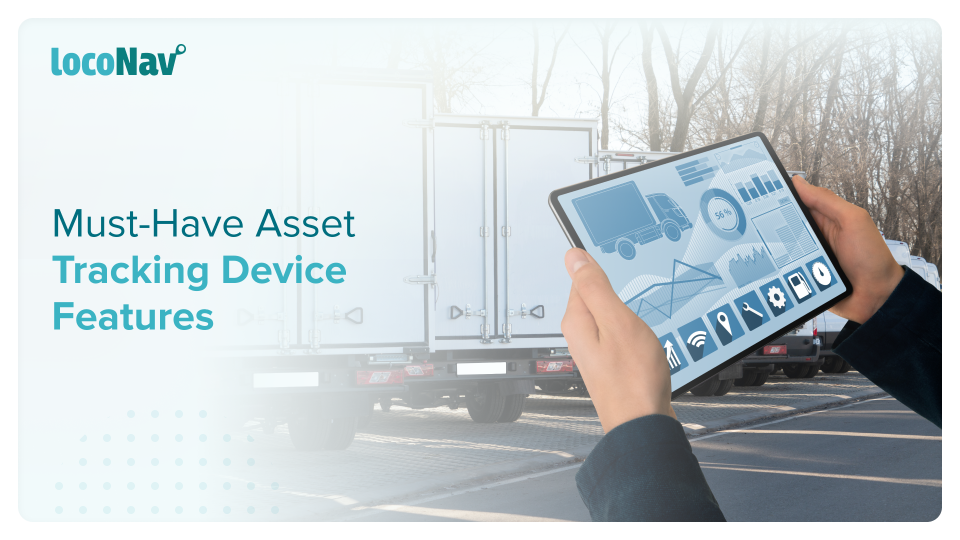 If you own a large fleet of vehicles, you understand how difficult it is to keep track of...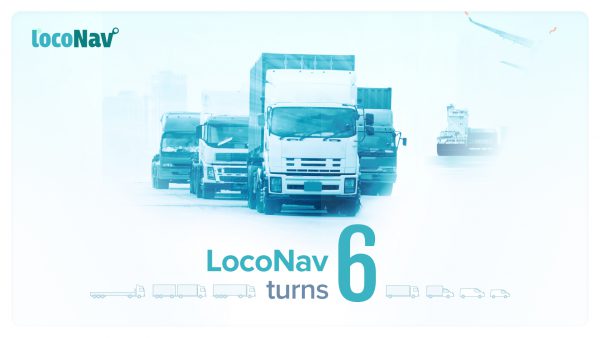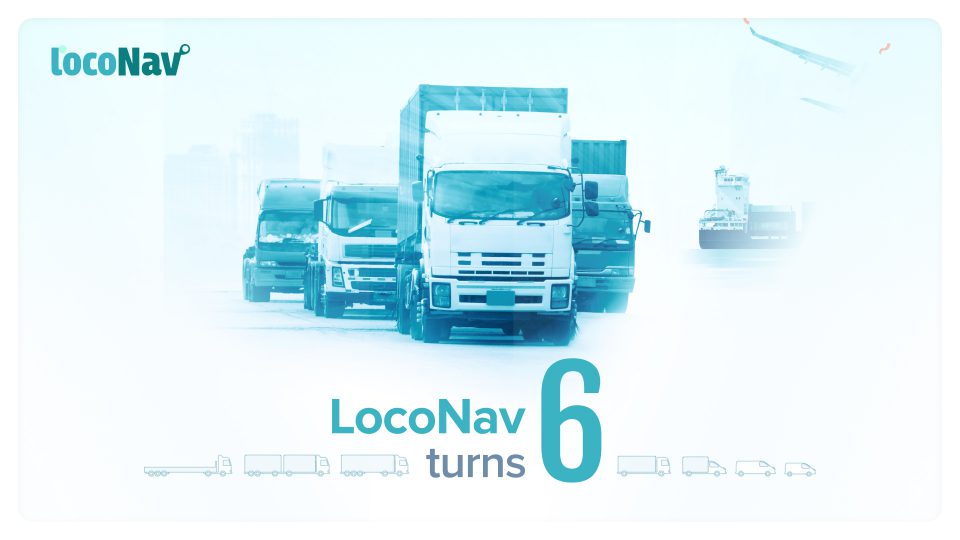 In our journey of transforming businesses with bespoke AI and IoT-driven fleet technology, today marks the completion of...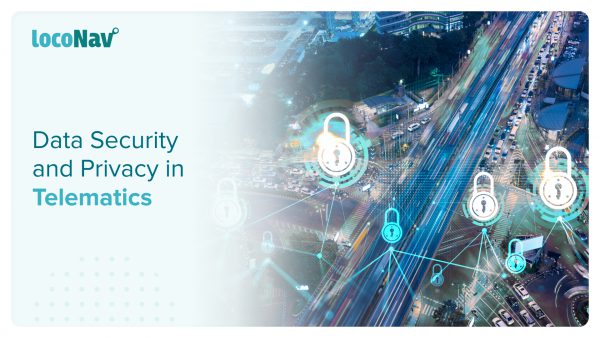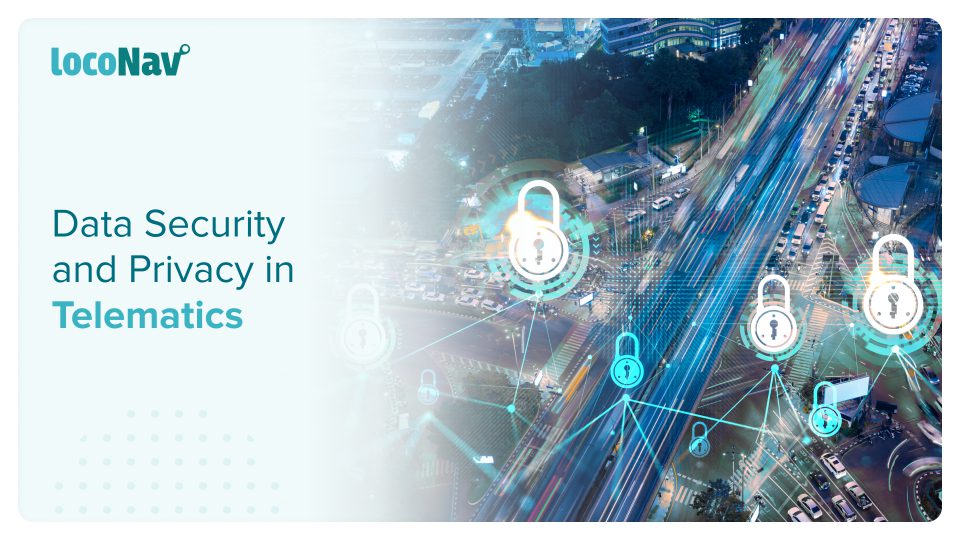 The global economy's new currency is information. We anticipate having the appropriate information at the proper time to...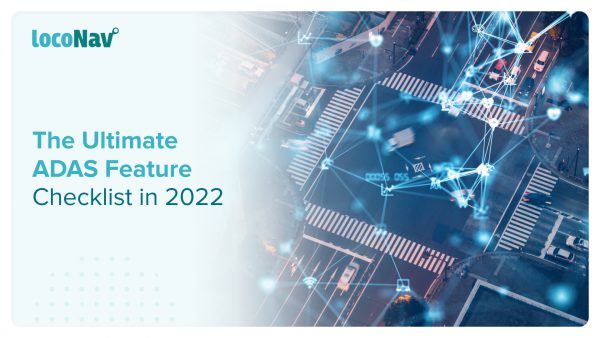 The use of automated driving systems is not a one-size-fits-all solution. Automakers are gradually integrating active safety and...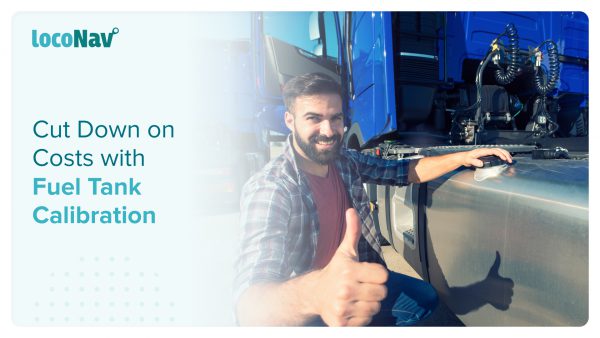 The fleet industry has always had fuel as the major contributor to operational costs. Lately, the rising prices...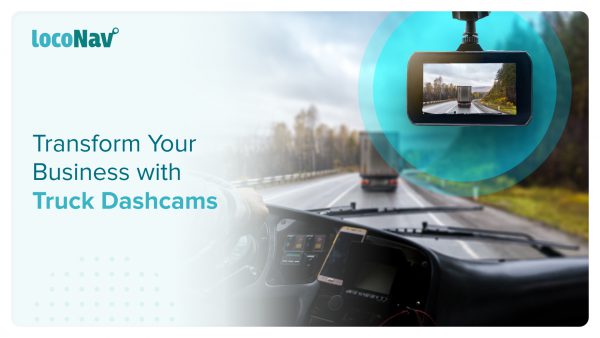 Indeed, truck drivers are very busy people and so it is important for them to stay safe on...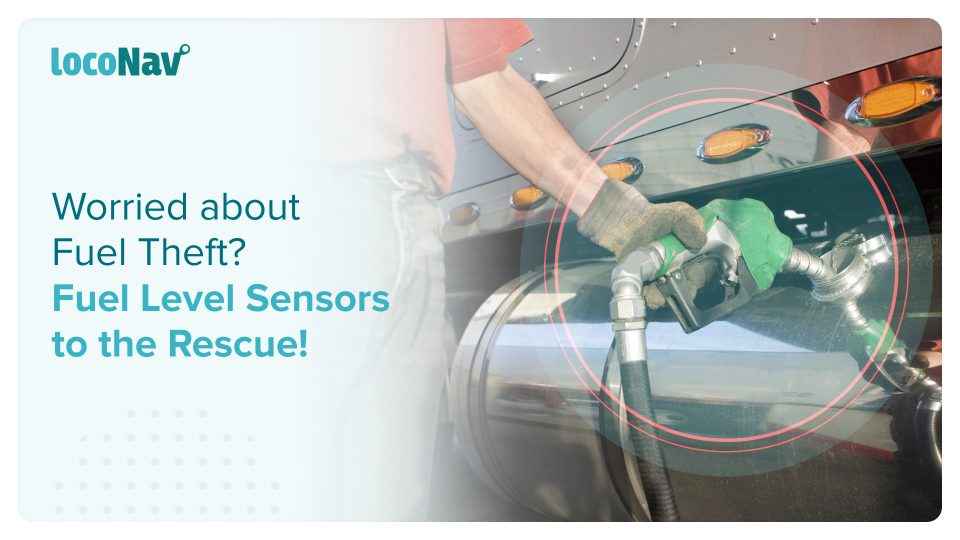 If you are a fleet manager, there is no denying that fuel management is the most difficult duty...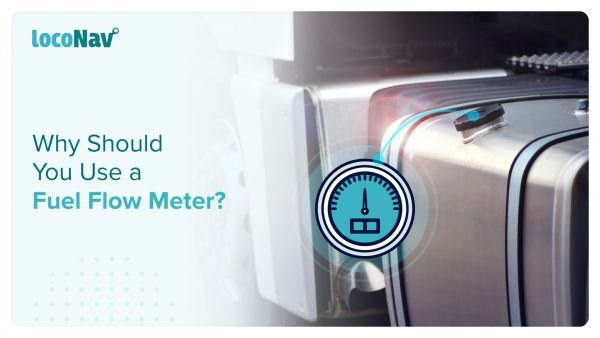 Fuel is an essential component of running a fleet of vehicles. Because your trucks can't move without fuel,...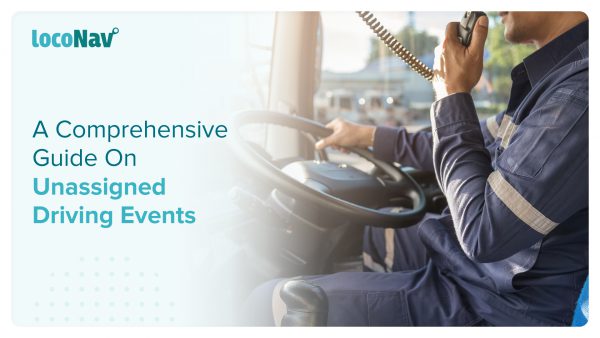 Incorporating unidentified trips is one of the consequences of the ELD mandate. According to the ELD mandate, ELDs...
Back to Top