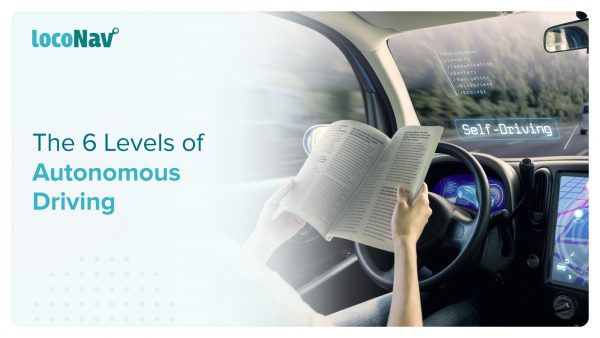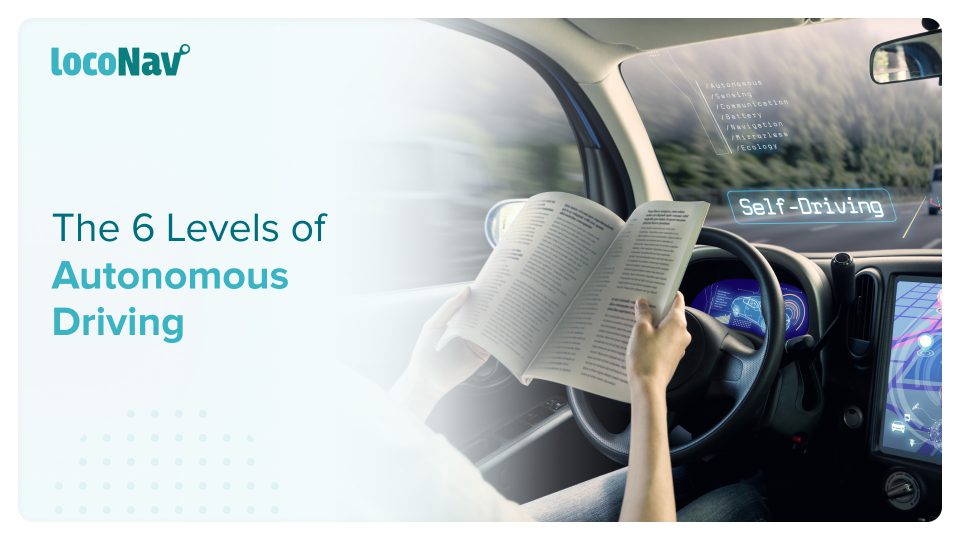 Advanced driver-assistance systems or ADAS levels are technical features that are intended to improve vehicle safety. When appropriately...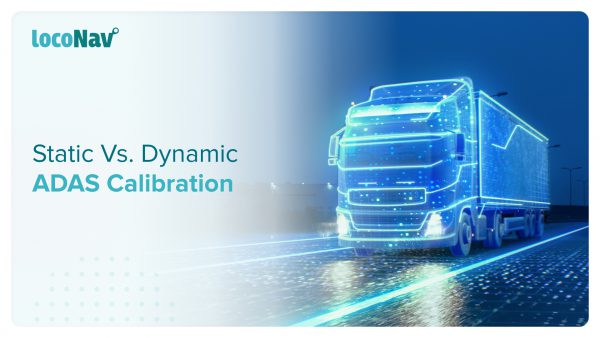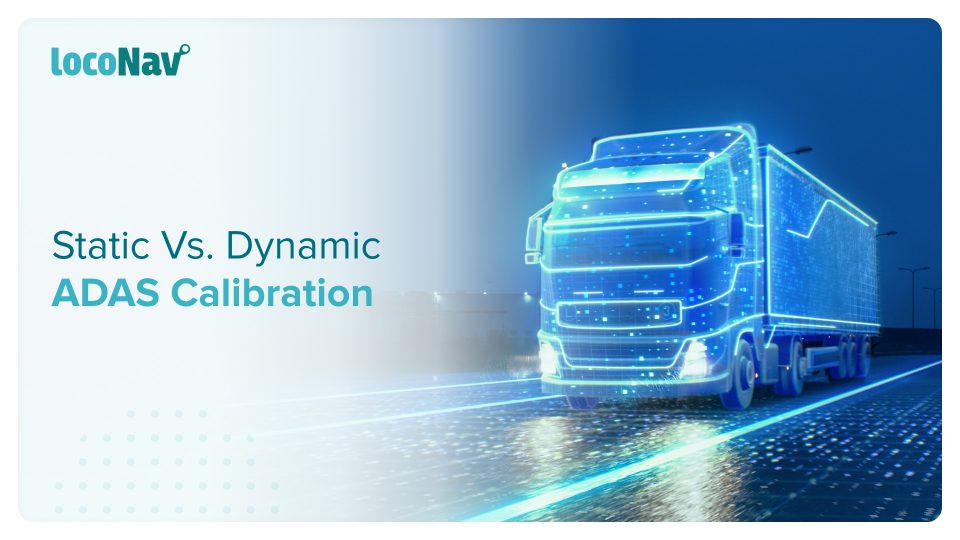 ADAS, or Advanced Driver Assistance System, is a broad term encompassing the plethora of technological upgrades seen in...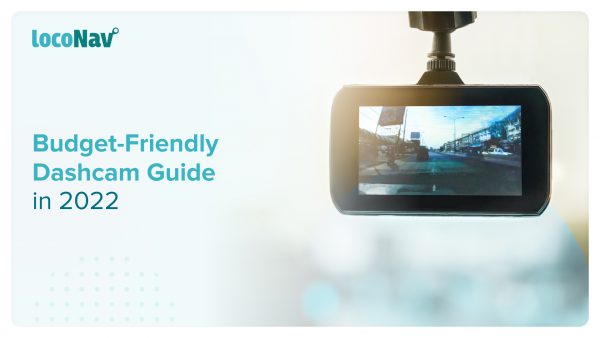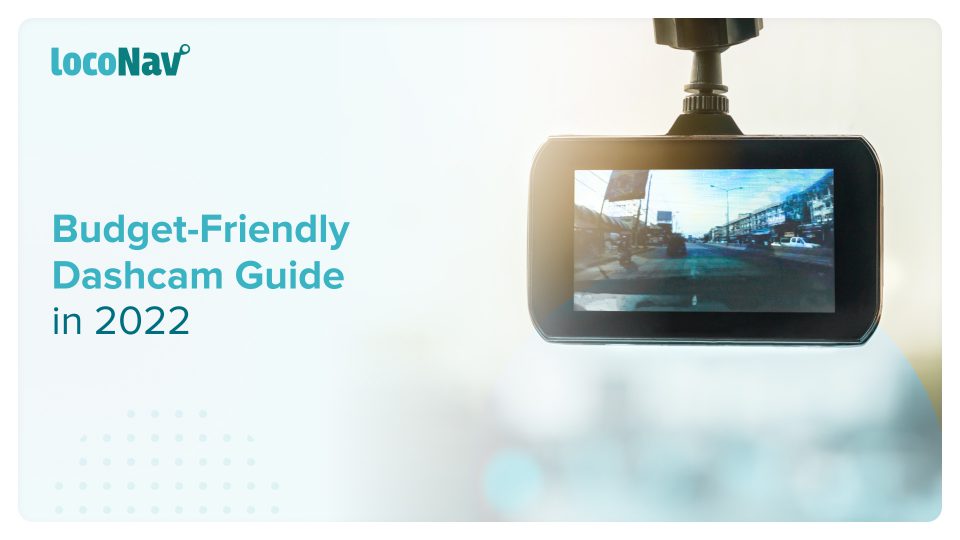 With dashcams becoming more common, it's obvious to see why people invest in smarter driving. The advantages that...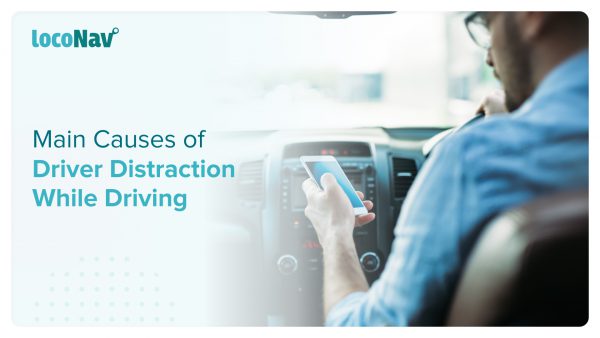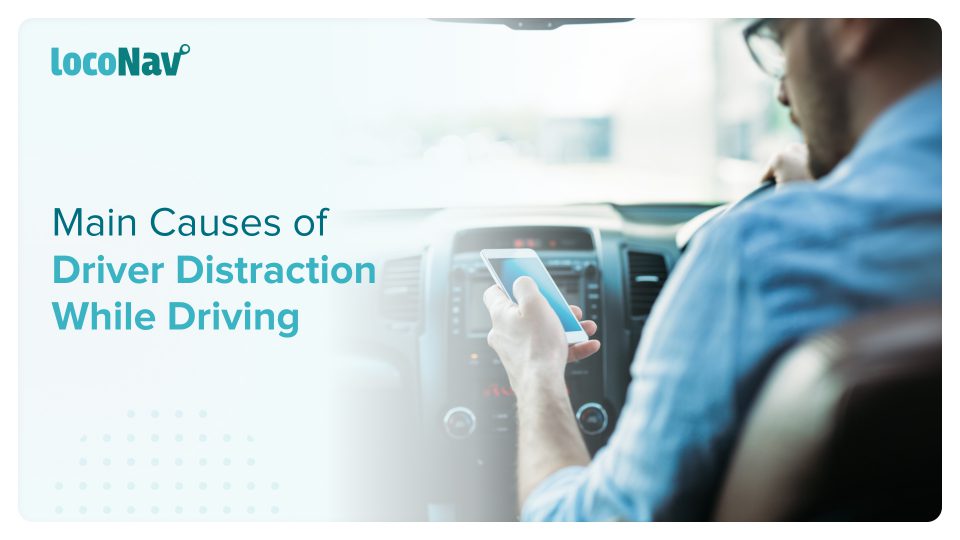 As a fleet manager, one of your main objectives is the safety of your drivers, and preventing distracted...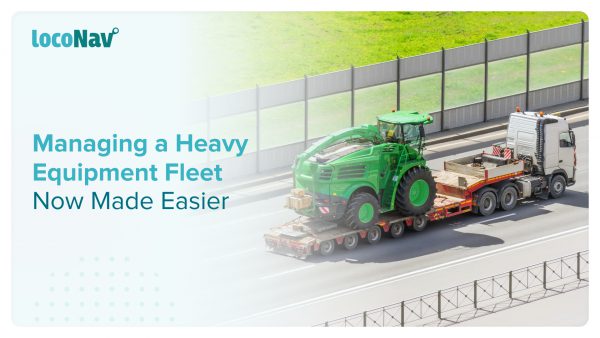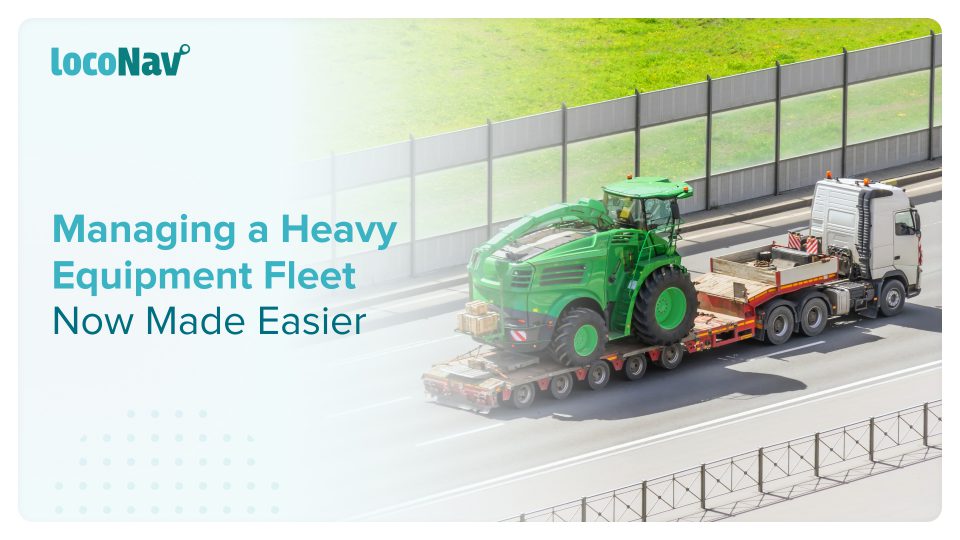 Heavy vehicle fleet management has advanced by leaps and bounds in the latest decades of constant technological advancements....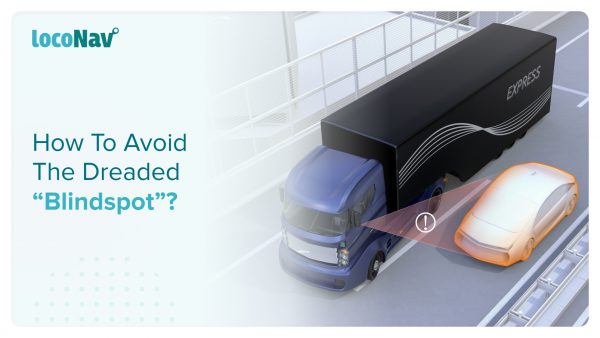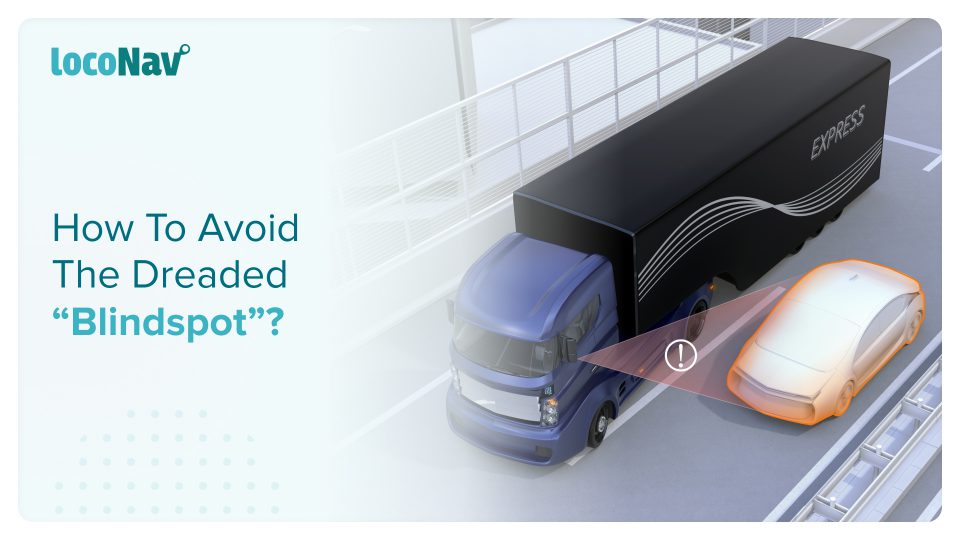 Road safety is something that must be observed in all instances to ensure the safety of vehicle operators,...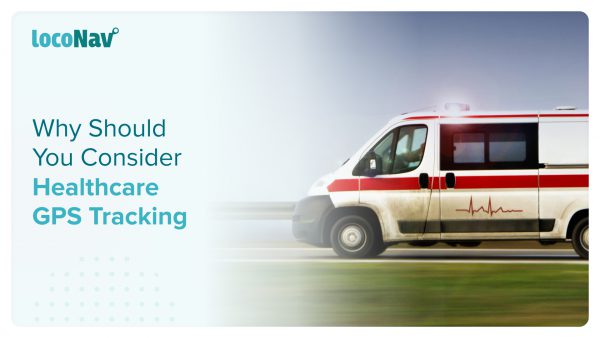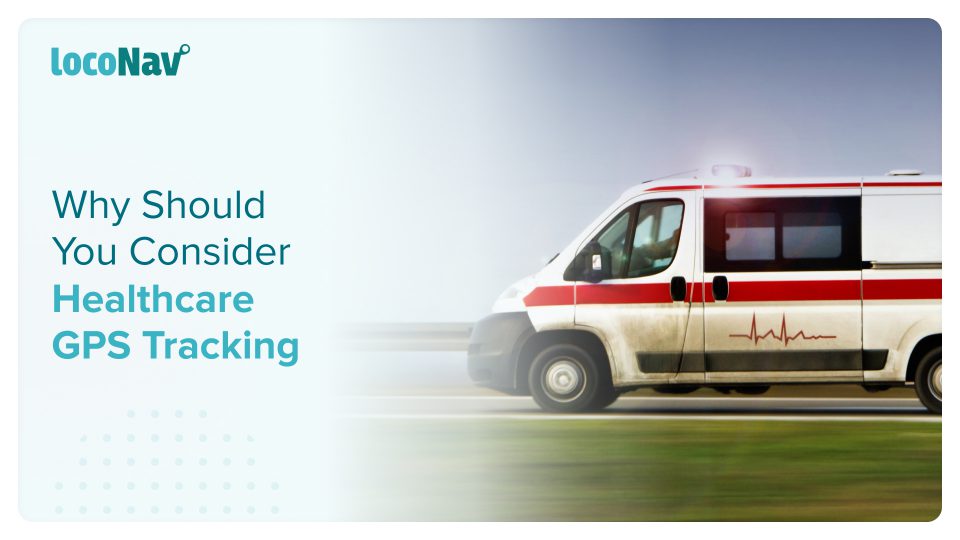 Every year, healthcare workers spend a significant amount of money on medical supplies such as prescription and over-the-counter...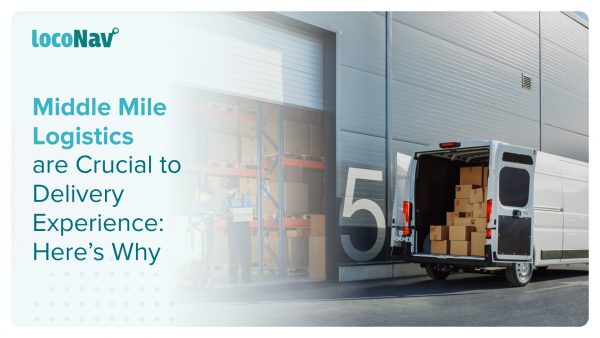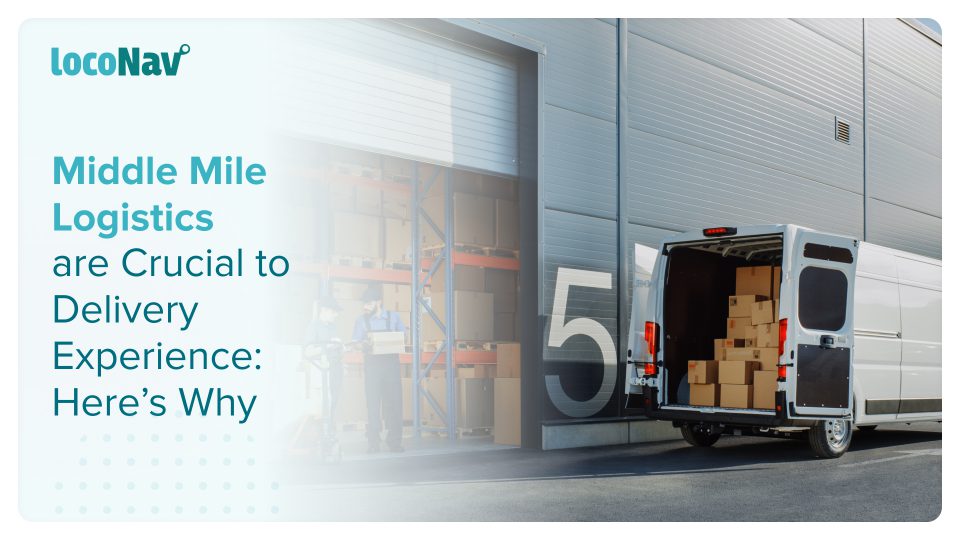 As an online business, it's easy to become so focused on internal operations and processes that you lose...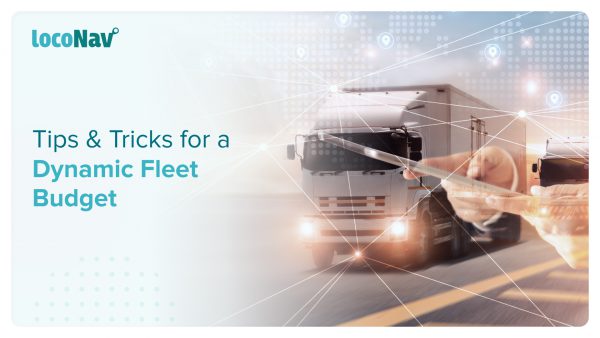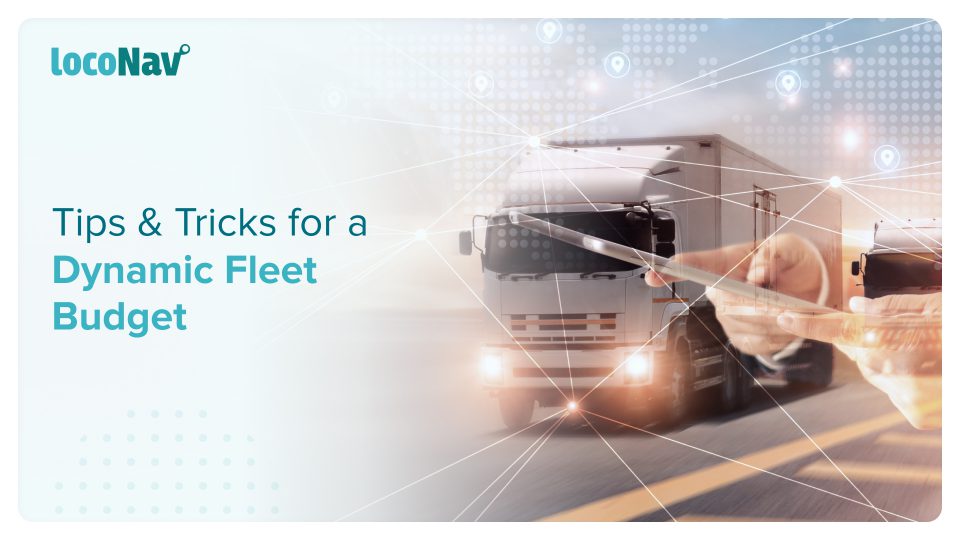 A well-managed fleet is determined by its budget. Creating and adhering to a budget is an important component...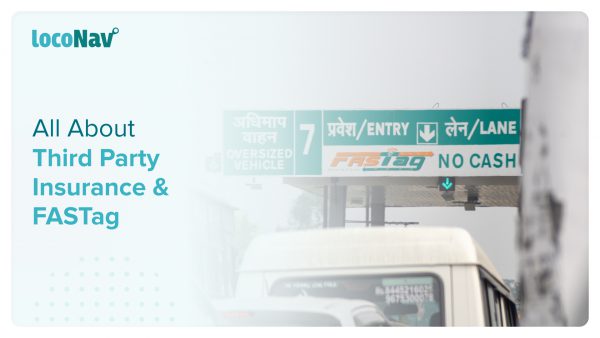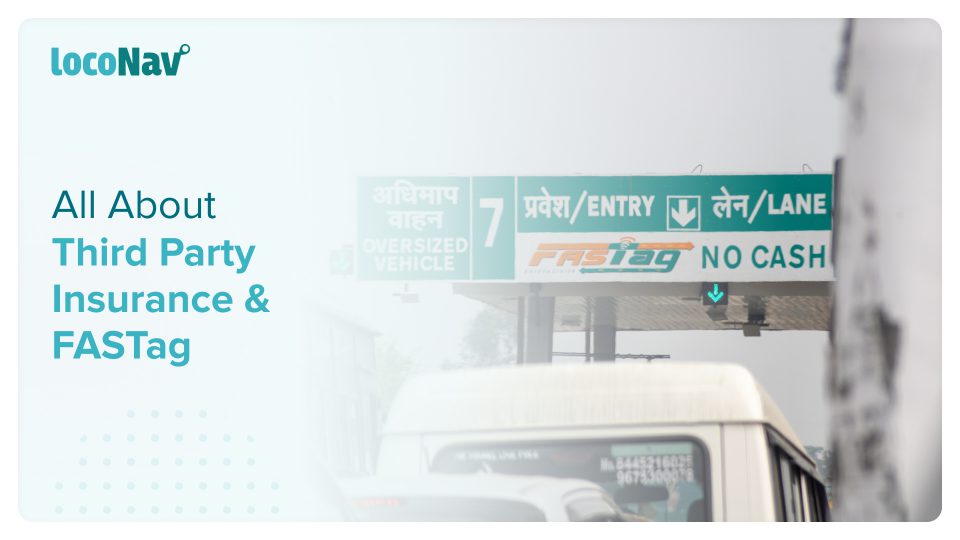 Considering Third-Party Insurance? Then this blog is for you. Having been an avid driver for almost 4 years...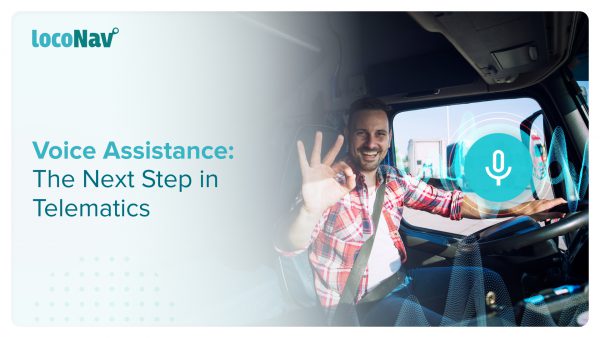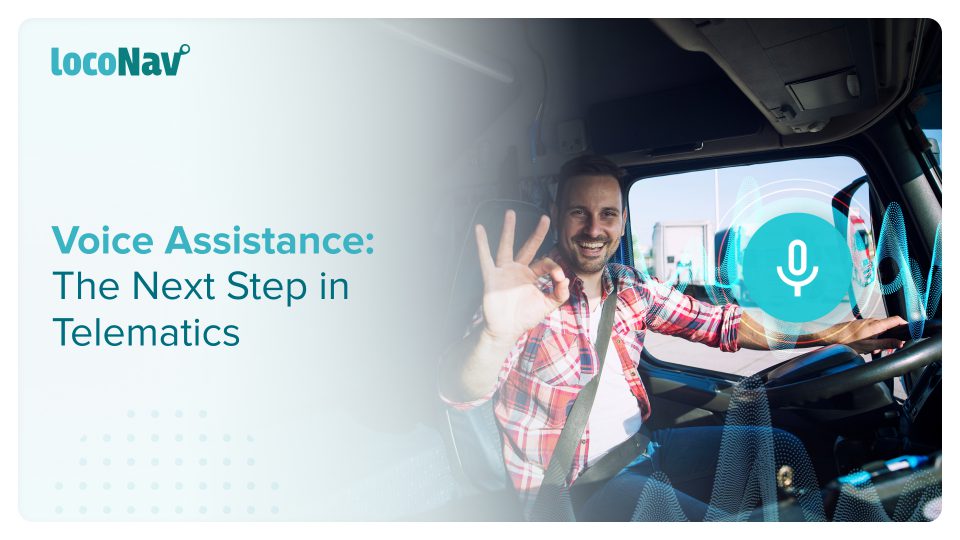 Ok Google, what's the weather like today? Hey Siri, call Mom. Are you guilty of using your phone's...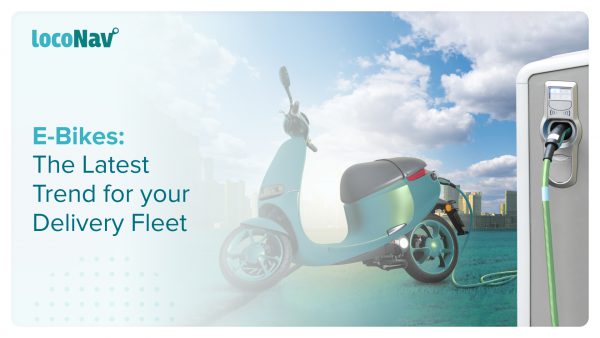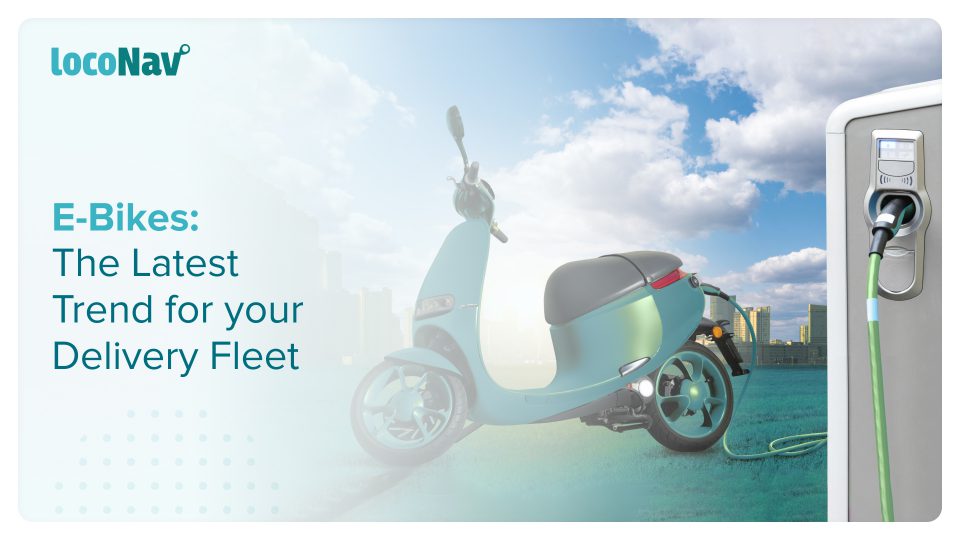 There is no doubt about the fact that ordering anything online is fun. The sheer convenience of it...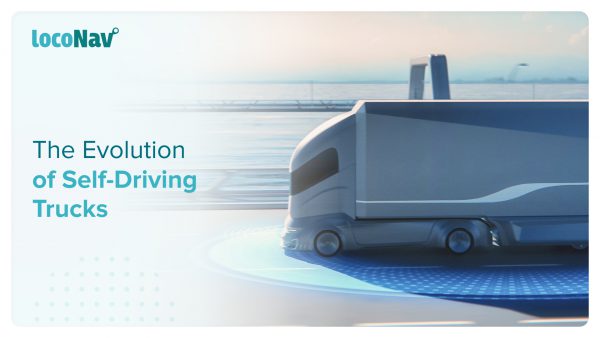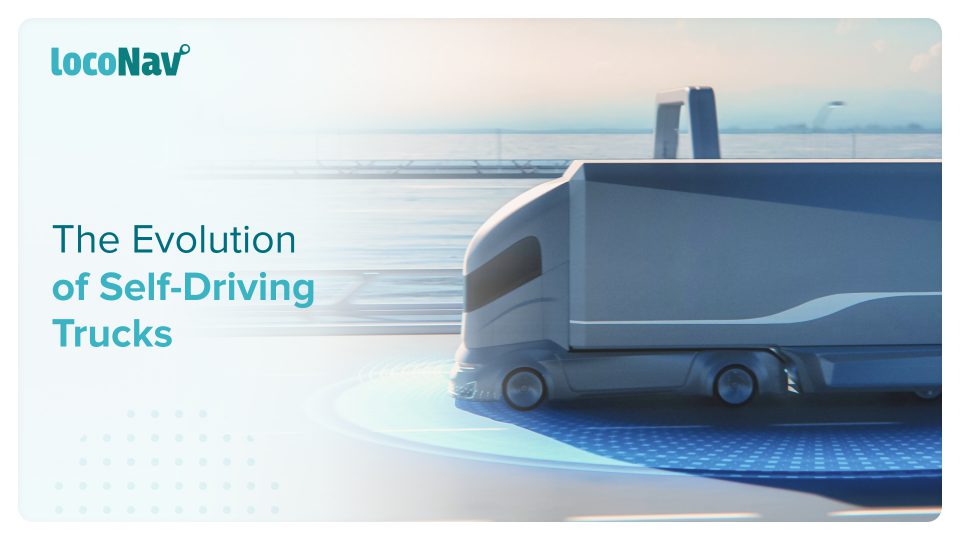 Mobility is an important aspect of life in many countries. Self-driving trucks have the capability of making it...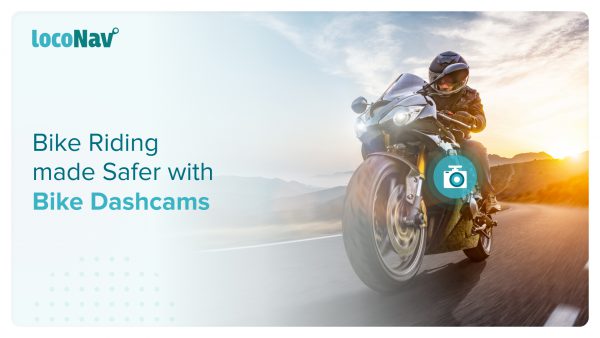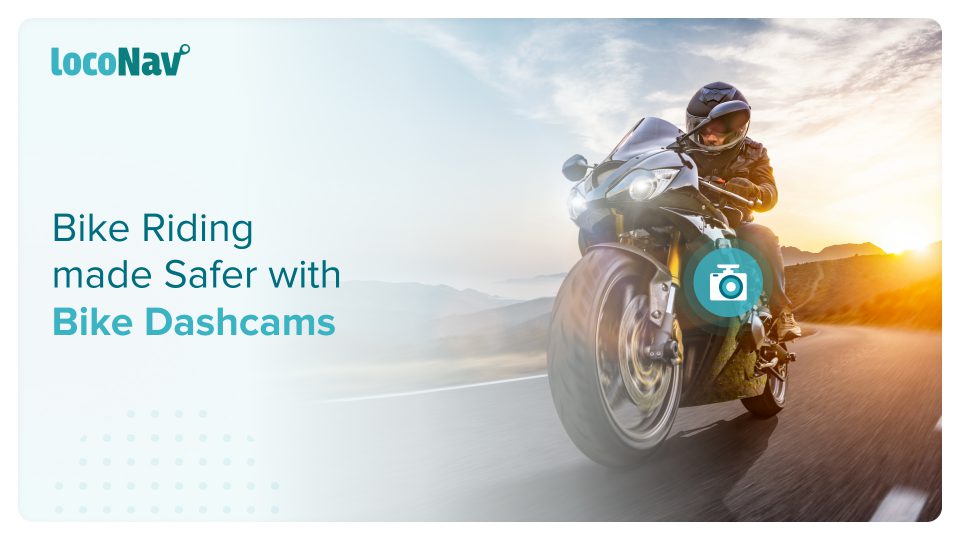 Owning a motorcycle not only provides the enjoyment of riding in the open air, but it also provides...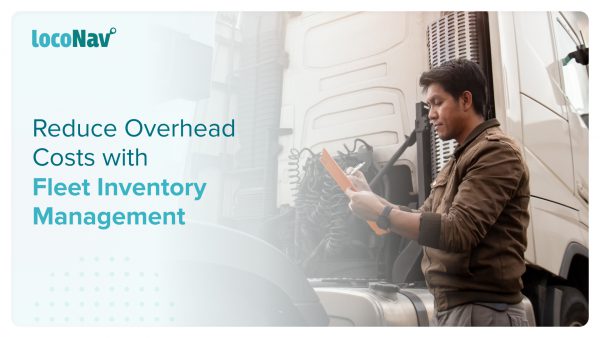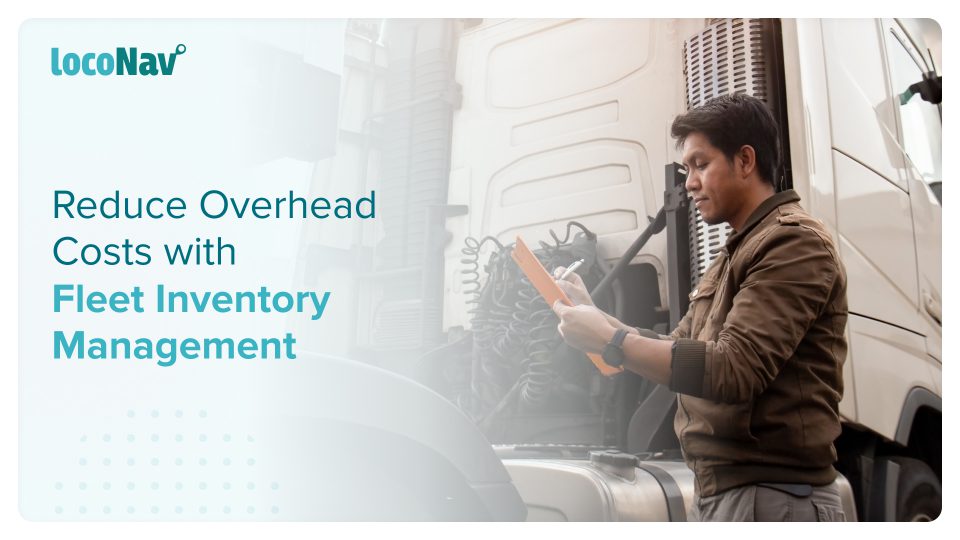 Vehicles are the lifeblood of your fleet business. There is no doubt that you have thought about how...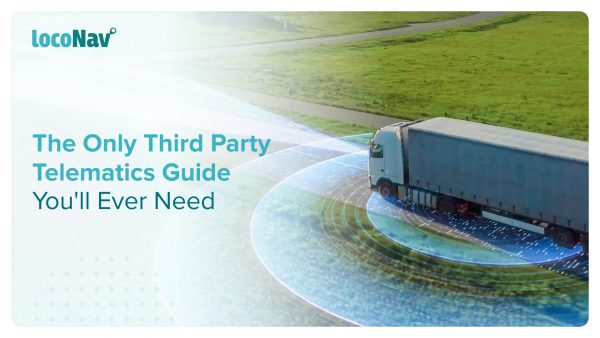 The expectations and requirements of the fleet business have changed dramatically over time. Today, fleet owners and managers...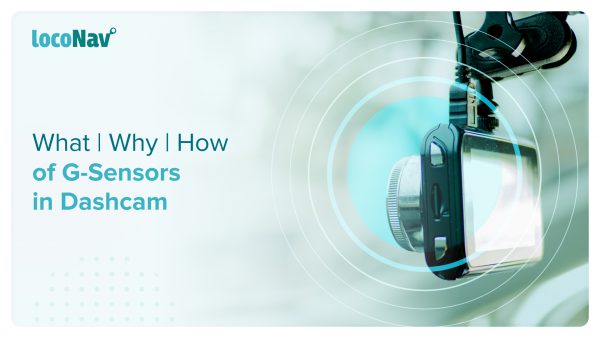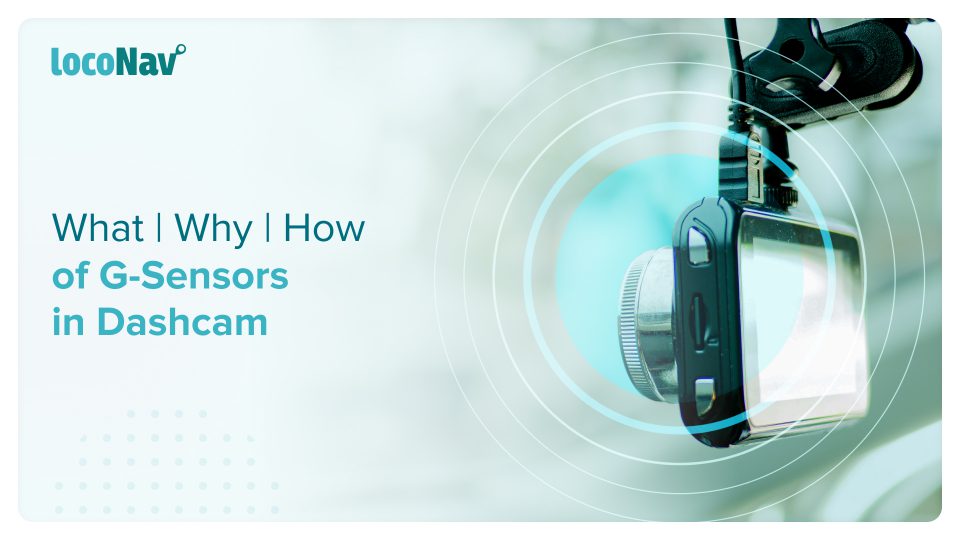 Faster speeds can now be achieved as vehicles have improved with technical developments, and unpleasant minor bumps, as...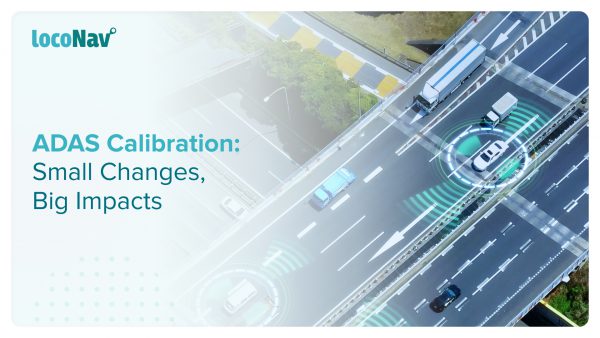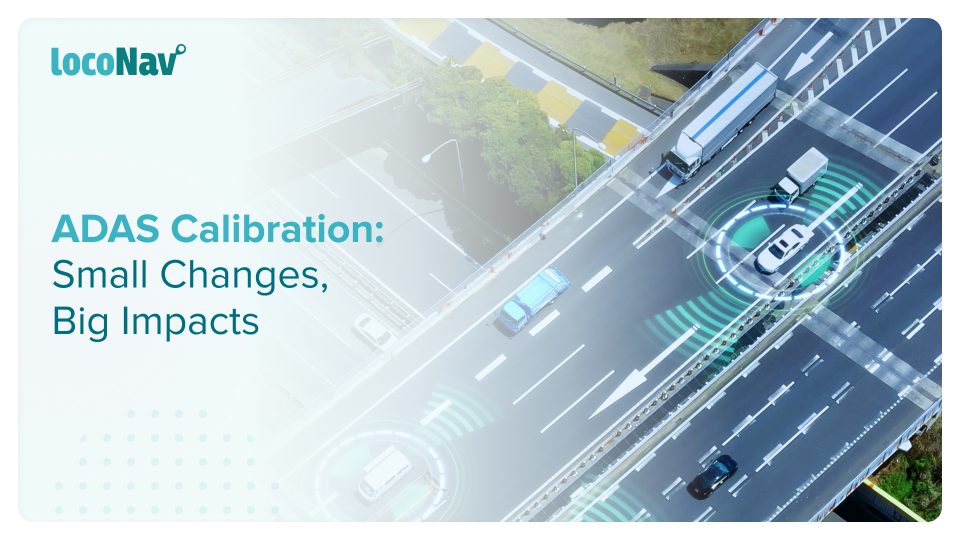 Are you planning a long road trip? Or do you have an urgent order due that will require...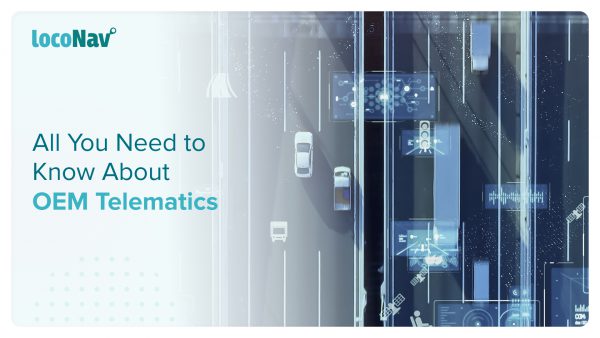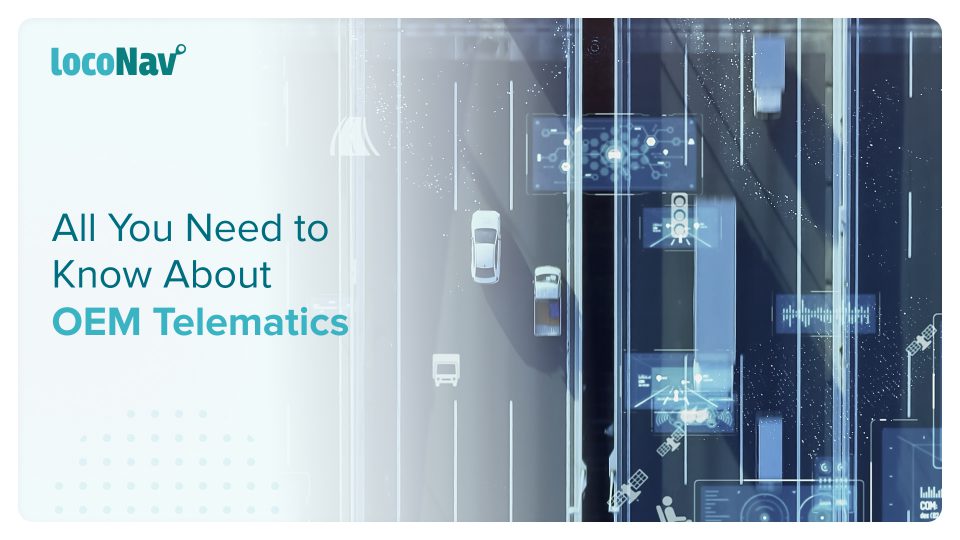 For fleet companies operating in competitive marketplaces, even little time and money can make or break their performance....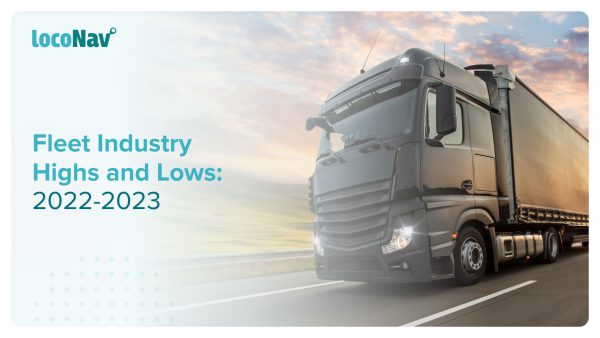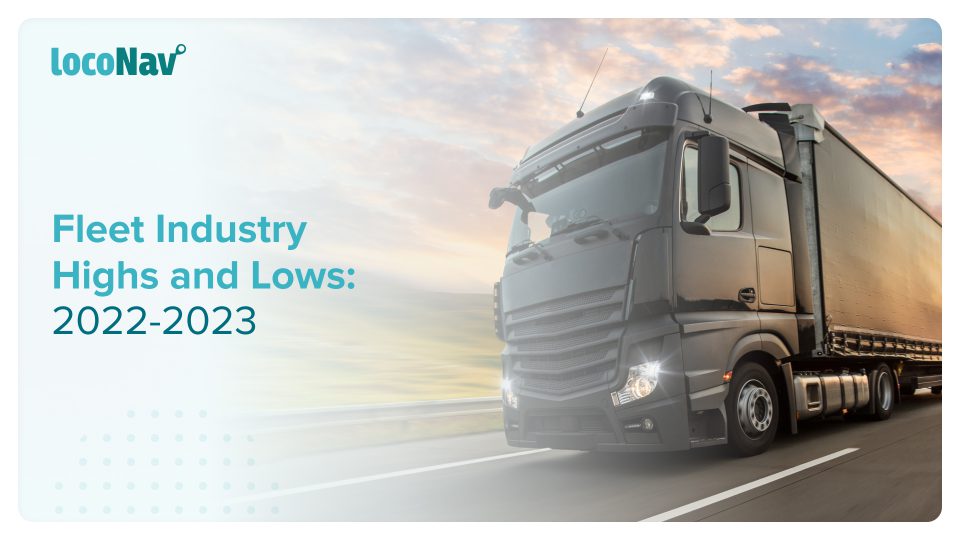 While we anticipated that 2021 would usher us back to simpler, more normal times, it became evident around...
Back to Top