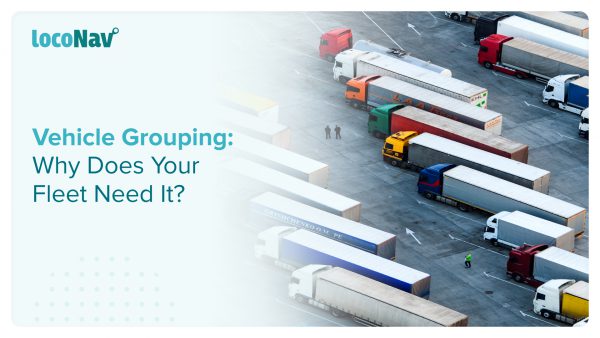 If you are in the fleet business, vehicle grouping is definitely useful for you. While the traditional commercial...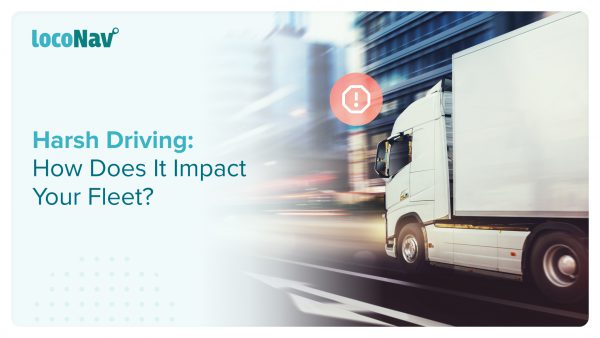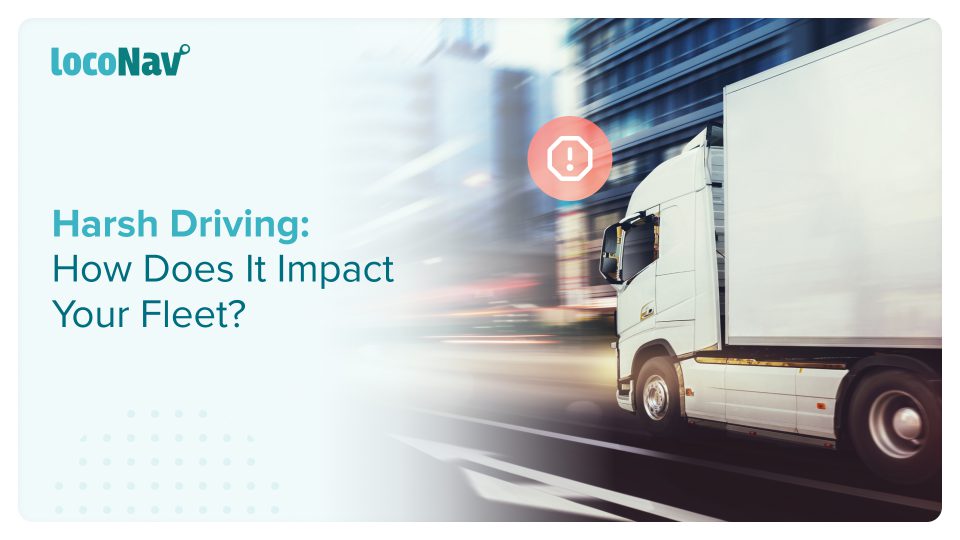 Many events could occur behind the wheel that may endanger your driver's safety and the well-being of others...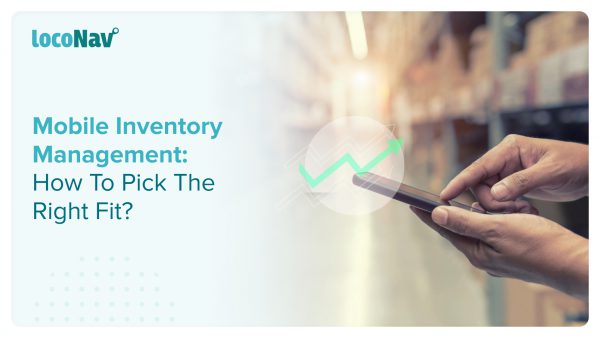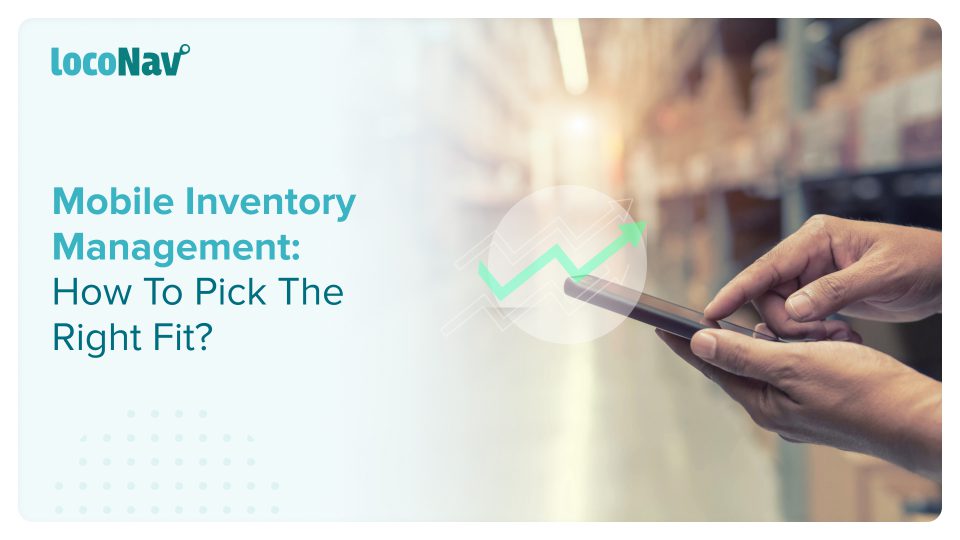 Inventory must be managed, controlled, and tracked at all times and from any location by businesses and organisations...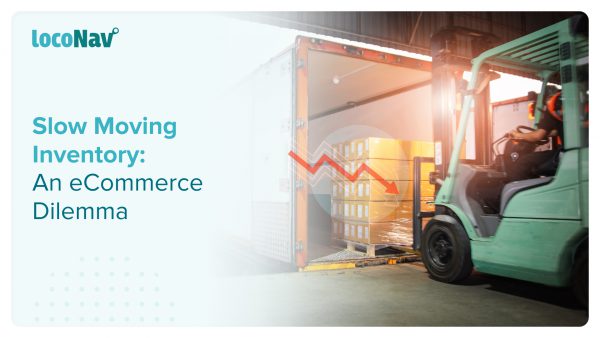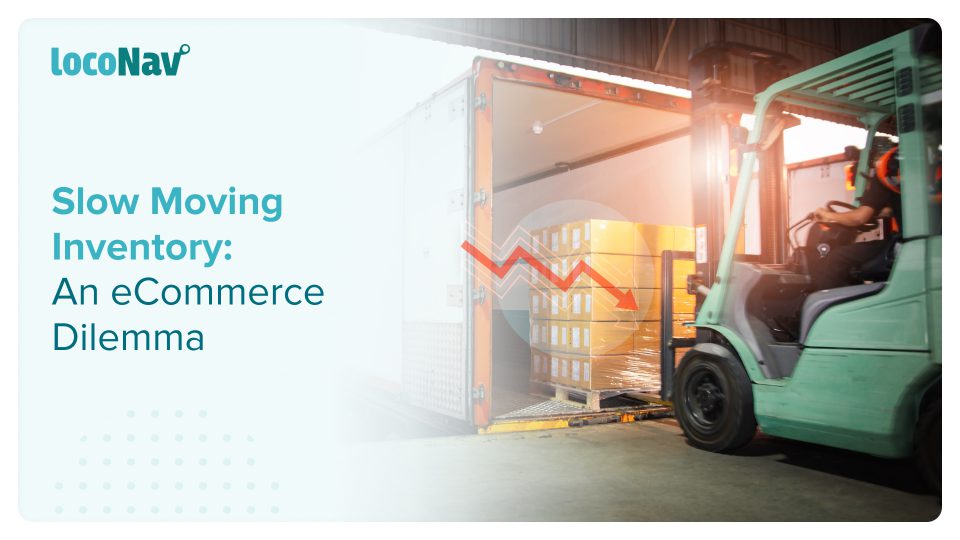 One of your company's most valuable assets is its inventory. When inventory is slow to move, it can...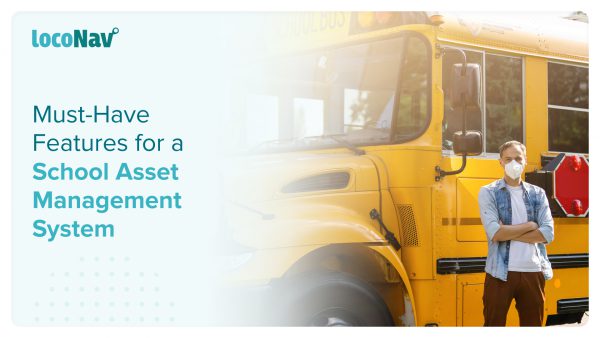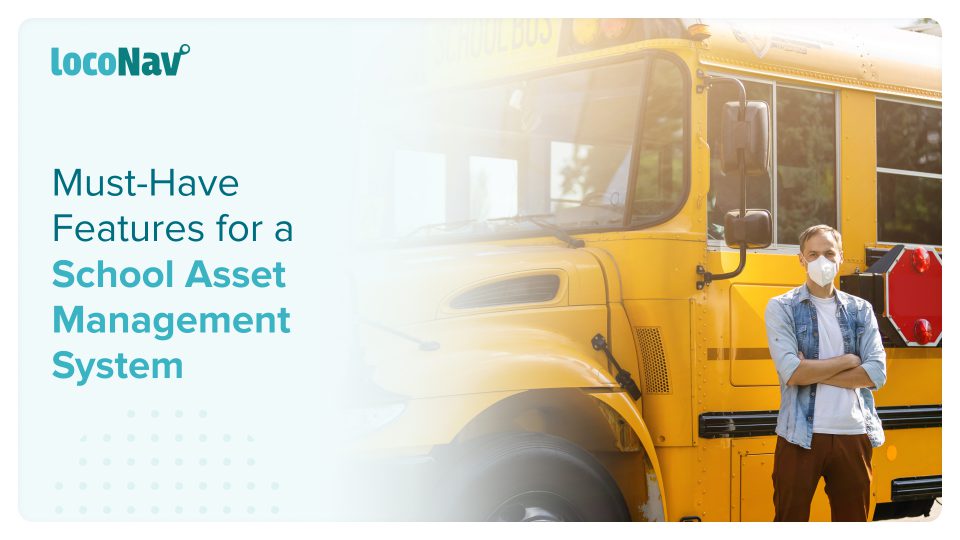 Educational institutions, from elementary school to vocational school, medical schools to law schools, all require record management and...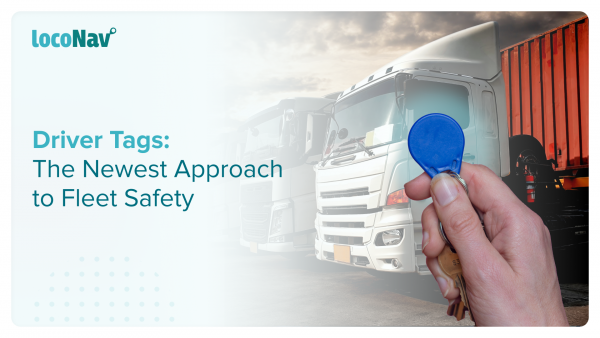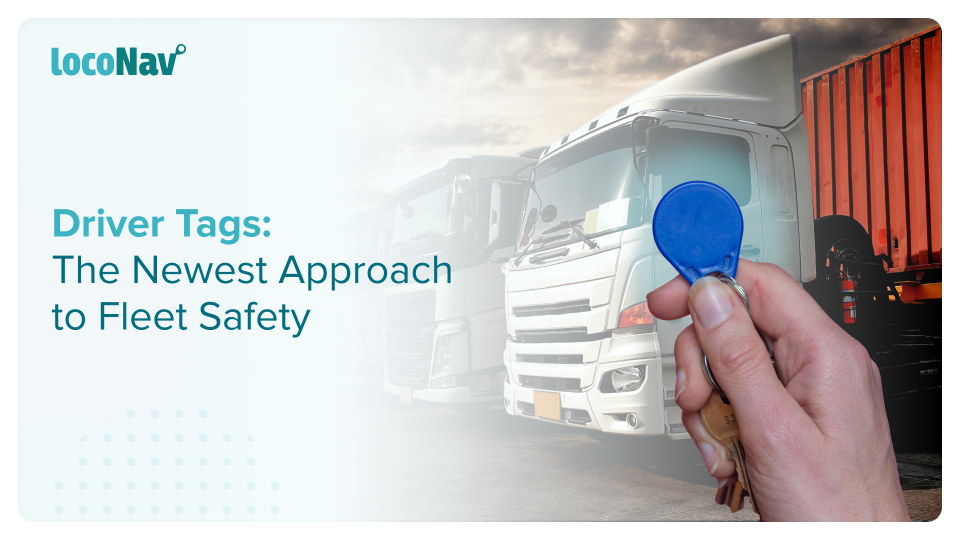 Do you know who is operating your vehicles? Do you know how well they are driving? These are...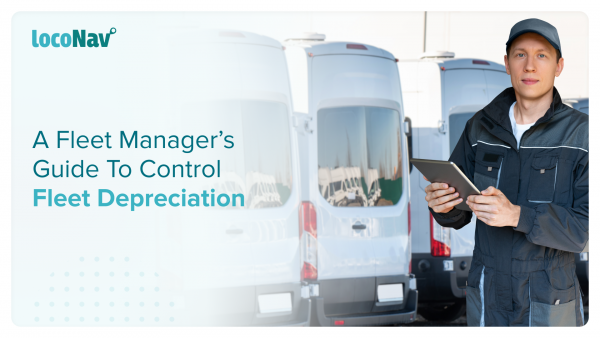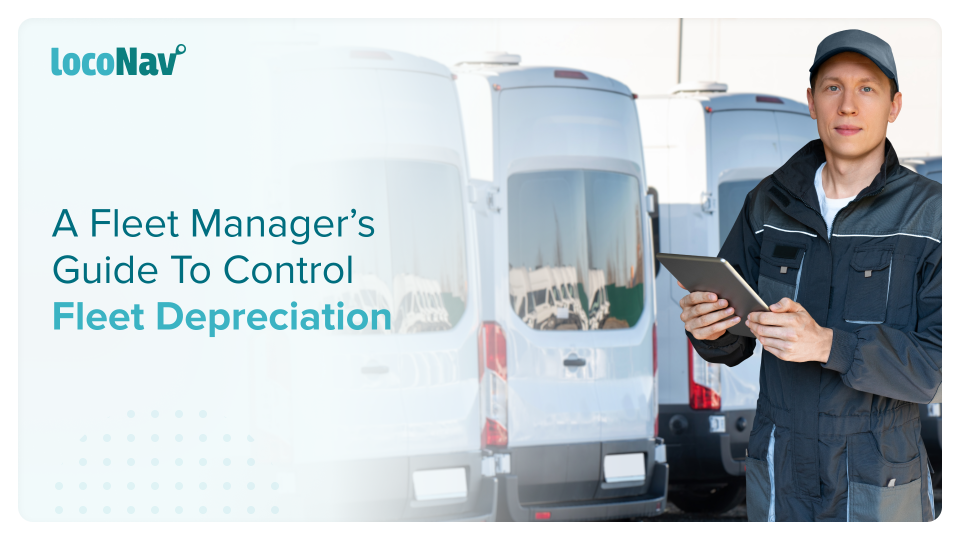 One of the most difficult challenges for a fleet manager in today's highly competitive business environment is the...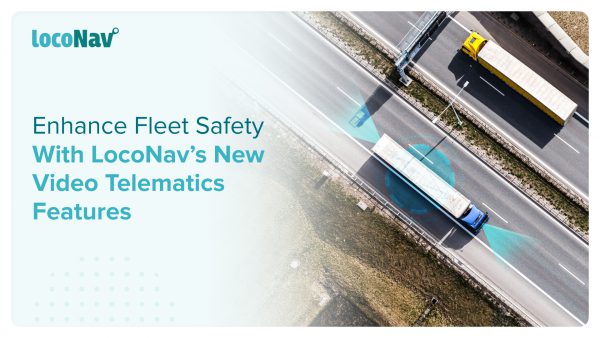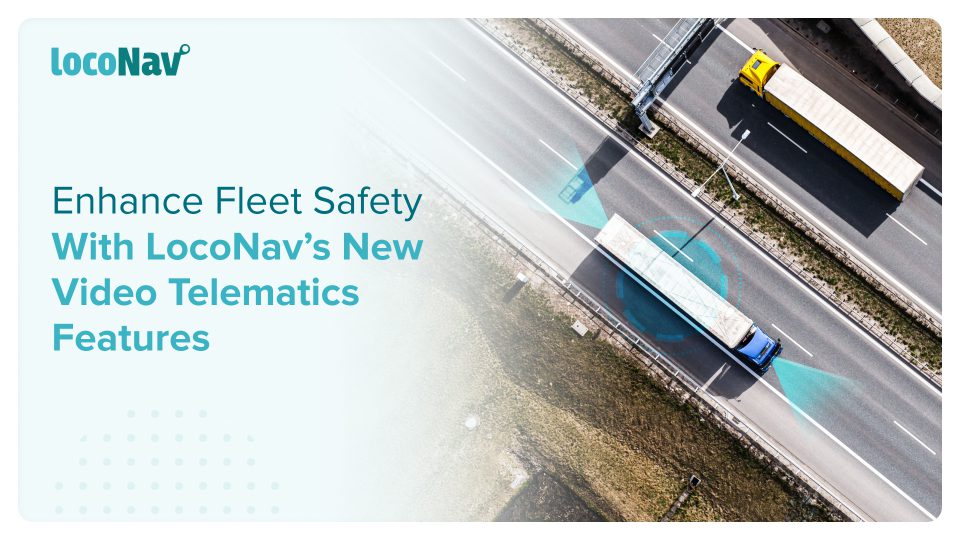 Operating a fleet safely is a difficult task but there is some respite. Advancing technology has brought forth...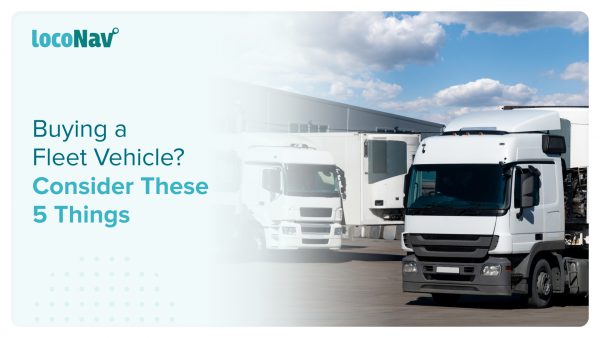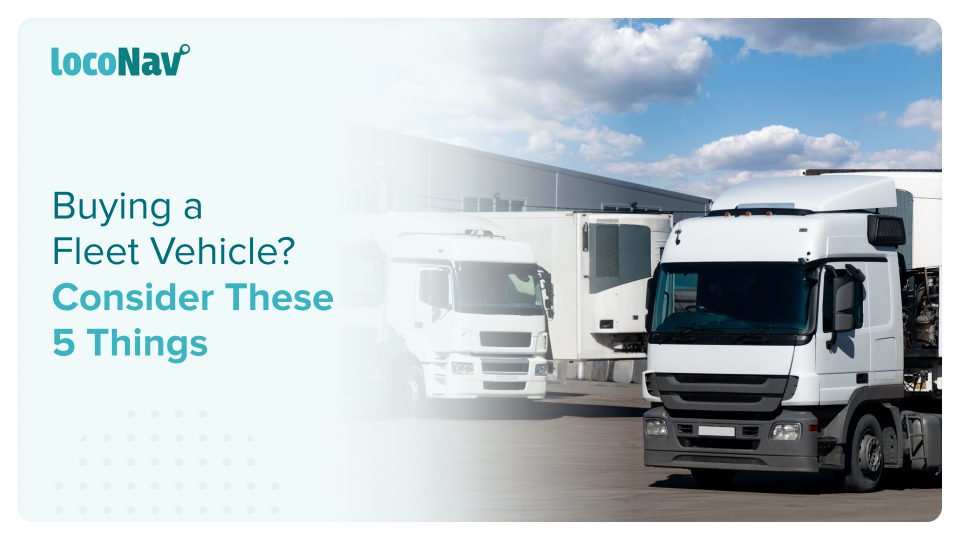 With rapid urbanization and technological advancements, the world is more connected than ever. While the internet is leading...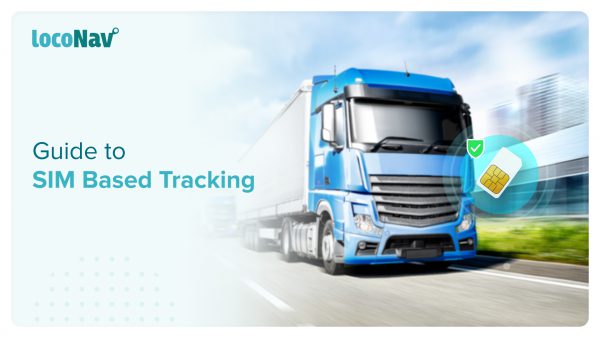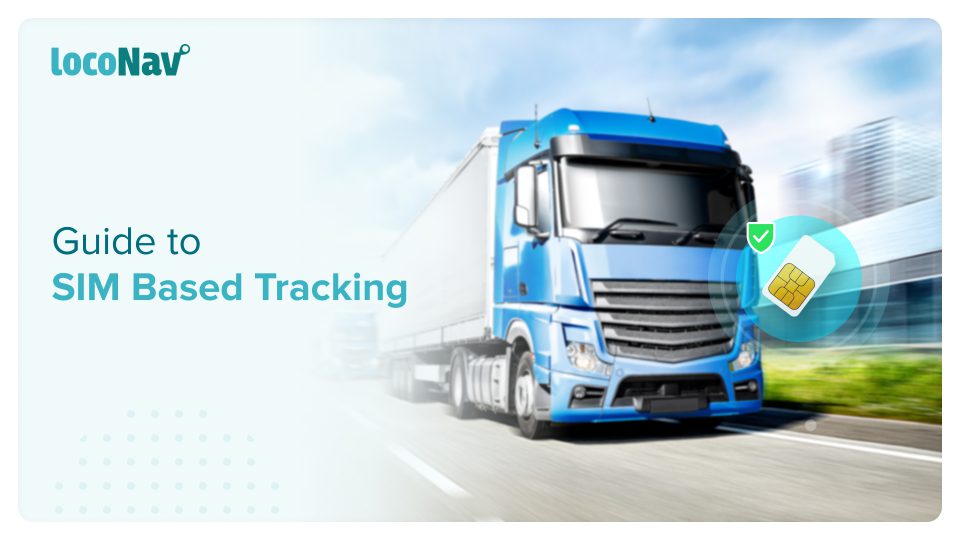 The success of the logistics industry appears to be dependent on delivering commodities in a suitable assortment, place,...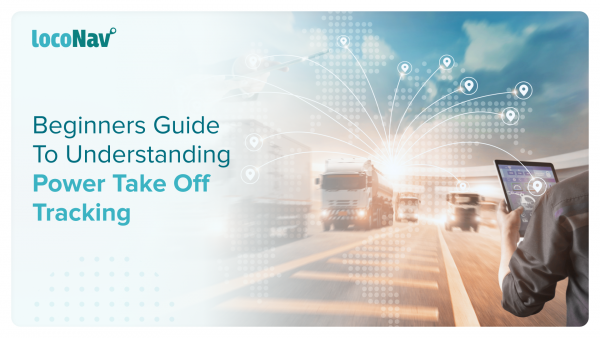 Quick – what does PTO stand for? If you are like the majority of working individuals, you must...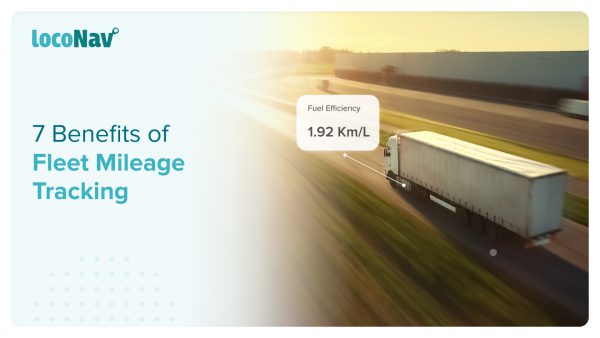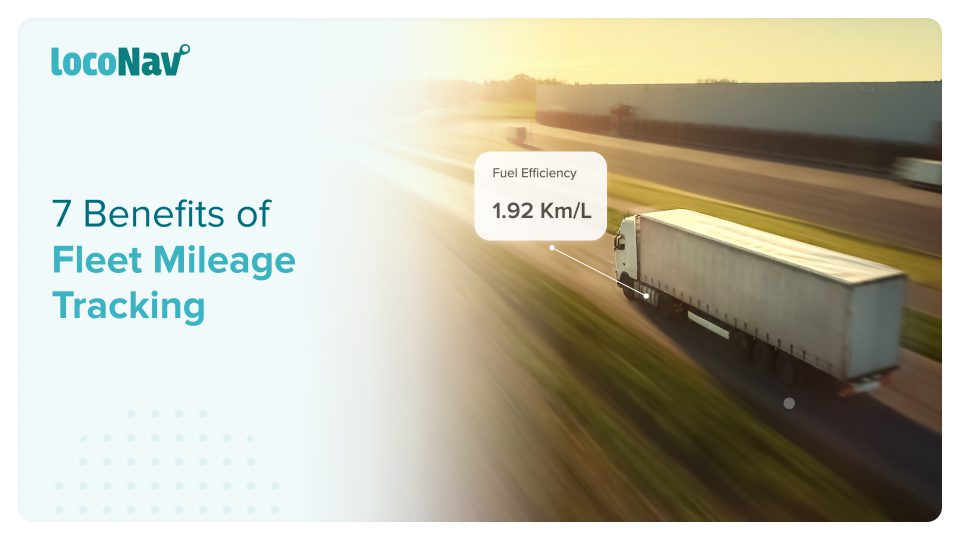 Fleet management, irrespective of industry, comes with a ton of paperwork – regulatory documents, training, trip logs, driver...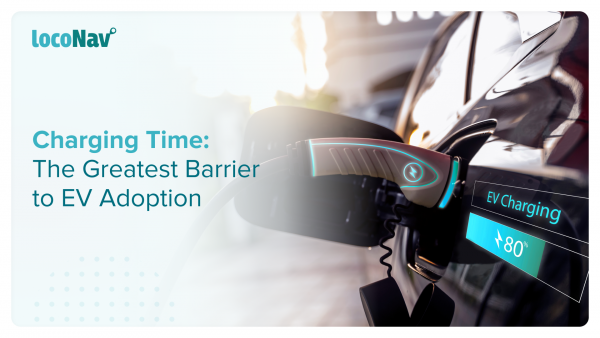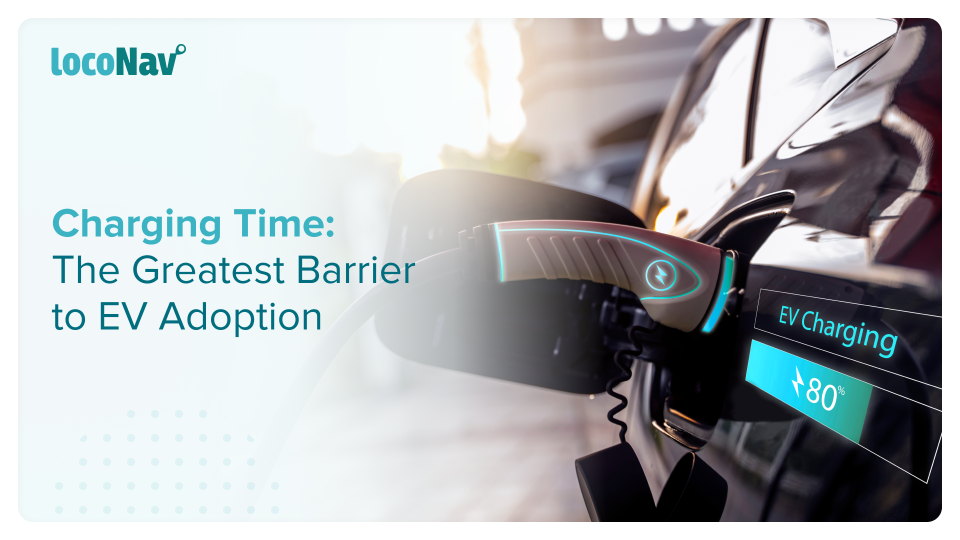 Have you ever been out of the home and discovered that your phone battery was running low and...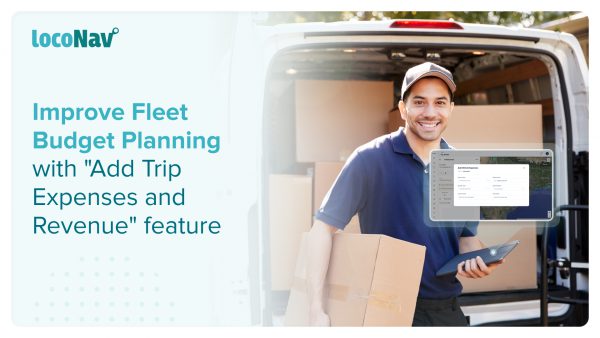 One of the most demanding duties a fleet manager confronts is budget control, yet efficient expense monitoring allows...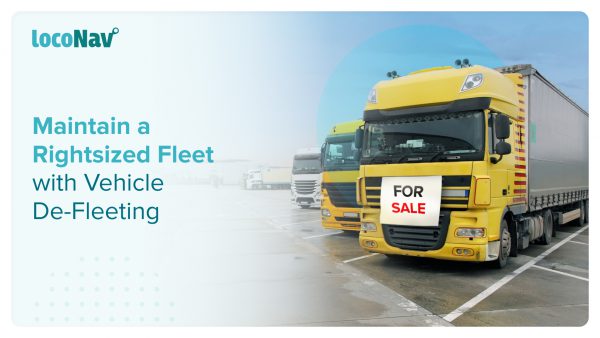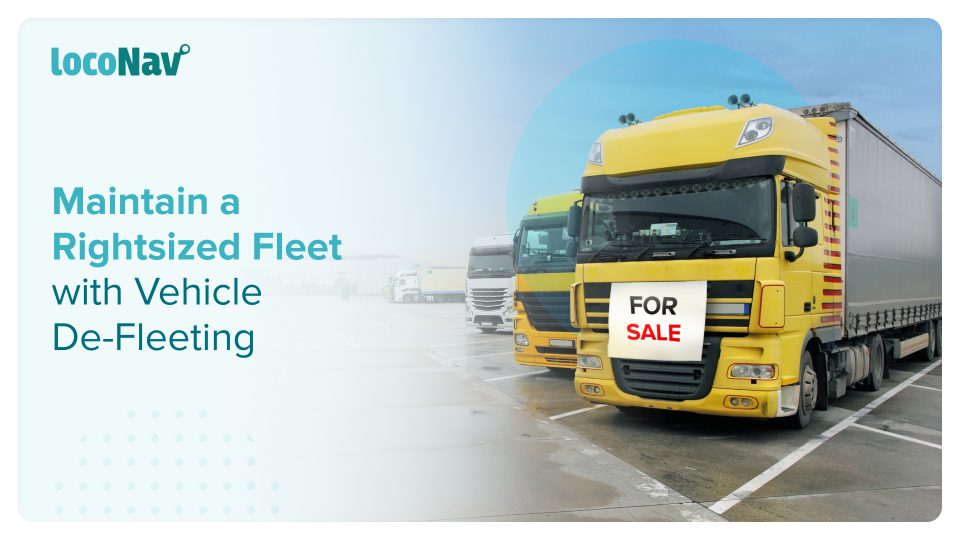 Driving is an important aspect of every business, no matter how you look at it. It could be...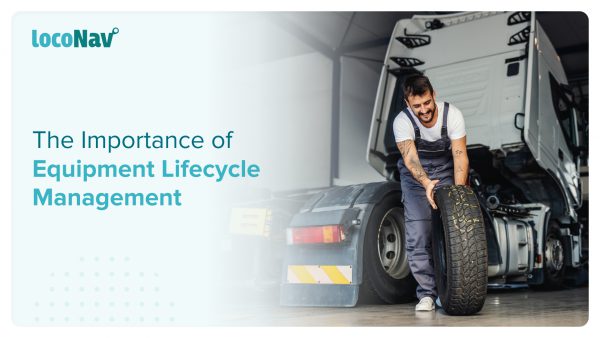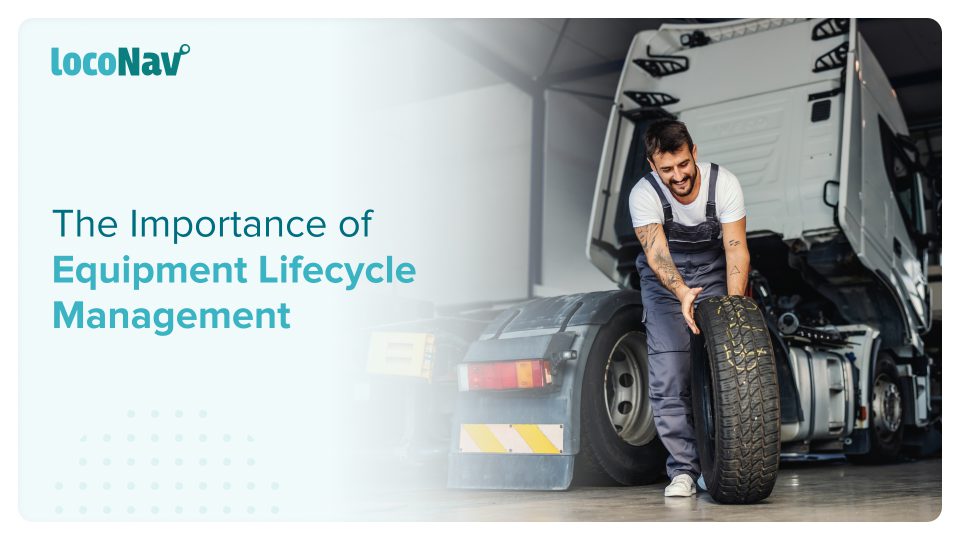 Replacing vehicles and equipment at the right time benefits your business's overall productivity, efficiency, and profitability. Effective asset...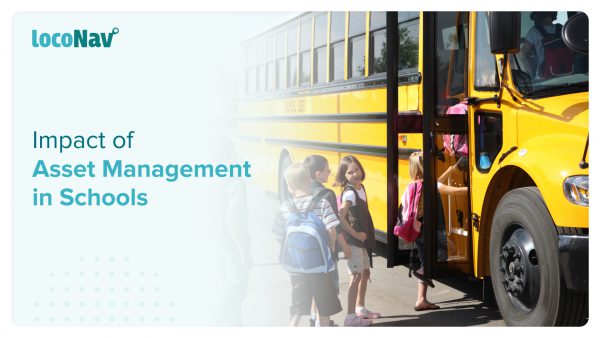 Education is a billion-dollar sector that is thriving now more than ever before. With student enrollment rapidly increasing,...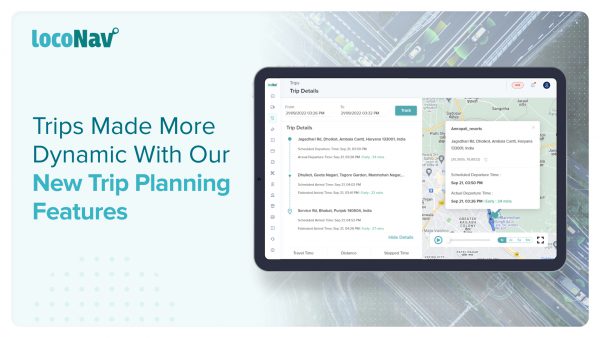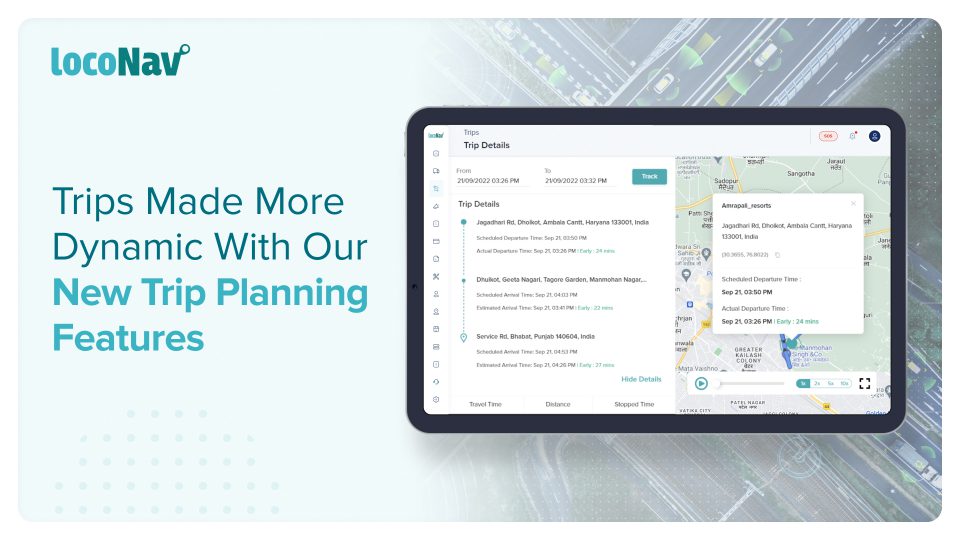 Effective trip planning can be the make-or-break factor in your fleet management approach. LocoNav is committed to giving...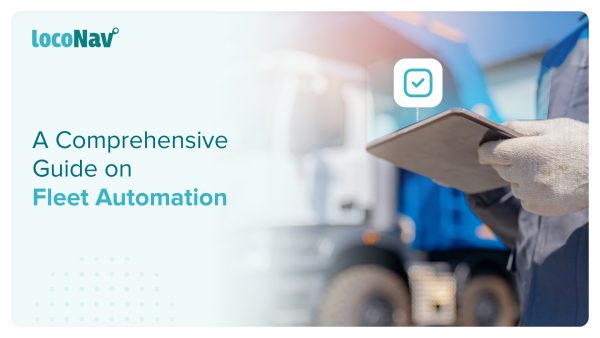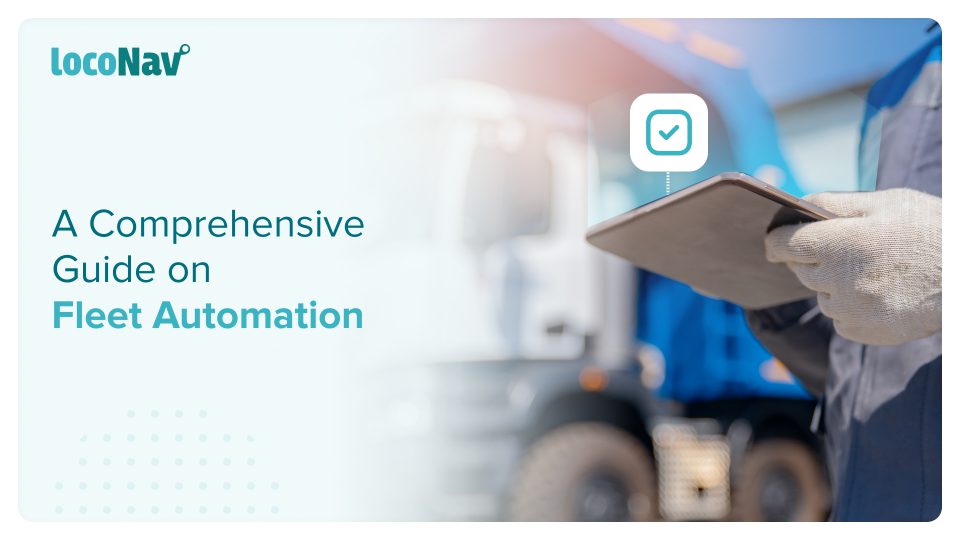 Making the most of emerging technology to handle workloads better has never been more crucial in an industry...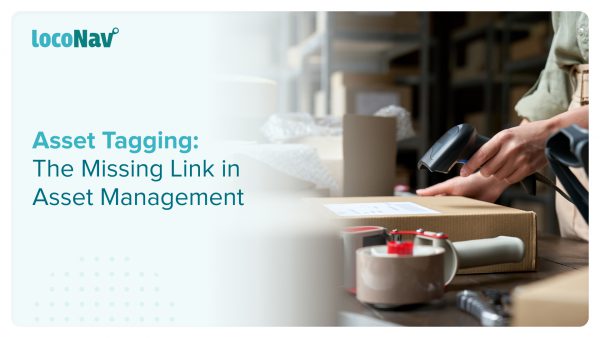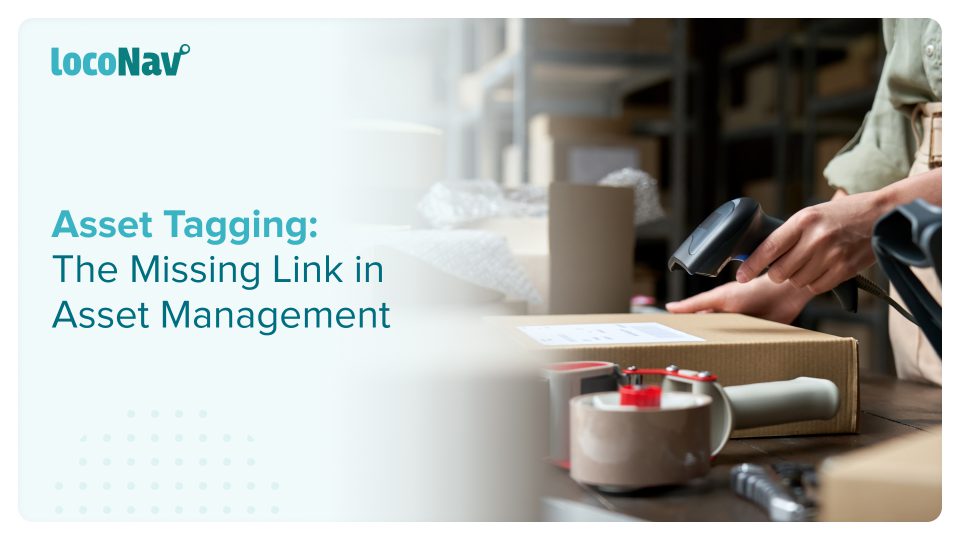 Asset tagging systems are critical for businesses that rely largely on their assets to generate revenue such as...
Back to Top