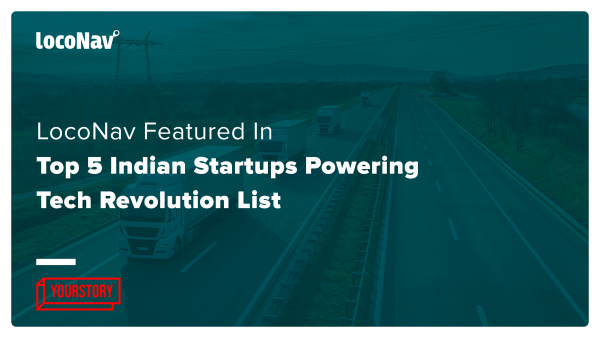 In the spirit of empowering the Indian tech space, YourStory has curated a list of the top 5...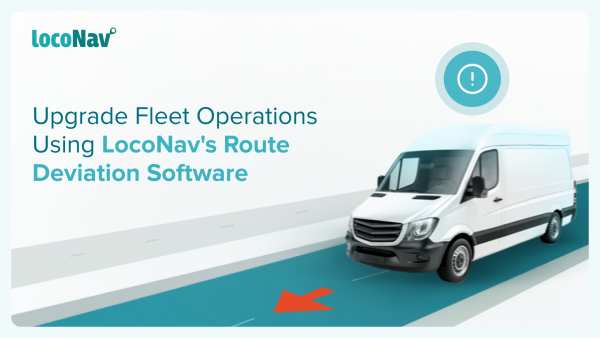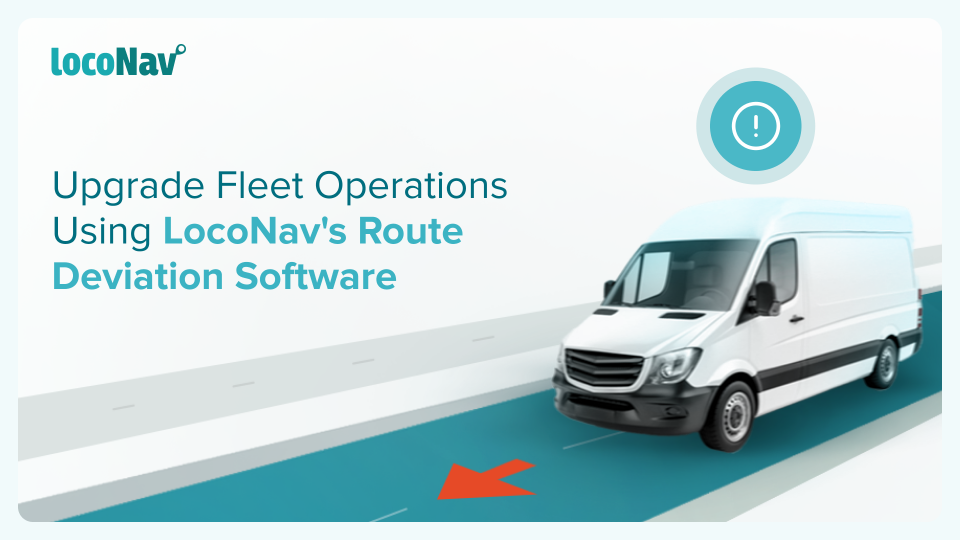 Route planning is the lifeblood of smooth fleet operations. An ideal route including several stops takes hours to...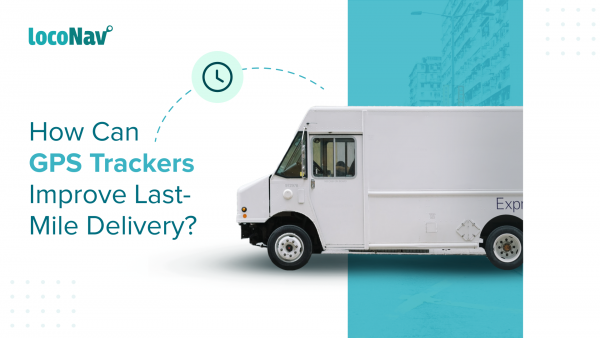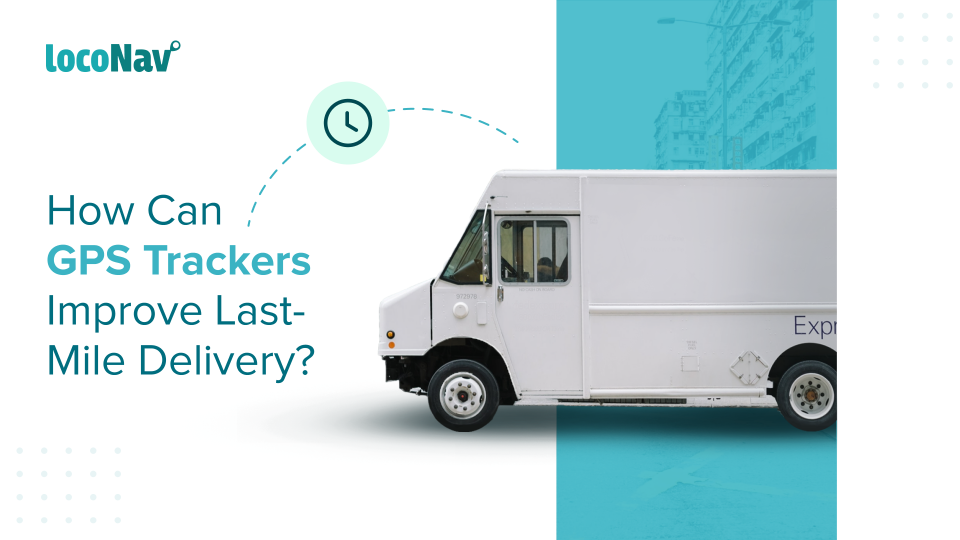 Customers want whatever they want, and they want it now. Companies must develop new and innovative ideas to...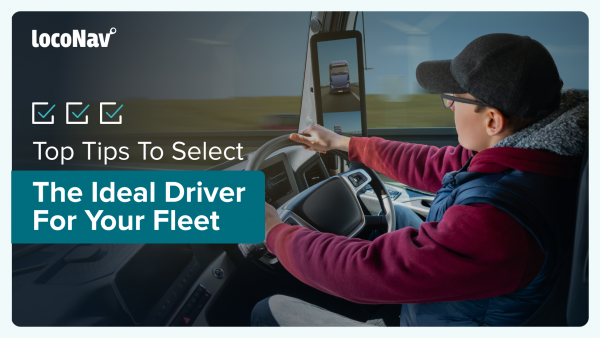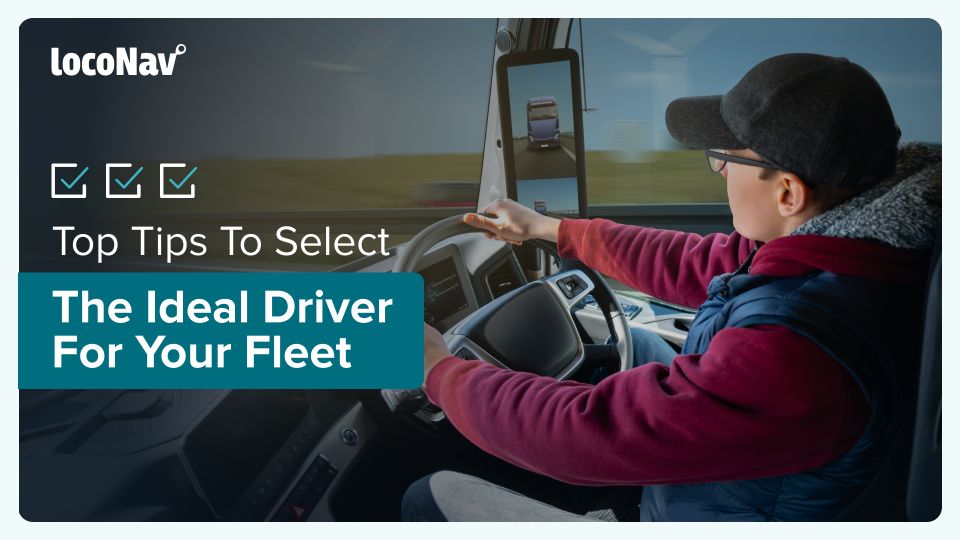 Investing in an ideal driver helps companies get the most out of their fleet, including fuel efficiency, improving...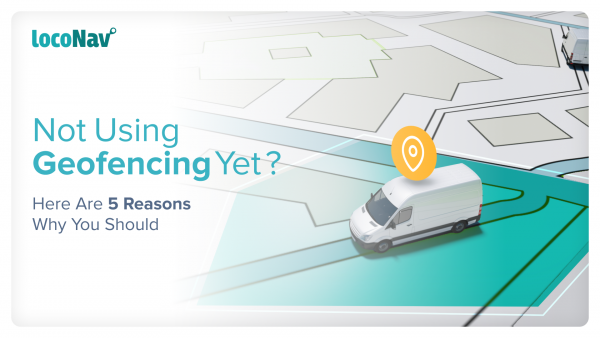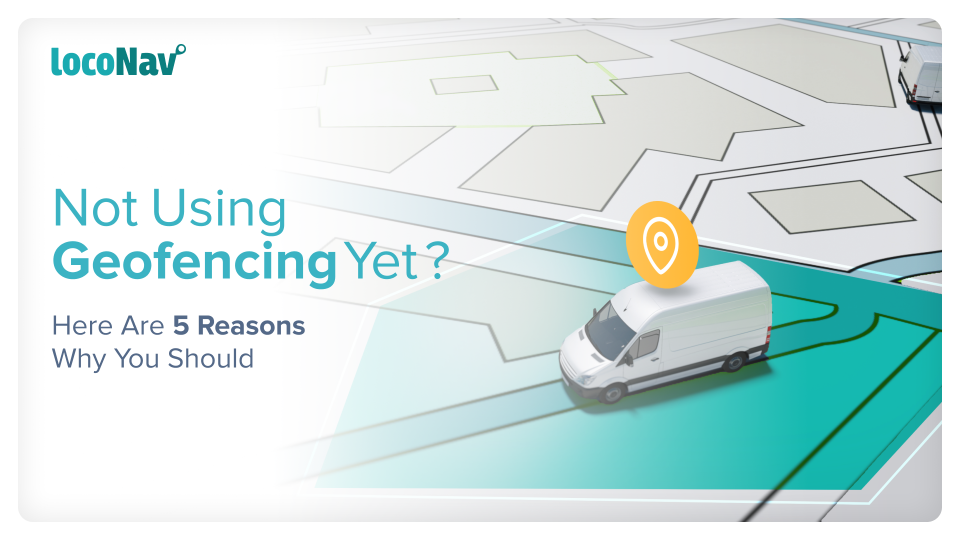 The influence of a simple geofence in your fleet management efforts is rather significant. A geofence is nothing...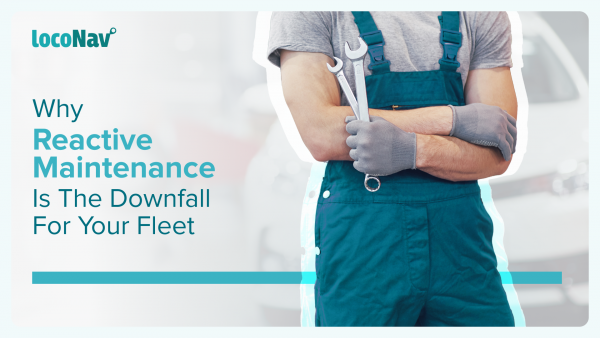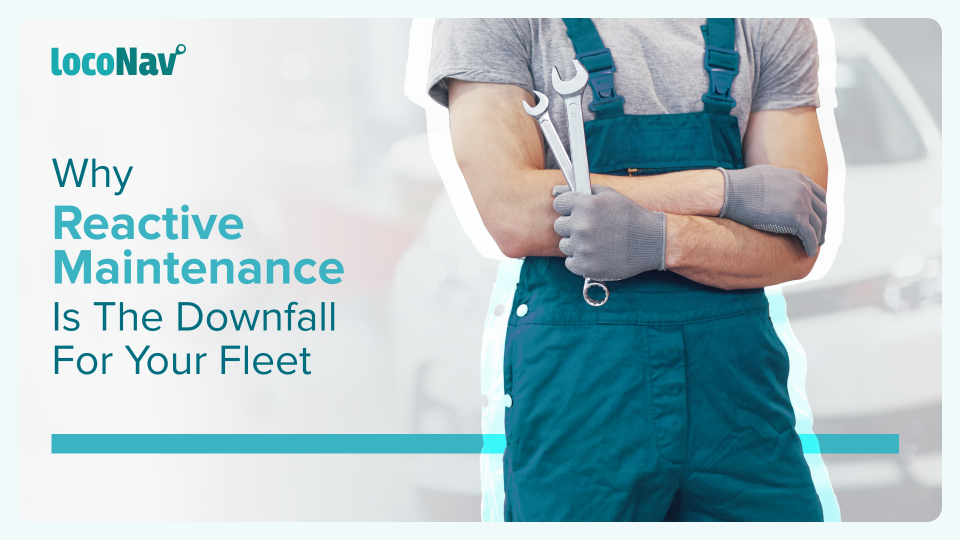 Logistics is an asset-heavy industry and the demand for reliability and availability of equipment in such an industry...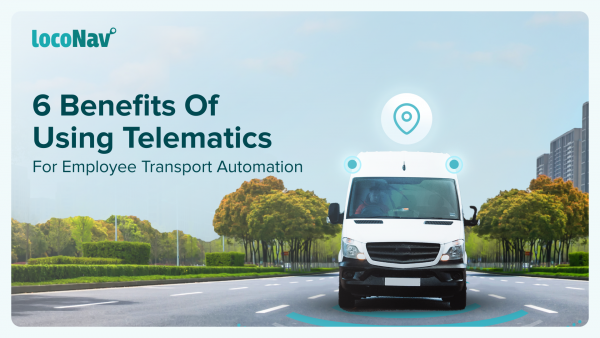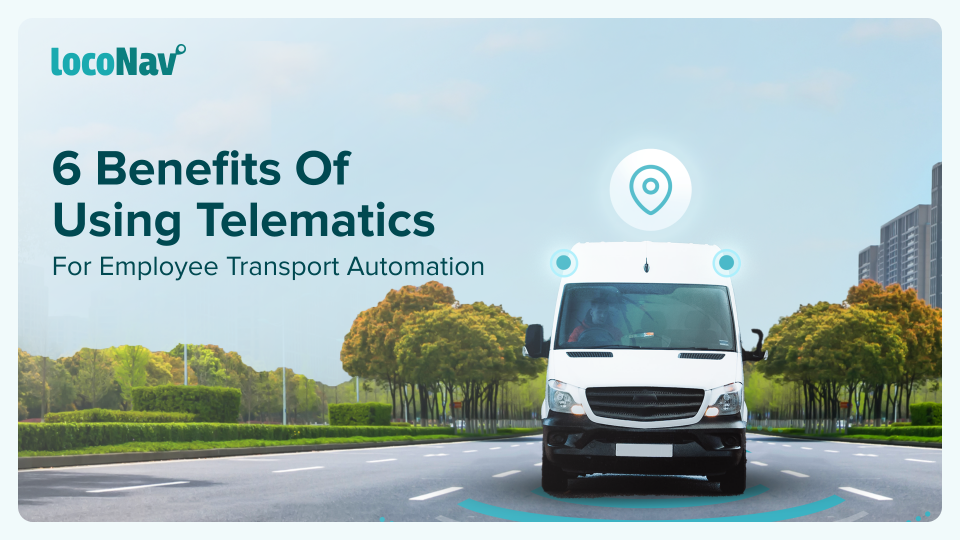 The IT and offshore call center/customer support industry in India was the first to start large-scale transportation of...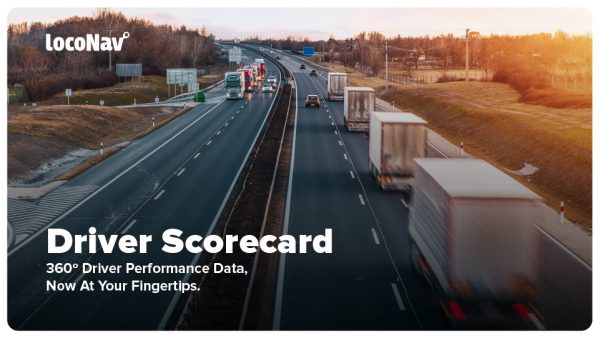 Advanced analytics has the ability to completely transform the transportation industry. A driver scorecard assists in calculating strategic...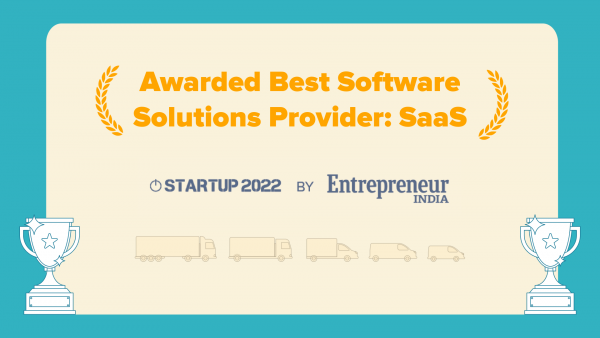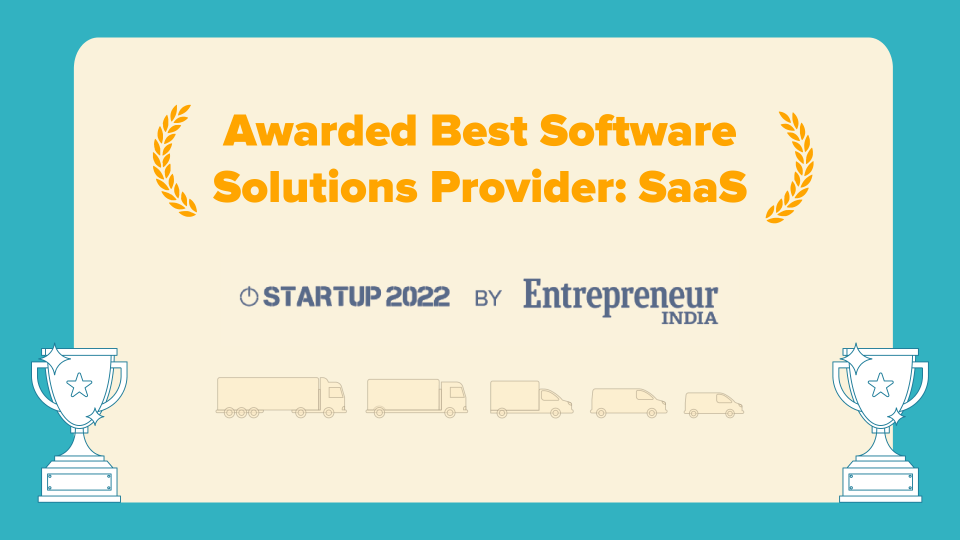 The 9th edition of Entrepreneur Magazine's Startup Awards aimed to recognize startups that contribute to economic vigor through...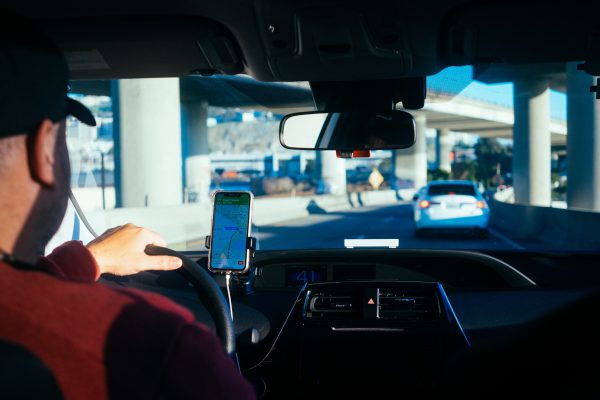 Any fleet organization is only as good as its driving crew and also the vehicles they drive. Although...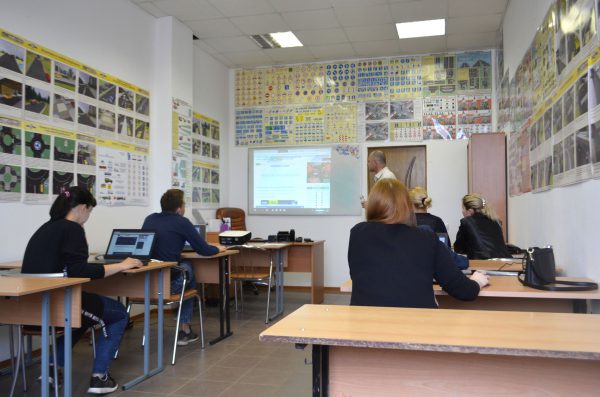 Choosing telematics solutions for fleet management has continued to prove its importance. With the rapid evolution of the...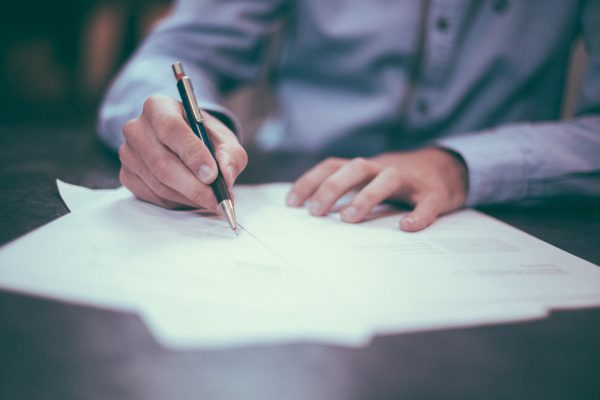 Managing a large fleet comes with a lot of large costs. This cost is increased by the fact...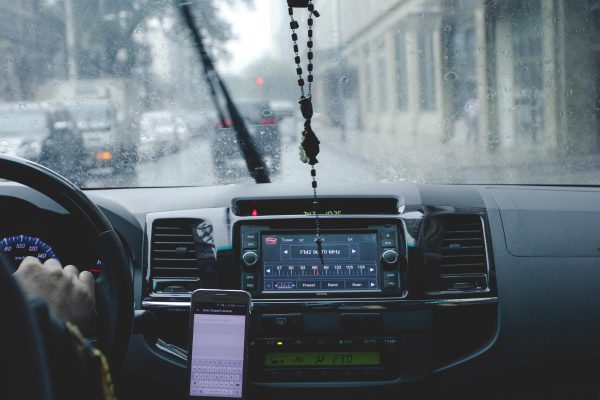 One of the interesting parts of the job of a fleet manager is that he has to juggle...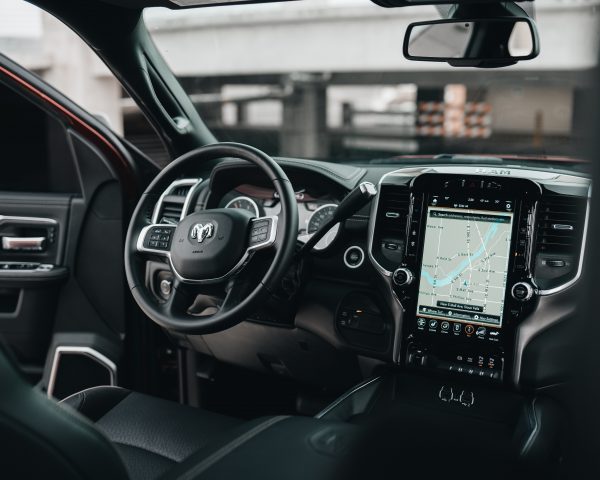 Deliveries are an important aspect of any retail business, making the adoption of delivery route management software essential...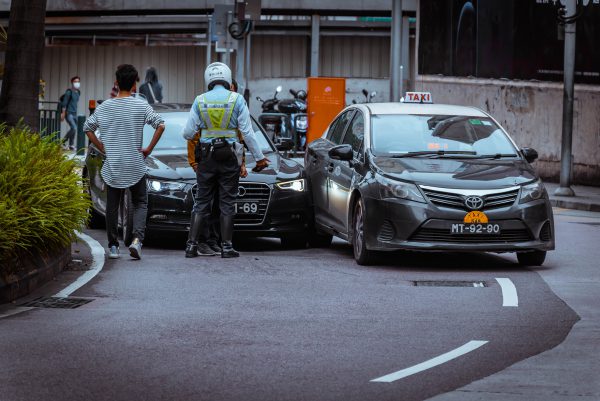 South Africa has a substantially higher annual road death toll than the rest of the globe. It's also...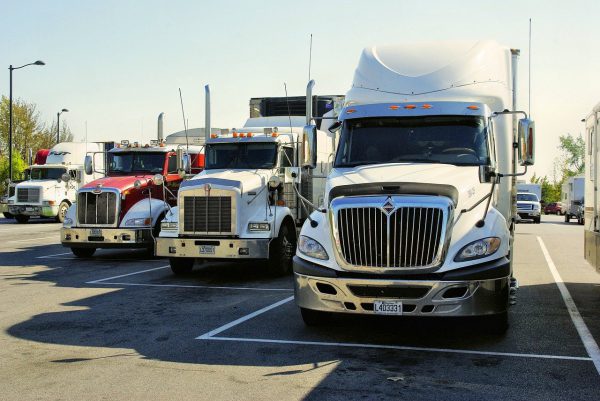 It is critical for a fleet manager to safeguard their assets, including their driving crew and their fleet....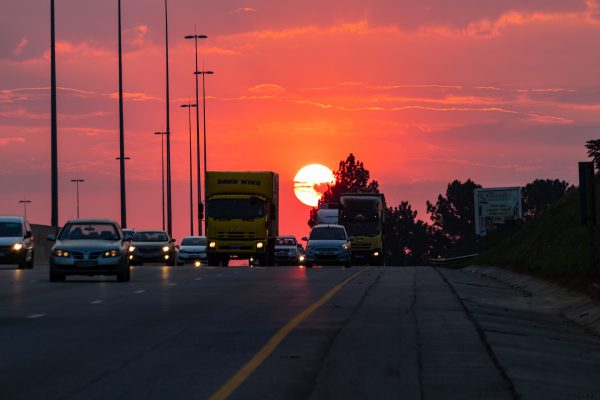 With the flow of people and goods, road infrastructures serve as the backbone of South Africa's socio-economic activity....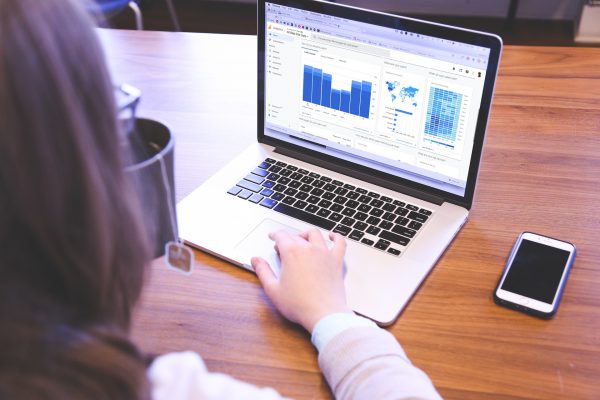 Whether you are a small business or a large enterprise, the baseline of your operations is the movement...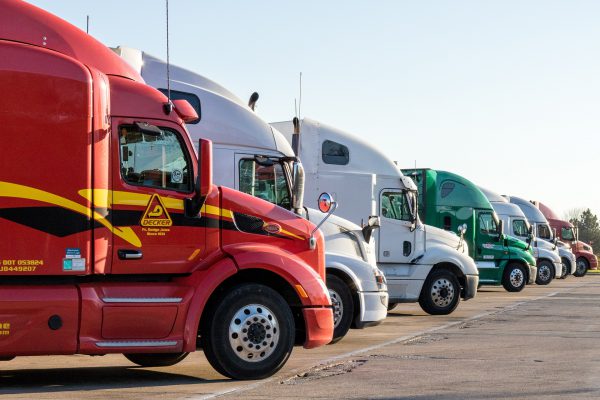 Dealing with risks of accidents, theft, and breakdowns is an important part in the life of any fleet...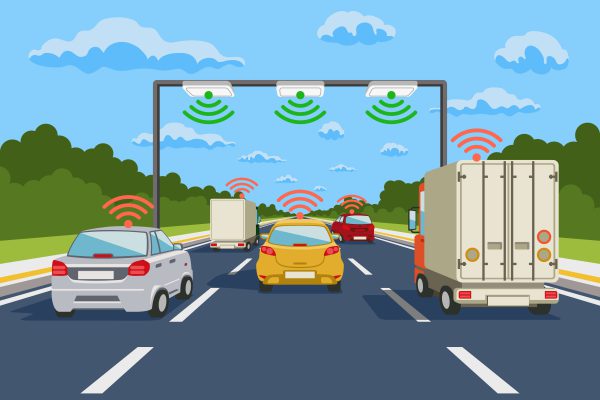 What is Vehicle-to-Vehicle Communication? V2V (vehicle-to-vehicle) is a communication technique that aids in crash avoidance. It makes use...
Back to Top