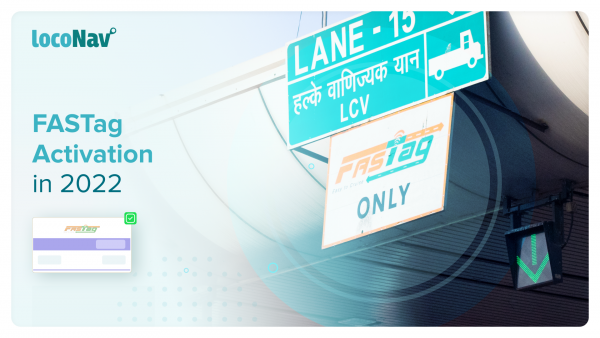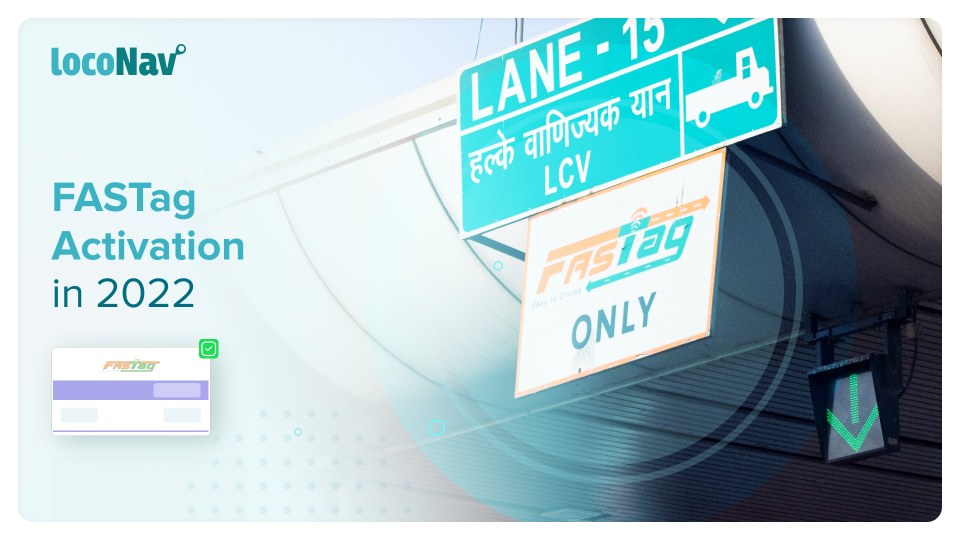 To understand how to activate FASTag , we must first understand what FASTag is. FASTag is a label...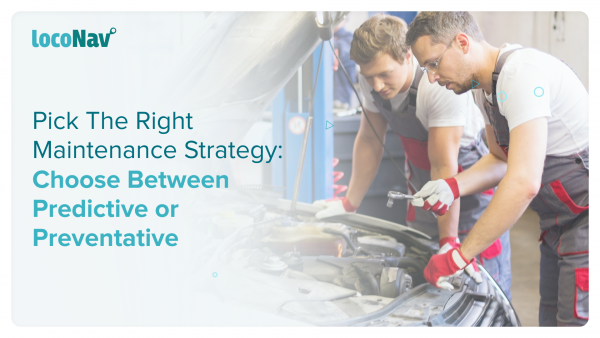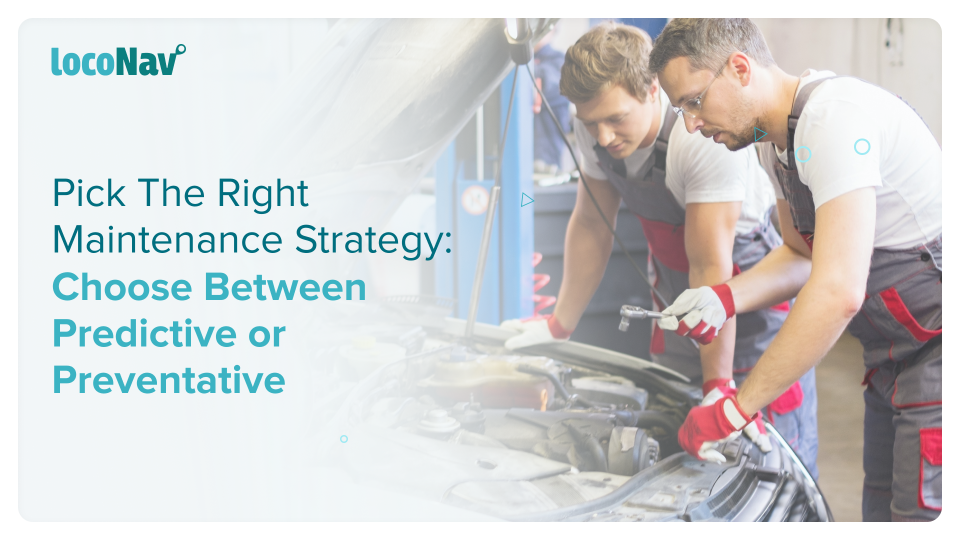 You can't afford to rely exclusively on reactive maintenance if you want to run a successful asset management...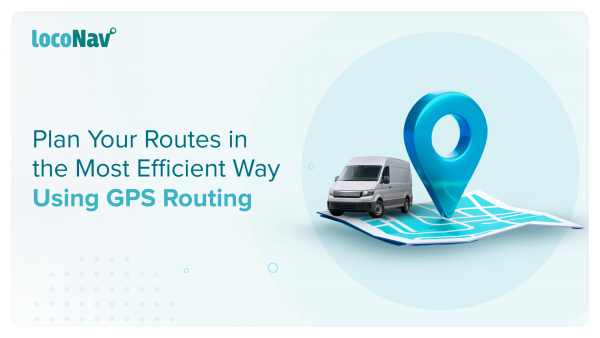 With increasing customer expectations for same-day or even same-hour delivery, GPS routing trackers have become important for any...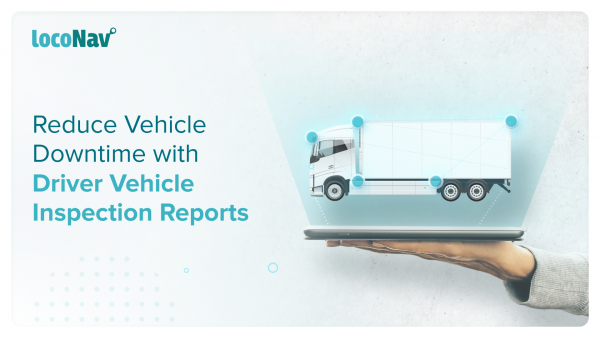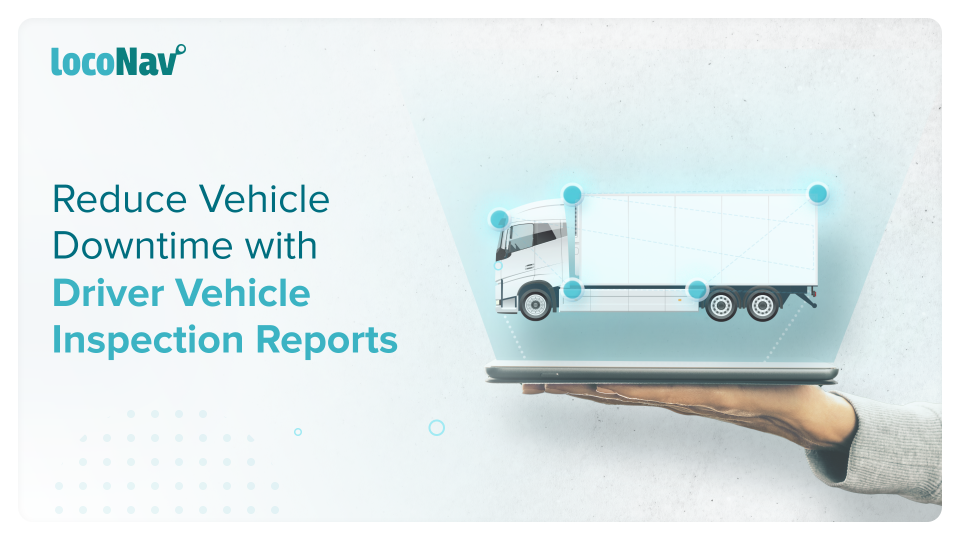 Those in charge of handling and driving commercial vehicles understand that a daily commercial truck inspection is critical...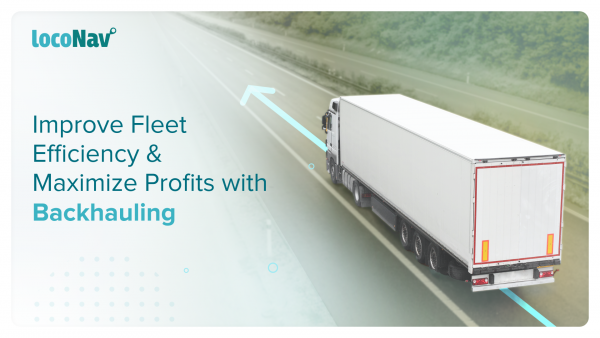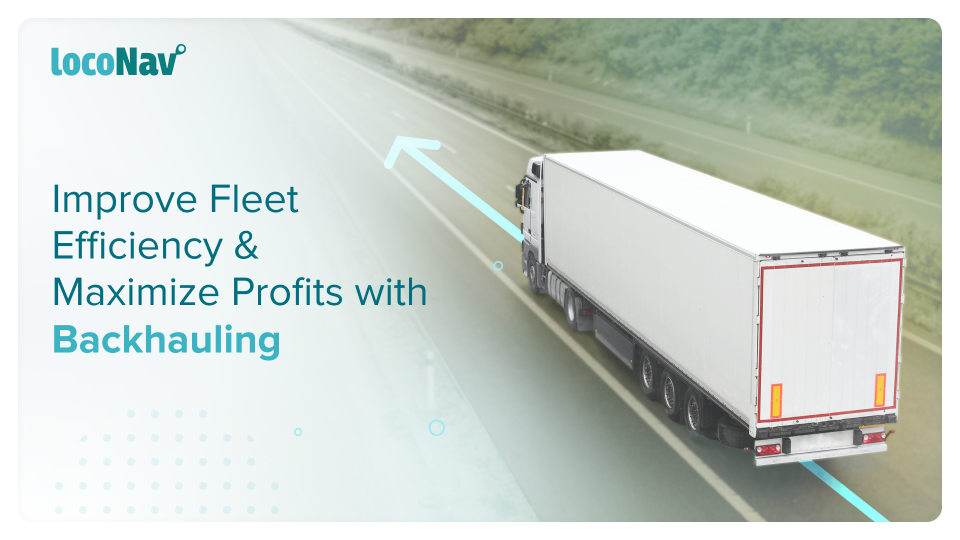 In trucking, the meaning of backhauling is, the journey of a transportation vehicle from its destination back to...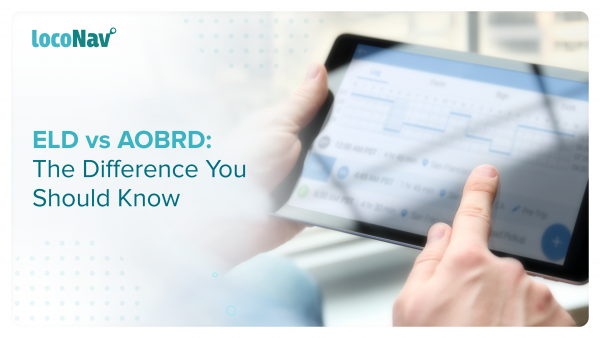 An automatic onboarding recording device (AOBRD) is a piece of equipment that attaches to the engine of a...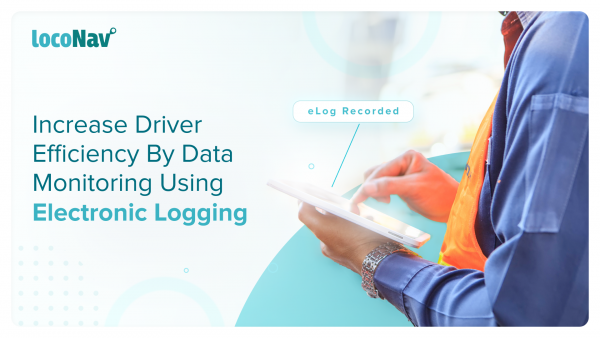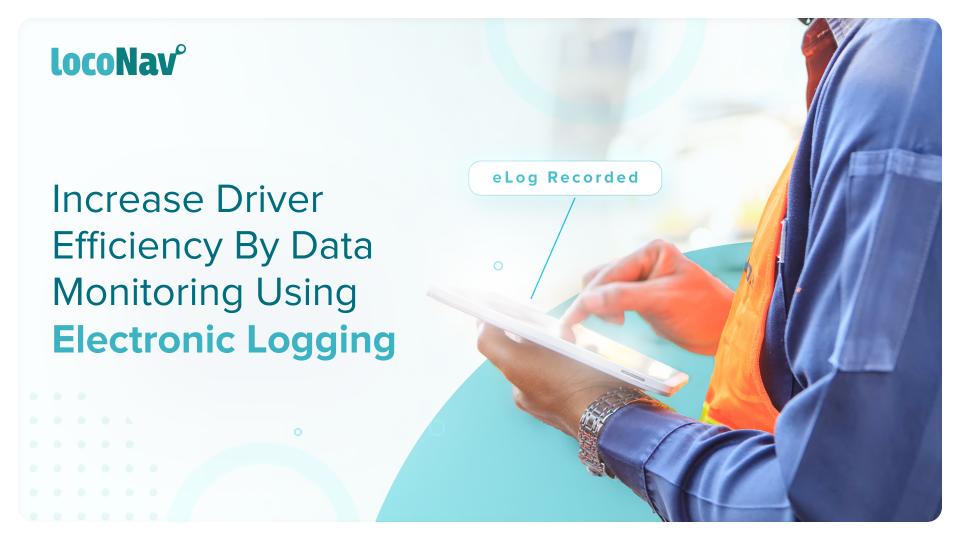 Proper log keeping is a critical component of a quality system. Despite its relevance, log recording is still...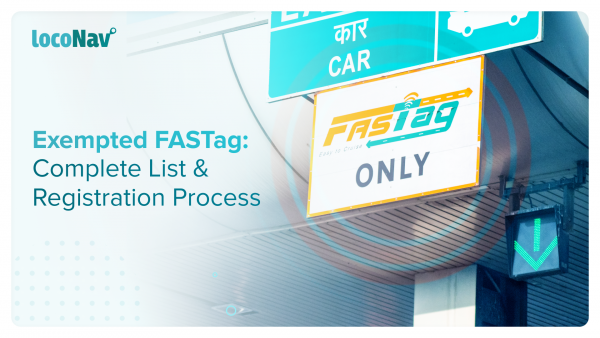 The Ministry of Road Transport & Highways (MoRTH) has implemented Electronic Toll Collection (ETC) with RFID-based FASTag in...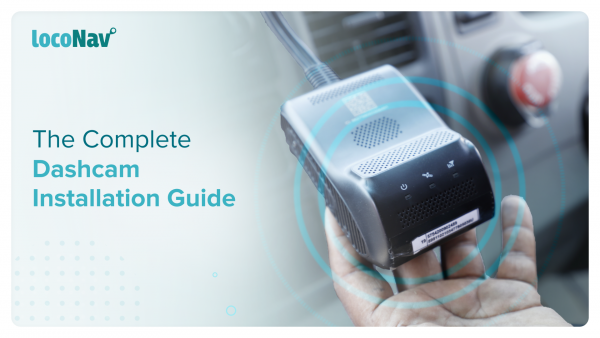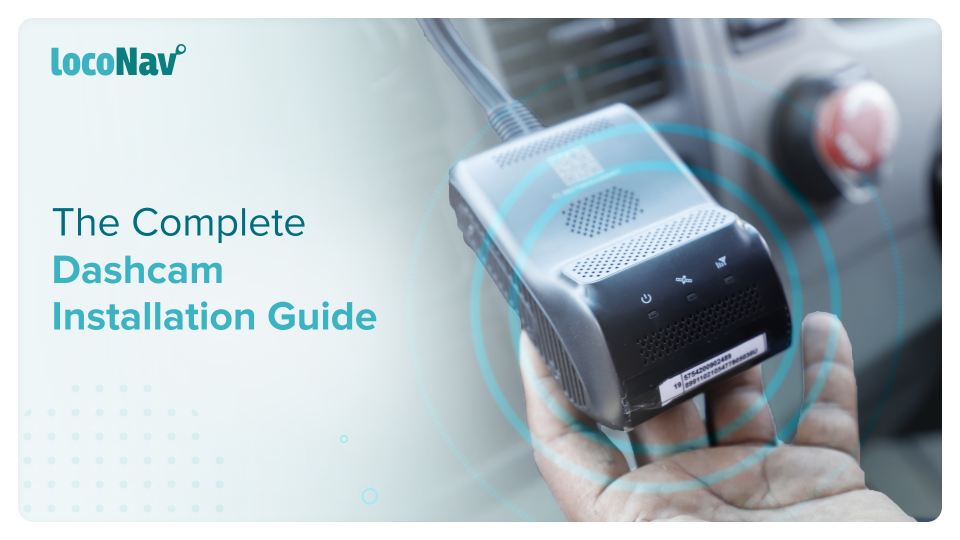 The dashcam, often known as a dashboard camera, has gained in popularity in recent years due to its...
With enormous order fulfillment and demand for quick delivery at scale, businesses that previously offered scheduled, multi-day delivery...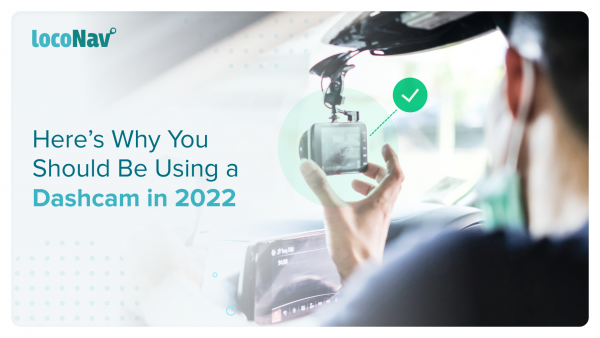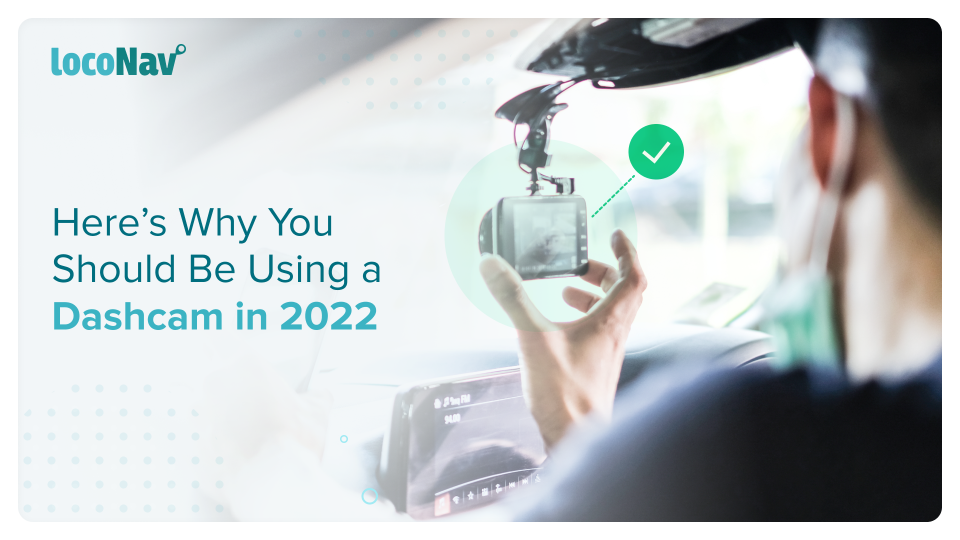 The dashcam, often known as a dashboard camera, has grown in popularity in recent years, owing to its...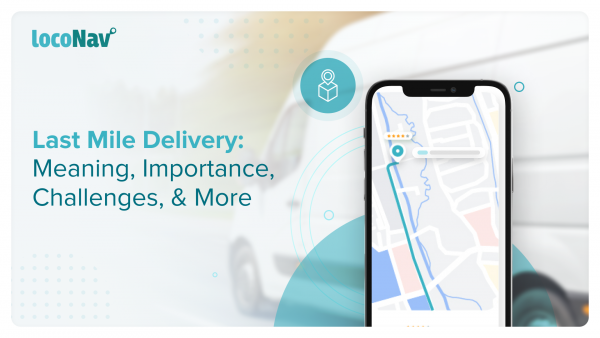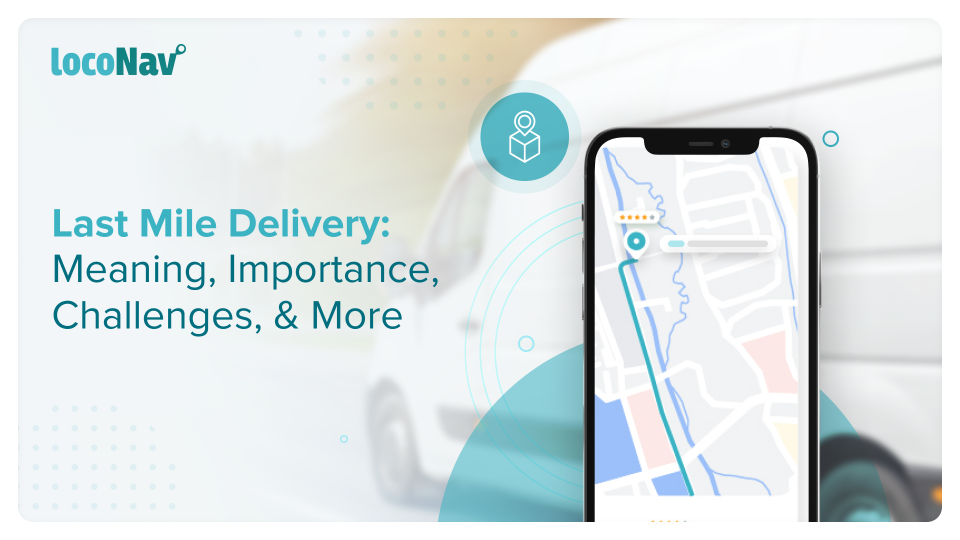 As more and more consumers turn to eCommerce for all of their purchasing requirements, quick fulfillment and delivery...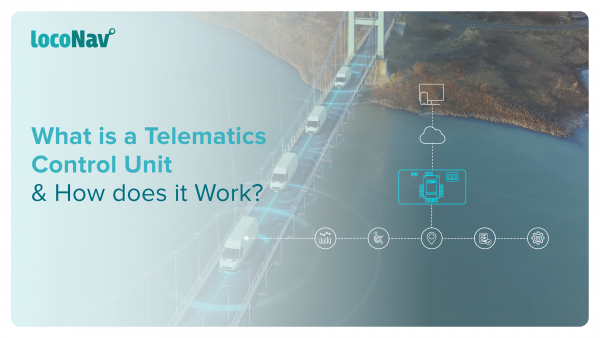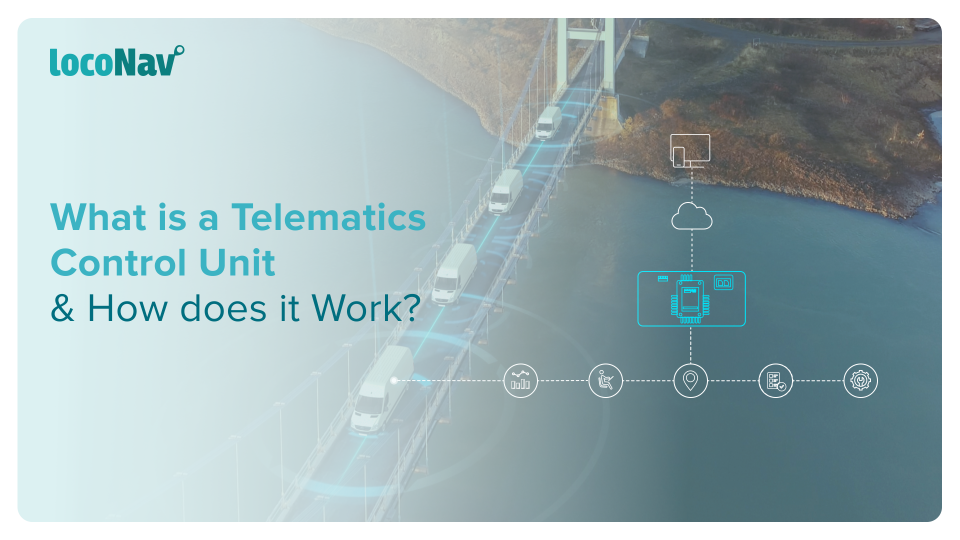 Telematics is a communication system for the automotive industry that relies on data traveling to and from automobiles...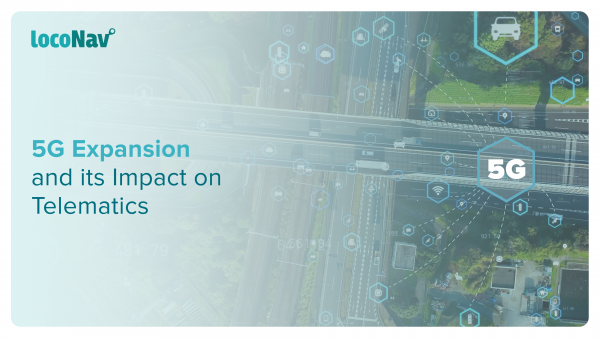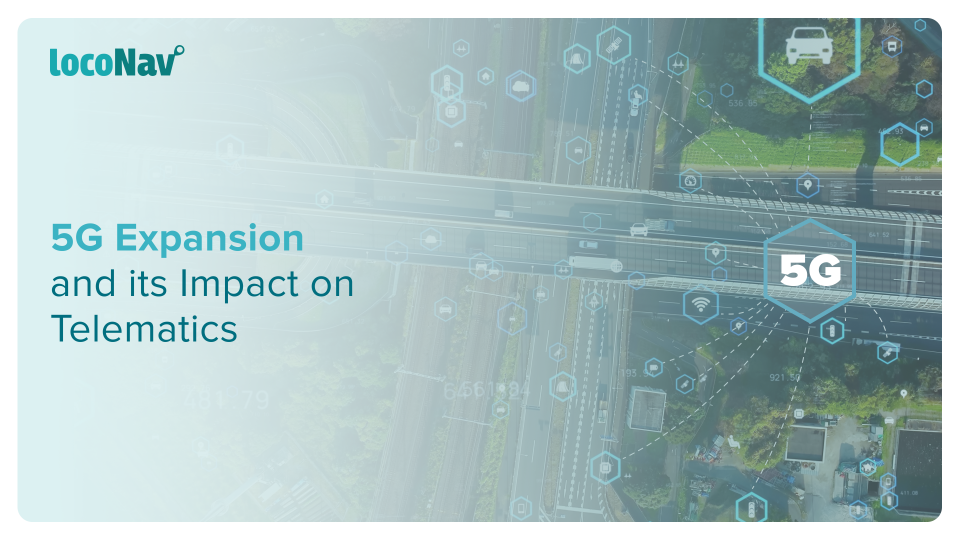 Telematics is a branch of computer science that combines telecommunications and automobile technology. It assists firms with scattered...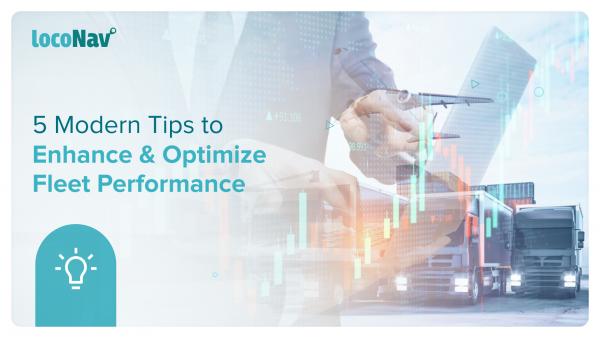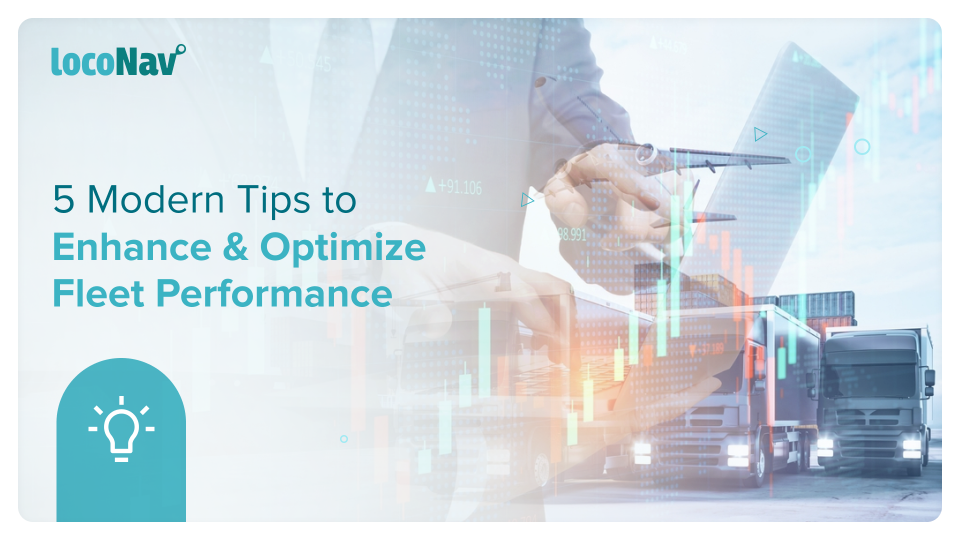 The cost of operating and maintaining a fleet is a large component of your operating cost in companies...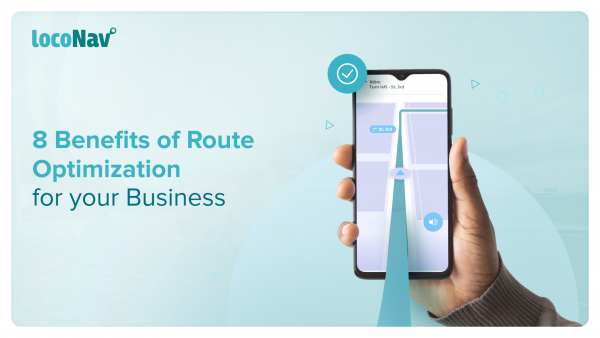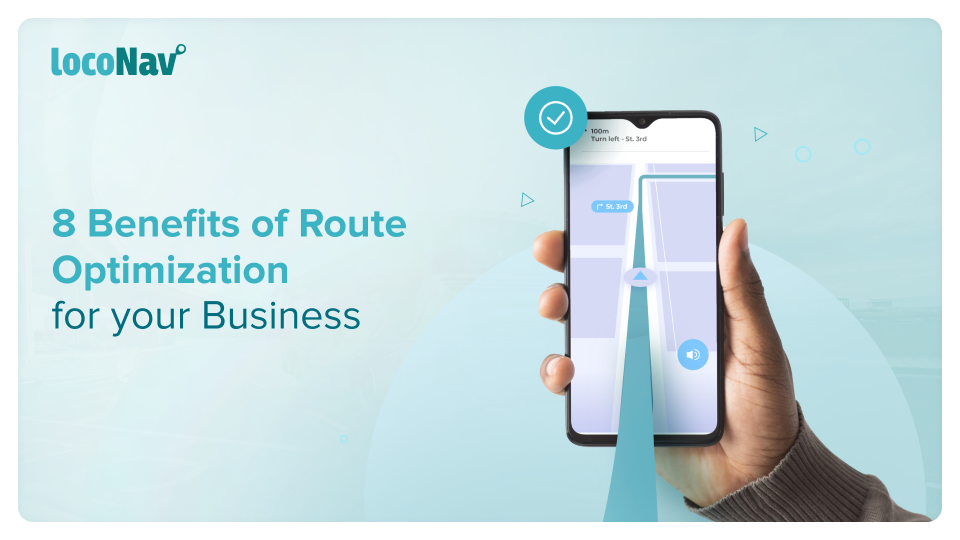 Without the correct tools, planning dozens or hundreds of delivery routes is nearly impossible. Sure, some people prefer...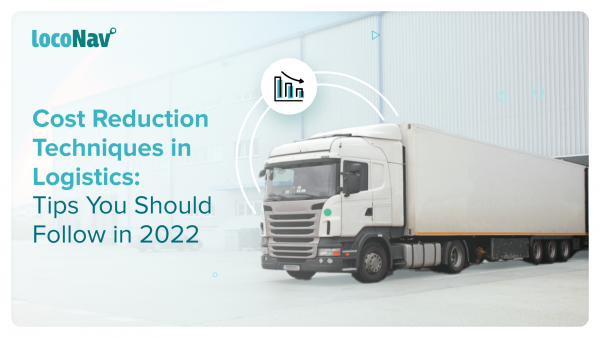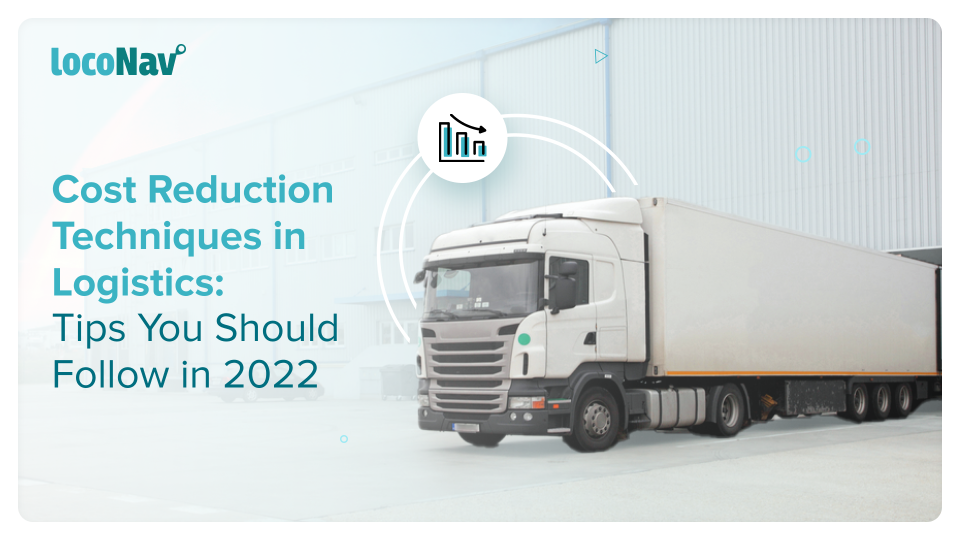 Logistics involves the delivery of products to the consumer or back to the organization within the allotted time...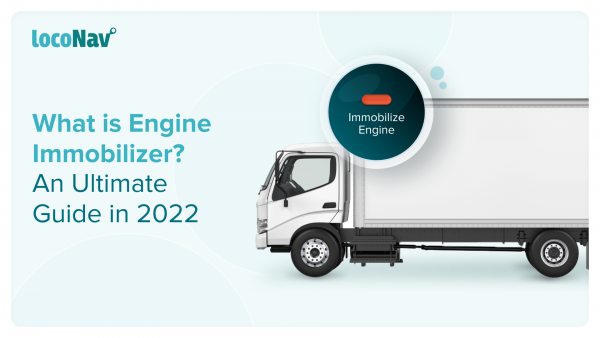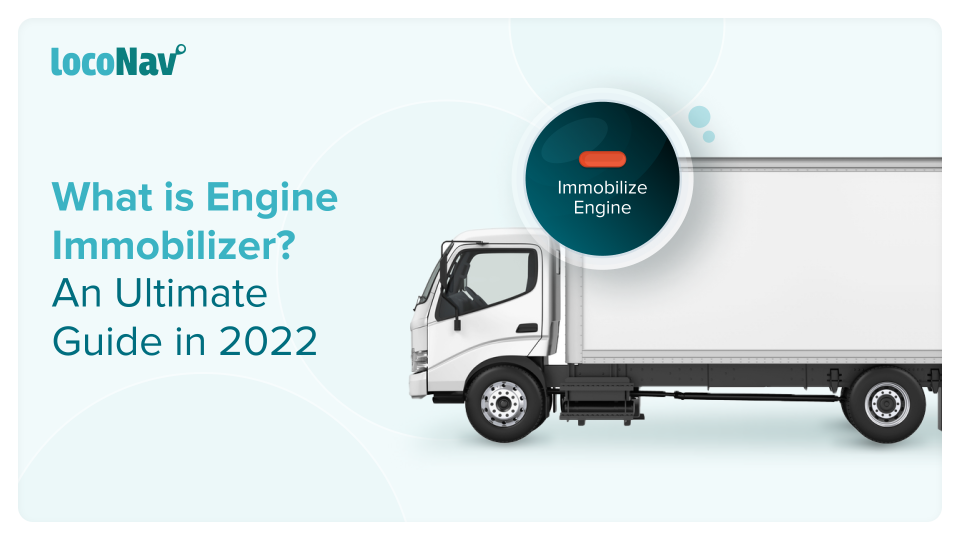 An engine immobilizer is an anti-theft system built into the engine control unit invented by St. George Evans...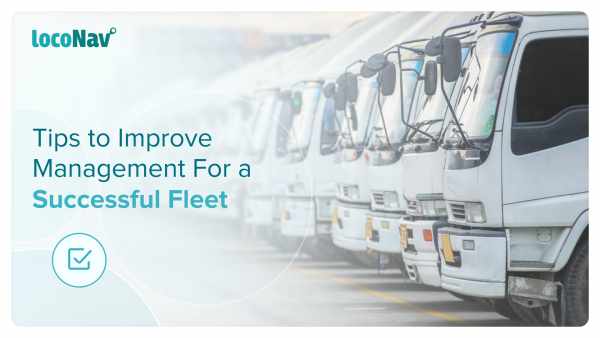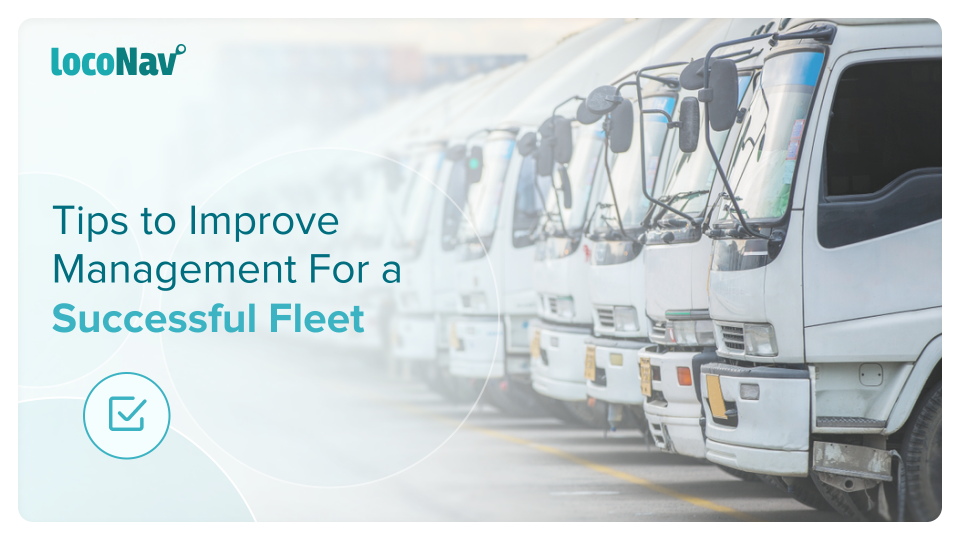 For fleets functioning in competitive marketplaces, even little sums of time and money can make or break a...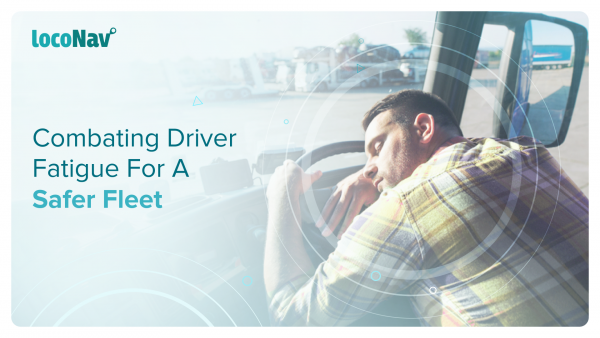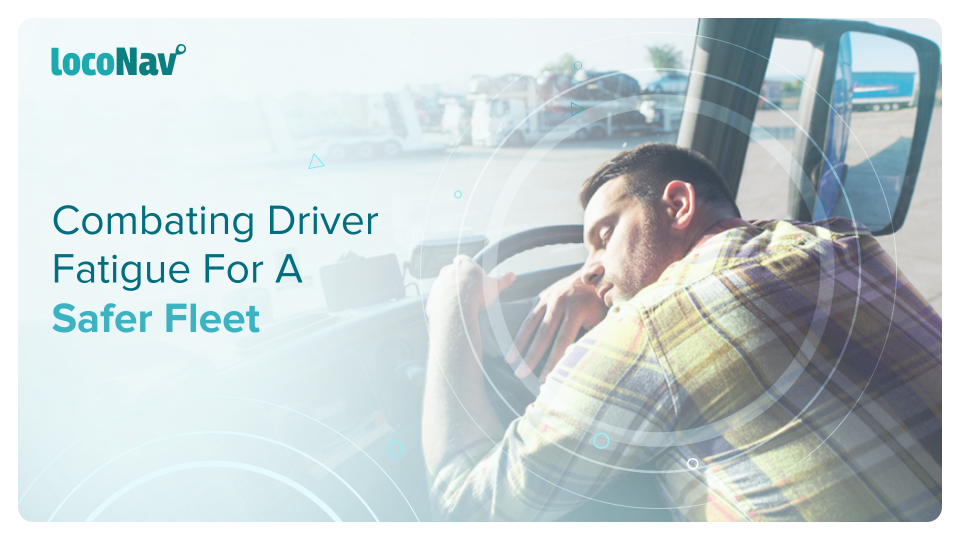 Many businesses depend on their fleets to deliver products, transfer commodities between warehouses and go to distant job...
Back to Top