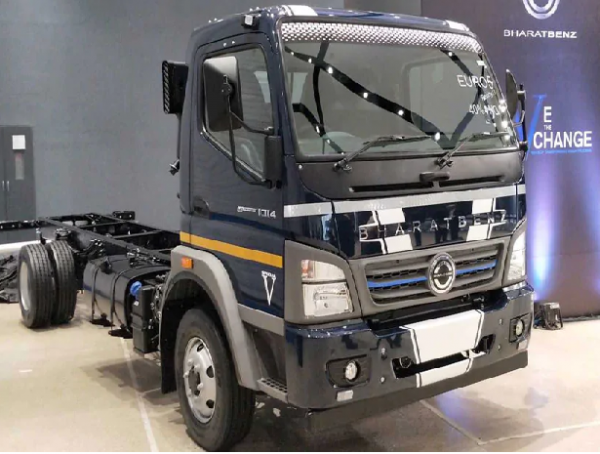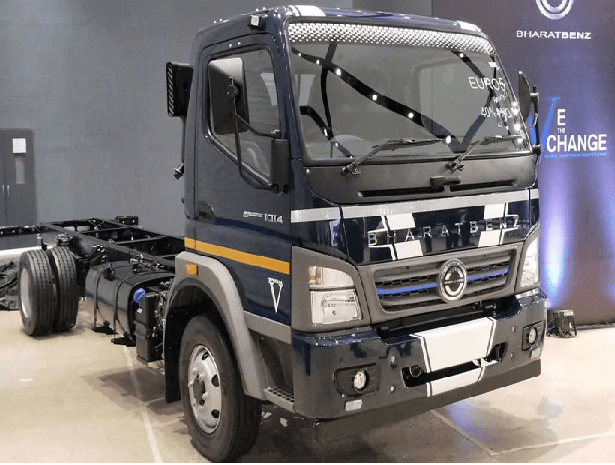 All service centres provide sales and service support for the complete range of 9-49 tonne BharatBenz trucks and...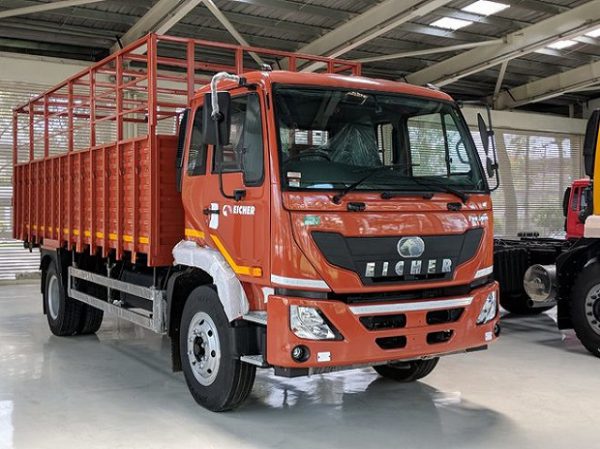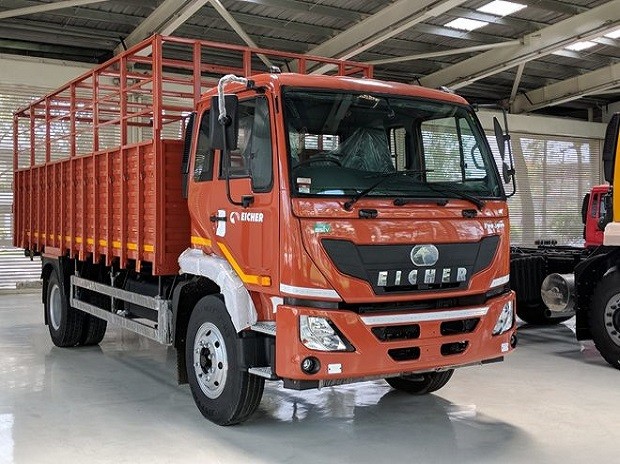 Shares of Eicher Motors were trading nearly 6 per cent higher in Indian Share Market in Tuesday's session...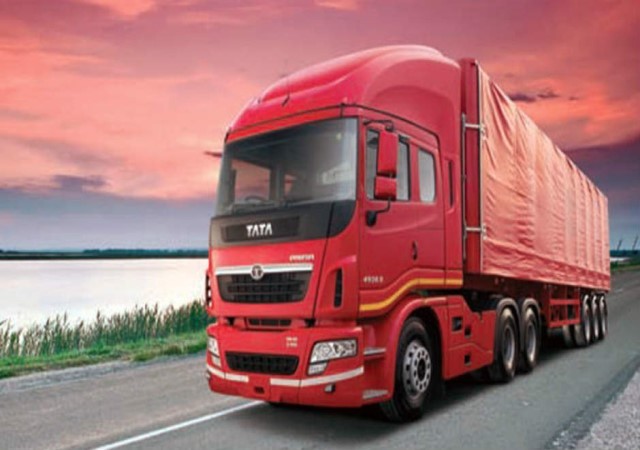 India's largest automobile manufacturer on Wednesday said it has launched a turnaround program at its UK-based subsidiary Jaguar...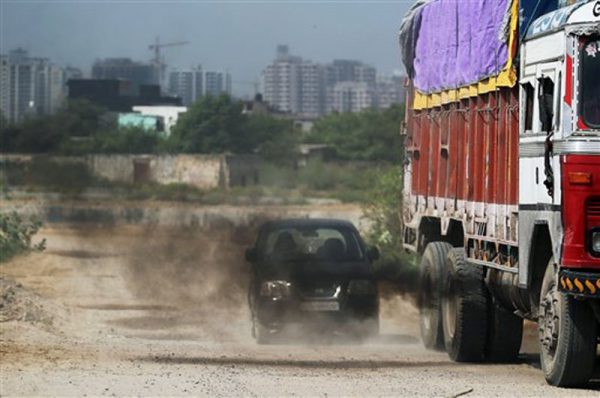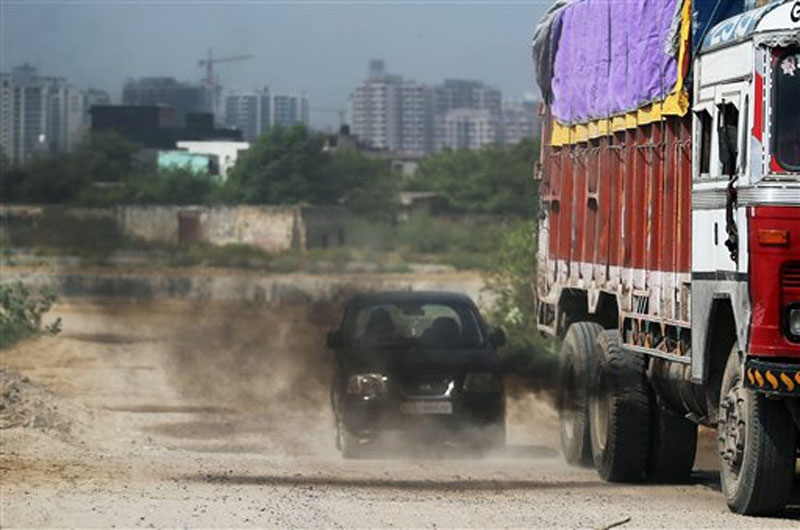 NOIDA: Trucks parked in Noida because of a ban on entry of heavy vehicles to Delhi should not...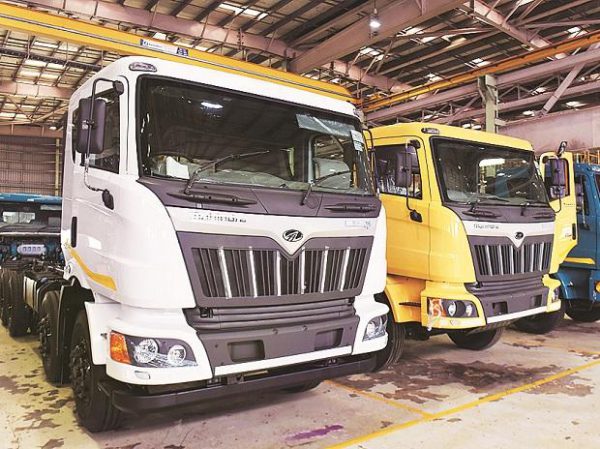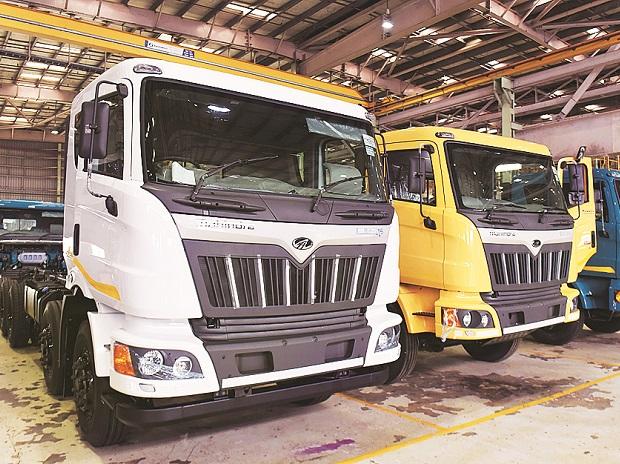 When Devendra Kohli, general manager (operations) at LTC Logistics, had to purchase trucks for his company three years...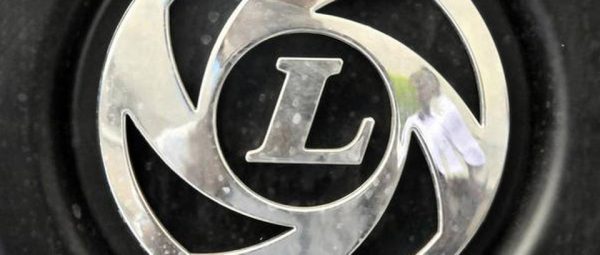 Hinduja Group flagship firm Ashok Leyland on Thursday reported a 17 per cent rise in total sales at...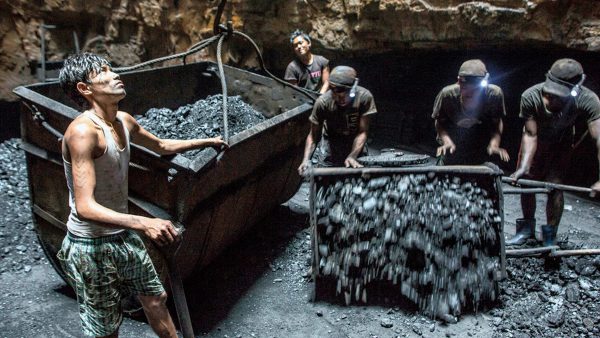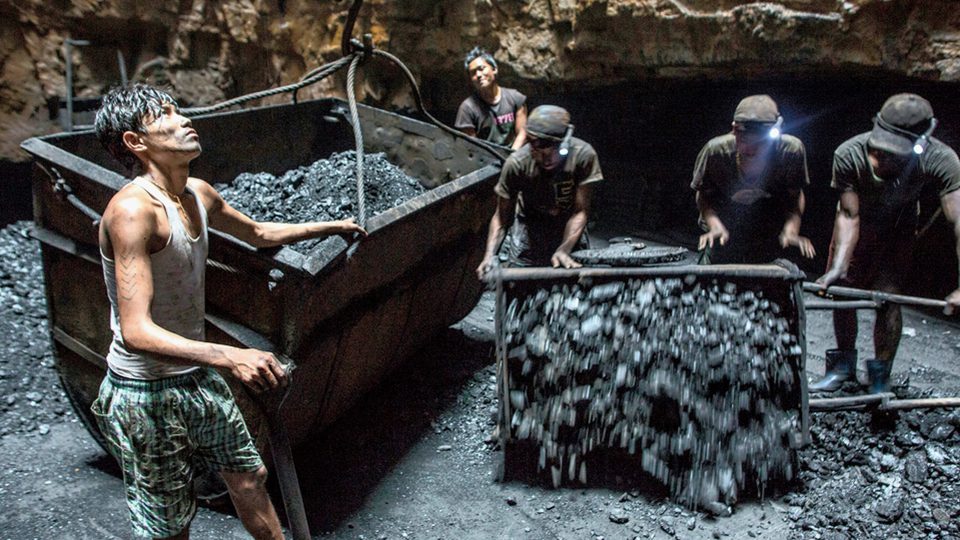 Meghalaya police detected at least 17 trucks which were illegally transporting coal in violation of the National Green...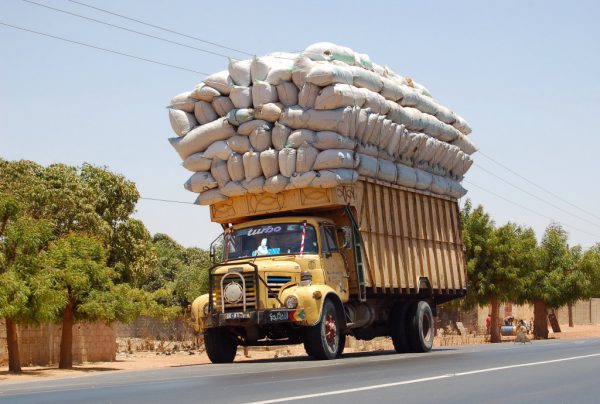 Taking serious cognisance of overloaded commercial vehicles, transport commissioner Shekhar Channe on Friday said the department will suspend...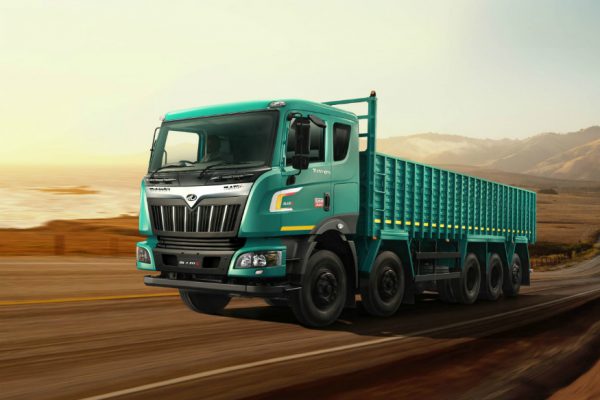 Homegrown auto major Mahindra and Mahindra launched a more fuel efficient variant of its heavy truck Blazo. Since...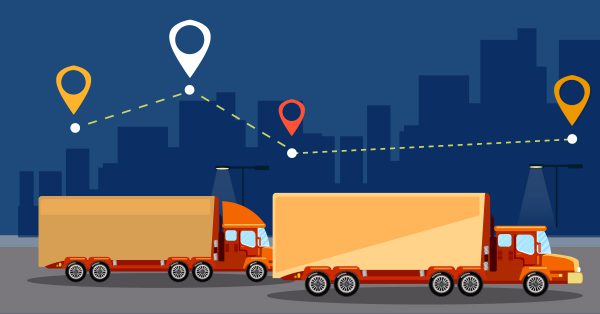 Do you always wonder as to how to increase the driver's safety, productivity, and fuel efficiency at the...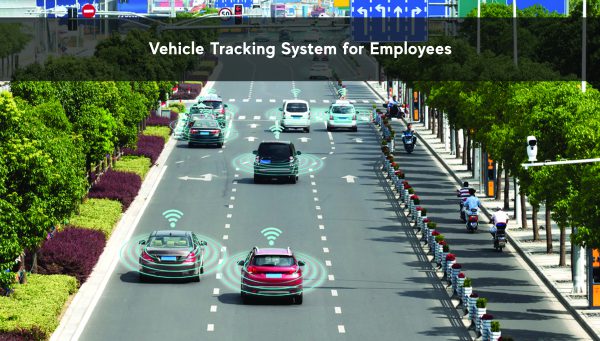 How can a vehicle tracking system help your business? Do you have a fleet of company cars for...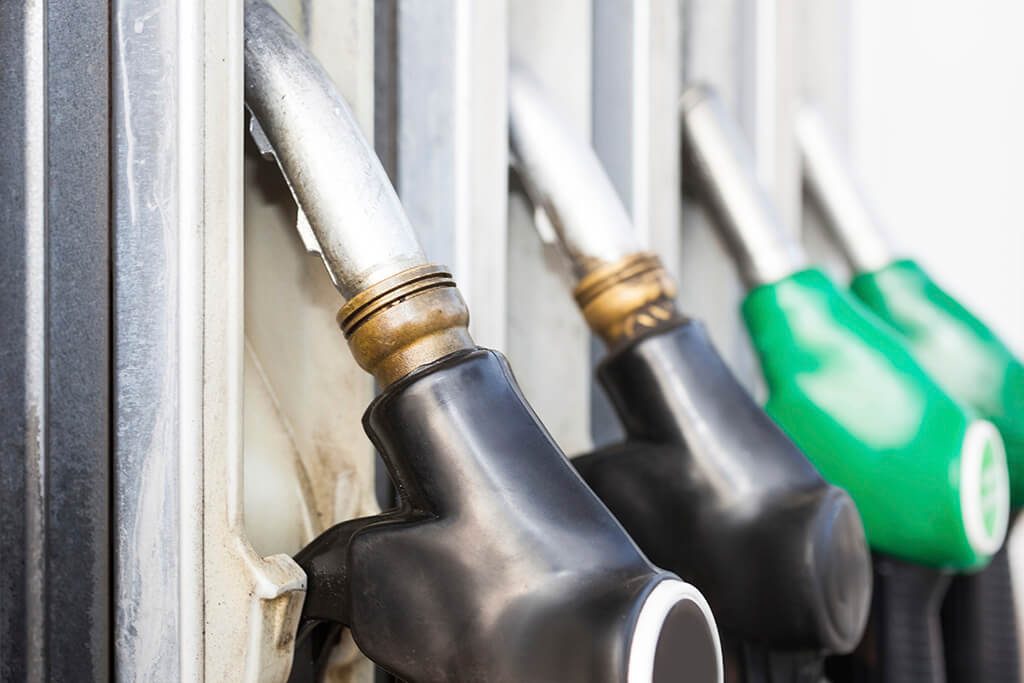 The total fuel costs which gets generated at the end of the month is something about which every...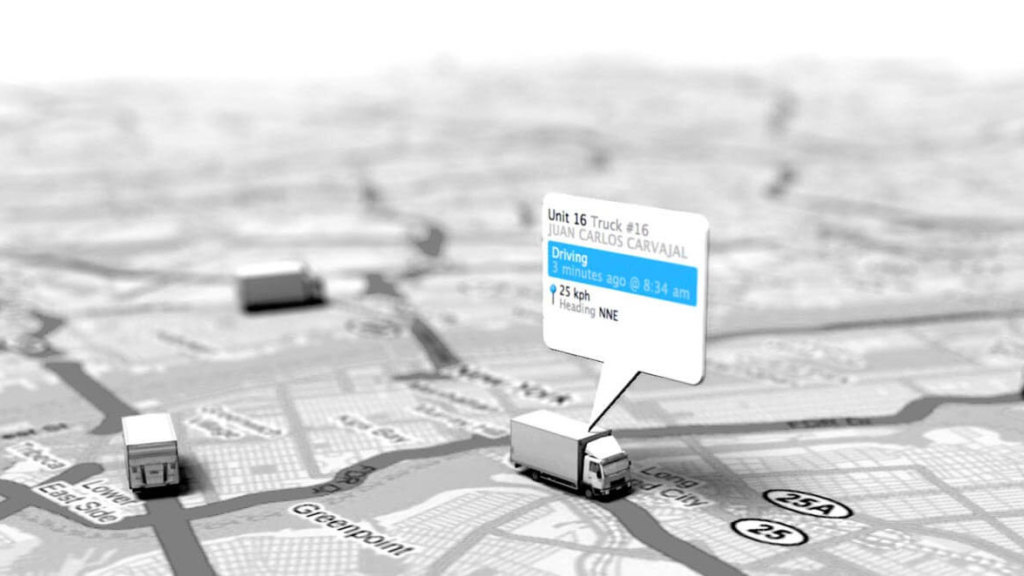 A fleet management system can be your best investment which you can make, that sort of guarantees good...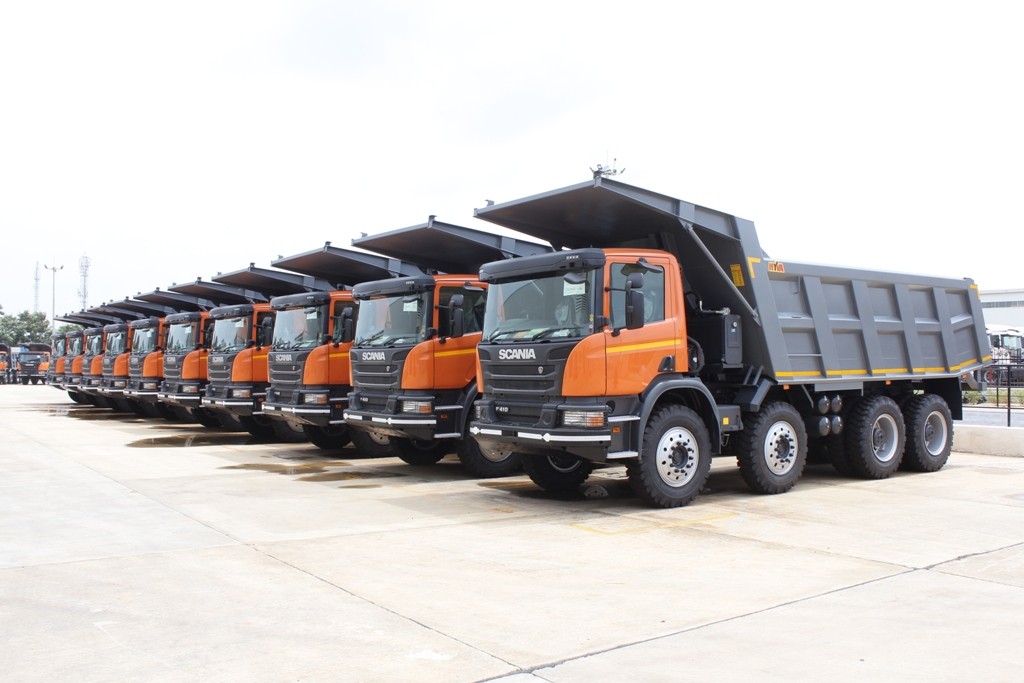 Even being profitable on a daily operation, corporate fleet owners still struggle with a variety of fleet related...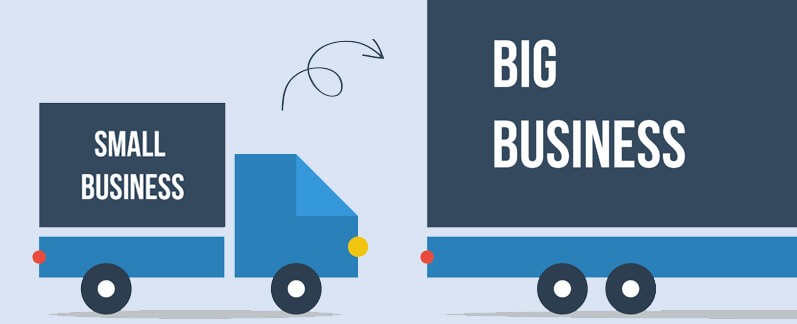 Small businesses often think they do not need GPS just because they have nothing to track. This misconception...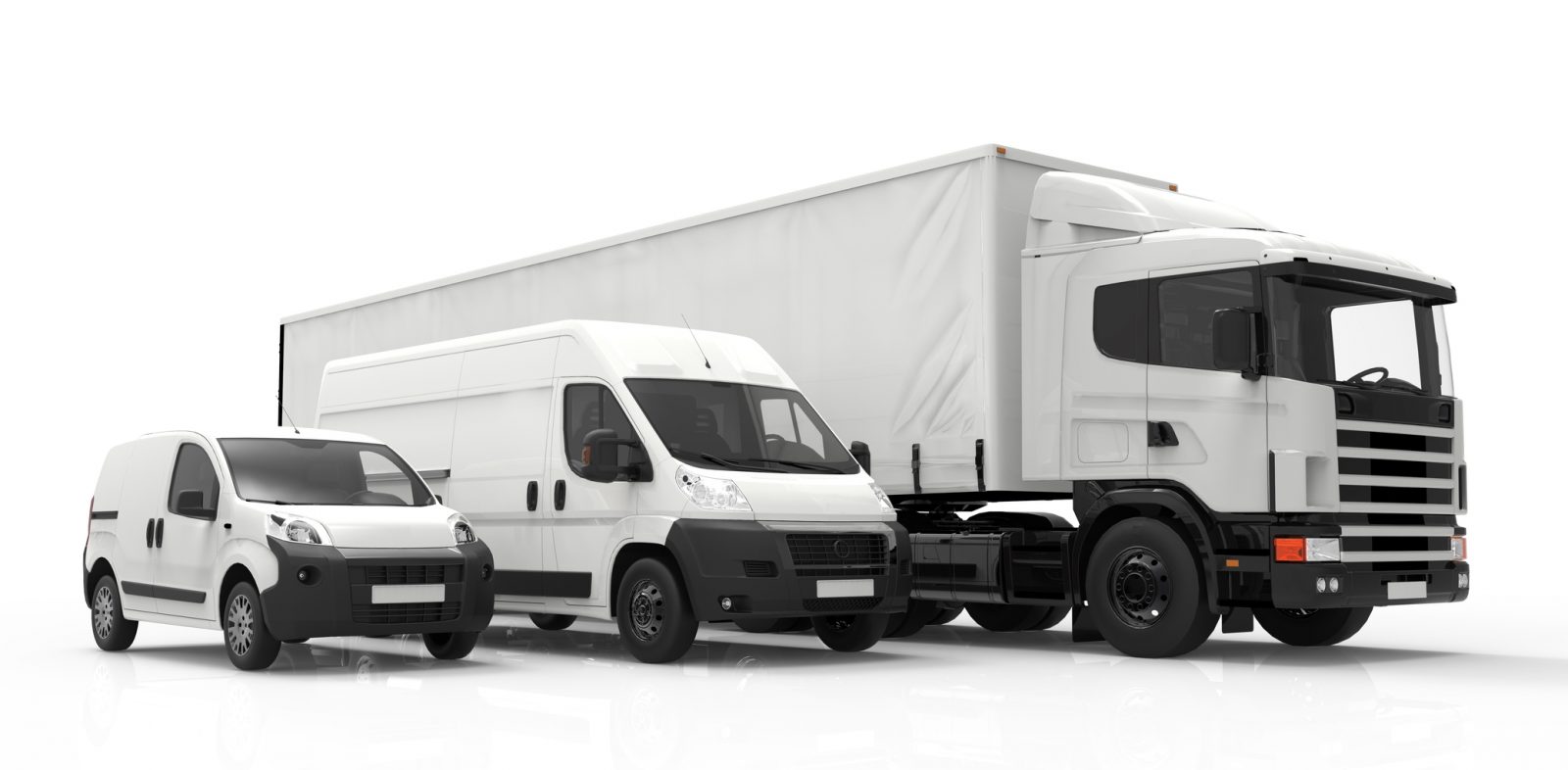 What is Fleet Management? Businesses that rely on transportation utilize fleet management to control costs, productivity, fuel management,...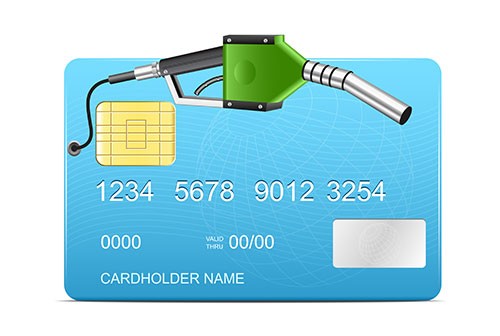 What is a fuel card? A fuel card is a mode of payment via a specialised card for...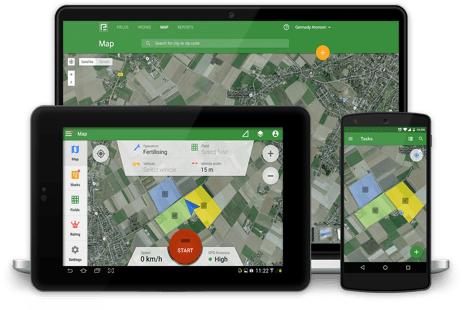 Before we begin, let us present you some facts with respect to tractor theft. It's August 2018, and...
Back to Top