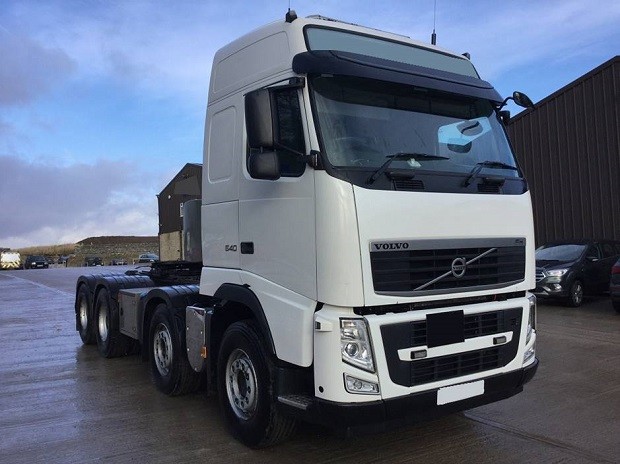 Being a truck driver in India is certainly the most challenging task and thanks to the diversity of Indian roads, this task is even more toughened. With an increase in payload to be commuted by these trucks, the performance and safety measures require some serious attention by the user as well as the businesses. But to resolve this crisis, truck companies came up with 'Heavy Duty Trucks' which can be defined as the perfect blend between greater performance and heavier payload. Though a variety of such machines are available in the market, here we have narrowed down the list to the top 5 in this segment. Let's have a look:
1) Mahindra Truxo 31 – 202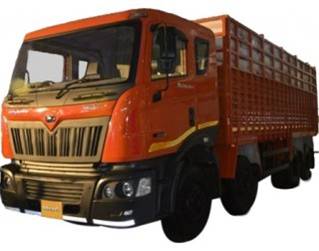 This heavy-duty machine by Mahindra is powered by the most valiant m-POWER engine which helps in generating power in excess of 200 bhp. Truxo 31 is also equipped with multi-axles and high-grade technology, which not only assists in carrying heavy payloads but also provide a good amount of comfort to the driver while driving through varying Indian terrain.
Get LocoNav's Government Approved Truck GPS devices at best price
2) Tata LPT 3723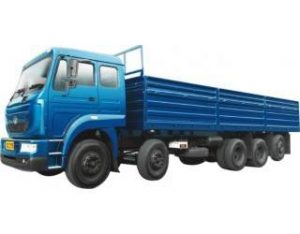 Tata LPT 3723 is one of the most powerful machines in this segment with the capacity to carry around 4.5-tonne payload effortlessly. Backed by a Cummins 6BT engine, this machine generates power of 155 bhp thereby providing the power it needs to carry such hefty load. This 5 axle truck comes with a pretty decent pricing as well, thereby being a game changer in every aspect.
3) Eicher Pro 6000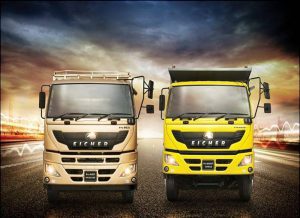 Eicher Pro 6000 comes equipped with engines that have certainly raised the bar of performance in heavy-duty trucking segment. Although these VEDX engines have been manufactured in collaboration with Volvo, the trademark of flexibility in performance has been provided by Eicher. These engines generate power of almost 200 bhp, thus providing results which are much better than that on paper.
4) Isuzu IS12T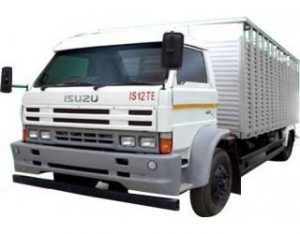 The Isuzu IS12T comes with the strength of the Japanese engine and a 6- speed gearbox which generates exemplary power of 150 bhp. With the name and reliability of Isuzu in the trucking arena, this heavy-duty truck has made a great impact already with its results. Be it an on-road assignment or an off-road payload delivery, this vehicle will perform in every condition.
5) Volvo FH540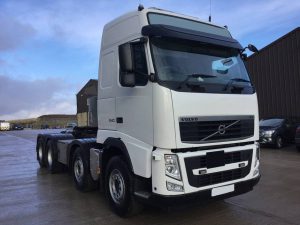 Volvo has already set its name pretty high in the field of luxury as well as reliable machinery and FH540 has a unique blend of all. With great fuel capacity and high-performance measures, this vehicle makes the journey smooth with high payload as well. The unique feature of I clutch shift reduces the efforts of drivers while driving on any sort of conditions, thus making it a perfect companion with all-round performance.
Thus, we can see that this segment of heavy-duty trucking has a wide range of vehicles that proffer attributes ranging from high performance to excessive payload capacity. Choosing one certainly depends on the needs of businesses but with that kind of variety in choices, it definitely will be a tough decision!