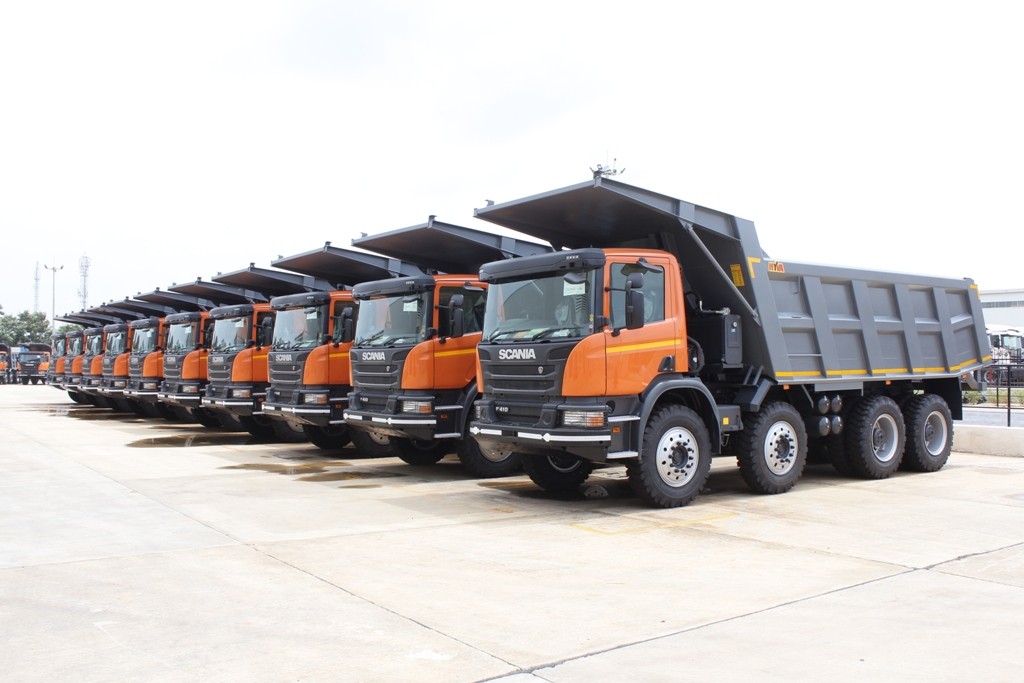 Top Challenges That A Commercial Fleet Owner Face
Even being profitable on a daily operation, corporate fleet owners still struggle with a variety of fleet related issues. The issues are:
1) Cost Reduction initiatives
Reducing fleet costs is a constant, never-ending struggle for all fleet owners.
Managing costs is always the No. 1 challenge for all commercial fleet owners. The pressure to save money year-over-year is persistent at all companies.
Many fleet managers say that "their company has given them a specific percentage reduction goal in fleet costs even when the petrol and diesel costs are on a rise.
Another fleet manager said that "I have gone through three reimbursement-versus-fleet reviews within two years. I'm required to keep my Rs. per kilometre below Re. 0.5. Despite this, I continually have to prove that the company-provided fleet is the best deal for the company".
Well, fleet management systems can directly impact the cost of fleet operations. Through them, fleet owners/managers would be able to see the live movements of their fleet and with the help of reports, they can analyse the day to day loose points in the operation of their fleets.
2) Fuel Price Volatility
There is increasing pressure to reduce fuel costs, with little-to-no capital to accomplish it," said Mr. Anup Gupta, the fleet manager of company he refused to reveal.
Needless to say, fuel is always at the top of their list, primarily because it affects a broad area of spend, and because they think that they have extremely limited control over this expense.
Well, fleet management systems can give you full control over your fleet's fuel expenditure. You can tap the abnormal behaviour of your fleets or unauthorised behaviour of your drivers. You can also tap whether the fleets are taking the shortest routes or not.
With a fuel widget, you can get upto date pricing of petrol and diesel in your area.
3) Fleet and Driver Safety
Fleet and driver safety is something with which many fleet owners and managers are struggling.   Safety is generally associated with reducing preventable accident rates and associated repair, downtime, and liability costs.
Fleet management systems gives your timely alerts with respect to over speeding, downtime, etc. The immobiliser feature can be used anywhere anytime, to stop the fleet from getting started.
4) Productivity initiatives
Implementing productivity strategies in large corporations is very difficult.
"Fleet touches so many stakeholders within an organization, from finance to sales to safety, etc. There are many ongoing programs that need to be managed and reported. With a fairly large fleet, the challenge to meet expectations keeps me up at night," said one fleet manager who wished to be anonymous. If you have a gps vehicle tracker device, then it would be very helpful.
One solution to increase driver productivity is to enhance route and operational efficiency.
Many fleets are looking at technological solutions, such as GPS and telematics systems, to increase driver productivity. A primary application for GPS and telematics systems is for route productivity. Some fleets are expanding the current telematics being used for safety and fraud detection, which also has significantly improved service delivery times and reduced miles driven.
Conclusion
Managing a fleet can present an almost endless list of dilemmas and challenges to overcome but understanding the budget and priorities of your organisation can help you tackle the problems. Looking after your employees and helping them stay safe on the road, whilst also protecting your vehicles and cutting emissions may sound like an easy task but it requires commitment and perseverance.