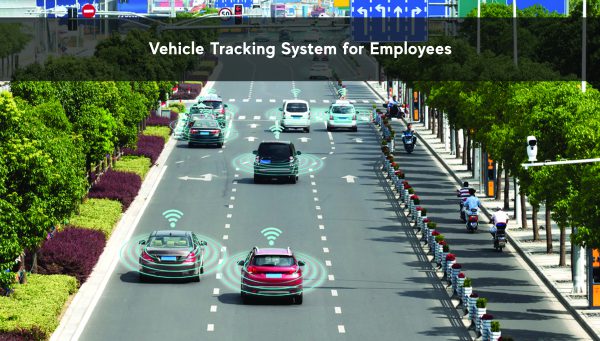 How can a vehicle tracking system help your business? Do you have a fleet of company cars for...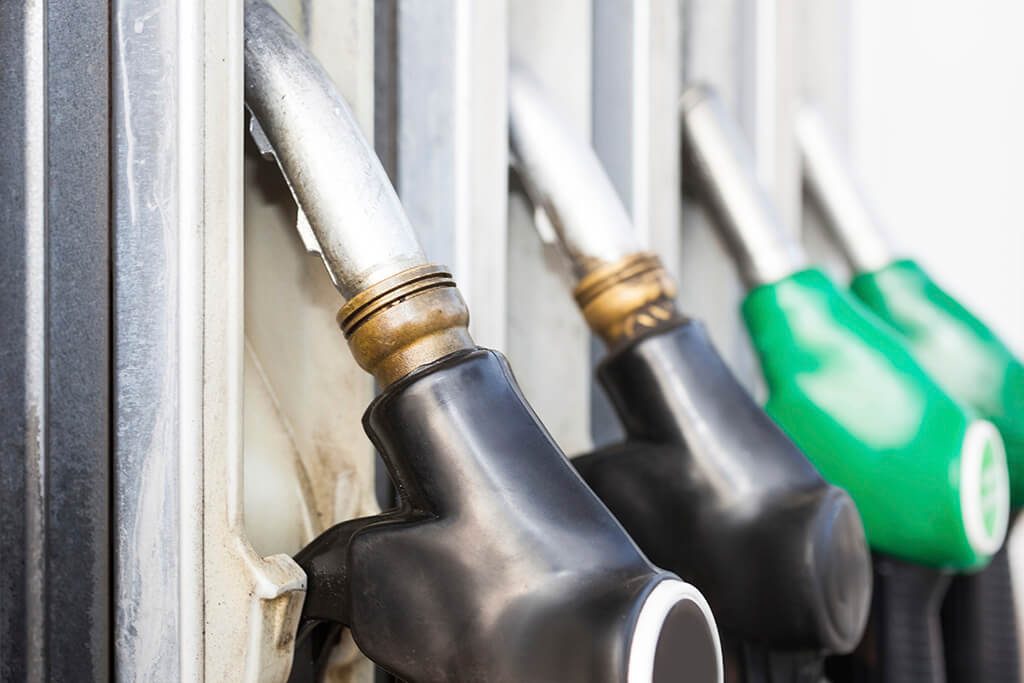 The total fuel costs which gets generated at the end of the month is something about which every...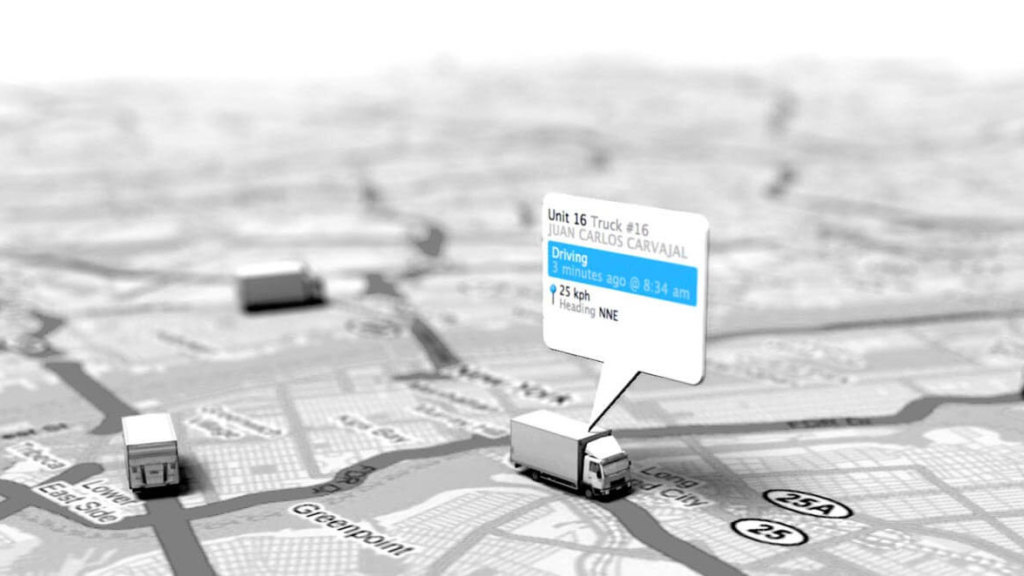 A fleet management system can be your best investment which you can make, that sort of guarantees good...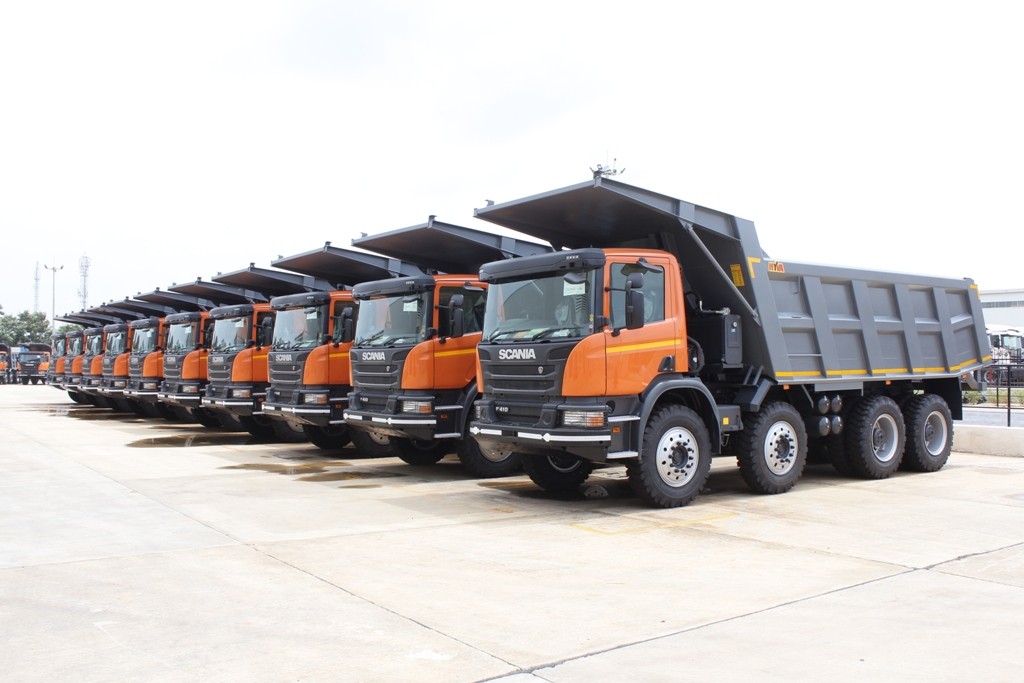 Even being profitable on a daily operation, corporate fleet owners still struggle with a variety of fleet related...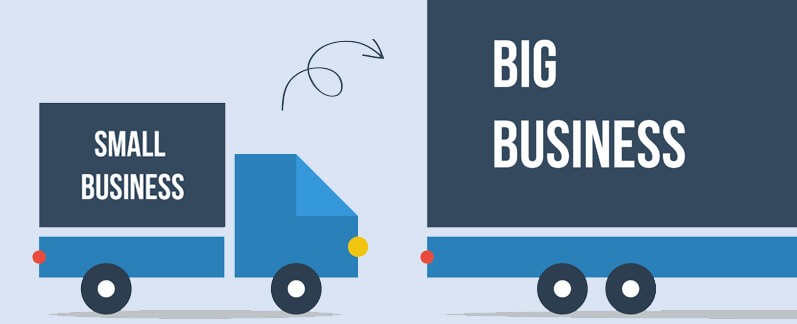 Small businesses often think they do not need GPS just because they have nothing to track. This misconception...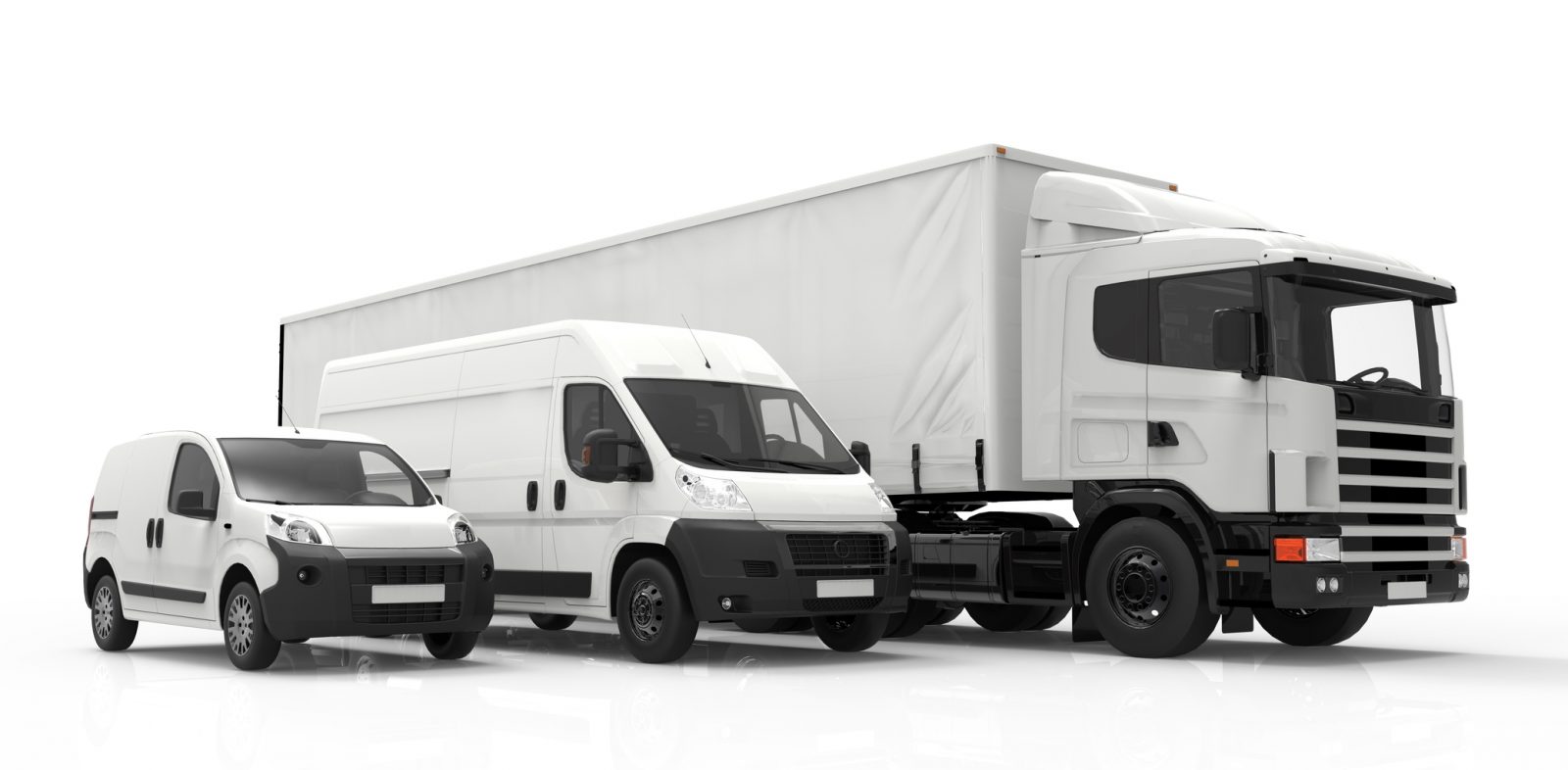 What is Fleet Management? Businesses that rely on transportation utilize fleet management to control costs, productivity, fuel management,...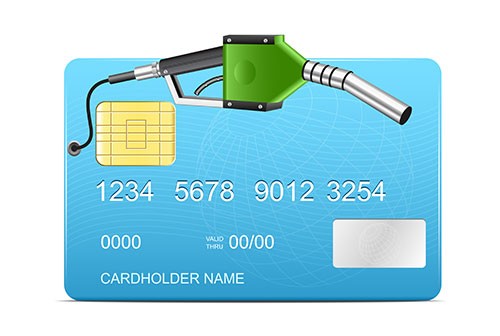 What is a fuel card? A fuel card is a mode of payment via a specialised card for...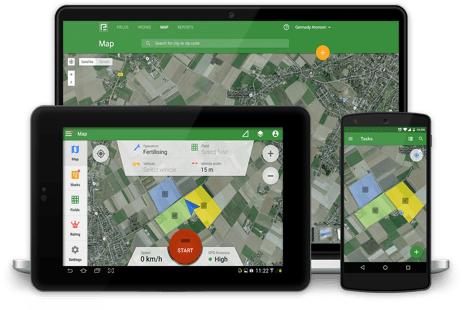 Before we begin, let us present you some facts with respect to tractor theft. It's August 2018, and...
Back to Top