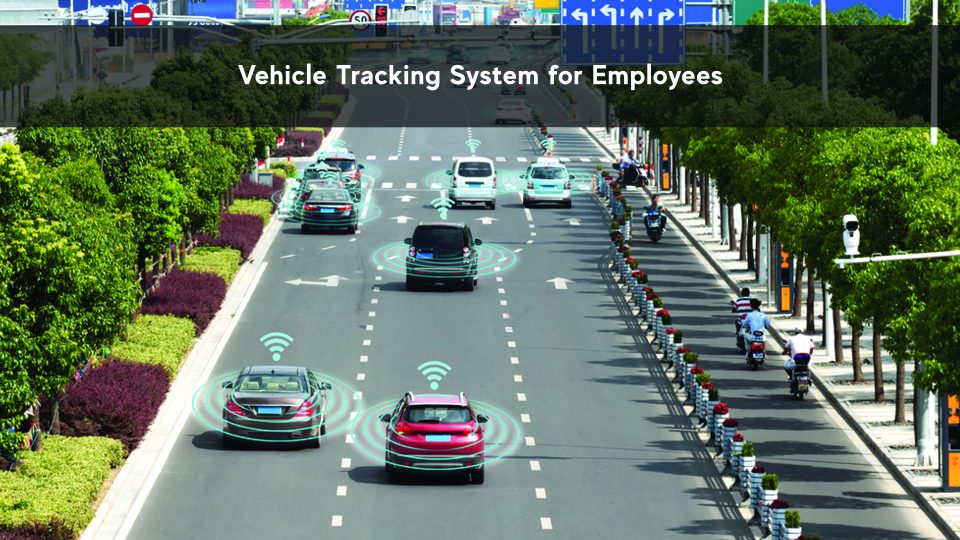 Vehicle Tracking System For Employees
How can a vehicle tracking system help your business?
Do you have a fleet of company cars for your employees? If yes, then you must find it difficult to find or control whether the vehicles are being used solely for work purposes. Well, a GPS vehicle tracker for cars fitted to your employees' vehicles can keep you informed about their location, how they are being used, and of course, the fuel consumption. Not only will you be able to track the movements if your fleet of cars, but you can also get an analysis of the overall performance of the car, working on which can again improve your running cost.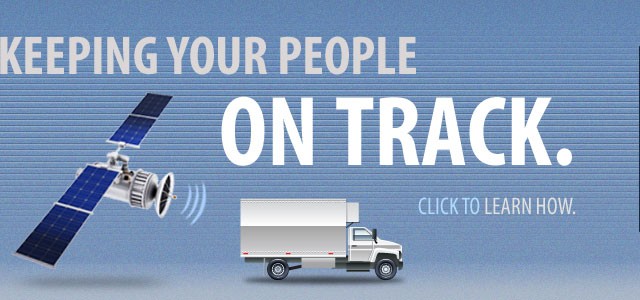 What do businesses need to remember when going with vehicle trackers?
It's completely understandable that some businesses are reluctant to install vehicle GPS trackers in their fleet of cars, as they feel they have the potential to create a sense of mistrust amongst the employees of their company. Therefore before installing them, companies should be transparent in explaining that the systems are being installed in order to prevent the vehicles from being used for personal use.
When introducing vehicle tracking systems, it is crucial how a company presents the proposal. Below are five tips to make the integration process much smoother:
Inform employees about the GPS tracking system in advance, with a large emphasis on detail.
Once implemented, gauge employees' feelings by getting regular feedback from them.
Introduce the benefits of tracking, and how can it benefit both the employee and the business.
After a period of time since the introduction of the system, highlight all positive changes and how further improvements can be made.
Introduce reward incentives for fair and efficient driving.
GPS vehicle tracking can improve the driver efficiency for the following types of business:
Limousine and taxi companies.
Food delivery businesses.
Real Estate agencies.
Security firms.
Car rental companies.
Car dealerships.