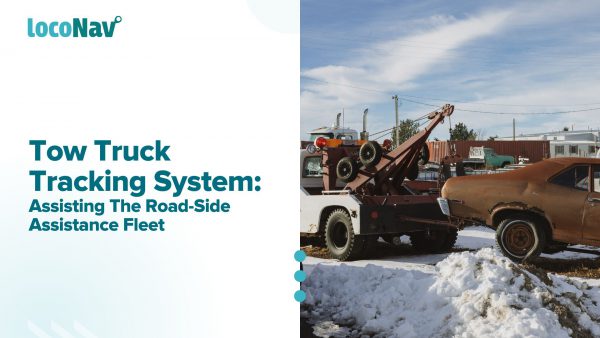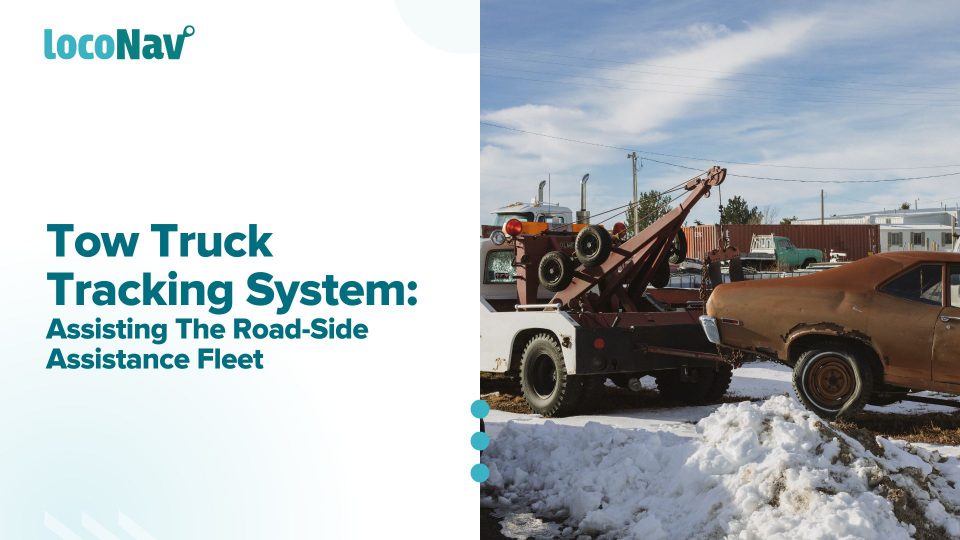 Running a towing company is not easy. You, your drivers, and fleet vehicle operators face numerous hurdles in...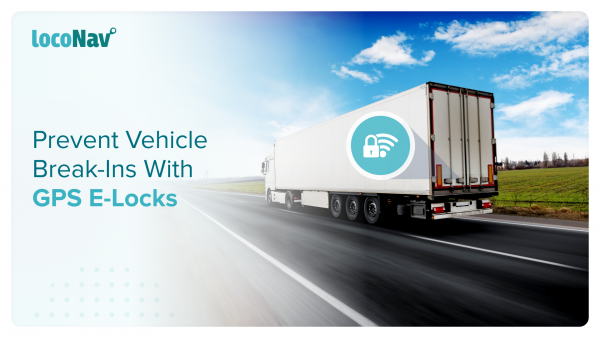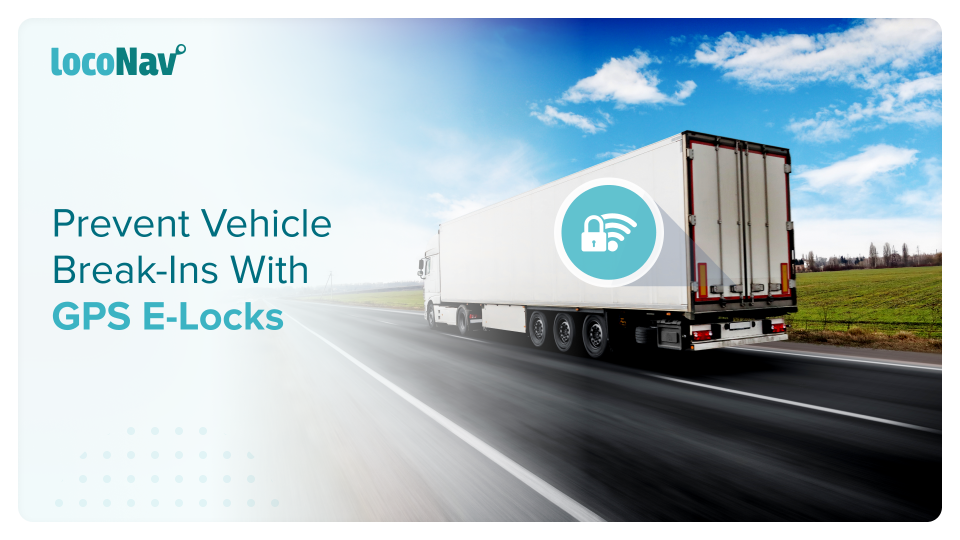 Transportation and logistics have surely brought the world closer. The ability to ship anything from one part of...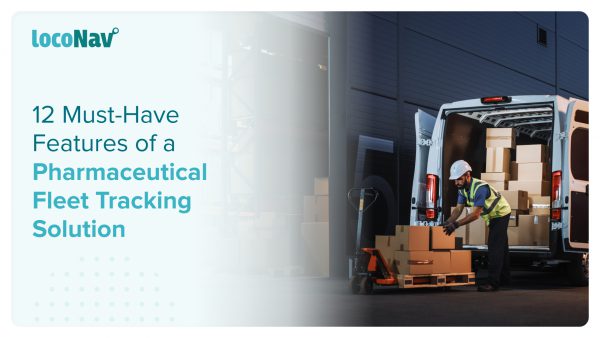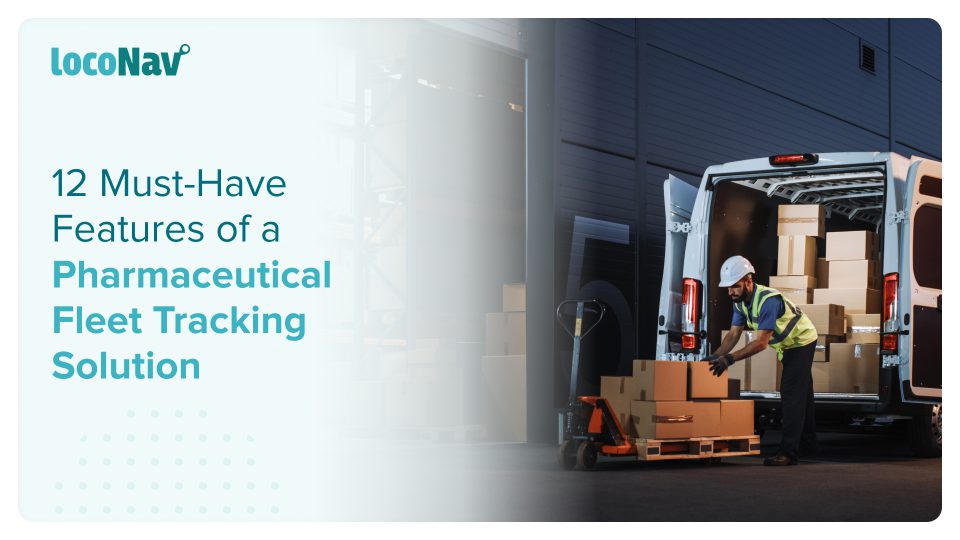 The value of the global pharmaceutical manufacturing market was estimated to be 486.62 billion USD in 2021. The...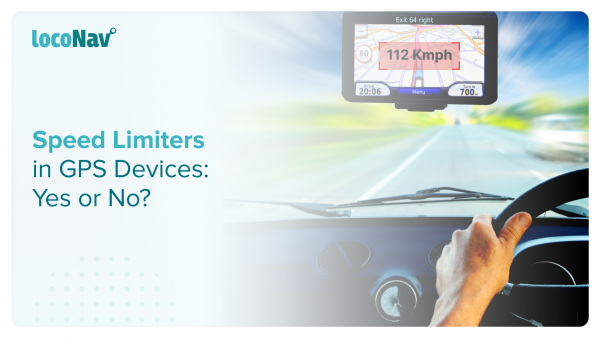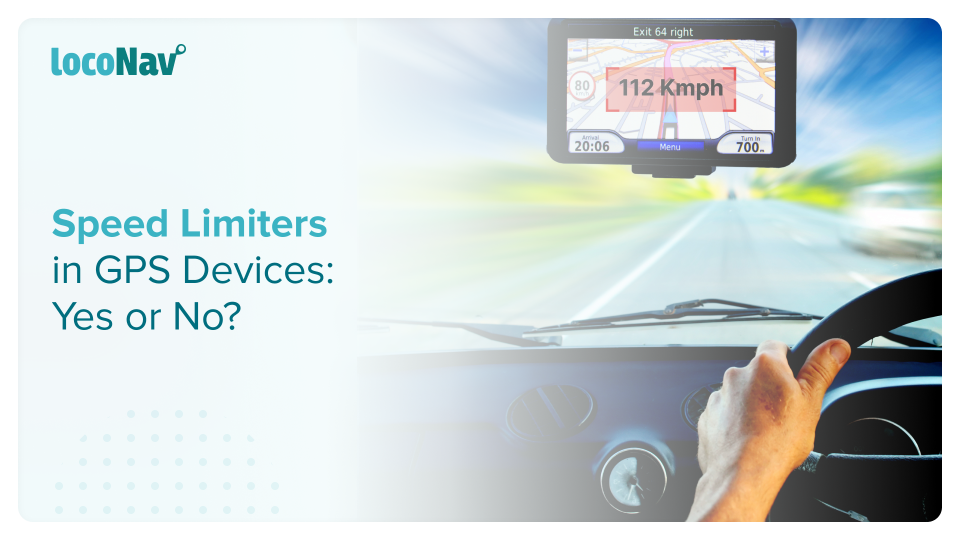 Employee monitoring is a challenge for many trucking and service delivery companies. How can you know if your...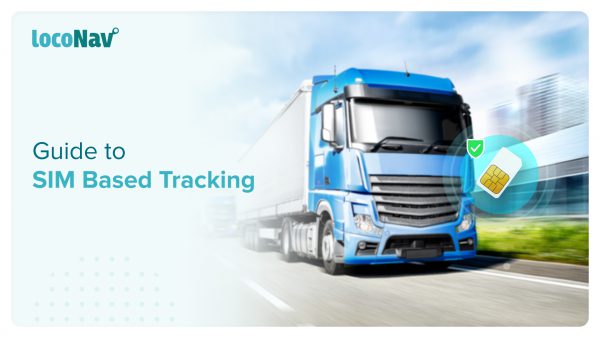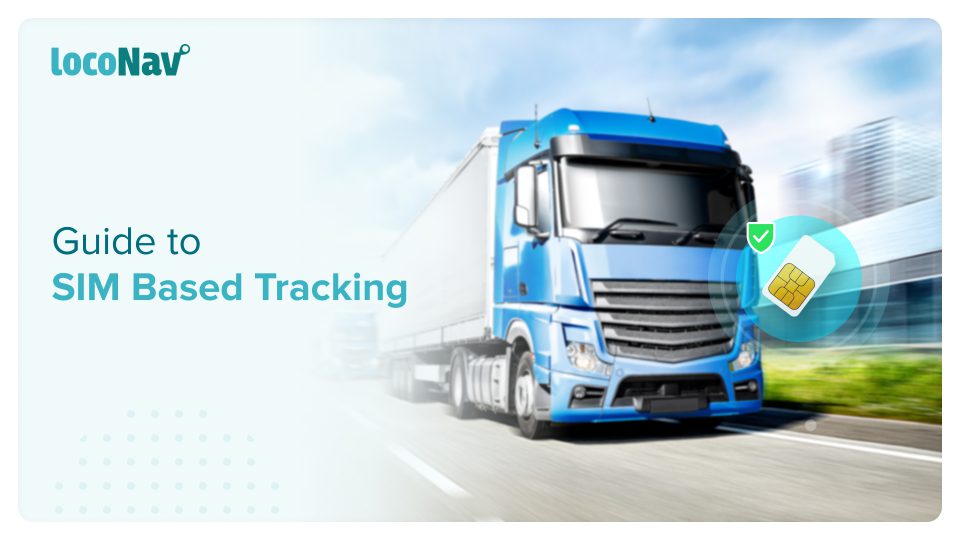 The success of the logistics industry appears to be dependent on delivering commodities in a suitable assortment, place,...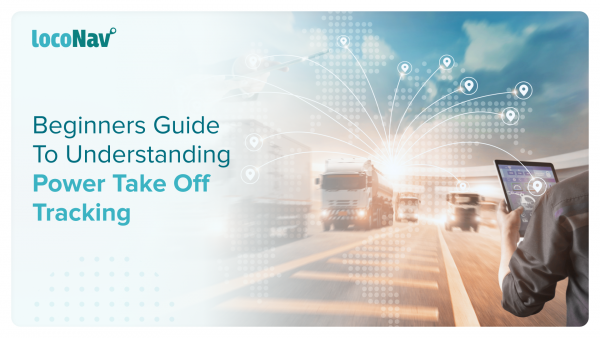 Quick – what does PTO stand for? If you are like the majority of working individuals, you must...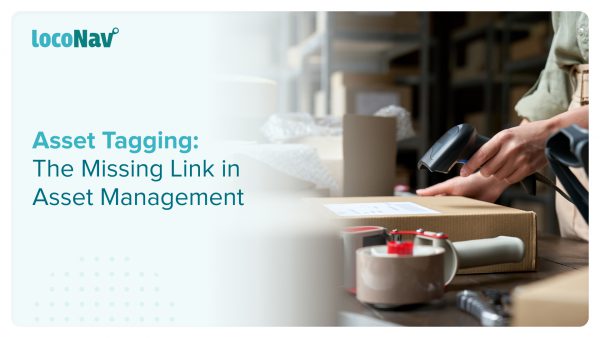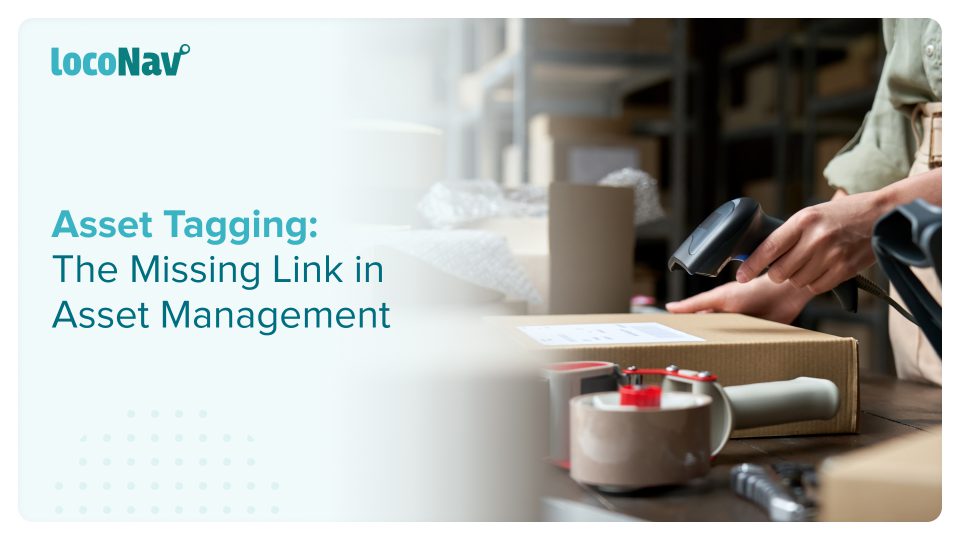 Asset tagging systems are critical for businesses that rely largely on their assets to generate revenue such as...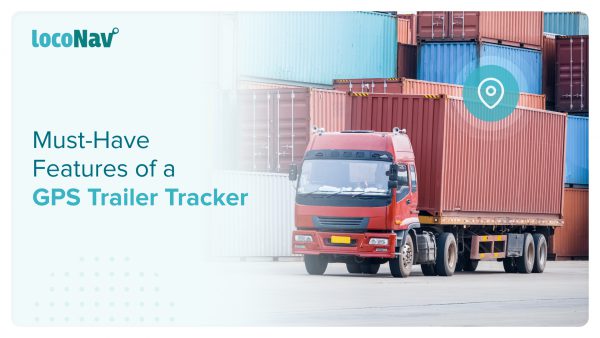 Trailers exist in a variety of sizes and configurations, ranging from motorised, completely contained refrigerated trailers to non-powered...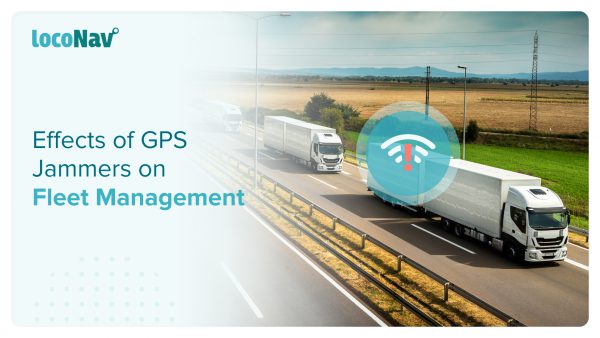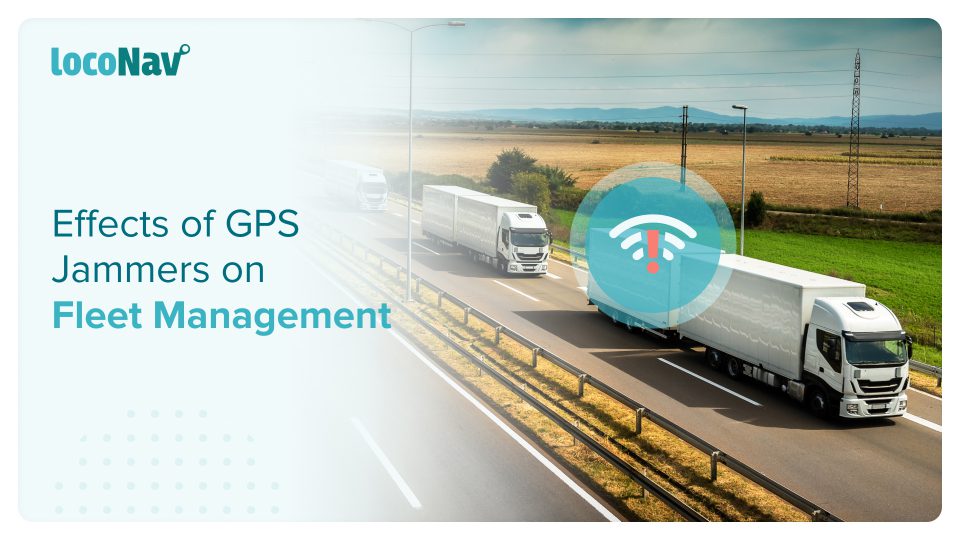 Fleet vehicles are responsible for some precious cargo. Ranging from our daily egg-bread-milk breakfast to almost every online...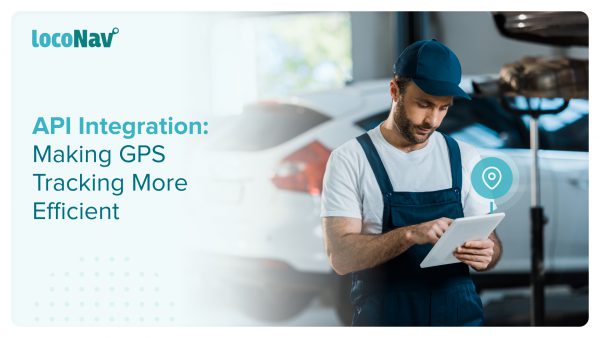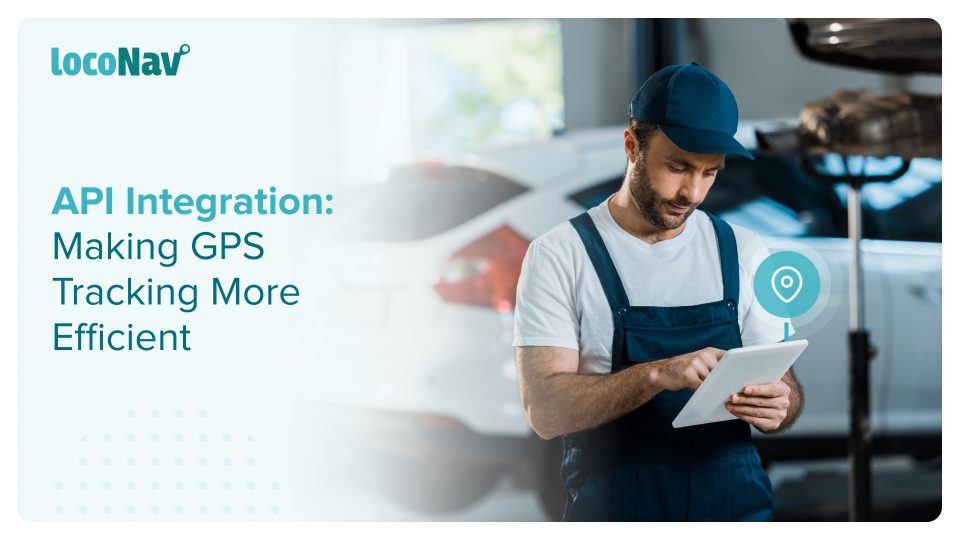 The development of GPS technology revolutionised the telematics business. It offers organisations a tailored solution for efficiently monitoring...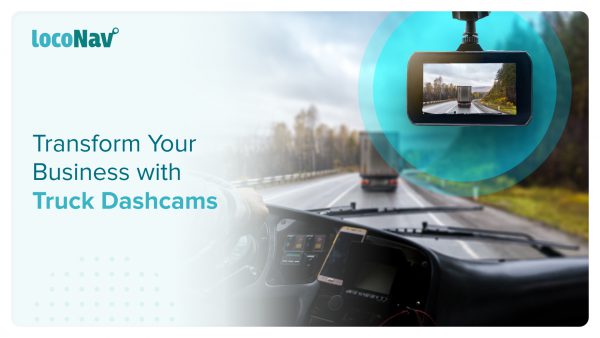 Indeed, truck drivers are very busy people and so it is important for them to stay safe on...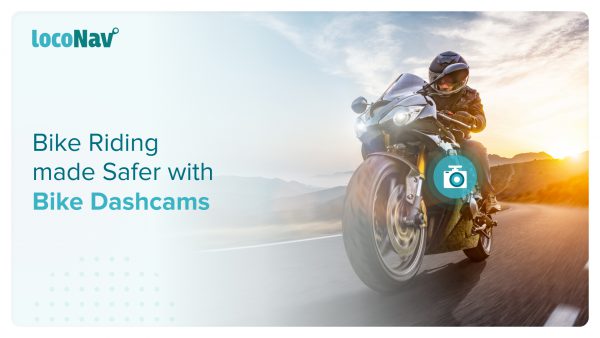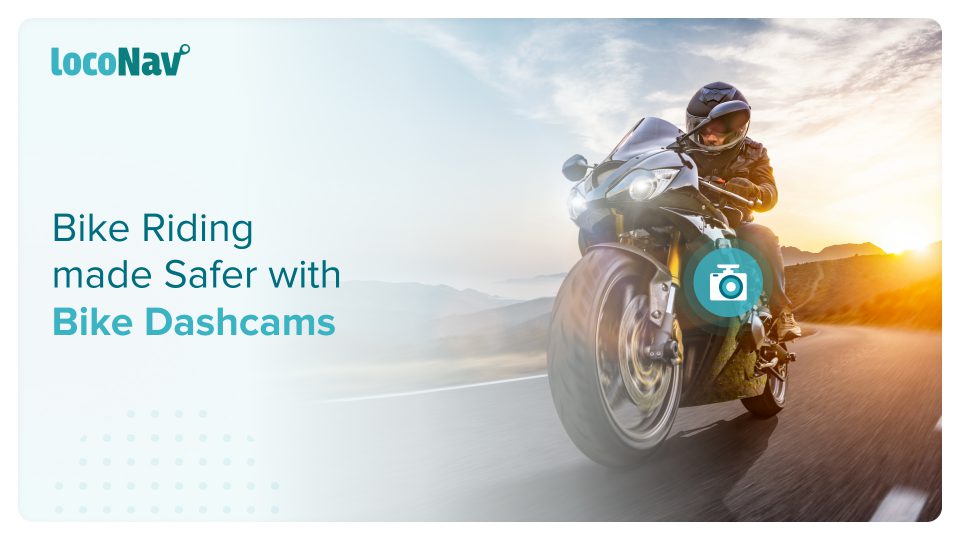 Owning a motorcycle not only provides the enjoyment of riding in the open air, but it also provides...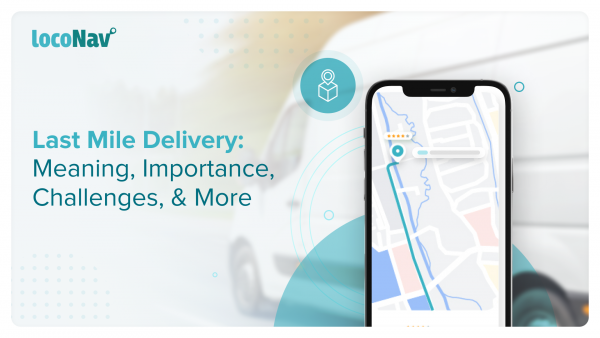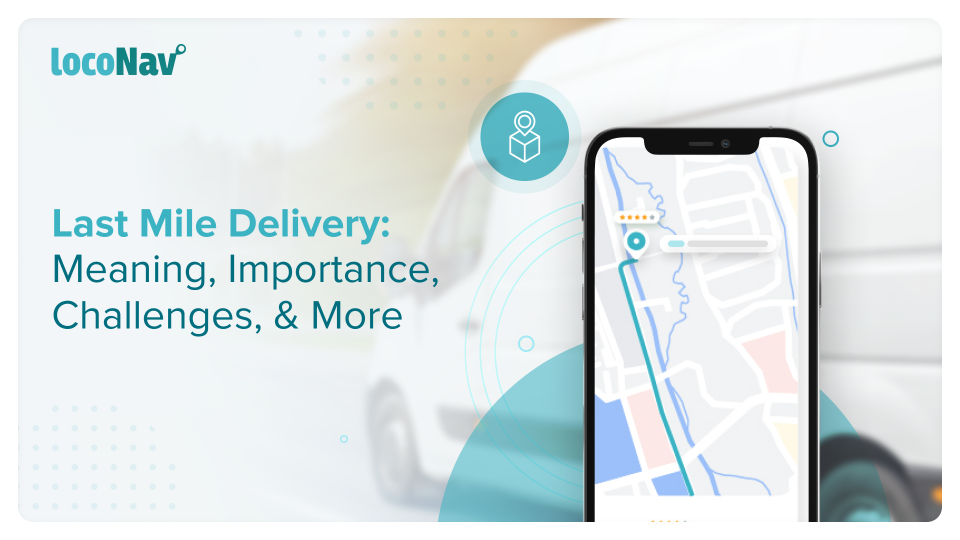 As more and more consumers turn to eCommerce for all of their purchasing requirements, quick fulfillment and delivery...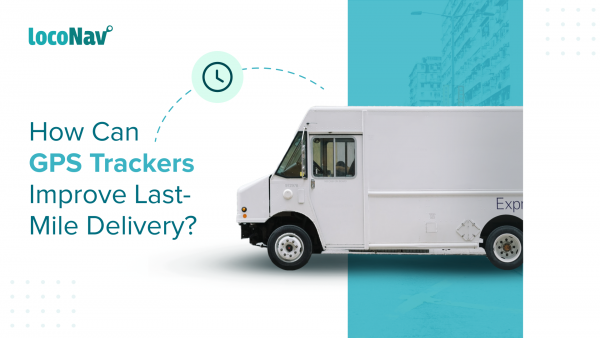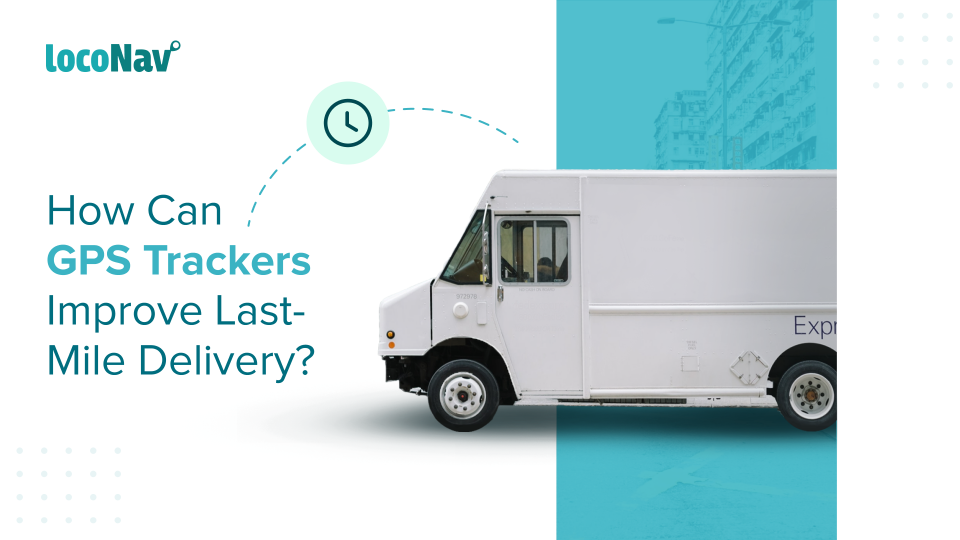 Customers want whatever they want, and they want it now. Companies must develop new and innovative ideas to...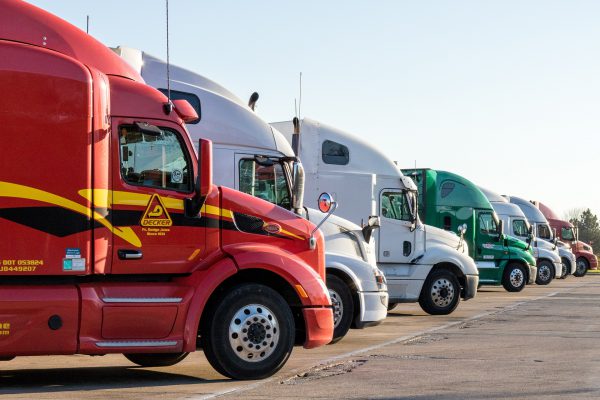 Dealing with risks of accidents, theft, and breakdowns is an important part in the life of any fleet...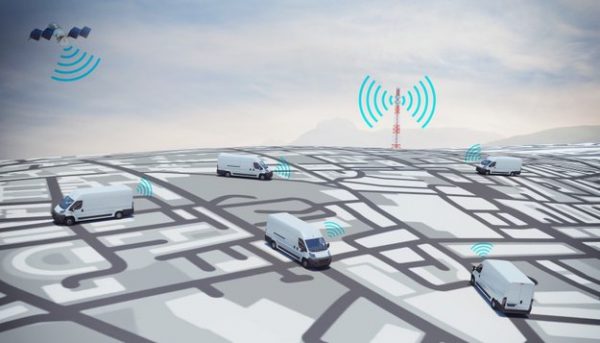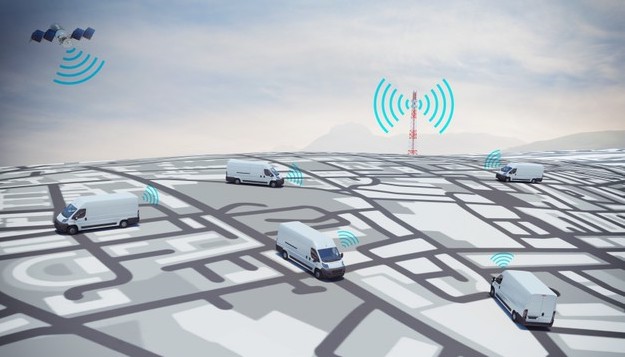 Vehicle tracking technology, also known as GPS tracking, has become really popular in recent years. The technology is...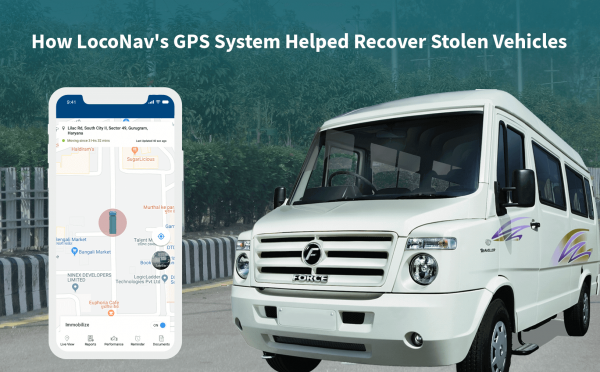 For a business dealing with transportation and logistics, one of the biggest fears is undoubtedly the theft of...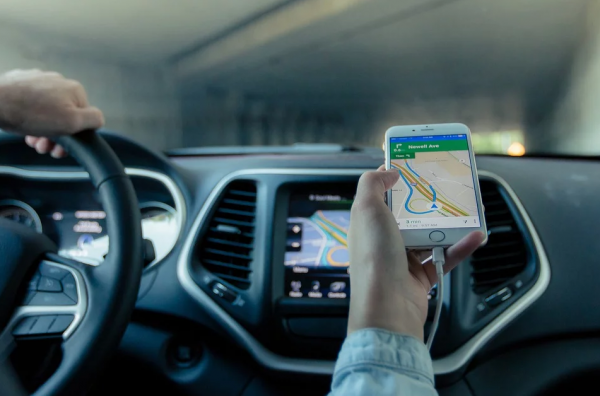 GPS is by and far the most commonly used technology in today's time. From commercial uses to our...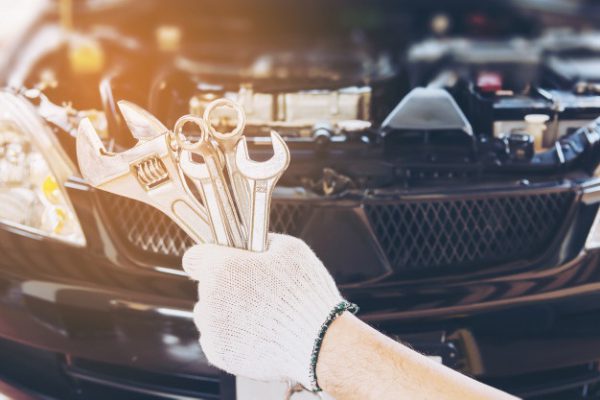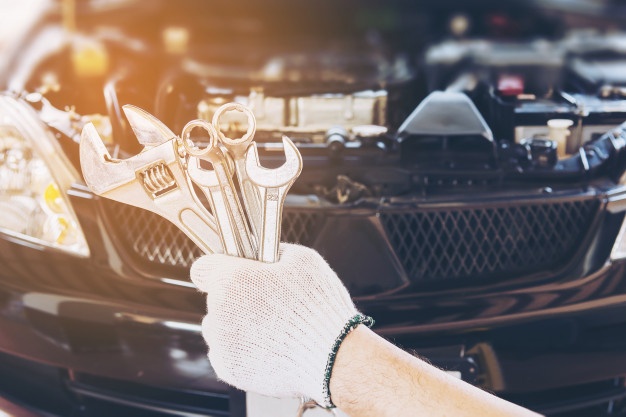 In modern times, vehicles have become a crucial extension of the family. It is nearly impossible to imagine...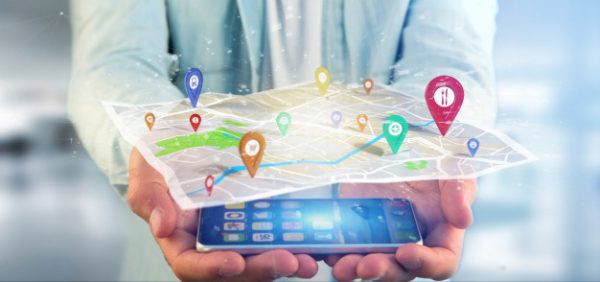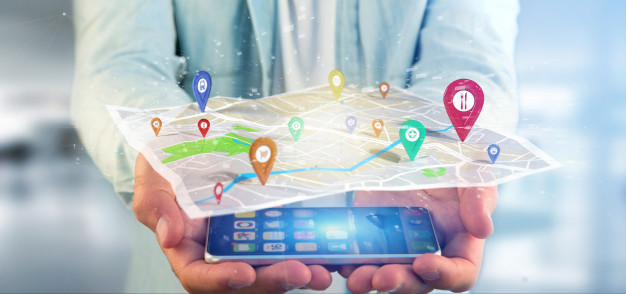 Industries all over the globe have been shifting towards more technology-driven operations for their daily management and administration....
Back to Top