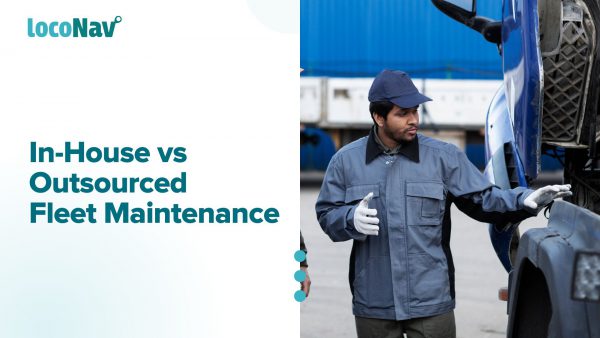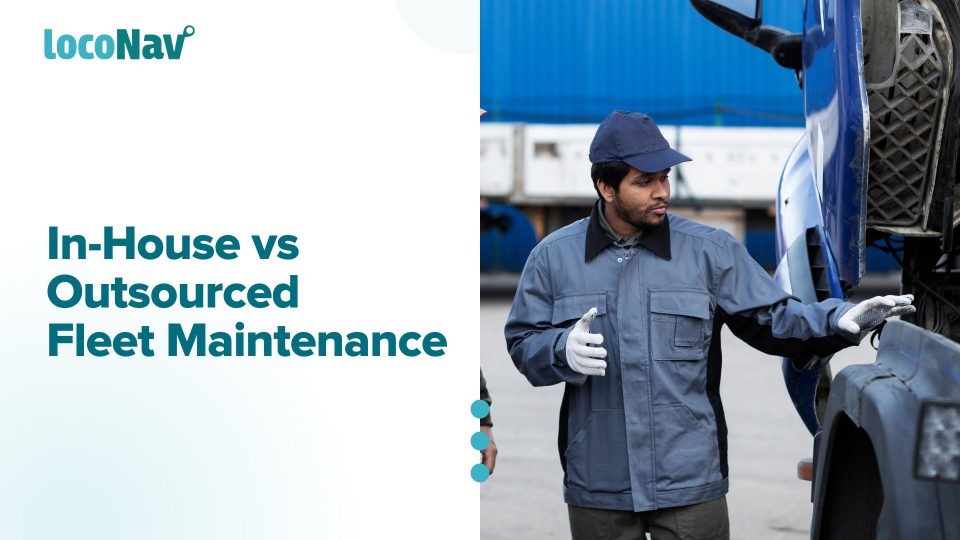 Deployment of onboard technologies has been both a gift and a curse for fleets. The level of transparency...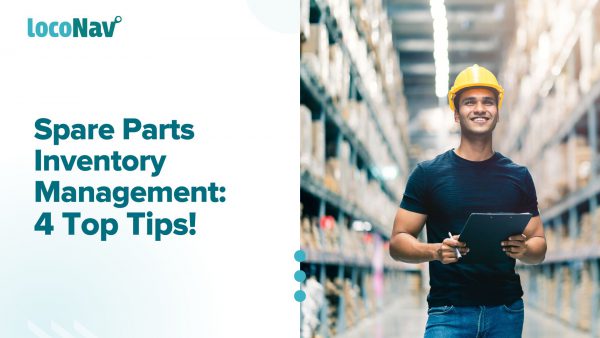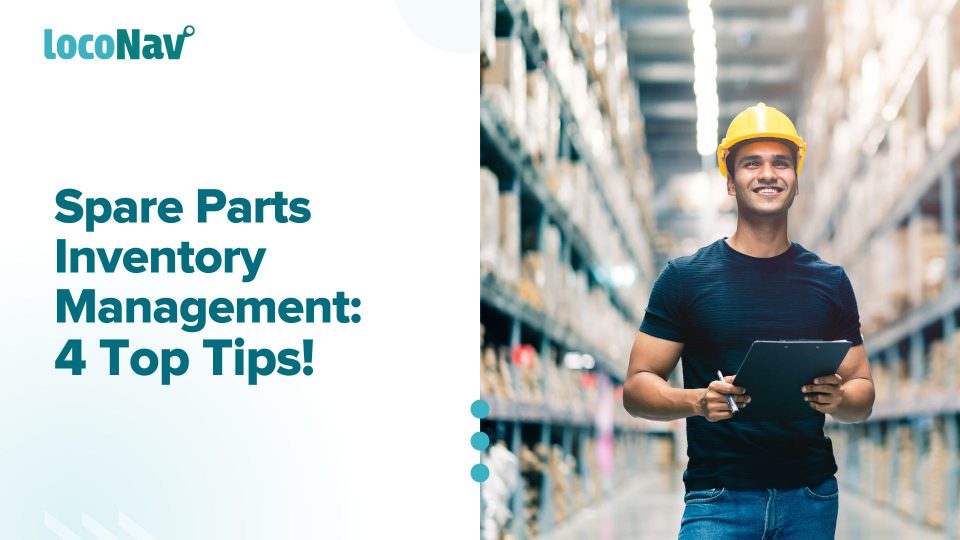 Parts are in low supply in the transportation business. Although for telematics, the low supply began with the...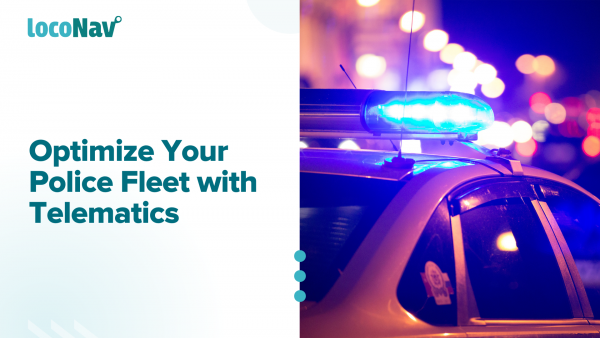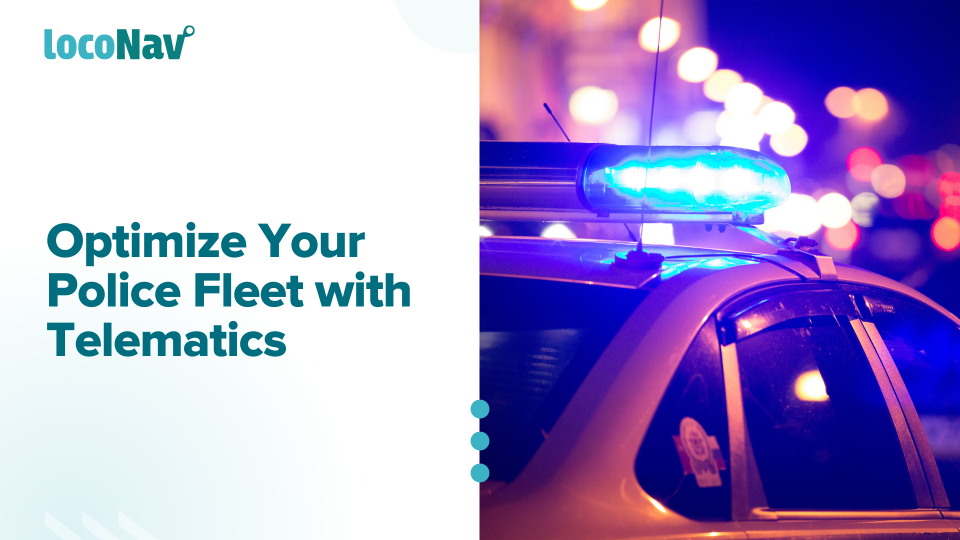 Wear and tear is an inevitable aspect of the job for police vehicles. Police vehicles, regardless of make...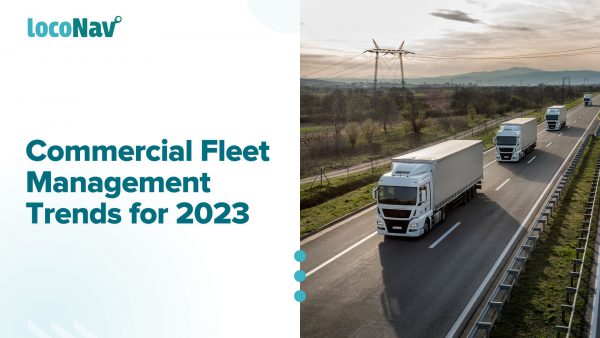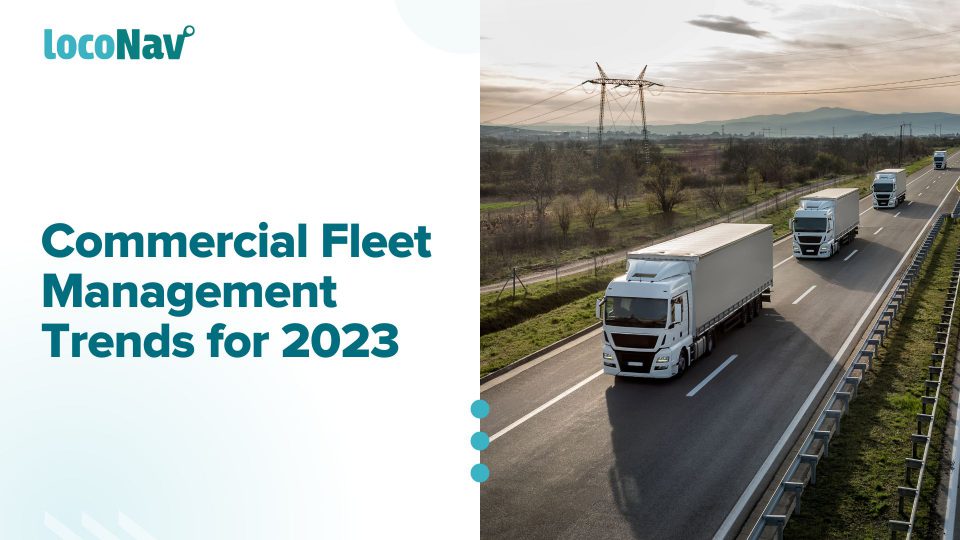 Worldwide, fleet decision-makers are facing an unusual period of high fuel costs, driver shortages, and ongoing fears of...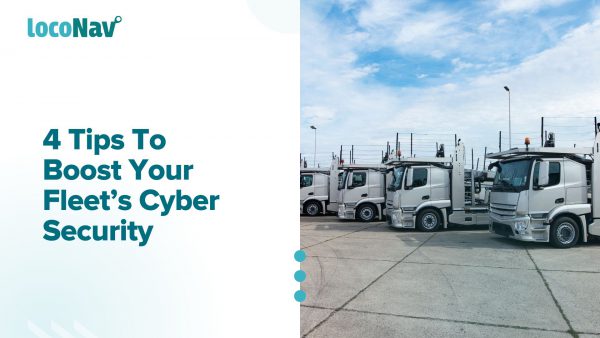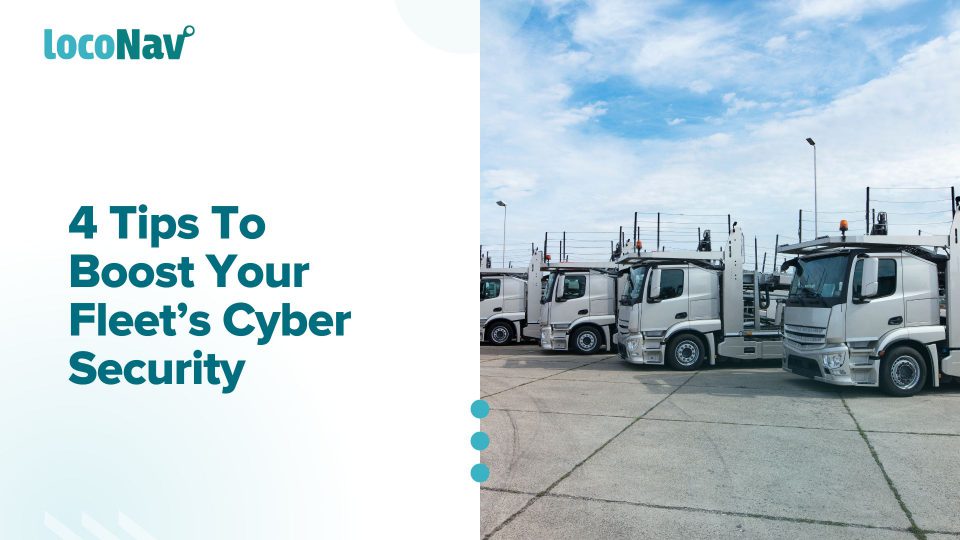 Big data has had a big impact on practically every business, including fleet management. The power of big...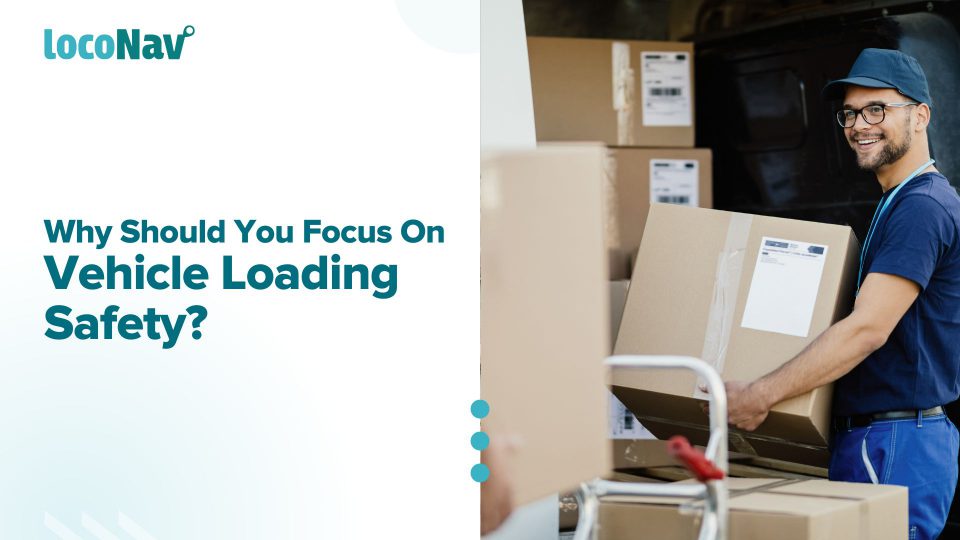 Whether it is goods or equipment loaded onto a truck, or simply boxes on the front seat of...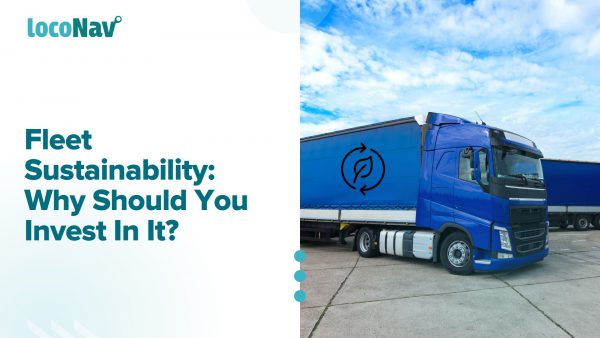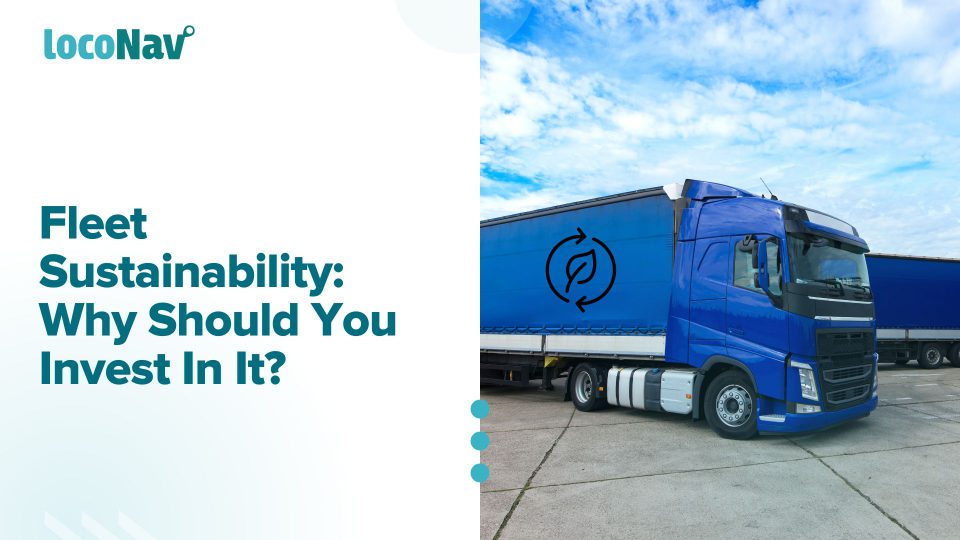 With rising fuel costs, a boom in corporate fleet sustainability programmes, and growing supply chain pressure, fleets worldwide...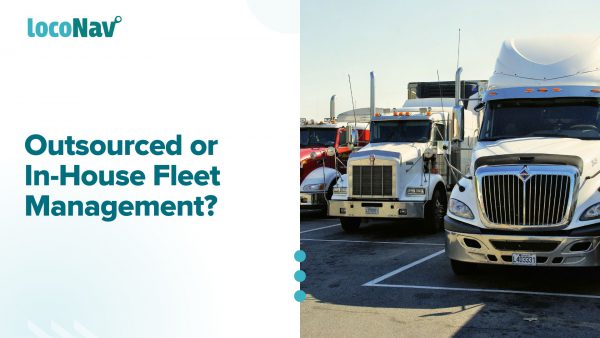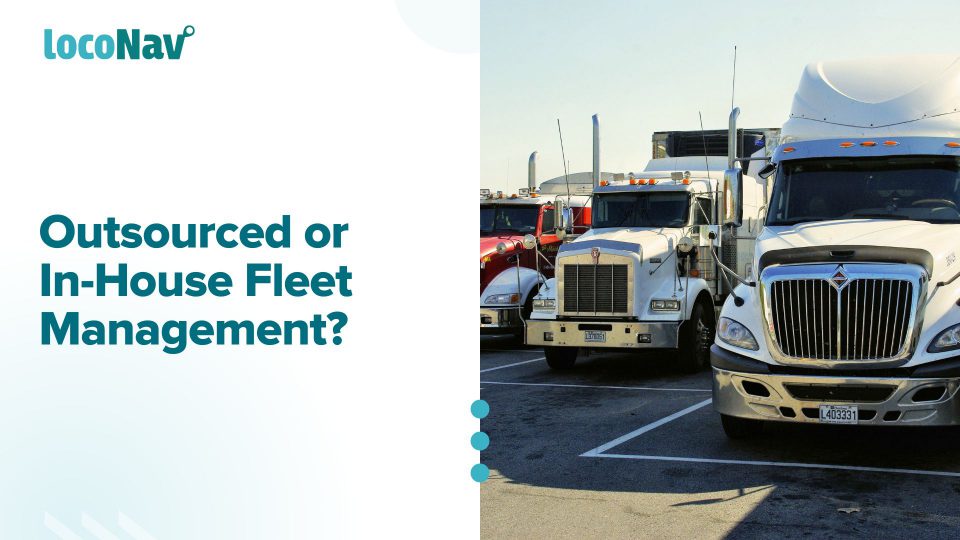 We have discussed the benefits of fleet management at length. It has its benefits in nearly all industries,...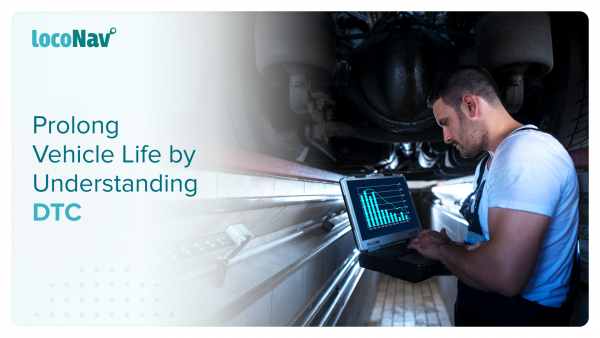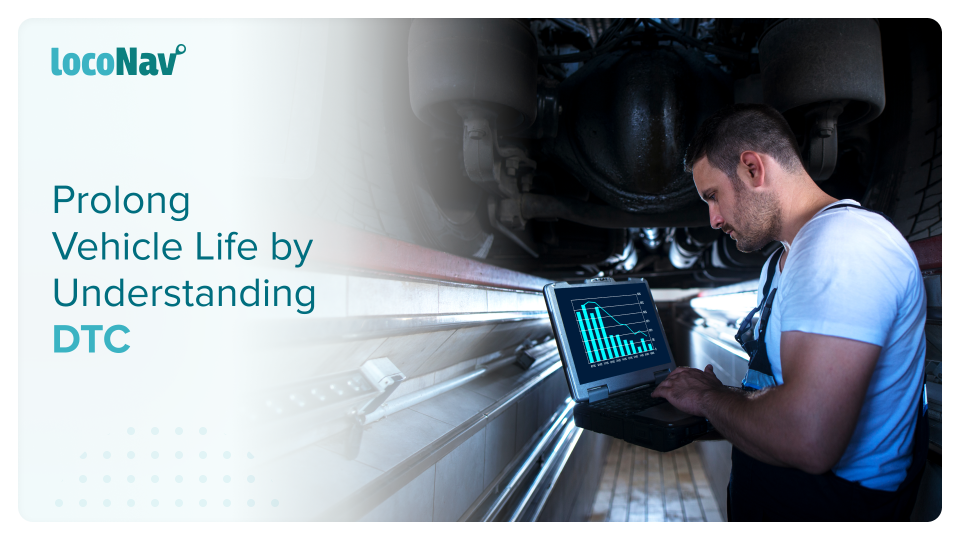 Most drivers are acquainted with the dashboard lights and indicators, particularly the awful check engine light. Did you...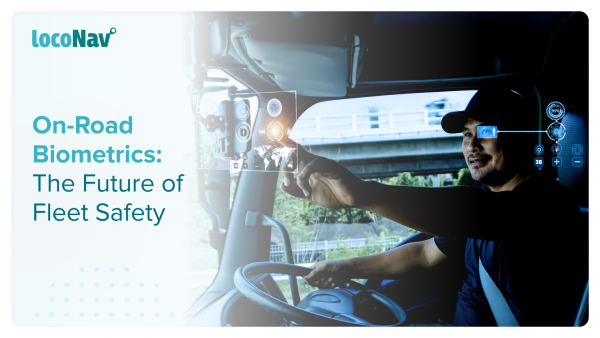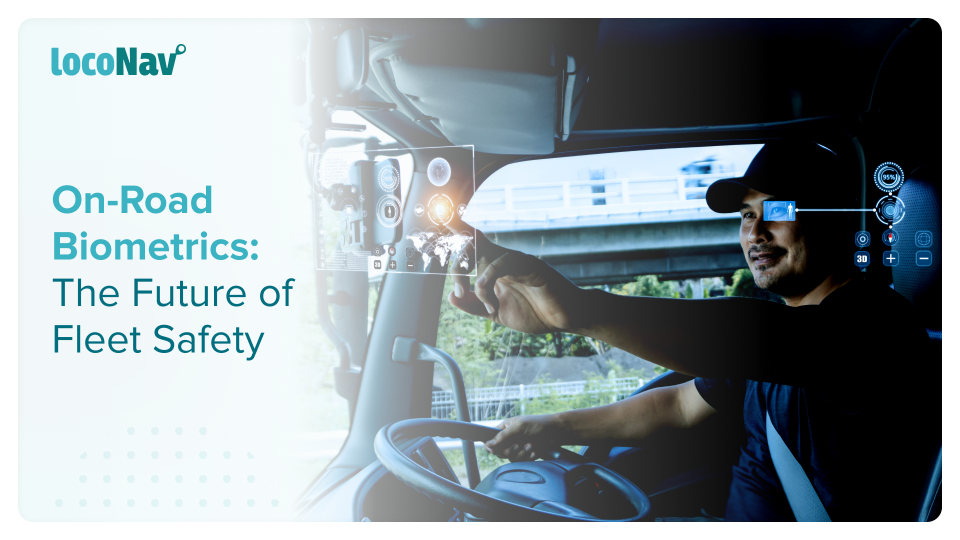 When we discuss the usage of biometrics in mobile phones, we are mostly discussing its role in security....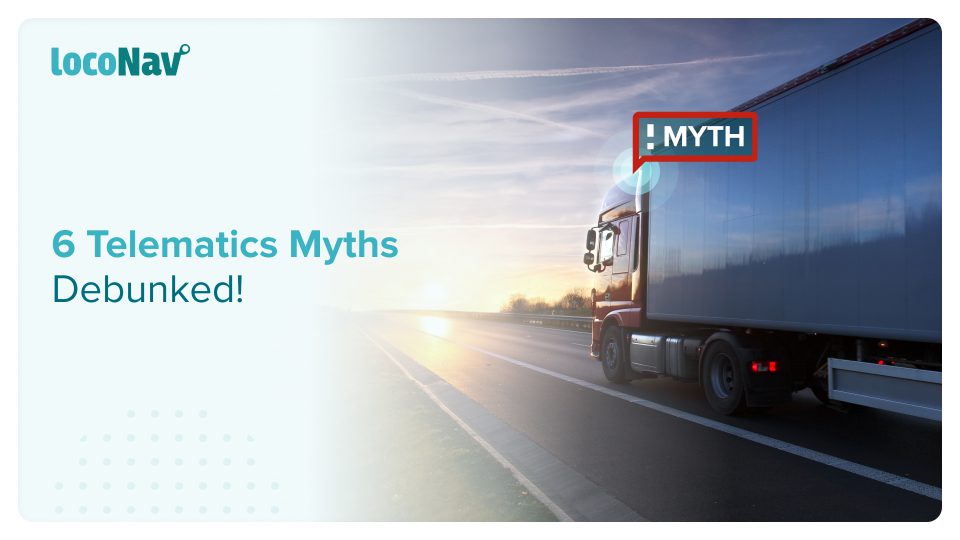 As a provider of telematics to numerous industries, LocoNav has discovered that many fleet owners still believe in...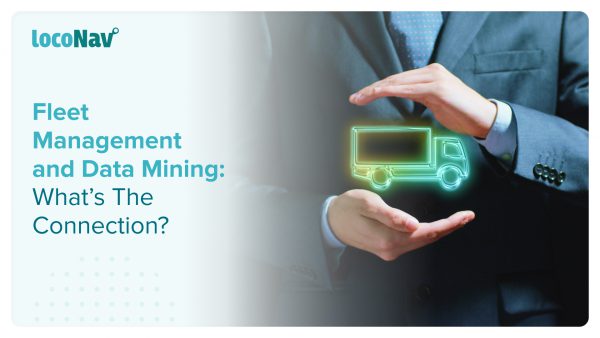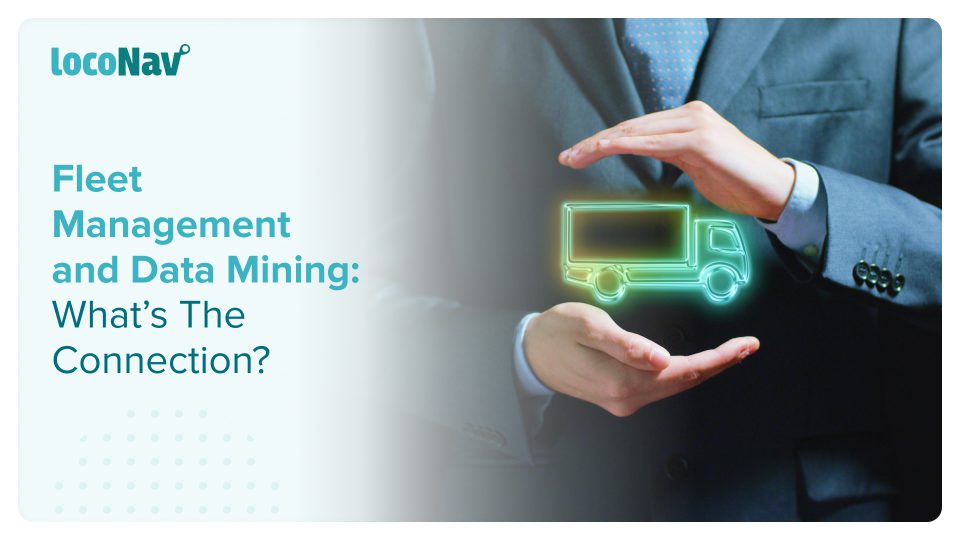 We are only now beginning to grasp the concept of big data. Adding to the confusion are data...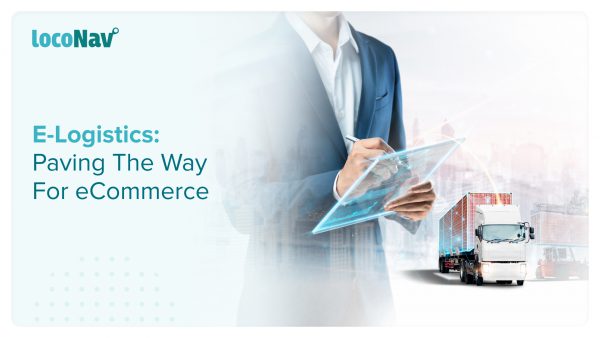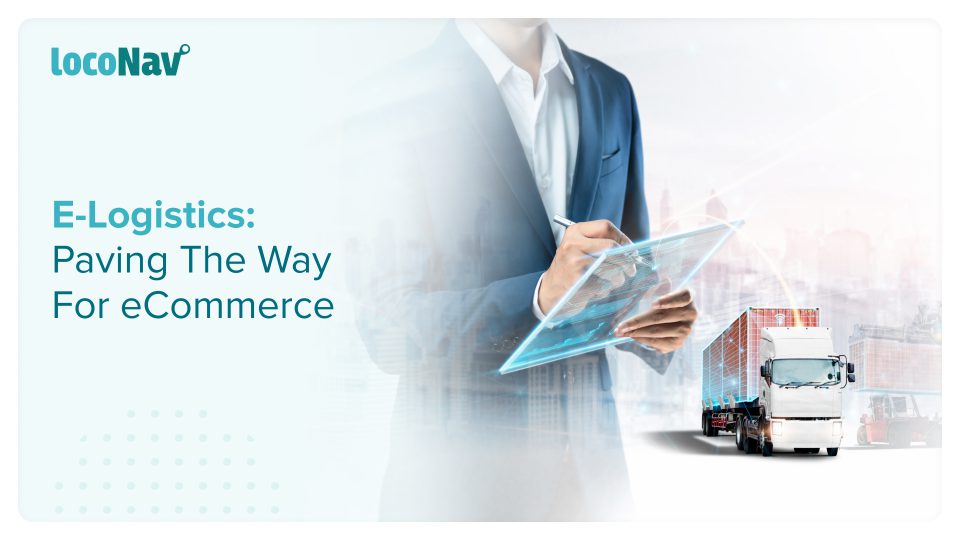 An automated and digitized supply chain are critical considerations for all online firms aiming to survive in the...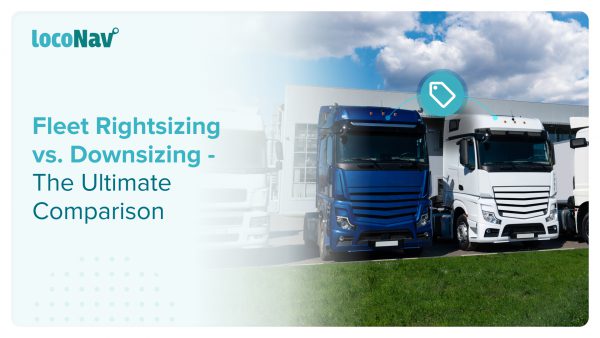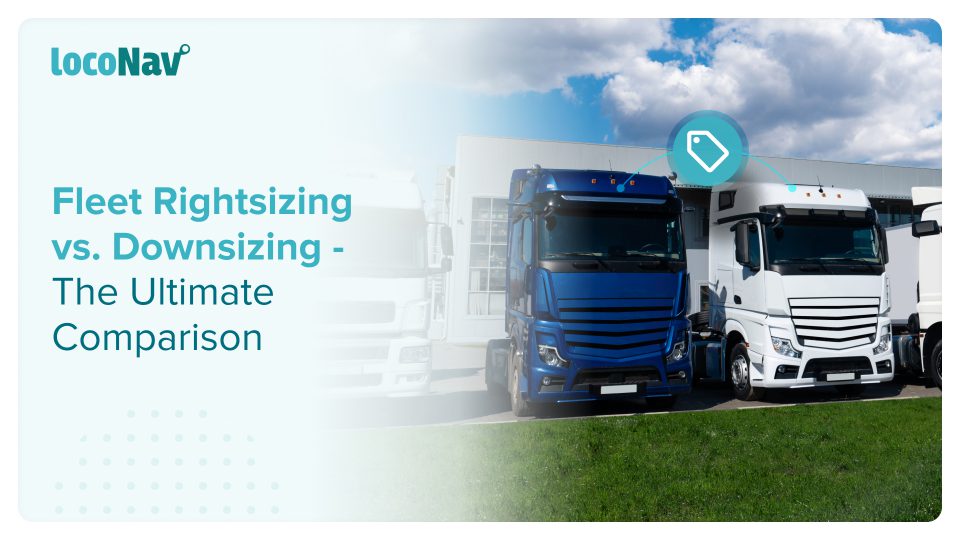 It appears that businesses are in an age where cost-cutting and savings are often regarded as the fundamentals...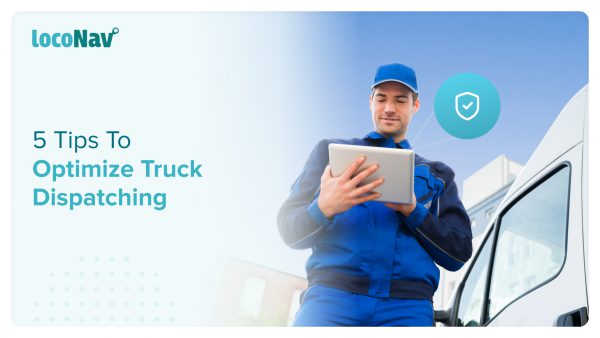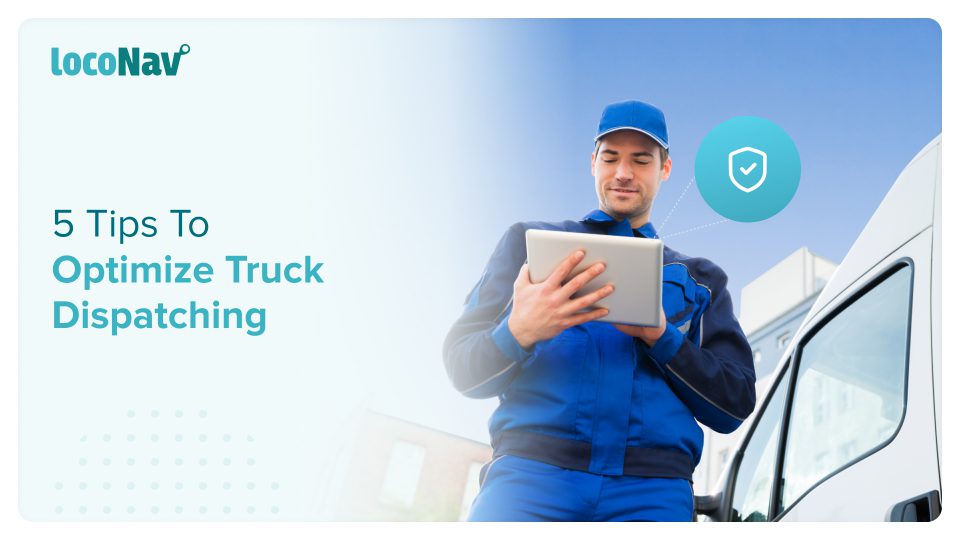 Truck dispatching is critical to the efficient operation of any fleet. Dispatchers are experts who assist in the...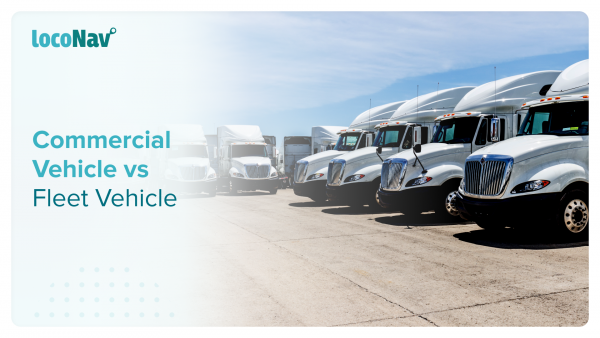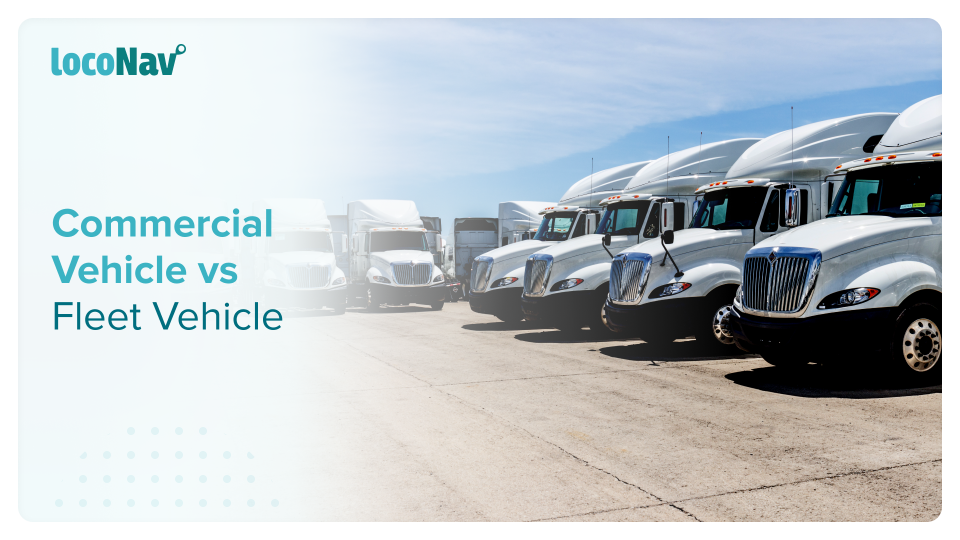 The words "commercial vehicle" and "fleet vehicle" are frequently used interchangeably, and while there is some crossover in...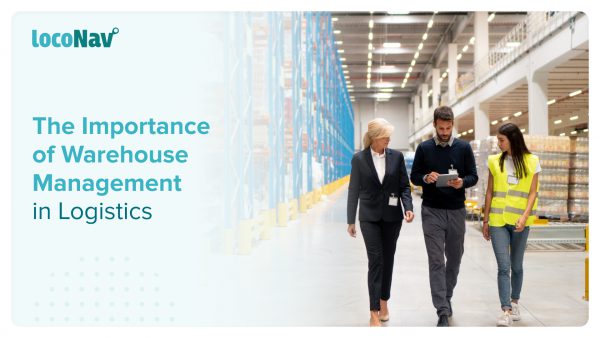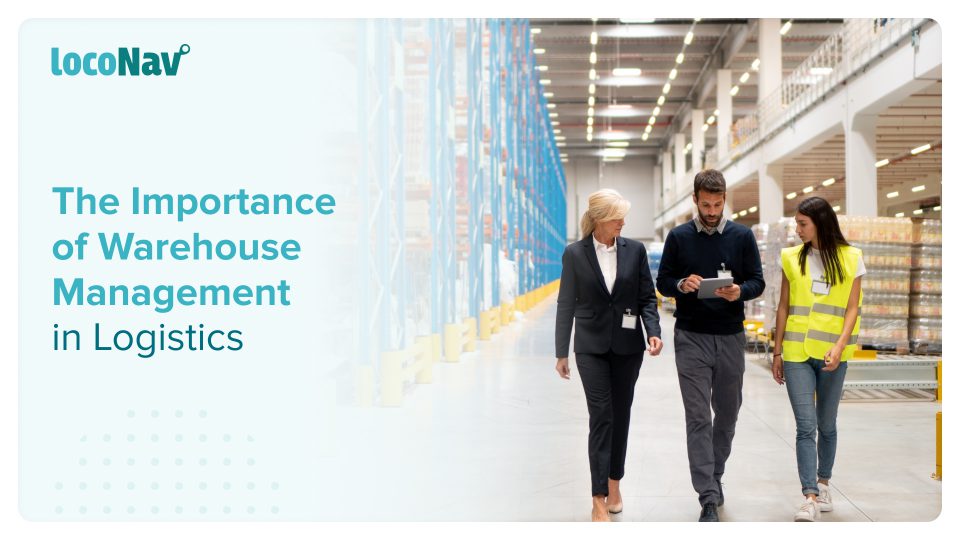 The modern consumer is quite spoilt for choice. With almost every brand fighting for a market share, customer...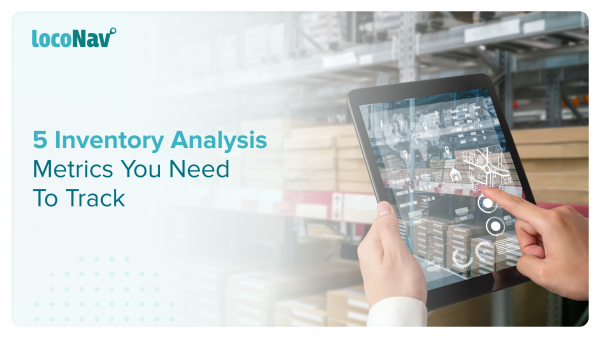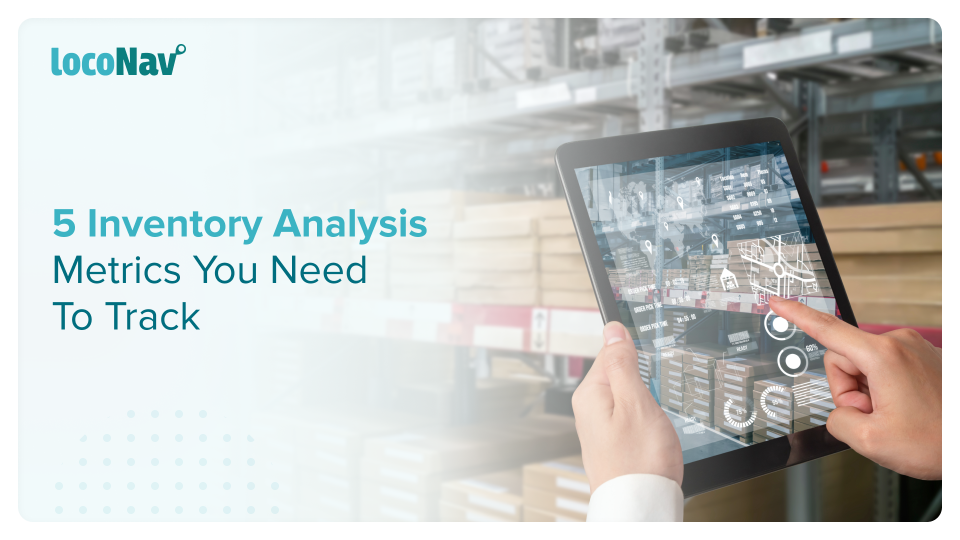 If you are in the contracting business and own a fleet of service vehicles, how can you determine...
Pharmaceutical fleets have special requirements. A large mobile workforce that makes multiple stops can be difficult to manage....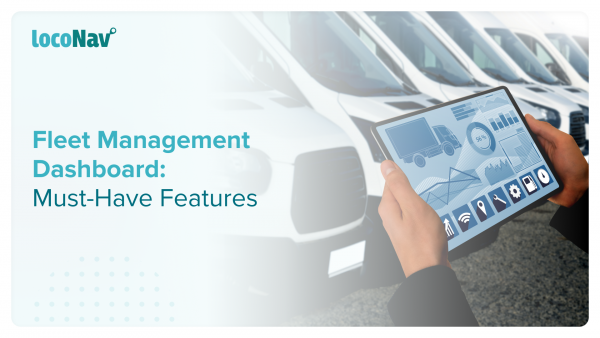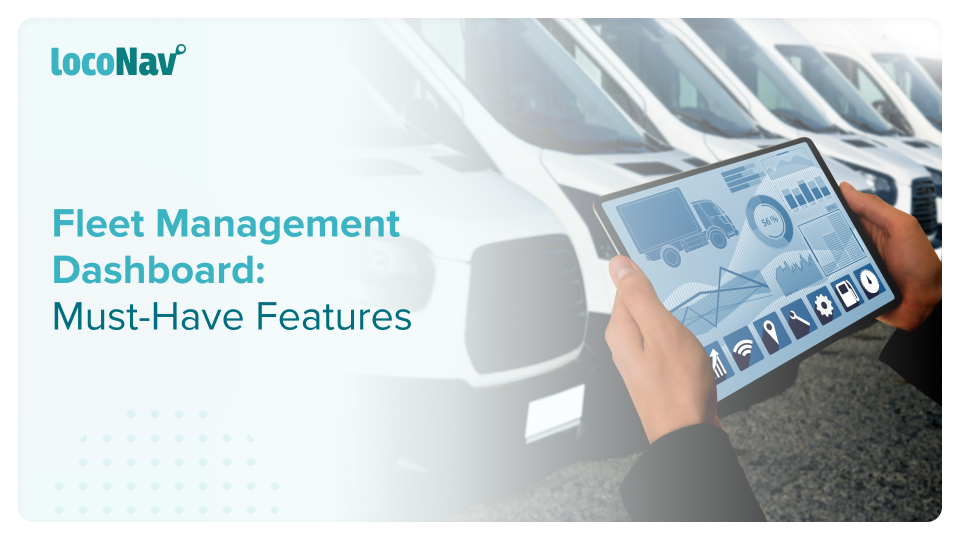 Understanding the fleet management processes can help you stay competitive by lowering administrative costs and meeting customer expectations....
Back to Top