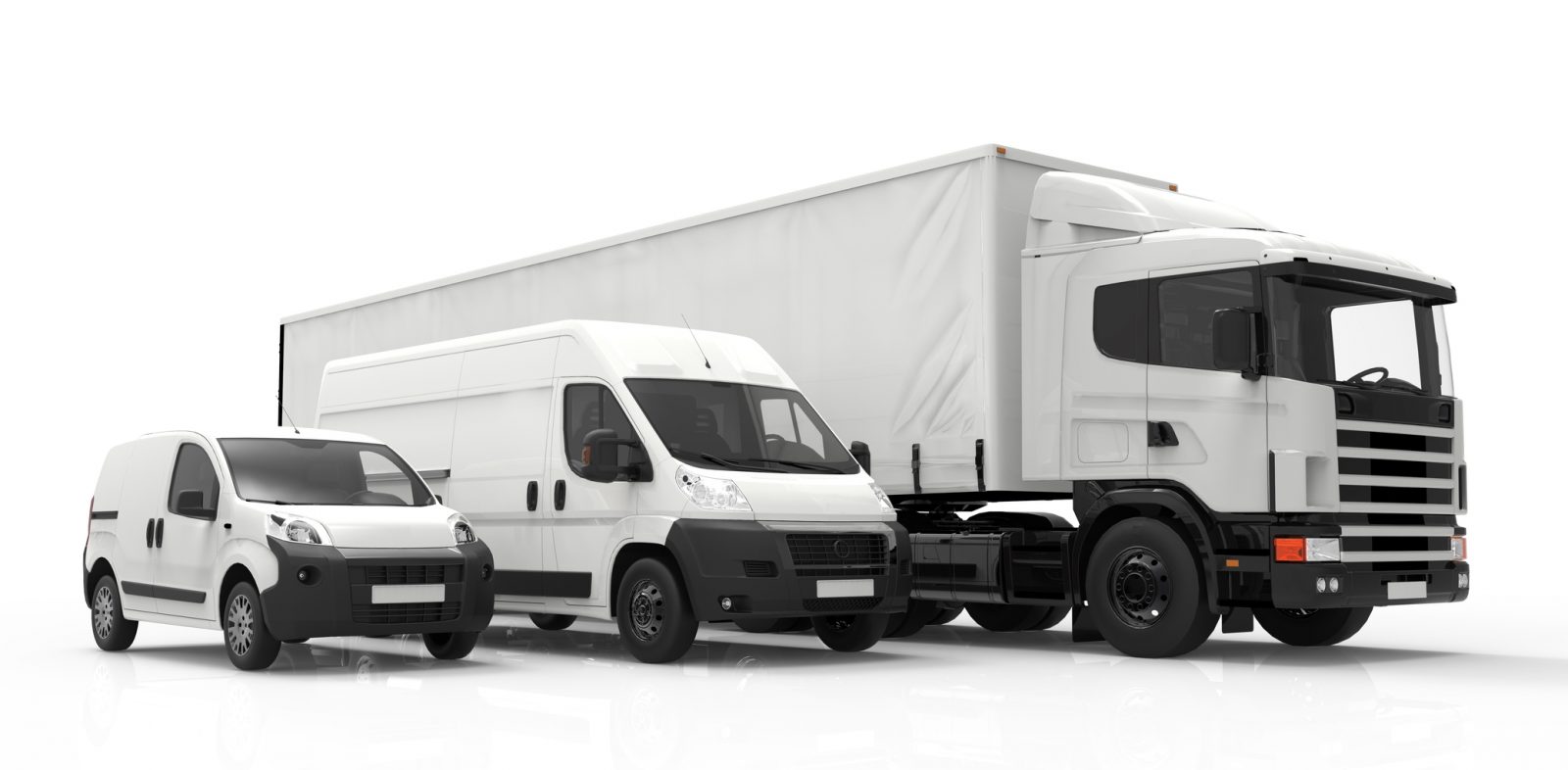 What is Fleet management?
Businesses that rely on transportation utilize fleet management to control costs, productivity, fuel management, and compliance. As such, fleet management is comprised of several different tasks to keep vehicles and operations running smoothly and efficiently. Fleet management best practices involve the use of technology and software solutions to help reduce costs, enforce driver safety, minimize risk, increase productivity, and schedule preventive maintenance to reduce downtime.
How can Loconav's fleet management system help you?
Loconav's fleet management system can help you in a smooth operation of your fleets in a varied number of ways.
Fleet management reduces fuel costs
According to a recent study, fuel costs account for almost 40% of the total cost of fleet operation. With the help of GPS Fleet tracking which is a part of fleet management strategy can help fleet owners to reduce the fuel costs by up to 20-30% by optimizing routes. Through Loconav's fleet tracking system, you can have a 360-degree view if your vehicle. In this way, you would be able to track the location and movement of your vehicles anywhere, anytime with LocoNav's vehicle tracker.
Fleet management increases productivity
GPS fleet tracking could be one of the most important factors to increase the productivity of your fleet operations. This category is known as telematics solutions and Loconav's fleet management system can help you in gauge maintenance, reduce idling time, improve your tracking and routing, downsize your fleet, improve employee efficiency and monitor safety. You'll know how many hours your vehicles run and get real-time insights into engine hour data to optimize preventive maintenance schedules.
Fleet management improves customer satisfaction
You can use fleet management to improve customer satisfaction, especially with the aid of a GPS tracking solution. Your tracking solution will help ensure driver compliance to routes and schedules to avoid missing or delaying a delivery or appointment. You'll also improve customer satisfaction by knowing which vehicle is closest to the job to minimize travel time and get drivers to customers more quickly.
Get reports about your fleet's day to day operation
Loconav makes fleet management simple and elegant with the help of professional-quality charts. Decision making has never been so easy! No more sifting through statistics-dense documents, because the easy-to-use charts do the sorting for you.
Loconav's fleet management provides businesses that manage fleets with real-time visibility of vehicle location, status and diagnostics
Comment what you feel!