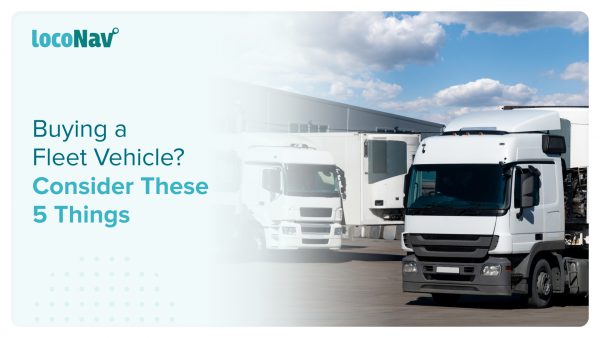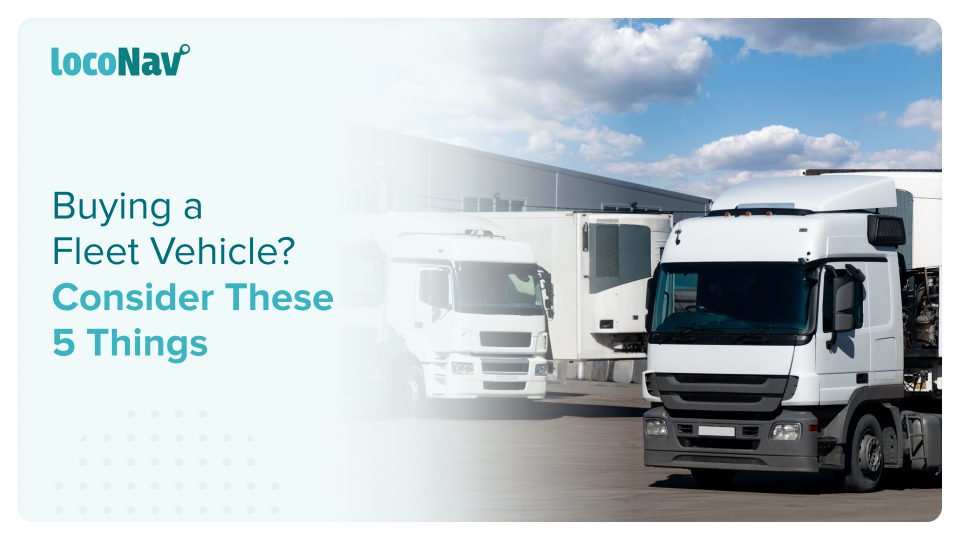 With rapid urbanization and technological advancements, the world is more connected than ever. While the internet is leading...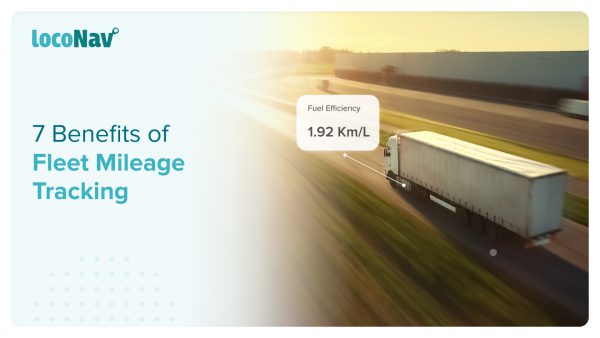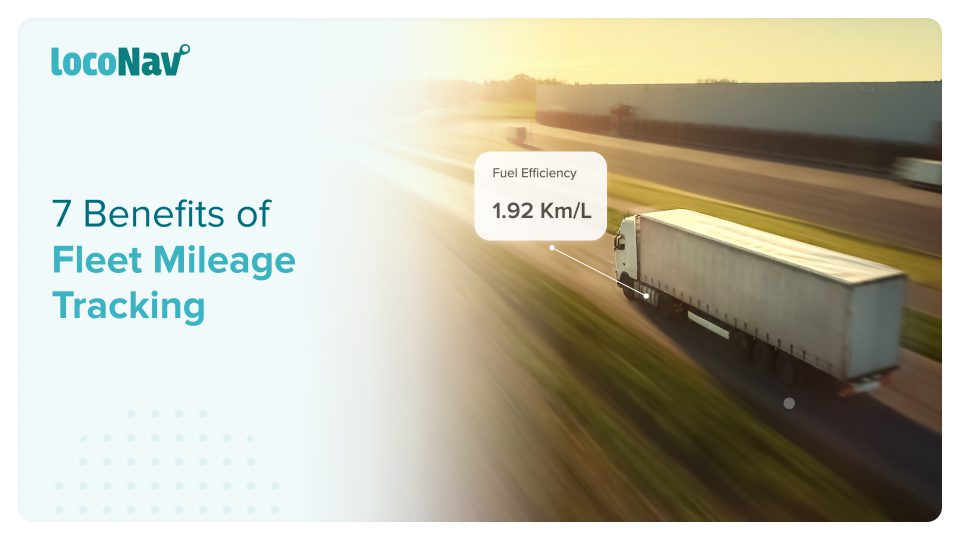 Fleet management, irrespective of industry, comes with a ton of paperwork – regulatory documents, training, trip logs, driver...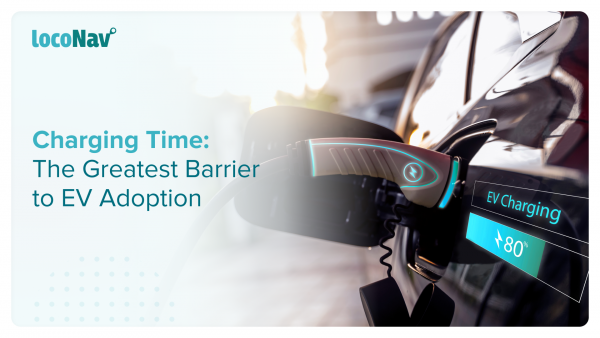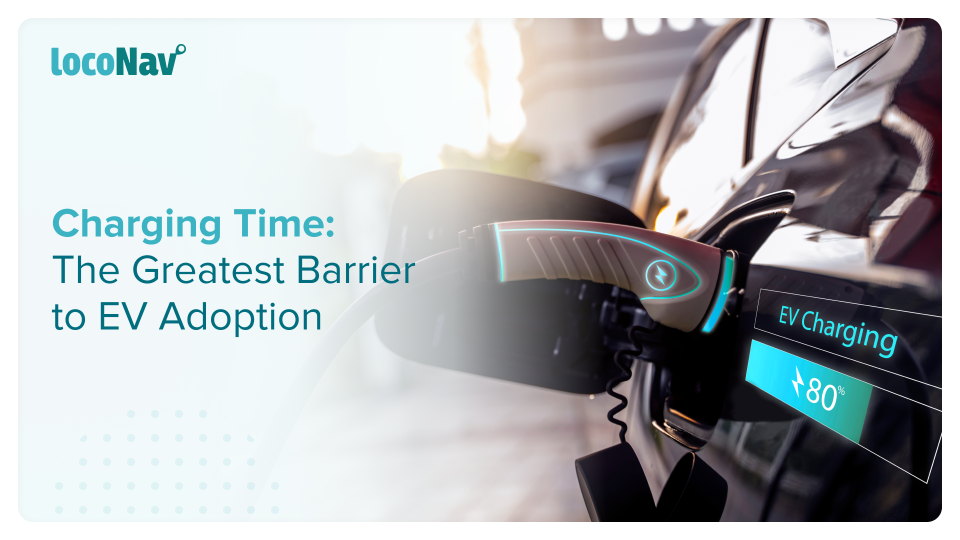 Have you ever been out of the home and discovered that your phone battery was running low and...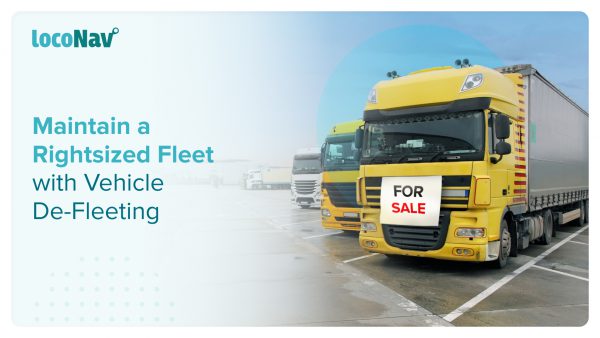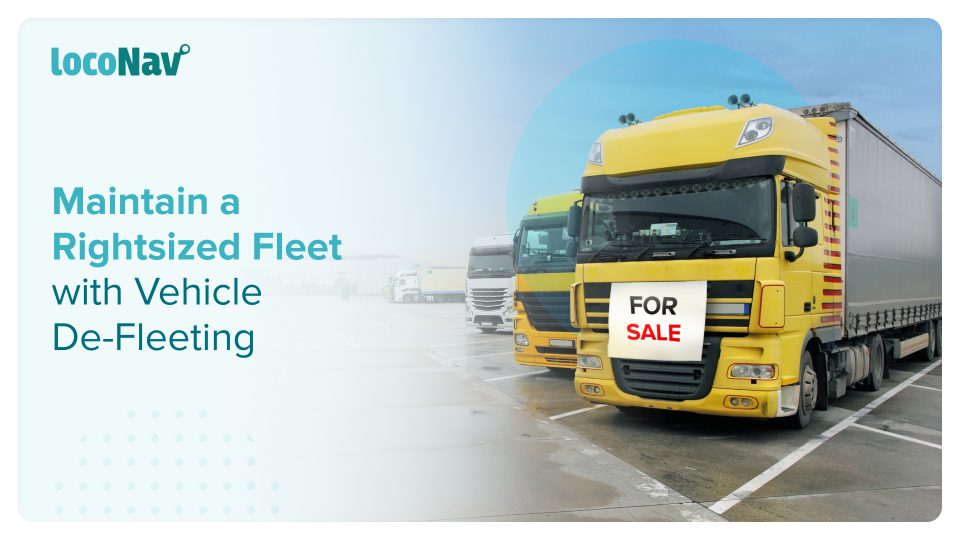 Driving is an important aspect of every business, no matter how you look at it. It could be...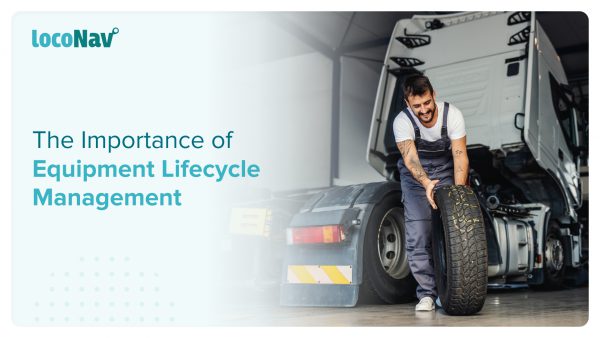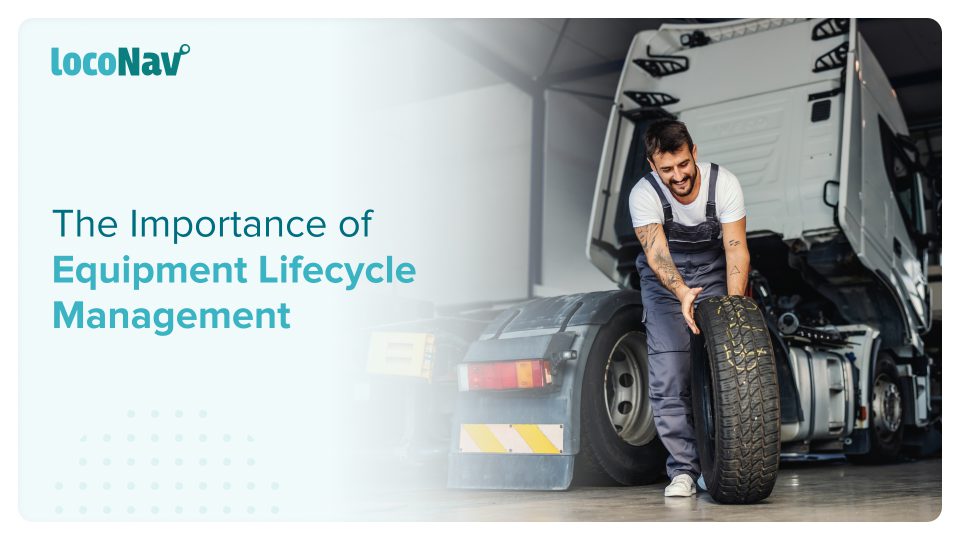 Replacing vehicles and equipment at the right time benefits your business's overall productivity, efficiency, and profitability. Effective asset...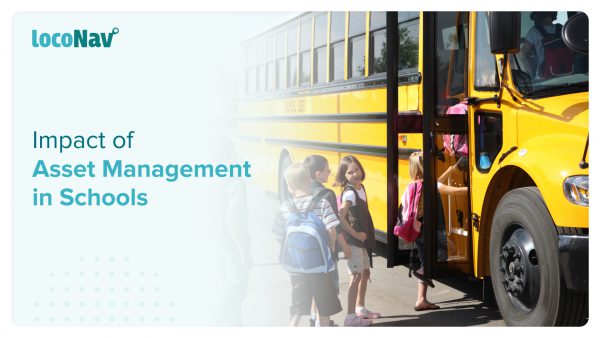 Education is a billion-dollar sector that is thriving now more than ever before. With student enrollment rapidly increasing,...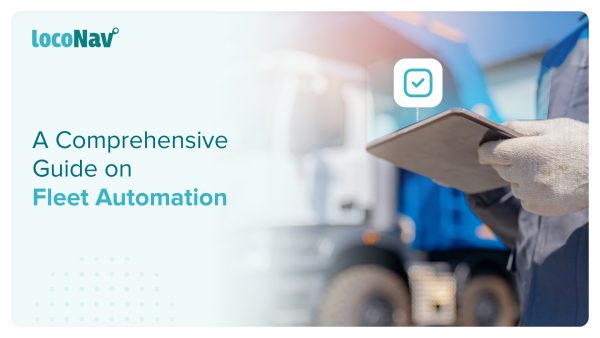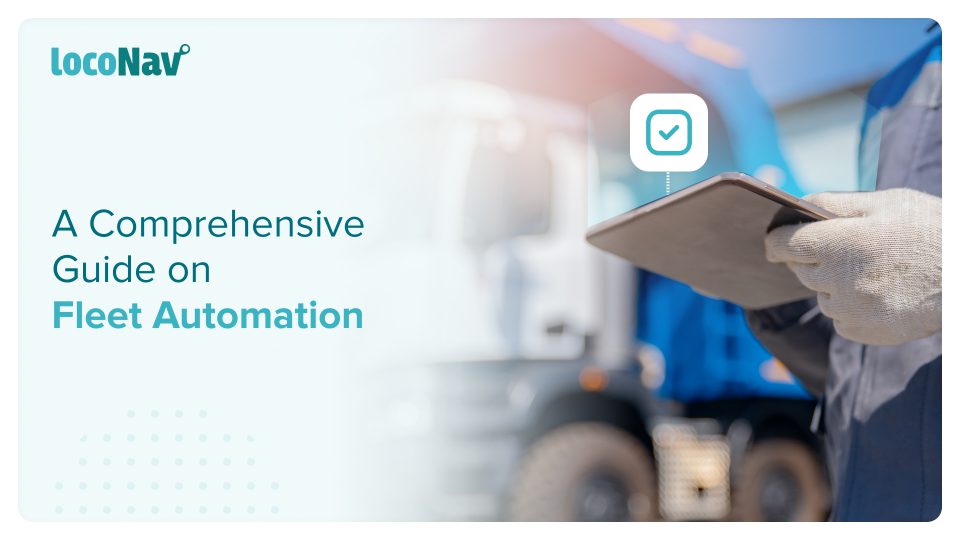 Making the most of emerging technology to handle workloads better has never been more crucial in an industry...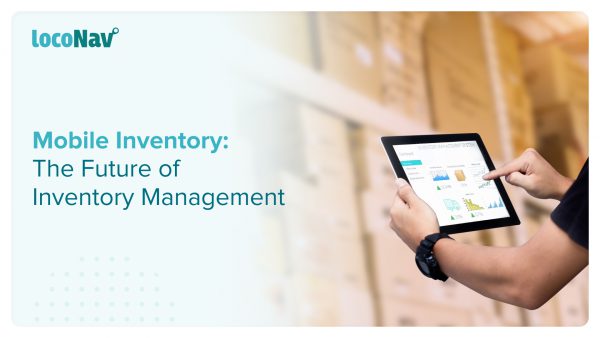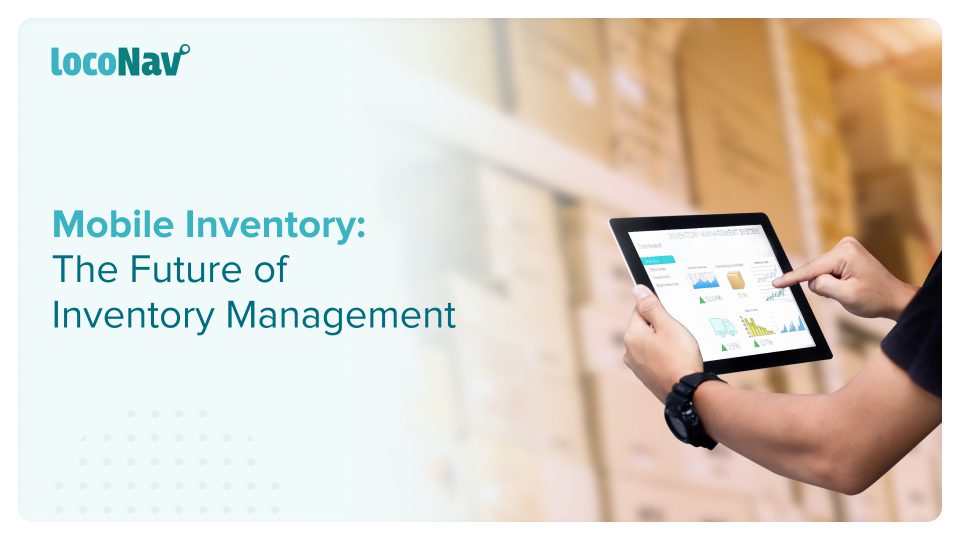 Inventories management refers to a complicated system for managing and maintaining inventory in a warehouse. The degree of...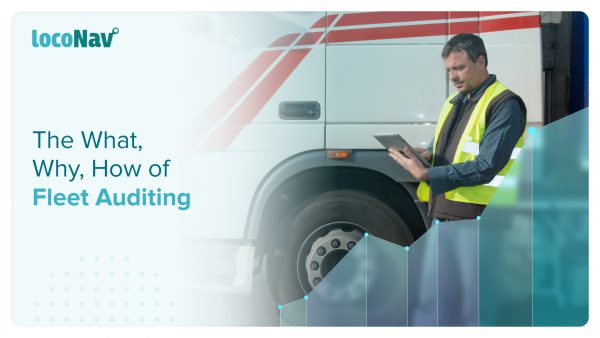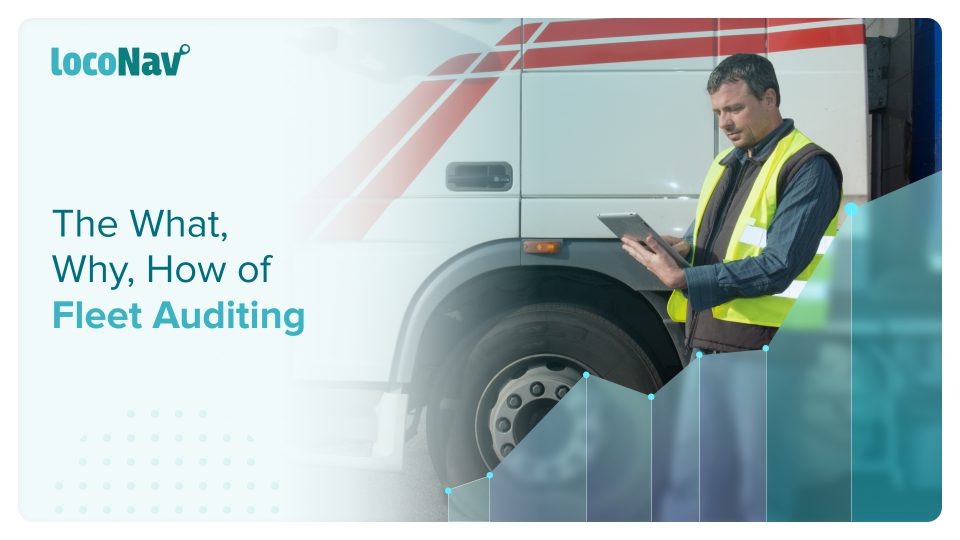 It is easy for fleet managers to become engrossed in the minutiae of their daily tasks and lose...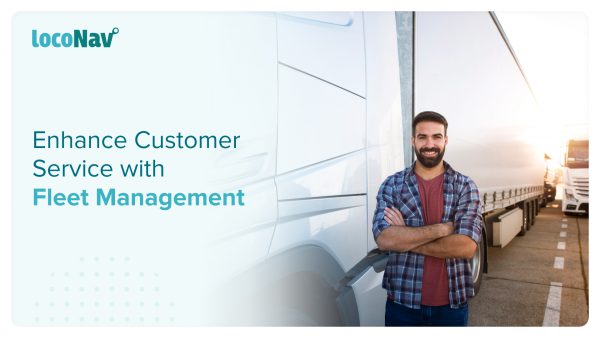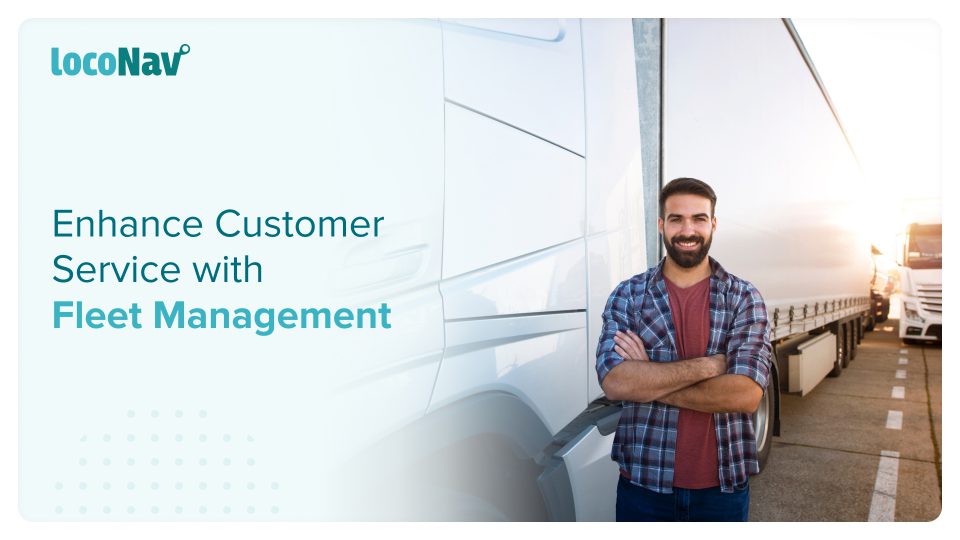 Customer service quality may make or break a business in today's highly competitive business world. Improved customer service,...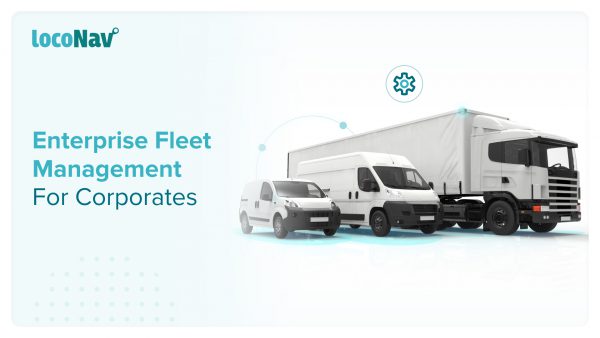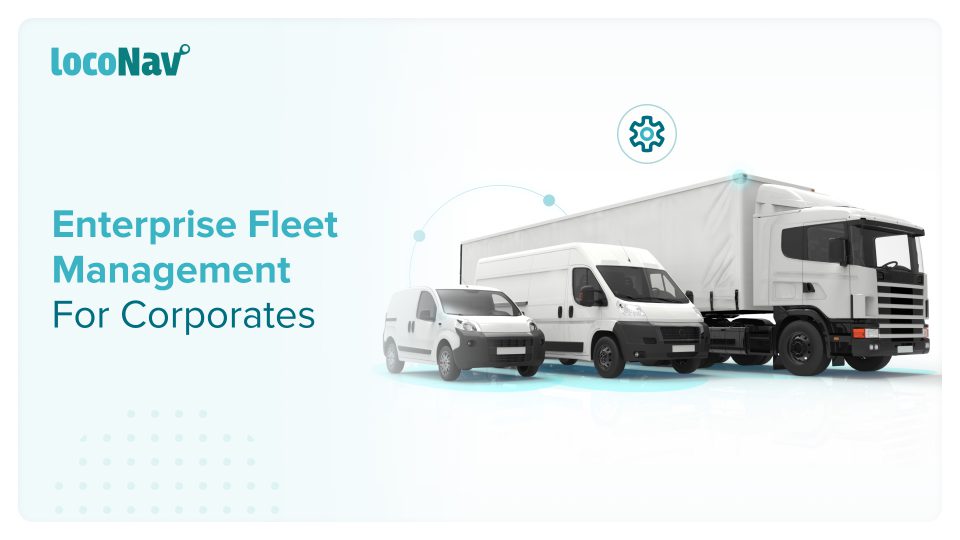 Regardless of vehicle or fleet size, maintaining a fleet efficiently can be a challenging and costly task. If...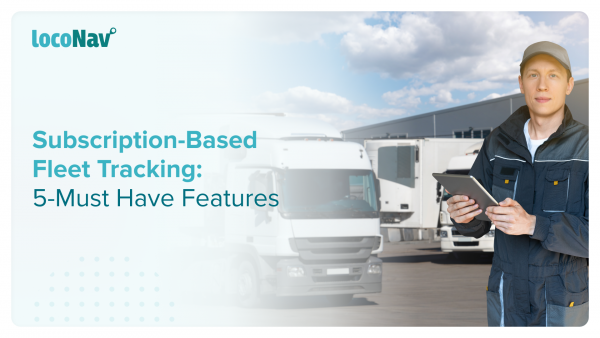 Without a question, transportation plays a significant role in global supply chain and logistics management, aiding overall economic...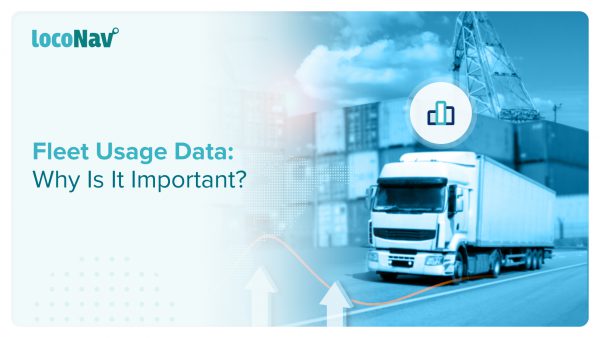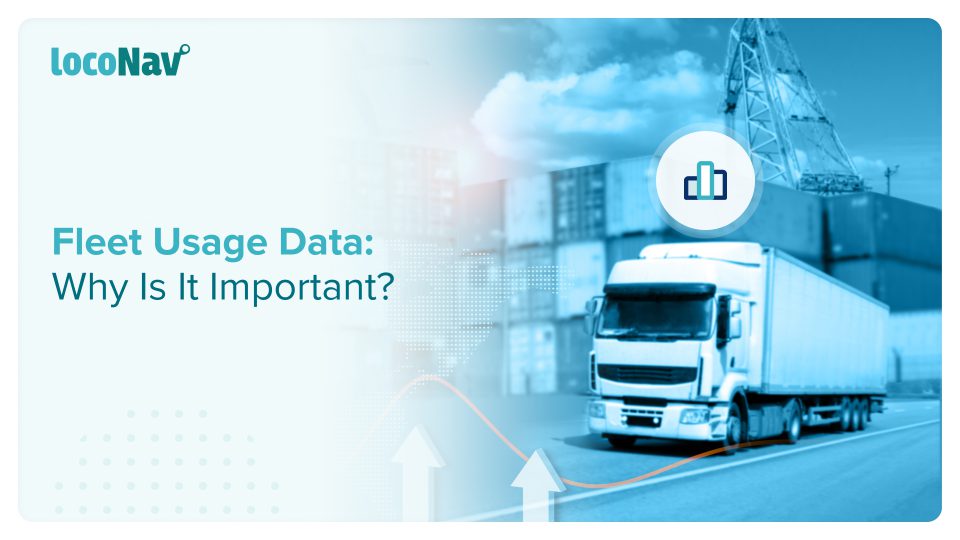 Fleet Management Solutions work to provide users with comprehensive information about the health and operation of their fleet....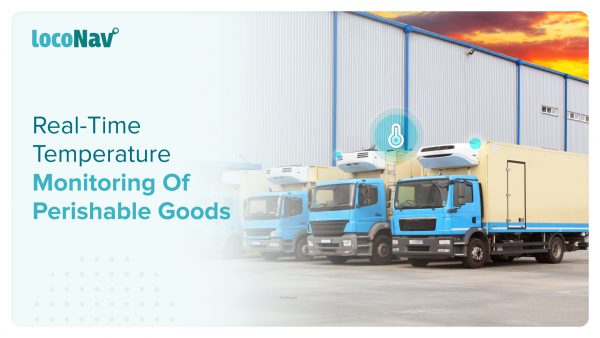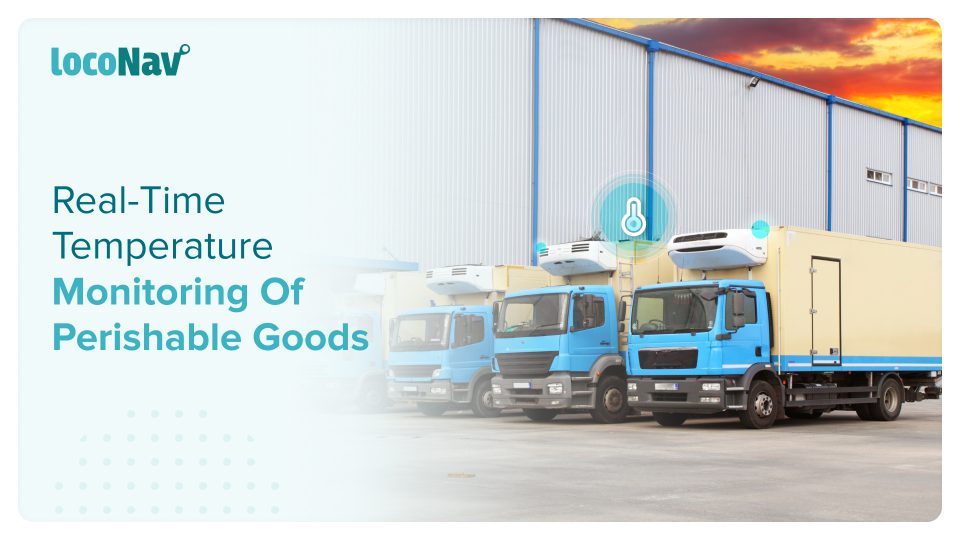 Maintaining the highest quality and safety throughout the food cold chain is critical to your success if you...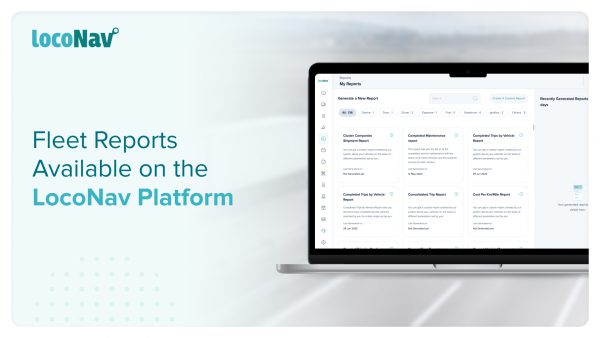 As a fleet manager, you may discover that there is little time for collecting data while you are...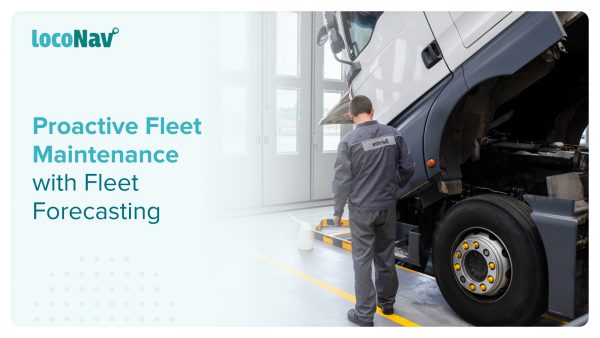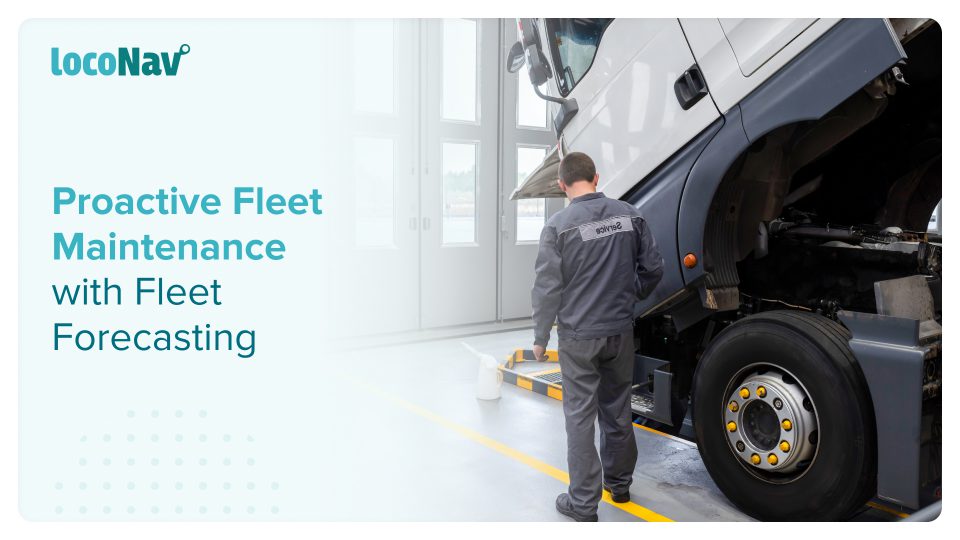 While there are many lucrative superpowers to consider having, predicting the future has to be at the head...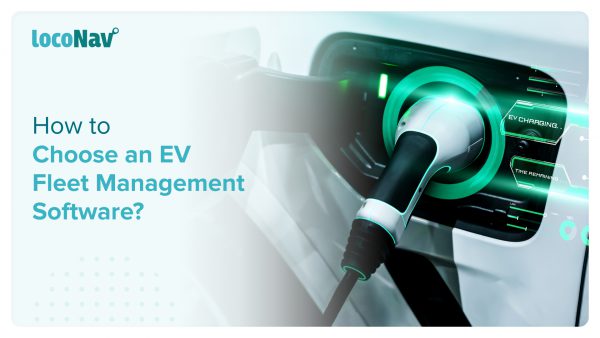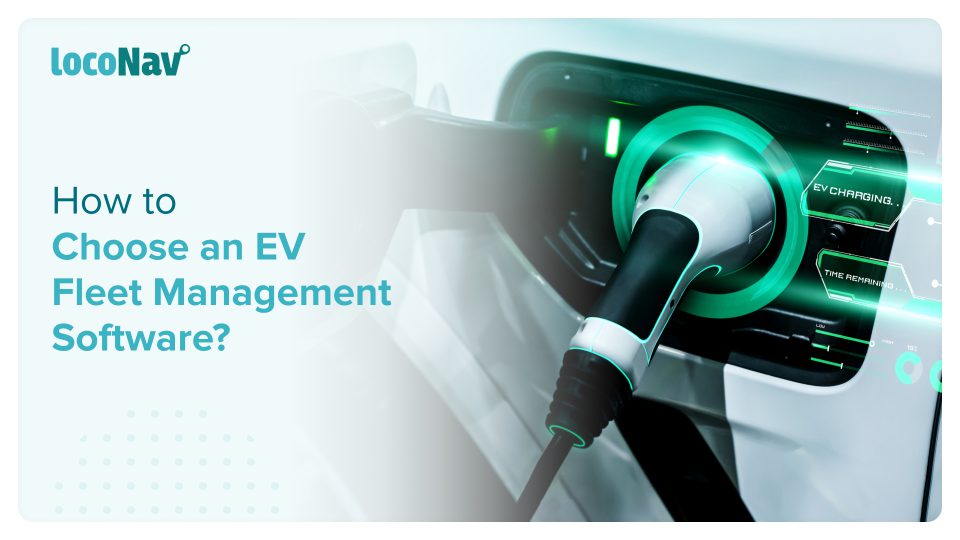 By now it is a well-understood fact that Electric Vehicles or EVs are going to revolutionize the automotive...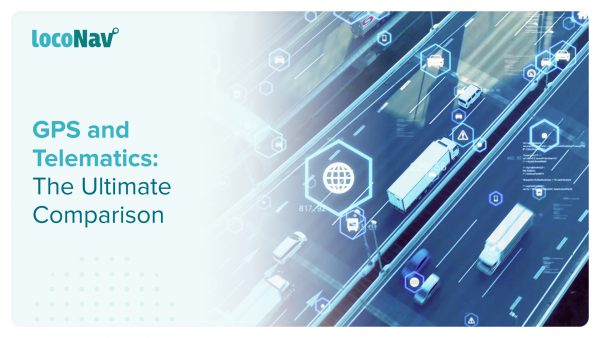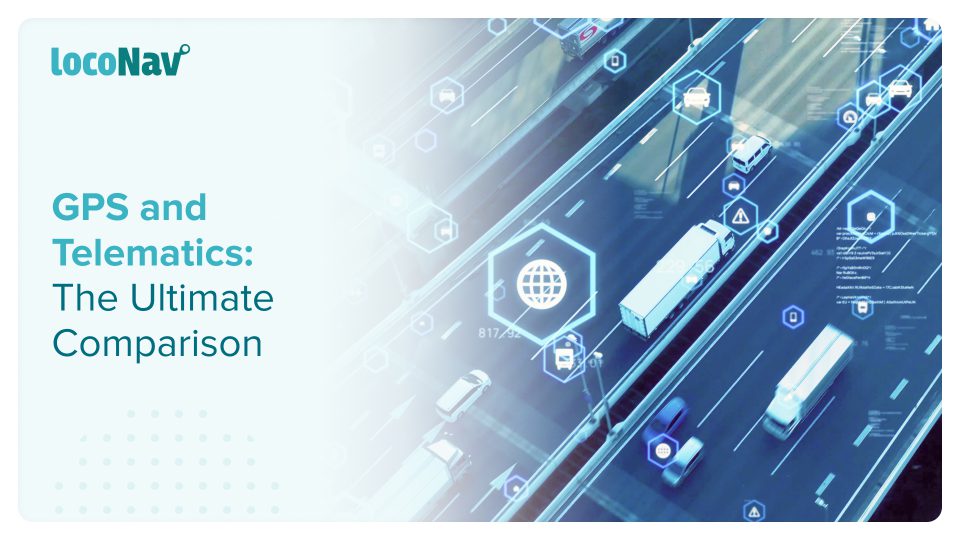 If you are keeping up with the current technology trends, you've probably heard about GPS and its applications...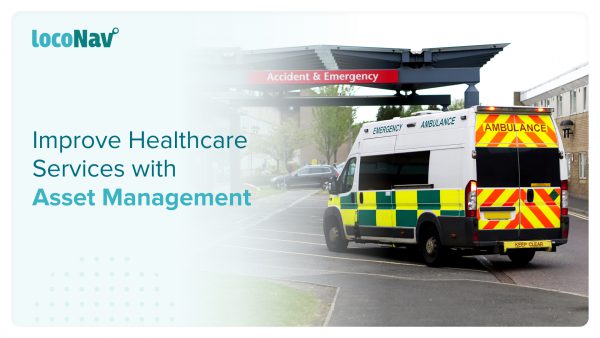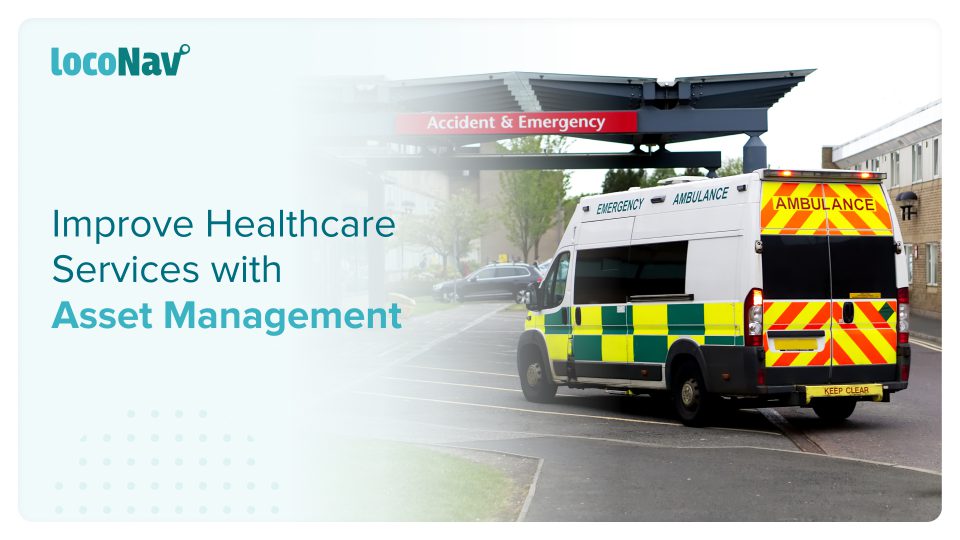 Any asset-intensive industry, especially the healthcare sector, faces several dangers due to a lack of asset management. When...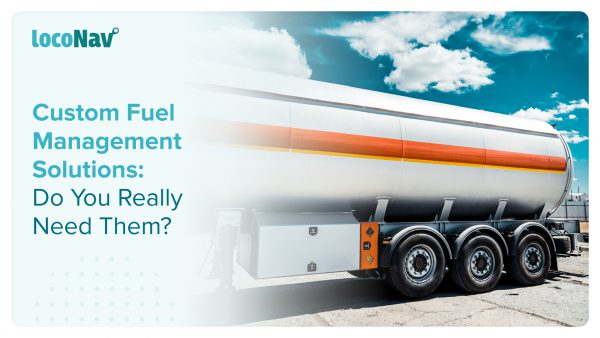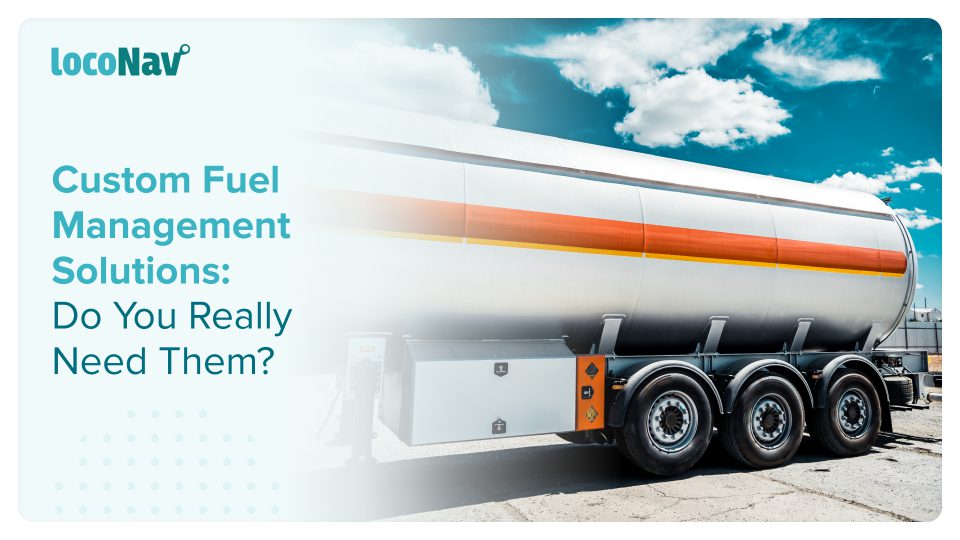 It has been said repeatedly that fuel is the largest expense when it comes to fleet management. And...
Back to Top