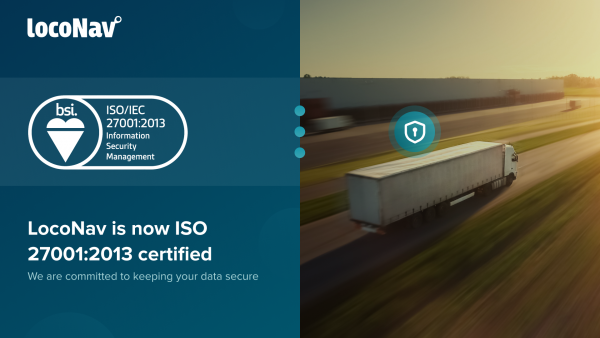 LocoNav, world's fastest growing fleet technology company, has recently achieved the ISO 27001:2013 certification for its information security...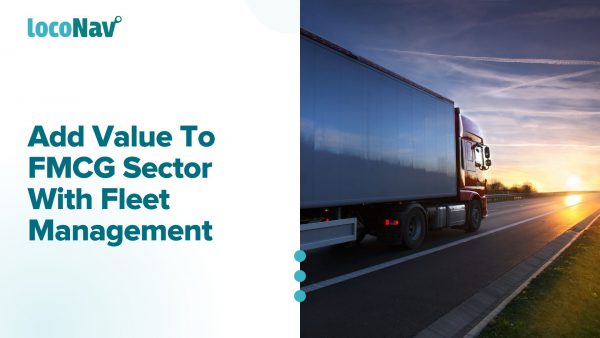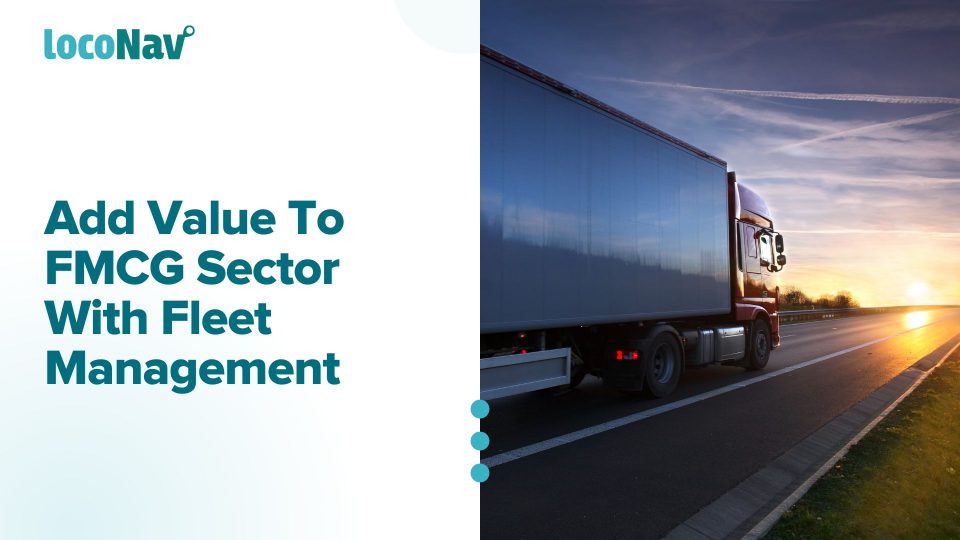 The Fast Moving Consumer Products (FMCG) industry is the most prominent in terms of consumer goods production, packaging,...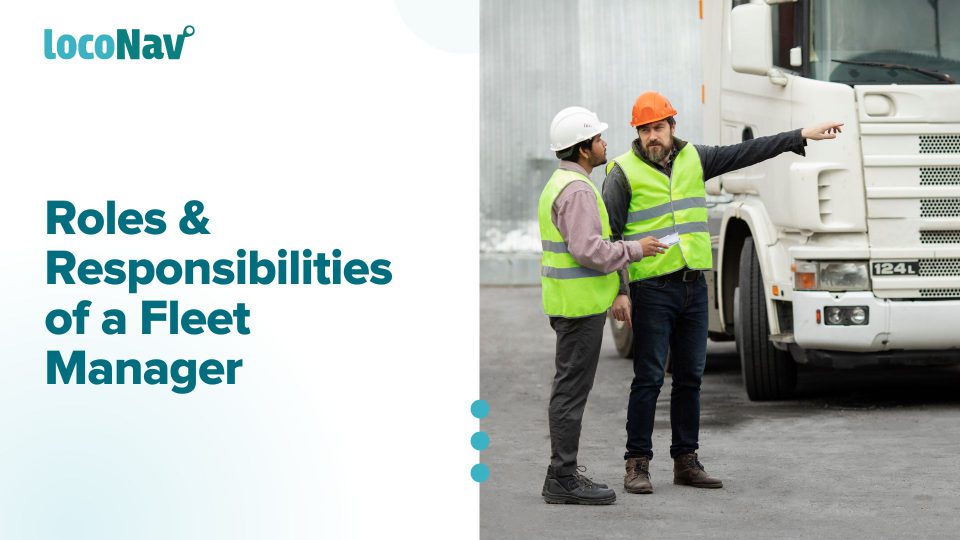 Have you ever considered how all your products are delivered on time? From vegetables and milk to all...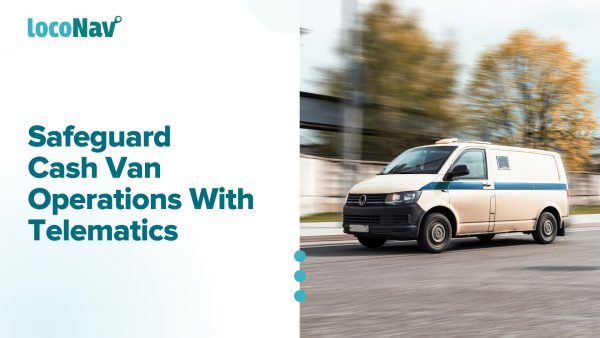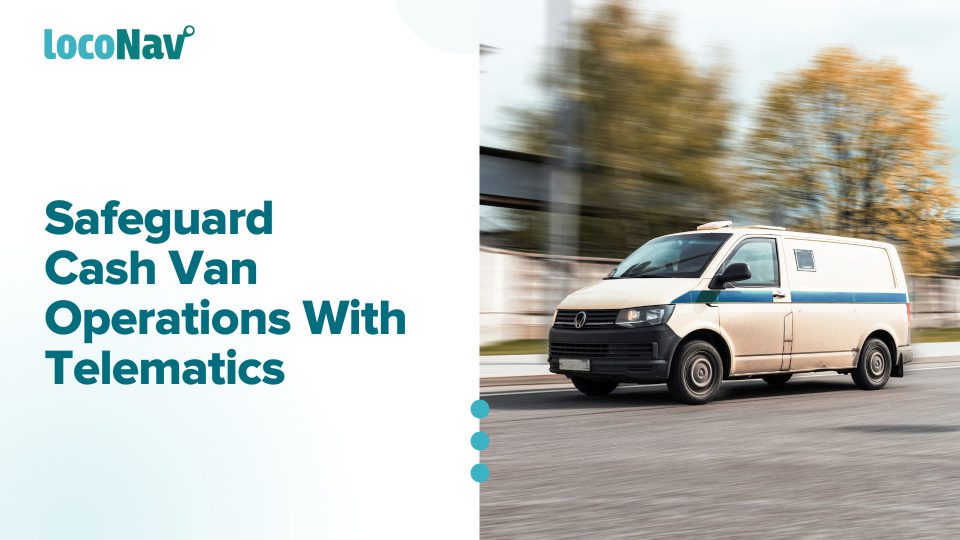 Every industry that has a variety of high-value assets must be tracked for their safety and security. Cash...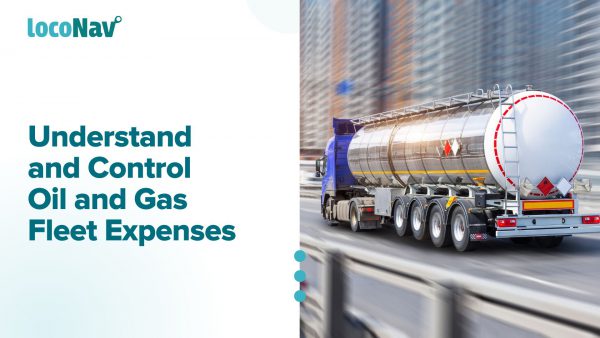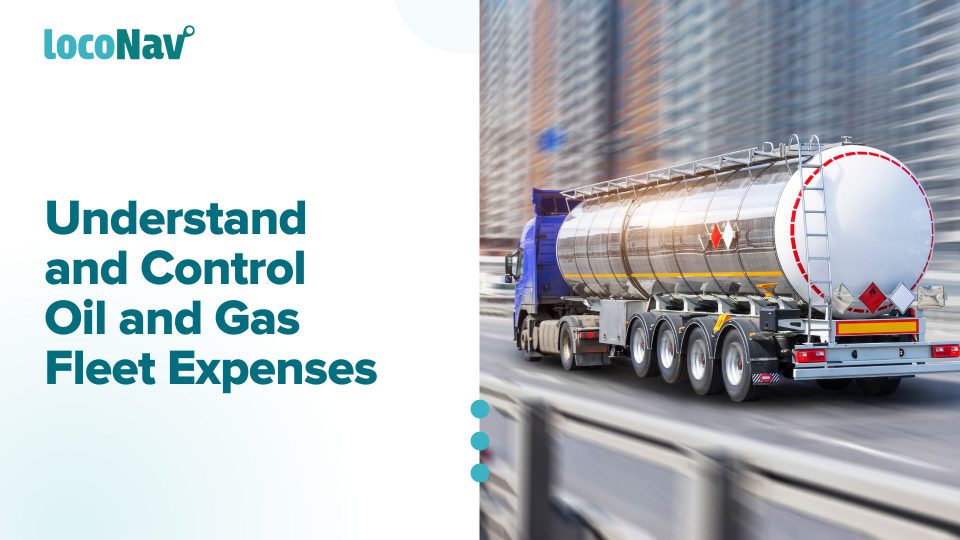 Fleet vehicles are critical to the operations of an oil and gas company. Oil and gas fleet managers...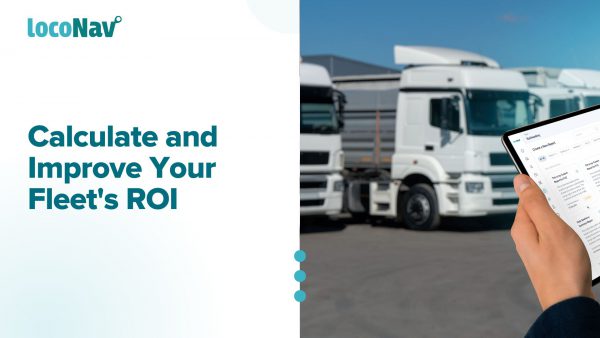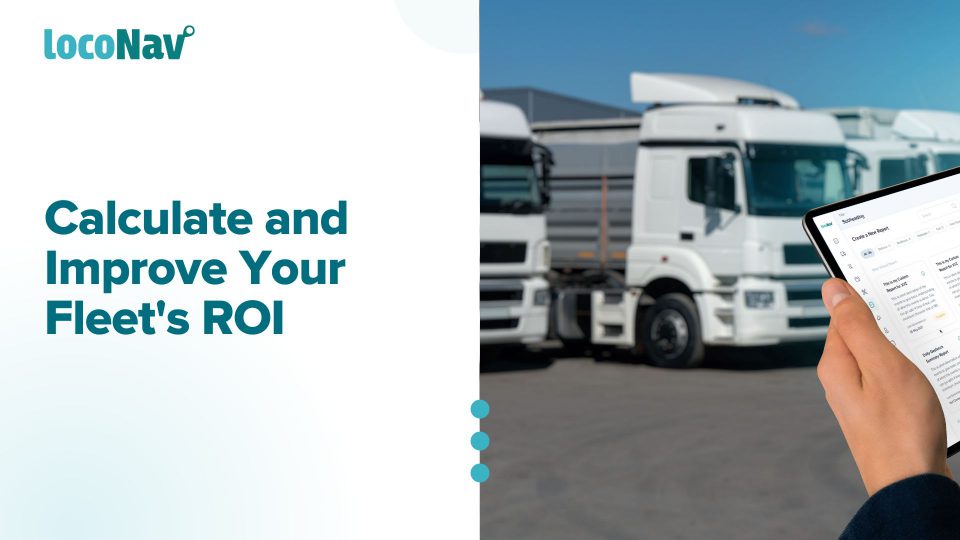 Your business makes many investments, but nothing is more significant or continuous than your fleet investment. Your fleet...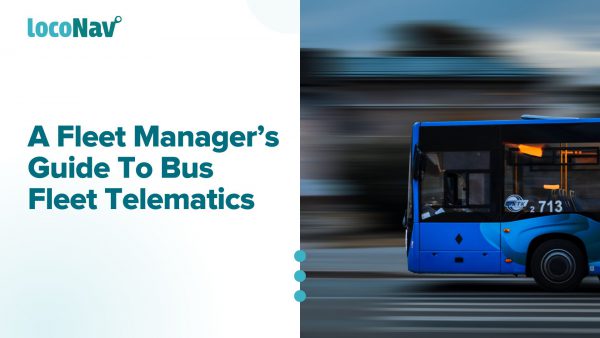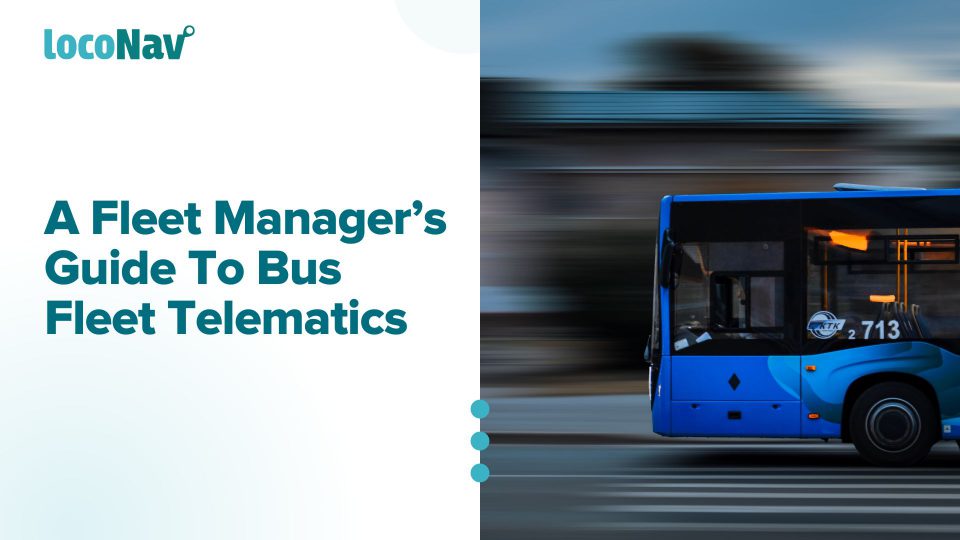 Public transportation plays a crucial role in enhancing the standard of living where travelling by private vehicle is...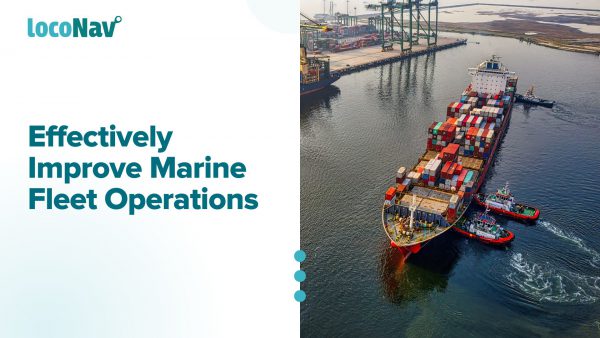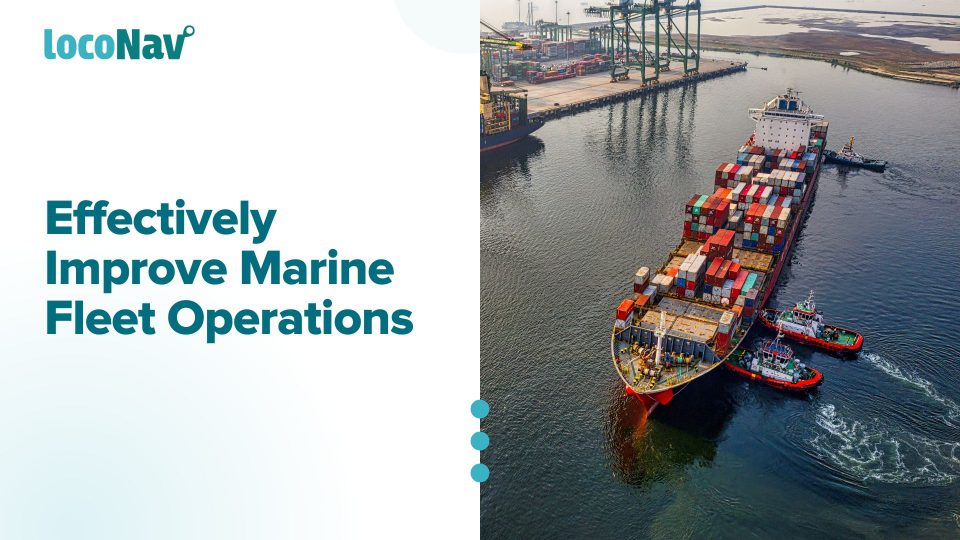 Maritime transport is one of the most important ways of transportation and shipping in the world. Consequently, maritime...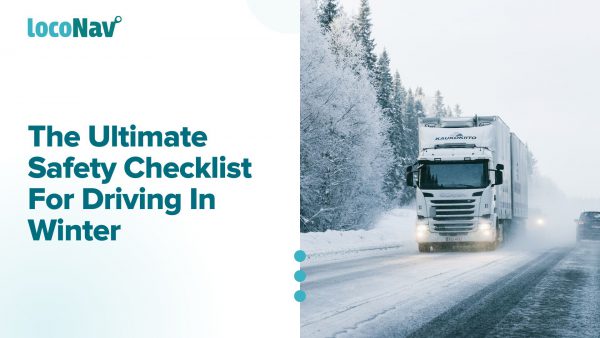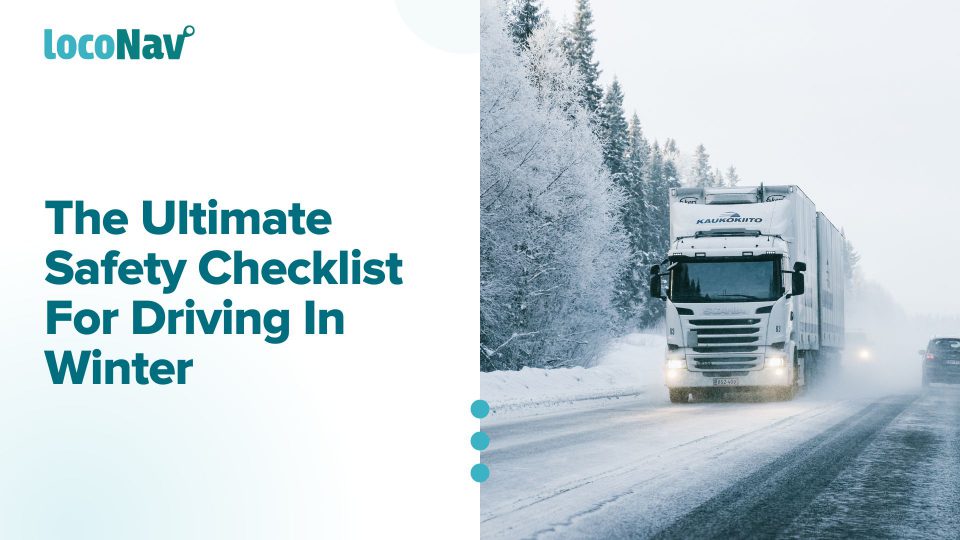 When the temperature drops below 10 degrees, even the most experienced truck drivers may struggle to navigate the...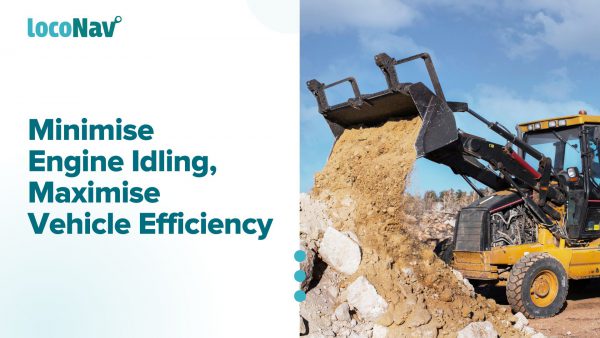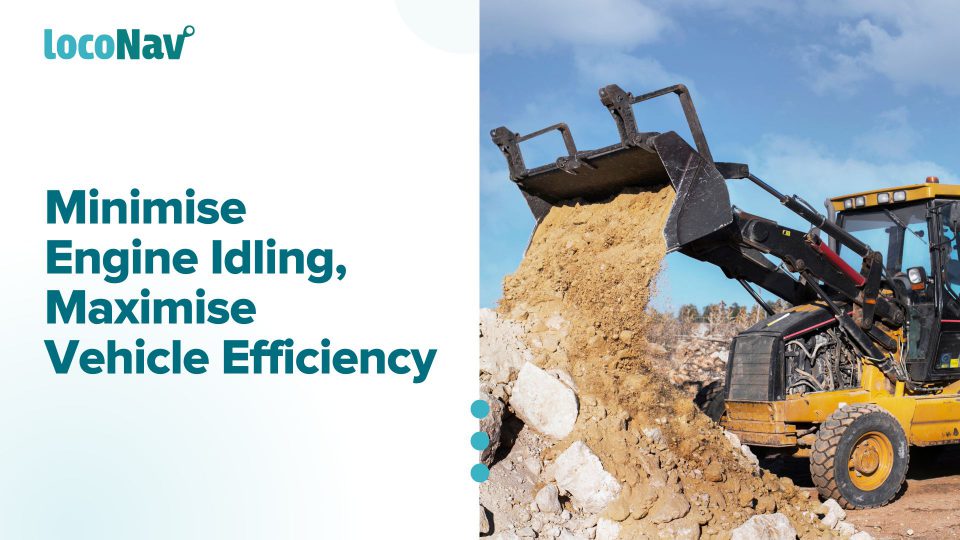 It is no mystery that construction vehicles and equipment are subjected to some of the harshest circumstances. Running...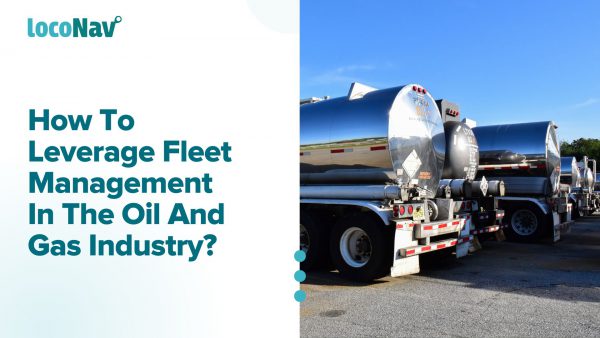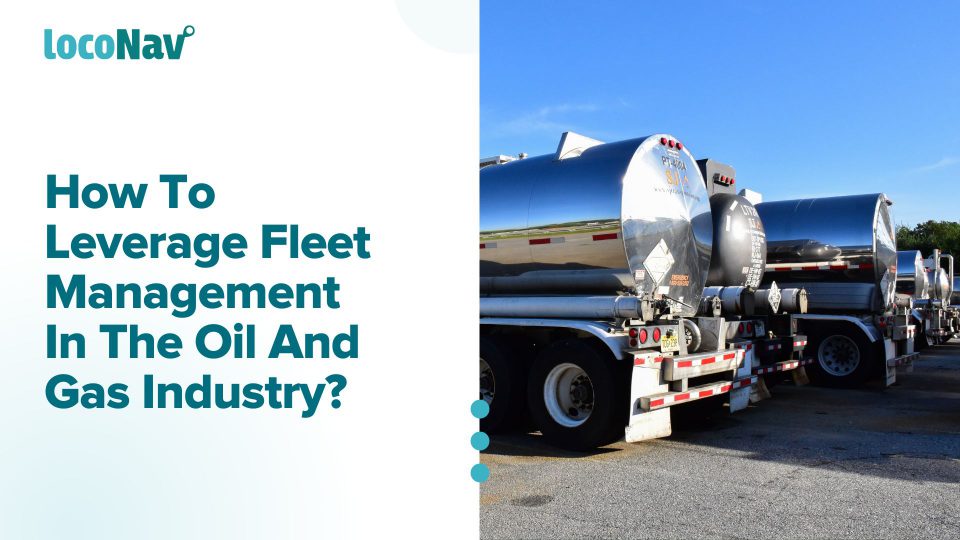 Vehicle fleets in the oil and gas industry face unique issues not seen in other modes of transportation....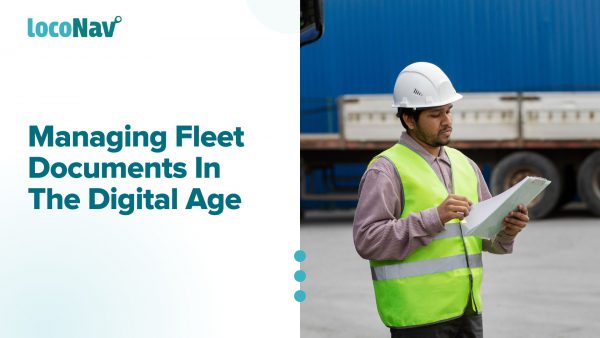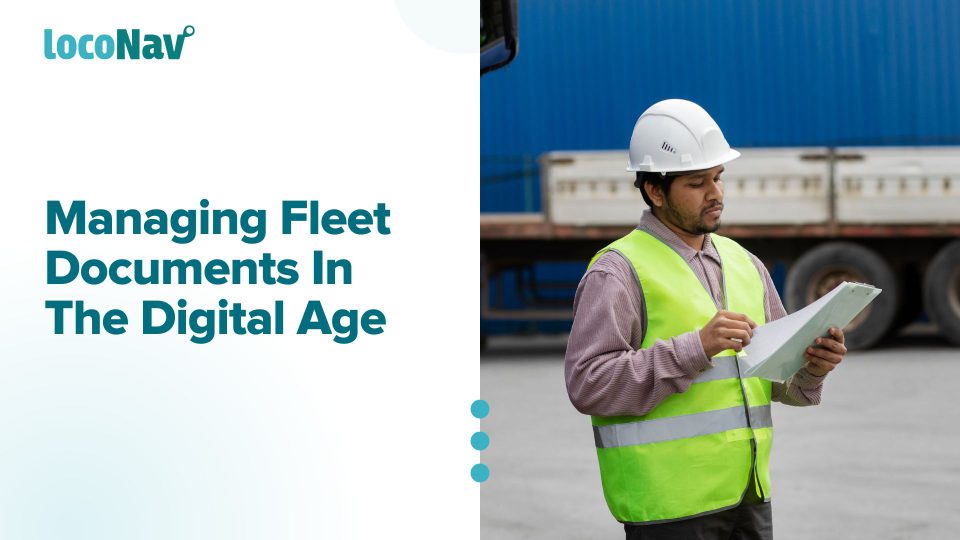 Managing a fleet, like any other business, comes with its own set of paperwork. Although, as more fleets...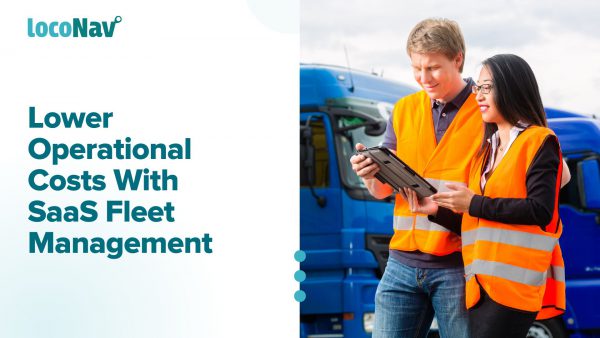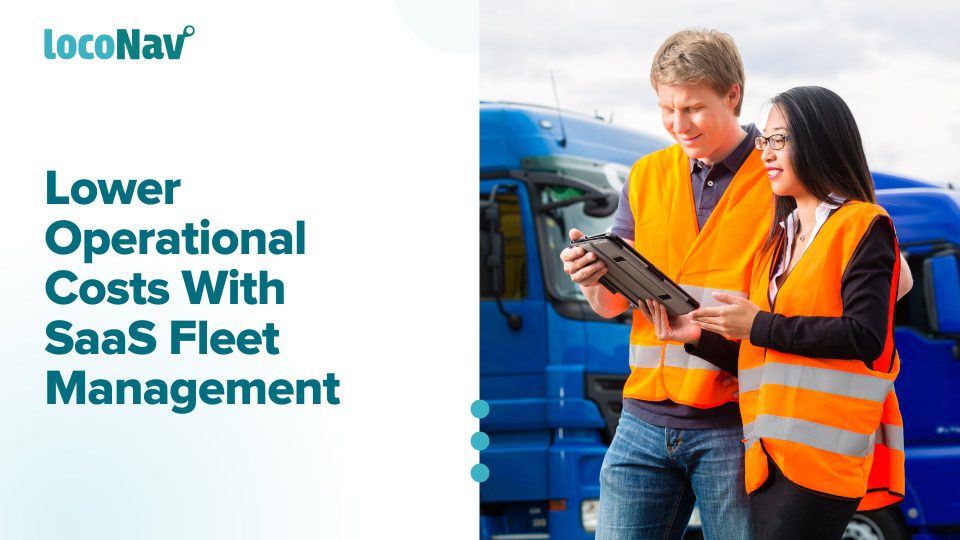 Despite the fleet industry's recent regulatory reforms, most field service companies still work hard to retain drivers, maximise...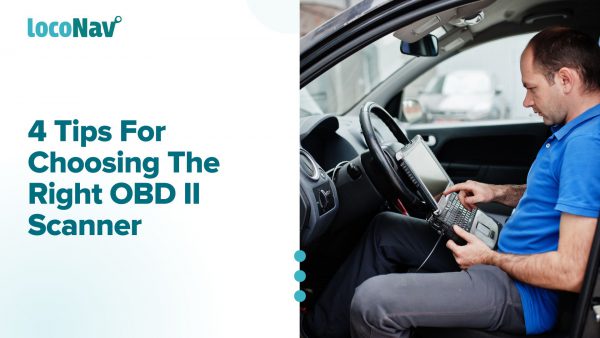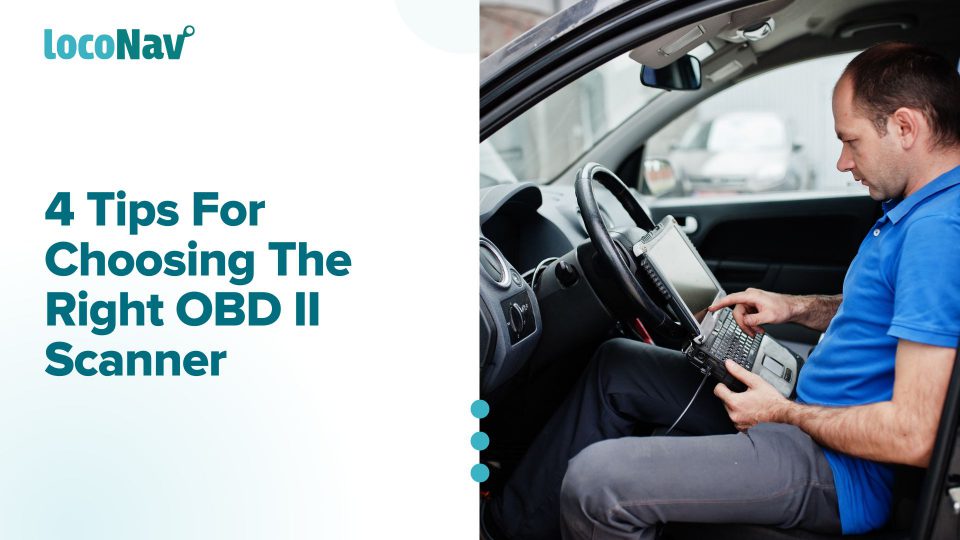 Seeing the dreaded "Check Engine" light blinking away on your vehicle dashboard is usually a hassle. It can...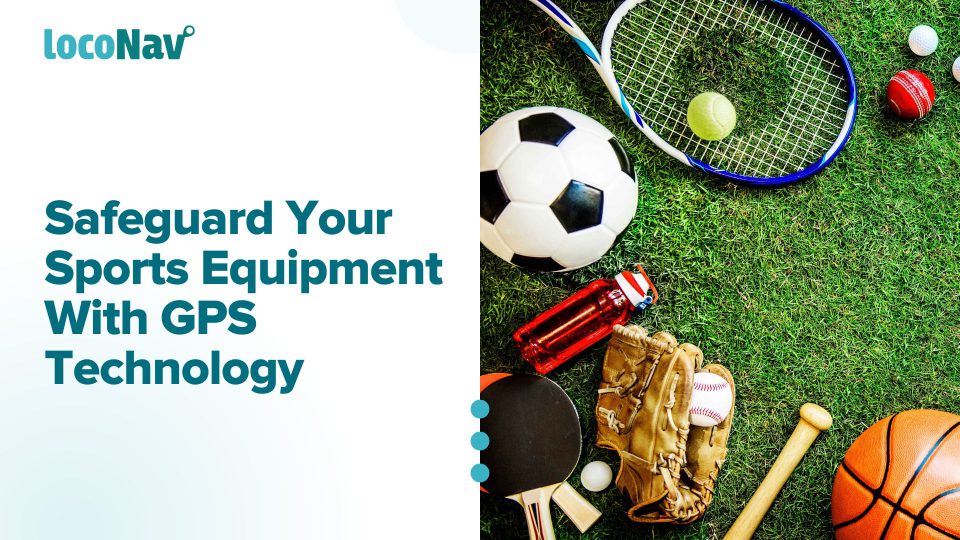 GPS tracking systems are now used for much more than just online mapping and navigation. These technologies have...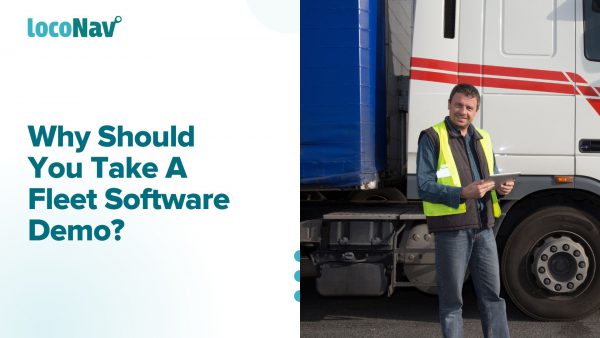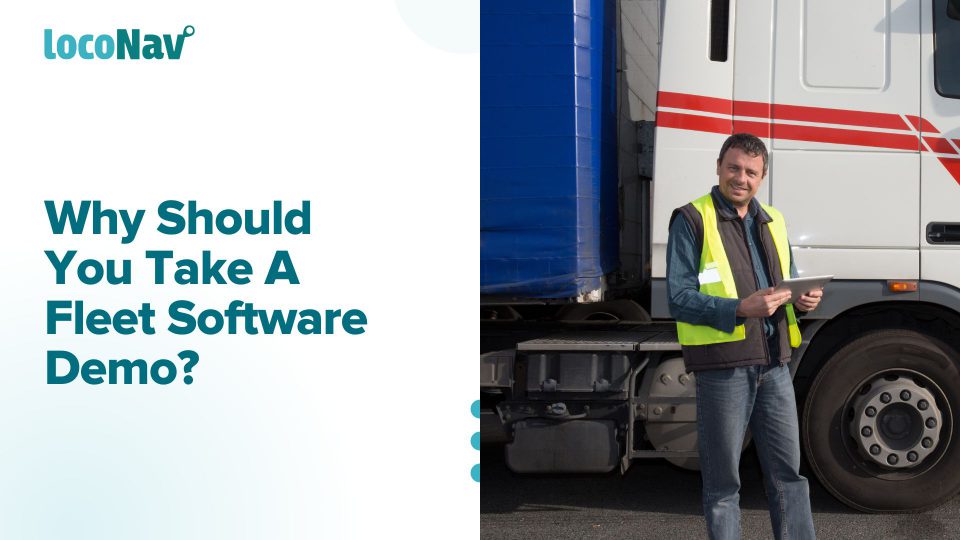 When looking to purchase fleet software to assist with and streamline your fleet operations, free demos come up...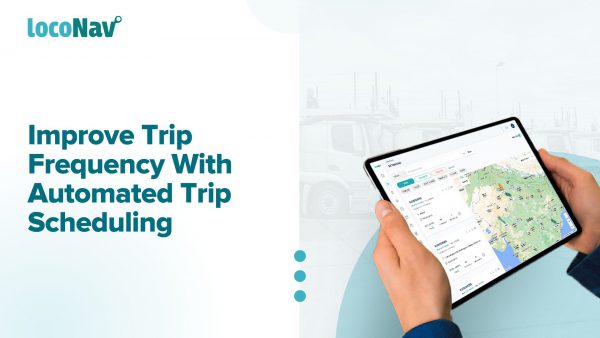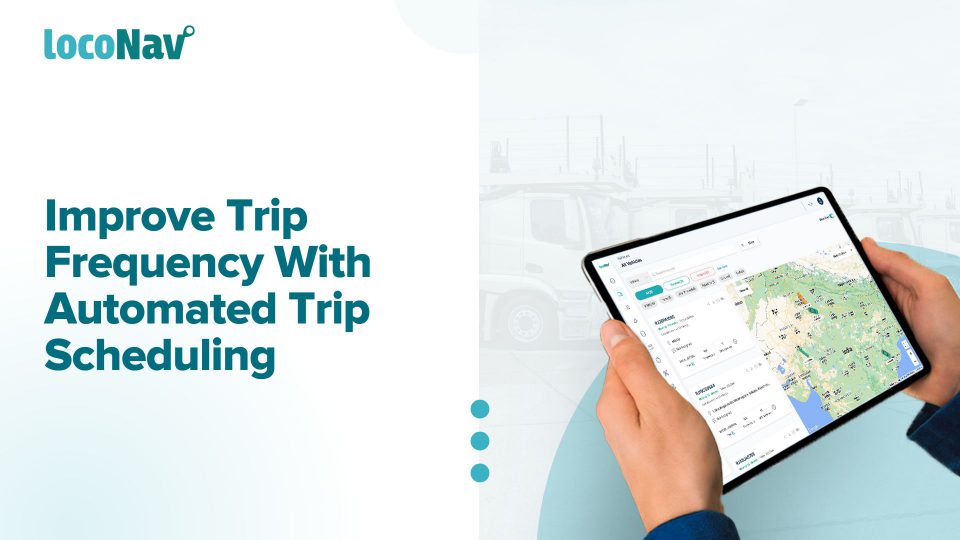 The most tedious and routine duty for a fleet manager is manual trip scheduling and vehicle assignments. This...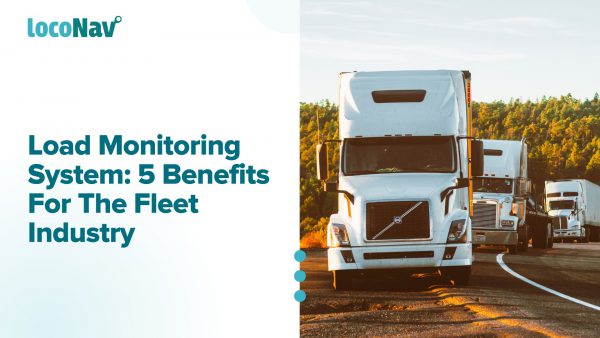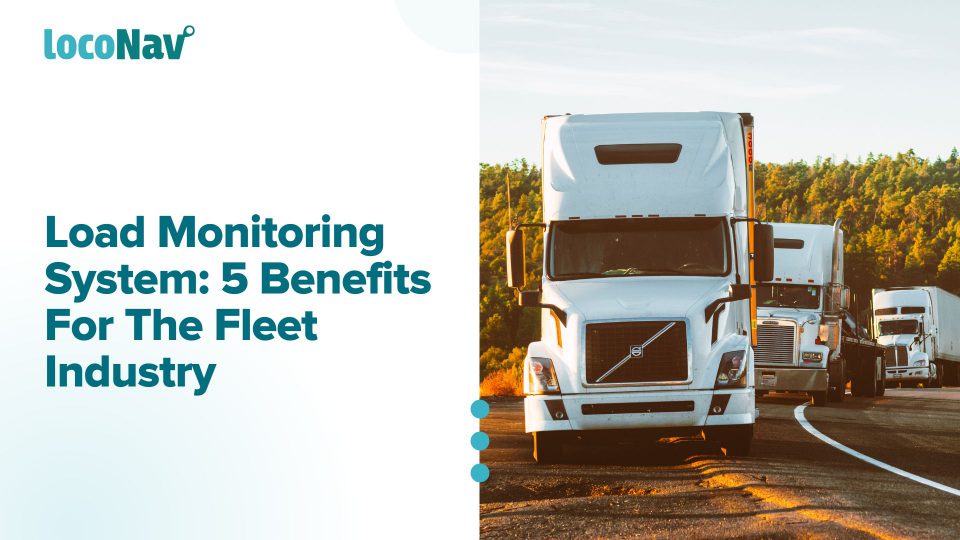 The introduction of the Internet of Things in the fleet management sectors has transformed the way fleets are...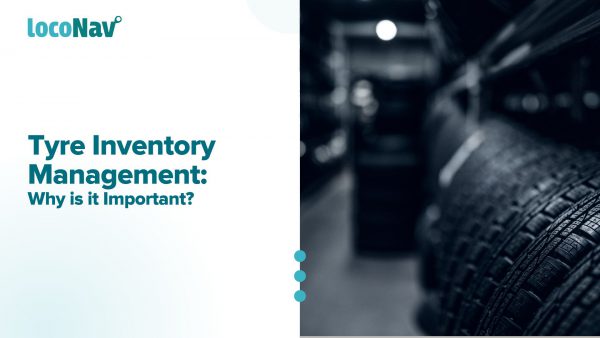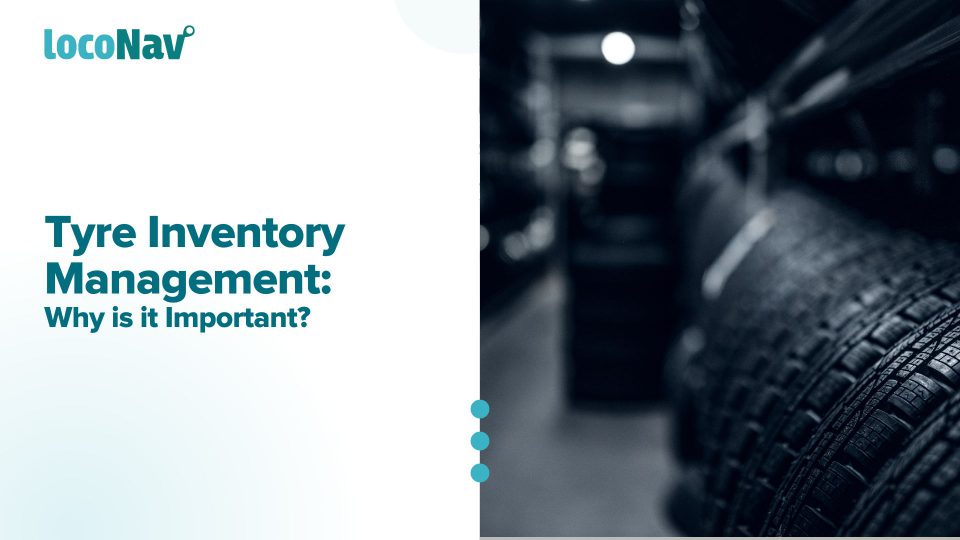 Lack of tyre maintenance can cause premature wear or even accidents on the road. As a result, some...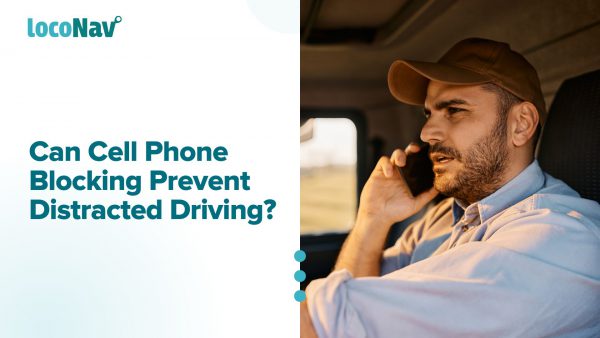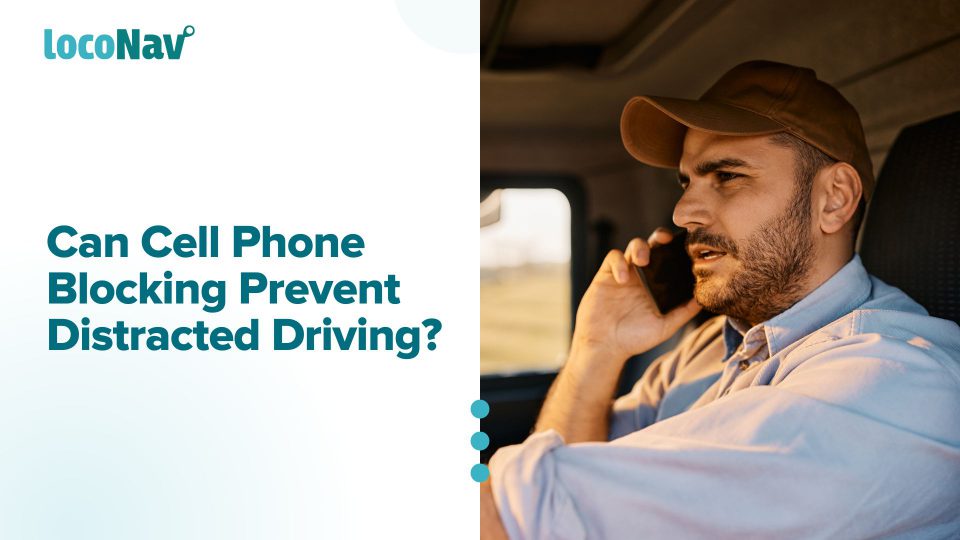 Most drivers are aware that being distracted on the road is dangerous, but they continue to do so....
Back to Top