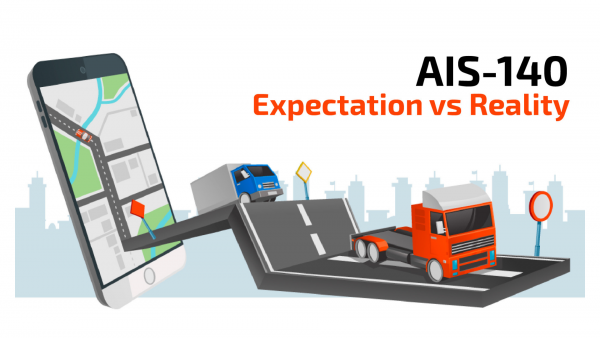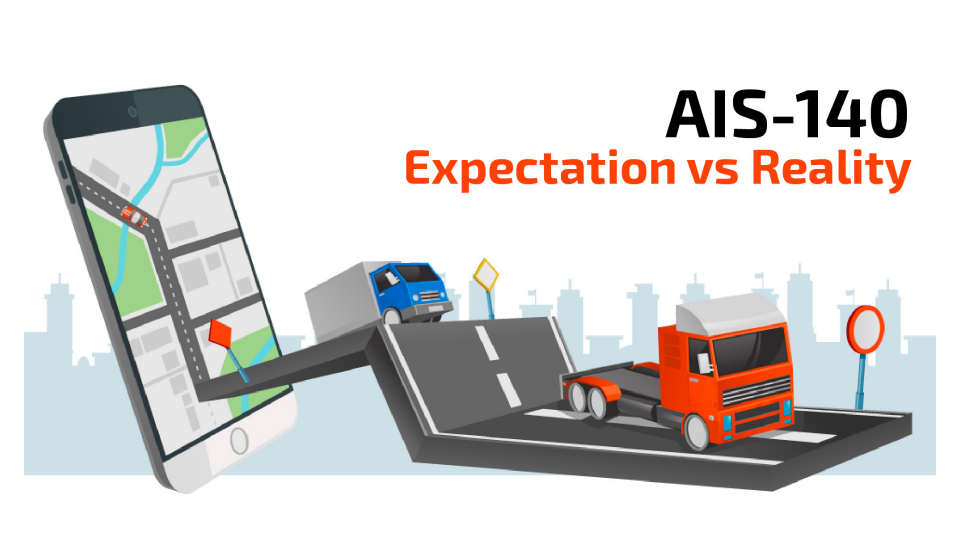 In the world of philosophy, it is said that we should either raise our reality or lower our...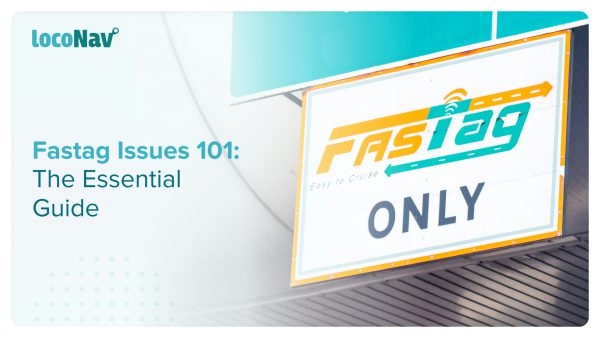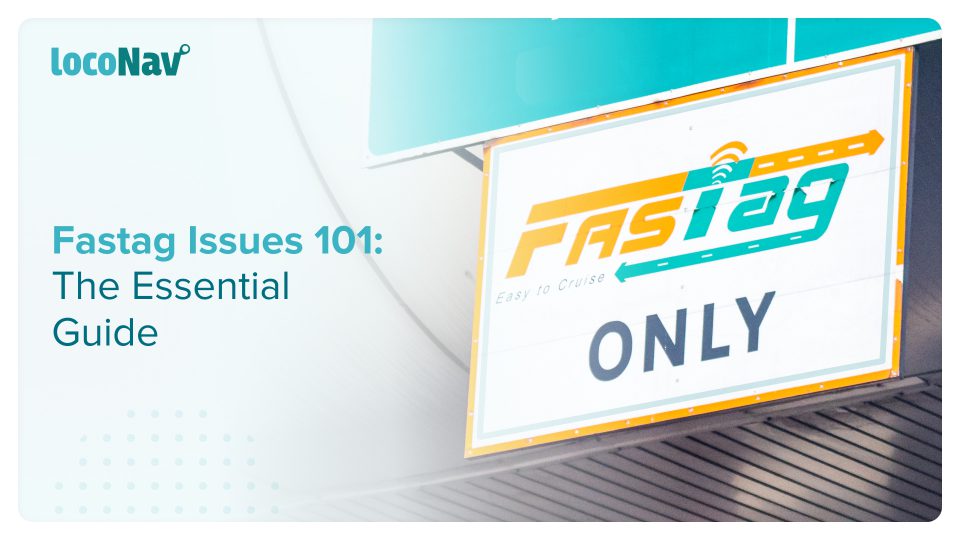 According to the World Traffic Index, Indian metropolitan cities are among the top ten most congested in the...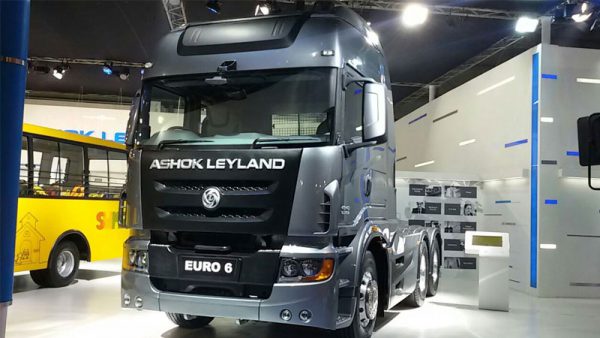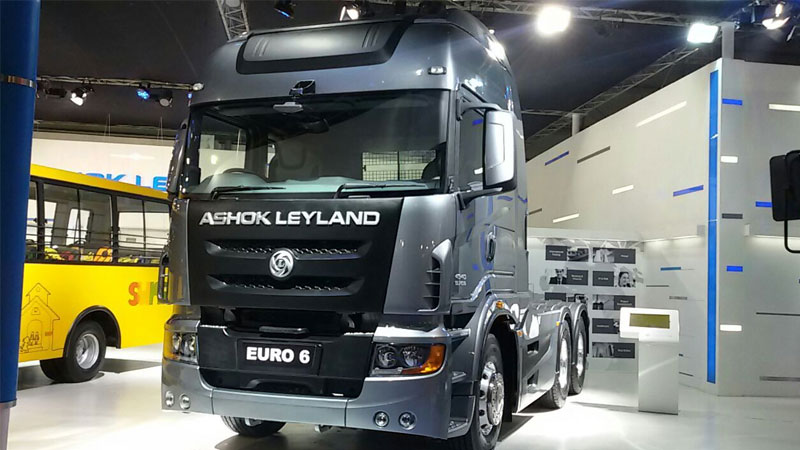 Commercial vehicle major Ashok Leyland may look at partnerships in electric vehicles segment in future in a bid...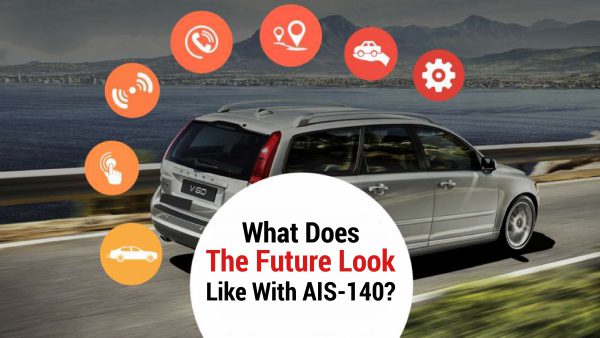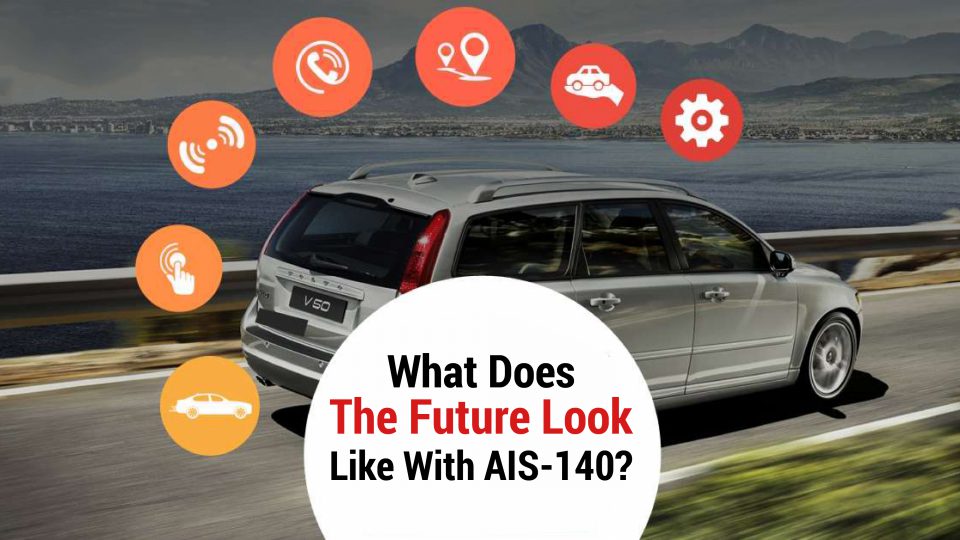 In a developing country like India, public transportation is used by the majority of the population. There have...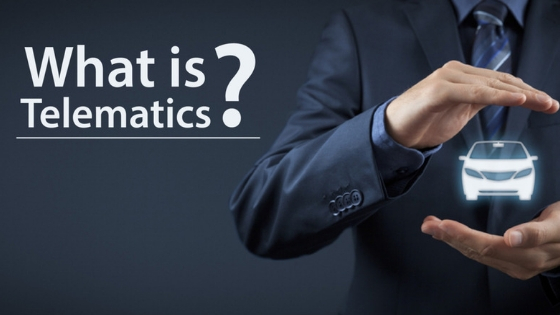 If you are in the freight industry, you must have heard the word 'Telematics' being thrown around at...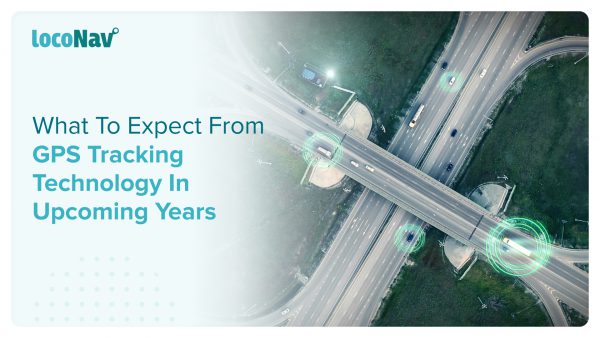 The increase in options, which causes market shifts, is a difficult aspect for the leading companies in the...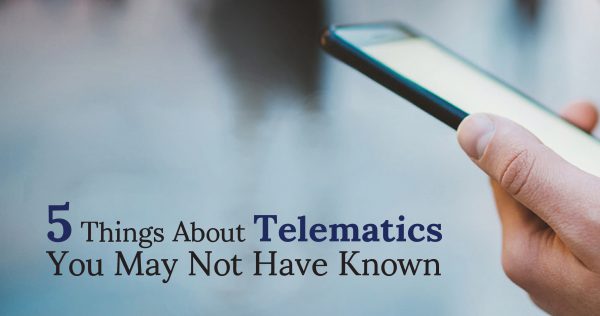 Over the years, technology has developed rapidly. Since the evolution of computers, the progression has been steadfast. Basic...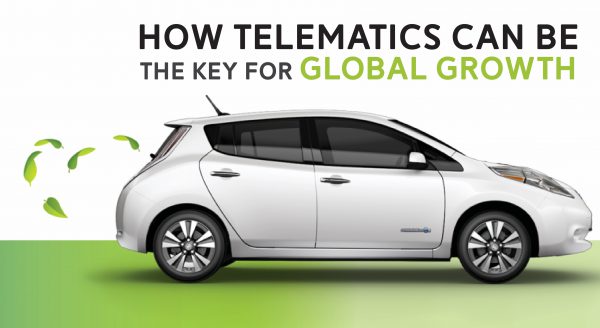 Whenever we hear about 'Telematics', we think about the industries that run on vast fleets. This is mainly...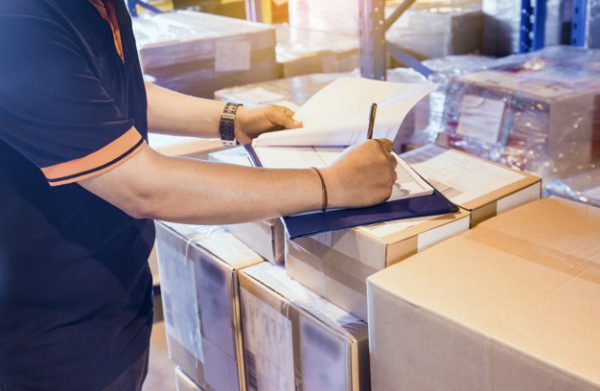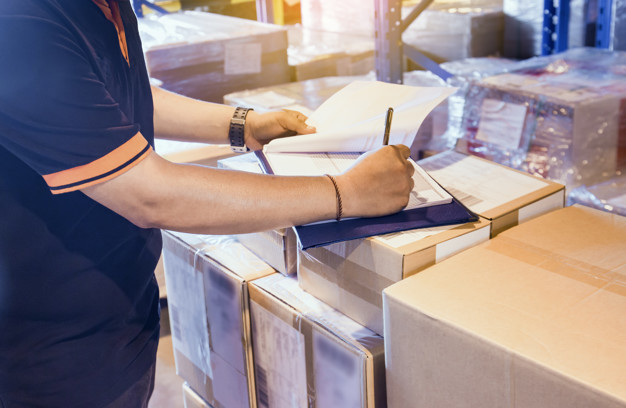 Overview One of India's largest e-commerce conglomerate has partnered with LocoNav to enhance their supply chain management. The...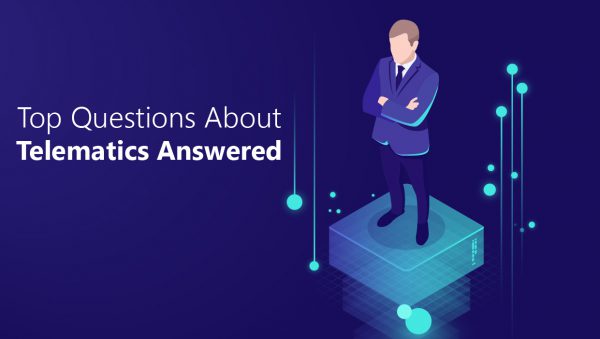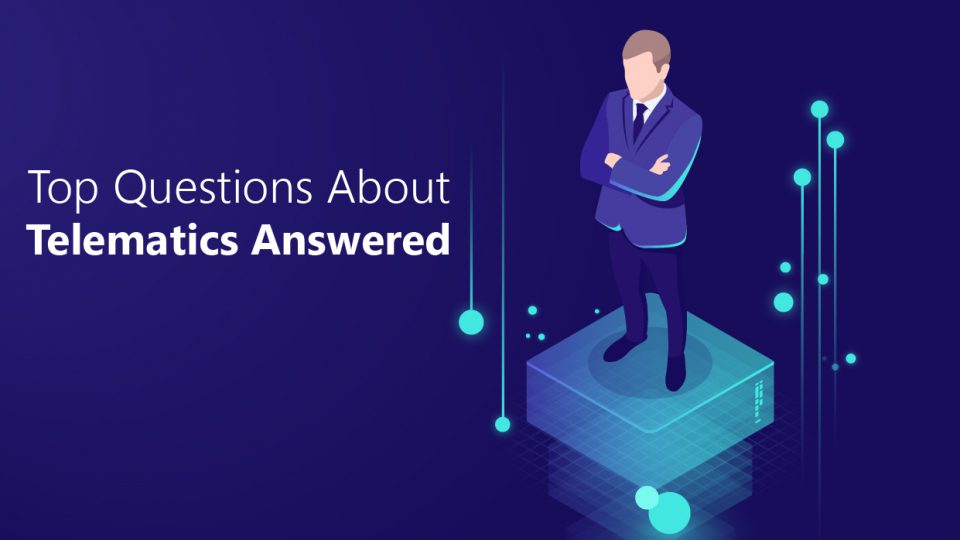 Introduction From operating a transportation business to managing a free service vehicle fleet, there is limited opportunity for...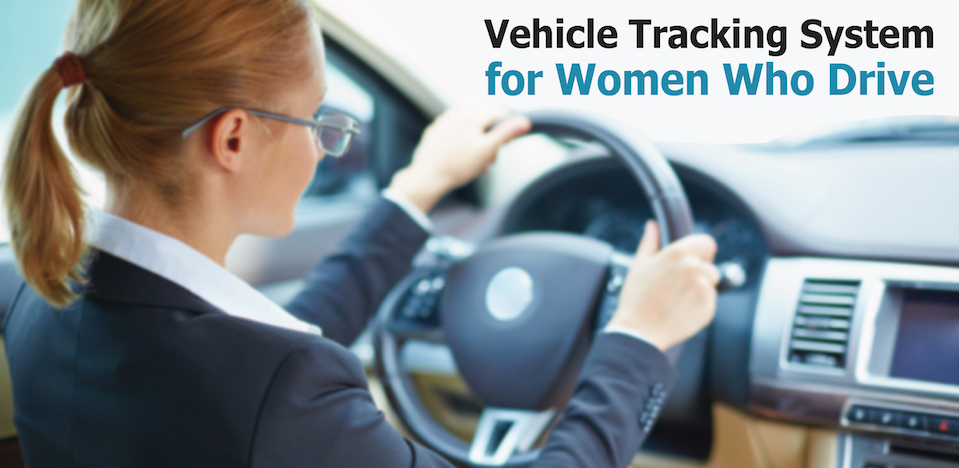 The Indian transportation scenario is such that women have a tough time when it comes to their safety....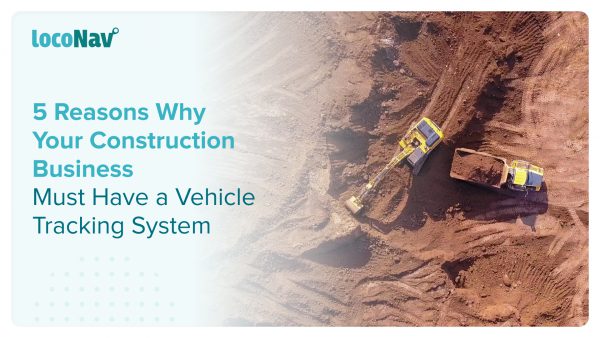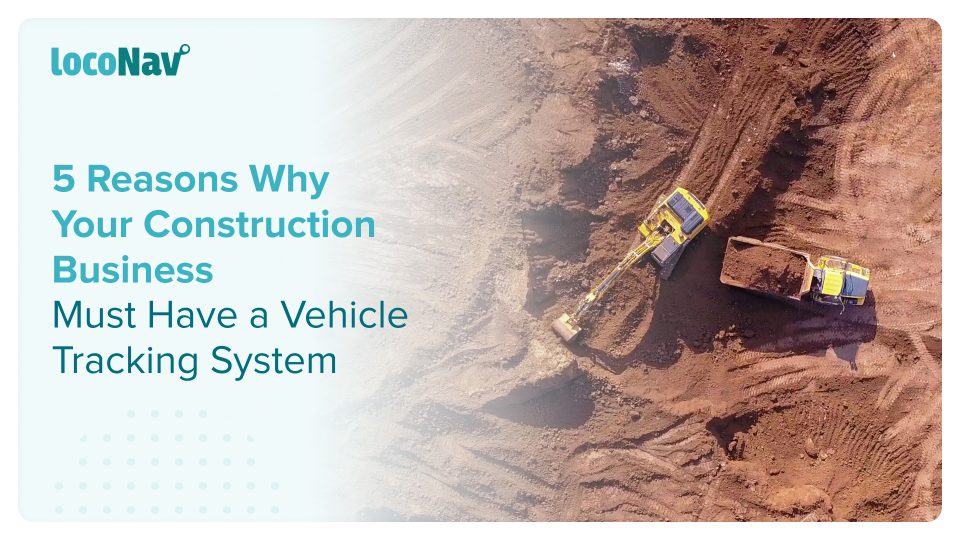 It is a general misconception amongst people that when we talk about GPS tracking, it is only in...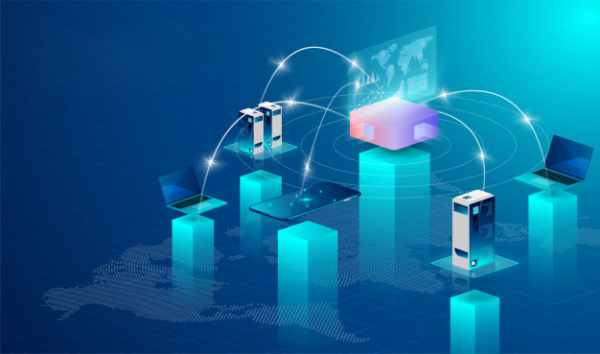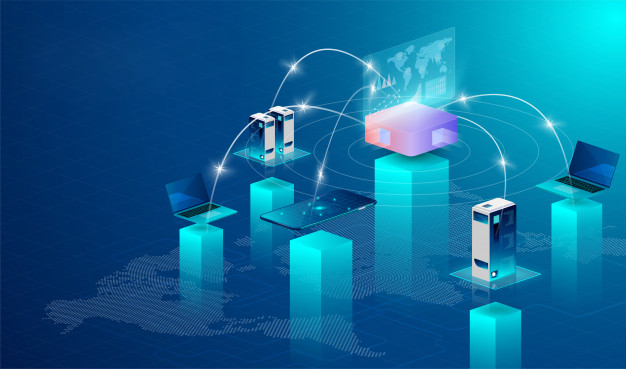 Telematics is a branch of science made up of 2 basic components: telecommunications and Informatics. In the 1960s,...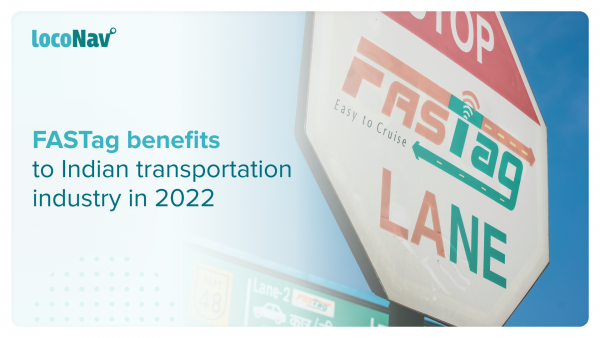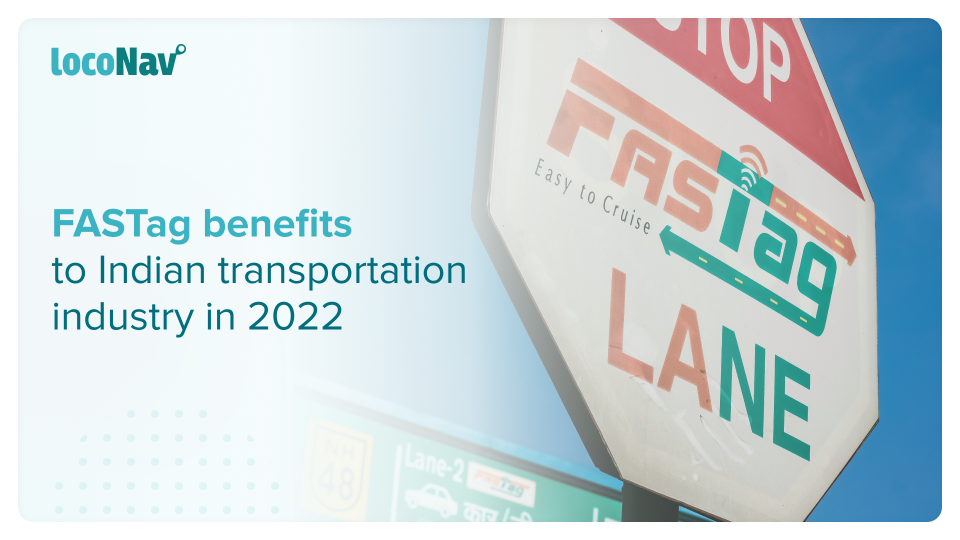 The share of the logistics sector in the economic growth of India has never been more compelling. A...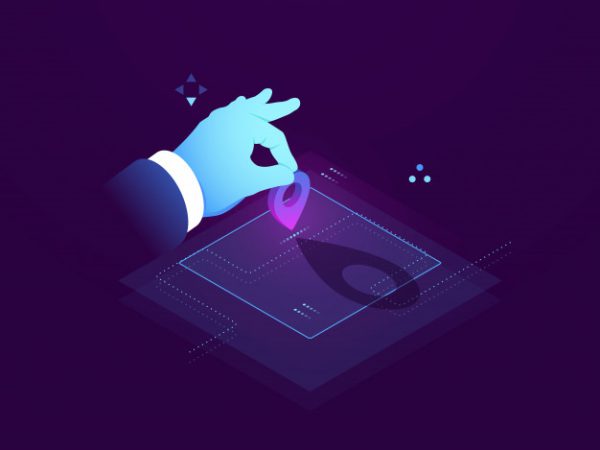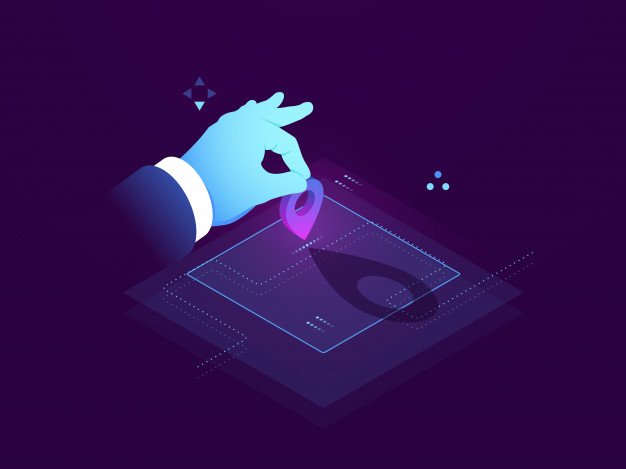 Technological transformation over the years in the world has been formidable. The integration of technology with different industries...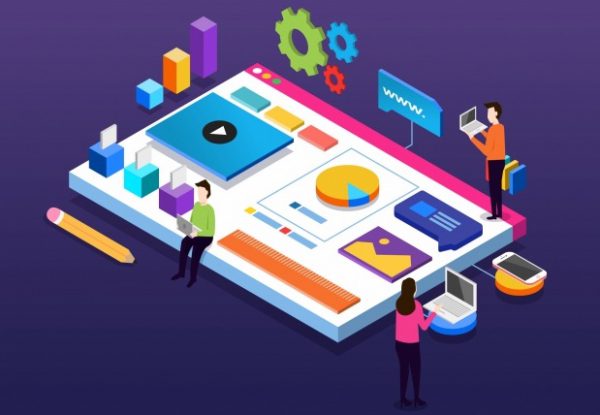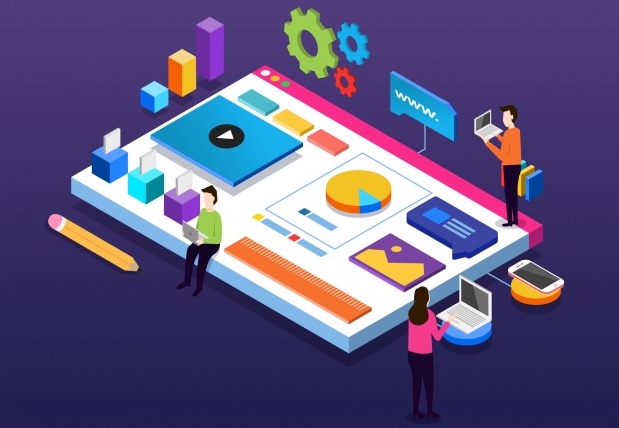 Over the last decade, the Fleet Industry has witnessed a massive growth. Logistic experts suggest that this growth...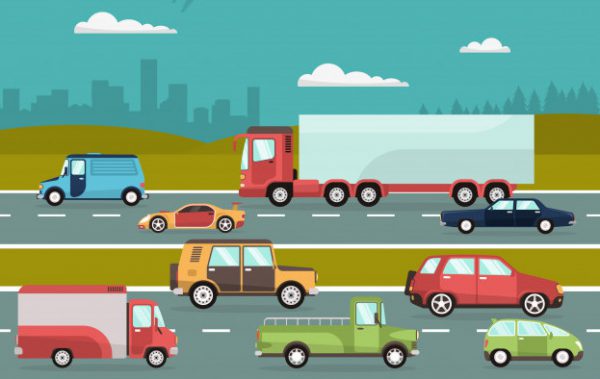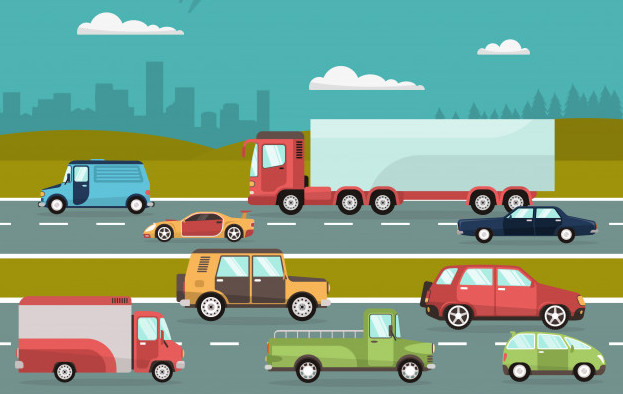 Support in delivering Food for Truck Drivers and their families: Donate in COVID-19 Driver Relief Fund The Indian...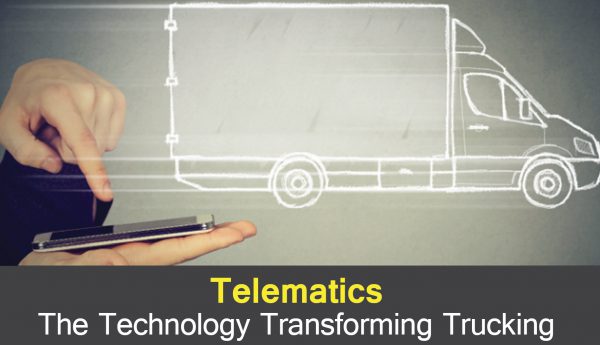 Telematics is a wide term which in simple words can be defined as the combination of telecommunication with...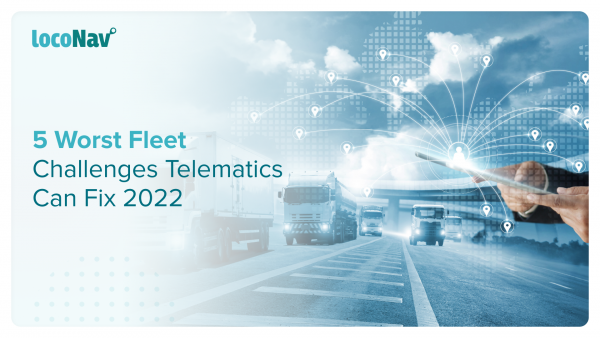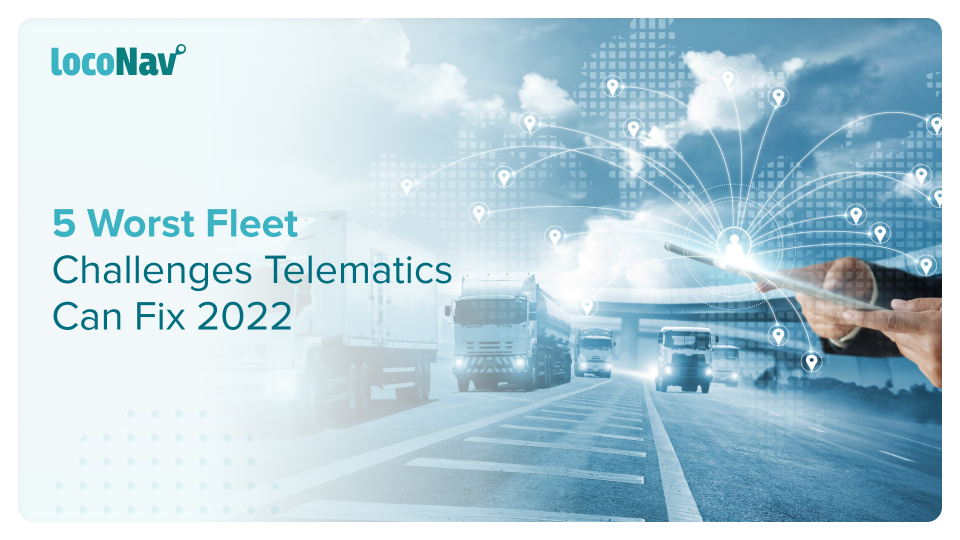 When it comes to effectively managing a fleet, proper functioning operations are essential. Many fleet managers, however, are...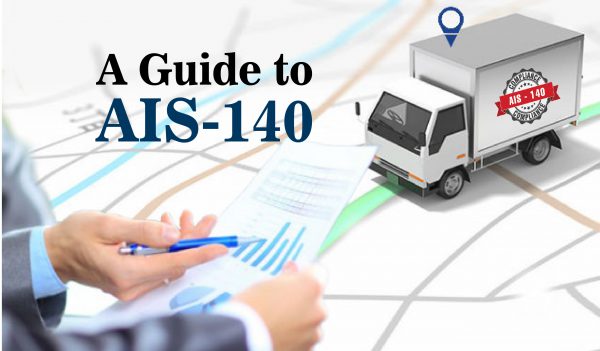 With rapid industrialisation and a surge in trade, it is wise to conclude that the Indian economy runs...
Back to Top