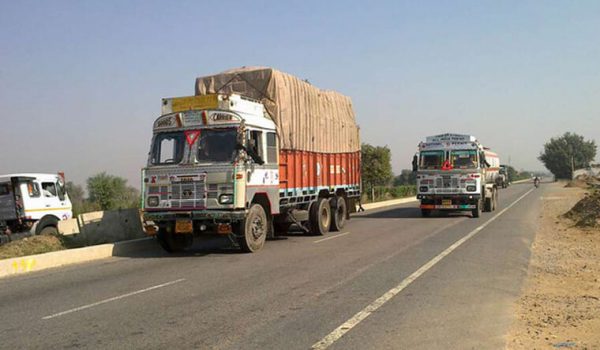 Even though the government is taking stringent measures to ensure that transportation of goods across the country during...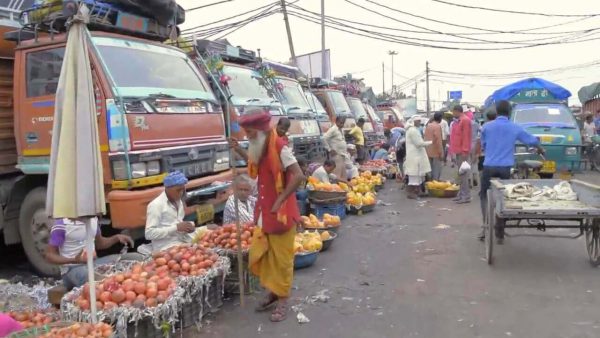 Azadpur Mandi Agricultural Produce Marketing Committee (APMC) in Delhi announced that they will be implementing a system of...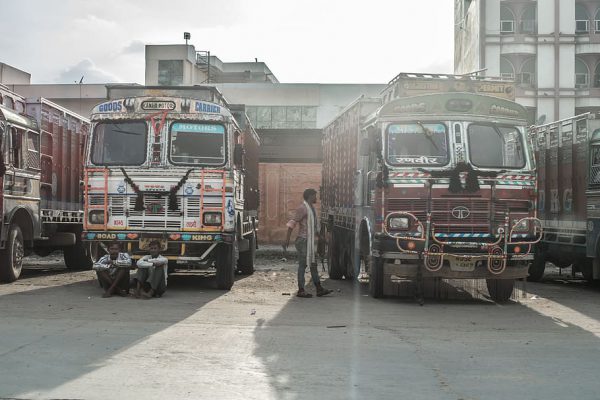 The Coronavirus pandemic scare has taken the world by storm, leading to many restrictions being imposed, especially on...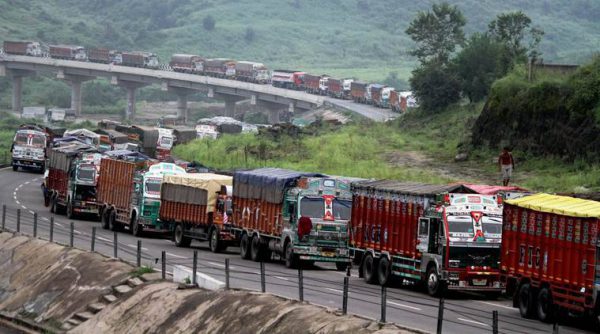 The nationwide lockdown, as a measure to contain the spread of Coronavirus in the country, had a great...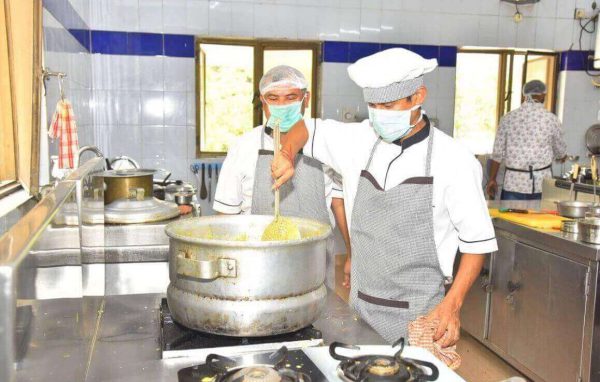 Mahindra and Mahindra, one of the leading CV manufacturers in India, have ramped up their efforts to help...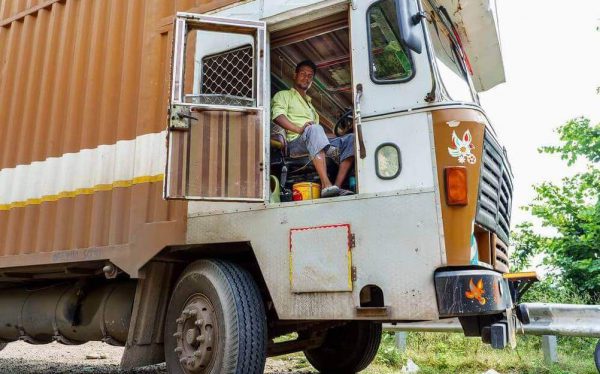 To aid the general population, the Centre has allowed seamless movement of cargo vehicles across the country in...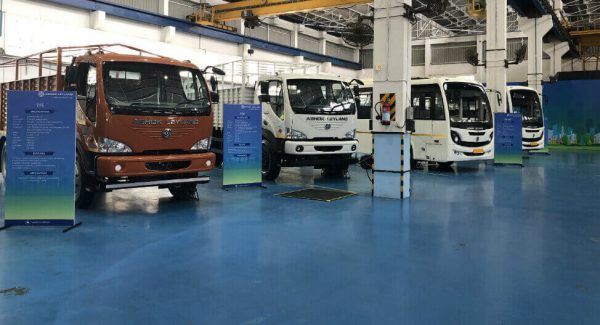 Ashok Leyland has partnered with HPCL to provide support to truck drivers stuck at remote locations during the...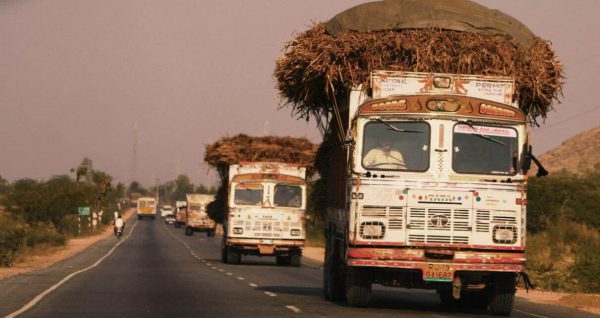 As India is reeling under the COVID-19 pandemic, the transportation sector in the country has taken a massive...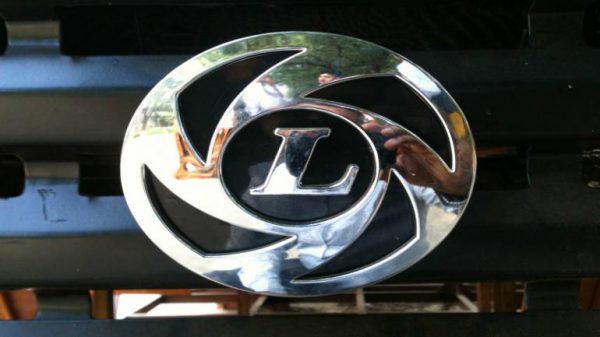 Ashok Leyland has announced its collaboration with the Tamil Nadu Health Department, saying that it has been closely...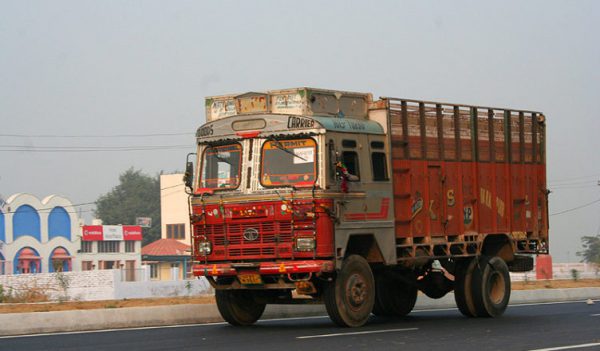 The Road Transport Ministry has announced an extension on the validity of all vehicle related documents from March...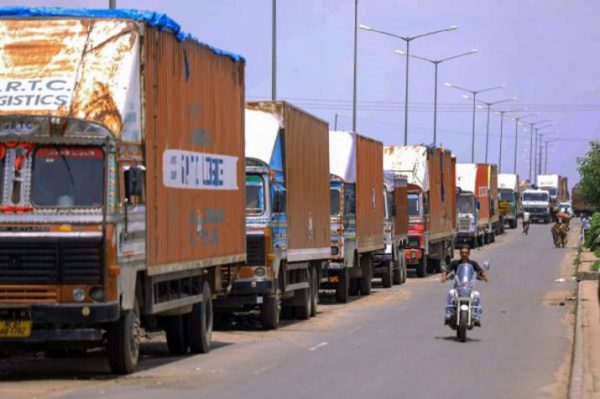 In order to contain the spread of the deadly Corona virus across the country, the Indian Prime Minister...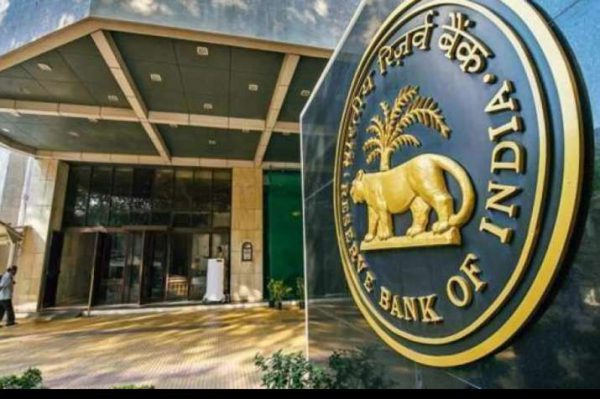 In a press conference today, the Reserve Bank of India (RBI) announced that all banks and NBFCs have...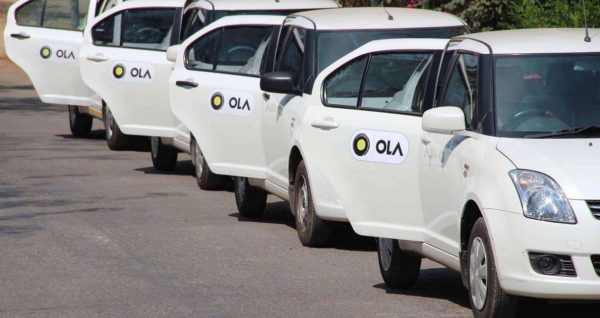 Passenger ferrying services in Delhi, such as Ola and Uber, have suspended their operations in the state till...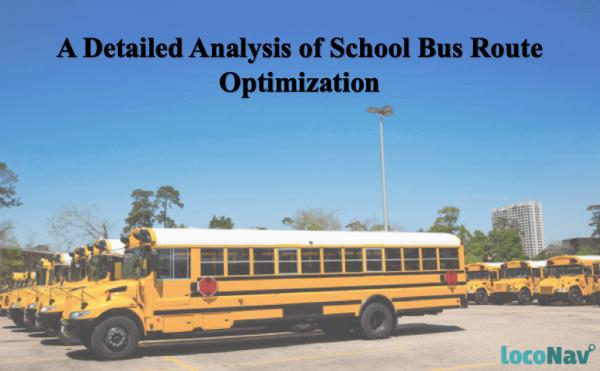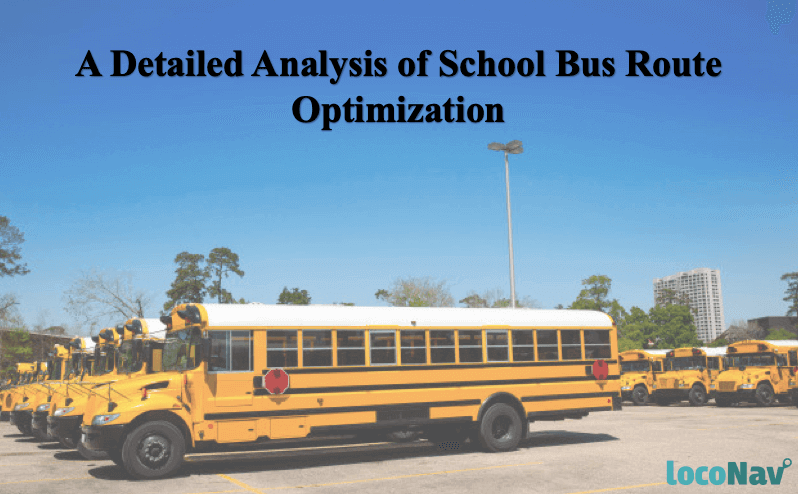 Do you worry about the safety of your kids once they board their school buses? Do you want...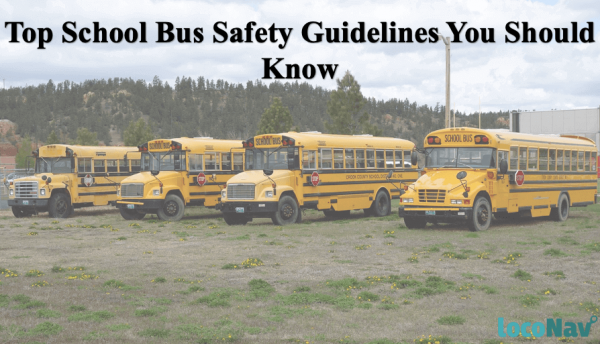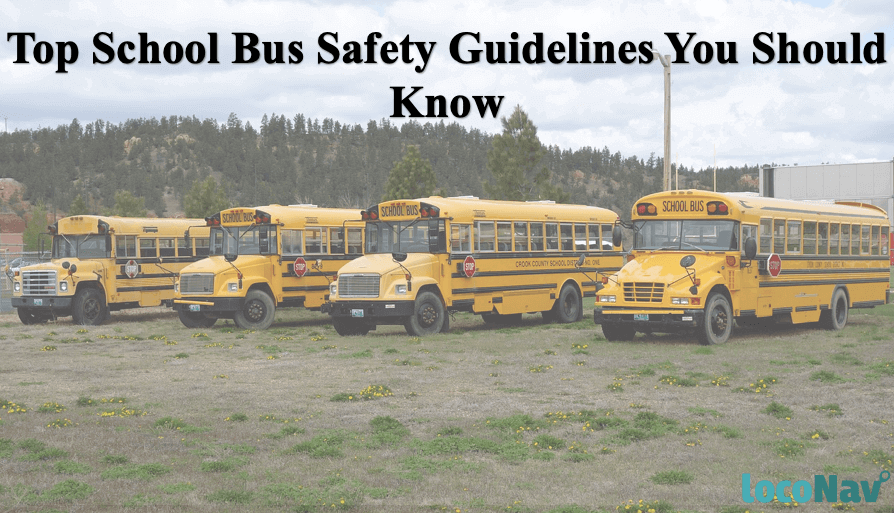 The most common mode of transportation used by students across the country is the bus. Specifically, school students...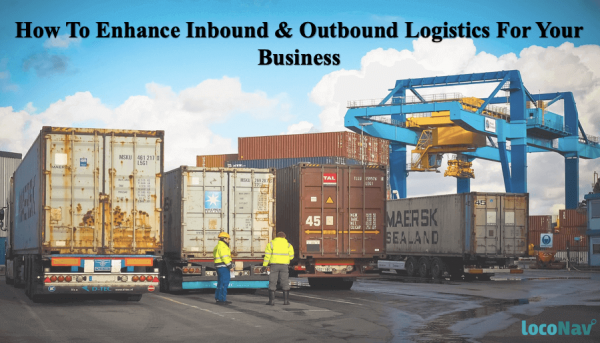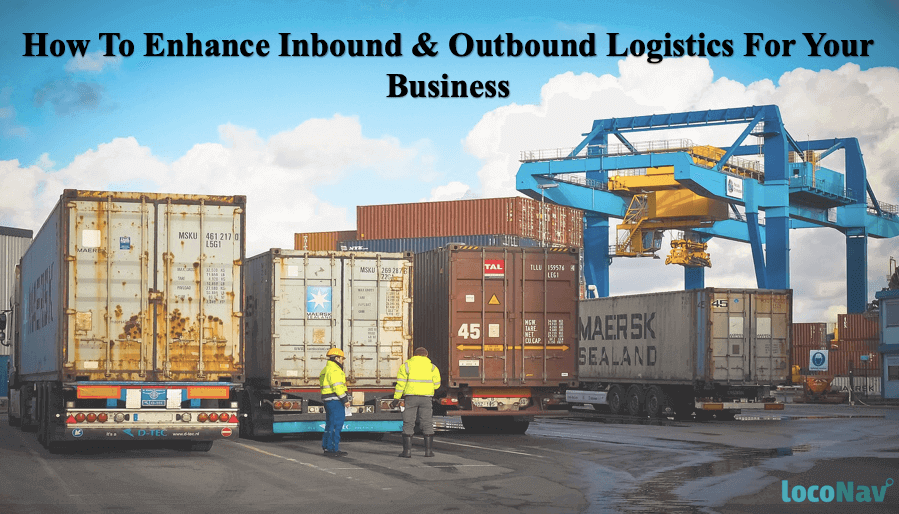 Logistics includes sourcing, storage, packaging, and flow of commodities from its origin to consumption sites. Every business house...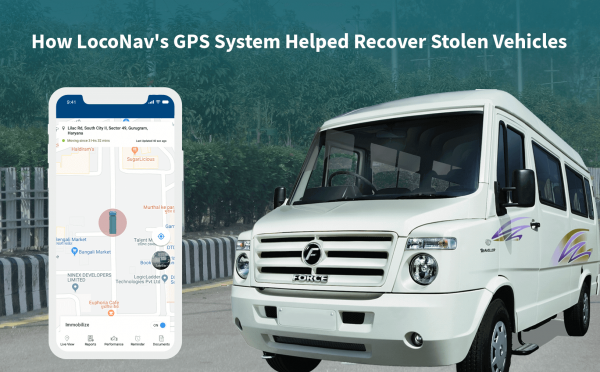 For a business dealing with transportation and logistics, one of the biggest fears is undoubtedly the theft of...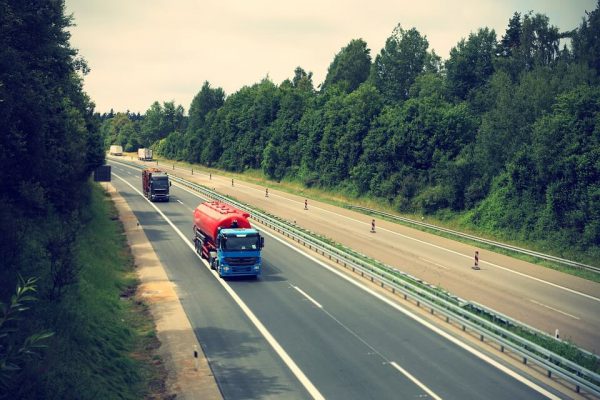 It is a well-known fact that one of the major causes of accidents on the road are due...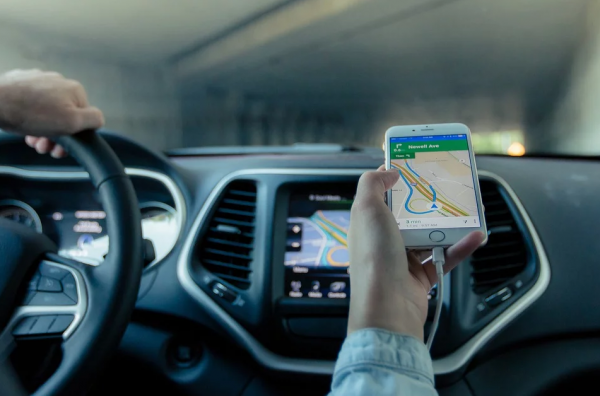 GPS is by and far the most commonly used technology in today's time. From commercial uses to our...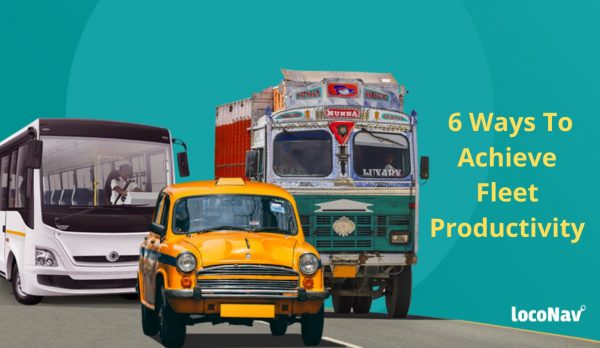 For any transportation business, the fleet of vehicles is extremely important. For effective functioning and operational efficiency, it...
Back to Top