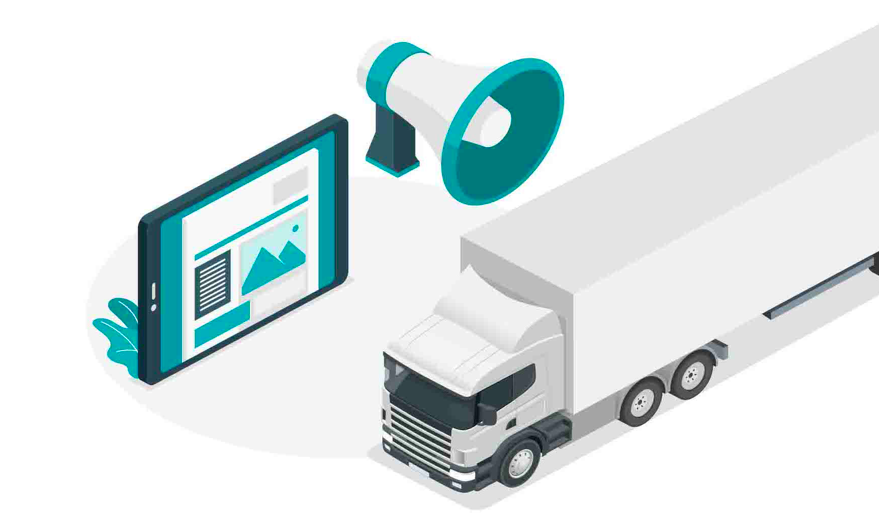 Get Transport Industry Updates At Your Fingertips!
Introducing a one-stop shop for all your trucking information: BabaTrucks!
BabaTrucks brings to you all the latest updates around the commercial vehicle and transport industry in India. Be the first one to know all the current commercial vehicle news, new launches and transport industry headlines. Get top information about all CV brands and manufacturers, along with trucking information at your fingertips!
You can now get daily updates and news about what is happening in the commercial vehicle industry with a single click. To explore the world of commercial vehicle news, visit BabaTrucks now!