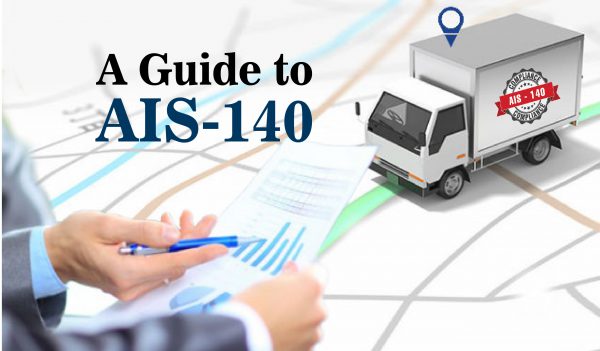 With rapid industrialisation and a surge in trade, it is wise to conclude that the Indian economy runs...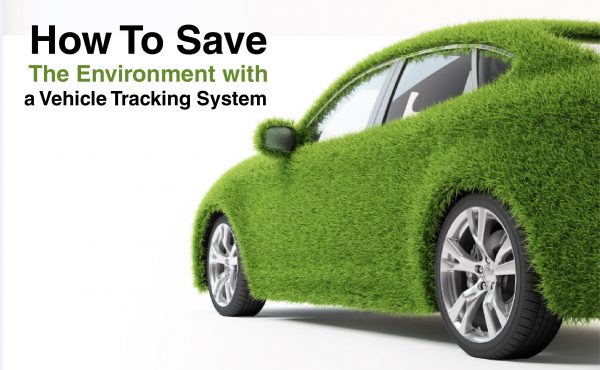 There are many benefits that come with a vehicle tracking system: fetching accurate location, providing engine health, prevention...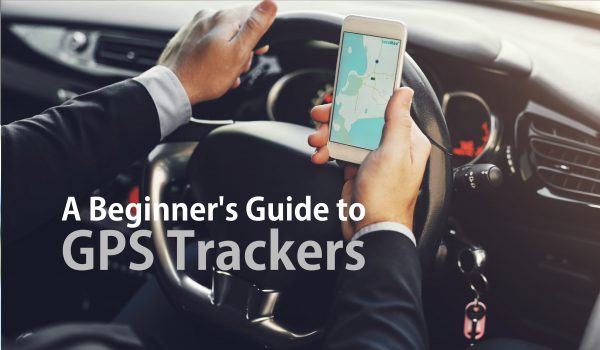 Introduction Technological advancement has led to some rapid changes in the past few decades. The rise in transportation...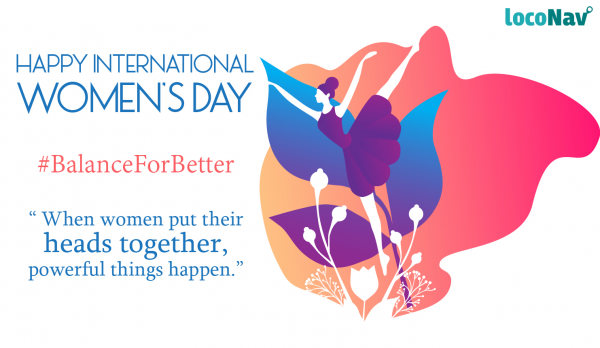 When women put their heads together, powerful things happen. On this International Women's Day, LocoNav takes the opportunity...
Fleet management is a difficult task. There is a lot that needs to be done when you look...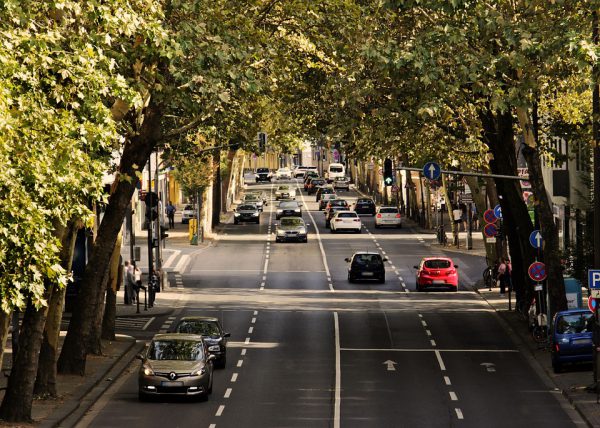 Famous companies and organizations operating under pressure go through a lot of trouble and difficulties when it comes...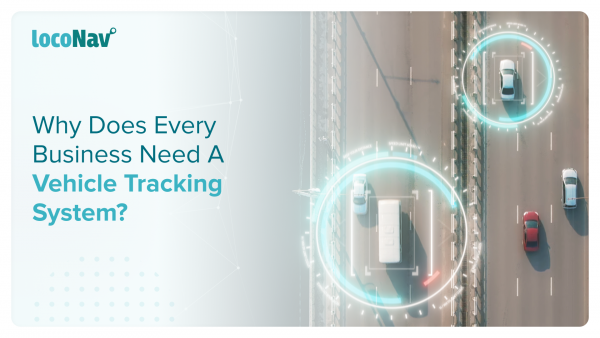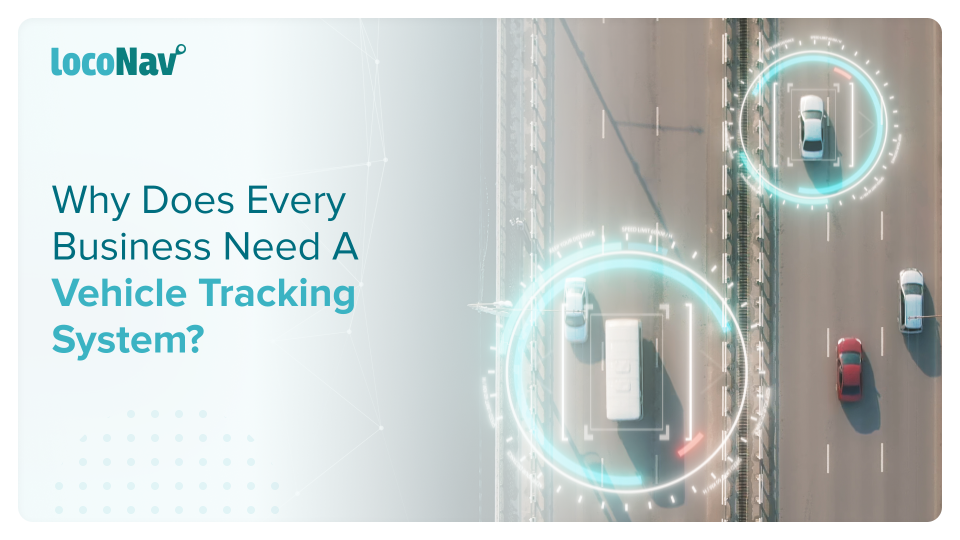 A fleet manager needs to know in real-time where his drivers or technicians are for any shipping, delivery,...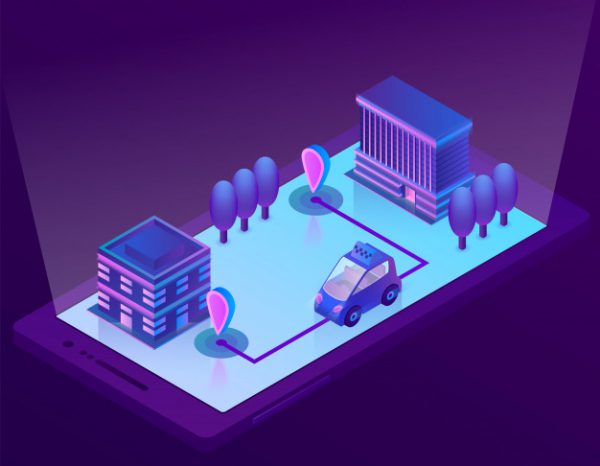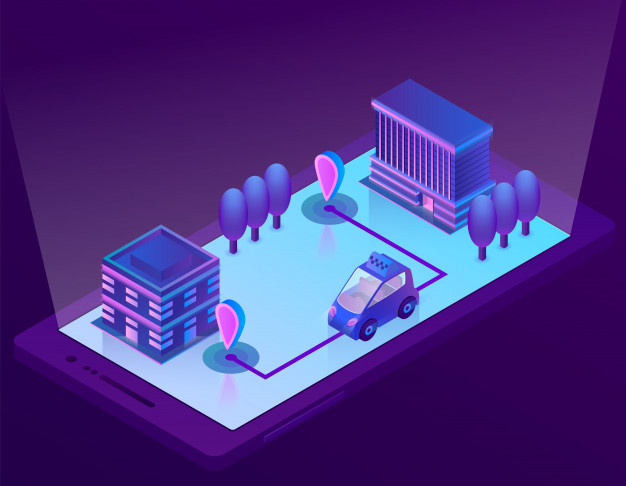 Support in delivering Food for Truck Drivers and their families: Donate in COVID-19 Driver Relief Fund When do...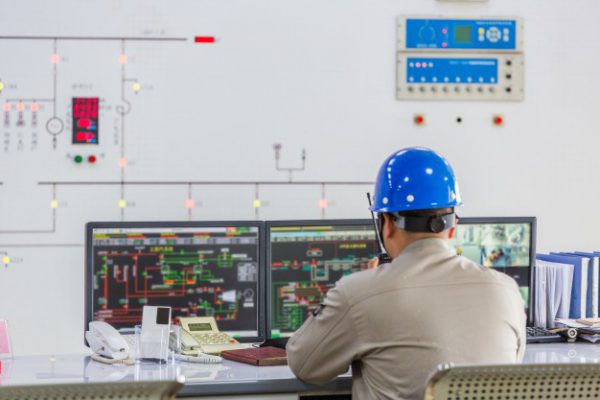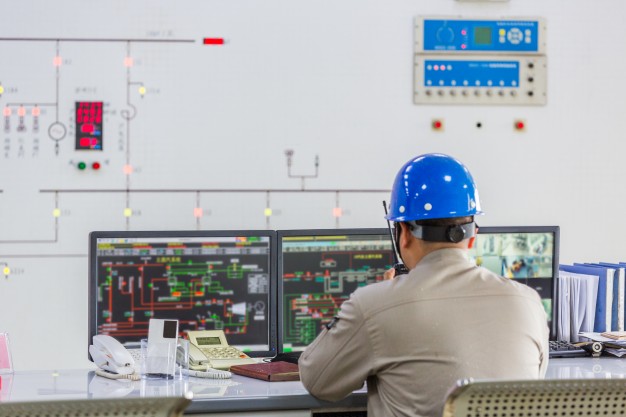 Every business owner aims to reach peak productivity levels. It is a cyclic event: as each employee functions...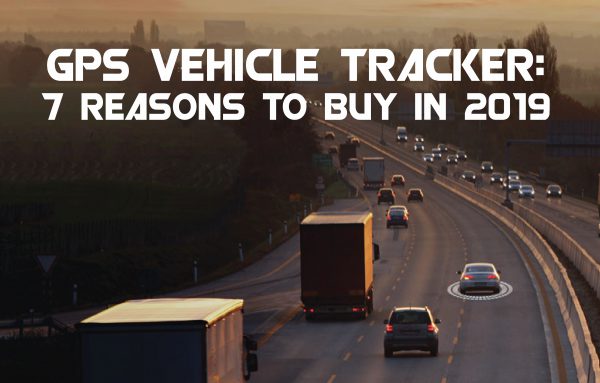 Some companies lookout for ways to cut costs, while others may be looking for enhanced safety features. Different...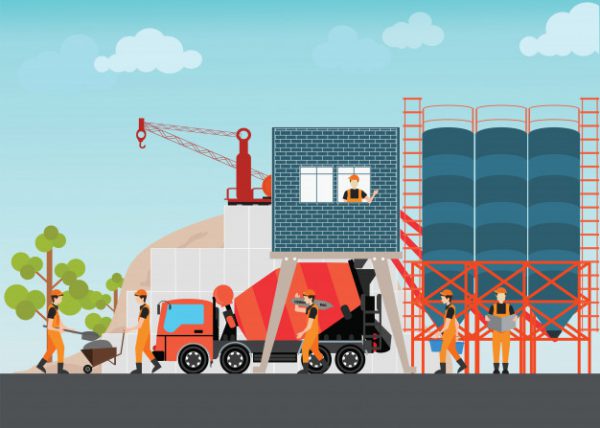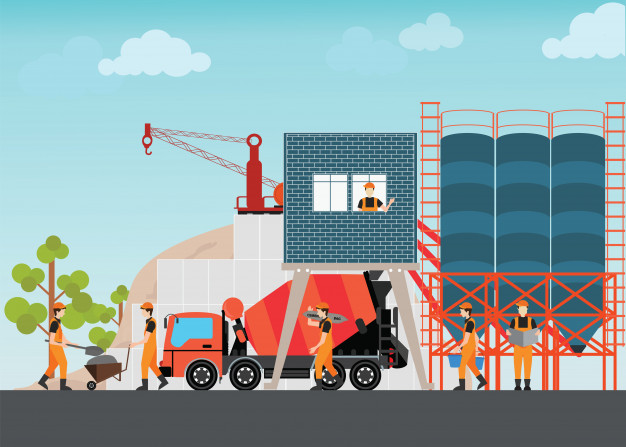 Overview LocoNav is associated with one of the biggest cement manufacturing companies in India. The establishment has manufacturing...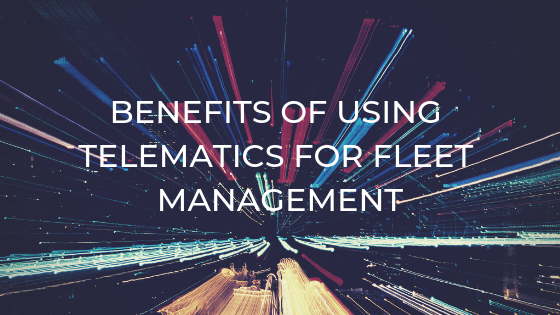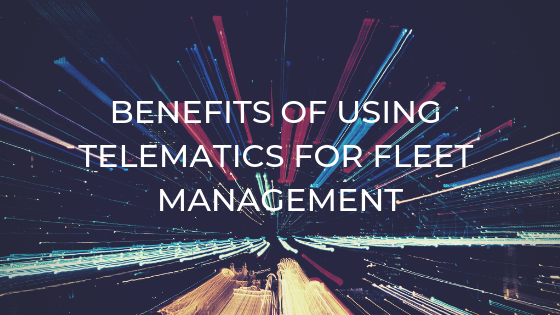 What is Telematics? The term 'telematics' covers a broad spectrum. For the vehicular industry, it refers to the...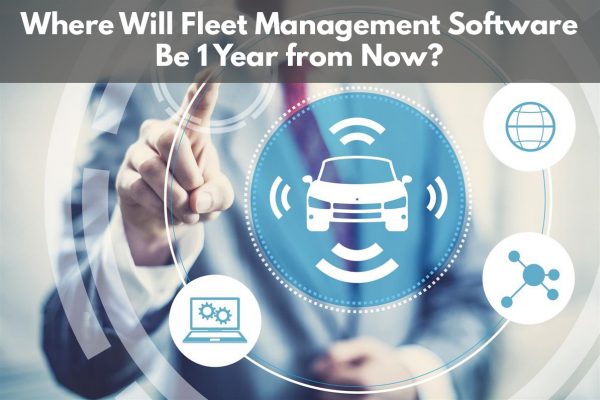 Technology has changed our lives and has influenced us all. Be it the Granny who will soon hit...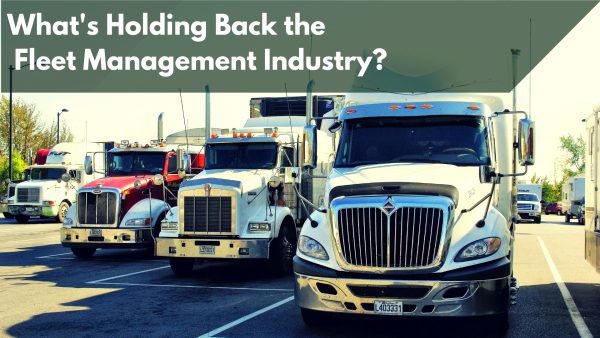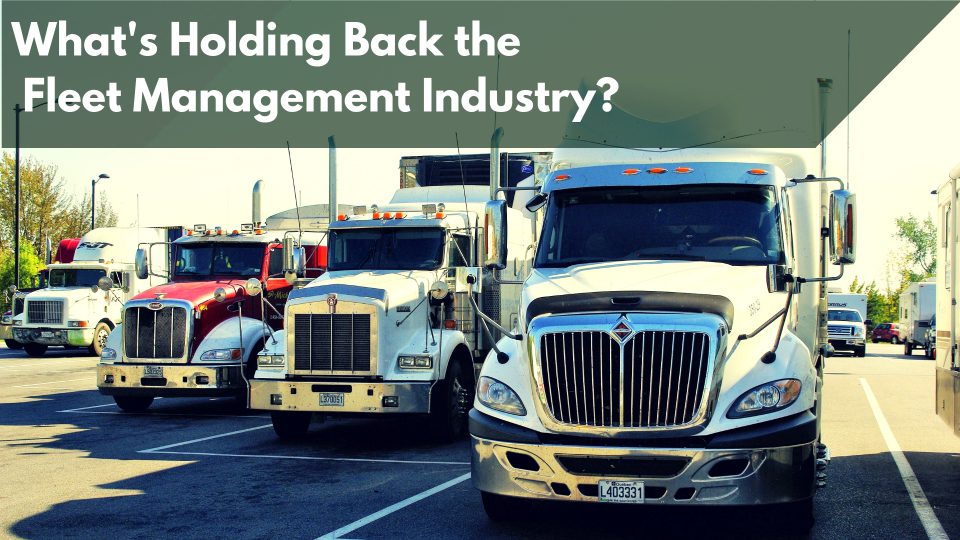 Fleet Management Industry As time passes, we grow busier and more technologically advanced. To cope up with our...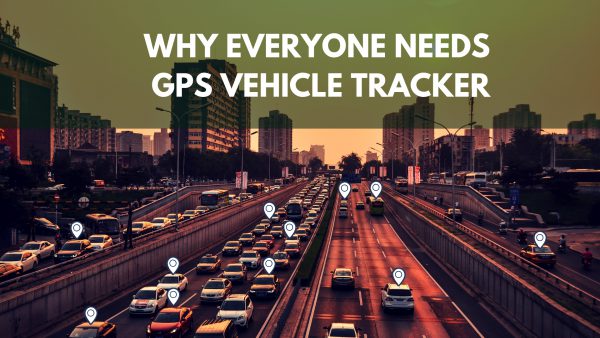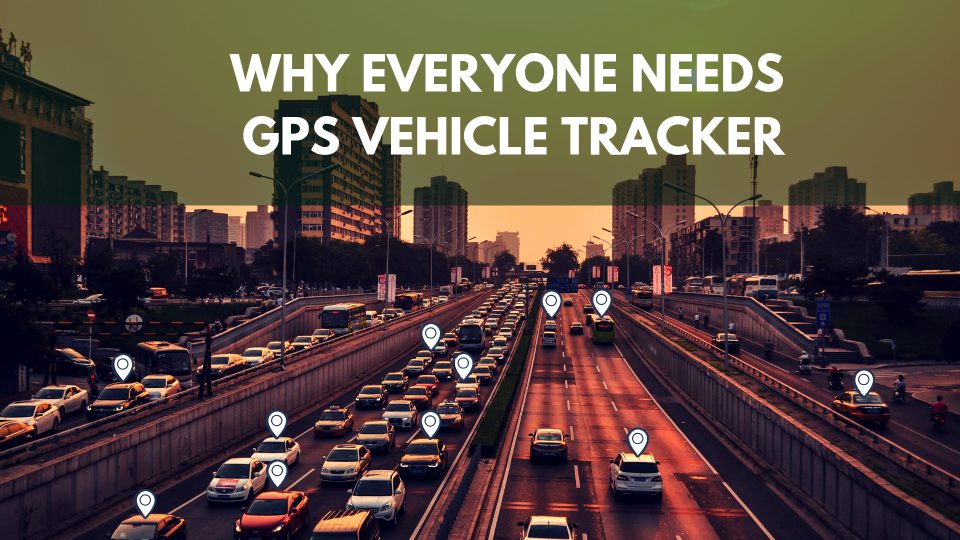 GPS based Vehicle Tracker Systems remind us of how small /medium/ large scale industries working with fleets ranging...
Keeping up with technology can be tough, especially when it keeps evolving so rapidly. I mean, just a...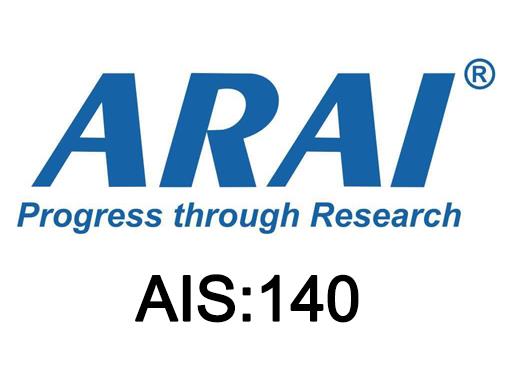 Support in delivering Food for Truck Drivers and their families: Donate in COVID-19 Driver Relief Fund With the...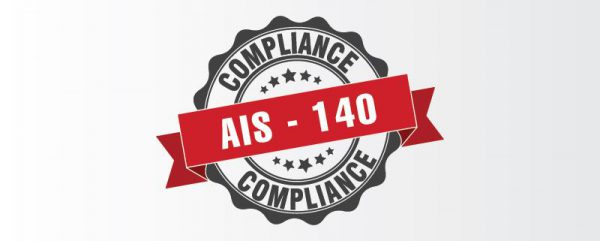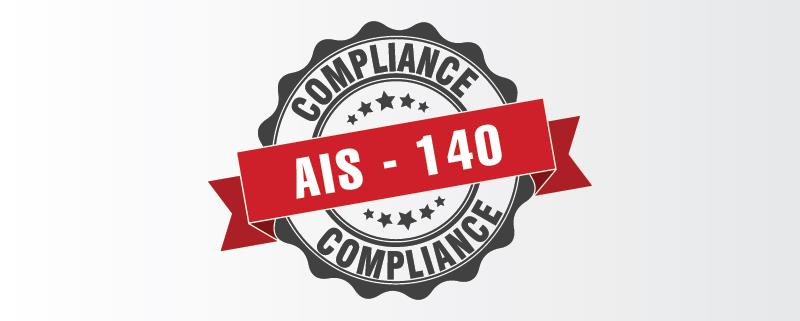 Transport certainly does form the backbone of any developing nation and with the recent talks of making India...


The country's largest commercial vehicle manufacturer Tata Motors will increase prices of its trucks and buses by 1-1.5...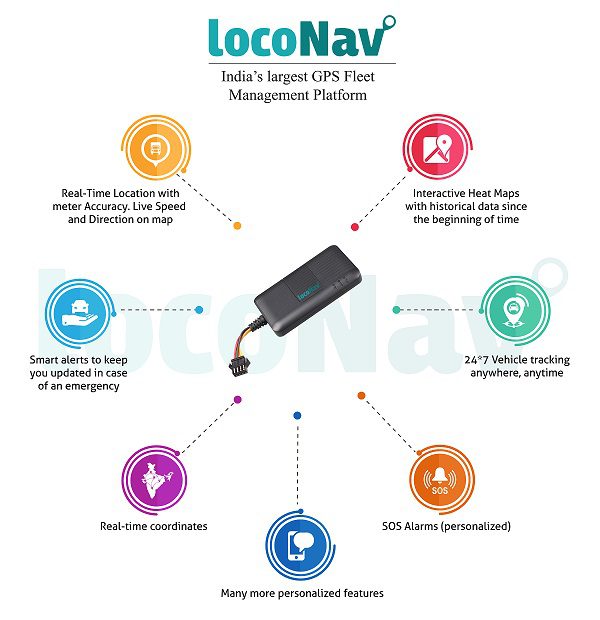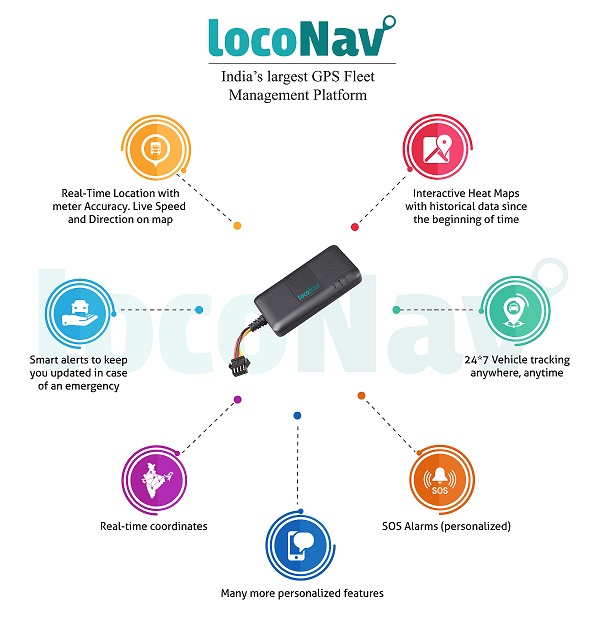 Women Safety & Child education will be the leading factors which will decide the fate of new India....
Back to Top