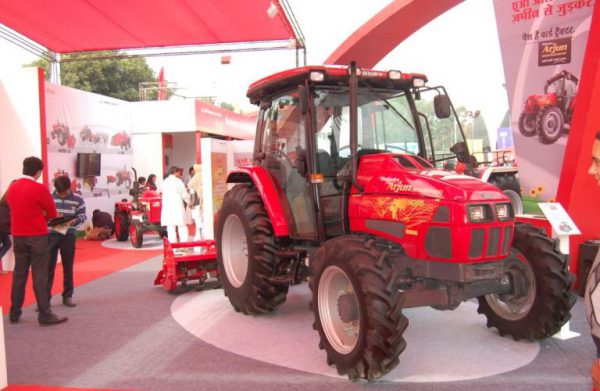 Mahindra and Mahindra's Farm Equipment Sector (FES) recently announced its sales numbers for April for its tractors division....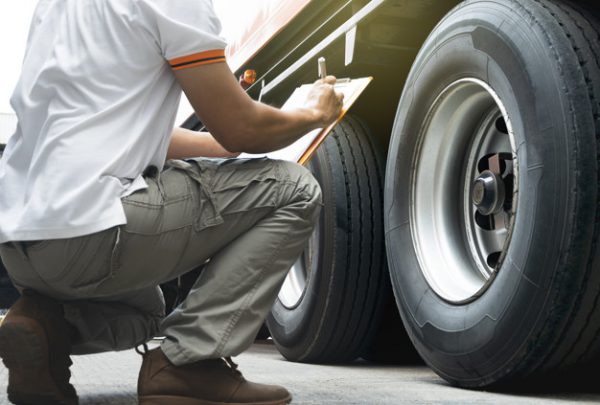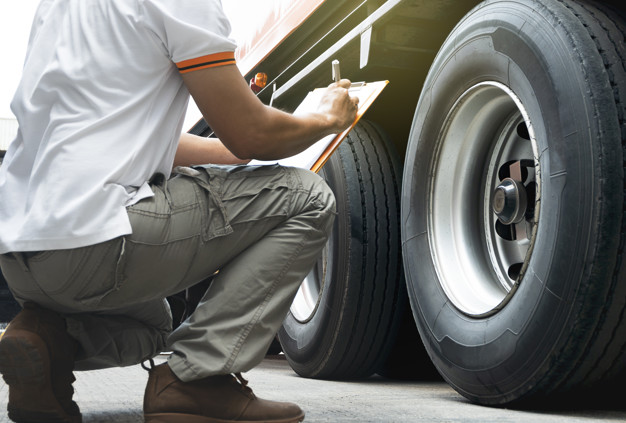 As a truck owner, or a truck driver, handling a vehicle as big and complex as a truck...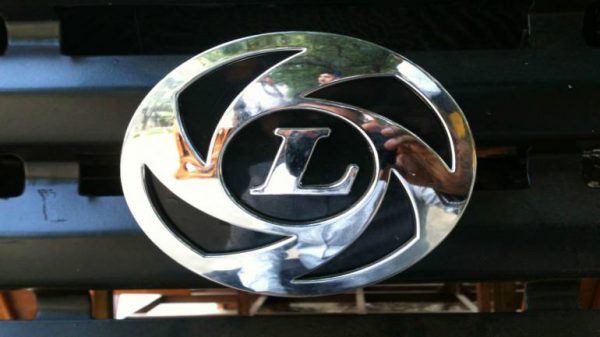 Ashok Leyland, one of India's leading commercial vehicle manufacturers, announced on Monday its effort to help fight the...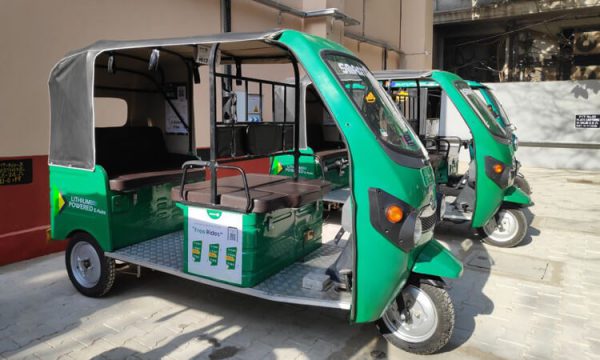 To provide assistance during the nationwide lockdown, the Delhi Government announced its decision to include e-rickshaw owners under...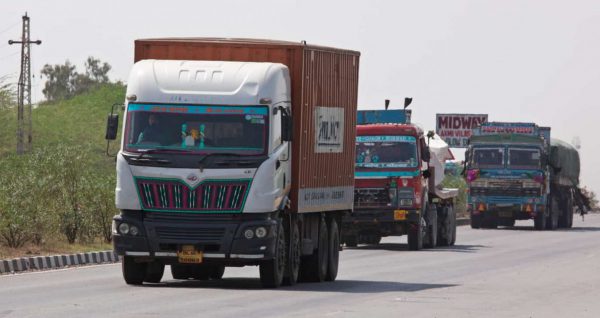 The Ministry of Home Affairs on Monday reiterated to states and union territories of the country the need...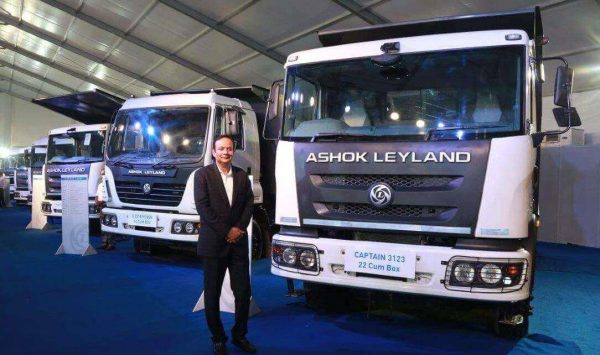 One of the biggest commercial vehicle manufacturers in India, Ashok Leyland, announced on Tuesday its sales figures for...
The nationwide lockdown to contain the spread of the Coronavirus was recently extended toll May 17, with the...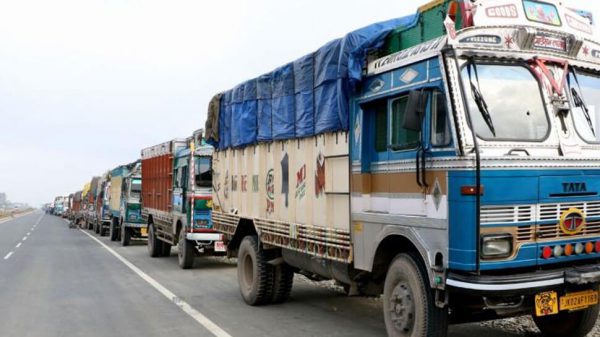 In the fight against COVID-19, the state of Kerala has been proactive in containing the virus. Adding on...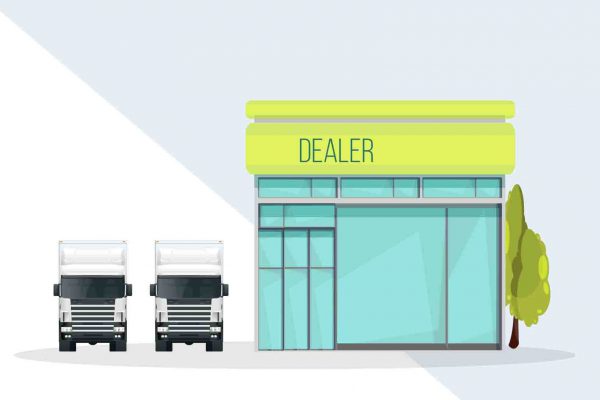 Have a truck picked out to buy, or looking to see more options but don't know where to...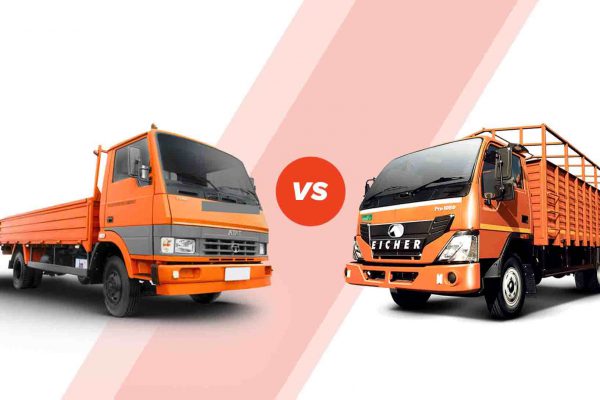 With many big brands and so many choices of truck models available, it can be a very hard...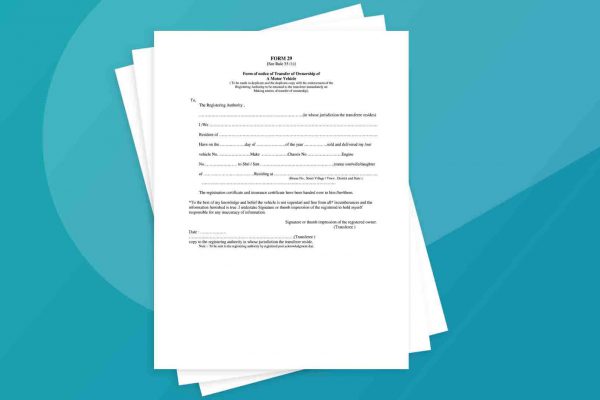 The Regional Transport Office (RTO) has been established in all states of India to keep an updated database...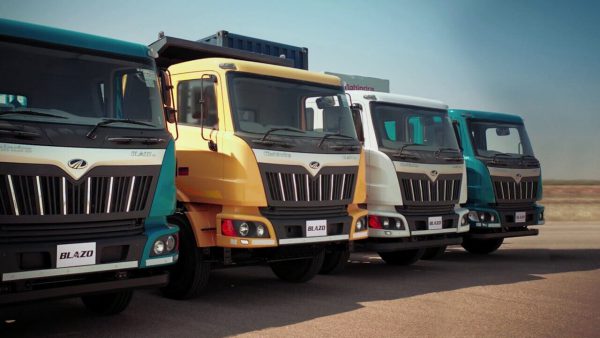 The effect of the worldwide COVID-19 outbreak is being strongly felt by the commercial vehicle industry. For the...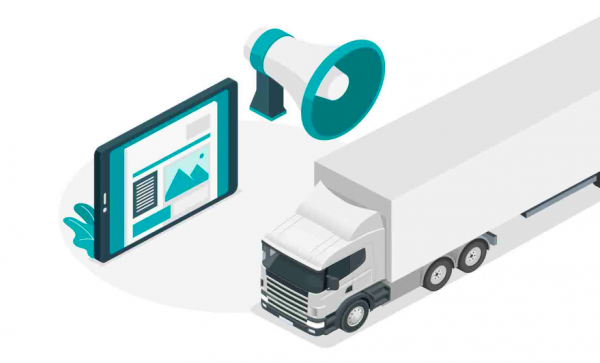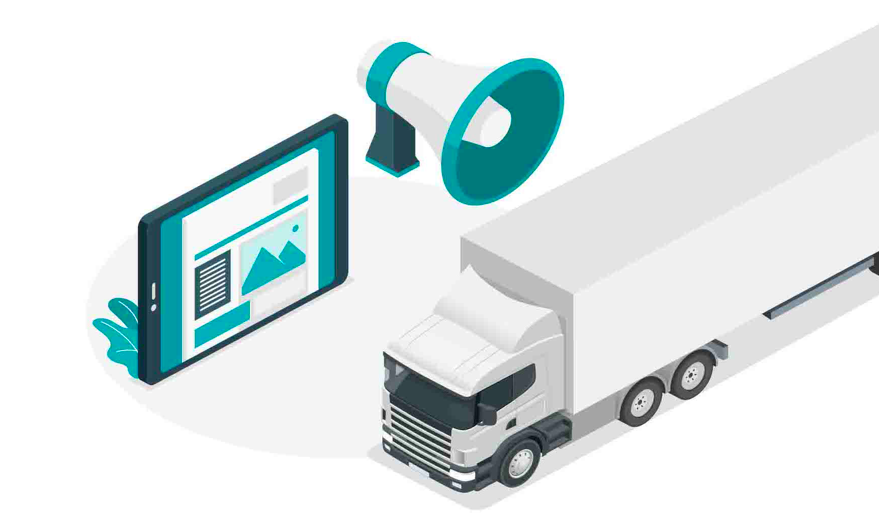 Introducing a one-stop shop for all your trucking information: BabaTrucks! BabaTrucks brings to you all the latest updates...
To ease the movement of trucks in the country and to facilitate transportation during the nationwide lockdown, the...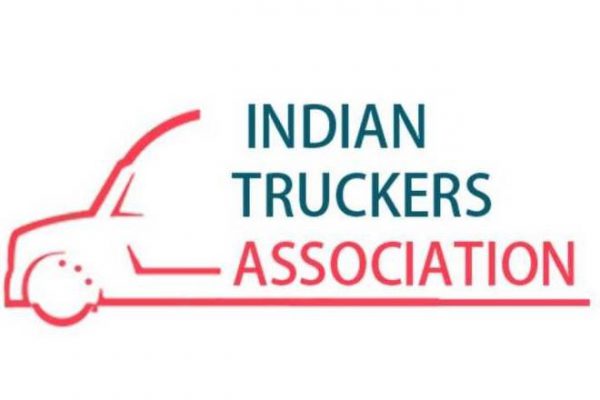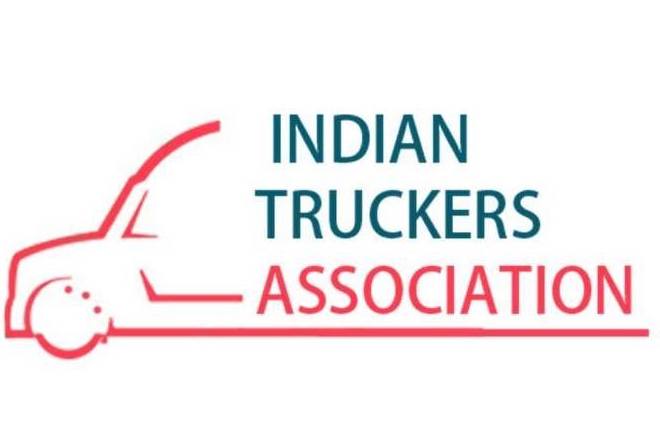 The trucking industry in India forms the backbone of the economy of our country. From transporters to truck...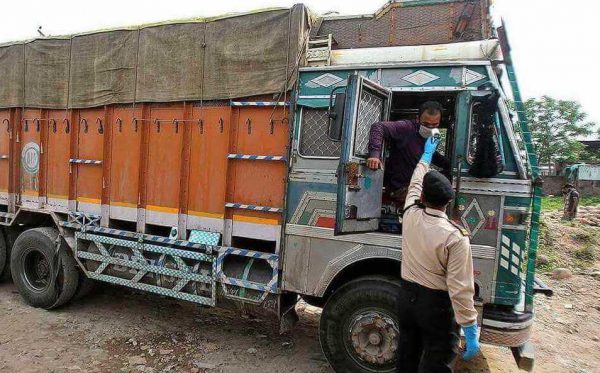 The COVID-19 pandemic has taken the world by storm, disrupting industries and lives alike. While many people are...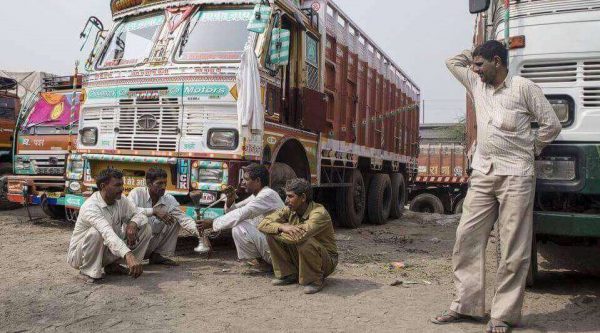 The All India Motor Transport Congress (AIMTC) on Wednesday reported that truck drivers in India have now started...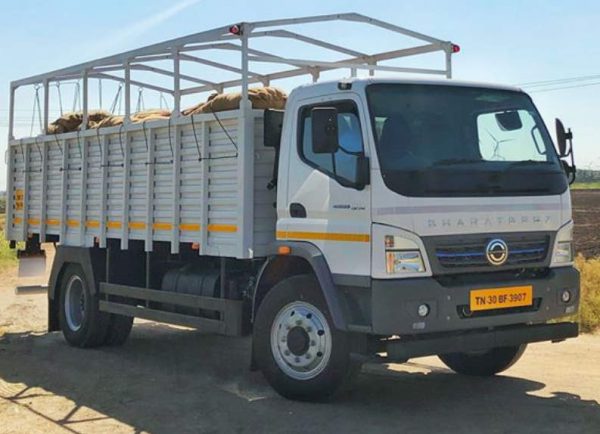 Daimler India Commercial Vehicles, on Tuesday announced that the company has sold more than one lakh BharatBenz trucks...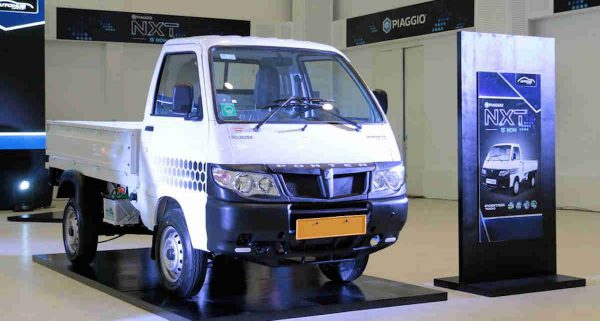 Piaggio Vehicles, one of the leading manufacturers of small commercial vehicles in the country, announced on Tuesday its...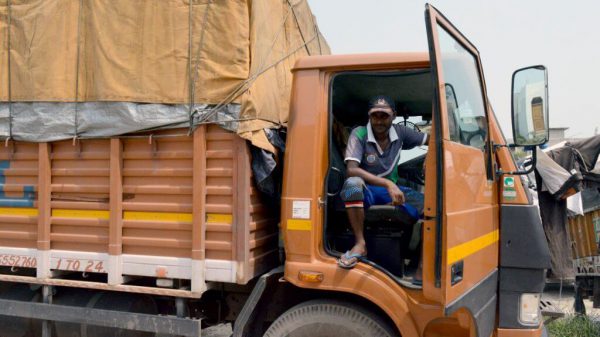 The past few days saw certain relaxation being implemented by the Centre on movement of trucks during the...
Back to Top