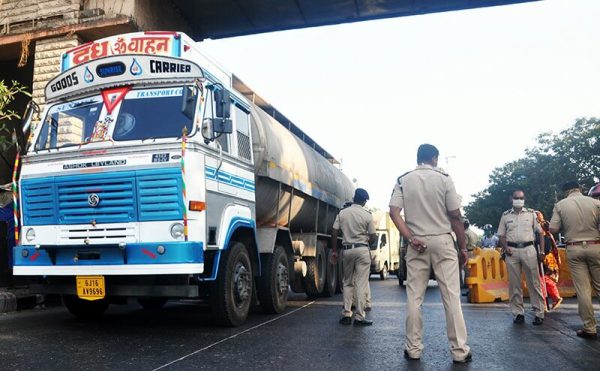 In a video conference held on Tuesday, Assam Chief Minister Sarbananda Sonowal issued orders to the Deputy Commissioners...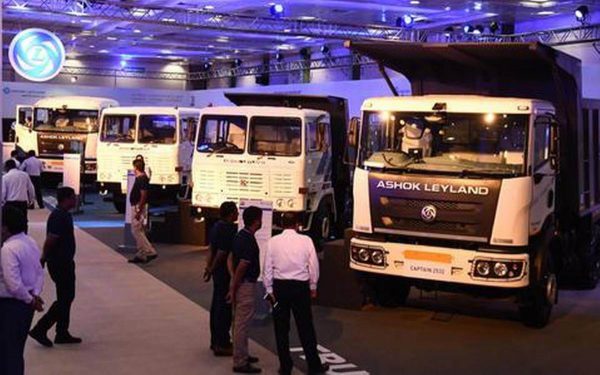 Manufacturing giants in the country are trying to pave their way back into business, with Ashok Leyland leading...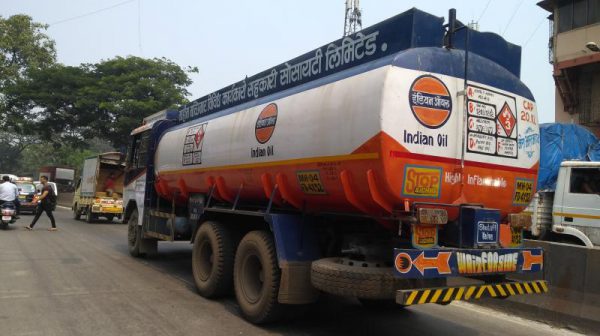 With price of crude oil declining on a global level, transporters in India, represented by All India Motor...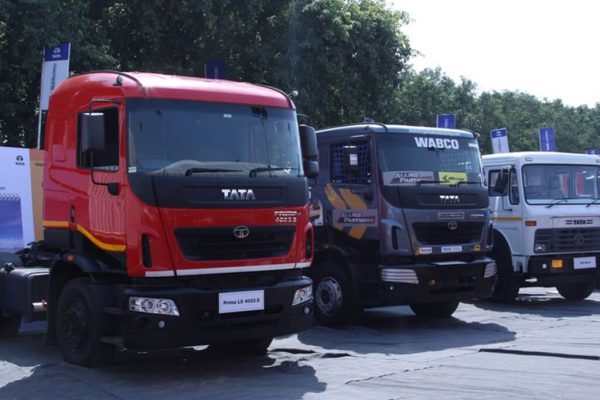 Tata Motors has recently announced its decision to extend the warranty period for all its commercial vehicle customers...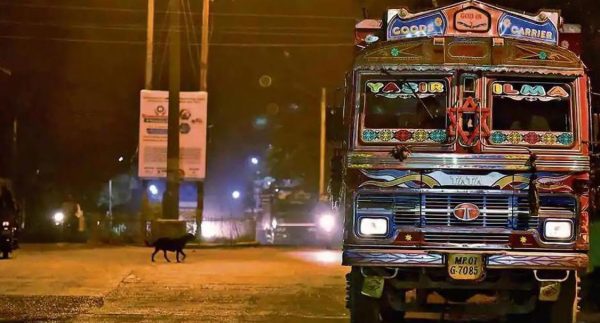 In order to facilitate the movement of trucks for the supply of essential items and to provide assistance...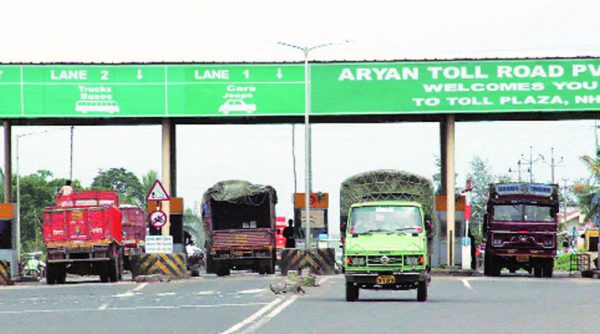 The National Highways Authority of India (NHAI) resumed collection of toll taxes across national highways on Monday. Restarting...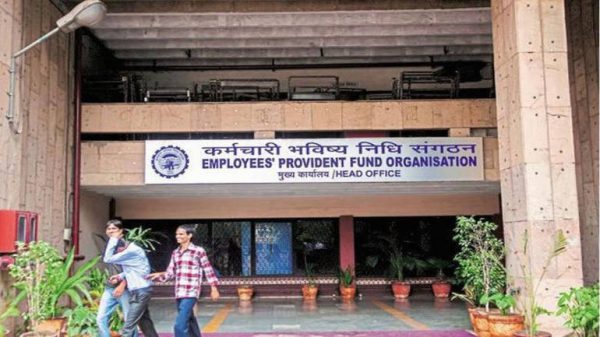 The Employees' Provident Fund Organisation (EPFO) recently announced relief to employers with deferred payment of contributions towards the...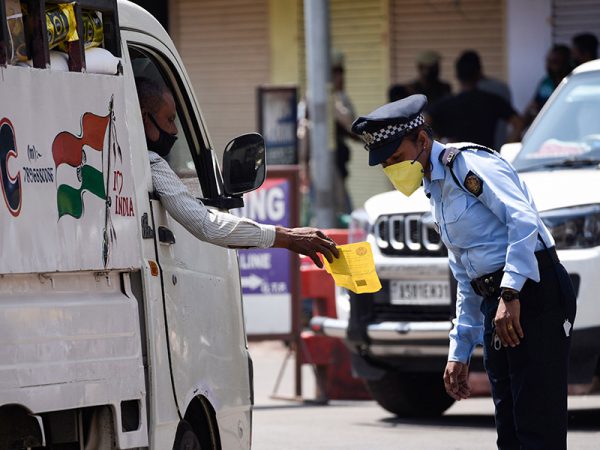 With the government lifting up restrictions on transportation during the nationwide lockdown, many businesses dealing in supply of...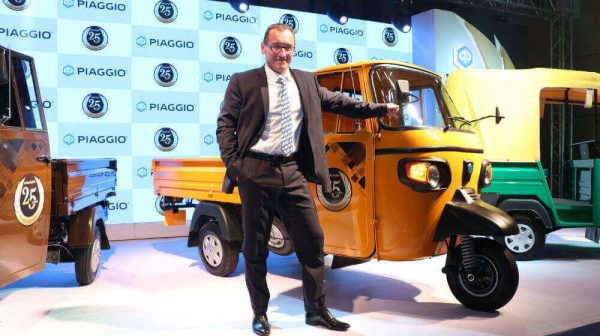 Piaggio Vehicles Pvt Ltd, the subsidiary of Piaggio Group, released a statement saying that the company plans to...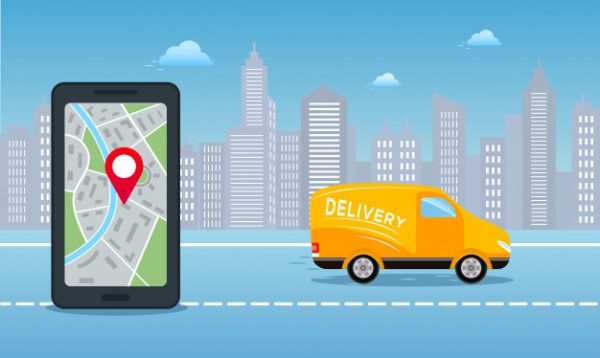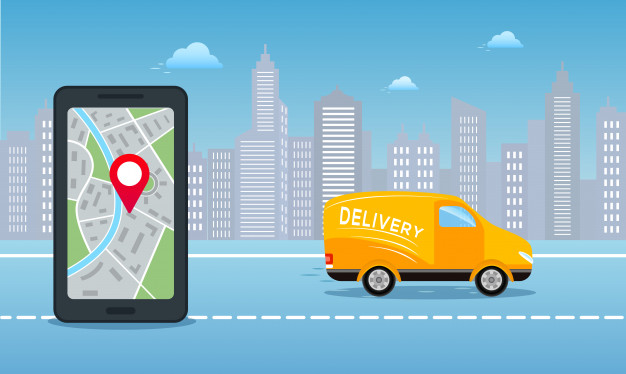 World economy hinges on one of the most diverse and fragmented industries, the transportation sector. As goods move...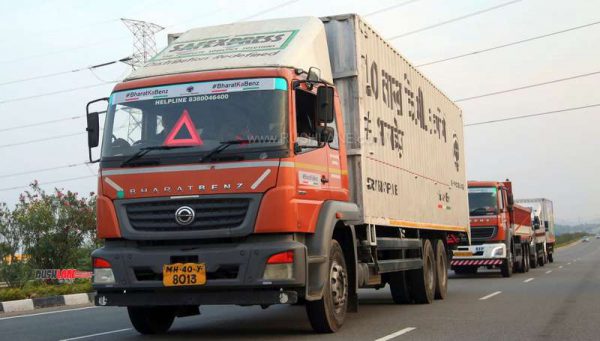 CEAT Tyres Ltd. has announced its initiative of sanitising trucks that are involved in the delivery of essential...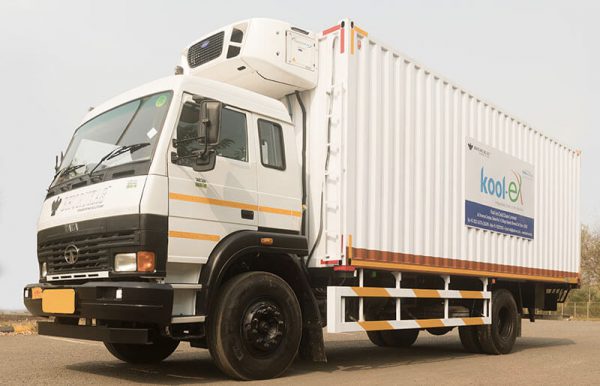 The Ministry of Home Affairs has released revised guidelines for the nationwide lockdown, with certain exemptions and new...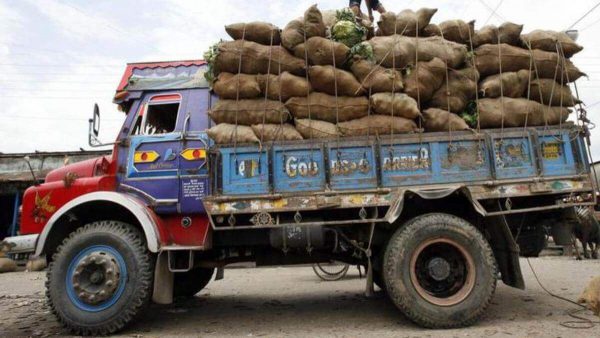 The Union government on Monday reiterated to state governments that trucks carrying goods are under no restrictions to...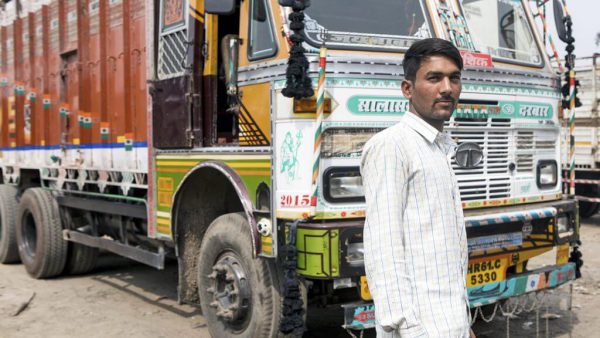 In view of the troubles being faced by truck drivers and the potential exposure to Coronavirus, the All...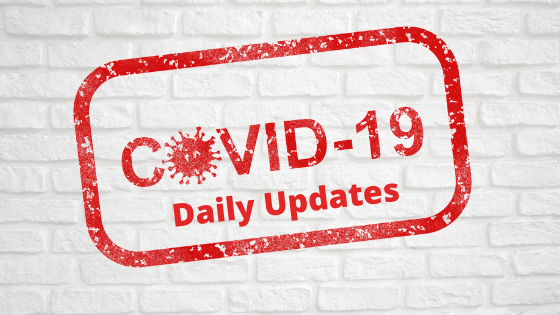 1 Sep 2020 COVID-19 Update India's total patient count afflicted with COVID-19 has reached 785996 active cases today...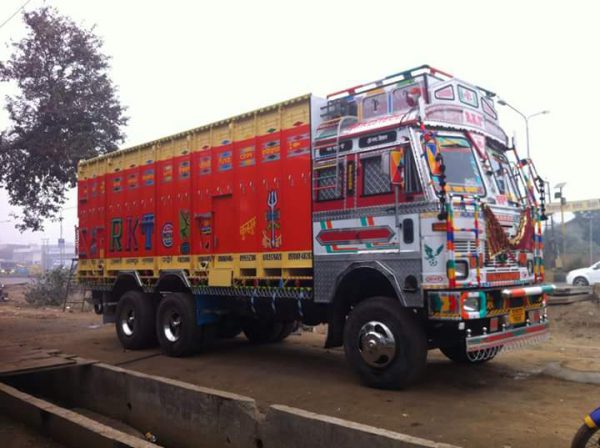 In response to the transporters and trucking associations' plea to provide help for truck drivers in the country,...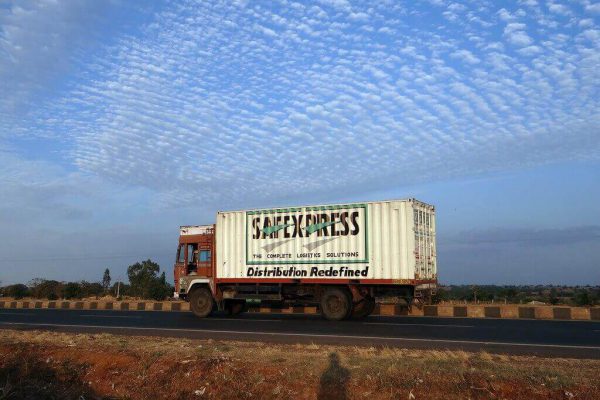 Ratings agency ICRA has said that the commercial vehicle industry in India is moving towards adverse tough times,...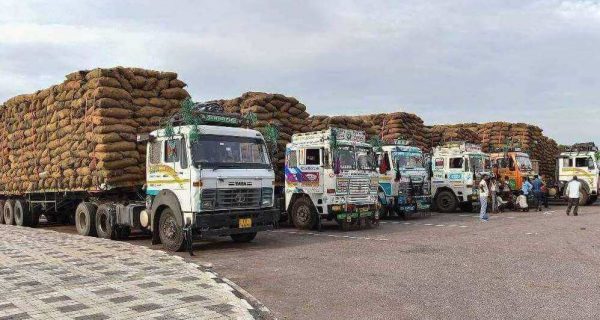 Transporters and truckers associations in the country, including representatives from All India Motor Transport Congress (AIMTC), AITWA and...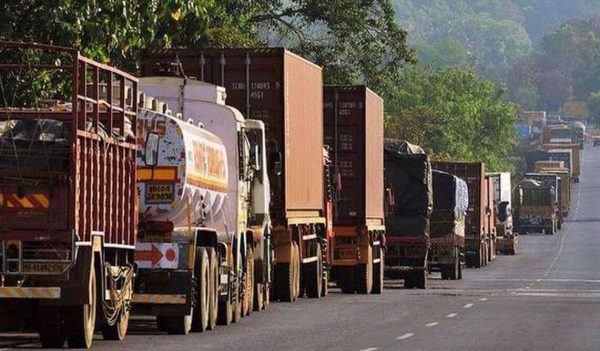 Restricted movement, wary drivers, waning supplies: this is the condition of the transportation sector in India ever since...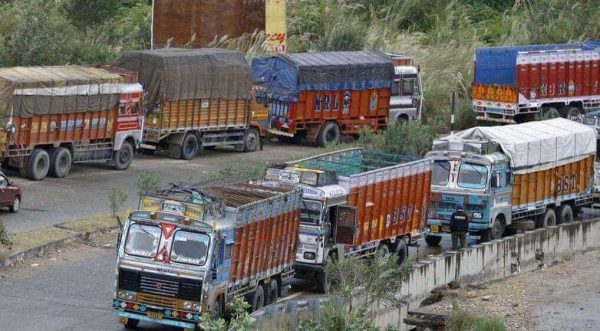 Ever since the nationwide lockdown has come into effect, approximately 3.5 lakh trucks have been reported to be...
Back to Top