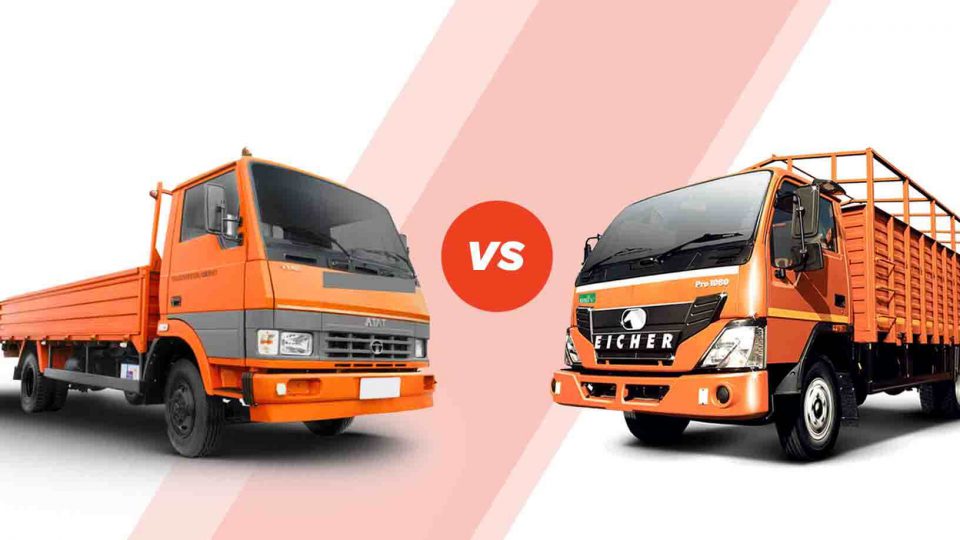 Pick the Best Truck for Your Business!
With many big brands and so many choices of truck models available, it can be a very hard and confusing process to select the best truck for your business that meets all your requirements. One truck may be cost efficient, while the other may have better performance. So, how does one choose?
To make buying a truck a simple and informative process for you, with BabaTrucks you can now compare different truck models and see which one suits your business needs the best! Simply select the brands and models, and get a detailed comparison on the basis of their price, performance and specifications.
Compare trucks on BabaTrucks now and pick the best model for yourself!