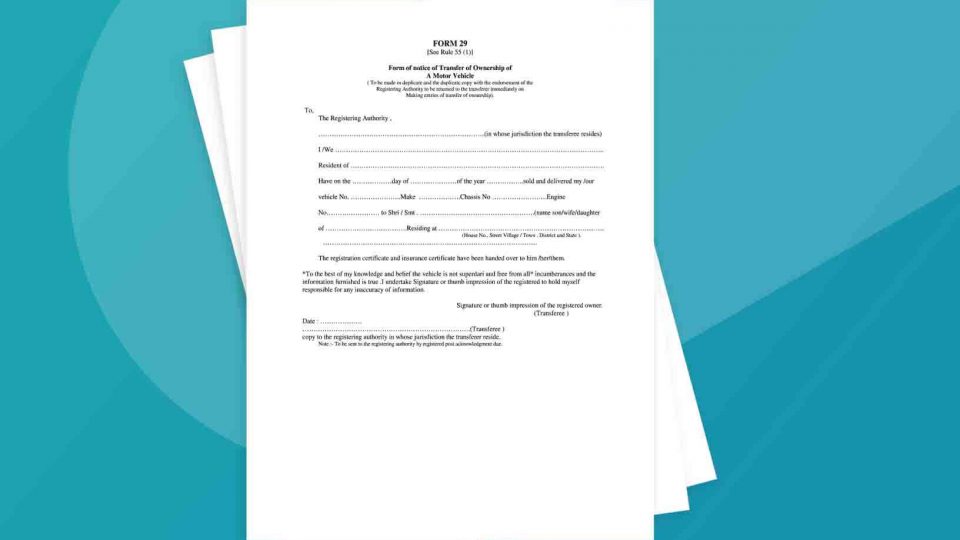 Confused About RTO Forms?
The Regional Transport Office (RTO) has been established in all states of India to keep an updated database of registered drivers and vehicles. RTOs are responsible for issuing driving licenses, vehicle registrations, along with keeping a check on vehicle insurance and emission and fitness certificates, and collecting excise duty on vehicles.
For RTOs to perform these duties, they require certain RTO forms so that people can get their vehicles registered, or obtain a driver's license. However, this can be a very confusing process since different purposes require different types of RTO forms to be submitted.
But now, you can get all information about RTO forms, download sample filled RTO application forms and know about all documents needed for vehicle registration and driving license easily with BabaTrucks. Visit BabaTrucks RTO Forms to know how!