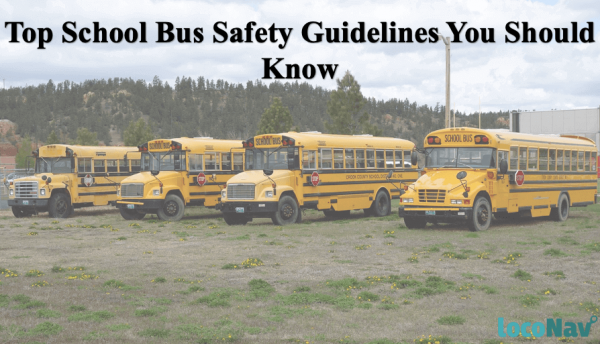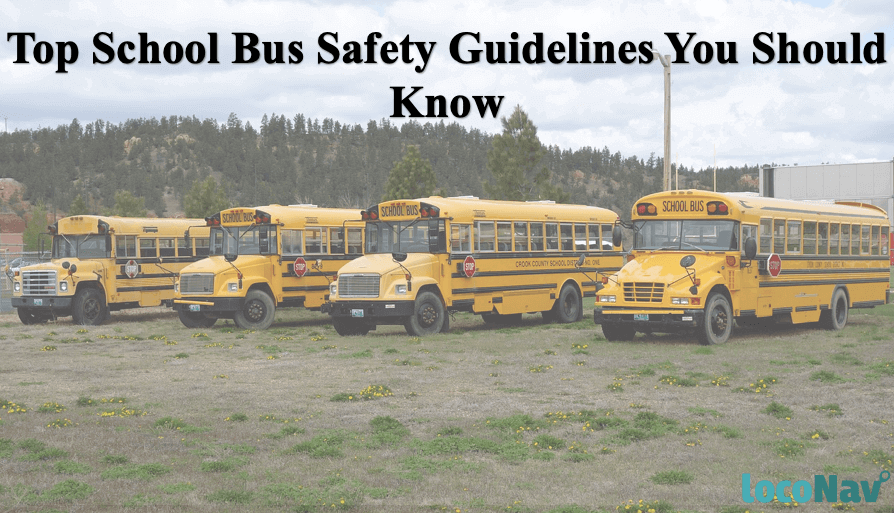 The most common mode of transportation used by students across the country is the bus. Specifically, school students...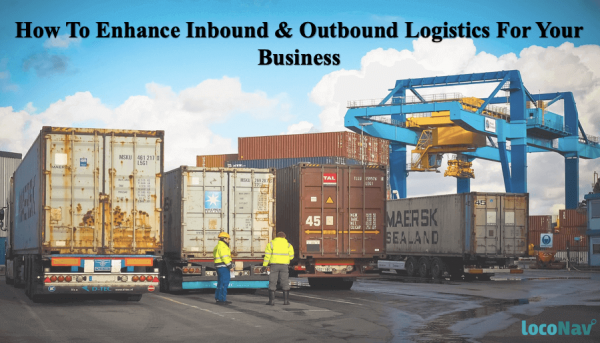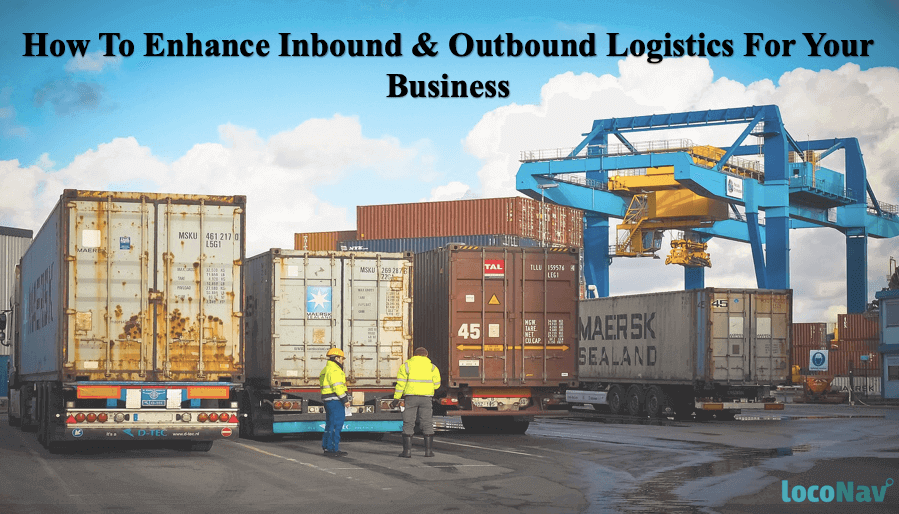 Logistics includes sourcing, storage, packaging, and flow of commodities from its origin to consumption sites. Every business house...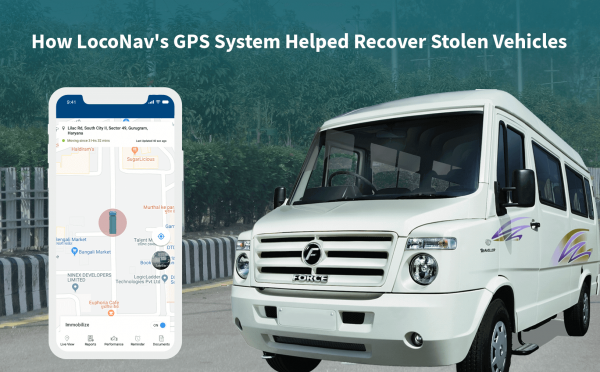 For a business dealing with transportation and logistics, one of the biggest fears is undoubtedly the theft of...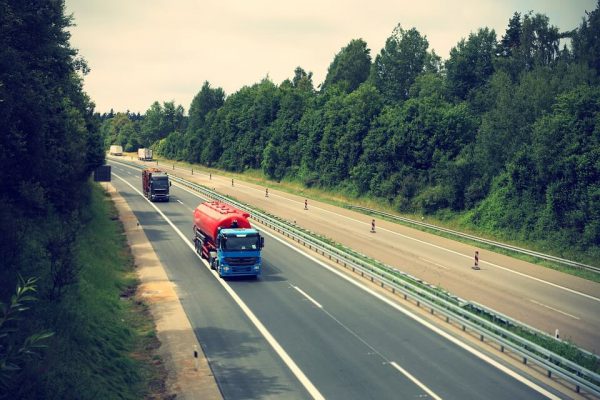 It is a well-known fact that one of the major causes of accidents on the road are due...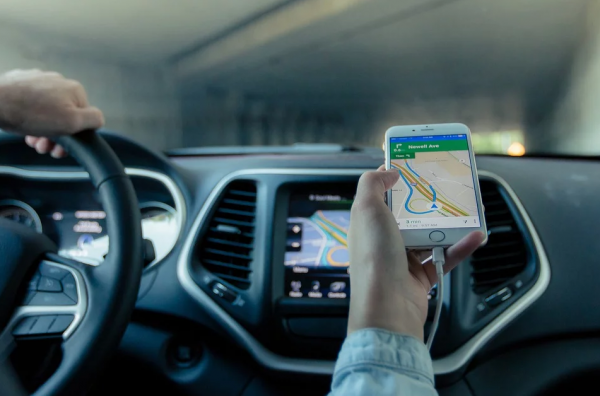 GPS is by and far the most commonly used technology in today's time. From commercial uses to our...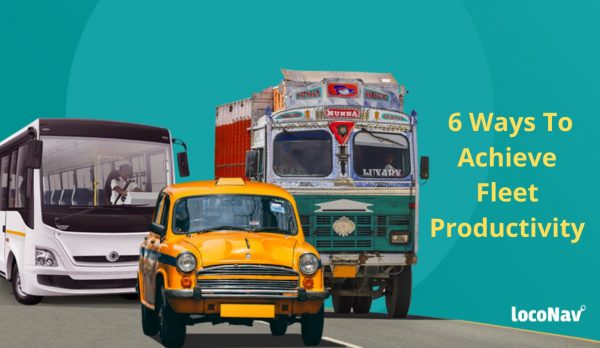 For any transportation business, the fleet of vehicles is extremely important. For effective functioning and operational efficiency, it...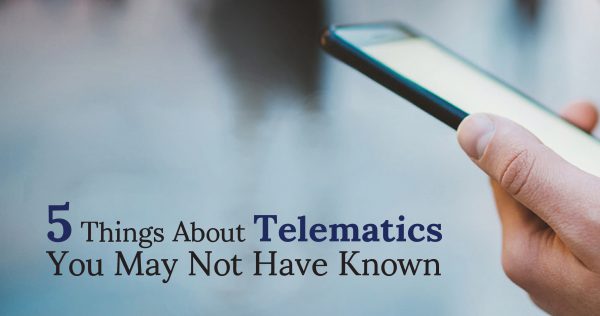 Over the years, technology has rapidly developed. Since the evolution of computers, the progression has been steadfast. Basic...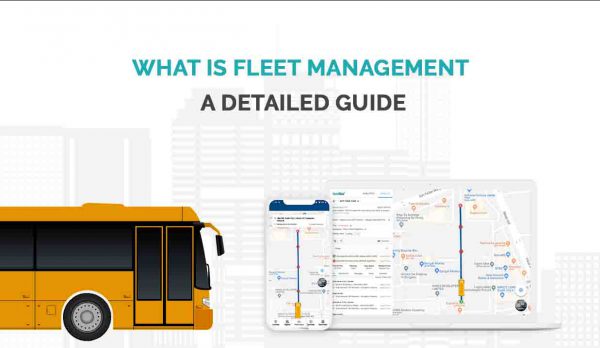 Fleet management forms an integral part of business operations when you are dealing with freightage. And when there...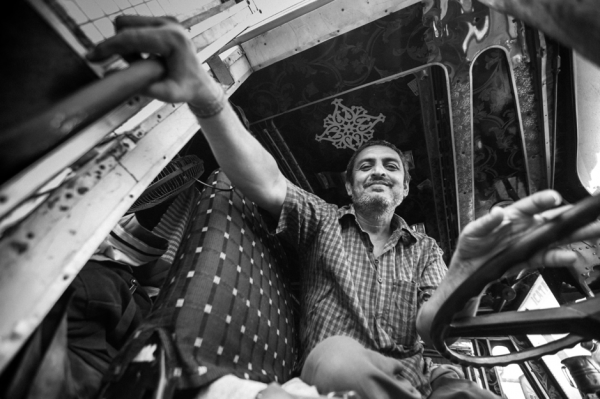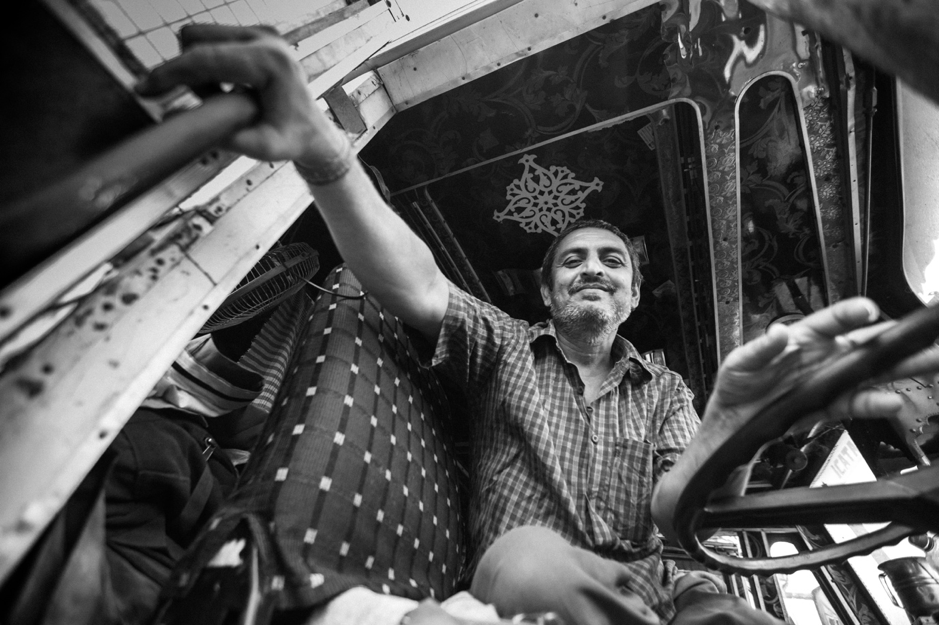 With a pay scale lying between Rs. 10,000- Rs. 15,000, 53% of truck drivers in India suffer from...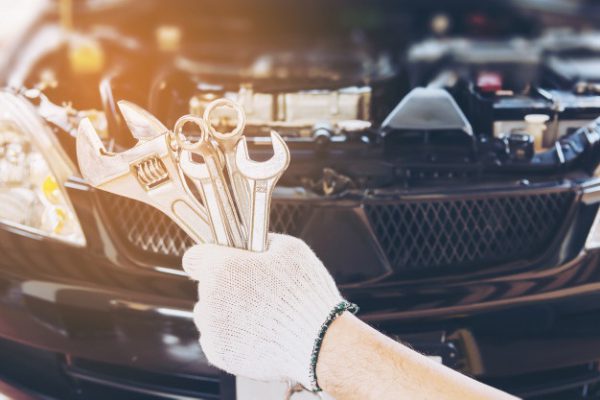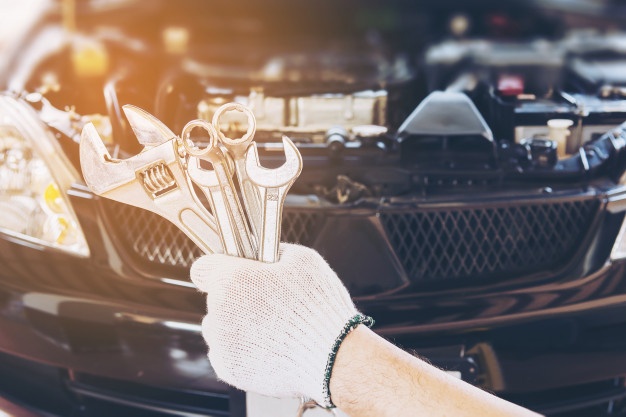 In modern times, vehicles have become a crucial extension of the family. It is nearly impossible to imagine...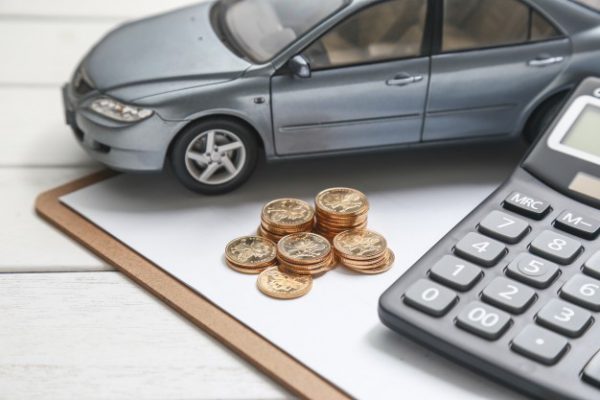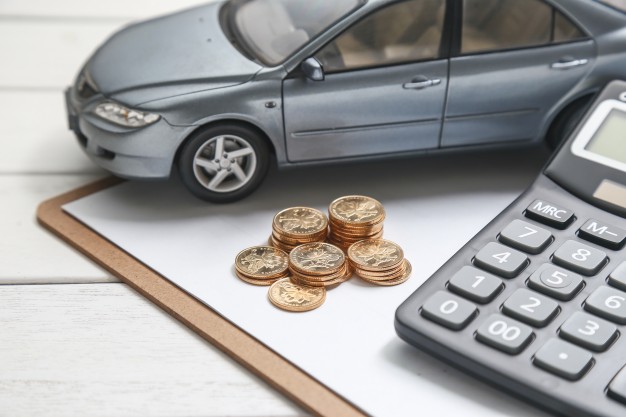 Telematics insurance is a highly-advanced and increasingly popular insurance policy where the insurer installs a telematics device in...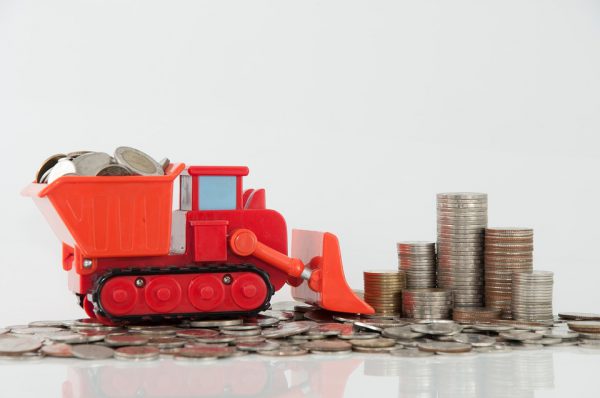 As the owner of your company, you realize that the cost of overheads can eat into your business,...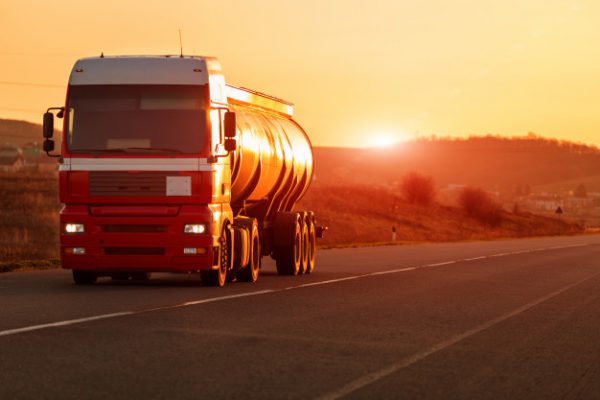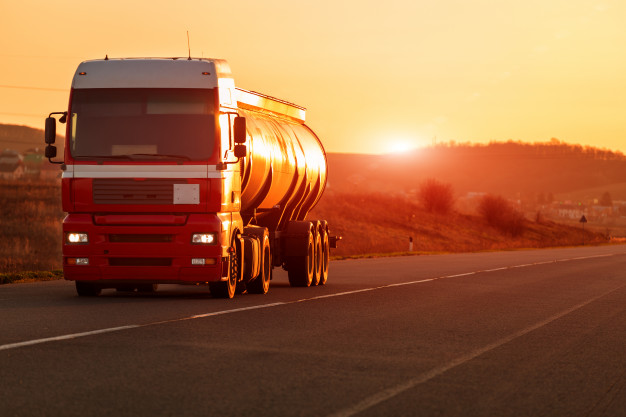 In most of the business today that exist in India, one of the major drawbacks is how they...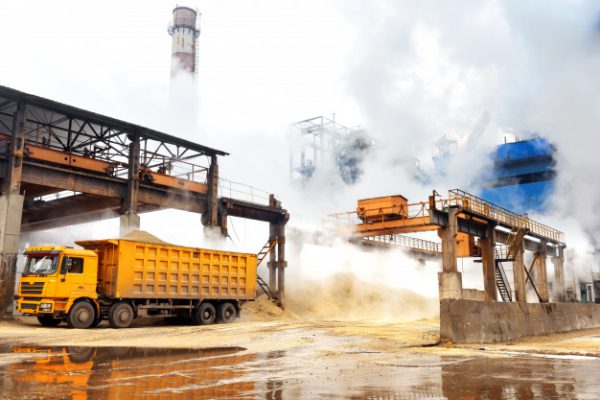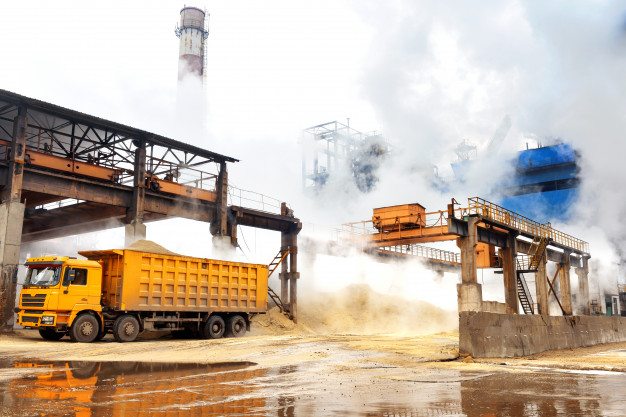 According to the ruling issued by the Supreme Court of India, all vehicles will have to comply with...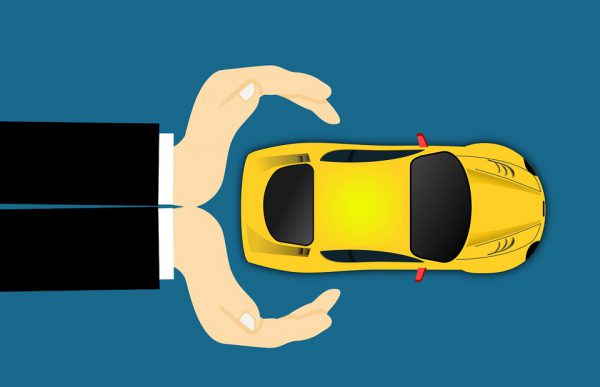 One of the fastest growing crimes, and the least solved ones at that, are motor vehicles crimes. Car...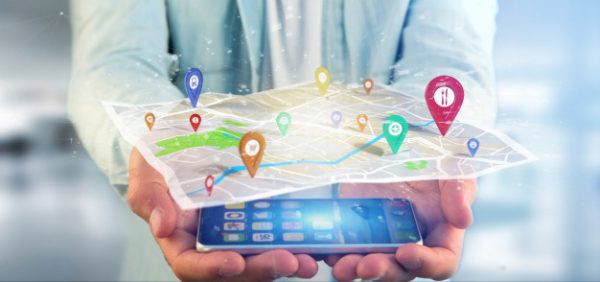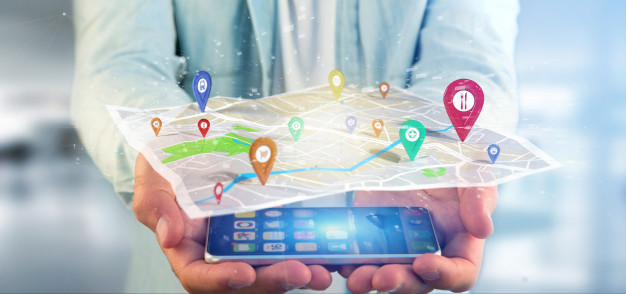 Industries all over the globe have been shifting towards more technology-driven operations for their daily management and administration....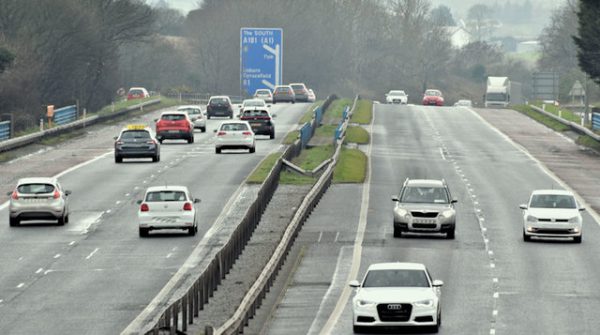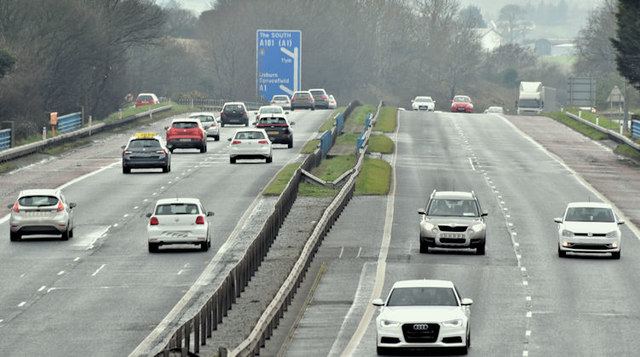 With a surge in population and industrial development in all sectors, economic growth has been at an all-time...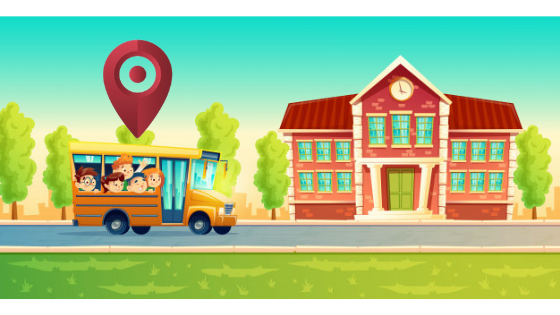 In layman sense, a child tracking system is an efficient vehicle tracking system, designed for tracking the movement...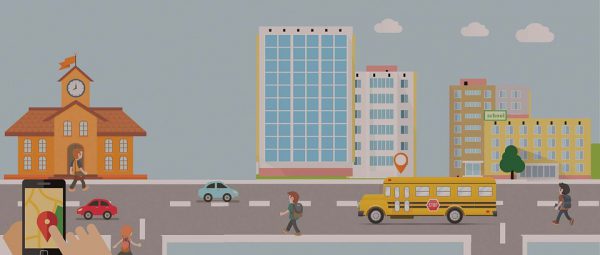 School transportation is something that isn't spoken about much. Although it may sound like it is something that...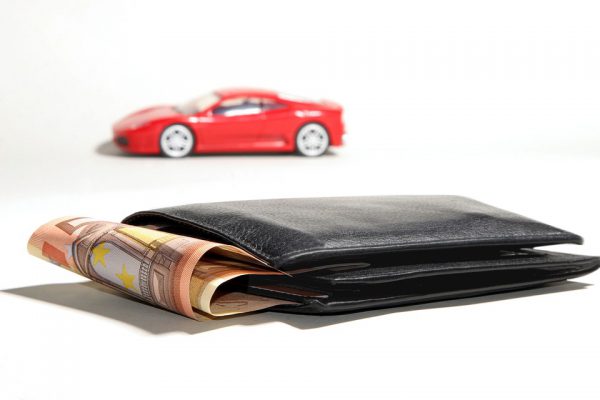 With growing population, comes the added burden of growing demand. The exponentially increasing exploitation over the resources available,...
Back to Top