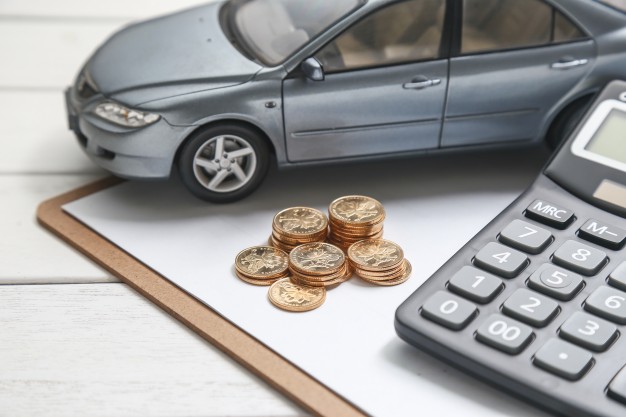 Telematics Insurance: 4 Important Things You Must Know
Telematics insurance is a highly-advanced and increasingly popular insurance policy where the insurer installs a telematics device in your vehicle. It helps to monitor the driving statistics of the automobile, based on which the premium gets calculated. Telematics insurance is an attractive policy for first-time car owners as well as commercial vehicle fleet owners as insurance providers can adjust the premium based on up-to-date information about the distance travelled, speed pattern, roads traversed, and the driving style.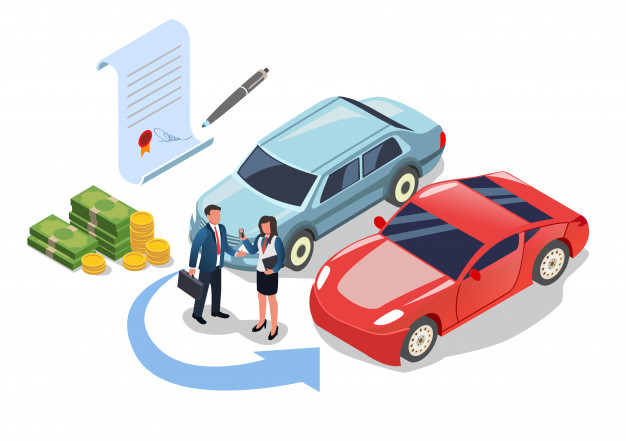 What are the Different Types of Telematics Insurance?
Based on the type of gadget installed in the vehicle, telematics insurance can be of following types.
It is the most popular type of telematics insurance where the insurance provider introduces a small black box on the dashboard of the automobile. It will record your driving dynamics and convey it to the insurer through GPS. In most cases, the cost of the black box remains included in your premium, so you do not require paying any additional amount at the time of installation. However, if you decide to change the vehicle, then you need to pay extra charges for reinstalling the black box in a new automobile.
Plug-and-drive gadgets also utilise GPS technology while providing telematics insurance. Here the technicians install the device into your OBD socket, USB port, or 12V adapter of the vehicle. The advantage of this mode of insurance is, you do not require to pay any additional charges if you decide to change the automobile while undertaking a trip. However, you must notify the insurance company about the change of vehicle.
Some insurance companies ask you to download an app on your smartphone to track your driving dynamics. It is the latest telematics insurance as you are not required to install any gadget in your automobile. Most of these apps have an 'auto turn-on' feature which starts calculating your journey even if you are riding public transport. So, do not forget to 'turn off' the app when you are not driving your vehicle.
Make your business more profitable with LocoNav's Telematics
What type of information do insurance companies collect in Telematics Insurance?
Detailed below are the crucial information which the telematics insurance companies retrieve through their gadgets.
Most telematics insurance companies use the black box to retrieve information about the usual journey time. They try to know if you have a habit of undertaking night trips or whether you drive during rush hours. In both these situations, there is a higher probability of meeting with an accident, so the insurer remains concerned about these facts.
Along with the time of the journey, it is also essential to know about the most common area of travel. The insurance companies take into consideration whether you regularly traverse through busy roads, accident-prone areas, expressways, and hilly tracks. The premium for the insurance also depends upon the terrain mostly covered by you.
In telematics insurance, it is essential to drive within the speed limits of roads for a lower premium. Some drivers have a habit of unnecessarily riding above the speed limit to cover more distance in a day. It can lead to accidents or untimely breakdown of vehicles. It is the reason insurance providers consider the driving dynamics while calculating the premium.
Distance Covered in a Day
The average distance travelled is directly proportional to your insurance premium. It is because, the more the distance covered, the higher is the probability of vehicle breakdown or accidents. They also keep an eye on your steering, braking, and cornering skills.
Also read: Telematics Technology: Working, Benefits & Future in India 2019
Also read: How Can Telematics Grow Your Business?
Which features are covered under Telematics Insurance?
Telematics insurance covers a range of activities while driving a vehicle. Most insurers include damages incurred to the third party during accidents, loss of car due to theft, and accidental fire damage of the automobile under their coverage. However, at this point, it is worth mentioning that every company has their individual policies regarding telematics insurance. Read their documents carefully before selecting the ideal one.
What are the advantages of a Telematics Insurance?
Detailed below are the major advantages of inducting telematics insurance in your vehicle.
Helps in Becoming a Reliable Driver
The telematics device offers you regular feedback regarding your driving pattern. It provides you with updated data about your manoeuvring skills while cornering, braking, and navigating through potholes filled roads. You can work on the areas of improvement based on these data and become a safe and reliable driver.
If you drive safely following all traffic rules, then most telematics insurance companies reward you in the form of discounts at the time renewal. They analyse your driving dynamics regularly and calculate the succeeding year's premium based on these data.
Locate Vehicles during Theft
Telematics insurance helps you to retrieve your automobile if it gets stolen by tracking its latest location. It also provides valuable information about the position and condition of vehicles during an accident.
Quick read: 5 Things About Telematics You May Not Have Known
Quick read: How Various Business Verticals Can Benefit from Telematics