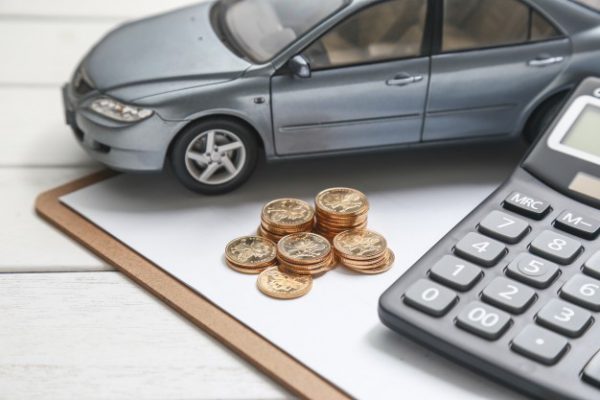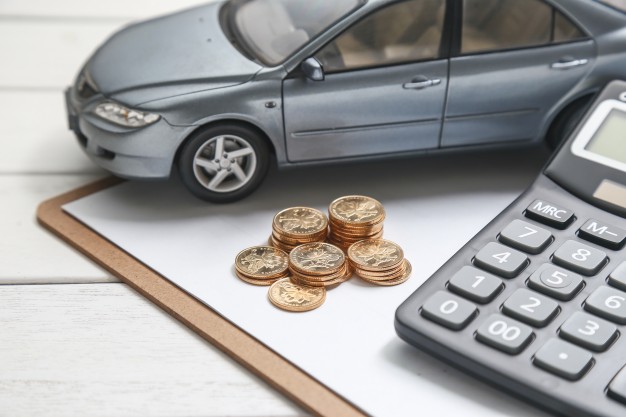 Telematics insurance is a highly-advanced and increasingly popular insurance policy where the insurer installs a telematics device in...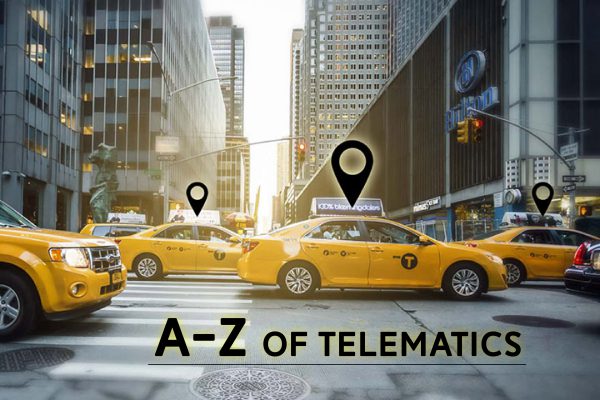 Considered as the next big thing in automobile technology, Telematics is the science of telecommunication and informatics. It...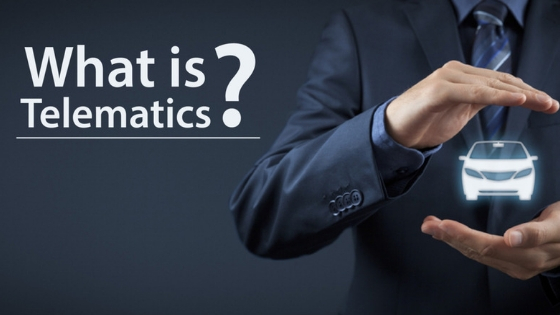 If you are in the freight industry, you must have heard the word 'Telematics' being thrown around at...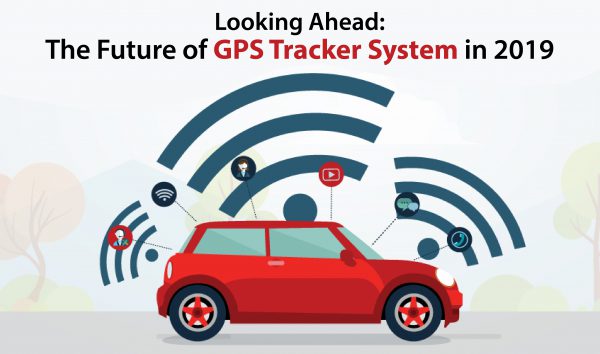 In a world where technology is evolving every day, we need to keep ourselves updated and keep a...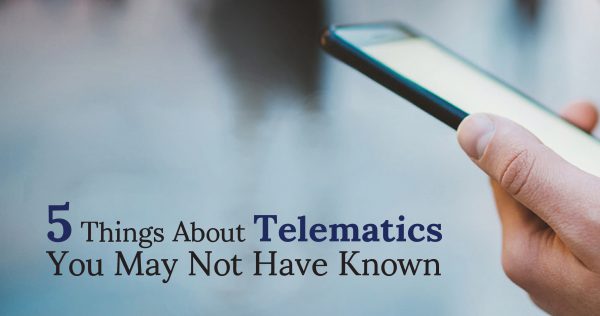 Over the years, technology has developed rapidly. Since the evolution of computers, the progression has been steadfast. Basic...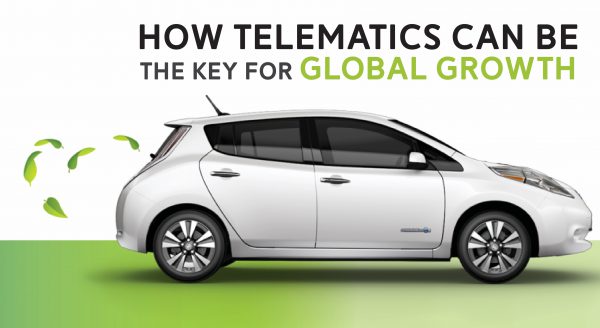 Whenever we hear about 'Telematics', we think about the industries that run on vast fleets. This is mainly...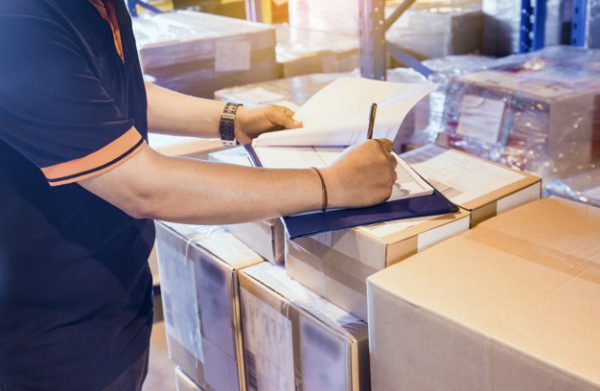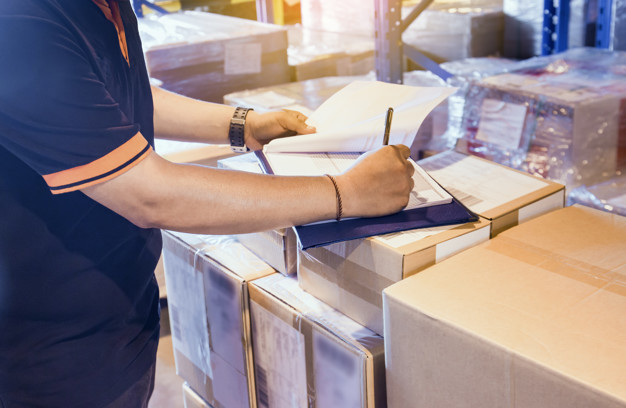 Overview One of India's largest e-commerce conglomerate has partnered with LocoNav to enhance their supply chain management. The...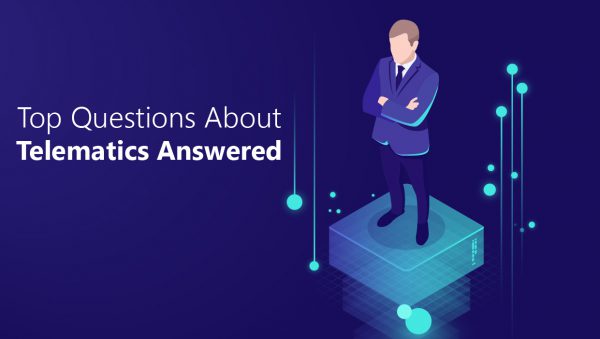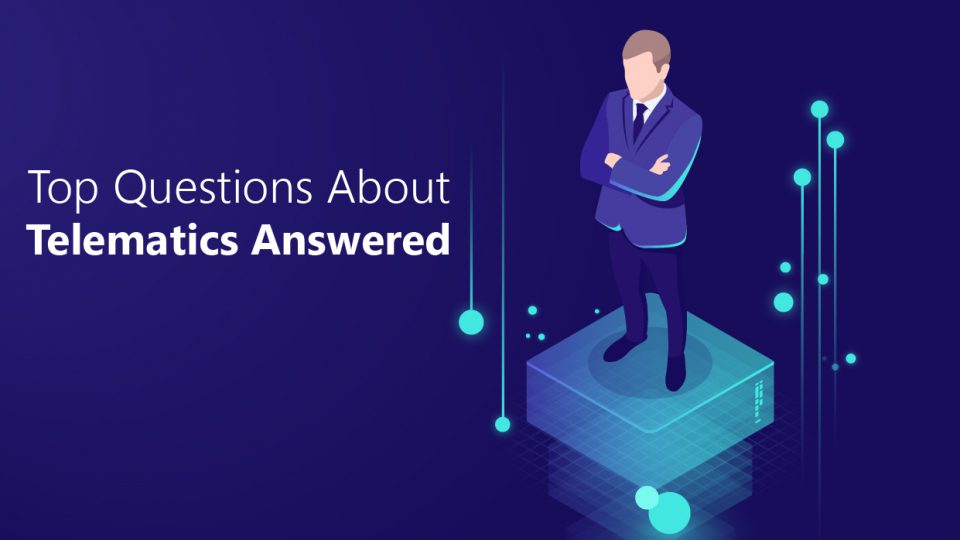 Introduction From operating a transportation business to managing a free service vehicle fleet, there is limited opportunity for...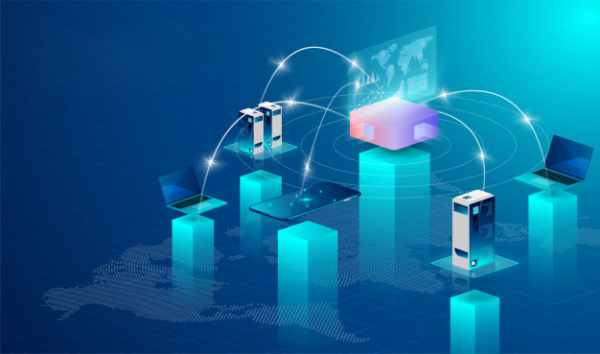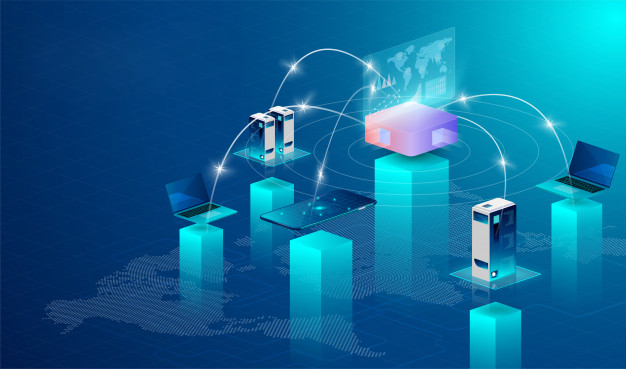 Telematics is a branch of science made up of 2 basic components: telecommunications and Informatics. In the 1960s,...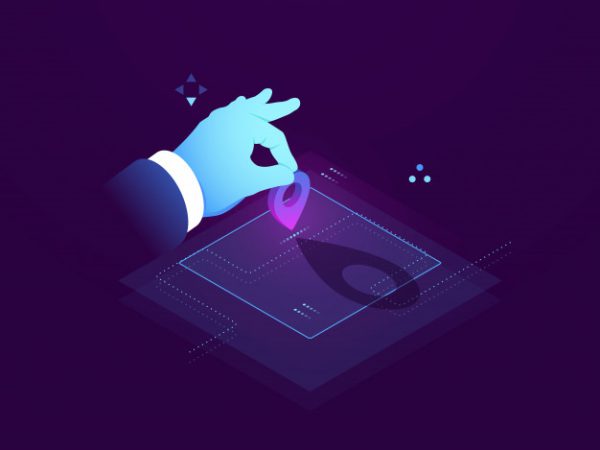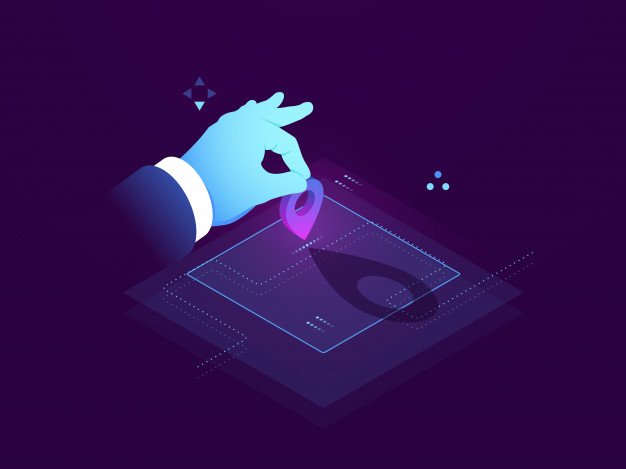 Technological transformation over the years in the world has been formidable. The integration of technology with different industries...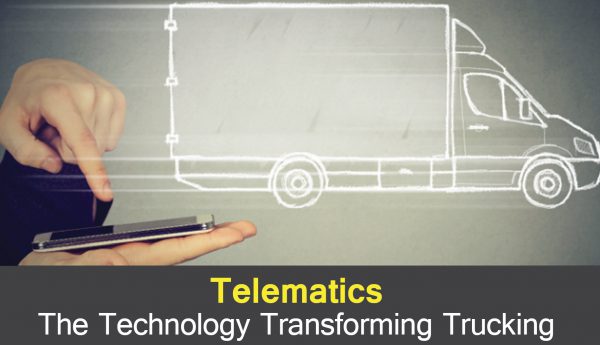 Telematics is a wide term which in simple words can be defined as the combination of telecommunication with...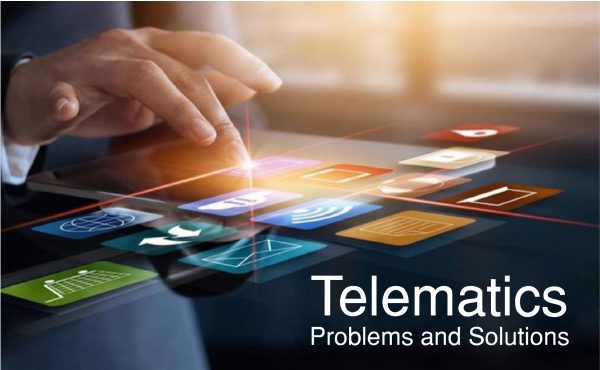 What is Telematics? Picture a profoundly knowledgeable machine in your carrier that is capable to broadcast on almost...
Back to Top