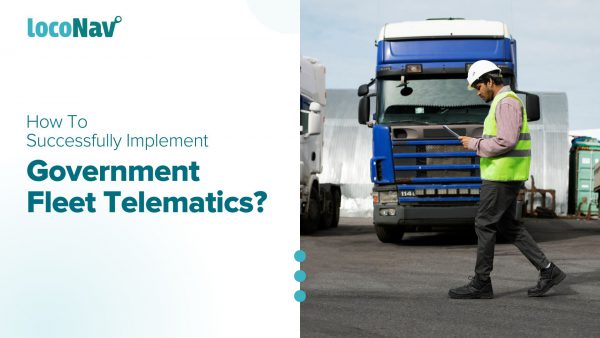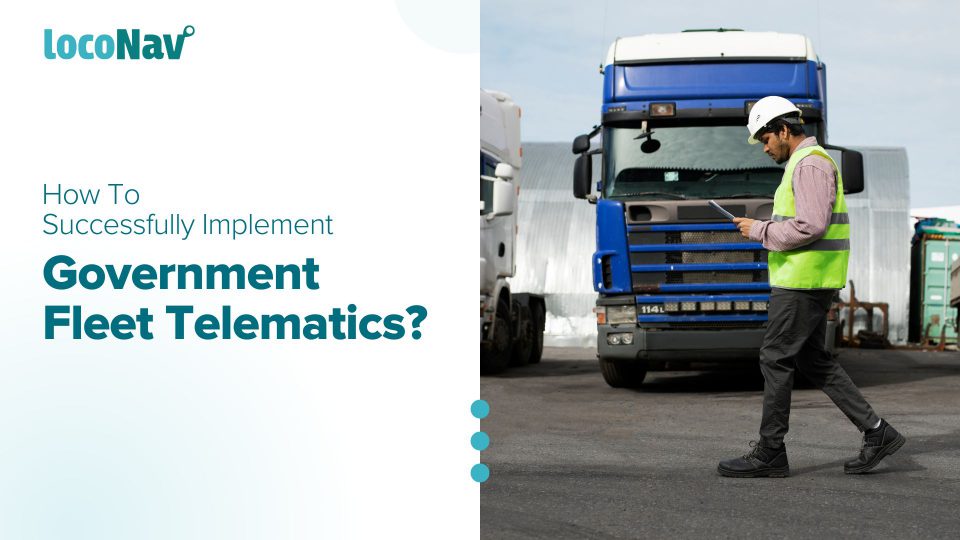 Since the government sector is continually changing, one of the most challenging issues for fleet managers is catching...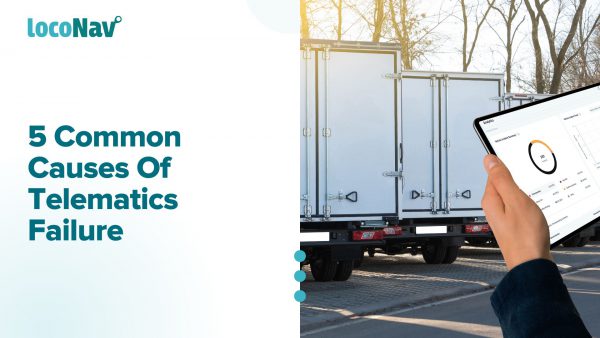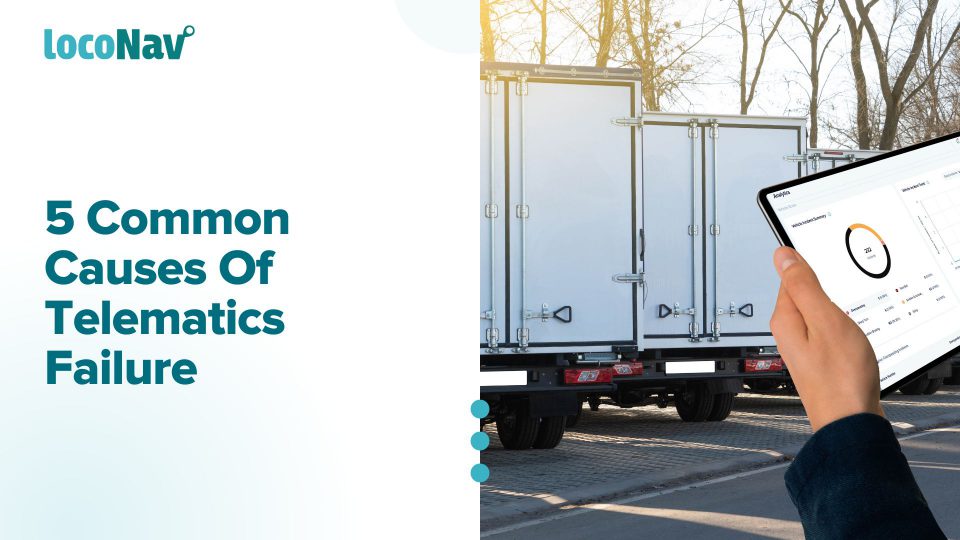 When a company decides to implement new technology, managers must do everything possible to secure the company's success....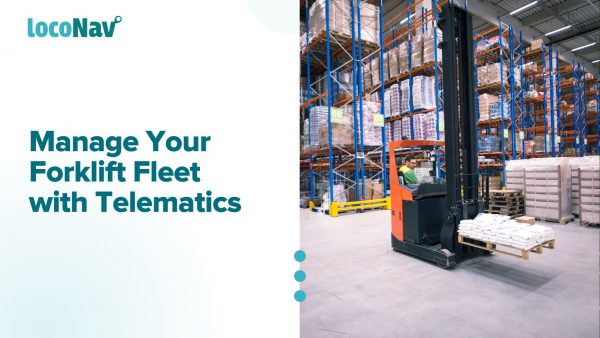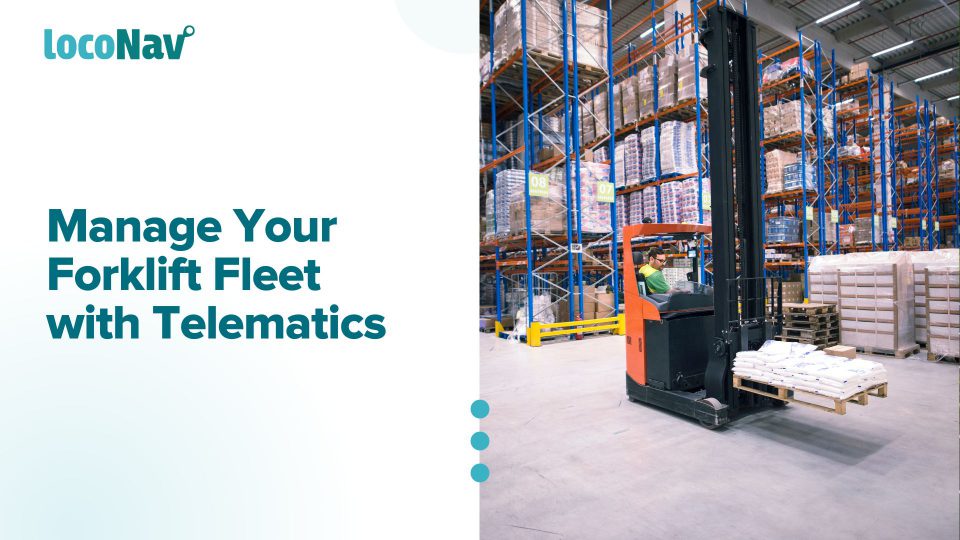 One of the primary issues that many supply chain and forklift fleet managers face when it comes to...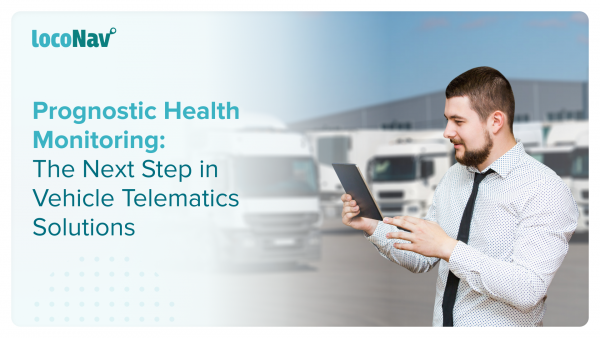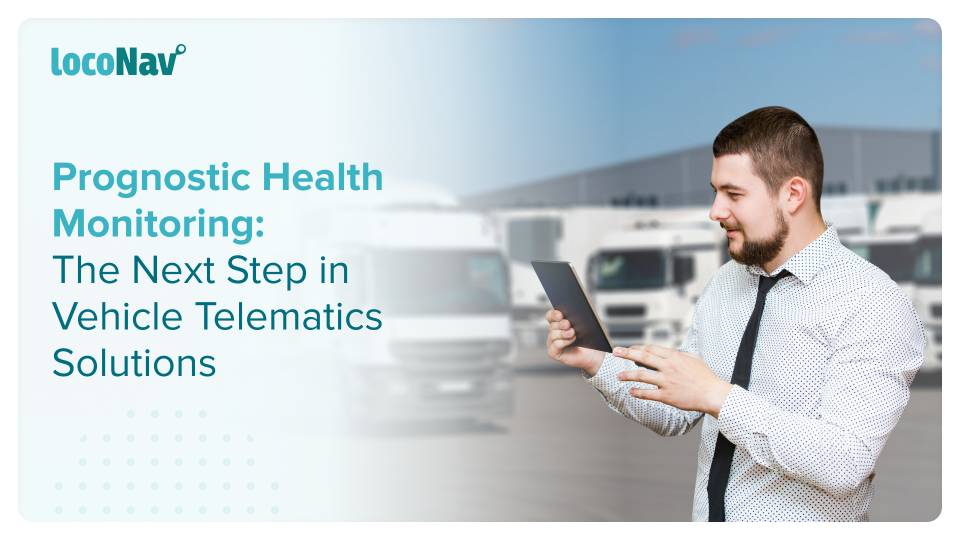 The first thought that comes to mind when we hear the word "prognosis" is healthcare and disease detection....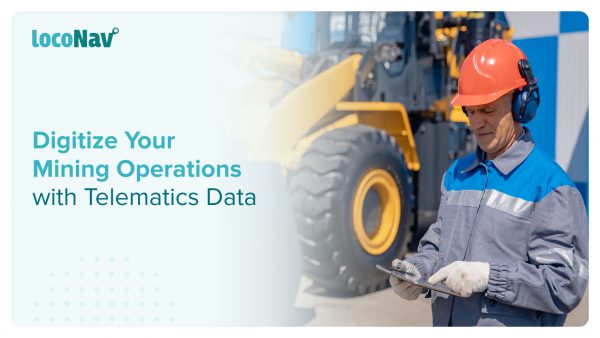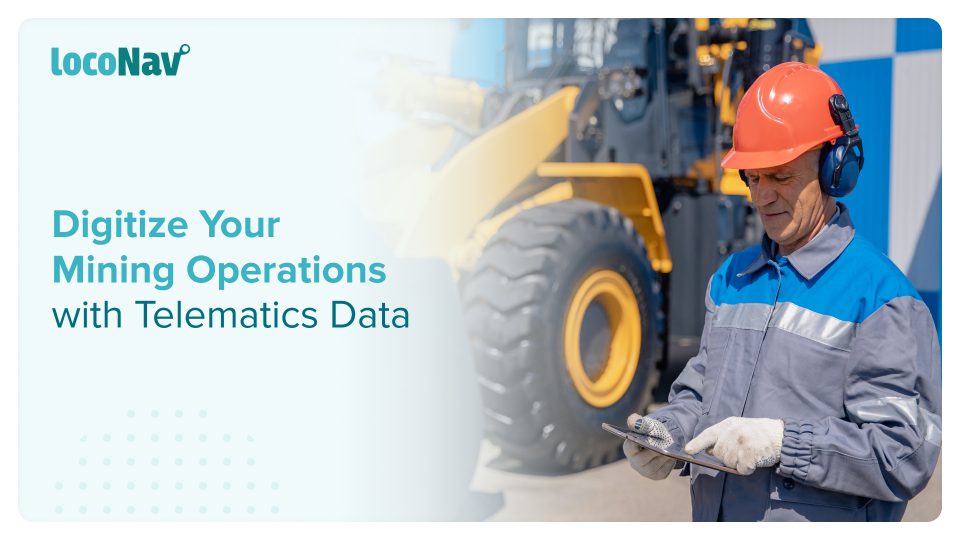 If you work in the mining industry, you understand how isolated it can feel: mining sites are large...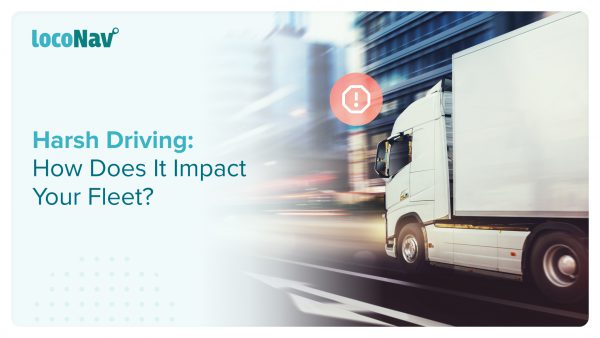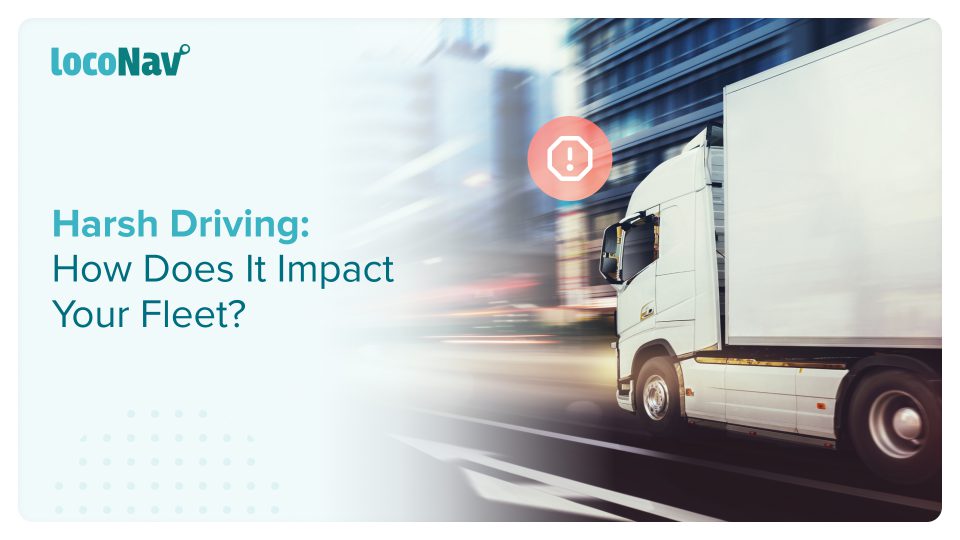 Many events could occur behind the wheel that may endanger your driver's safety and the well-being of others...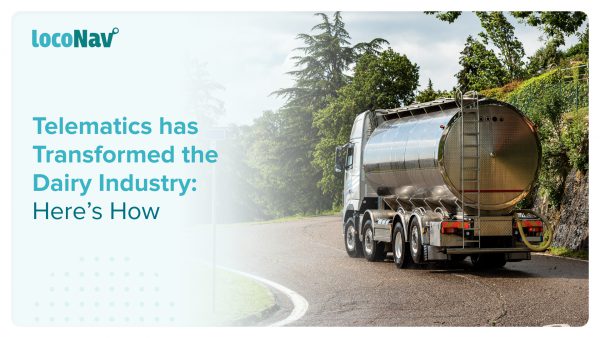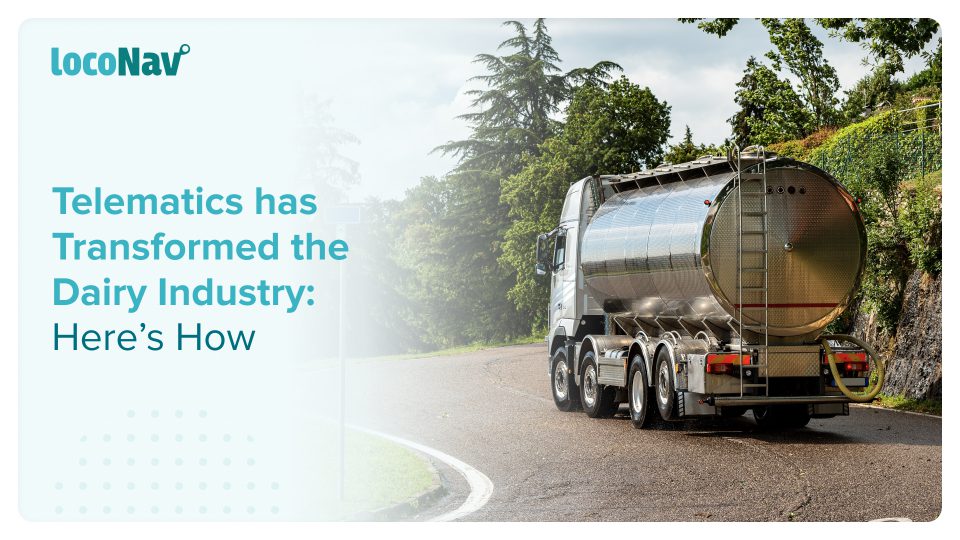 India ranks #1 in milk production contributing 23 % of global milk production. The dairy farming method is...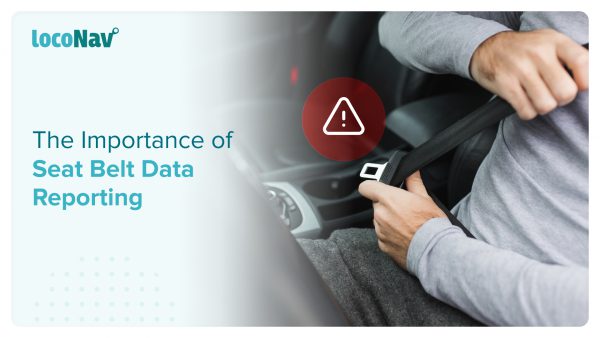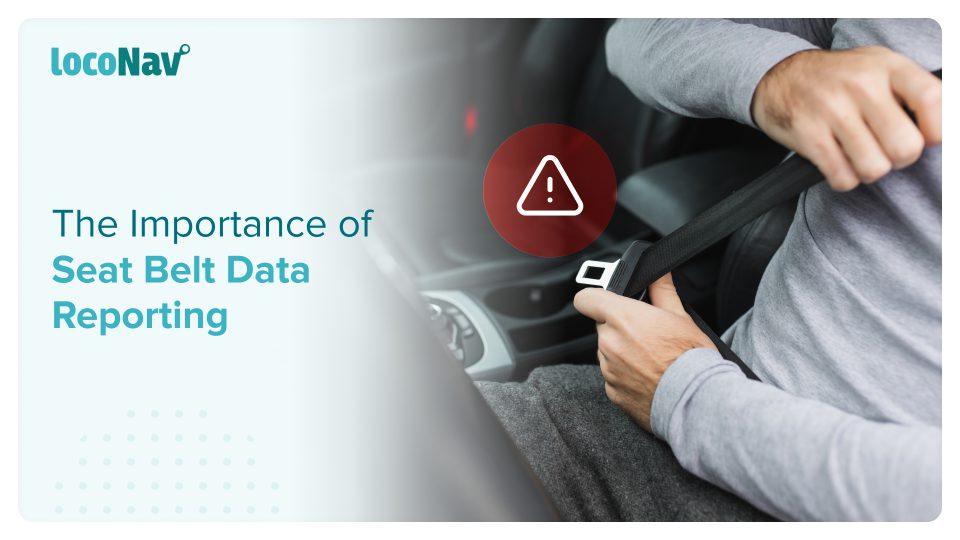 Seat belts are still the most impactful injury-prevention equipment in your vehicle, despite recent safety features. Fortunately, more...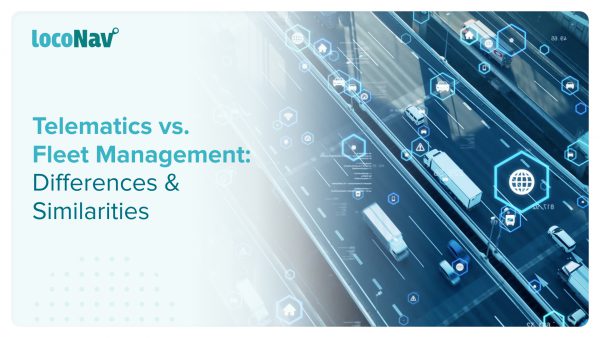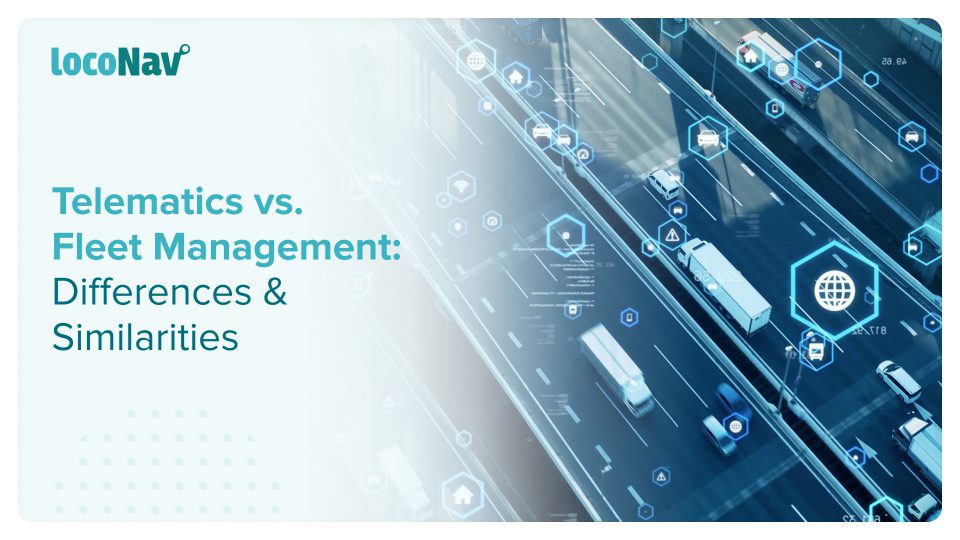 People often use the terms telematics and fleet management interchangeably. However, it is not quite accurate to do...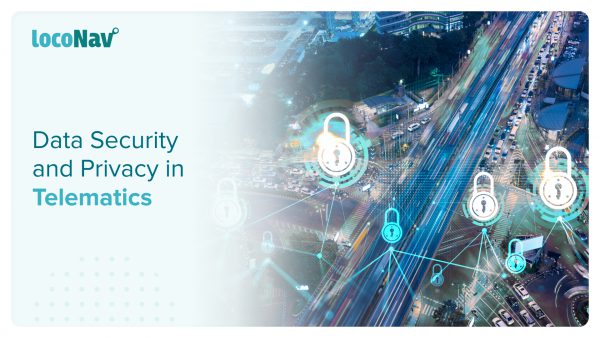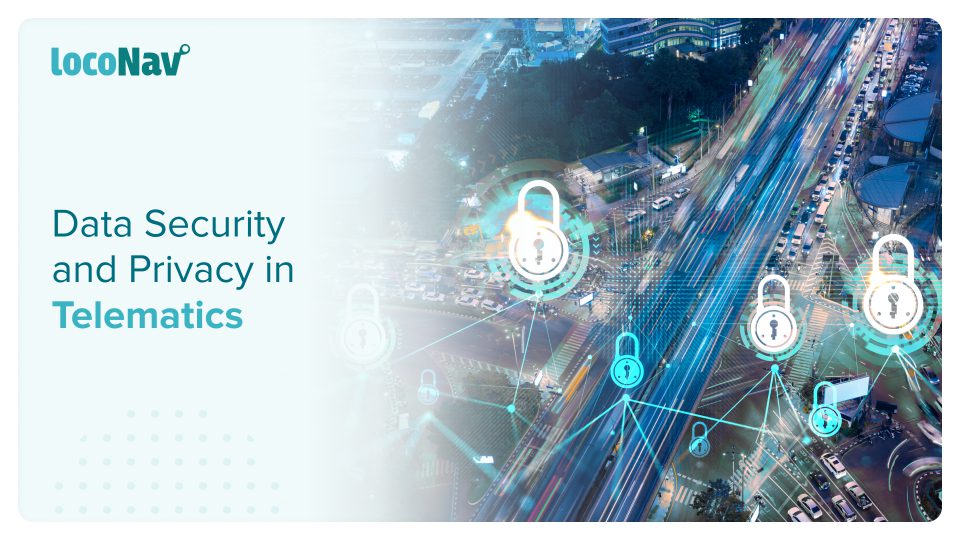 The global economy's new currency is information. We anticipate having the appropriate information at the proper time to...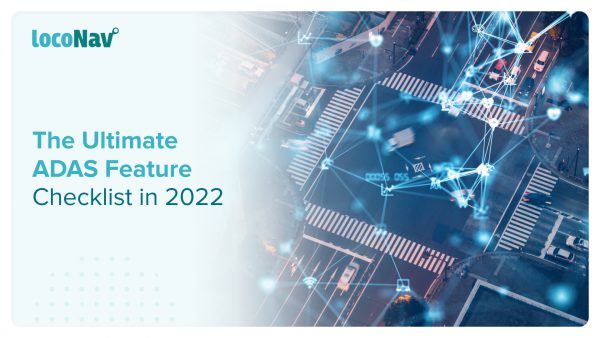 The use of automated driving systems is not a one-size-fits-all solution. Automakers are gradually integrating active safety and...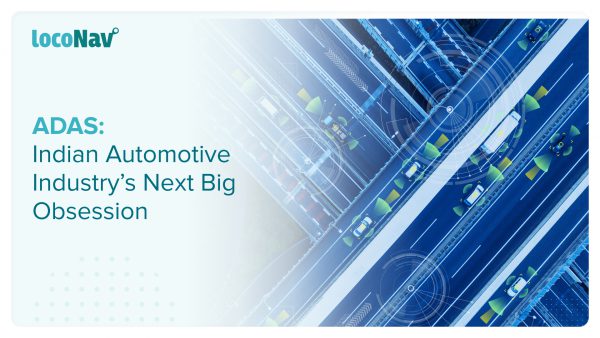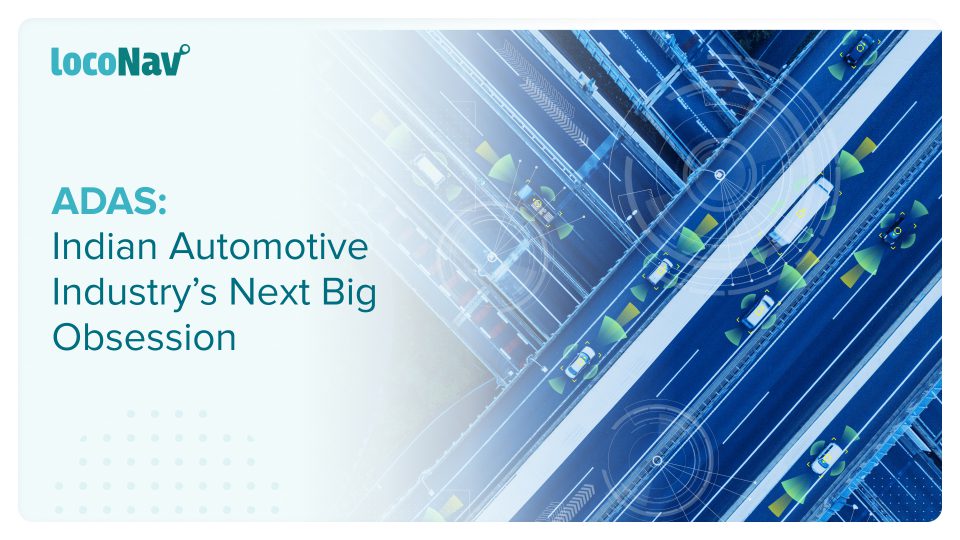 It only takes a couple of seconds: a quick call from work, a text message from your loved...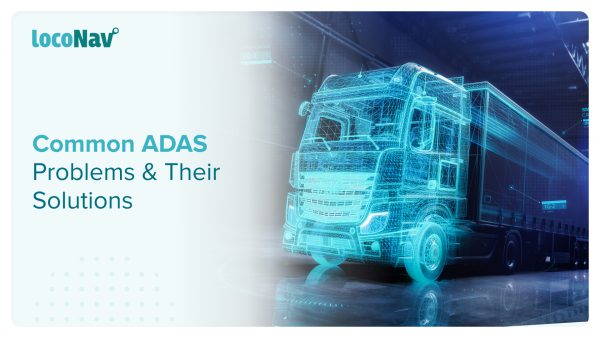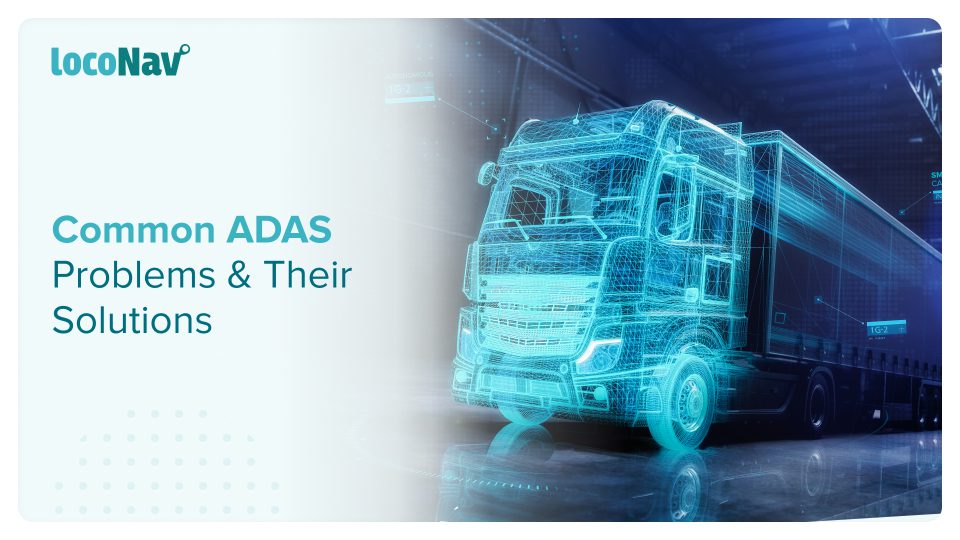 Advanced Driver Assistance Systems (ADAS) has been rapidly integrated into vehicles over the last ten years, with almost...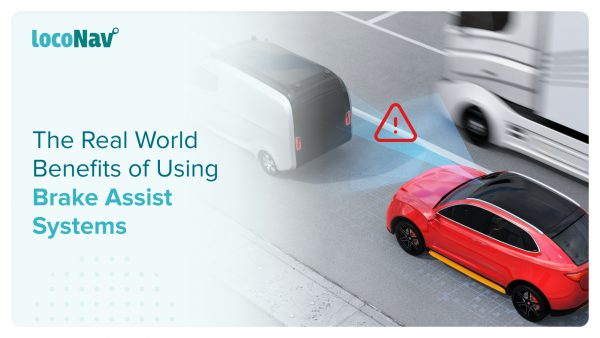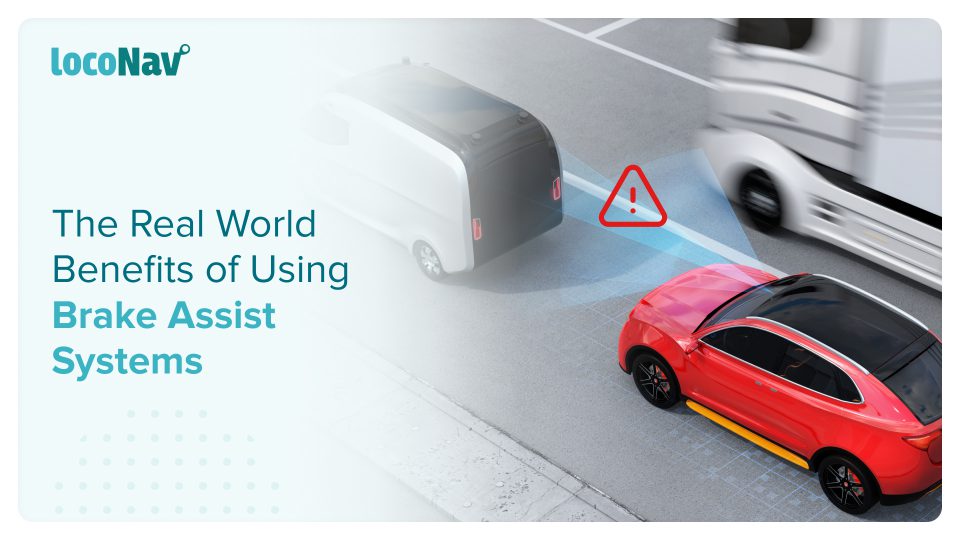 If you've ever driven on a plain highway, you're probably familiar with the sensation of spacing out behind...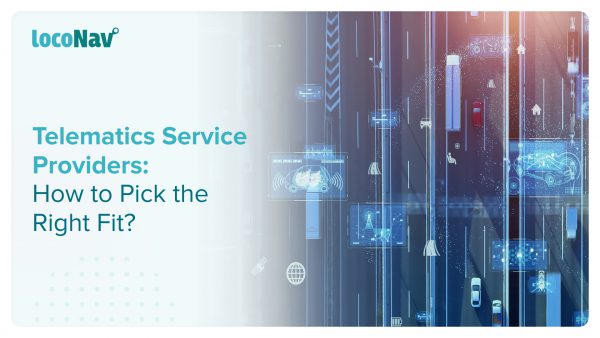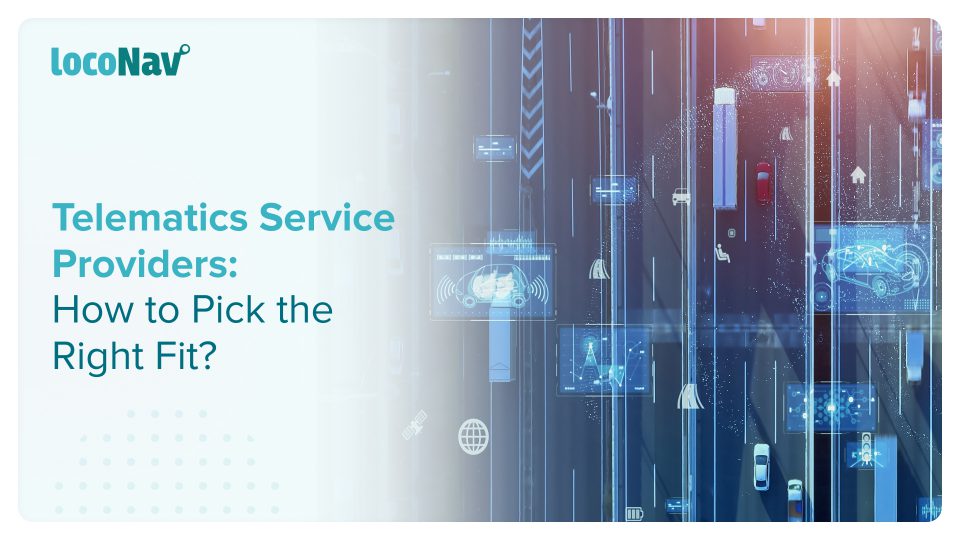 Fleet management systems have numerous benefits; nevertheless, in order to maximize their effectiveness, it is critical to select...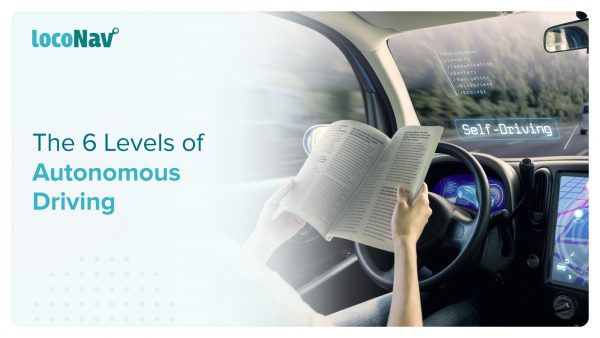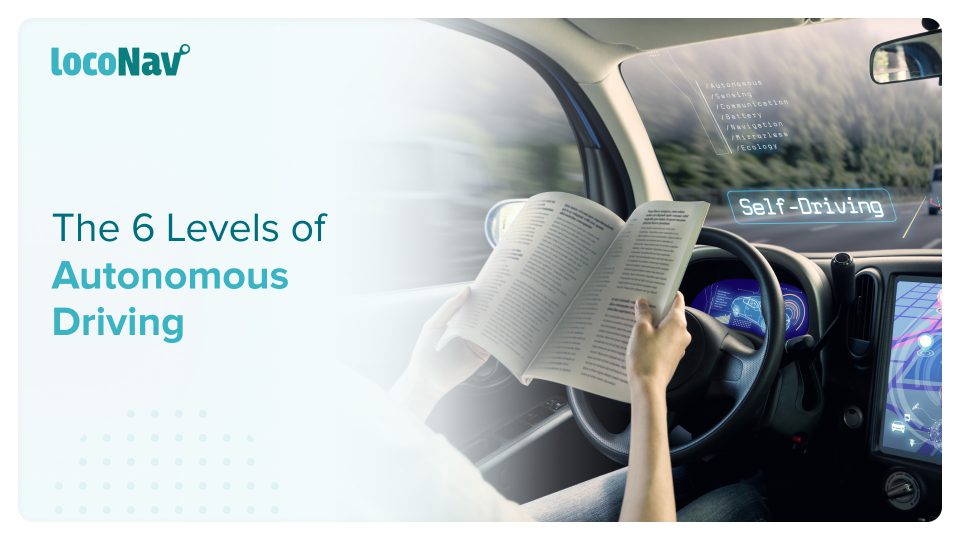 Advanced driver-assistance systems or ADAS levels are technical features that are intended to improve vehicle safety. When appropriately...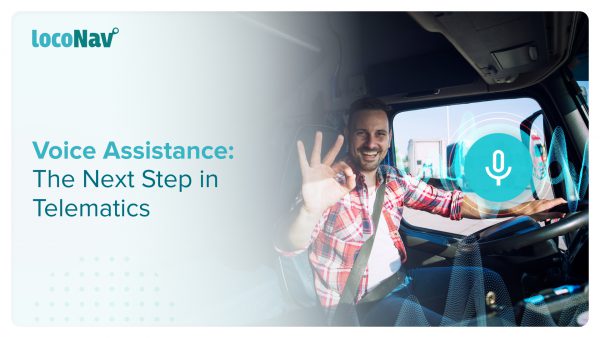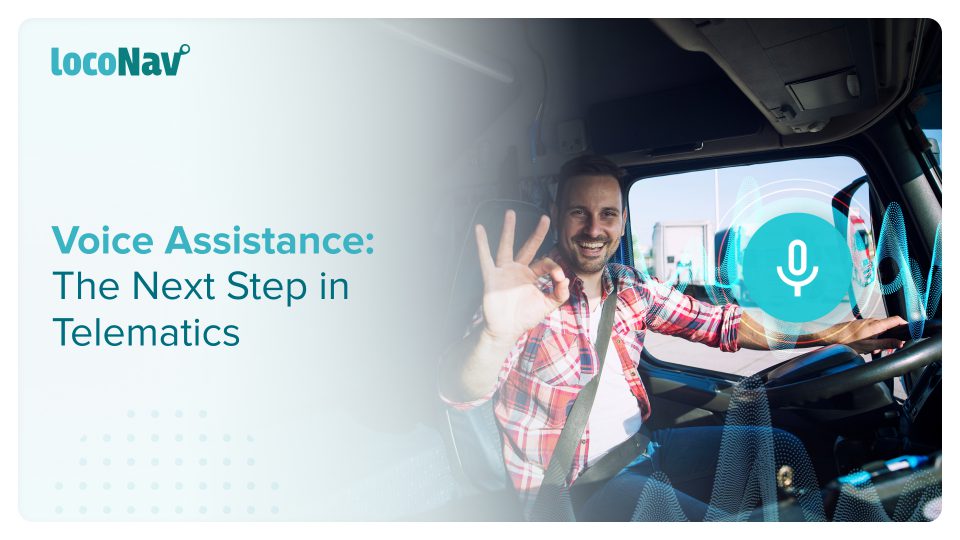 Ok Google, what's the weather like today? Hey Siri, call Mom. Are you guilty of using your phone's...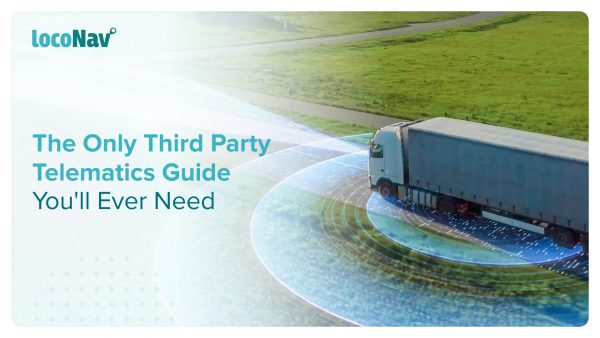 The expectations and requirements of the fleet business have changed dramatically over time. Today, fleet owners and managers...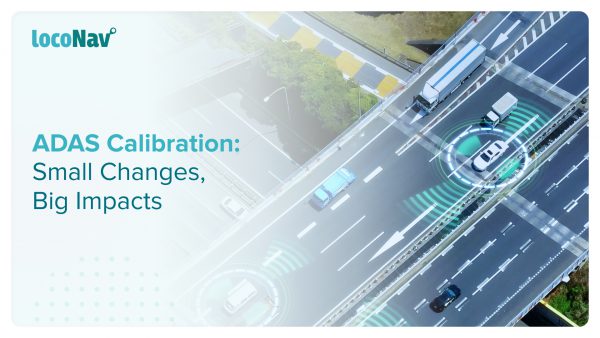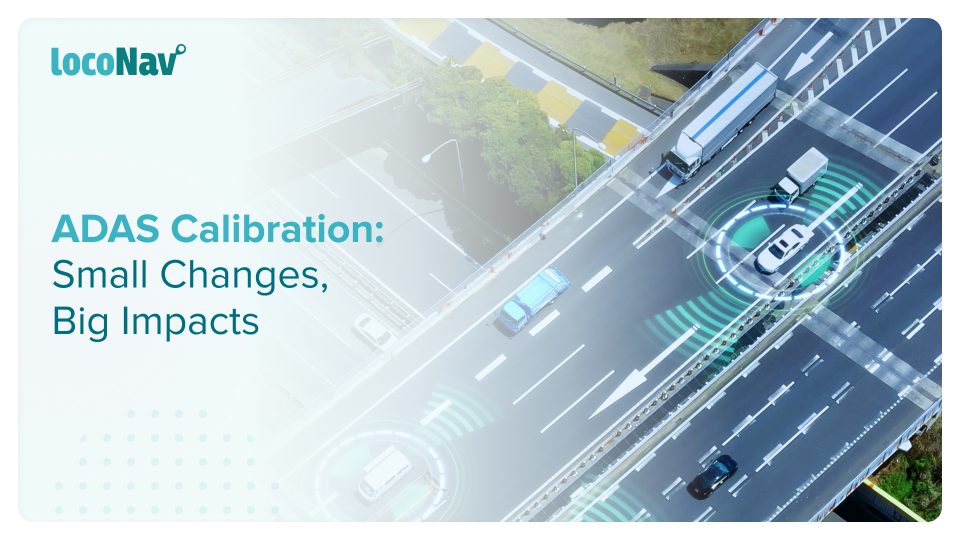 Are you planning a long road trip? Or do you have an urgent order due that will require...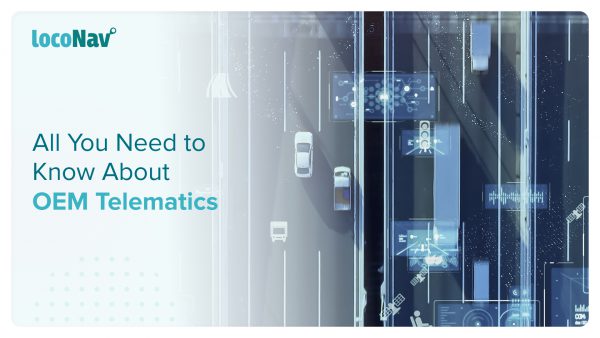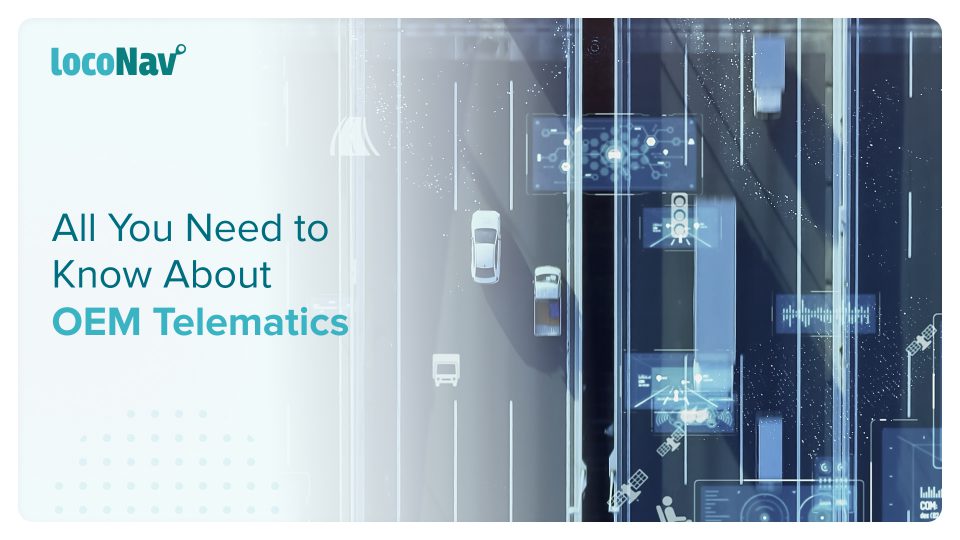 For fleet companies operating in competitive marketplaces, even little time and money can make or break their performance....
Back to Top