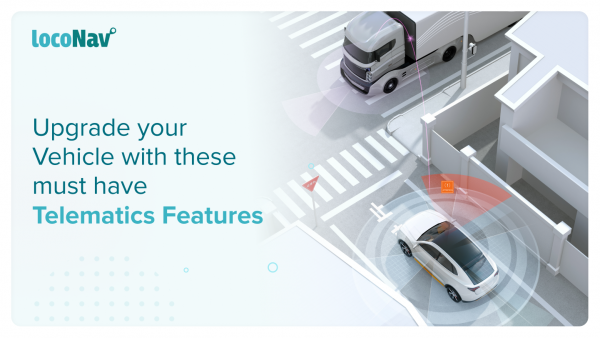 Although vehicle telematics systems have been available for a while, their use in personal vehicles has increased dramatically...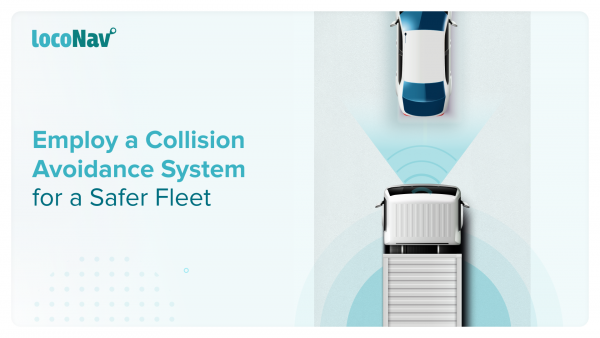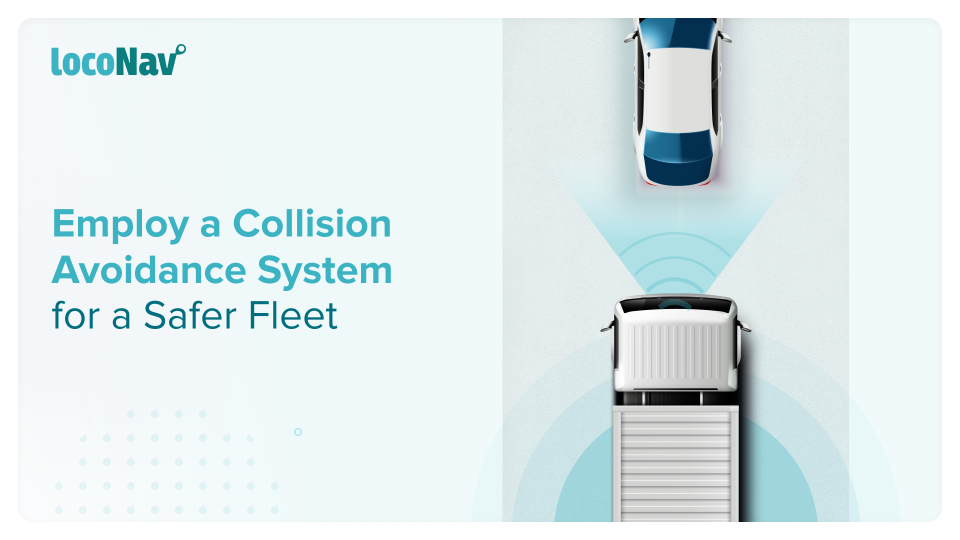 Driving is far more complicated than we realize when we get behind the steering wheel every day. But...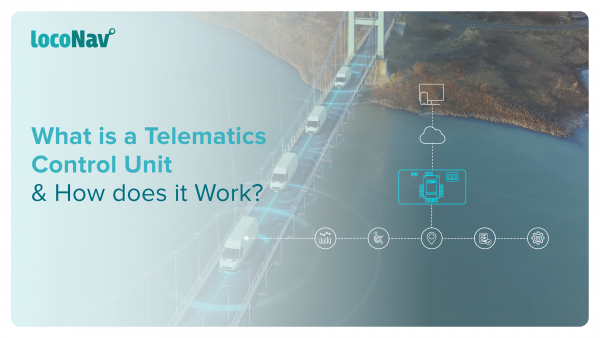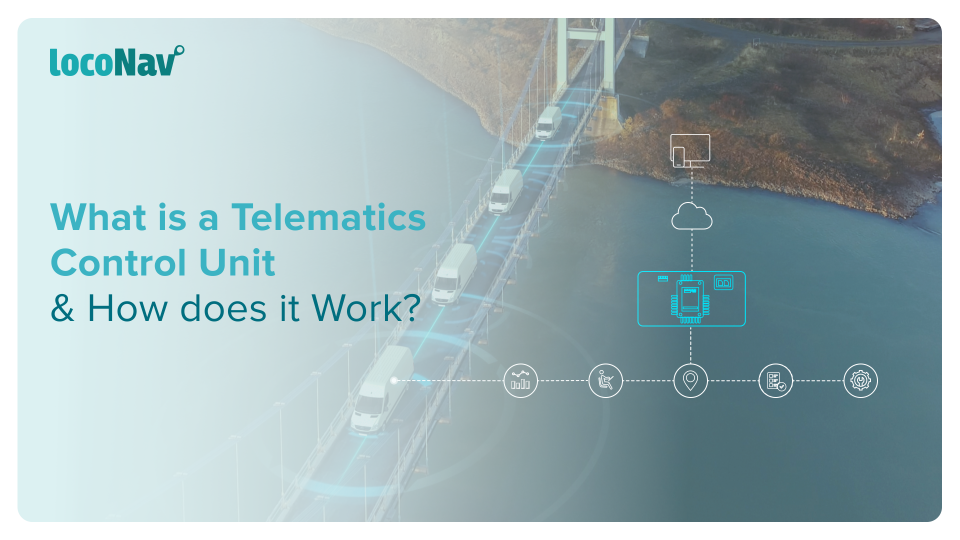 Telematics is a communication system for the automotive industry that relies on data traveling to and from automobiles...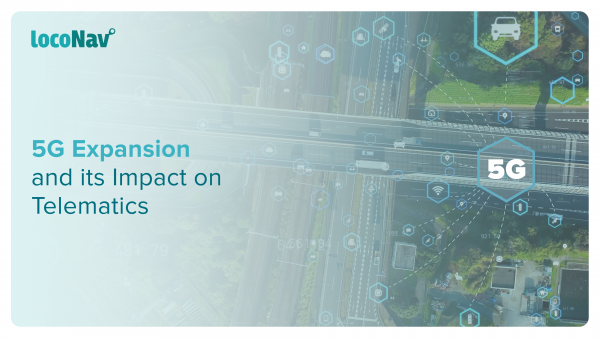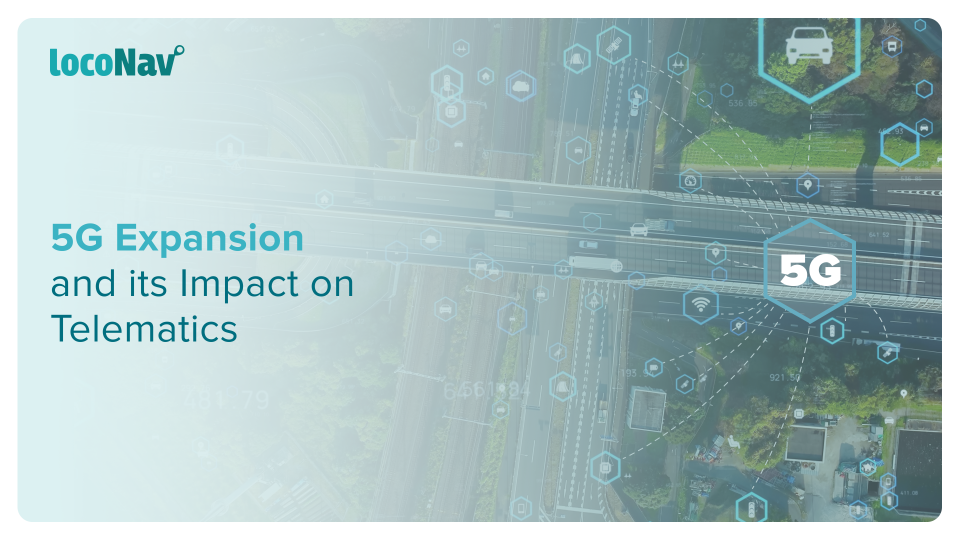 Telematics is a branch of computer science that combines telecommunications and automobile technology. It assists firms with scattered...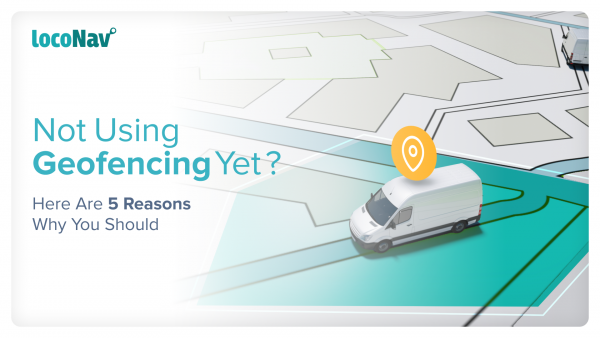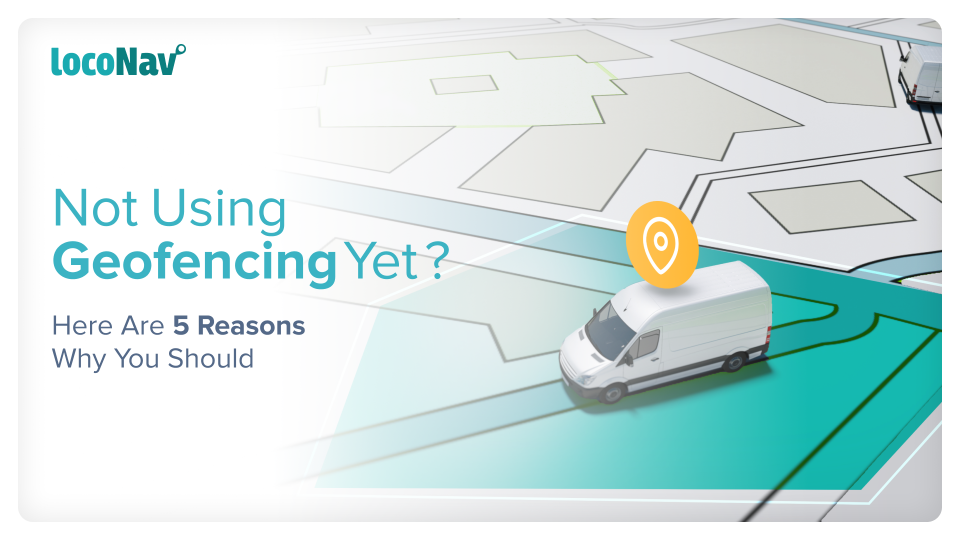 The influence of a simple geofence in your fleet management efforts is rather significant. A geofence is nothing...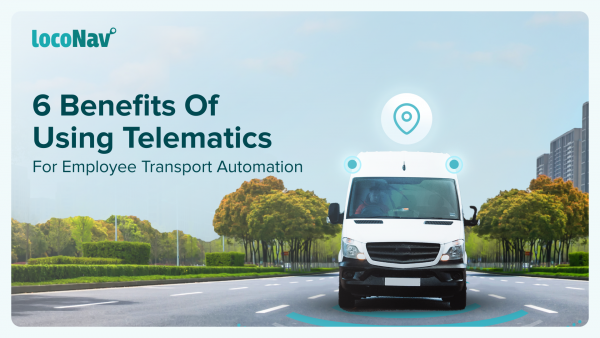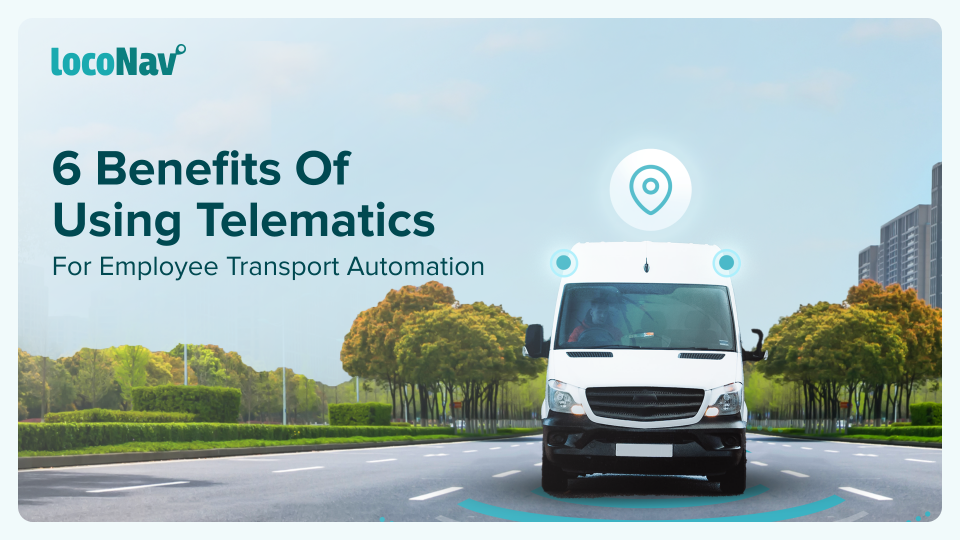 The IT and offshore call center/customer support industry in India was the first to start large-scale transportation of...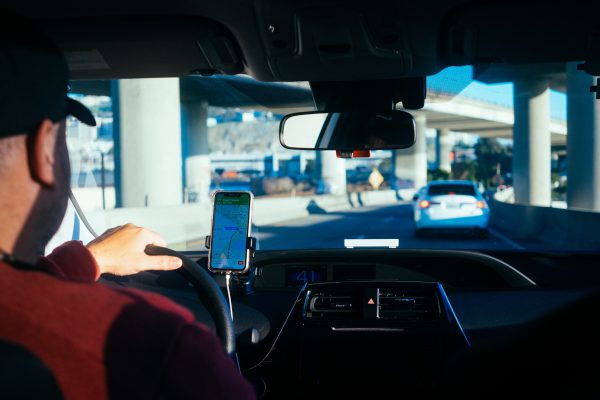 Any fleet organization is only as good as its driving crew and also the vehicles they drive. Although...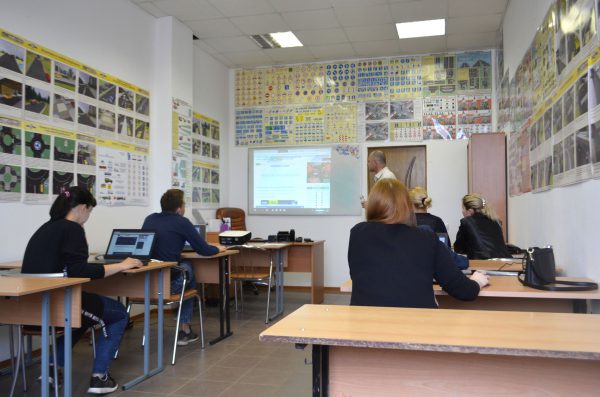 Choosing telematics solutions for fleet management has continued to prove its importance. With the rapid evolution of the...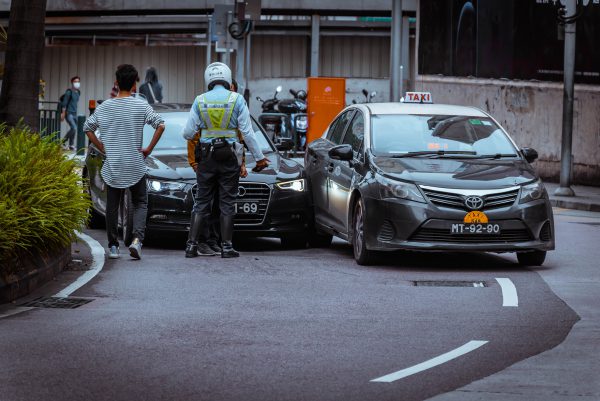 South Africa has a substantially higher annual road death toll than the rest of the globe. It's also...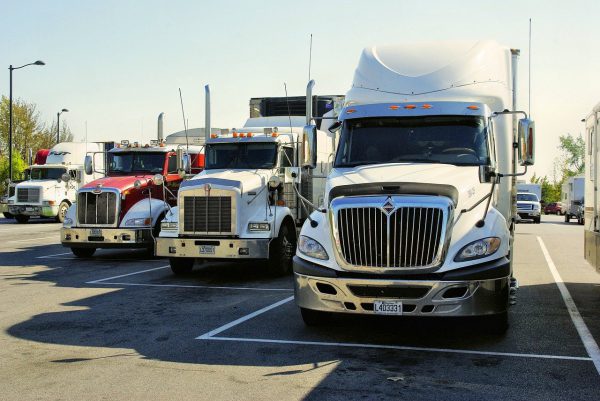 It is critical for a fleet manager to safeguard their assets, including their driving crew and their fleet....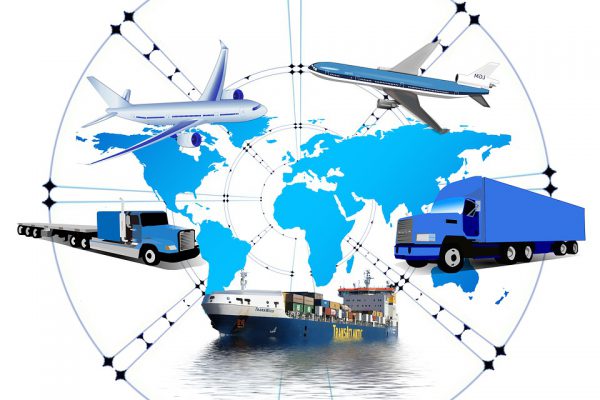 A Global Supply Chain refers to an interlinked network of geographic areas built solely for sourcing and supplying...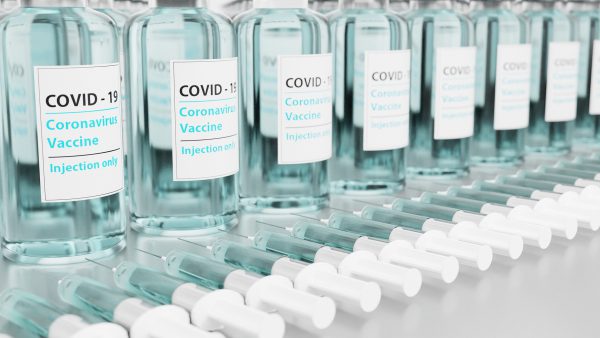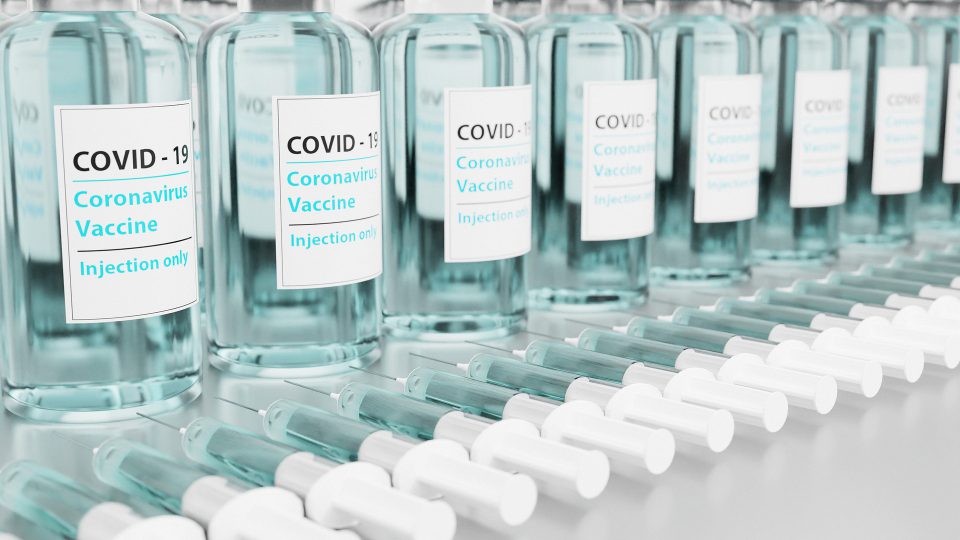 How Leveraging Telematics is Valuable in Transporting COVID-19 Vaccine The ongoing coronavirus pandemic has impacted everyone's life and...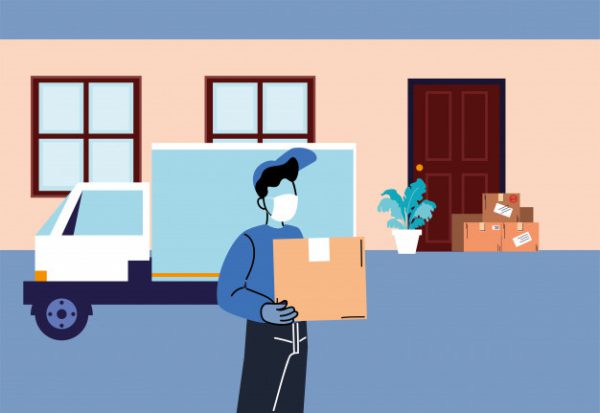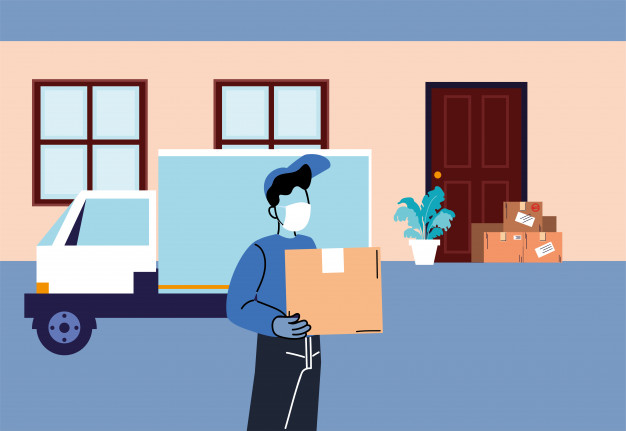 The transportation of essentials across the country is an important task during this global crisis. The world is...
Telematics, the combination of telecommunications and informatics, offers crucial insights when it comes to logistics and fleet management....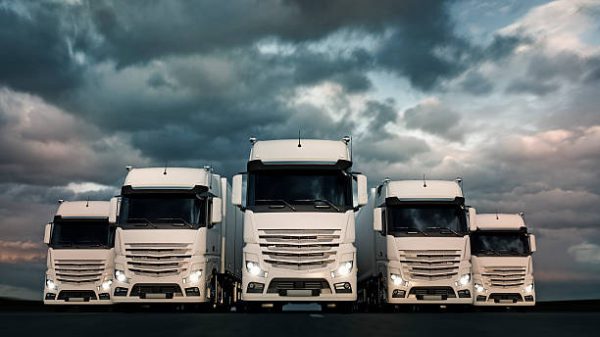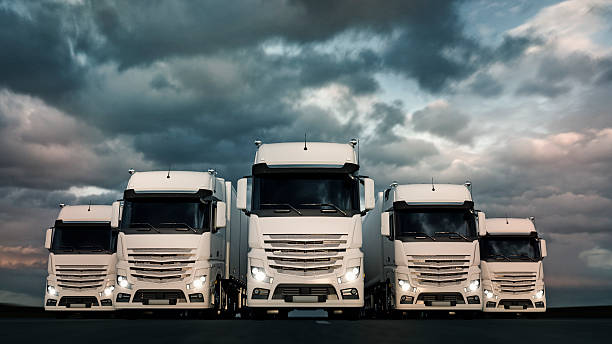 Telematics has emerged as one of the biggest trends in the automotive industry in recent times. It combines...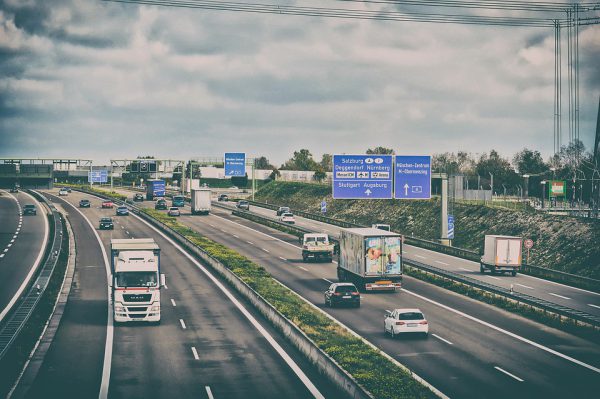 From road accidents to vehicle repairs and false claims, moving assets are always at risk and it is...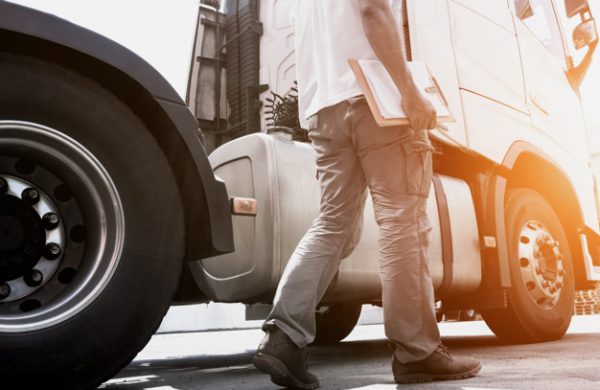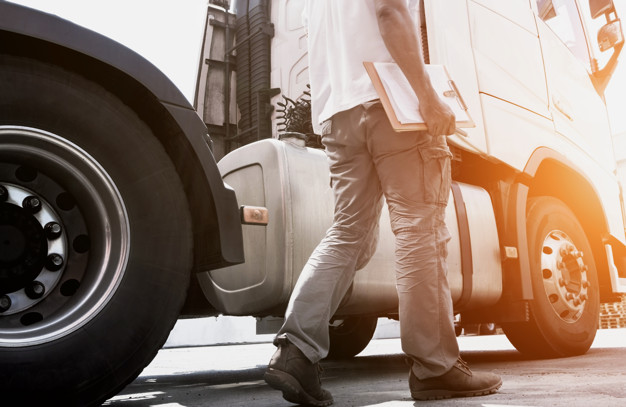 A Fleet telematics system offers better visibility over your fleets by delivering crucial information related to the vehicles....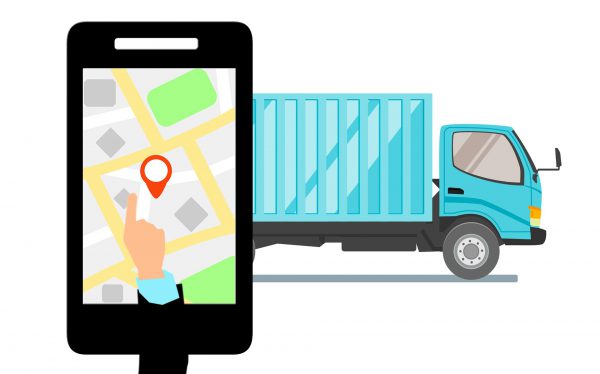 Fleet management systems offer an array of benefits however, it is important to pick the right telematics solution...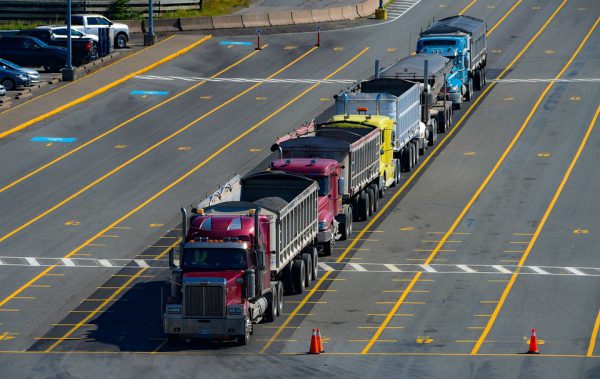 Over the last 10 years, telematics has become a significant tool in the fleet toolbox. From drivers behaviour...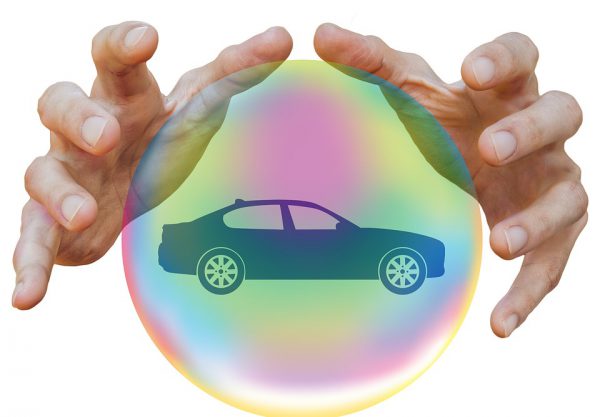 Even when the Internet of Things aka IoT was not that popular, the Telematics industry was undeviatingly flourishing...
Back to Top