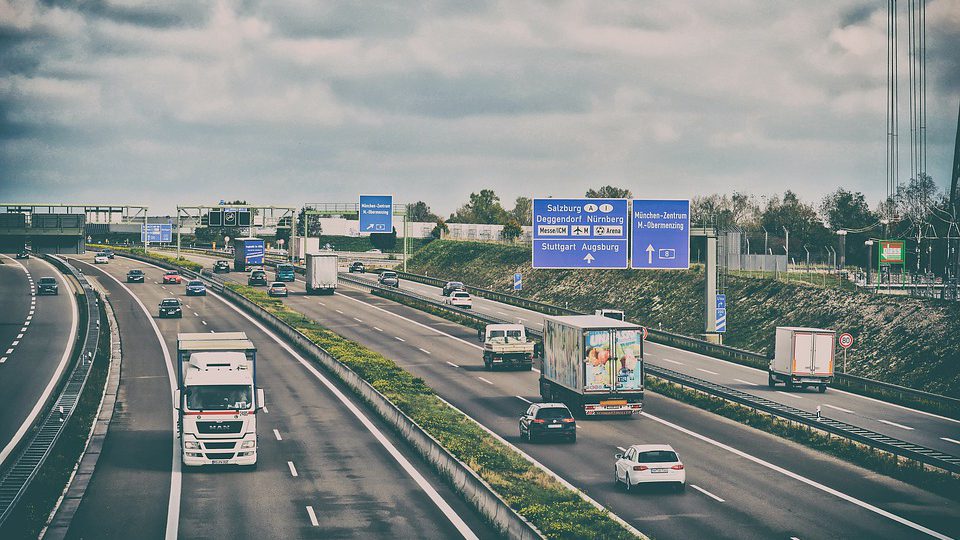 A Look Into the World of Video Telematics
From road accidents to vehicle repairs and false claims, moving assets are always at risk and it is crucial to pay special attention to their safety and performance. Advancement in technology has made it possible for safety to be data-driven and video telematics can be employed for this purpose. As the name suggests, images or video streams are used to identify any deviation from the normal working condition of the vehicles using computer vision technology and machine learning algorithms.
Video telematics when used in conjugation with GPS tracking can present you with a competitive advantage. Due to this, Video Telematics can be regarded as one of the greatest and most remarkable developments for the fleet industry.
Video Telematics uses recordings and sensors to collect information and then interprets the data to yield an effective outcome that may be beneficial for the businesses. The images or video streams can be very helpful to see the complete big picture of the moving assets. When paired with GPS location tracking, video telematics helps in handling various driving-related issues.
The data received through video telematics can be analysed to improve fuel usage, driver's behaviour, vehicle routes and the overall functioning and safety of the vehicle on roads. As per one of the studies, more than 22% of businesses use video telematics to keep a tab on their vehicles. However, there are some features that should be taken into consideration by the fleet owners when opting for video telematics.
Make your business more profitable with LocoNav's Telematics
The camera used for fleet tracking should be able to record and stream HD quality images and videos. The full view through the wide line of sight is better to monitor the road events. Based on video recognition, an automated alerts option should be available and rapid updates to be received through integrating with mobile phones. The complete recording of videos in a single storage location is another important feature that should not be overlooked. Video classification if backed by AI and machine learning can be very helpful. The analysis of video and the data from other vehicles side by side is another important feature to look for!
Running a business that involves fleets requires a lot of hard work and resources, however, investing in video telematics is totally worth it. You can protect your business and resolve various challenges by making use of video telematics. For instance, by implementing video-based telematics, you can understand the reason behind your driver's fatigue or you can encourage them to drive safely.
Any distractions on the road can also be taken care of and thus you can prevent your vehicle from damage. The driver's turnover can be reduced and collisions can be prevented. Overall, the performance of the fleet can be increased this way. Besides this, companies can also keep a check on false insurance claims. Vehicle maintenance also is a lot less easy with the use of video telematics.
Since video telematics offers HD footage, fleet managers can easily monitor all the events happening with the vehicle. In case any issues arise such as theft, the video clips can be used as evidence for future reference. The real-time video updates also help to improve the customer experience through visibility of delivery routes, hence increasing the profit in the business.
Inappropriate driving behaviour, driving mistakes, dangerous routes, etc are some of the other parameters that can easily be recognized with AI algorithms-based video telematics. Drivers can then be given better training accordingly. Even for insurance claims, video footages can be used as proof.
Besides increasing the safety of vehicles, video telematics can also help the business save a lot of money too, fuel management optimization by taking the shortest route possible and spending less money on vehicle repairs because of proactive vehicle maintenance are the common examples. To say it all, there is a lot of transparency within the operations because of video telematics and hence, the technology can be regarded as a boon for an effective fleet management system.
Quick Read: Fleet Telematics: The Key to Optimum Vehicle Maintenance
Quick Read: Dash Cams: The Future of Fleet Mobility