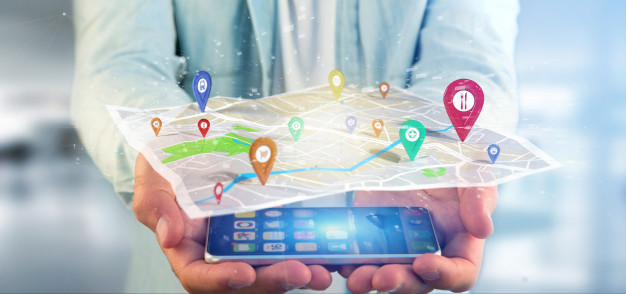 Top 3 Industries Using Vehicle Tracking System
Industries all over the globe have been shifting towards more technology-driven operations for their daily management and administration. Automation has become the talk of the town, and many businesses are leveraging technology to escalate their profitability, and shave off unnecessary burden from their manpower. Industries that rely on transportation in some form or the other have been the pioneers when it comes to integration of technology. One of the prime aspects of technology that they have started working with is a vehicle tracking system.
A vehicle tracking system is not just a piece of tracking hardware; it comes with its own set of software that allows the user to actually make use of the data about the vehicle that the device captures. It makes the information that is collected actionable and meaningful, all the while being relevant to the business. In this article, we explore how a vehicle tracking system can cater to different industries and positively impact their business operations.
Top 3 Industries Impacted by a Vehicle Tracking System
Logistics
Businesses that cater to logistics have large fleets, and employees, always on the move. So it is important for the management to keep an eye on all vehicles, whether on the road or parked in the warehouse, and the crew handling them, continuously. Before technology came into the picture, communication with vehicles doing the rounds was very tough, owing to bad network services in certain regions. However, with a GPS vehicle tracker, things can be streamlined much more effectively.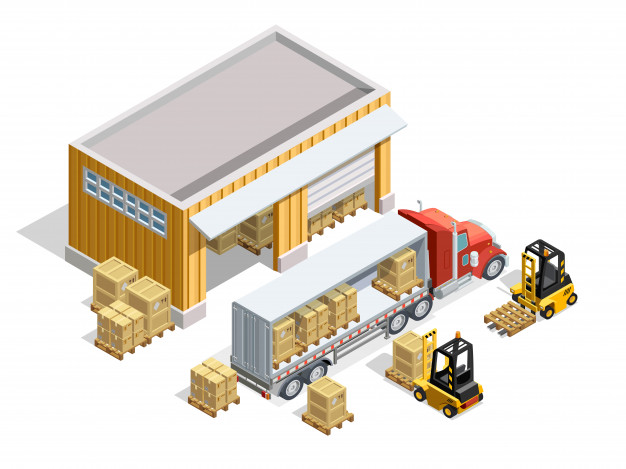 Logistics businesses handle cargo in bulk, and making timely deliveries is a crucial aspect that directly affects their profit margins. It does a freight business no good to miss or delay stipulated delivery deadlines. With a vehicle tracking system, this can be a cause of no worry for fleet managers. They can essentially know where their trucks are, and if they are following the delivery roadmap that was assigned to them. Moreover, since these businesses rely heavily on their fleet, a GPS tracker can help them keep tabs on the health of their vehicles, and can improve the longevity of the automobiles put to use. Thus, logistics businesses can enhance the productivity of their operations, and at the same time cut down on delivery delays considerably.
Manage your fleet efficiently with LocoNav's Fleet Management Solutions!
Food delivery services
The online food ordering and delivery services in India have been slated to grow at the rate of 16% annually, according to reports. Whether it is convenient, or faster, or serves cheaper to the pocket, the Indian population, especially in the urban areas, has been flocking to online food delivery services. And in order to cater to this demand that is inflating by the minute, many business pertaining to food delivery have started up. From raw materials (like raw poultry, vegetables and fruits) to wholesome cooked food right at your doorstep, this industry is taking the world by storm. Employing a vehicle tracking system within this business can greatly benefit the industry, and the consumer simultaneously.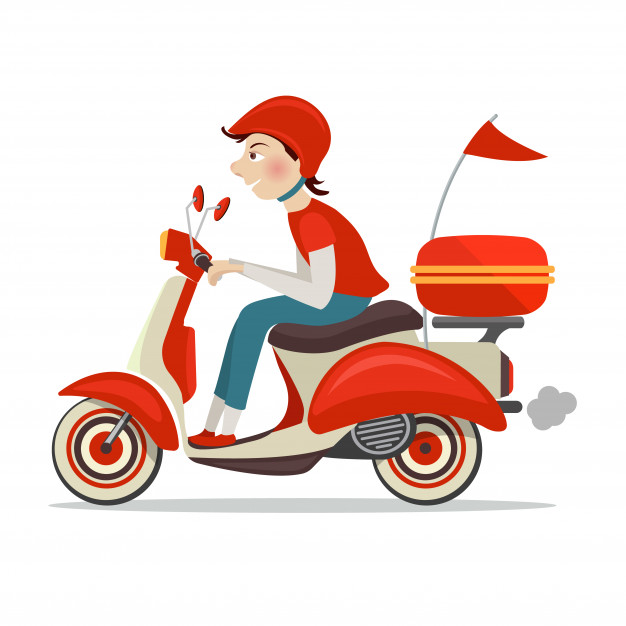 Also read: 5 Features of a Fleet Management Software That Your Business Needs
Also read: Top Tips for Optimised Fleet Maintenance
On the business front, the organization can effectively track the behavior of their delivery executives plying on the roads with food orders. In a bid to meet delivery deadlines, many drivers are compelled to overspeed and cut through traffic signals, which puts the life of the driver, and other citizens on the road, at great risk. However, GPS trackers notify the concerned managers when the vehicle is being driven over the speed limit, or is being accelerated consistently. On the other hand, it also provides notification when the vehicle has been left idle for more than the demarcated time.
GPS tracking systems also allow the customers to get live locations and alerts about the position of their food. It is absolutely vital to the customer to know that their food will reach them as quickly as possible, and vehicle tracking systems help achieve that. This creates a sense of transparency between the provider and the consumer, that leads to better business relations and improves customer retention rates.
Construction
Urbanization and industrialization are the key motivating factors that have led to a boom in the construction industry. Rampant infrastructural development has generated a pressing need for putting the construction businesses on the forefront. In fact, the construction industry in India is the second largest industry functioning in the country, coming second only to agriculture. This industry accounts for 11% of the nation's GDP, and is a major source of employment for a large portion of the population of India.
Since this industry entails heavy machinery that is quite expensive, and needs a vigilant and conscious workforce, joining hands with technology is a smart move for businesses dealing with construction. More pointedly, incorporation of a vehicle tracking system is a must.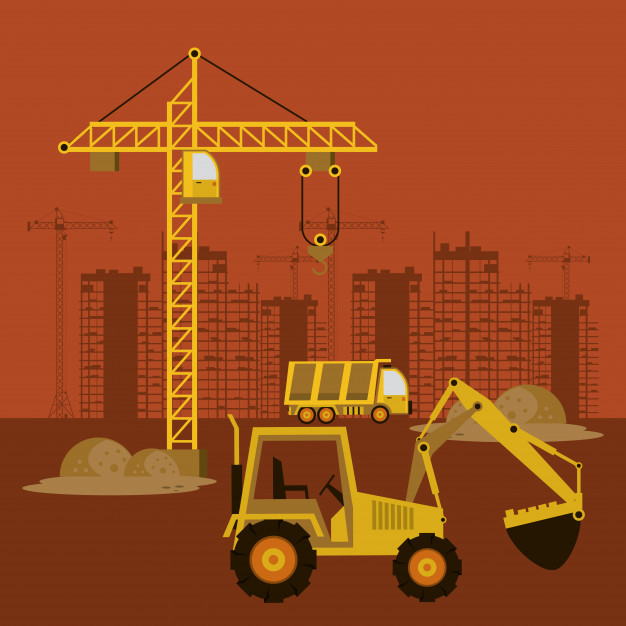 As mentioned before, the construction industry has a lot of expensive equipment and machinery to deal with. And this equipment may have to be transferred from one construction site to another. Keeping mobility and prevention of misuse or theft in mind, a vehicle tracking system can ensure that the machinery is safe and is being used for the mandated functions.
Quick read: Advantages of Using Geofencing Technology For Your Business