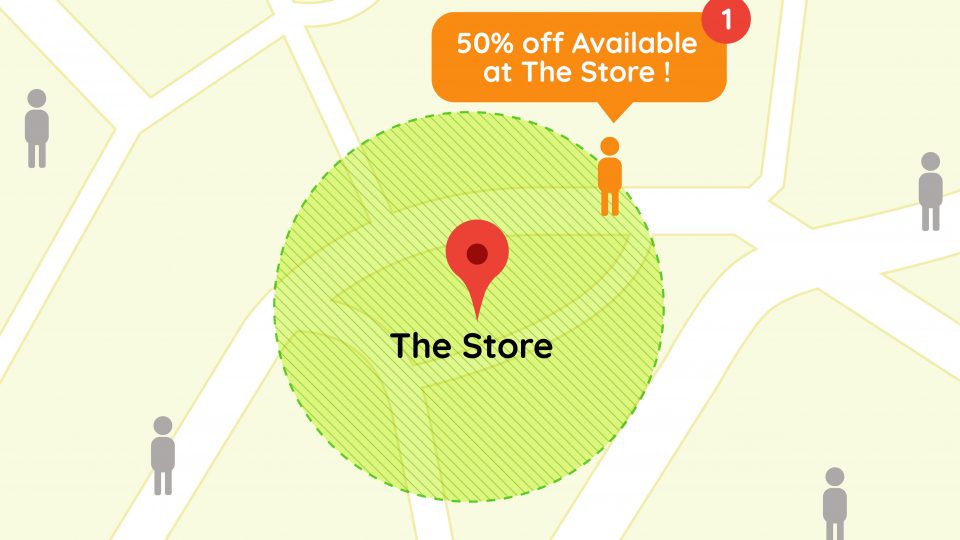 Advantages of Using Geofencing Technology For Your Business
Fusion of technology in different sectors and various business verticals is a continuous process, with regular advancements on the horizon. As new things keep coming up day by day in the sphere of technology, Geofencing is one such facet that has been popular around the block ever since its inception.
By setting up virtual boundaries around their areas of interest, various companies have been making good use of the geofencing technology. Whether they access a comprehensive view of their assets on a desktop, or via a geofencing app, the benefits of this technology are far reaching with great returns. Geofence, when coupled with a vehicle tracking system, can be a dynamic way of monitoring and surveillance. But before we delve into the advantages this innovation has to offer, let us first examine what geofencing actually is.
What is Geofencing?
Geofencing is nothing but a virtual perimeter that is set around a particular geographical area. The boundary is set such that as and when the vehicle, or a personnel, enters or exits the location, instant alerts are triggered. This will enable the user to discern the exact location the device is at, along with an accurate log of movements made.
A geofence is curated with the help of GPS, which provides precise location coordinates. In order to set the "fence" around a particular region, you can specify the distance and the diameter as per your business needs. Many GPS geofence providers also allow you the ability to customize your fence into various polygonal shapes.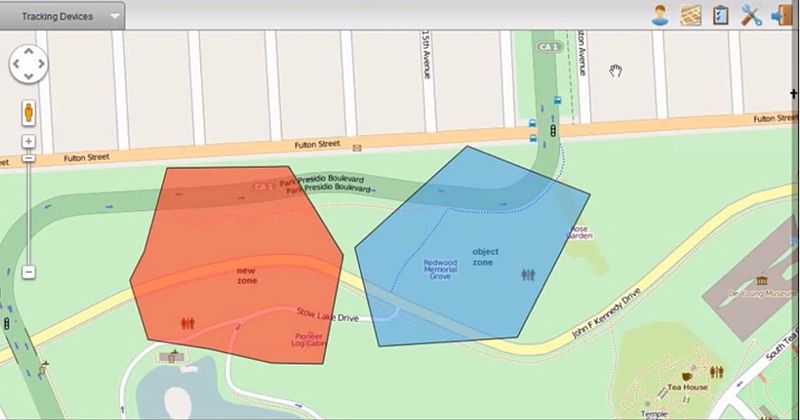 This service works as a pre-programmed directive wherein the device, or RFID tag, enters or exits the fence, and geofence alerts are instantly provided in the form of notifications. These notifications can range from geofencing push notifications, text messages, or emails, according to the requirement set by the user.
Advantages of Geofencing
The many geofence features allow different types of businesses to leverage the benefits of this technology. Different industries have incorporated geofencing into their operations, such as:
Marketing
Transportation and Shipment
Manufacturing
Emergency Response Services
Here is how these industries are enhancing their business with geofence.
Geofencing can be a great tool for marketers if they wish to tackle a targeted audience. It makes marketing all the more personalised, coming with great prospects of customer engagement in its wake. With Geofencing, a spike in customer acquisition and retention can be seen improving by as much as 23%.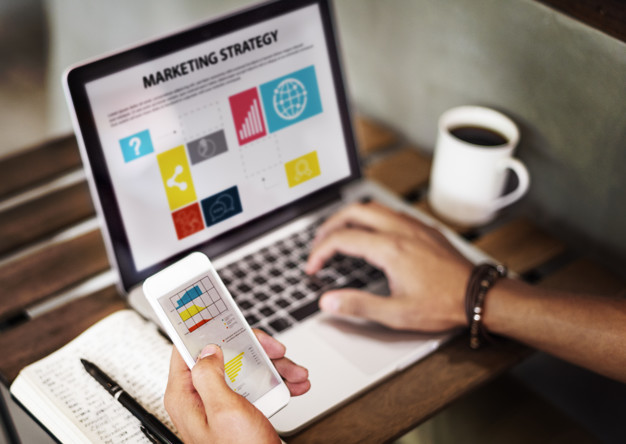 Geofencing allows targeting of people on the basis of their vicinity, thus leading to alerts in the form of marketing messages being fired off when they enter into the geofenced area. Enabling geofencing push notifications attracts customers instantly, as soon as they step into the delineated perimeter. Along with that, the geofencing technology allows marketers to gain insights into accurate data and discern what locations perform better in terms of customer acquisition, than the others.
Check the live location of your vehicle with LocoNav's Vehicle Tracking System!
Geofencing for Transportation and Shipment
The transportation industry has been leveraging the geofence features to enhance their shipments and to monitor their assets. By setting up a perimeter around their warehouses, and around possible locations of delivery, the supply chain managers are able to keep track of exactly when their trucks entered the warehouse, and when they leave from there. Moreover, it also helps them keep a check on the timeliness of deliveries, and if the shipment is positioned exactly where it should be.
Also read: What's Holding Back the Fleet Management Industry?
Also read: Are You Getting the Most Out of Your Fleet Management Software?
Geofencing for Manufacturing
Equipment monitoring by creating virtual boundaries empowers manufacturers. Whether they have a sizeable mobile fleet or are in the construction industry, where the equipment is mostly stationary, they can keep an eye on their assets. It considerably reduces the chances of equipment theft, since geofence alerts are issued instantly when any movement takes place.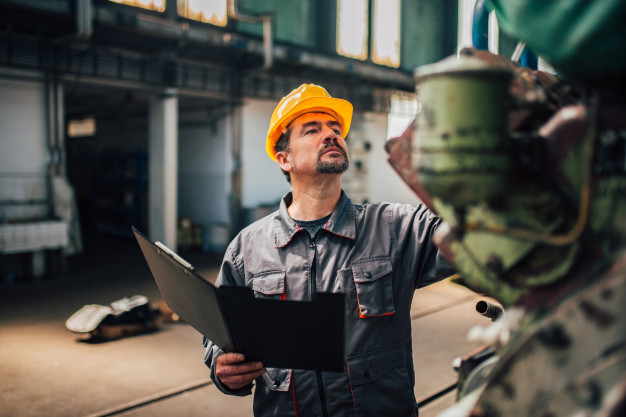 Other than that, investing in geofencing technology significantly reduces costs for businesses since it can be a one-stop shop for all anti-theft measures, and manufacturers are likely to incur fewer insurance costs, because of a decline in theft and equipment damage.
Geofencing for Emergency Response Services
Services like ambulances, fire engines and the law enforcement agencies utilise geofencing for swift dispatching and redressal of emergency calls. In the event of an accident or any other emergency, as soon as these services are notified, they dispatch aid. By securing a virtual boundary, the emergency response services get instant geofence alerts when their vehicles moves out of the area.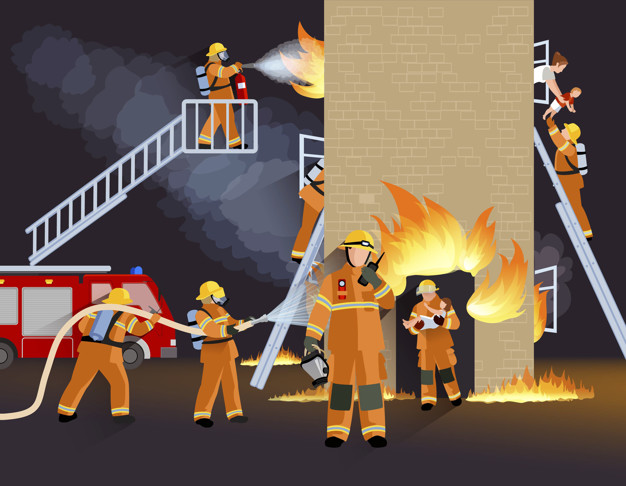 In this manner, these agencies are able to calculate their response time, and check whether the process can be made quicker such that assistance can be provided sooner. Along with that, they can have a clear picture of how many of their vehicles and crew is on the road, and can manage the dispatching accordingly.
All in all, geofencing technology is a powerful tool that has been of immense help to many businesses. With a geofencing app, businesses can hope to be accurately updated with how their operations are running, and can effectively lead to a great change.
LocoNav offers you services for all your business needs, from Vehicle Tracking Systems, Fleet Management Software and Telematics, along with FASTag. LocoNav helps you in optimising your operations and business while you focus on the growth of your enterprise!
Quick read: 5 Reasons Why Your Construction Business Must Have a Vehicle Tracking System
Quick read: All You Need to Know About GPS System for Trucks