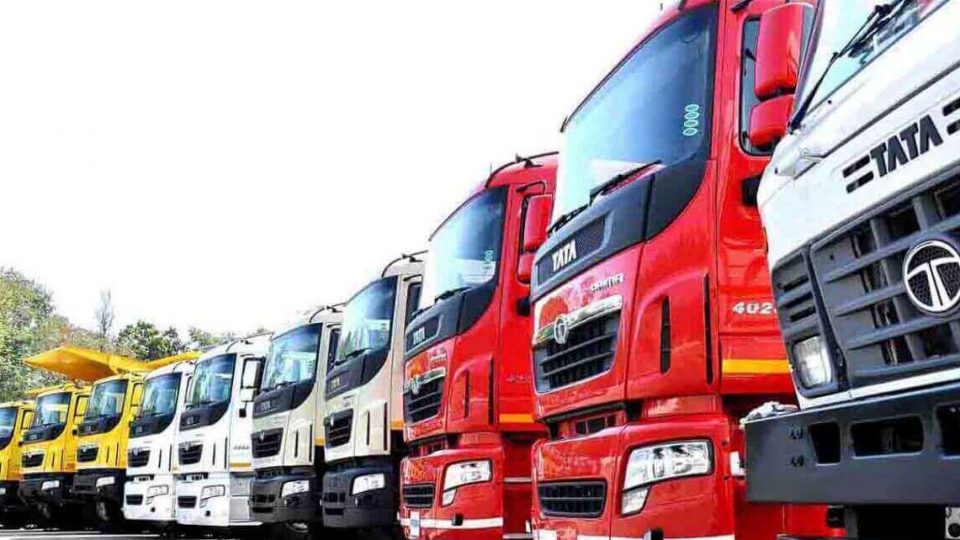 Tata Motors offers financial solutions to drivers and transporters
Tata Motors has been actively helping the transportation industry get back on its feet ever since the COVID-19 pandemic has hit. From monetary assistance to extension of warranties, the company has been trying to revive the industry. And now Tata Motors Finance, a subsidiary of the Tata Motors group, has announced financial schemes for its customers.
Apart from extending the moratorium on EMI payments, the company has begun financial solutions for its corporate and retail customers in the form of opex funding, working capital solutions, low EMI for new vehicle purchases, etc.
In case of opex funding, the company will take care of fixed expenses for upcoming 3-4 months along with handling the service claims financing for suppliers and dealers.
In case of working capital, the company will provide solutions to its customers by keeping a loan=free vehicle as collateral with TMF for funding fleet operators. Loan restructuring will also be done, with new vehicle loans with low EMIs for the first 12 months.
In a statement, R Ramakrishnan, Global Head – Customer Care, CVBU, Tata Motors Limited, said, "Truck drivers and transporters are frontline heroes as they have played a stellar role in ensuring that the wheels of the nation are kept running with seamless transportation of all supplies. Being India's leading commercial vehicle manufacturer, a majority of them use our vehicles and we are their first port of call for assistance. In these unprecedented times, we are committed to partner, providing all possible support to them and their vehicles. We have focused our efforts with a holistic approach to making their tough tasks and lives a little easier"