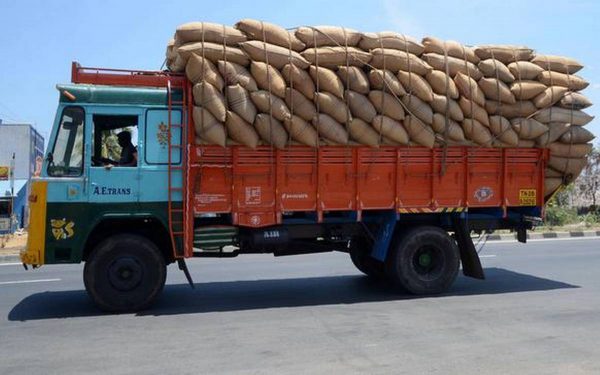 The Tamil Nadu Trailers Association and Lorry Owners Association have announced a one-day strike on July 22 to...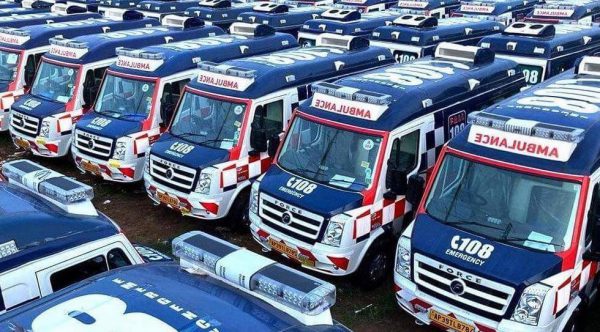 To help the state of Andhra Pradesh fight the COVID-19 pandemic, Force Motors has provided the state government...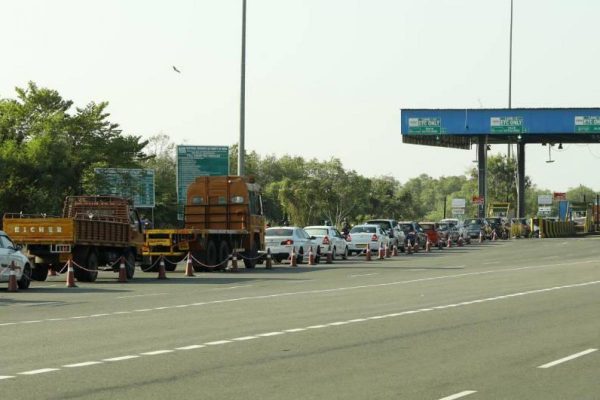 To help ease the pressure on the transportation sector due to the nationwide lockdown and the ongoing coronavirus...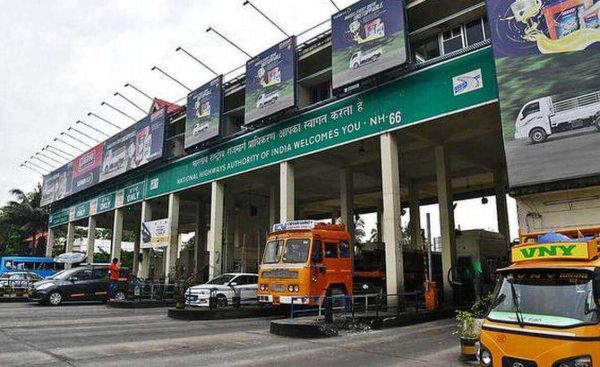 In response to the Tamil Nadu Lorry Owners Federation's plea to provide road tax relief for the lockdown...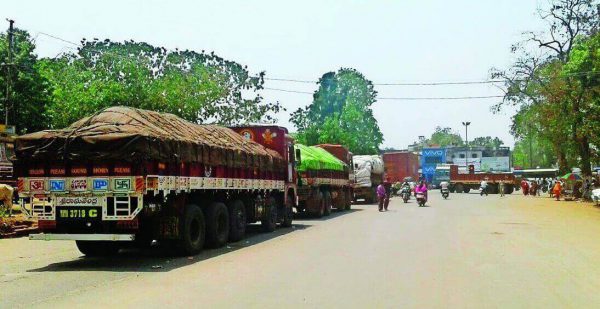 Combined impact of loss of business due to COVID-19 and the sharp increase in fuel prices in the...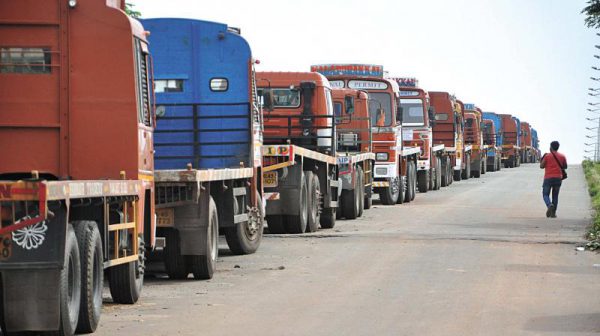 लॉकडाउन में लगातार आर्थिक समस्या का बोझ झेल रहे तमिलनाडू के ट्रांसपोटर्स के सामने एक नई समस्या आ...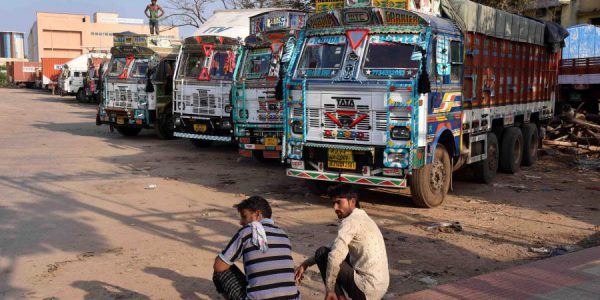 कोरोना का कहर लगातार बढ़ता जा रहा है, लेकिन रोजमर्रा की जरुरी चीजों की आवाजाही लगातार जारी है,...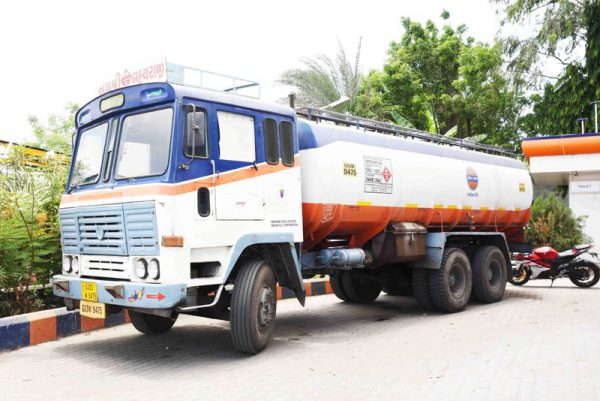 The All India Motor Transport Congress (AIMTC) has raised its voice against the hike in fuel prices in...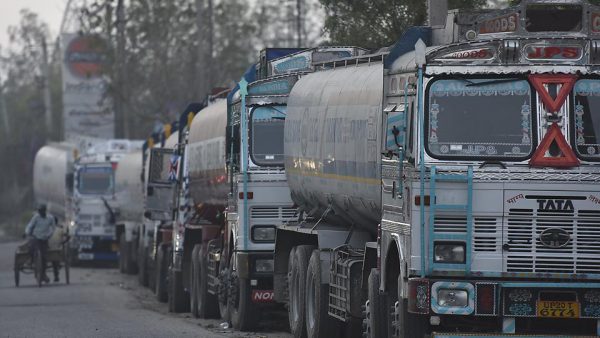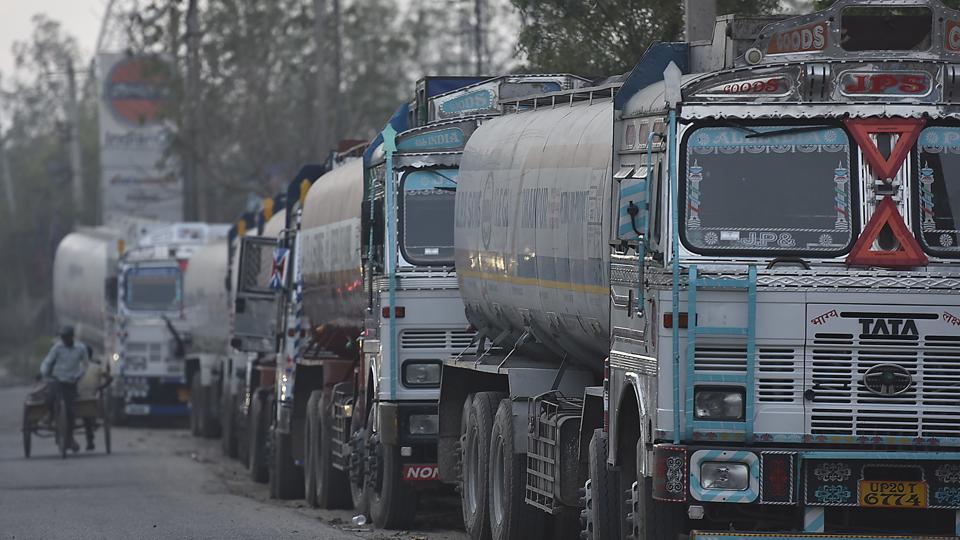 The All India Motor Transport Congress (AIMTC) complained of skyrocketing hike in fuel prices, along with blatant corruption...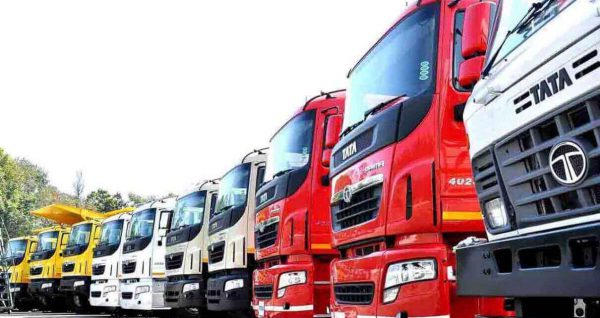 Tata Motors has been actively helping the transportation industry get back on its feet ever since the COVID-19...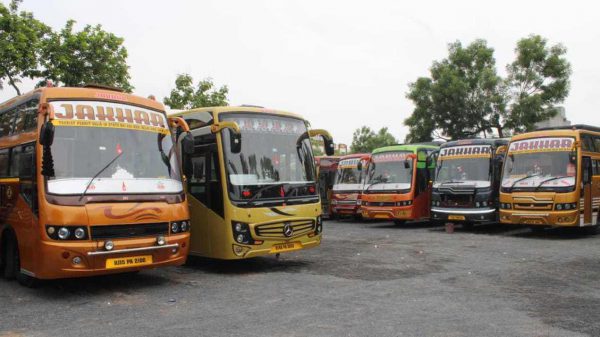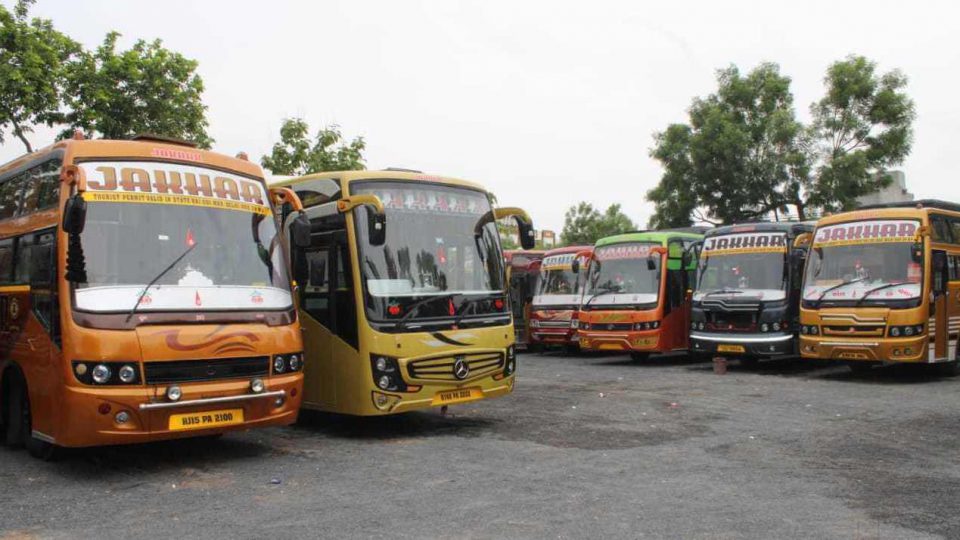 Due to the staggering drop in business during the nationwide lockdown, when all non-essential commercial vehicles were inactive,...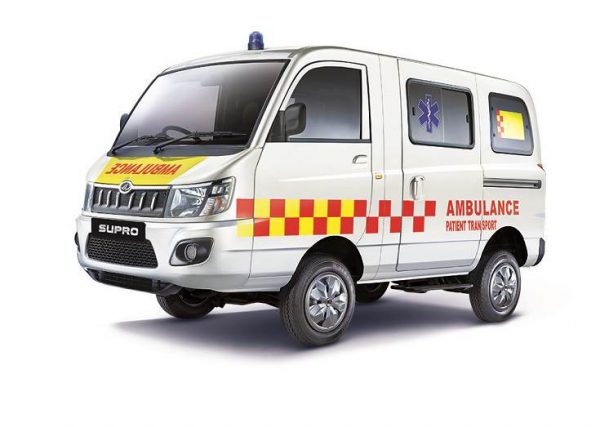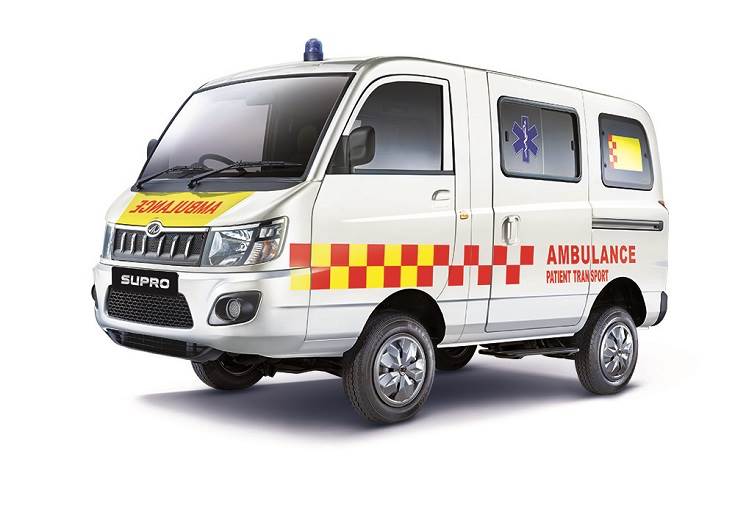 To continue lending support in the ongoing COVID-19 crisis in the country, Mahindra and Mahindra launched its BS-VI...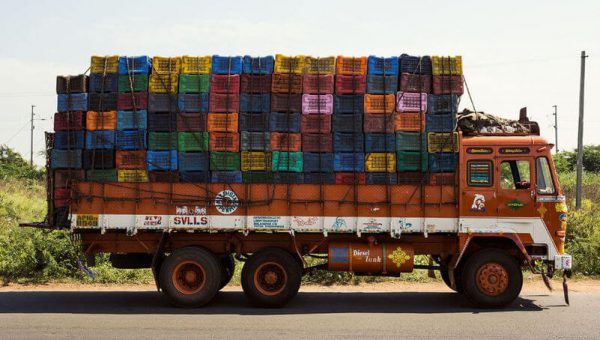 देश के सर्वोच्च न्यायालय ने ऑटोमोबाईल एसोसिएशन की कोर्ट के आदेश का पालन न करने पर जमकर लताड़...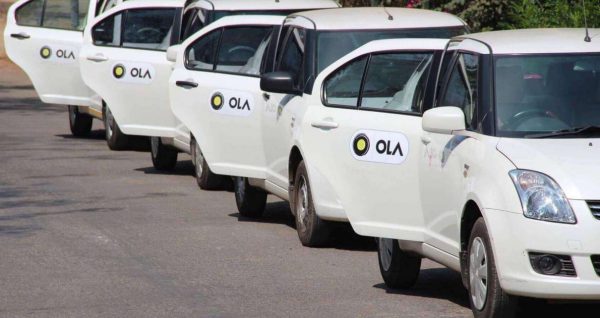 वैश्विक महामारी के कारण देश की गिरती अर्थव्वस्था किसी से छिपी नहीं है। ऑटो सैक्टर भी इन दिनों...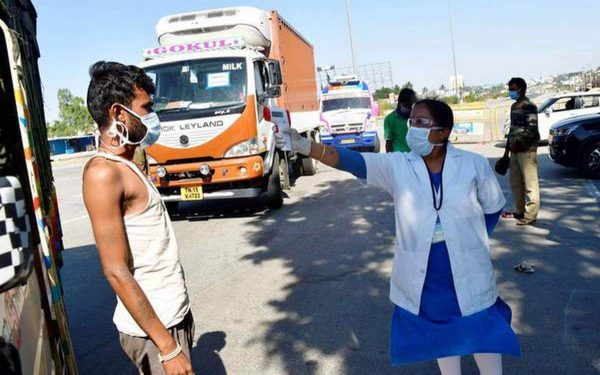 The All India Motor Transport Congress (AIMTC) has warned against COVID-19 community transmission in the road transport sector,...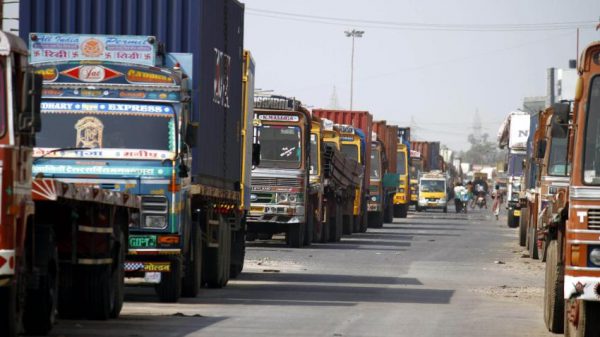 सड़क परिवहन और राजमार्ग मंत्रालय भारत सरकार ने वाहन चालकों को राहत देते हुए मंगलवार को एक अहम...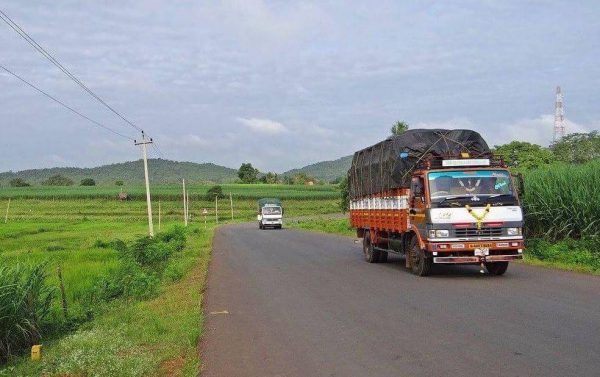 With Unlock 1.0 in full swing, freight movement has seen an uptick as well, thanks to trucks making...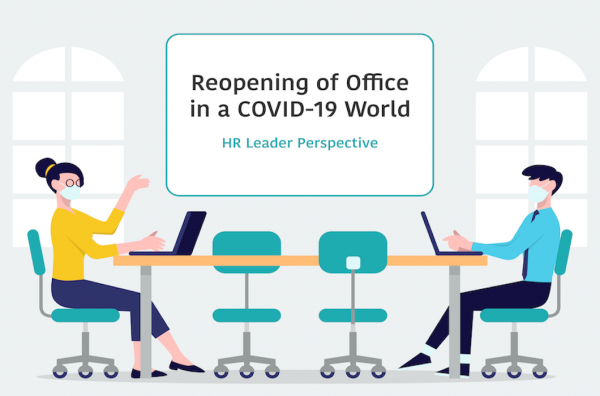 Gartner Survey Finds 64% of HR Leaders are making Employee Experience a Higher Priority when Planning the Return...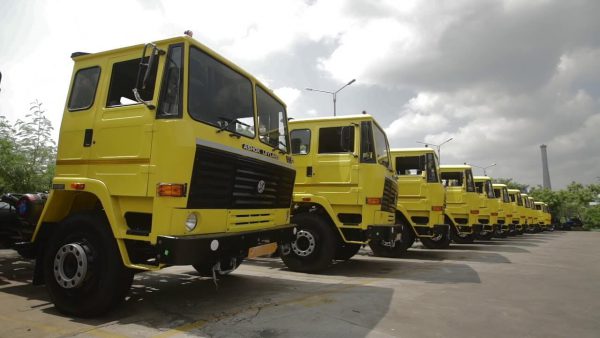 The commercial vehicle industry is slated to make a strong comeback and would be on its way to...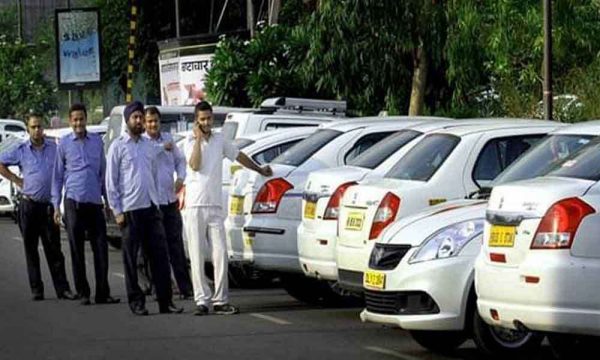 दिल्ली के बाद अब आंध्रप्रदेश सरकार भी ऑटो और टैक्सी ड्राईवरों की मदद के लिए सामने आई है। दरअसल...
Back to Top