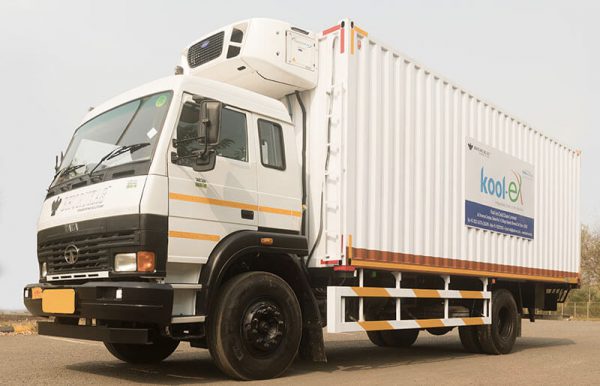 The Ministry of Home Affairs has released revised guidelines for the nationwide lockdown, with certain exemptions and new...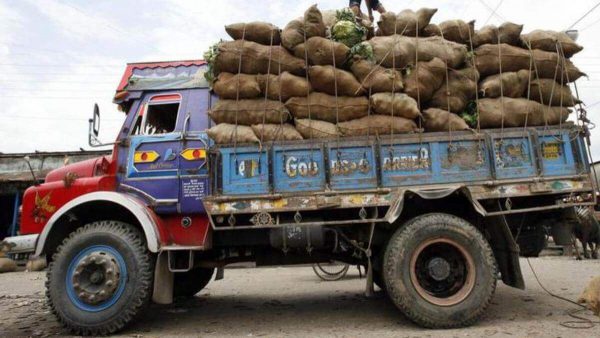 The Union government on Monday reiterated to state governments that trucks carrying goods are under no restrictions to...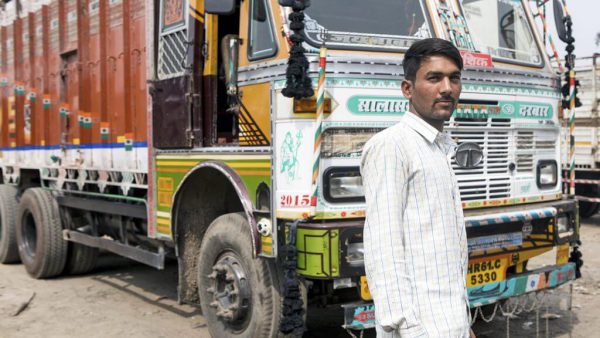 In view of the troubles being faced by truck drivers and the potential exposure to Coronavirus, the All...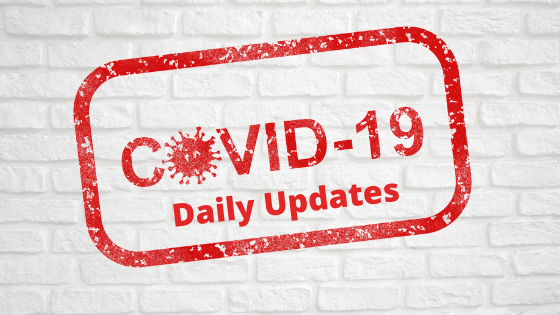 1 Sep 2020 COVID-19 Update India's total patient count afflicted with COVID-19 has reached 785996 active cases today...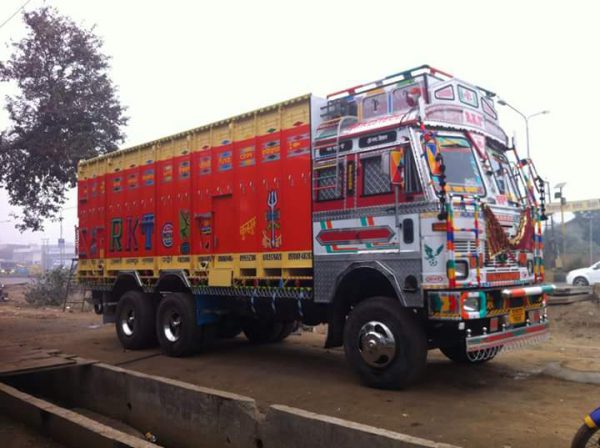 In response to the transporters and trucking associations' plea to provide help for truck drivers in the country,...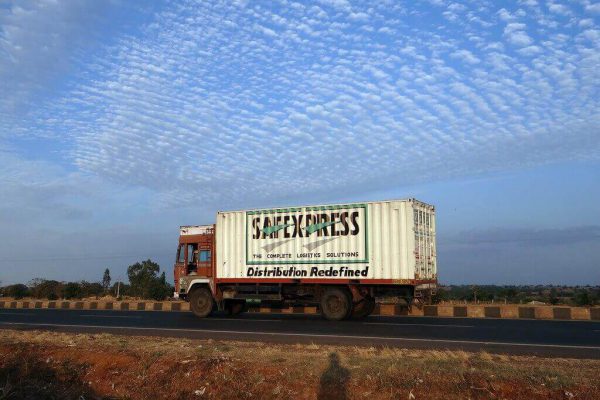 Ratings agency ICRA has said that the commercial vehicle industry in India is moving towards adverse tough times,...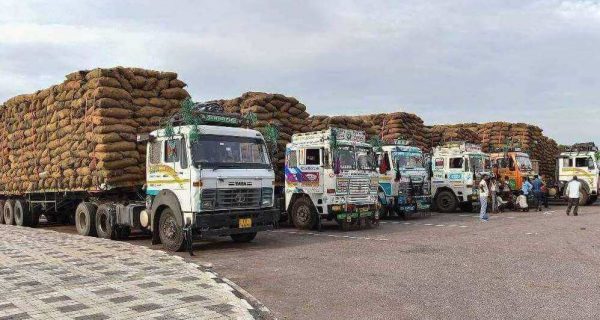 Transporters and truckers associations in the country, including representatives from All India Motor Transport Congress (AIMTC), AITWA and...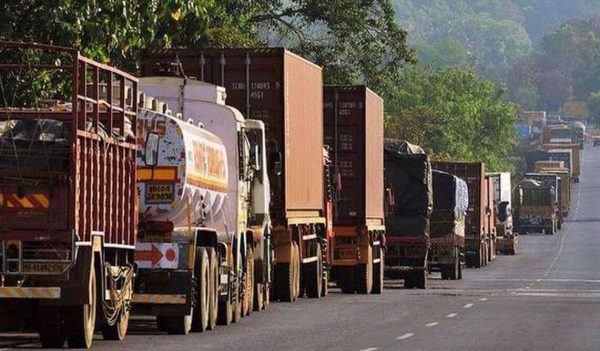 Restricted movement, wary drivers, waning supplies: this is the condition of the transportation sector in India ever since...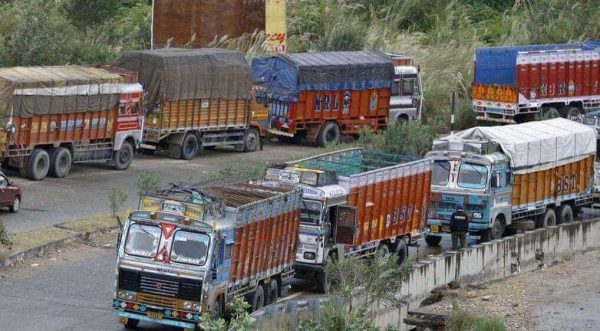 Ever since the nationwide lockdown has come into effect, approximately 3.5 lakh trucks have been reported to be...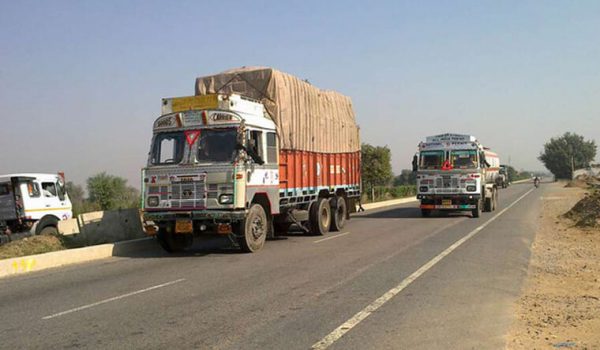 Even though the government is taking stringent measures to ensure that transportation of goods across the country during...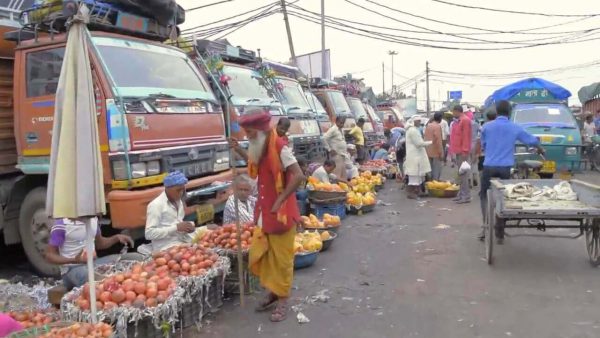 Azadpur Mandi Agricultural Produce Marketing Committee (APMC) in Delhi announced that they will be implementing a system of...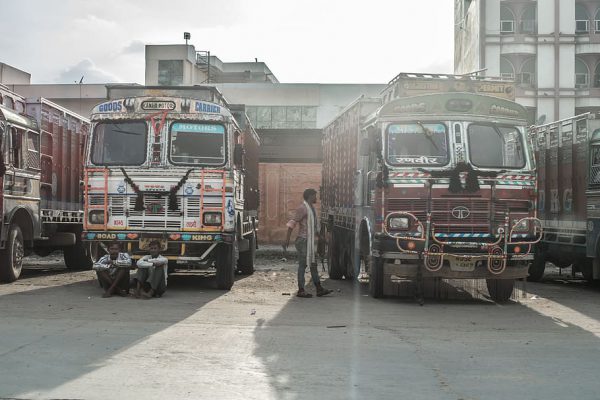 The Coronavirus pandemic scare has taken the world by storm, leading to many restrictions being imposed, especially on...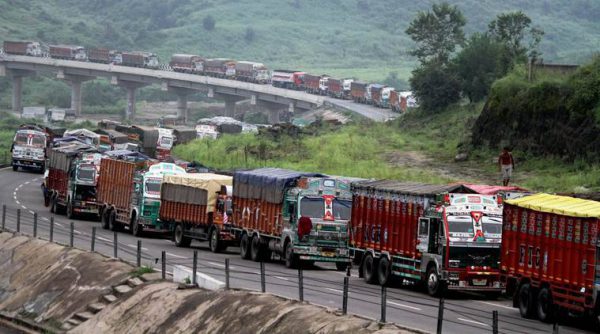 The nationwide lockdown, as a measure to contain the spread of Coronavirus in the country, had a great...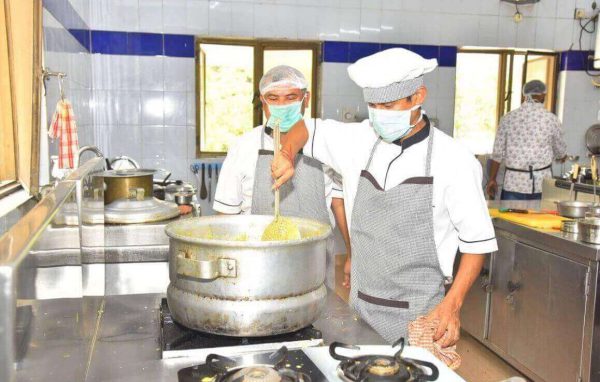 Mahindra and Mahindra, one of the leading CV manufacturers in India, have ramped up their efforts to help...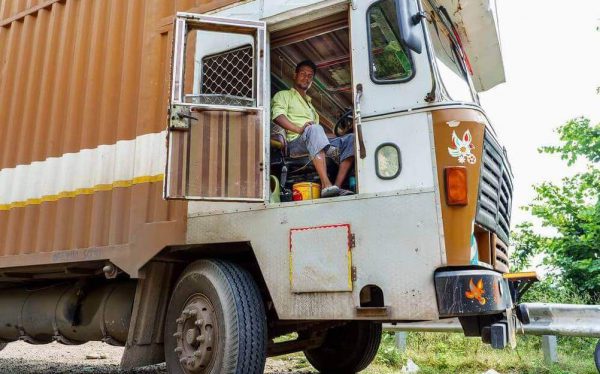 To aid the general population, the Centre has allowed seamless movement of cargo vehicles across the country in...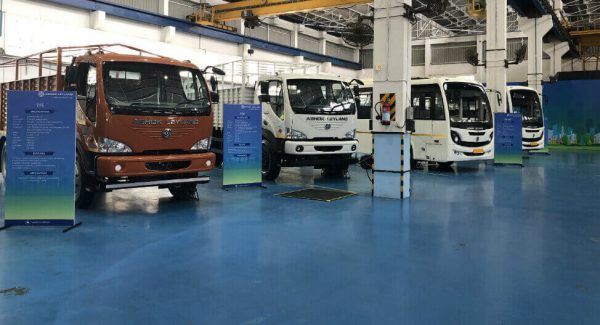 Ashok Leyland has partnered with HPCL to provide support to truck drivers stuck at remote locations during the...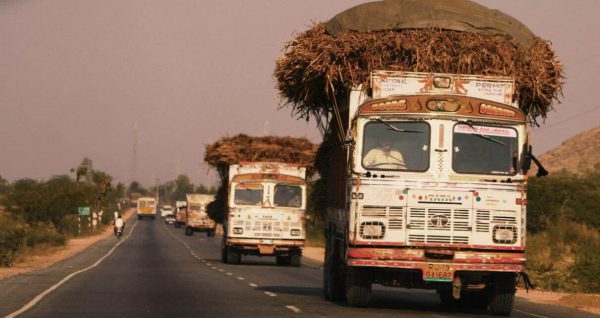 As India is reeling under the COVID-19 pandemic, the transportation sector in the country has taken a massive...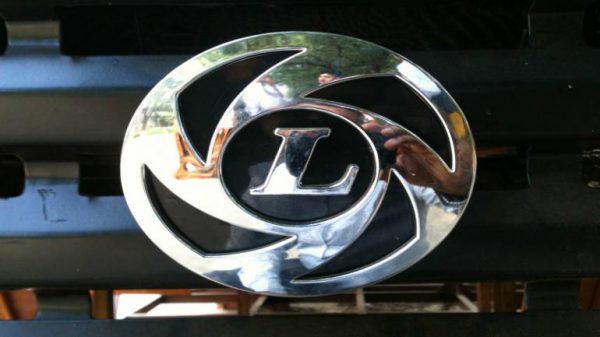 Ashok Leyland has announced its collaboration with the Tamil Nadu Health Department, saying that it has been closely...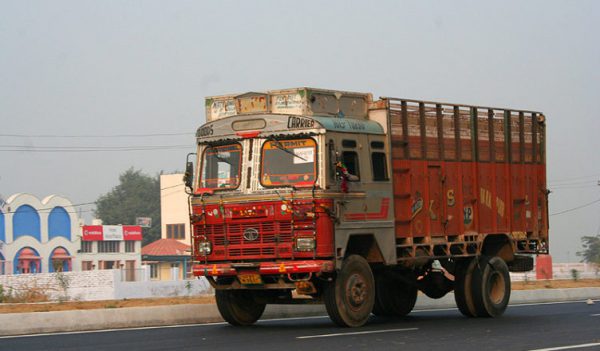 The Road Transport Ministry has announced an extension on the validity of all vehicle related documents from March...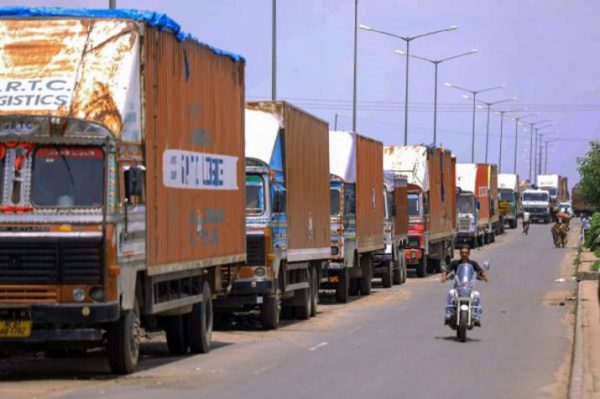 In order to contain the spread of the deadly Corona virus across the country, the Indian Prime Minister...
Back to Top