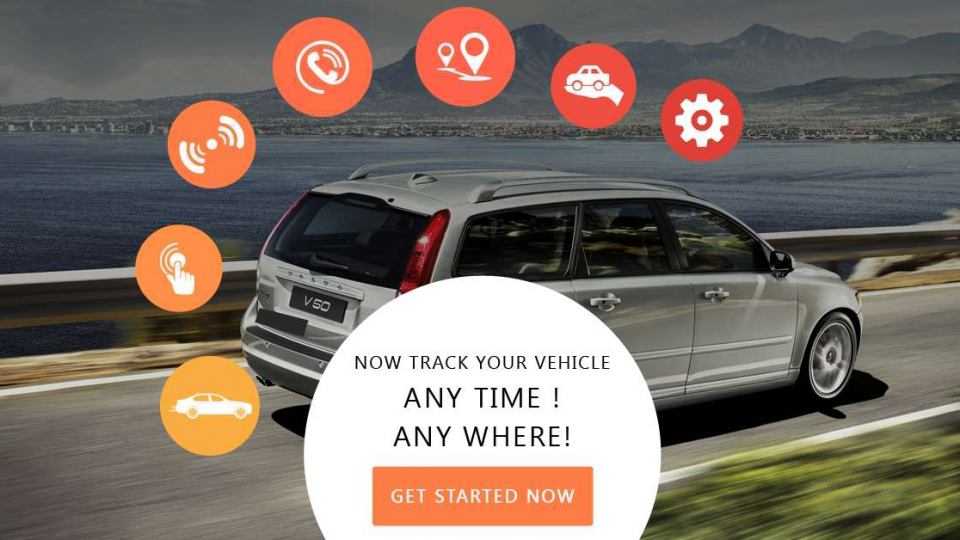 Is India really ready for AIS 140 implementation?
India's Rapid economic growth has led to a humongous rise in the number of vehicles on the road. From 0.3 million registered vehicles in 1951 to 0.2 billion in 2015, the growth has been tremendous.
This growth has come with Traffic congestions in urban areas which are now one of the major challenges the authorities and decision makers are tackling today.
Not just the traffic, safety on the road is also very critical with a total number of accidents increasing with every single day.
To control this ever-increasing menace, the Indian government has come up with AIS 140 certification which makes it mandatory for the vehicle registered after 1st January 2019 to have AIS 140 certified GPS devices.
It is being called as a welcome step towards a better public transportation which is the backbone of India's economy.
Providers of AIS 140 certified devices have already started to sell these trackers and LocoNav, which has the biggest network of all, is leading this service.
If you are looking for AIS 140 certified GPS trackers, then please visit this link.
Comment what you feel!
Please follow and like us: