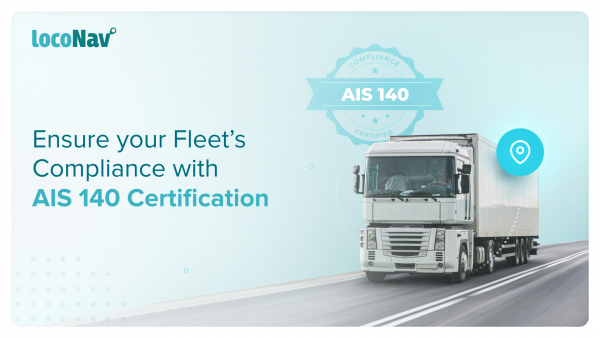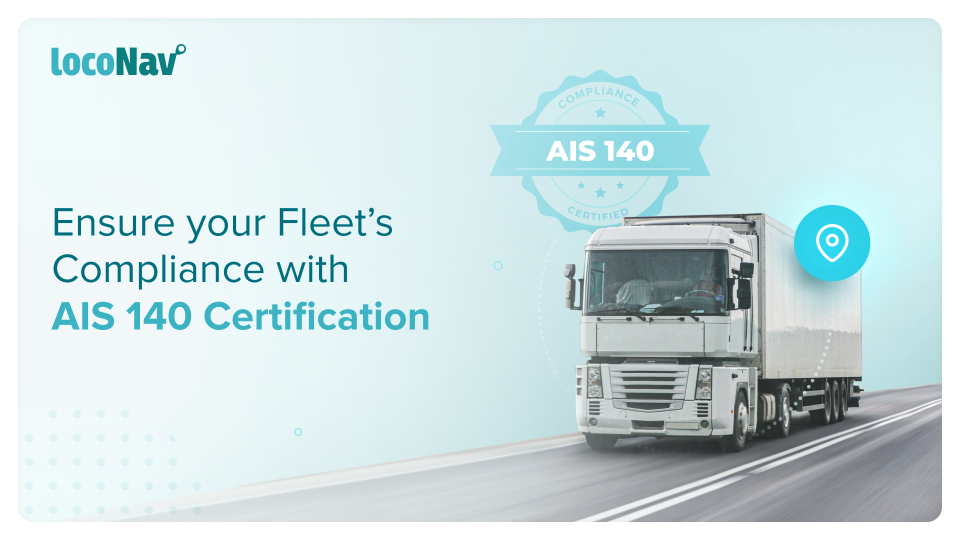 Over the last few years, the Indian government has worked hard to include components of globally recognized Intelligent...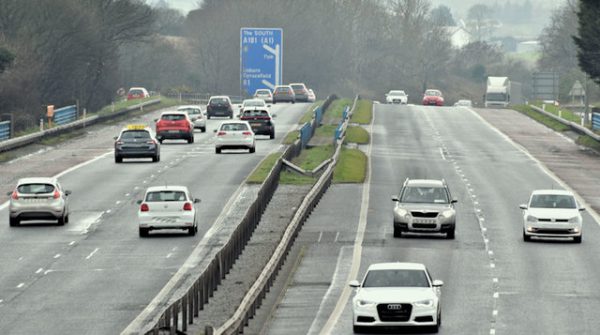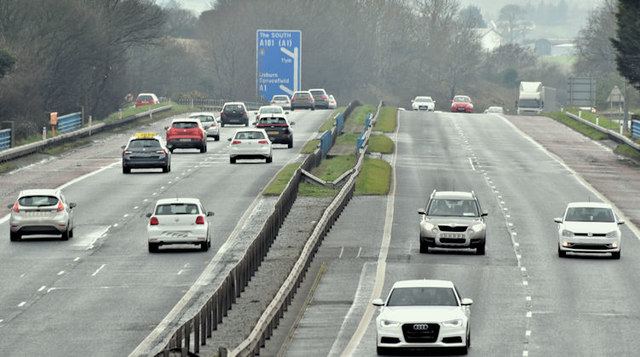 With a surge in population and industrial development in all sectors, economic growth has been at an all-time...


AIS 140 has come as a revolutionary reform in the Indian transportation sector with the sole aim to...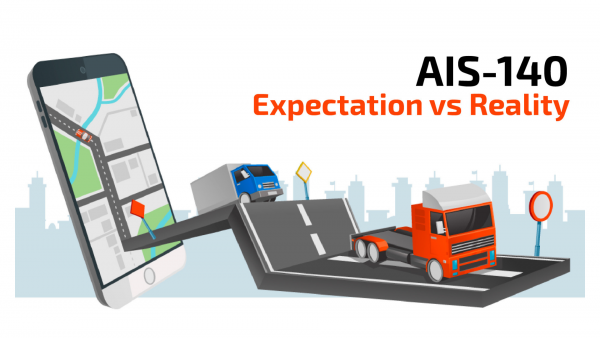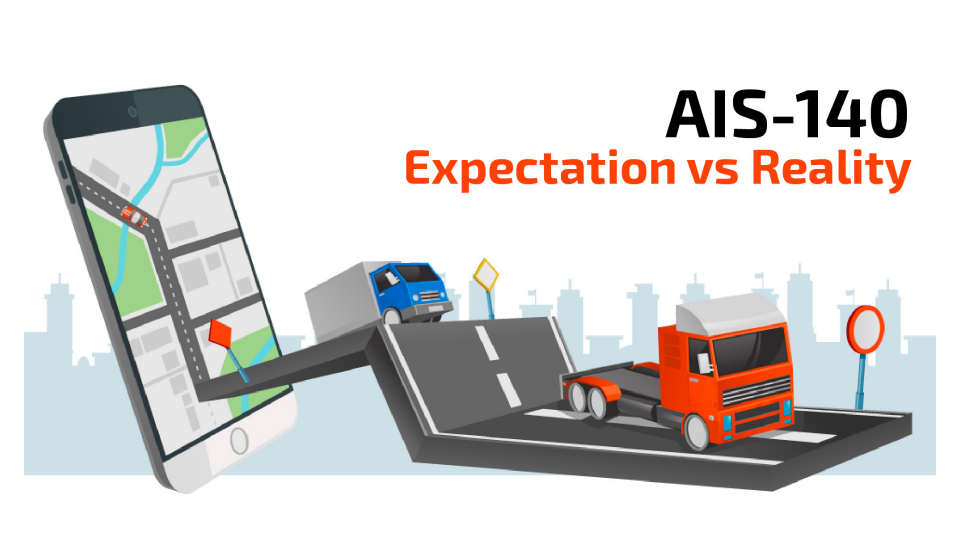 In the world of philosophy, it is said that we should either raise our reality or lower our...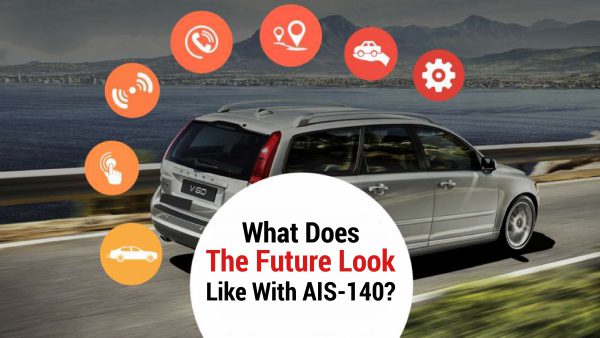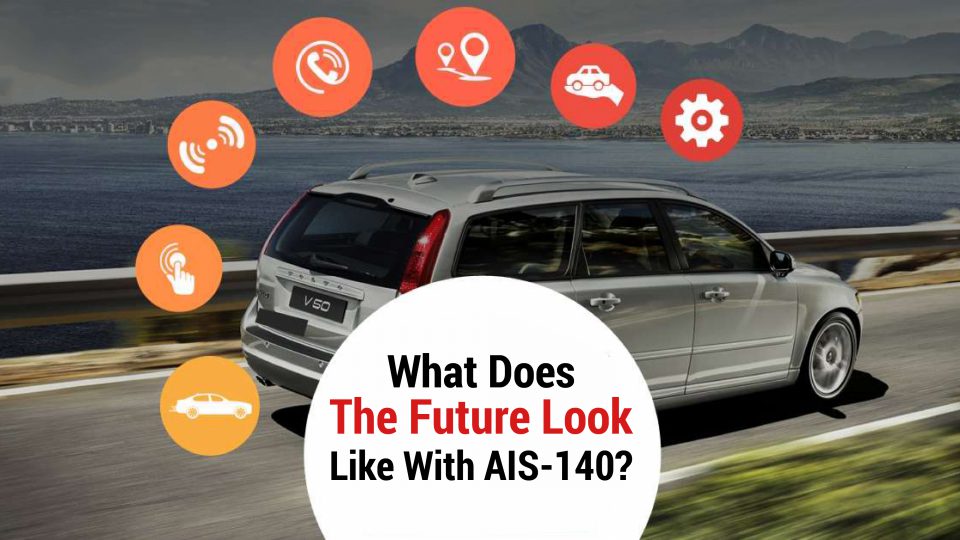 In a developing country like India, public transportation is used by the majority of the population. There have...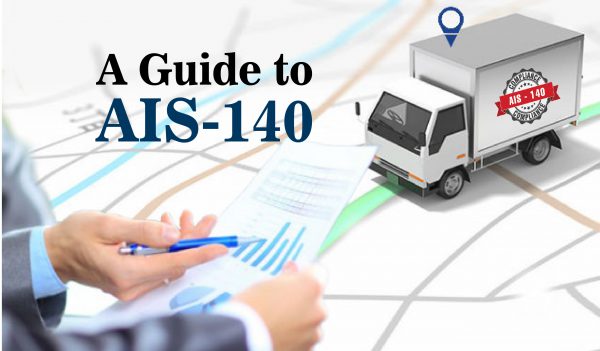 With rapid industrialisation and a surge in trade, it is wise to conclude that the Indian economy runs...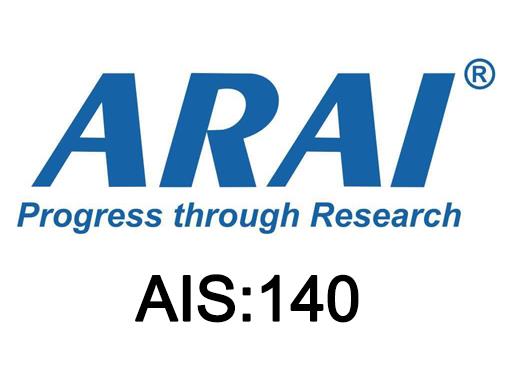 Support in delivering Food for Truck Drivers and their families: Donate in COVID-19 Driver Relief Fund With the...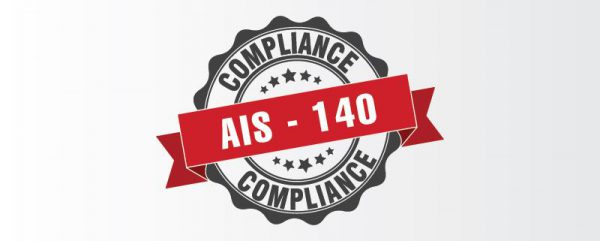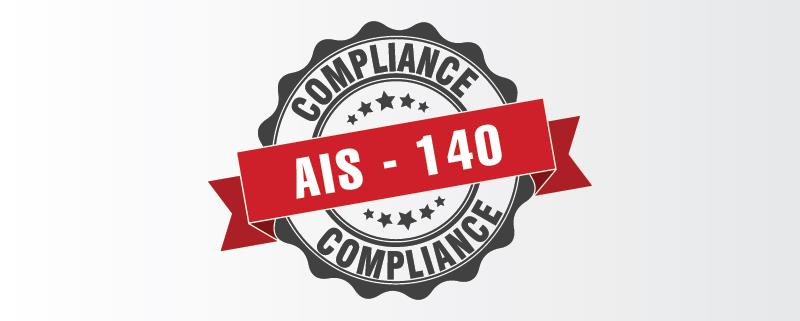 Transport certainly does form the backbone of any developing nation and with the recent talks of making India...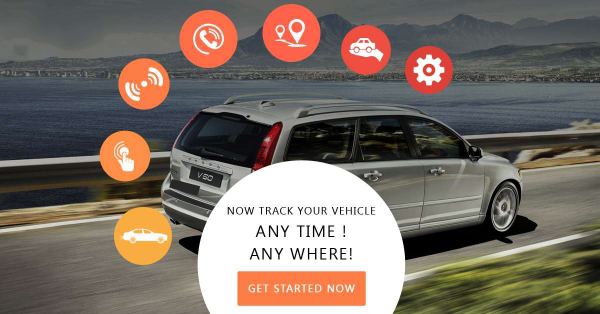 AIS 140 implementation is need of the hour for Intelligent Transport System Whether you're a fleet owner or...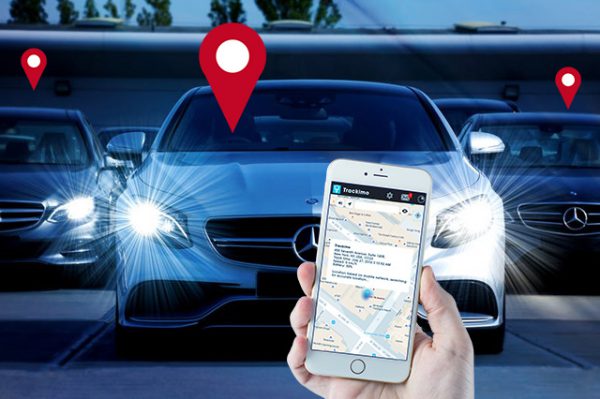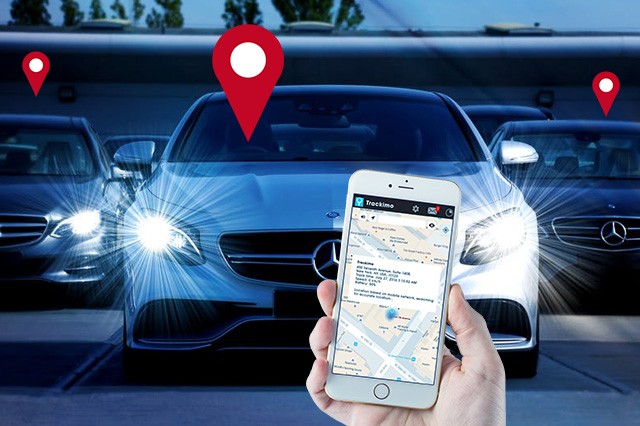 Now according to the mandate by the Indian government AIS 140 compliant GPS tracking devices with supporting software...
Back to Top