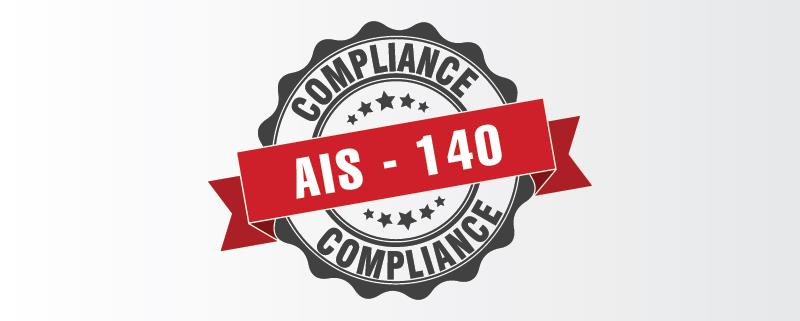 Why is AIS 140 the Need of the Hour?
Transport certainly does form the backbone of any developing nation and with the recent talks of making India a smarter and technically enhanced nation, it becomes even more prevalent to impose greater focus on the transport sector. Keeping this intention in mind, The Ministry of Road Transport and Highways (MoRTH) has introduced the vehicle smart standard AIS 140 way back in 2014 but they kicked into action in the year 2017.
Get LocoNav's Government Approved AIS 140 devices at best price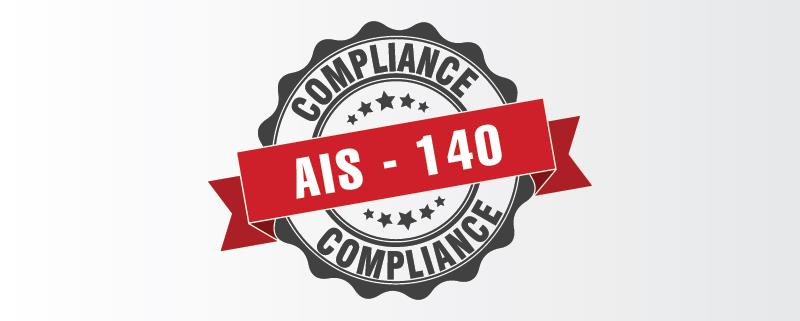 AIS-140 is the latest Automotive Industry Standard introduced by the Automotive Research Association of India (ARAI) to proffer enhanced safety features as well as assist the operators by providing them the prerequisite information about their trips. Presently the AIS 140 certified device is to be installed in all public transports and commercial vehicles and must include:
1) Device to provide real-time vehicle location and tracking ability using a GPRS or GSM network with at least a minimum battery backup of 4 hours.
2) Visible emergency buttons within the vehicle that would connect to the pre-configured emergency IP address available with the device itself.
This specific standard has to be primarily installed in all government and privately aided commercial vehicles to ensure better service time and safety to all the passengers. Most of the vehicles adhere to AIS 140 GPS device
The AIS 140 is certainly the need of the hour because of the following certain reasons:
1) Assists in monitoring vehicle performance: AIS 140 gps device manufacturers in India provides the data pertaining to the vehicle and thereby helps the operators in providing timely servicing and extracting best performance.
2) Ensures passengers safety: This standard was primarily aimed to escalate the safety services available in the commercial vehicles and make these rides safer at any time of the day and for everyone.
3) Betterment of public transport: Public transport in India is certainly an essential part of civilians lives and hence AIS 140 would help them in gaining route tracking and optimized rides to reach their destinations.
4) Monitoring the driver's aspects: AIS 140 would also provide data related to the speed, time duration and other such habitual aspects about the vehicle, thereby tracing and a case of rash or drunk driving by the involved vehicle operator.
Thus, overall AIS 140, in a nutshell, looks like a package which would grant its services to the passengers as well as the vehicle operators, thereby proffering the dream of a technically advanced nation!