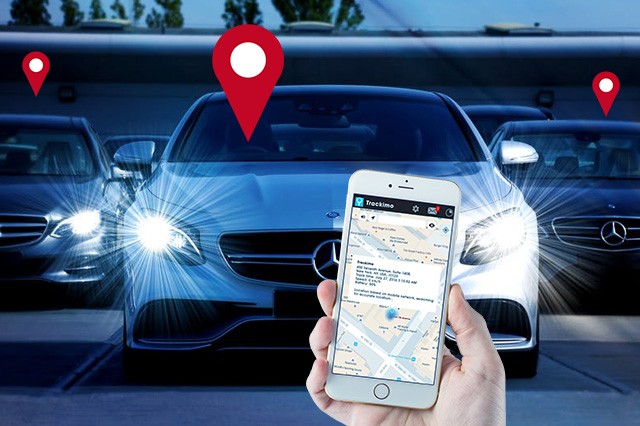 Are there enough providers that give AIS certified GPS trackers?
Now according to the mandate by the Indian government AIS 140 compliant GPS tracking devices with supporting software needs to be equipped on all passenger-carrying buses and other public transport vehicles from April 1, 2018.
Get LocoNav's Government Approved AIS 140 devices at best price
The ITS initiative would force following sectors/industries to adopt the standard immediately.
• State Road Transport Corporations
• Domestic and Interstate Private Bus Operators
• Ambulances and Emergency Response Vehicles
• All Educational Institutions
• Cars, Bus and Taxi Fleet Owners
• Rent-a-Car Services
• Taxi Ride Hailing Services
Now the question is that are there enough providers of AIS 140 certified GPS devices?
Fortunately, yes. Many GPS trackers providing companies like LocoNav have already made their GPS tracking devices to be fully AIS 140 compliant so that they can have serve fleet owners and commercial vehicles, owners.
If you are a fleet owner and is looking for AIS certified devices for your fleet, then please click here.