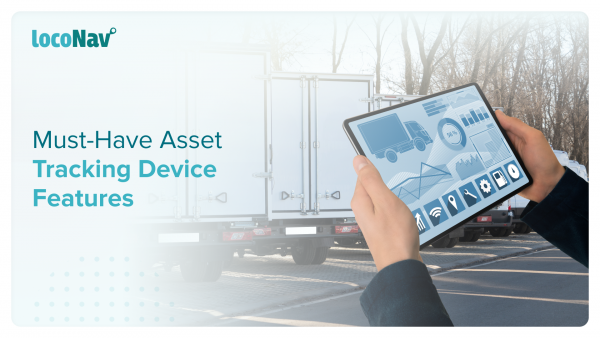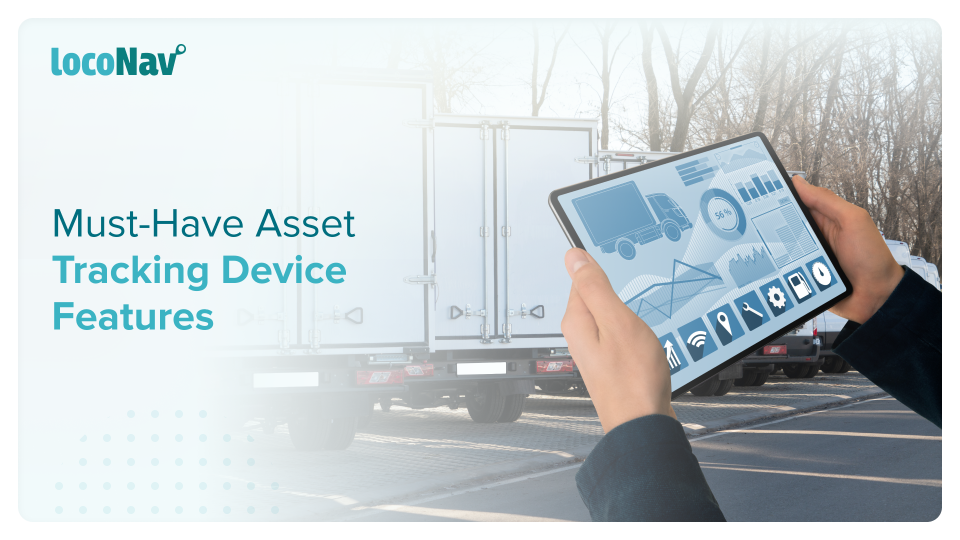 If you own a large fleet of vehicles, you understand how difficult it is to keep track of...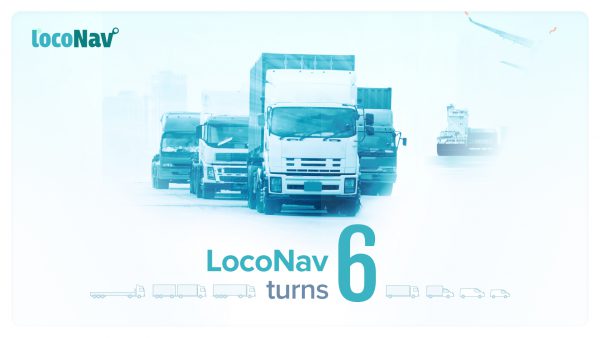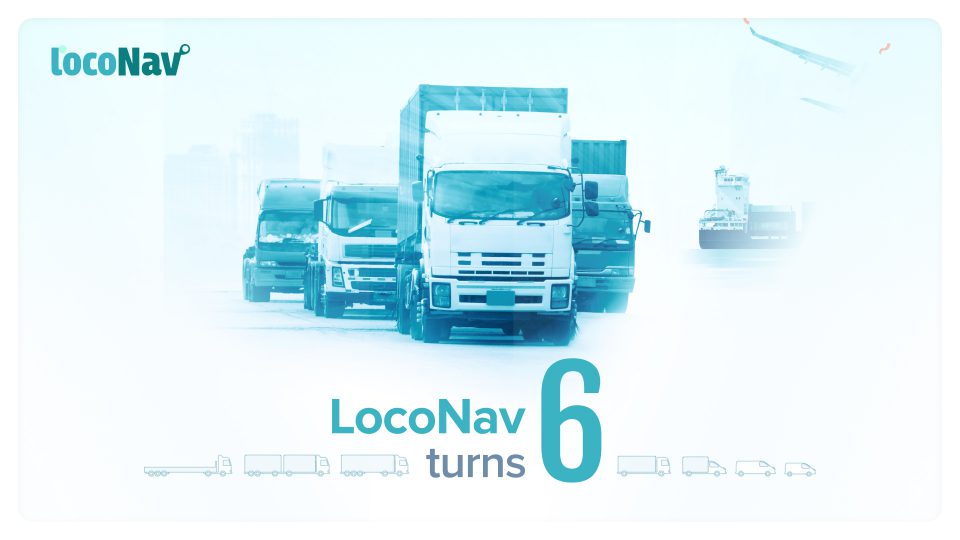 In our journey of transforming businesses with bespoke AI and IoT-driven fleet technology, today marks the completion of...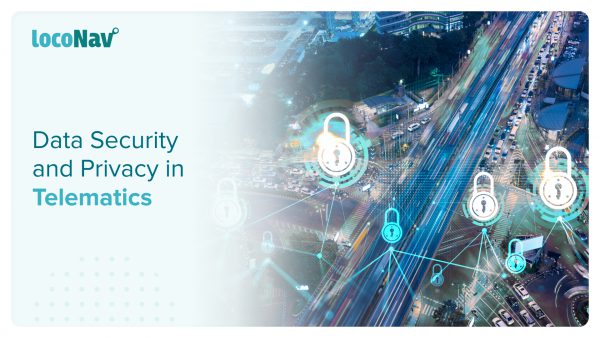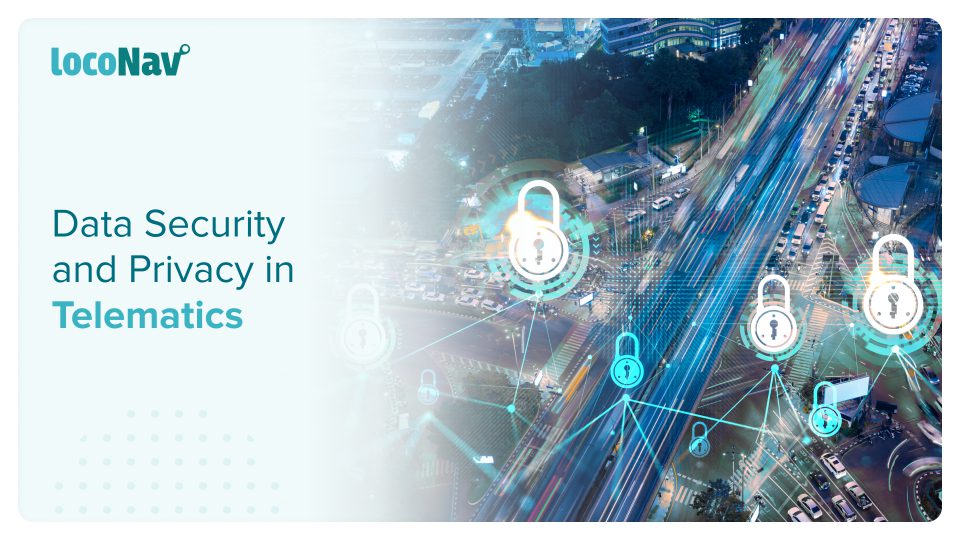 The global economy's new currency is information. We anticipate having the appropriate information at the proper time to...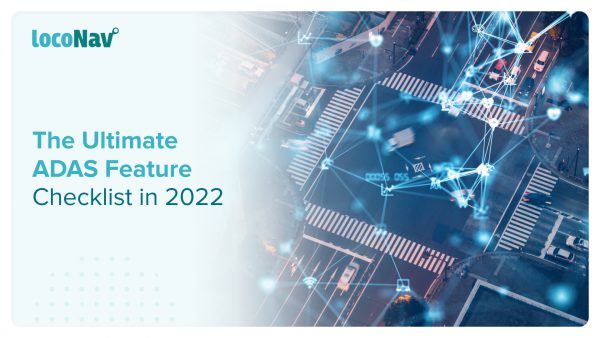 The use of automated driving systems is not a one-size-fits-all solution. Automakers are gradually integrating active safety and...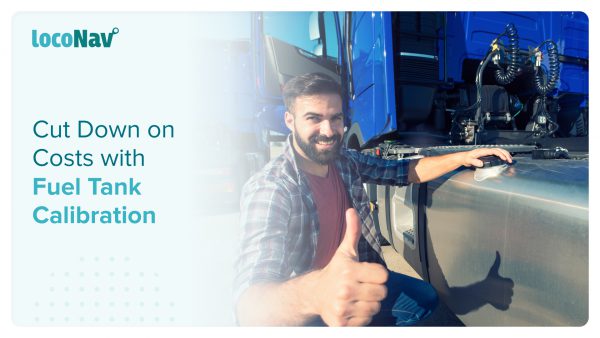 The fleet industry has always had fuel as the major contributor to operational costs. Lately, the rising prices...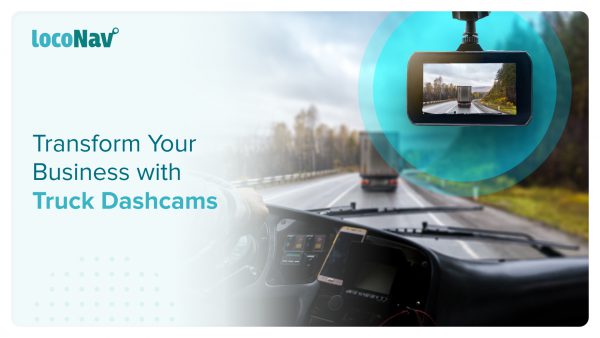 Indeed, truck drivers are very busy people and so it is important for them to stay safe on...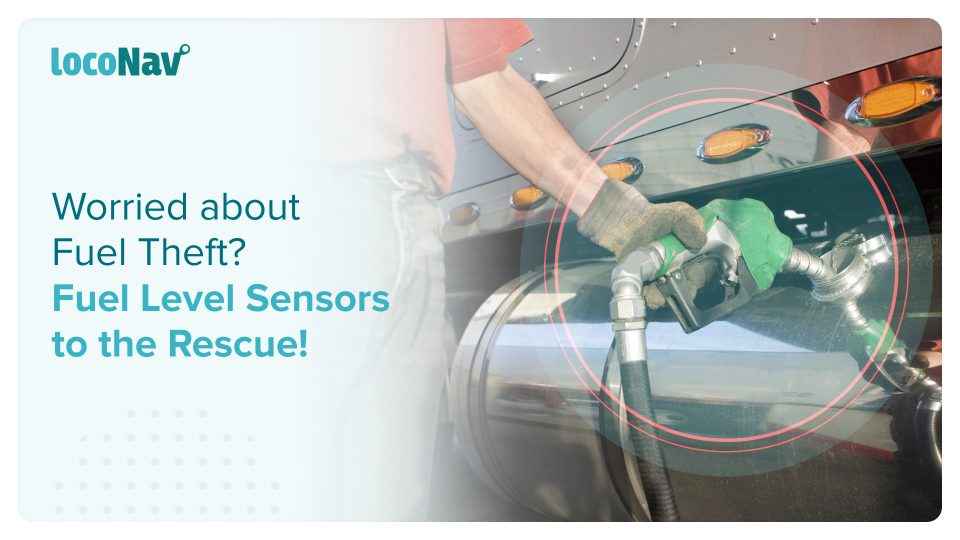 If you are a fleet manager, there is no denying that fuel management is the most difficult duty...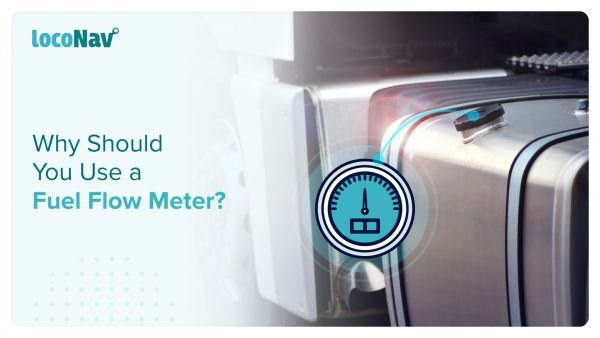 Fuel is an essential component of running a fleet of vehicles. Because your trucks can't move without fuel,...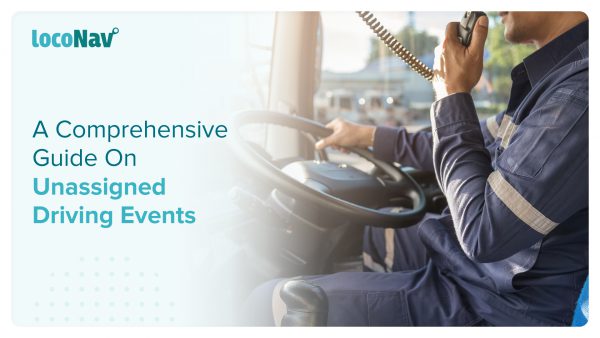 Incorporating unidentified trips is one of the consequences of the ELD mandate. According to the ELD mandate, ELDs...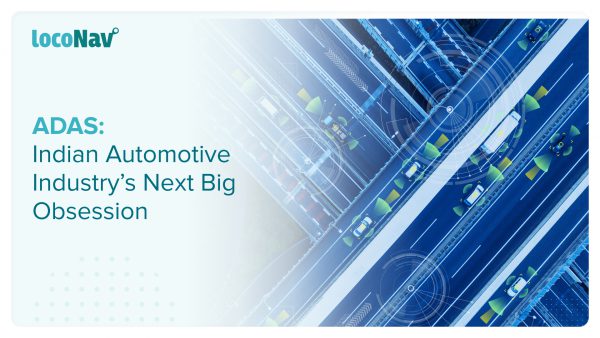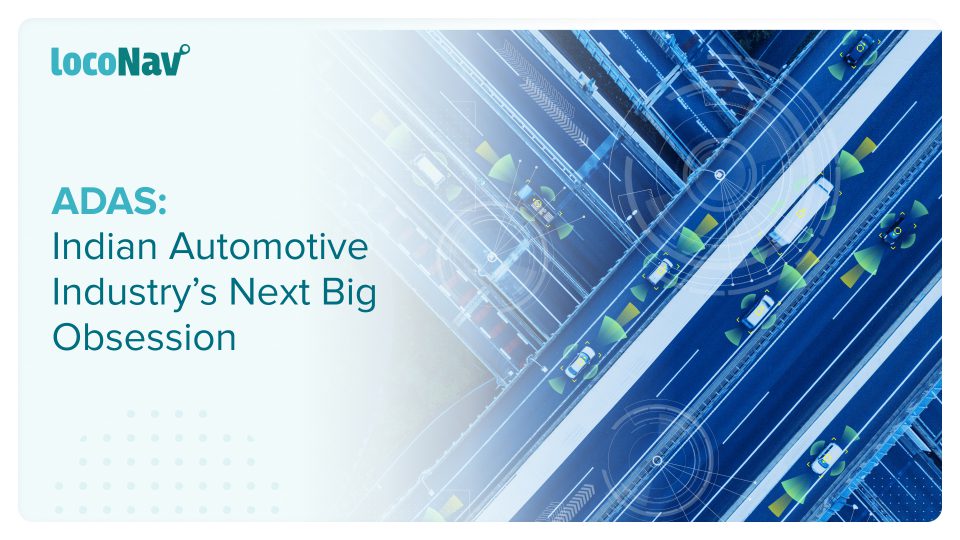 It only takes a couple of seconds: a quick call from work, a text message from your loved...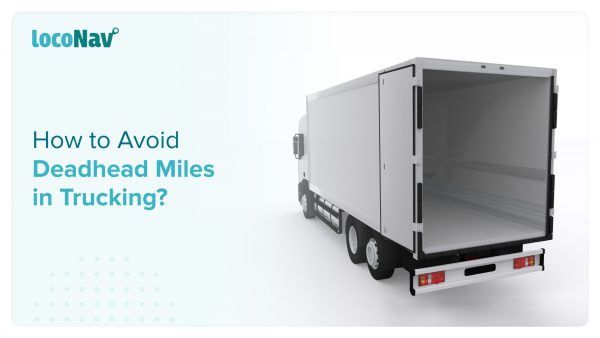 Realizing deadhead miles can be vital when looking for the right load if you are a new driver...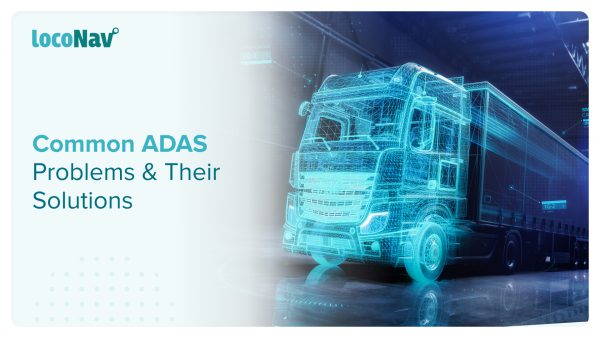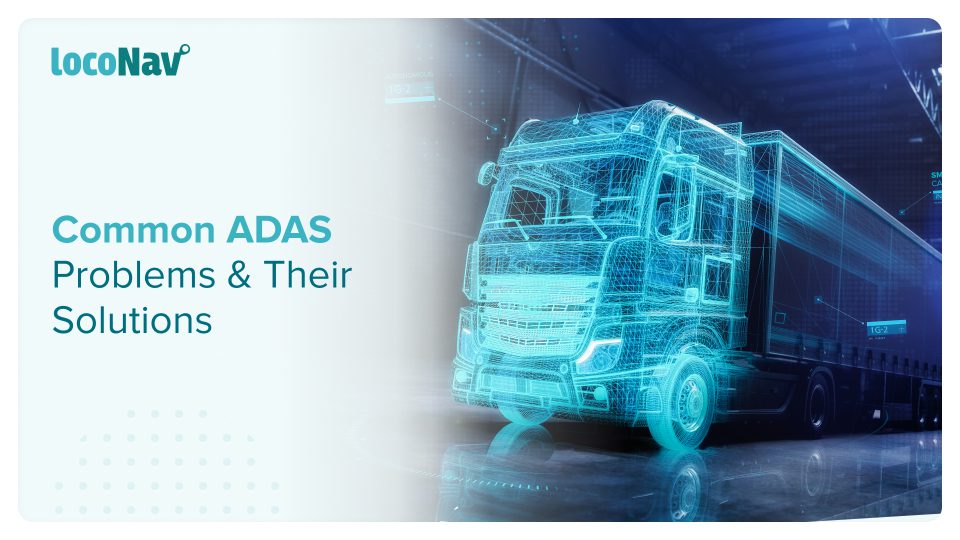 Advanced Driver Assistance Systems (ADAS) has been rapidly integrated into vehicles over the last ten years, with almost...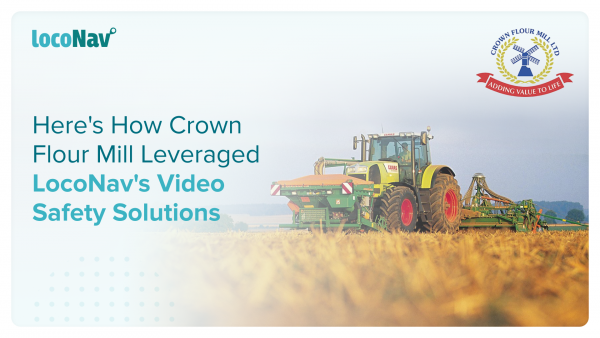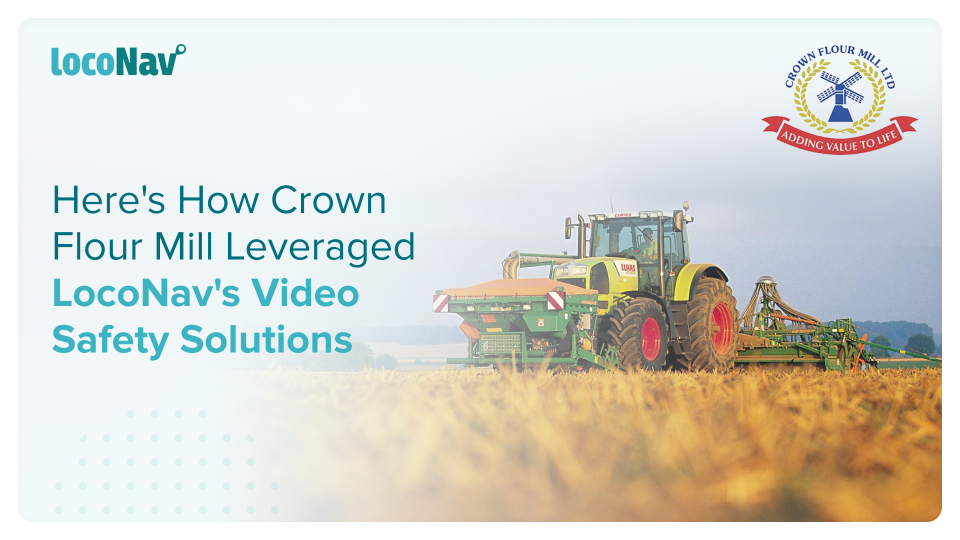 Nigeria procures approximately 4 million MT of wheat per year for use in bread, noodles, biscuits, and pasta....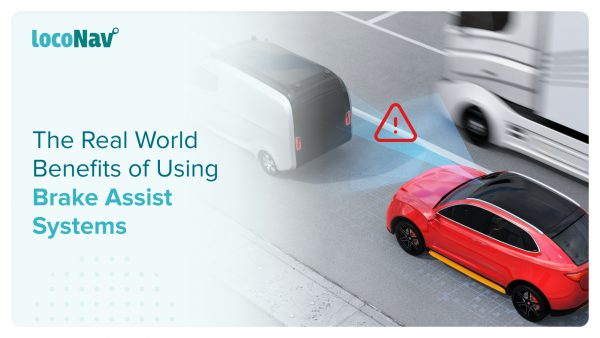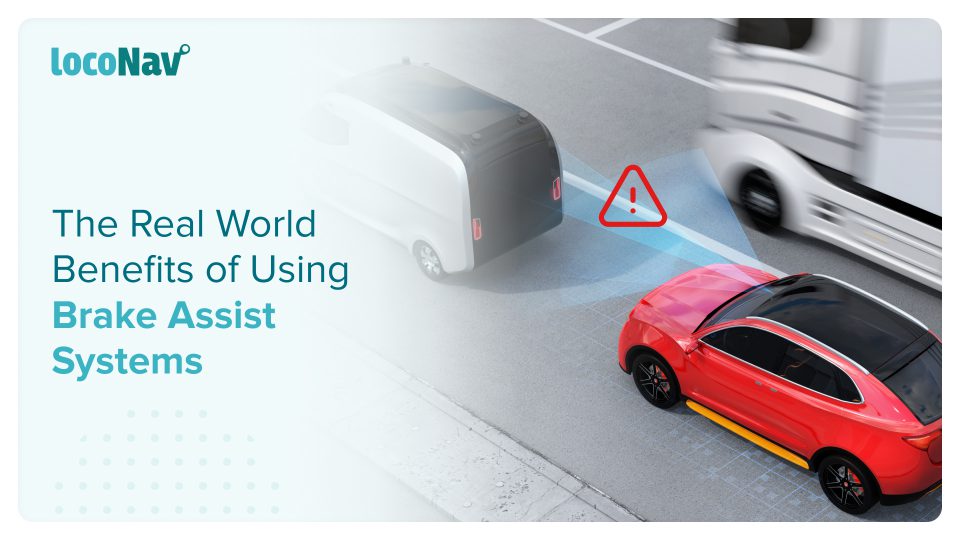 If you've ever driven on a plain highway, you're probably familiar with the sensation of spacing out behind...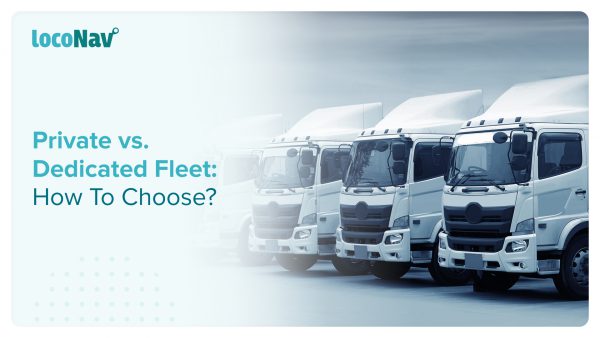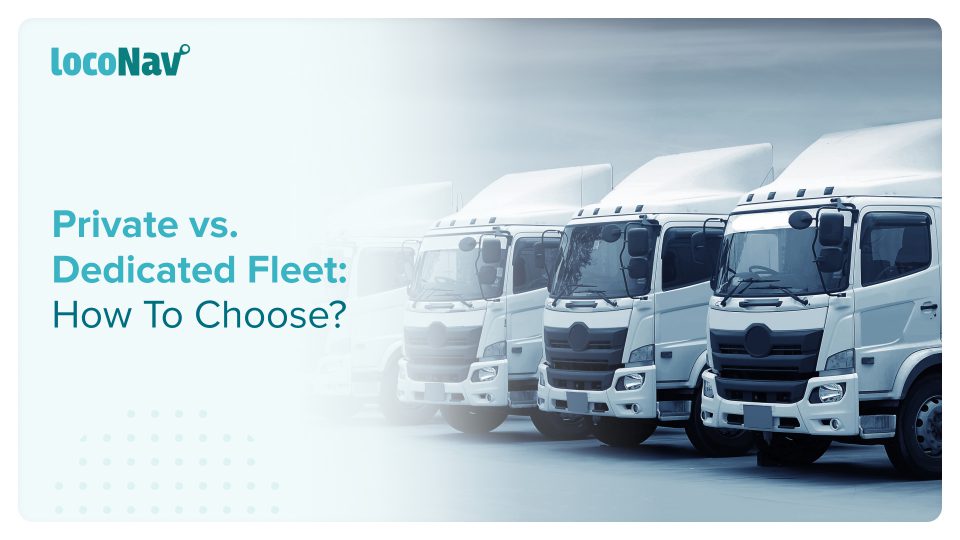 As businesses seek ways to remain viable in a difficult economic climate, rethinking the kind of fleet they...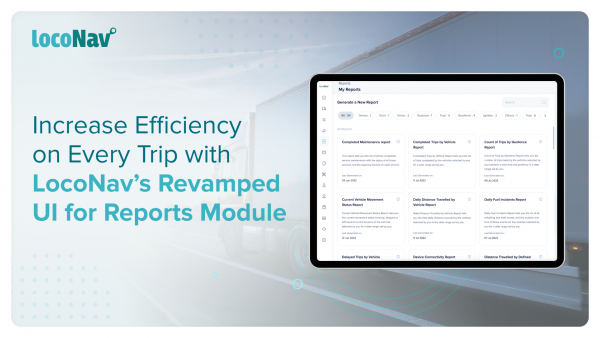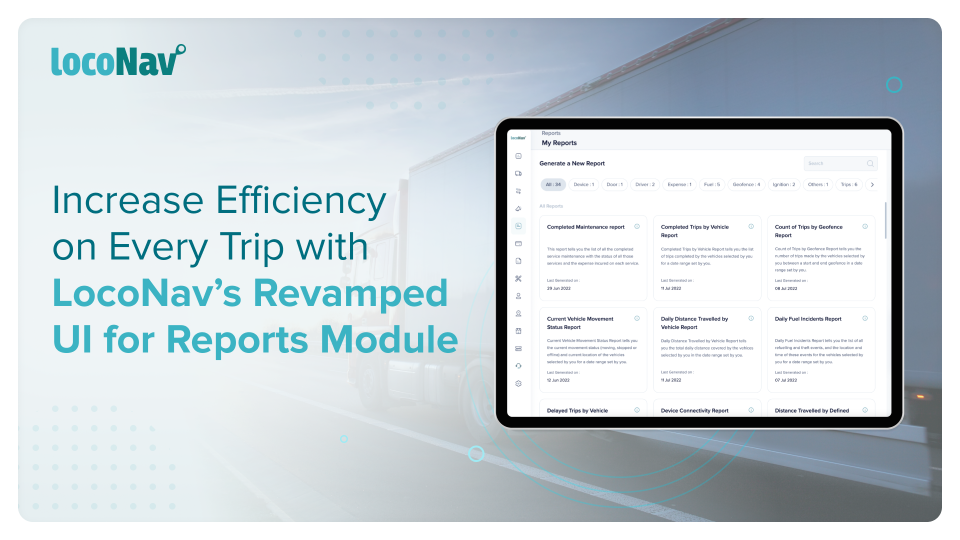 Wouldn't you rather increase your fleet's efficiency with every trip? If the answer is yes, you're in luck....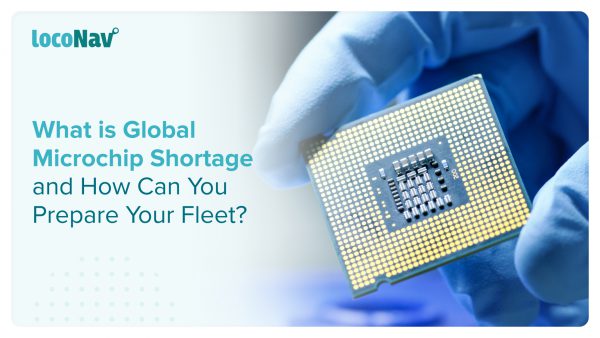 It is quite likely that at least once in your lifetime, you have delayed changing your mobile service...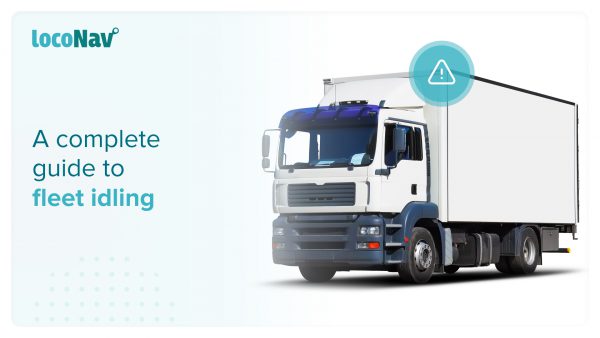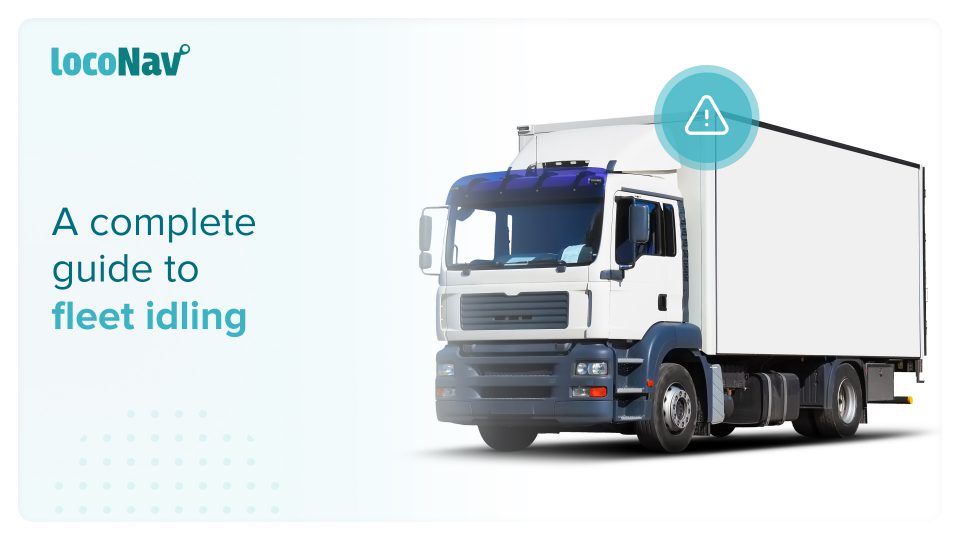 Idling cannot be avoided. However, if left uncontrolled, it can spiral out of control and become a destructive...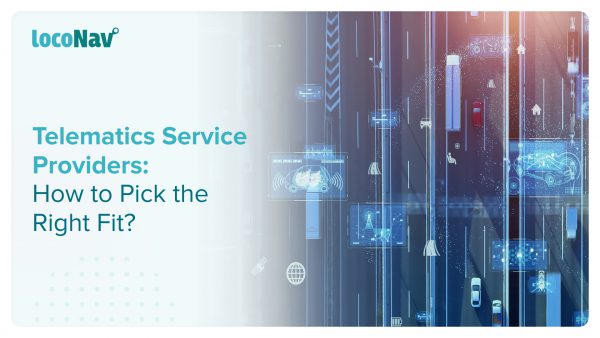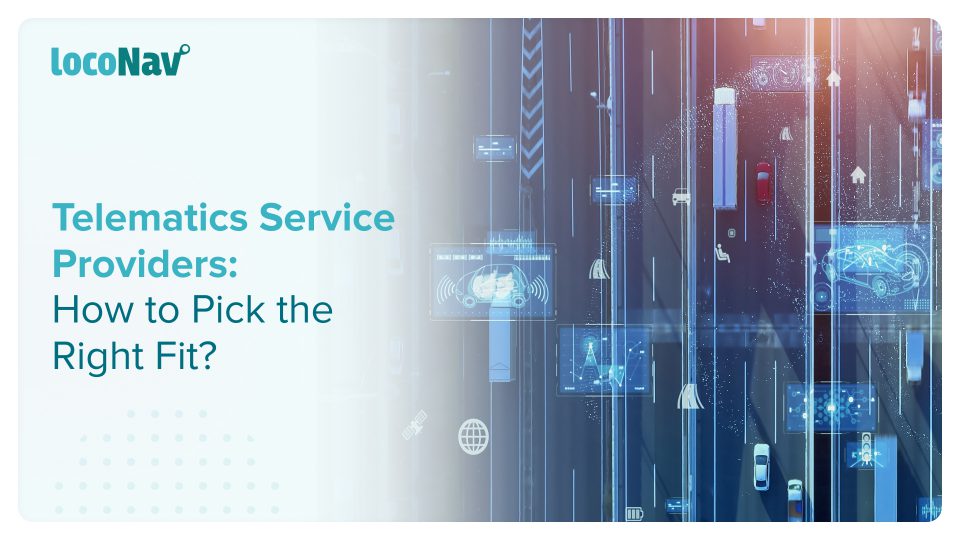 Fleet management systems have numerous benefits; nevertheless, in order to maximize their effectiveness, it is critical to select...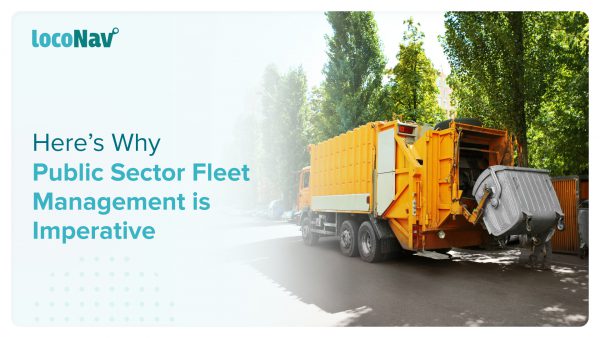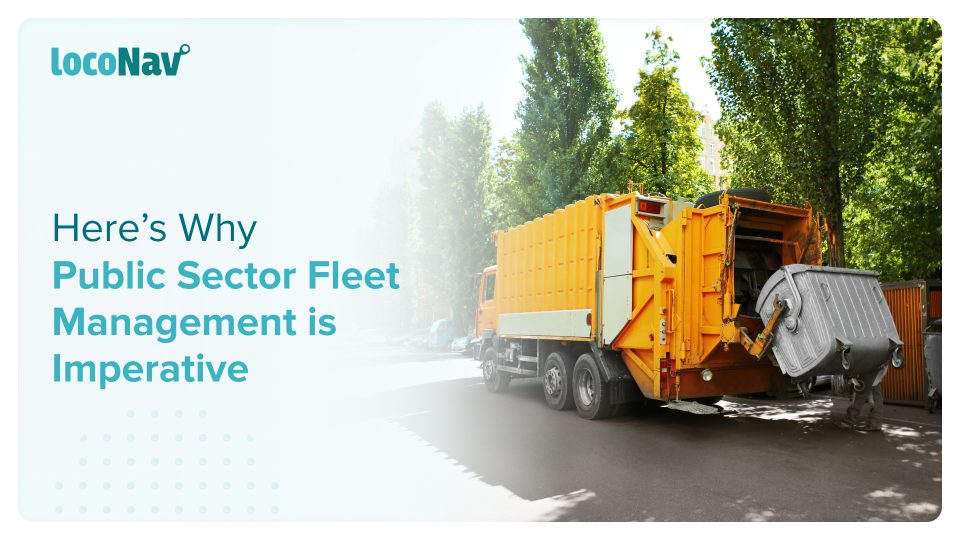 You're probably wondering why public sector fleet management is worthy of a discussion. Well, fleet vehicles move the...
Back to Top