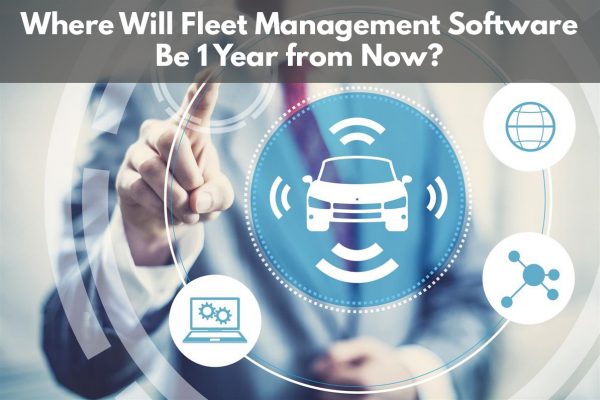 Technology has changed our lives and has influenced us all. Be it the Granny who will soon hit...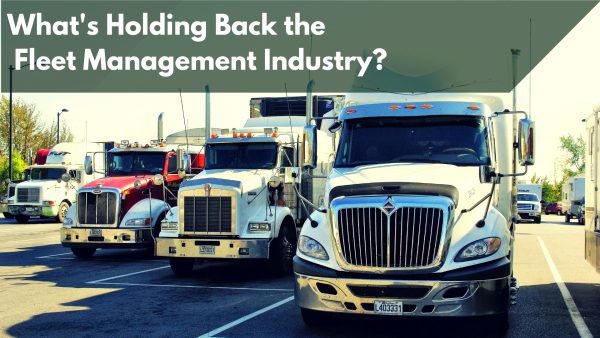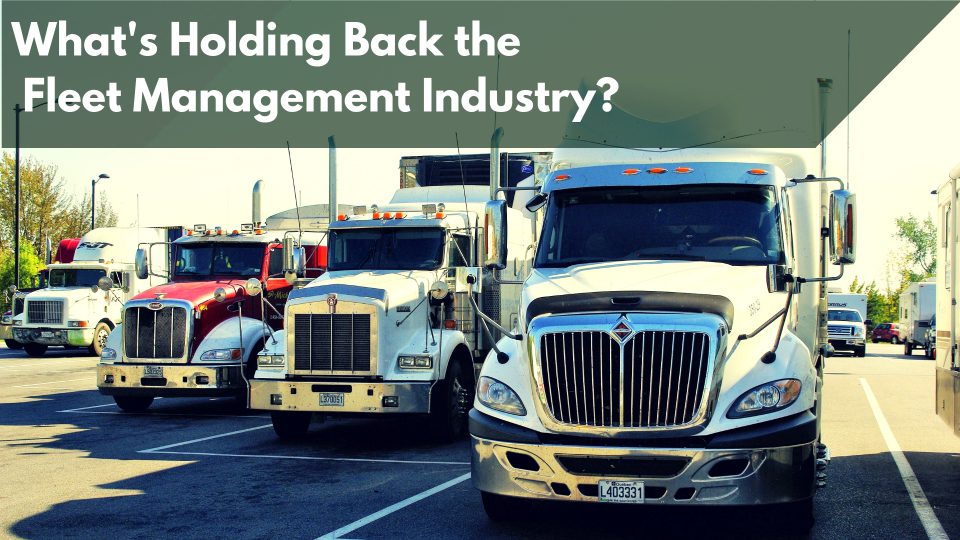 Fleet Management Industry As time passes, we grow busier and more technologically advanced. To cope up with our...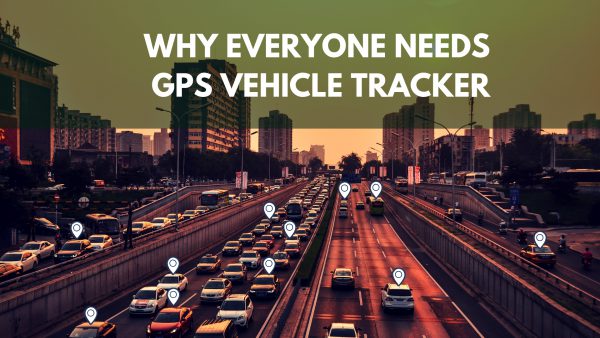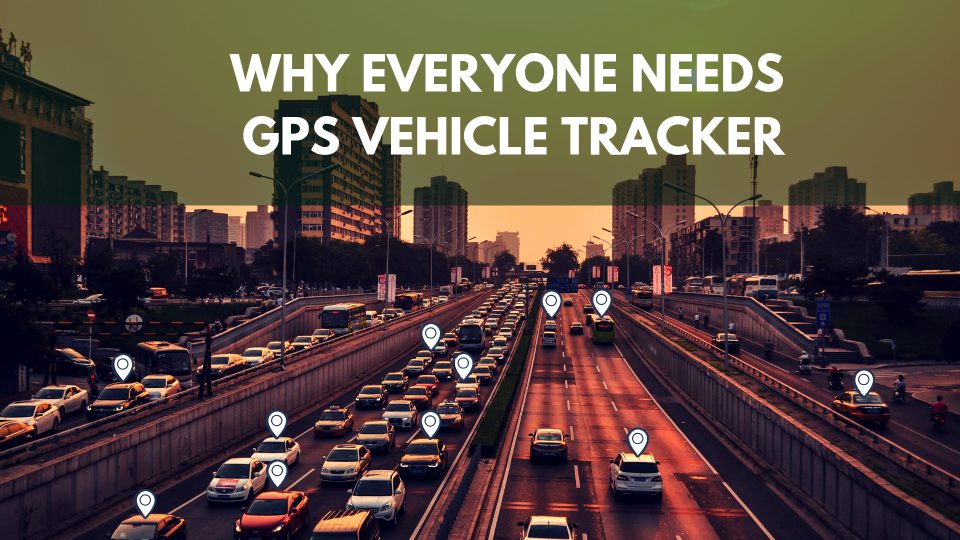 GPS based Vehicle Tracker Systems remind us of how small /medium/ large scale industries working with fleets ranging...
Keeping up with technology can be tough, especially when it keeps evolving so rapidly. I mean, just a...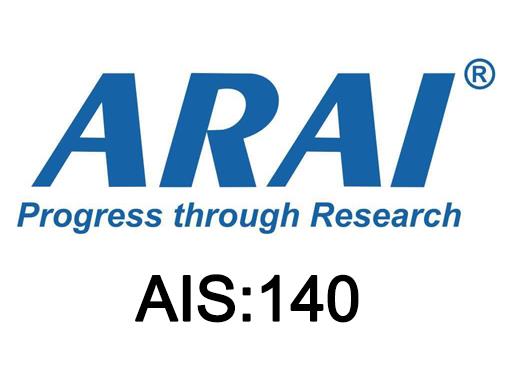 With the mandate of government applicable from April 2018, to essentially follow the AIS 140 standard, it becomes...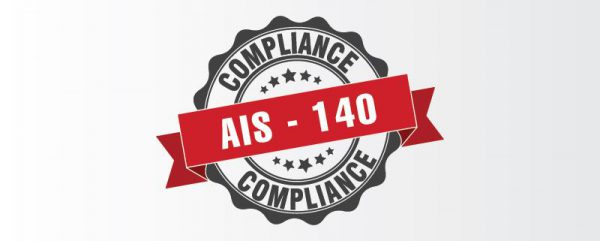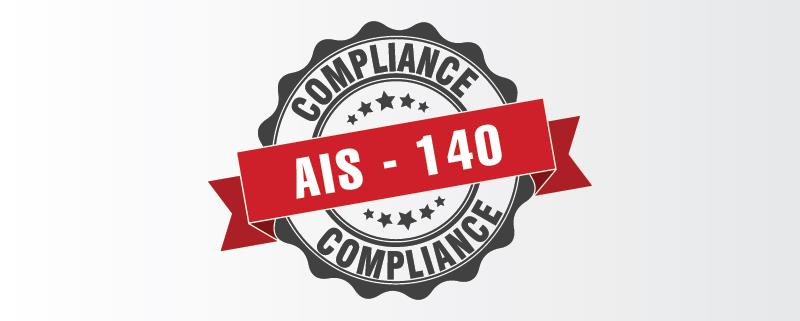 Transport certainly does form the backbone of any developing nation and with the recent talks of making India...


The country's largest commercial vehicle manufacturer Tata Motors will increase prices of its trucks and buses by 1-1.5...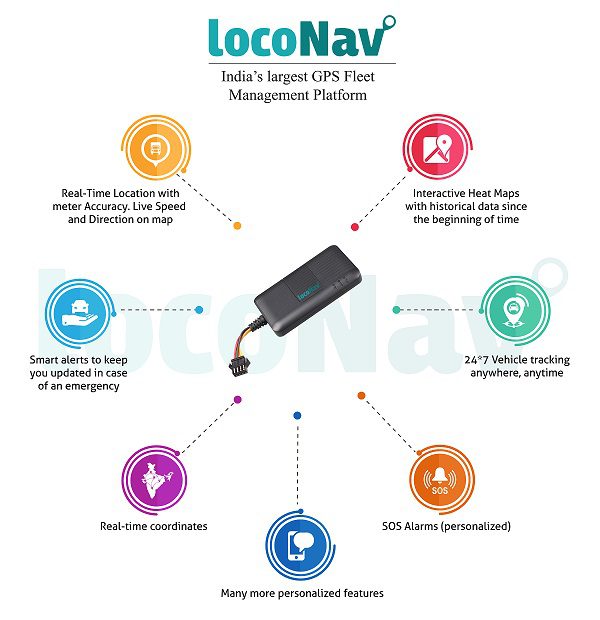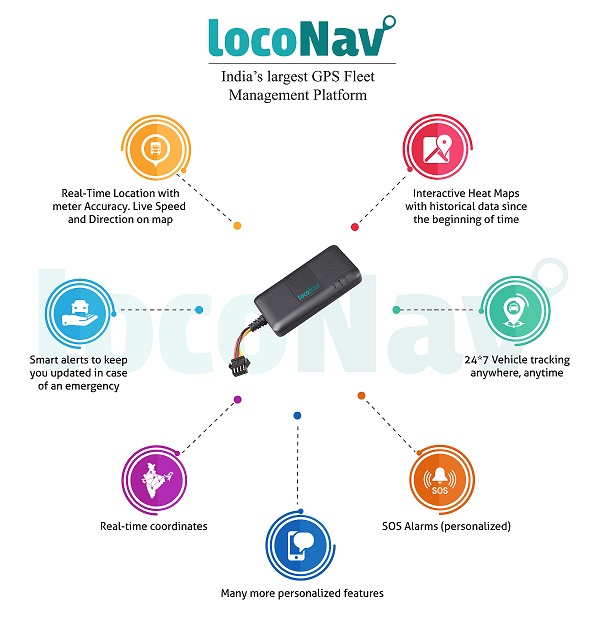 Women Safety & Child education will be the leading factors which will decide the fate of new India....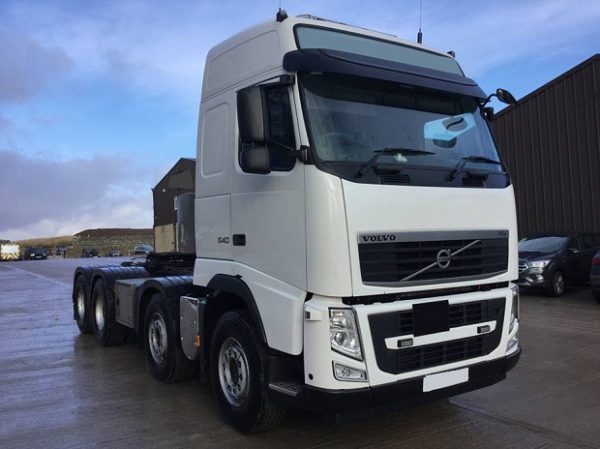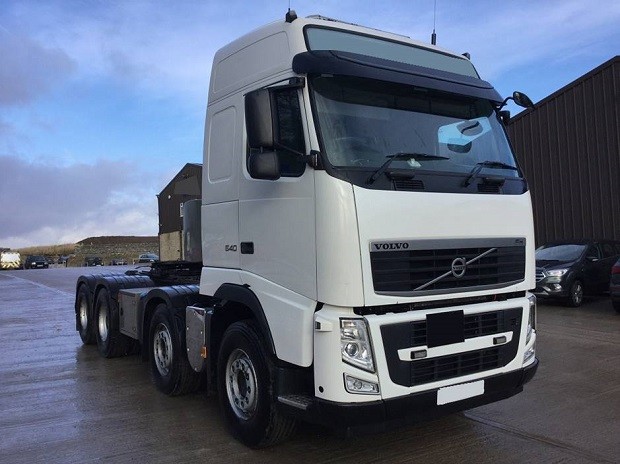 Being a truck driver in India is certainly the most challenging task and thanks to the diversity of...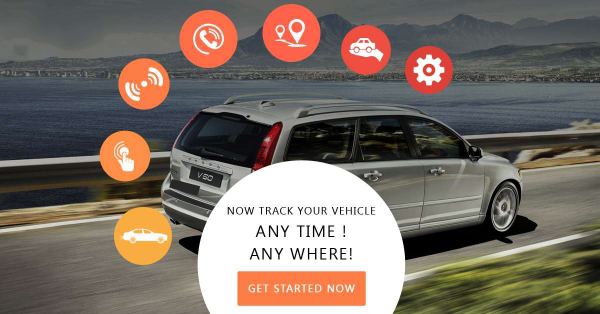 AIS 140 implementation is need of the hour for Intelligent Transport System Whether you're a fleet owner or...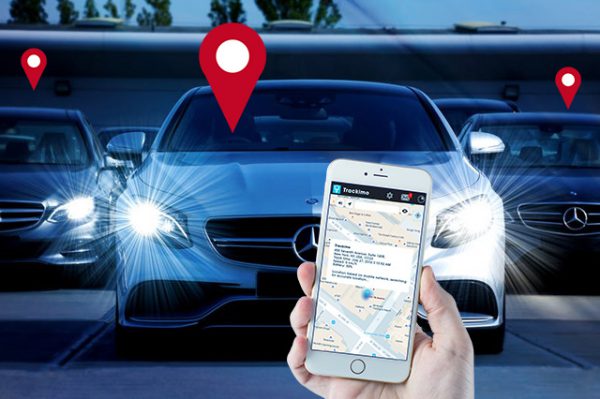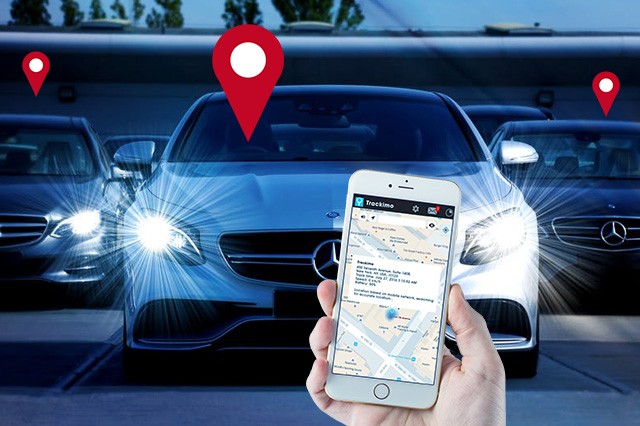 Now according to the mandate by the Indian government AIS 140 compliant GPS tracking devices with supporting software...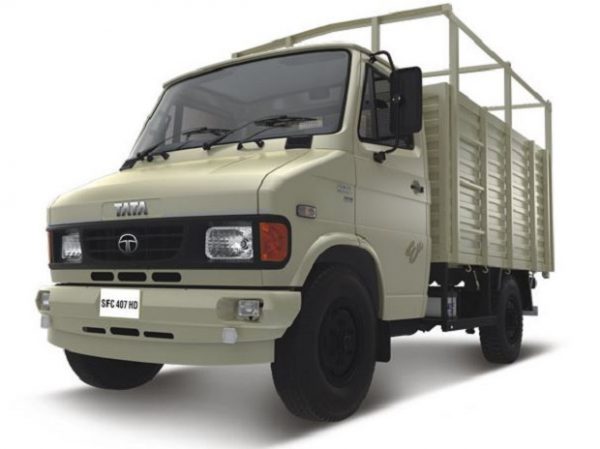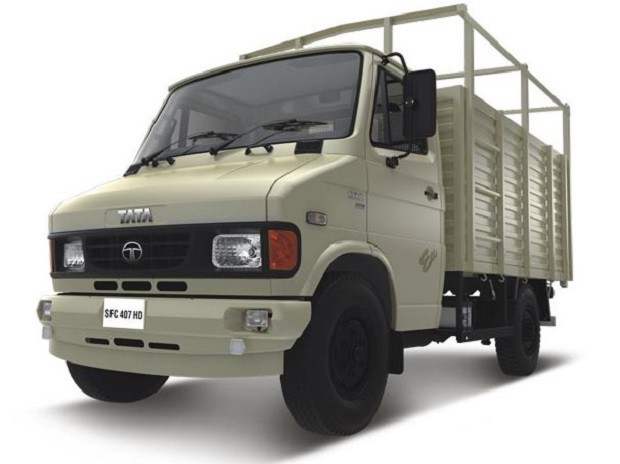 With the globalization of businesses in diverse domains, the dire need to enhance the services has also emerged...
 Tata Signa 3718 Overview SIGNA range of Medium & Heavy Commercial Vehicles is engineered & built to...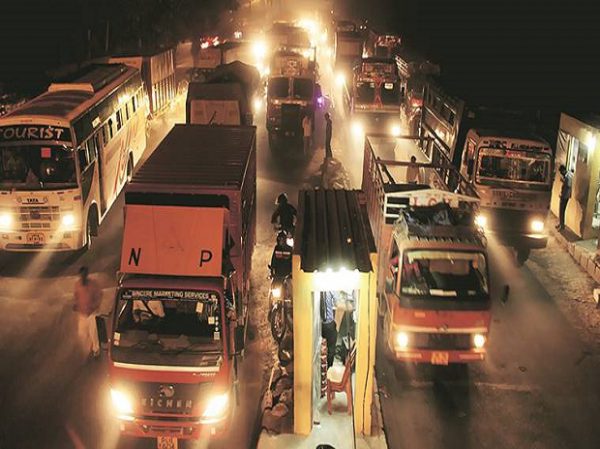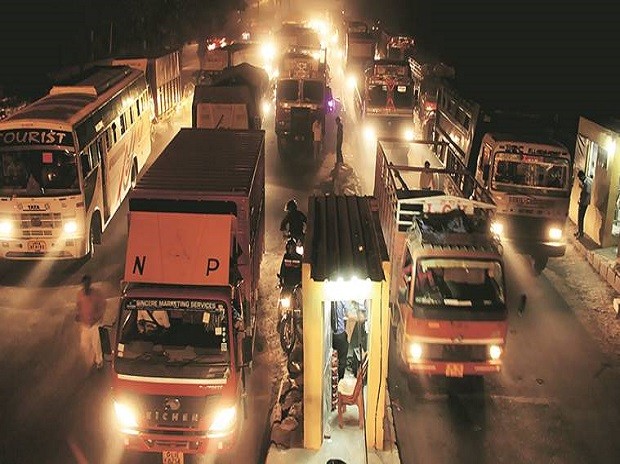 New Delhi: The Supreme Court-appointed EPCA on Monday warned that if the air quality in Delhi continues to...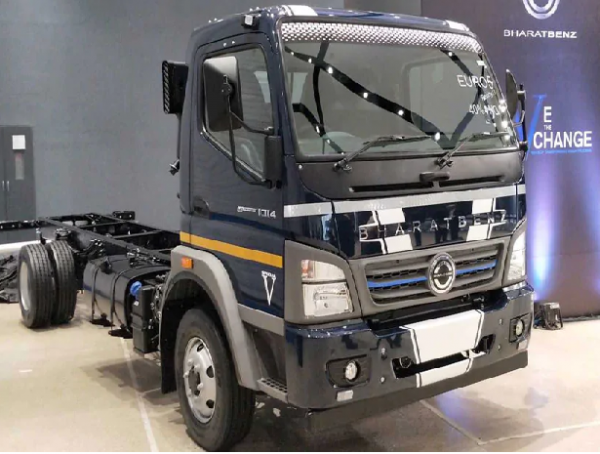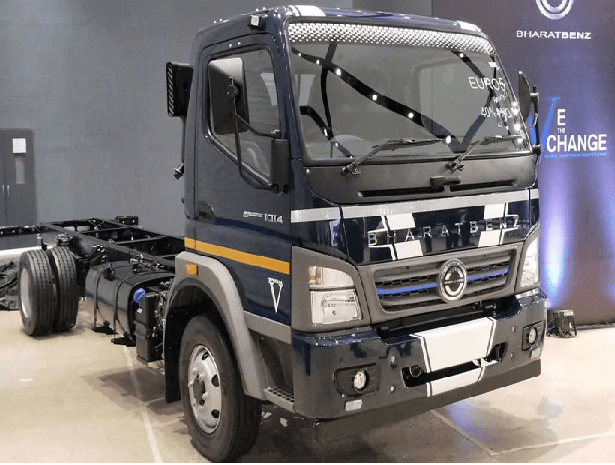 All service centres provide sales and service support for the complete range of 9-49 tonne BharatBenz trucks and...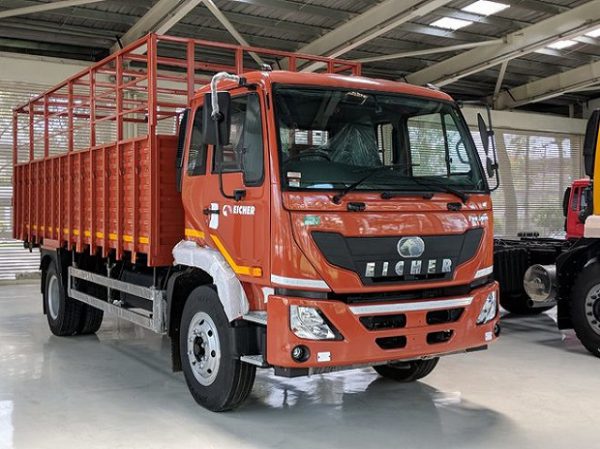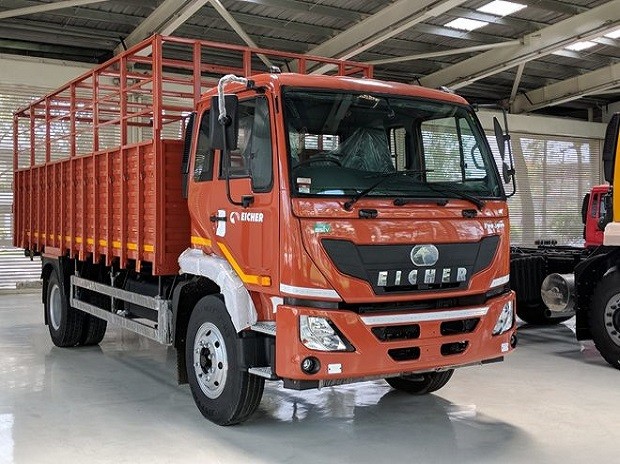 Shares of Eicher Motors were trading nearly 6 per cent higher in Tuesday's session as a 50-day strike...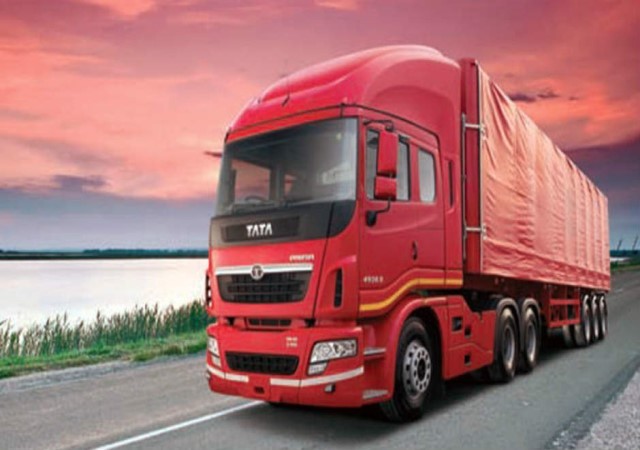 India's largest automobile manufacturer on Wednesday said it has launched a turnaround program at its UK-based subsidiary Jaguar...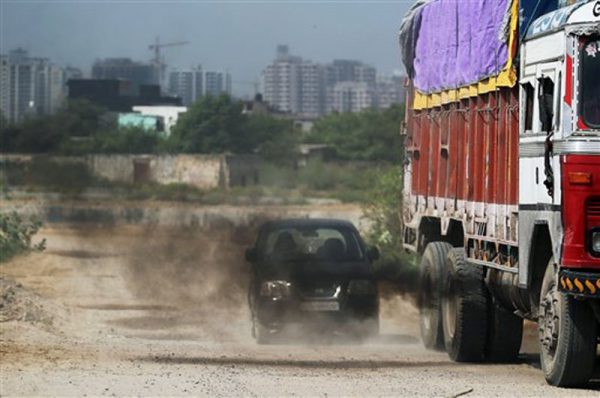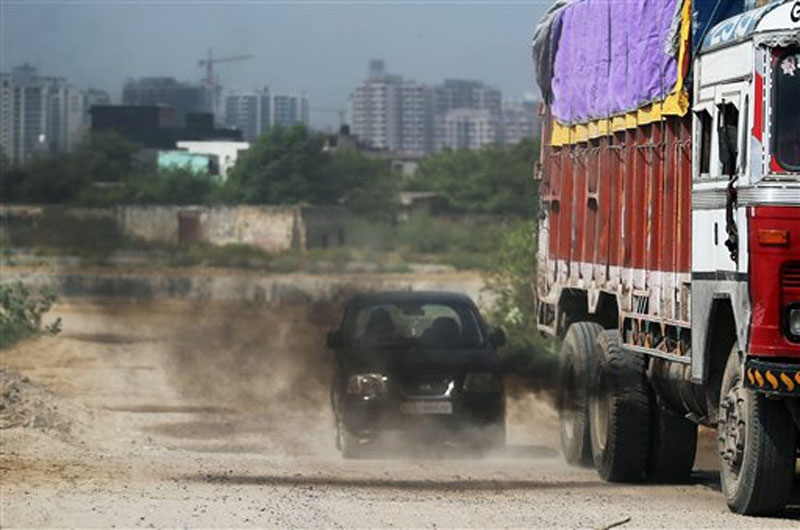 NOIDA: Trucks parked in Noida because of a ban on entry of heavy vehicles to Delhi should not...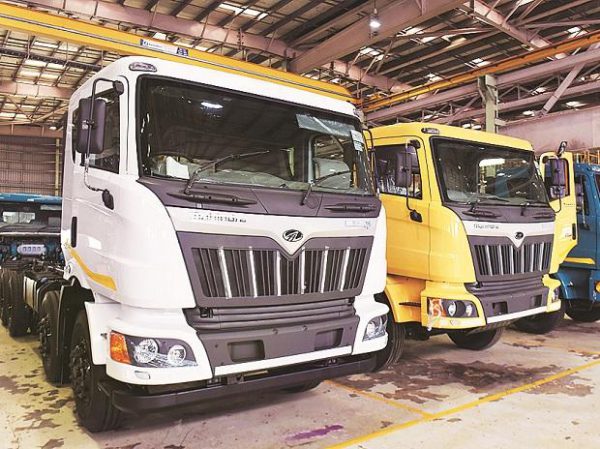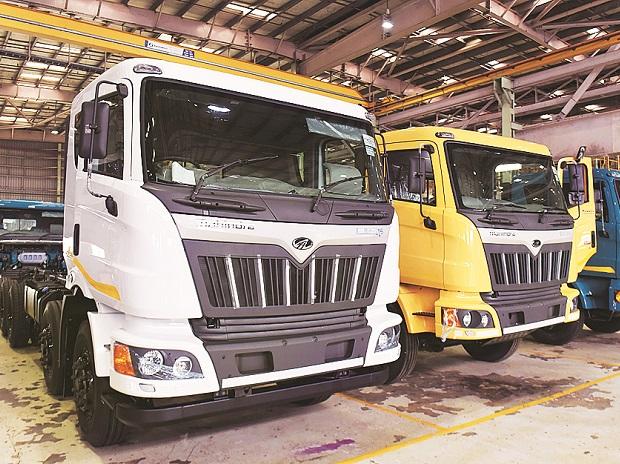 When Devendra Kohli, general manager (operations) at LTC Logistics, had to purchase trucks for his company three years...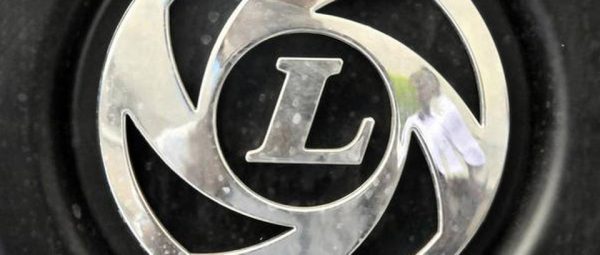 Hinduja Group flagship firm Ashok Leyland on Thursday reported a 17 per cent rise in total sales at...
Back to Top