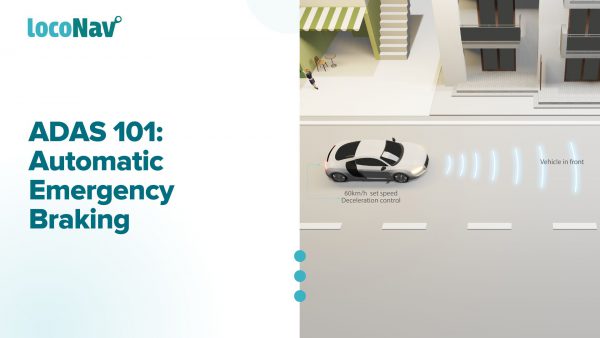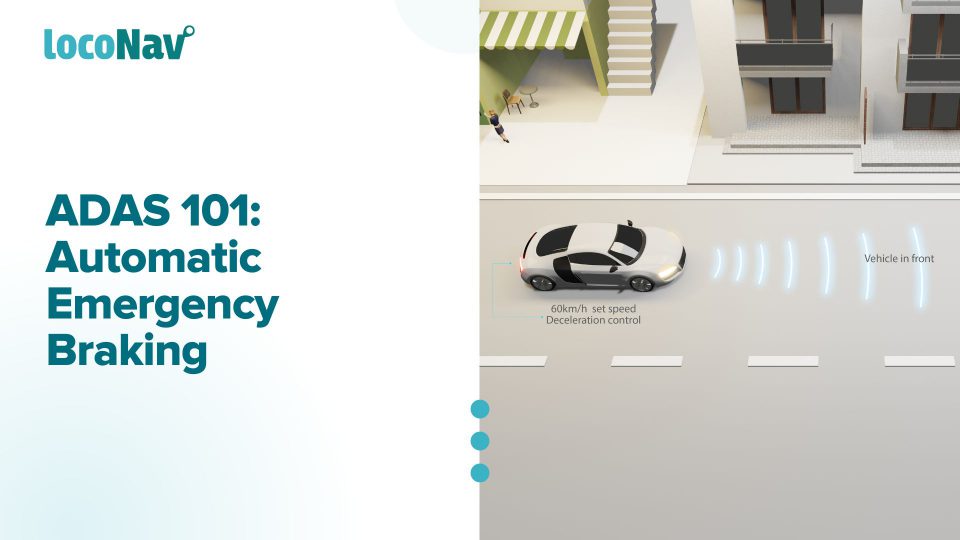 Vehicles are becoming a lot safer in the last decade, thanks to the introduction of various new active...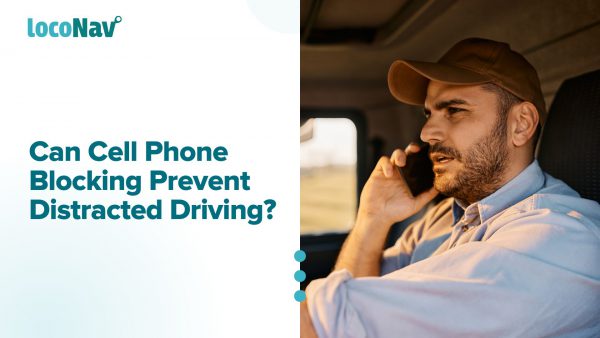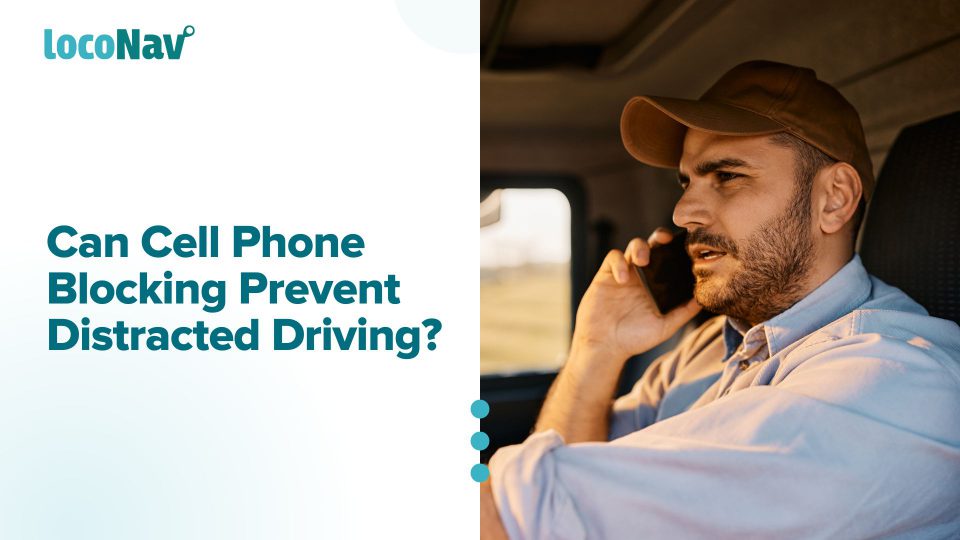 Most drivers are aware that being distracted on the road is dangerous, but they continue to do so....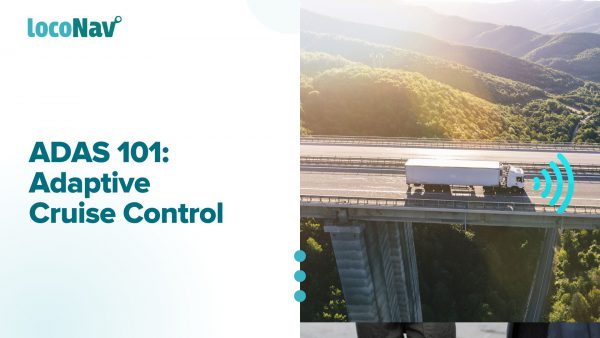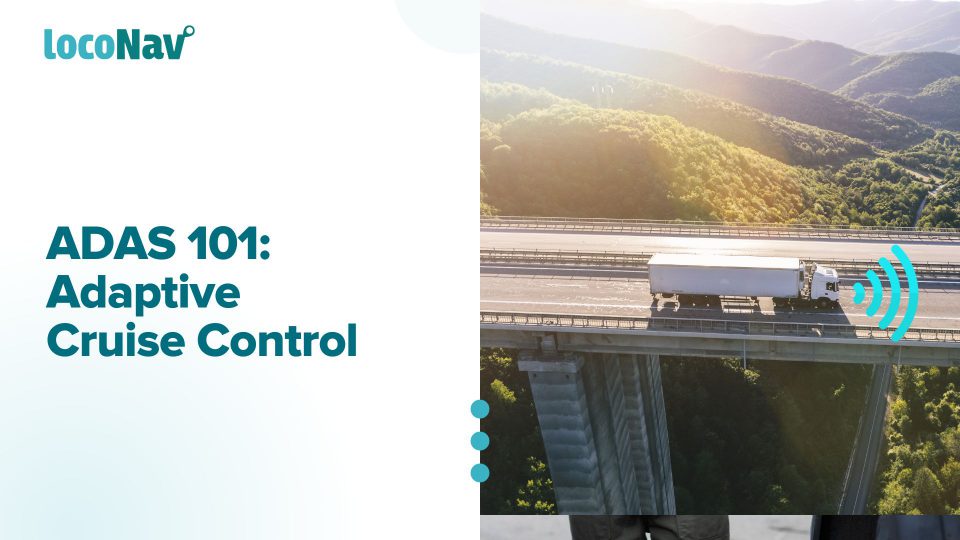 The future of mobility is autonomous. Commercial and private automobiles have been moving toward autonomy for a while...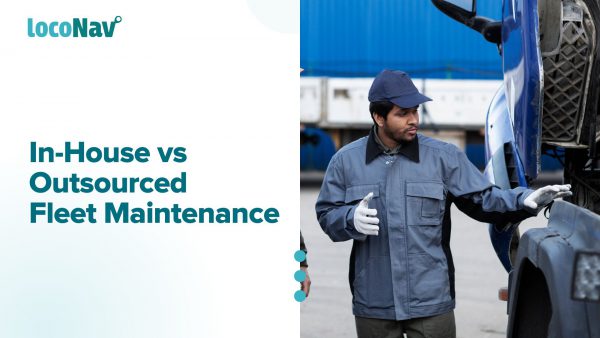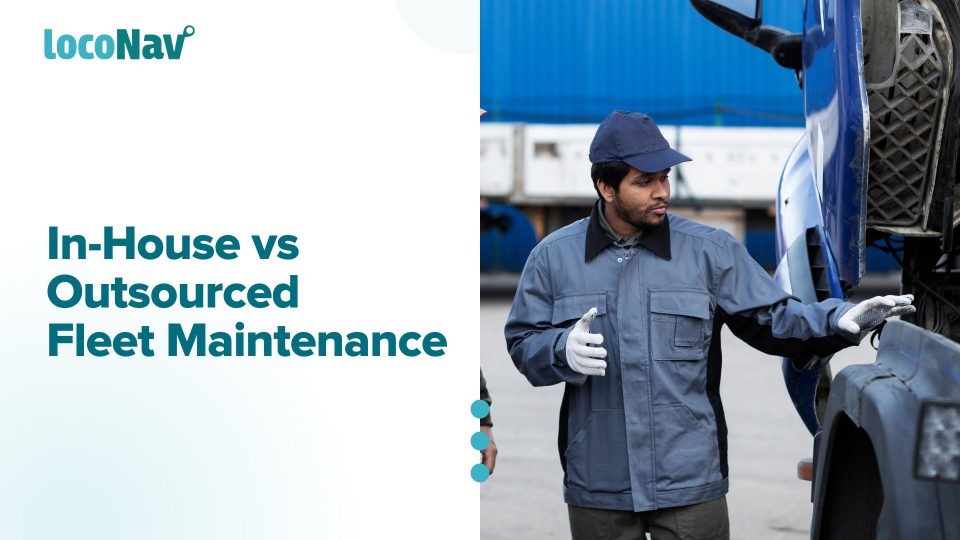 Deployment of onboard technologies has been both a gift and a curse for fleets. The level of transparency...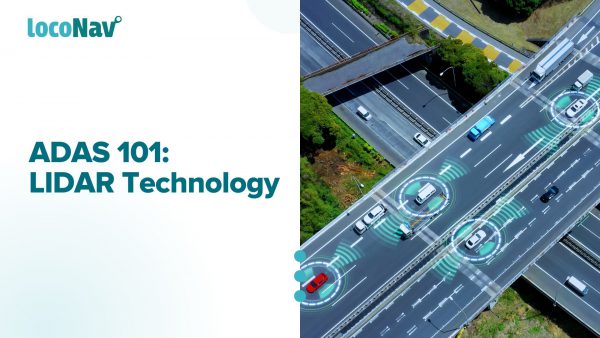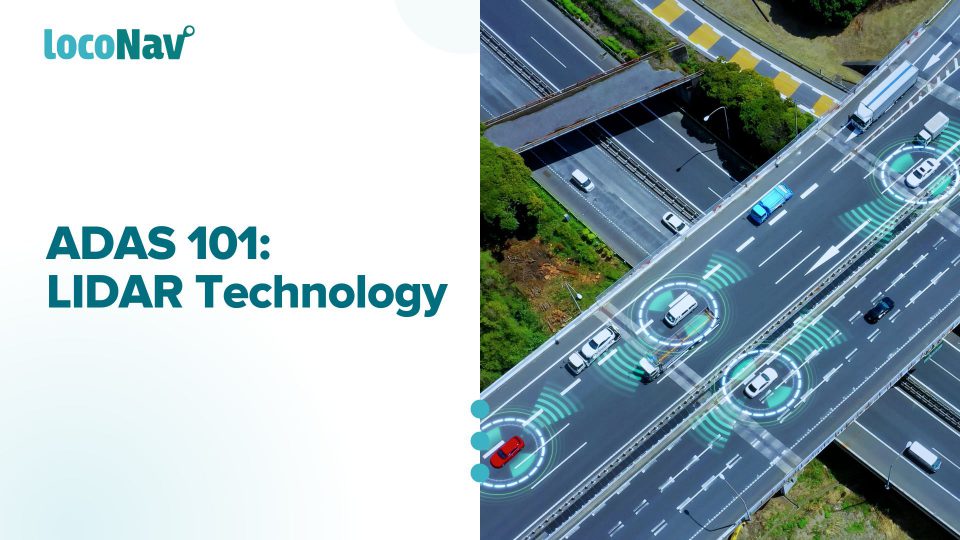 ADAS, or advanced driver assistance systems, are already standard in many vehicles on the market. Adaptive cruise control,...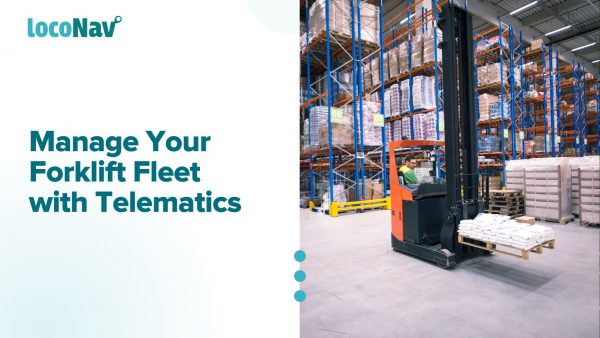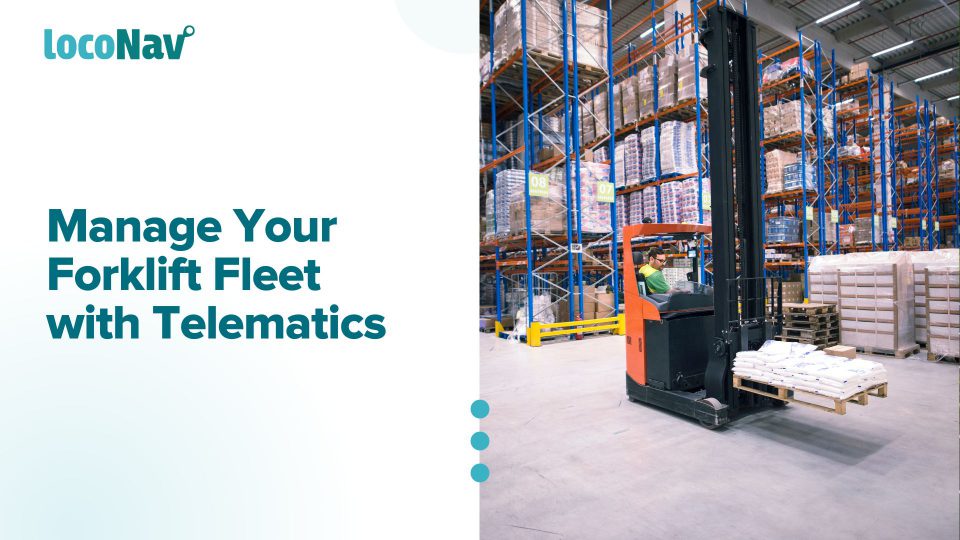 One of the primary issues that many supply chain and forklift fleet managers face when it comes to...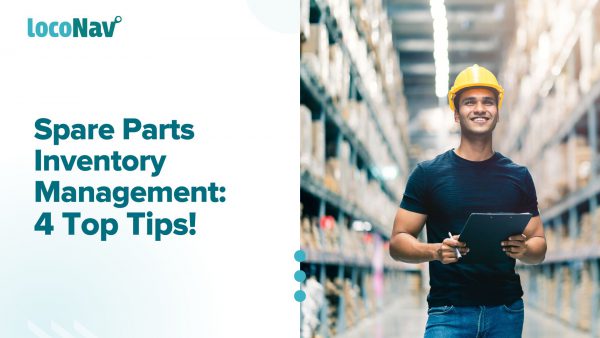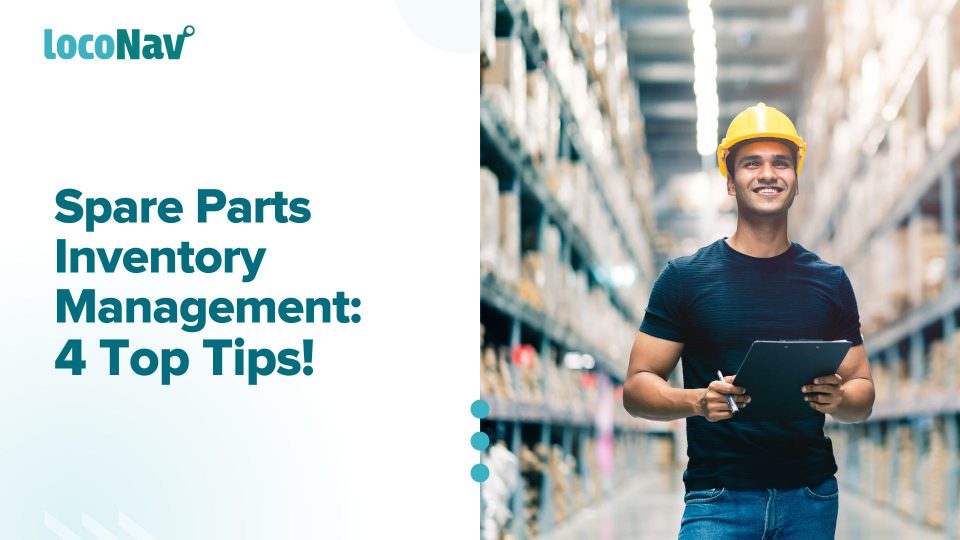 Parts are in low supply in the transportation business. Although for telematics, the low supply began with the...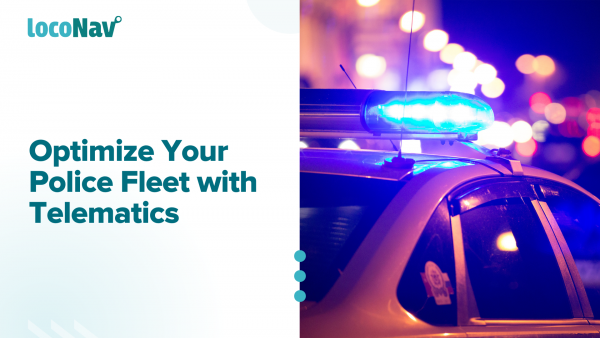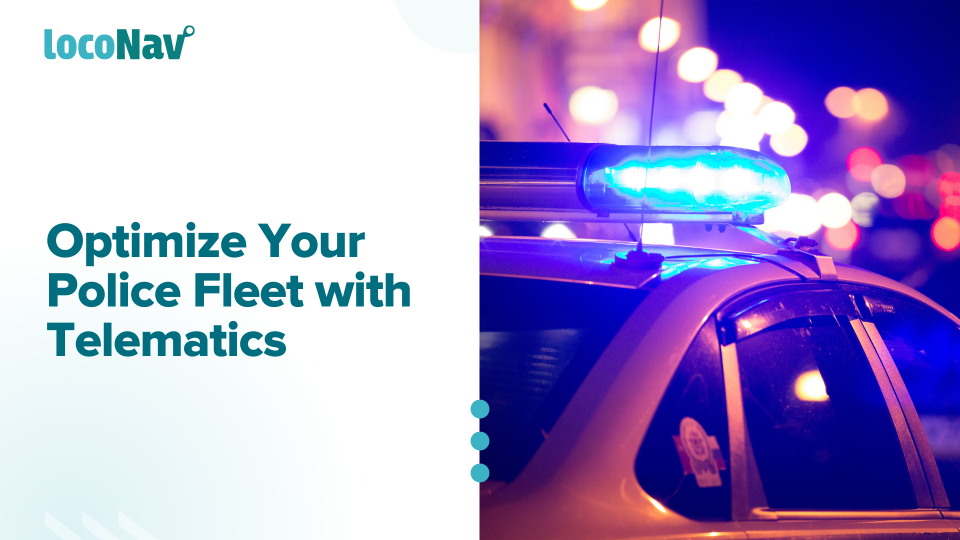 Wear and tear is an inevitable aspect of the job for police vehicles. Police vehicles, regardless of make...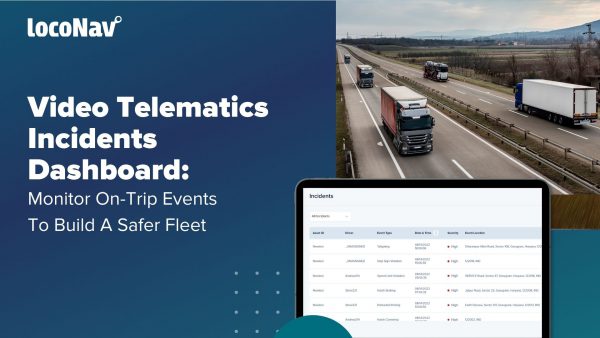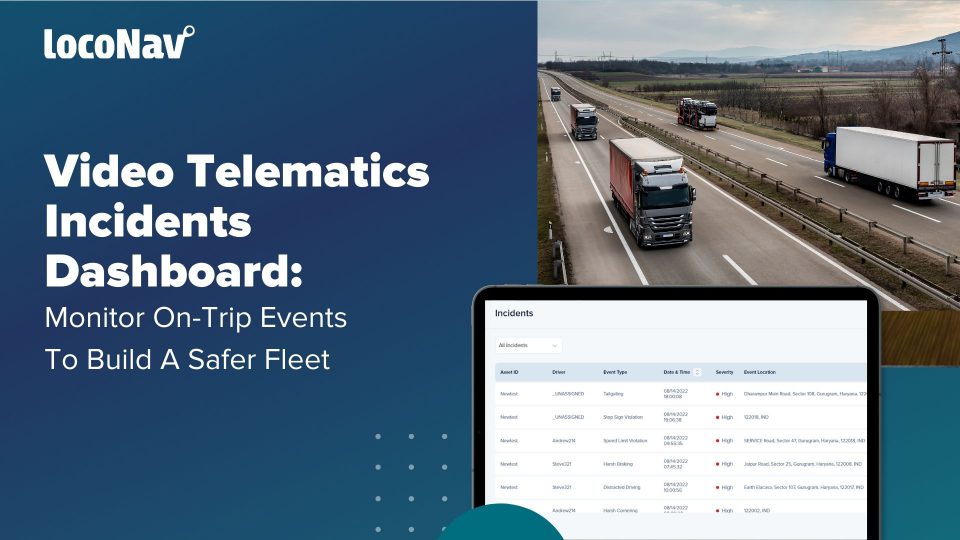 When running a fleet, fleet managers do their best to ensure that everything goes smoothly and that drivers...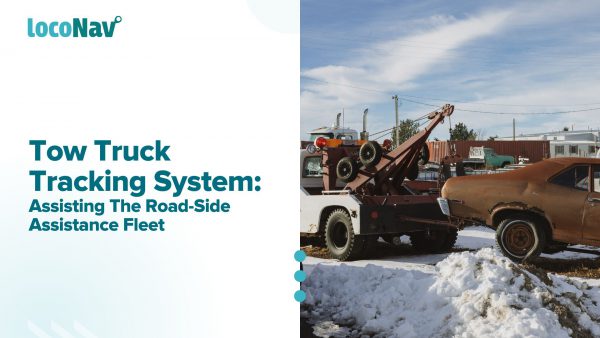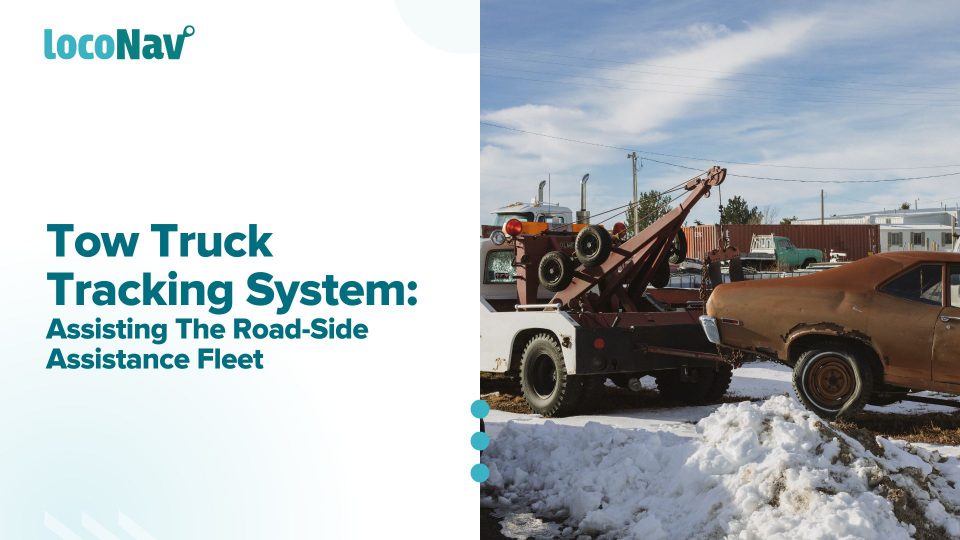 Running a towing company is not easy. You, your drivers, and fleet vehicle operators face numerous hurdles in...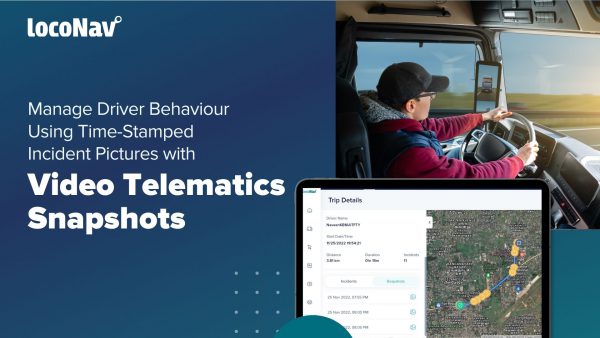 Harsh driving and the corresponding road accidents have claimed many lives every year. Telematics has advanced the concept...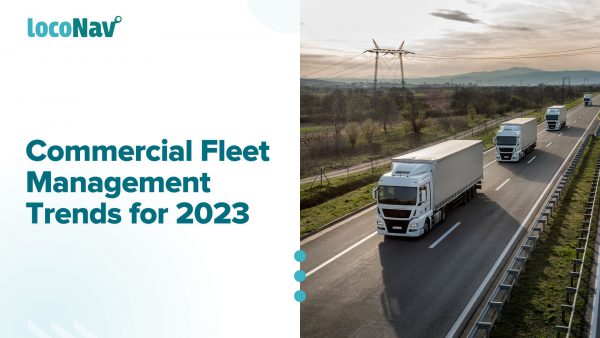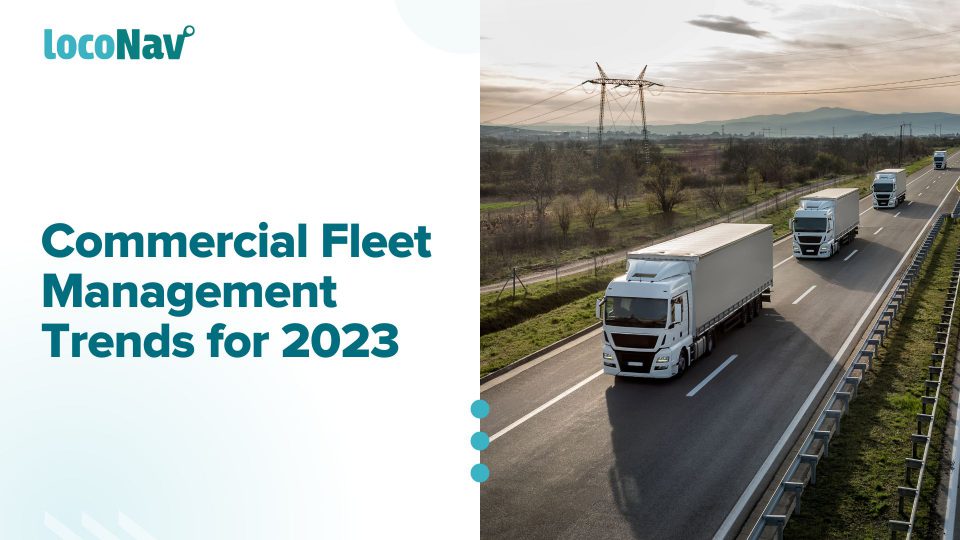 Worldwide, fleet decision-makers are facing an unusual period of high fuel costs, driver shortages, and ongoing fears of...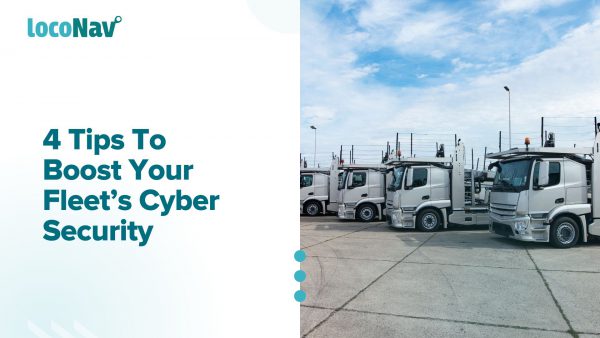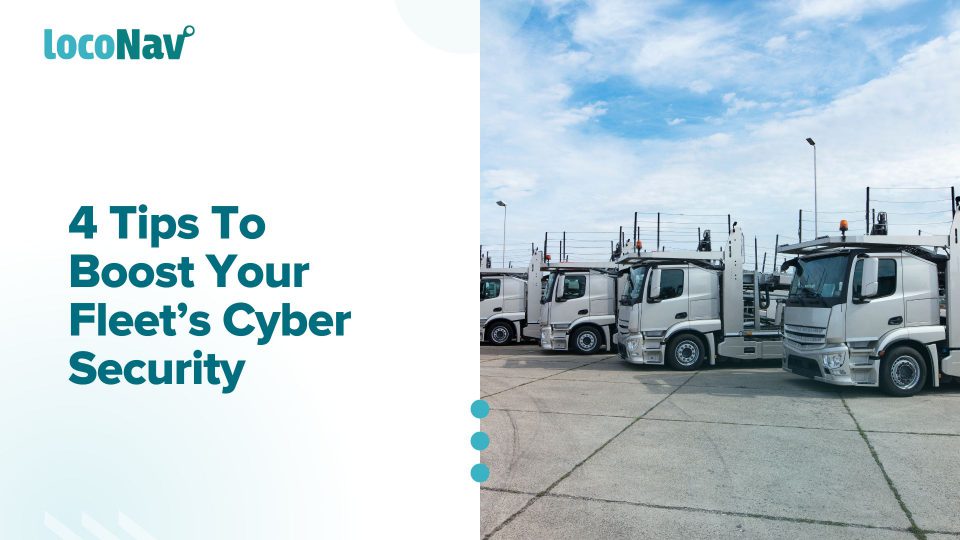 Big data has had a big impact on practically every business, including fleet management. The power of big...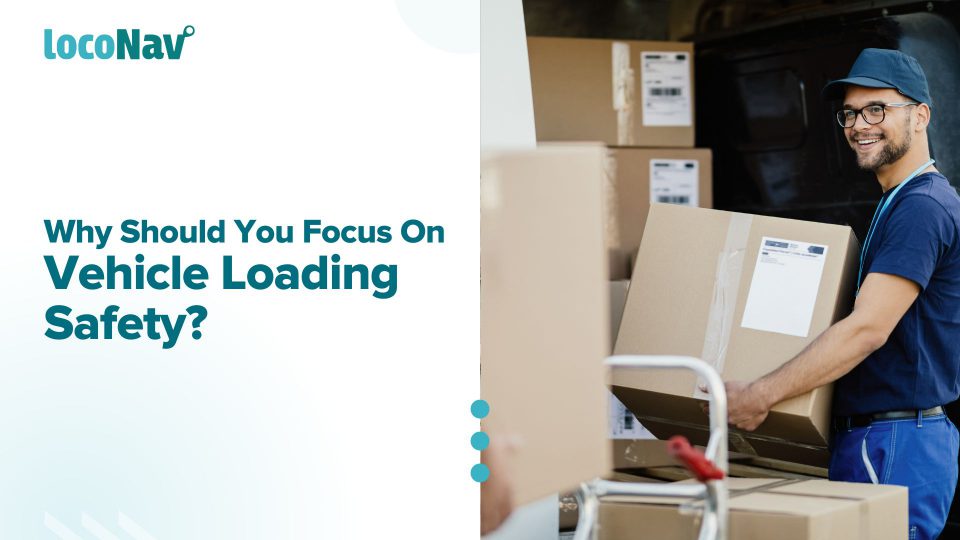 Whether it is goods or equipment loaded onto a truck, or simply boxes on the front seat of...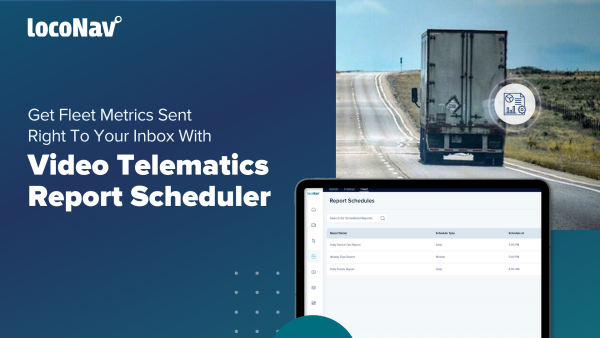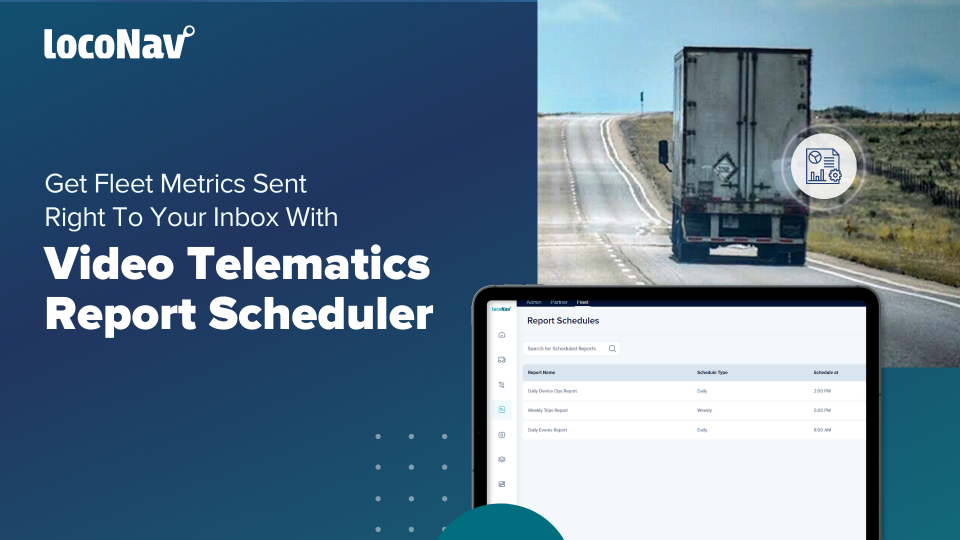 Accurate data enables fleets to set baselines, benchmarks, and targets in order to keep moving forward. The ability...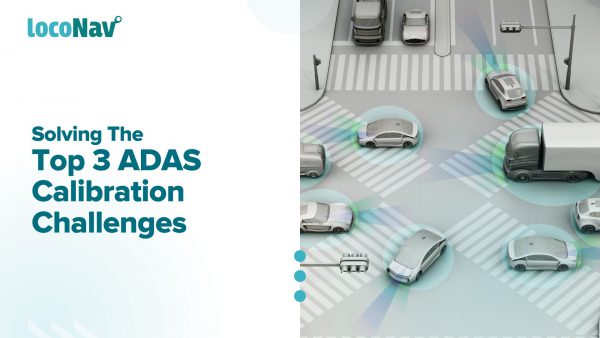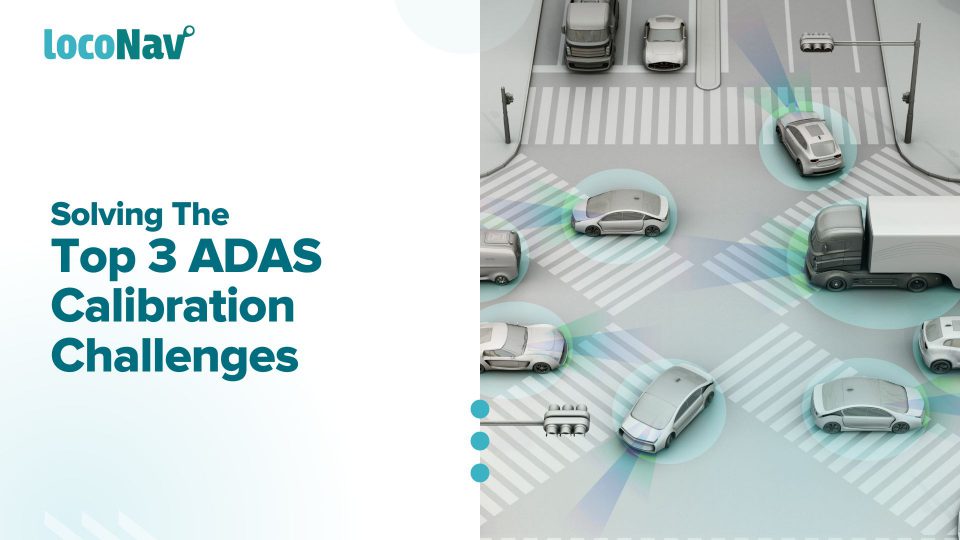 For those unfamiliar with ADAS, or "Advanced Driving Support Systems," it is a term that refers to vehicle...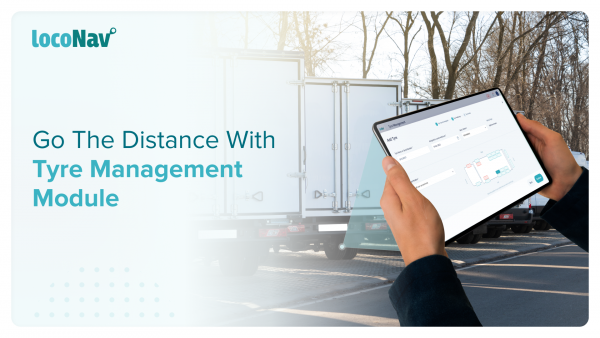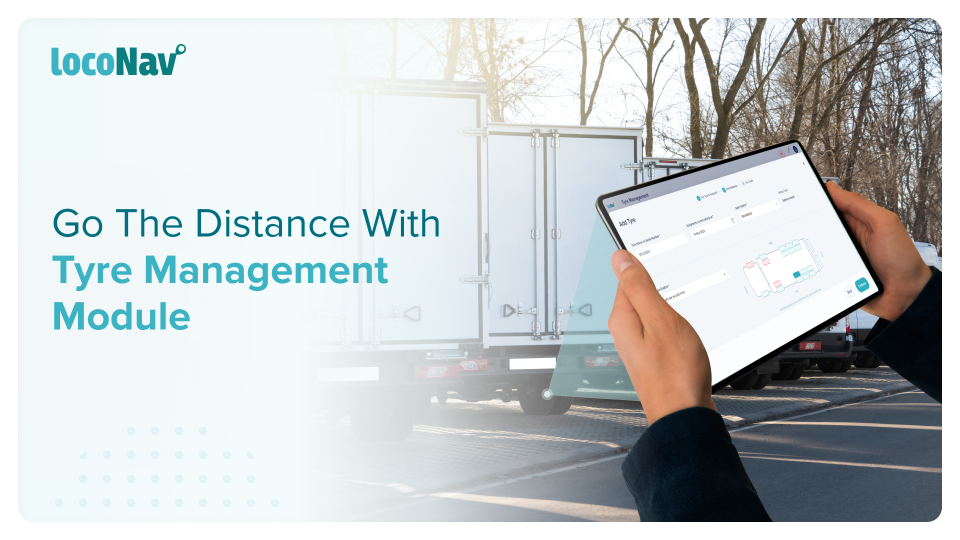 It would not be wrong to say that fleets move the world. Be it people or products, commercial...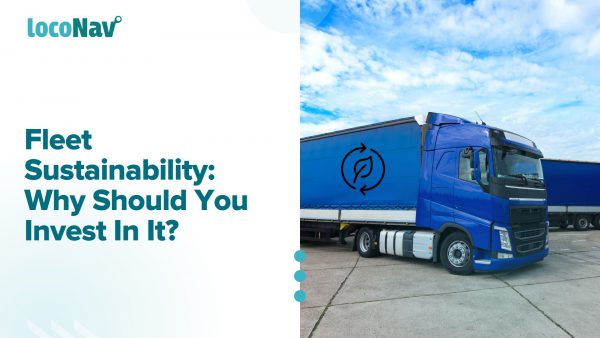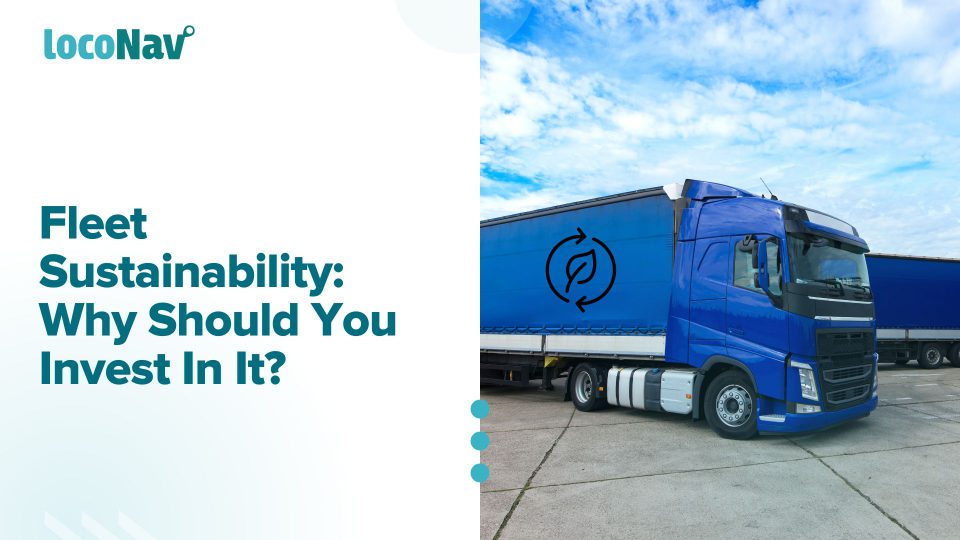 With rising fuel costs, a boom in corporate fleet sustainability programmes, and growing supply chain pressure, fleets worldwide...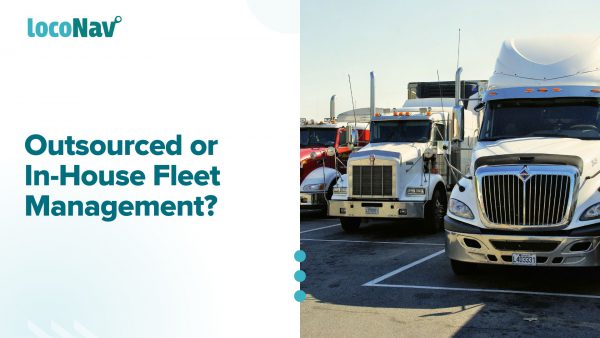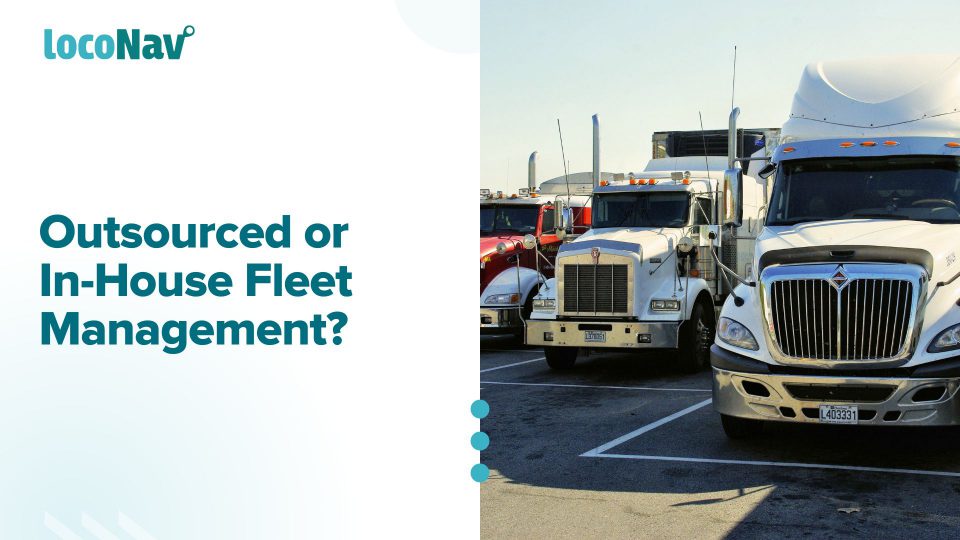 We have discussed the benefits of fleet management at length. It has its benefits in nearly all industries,...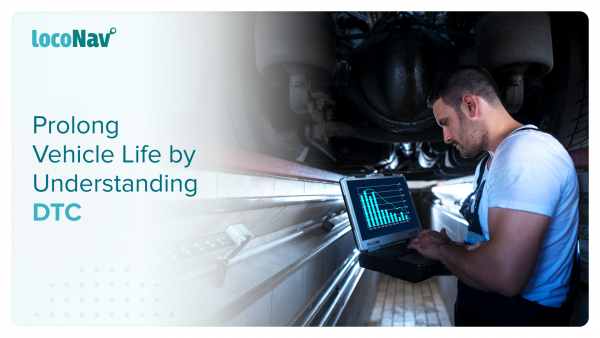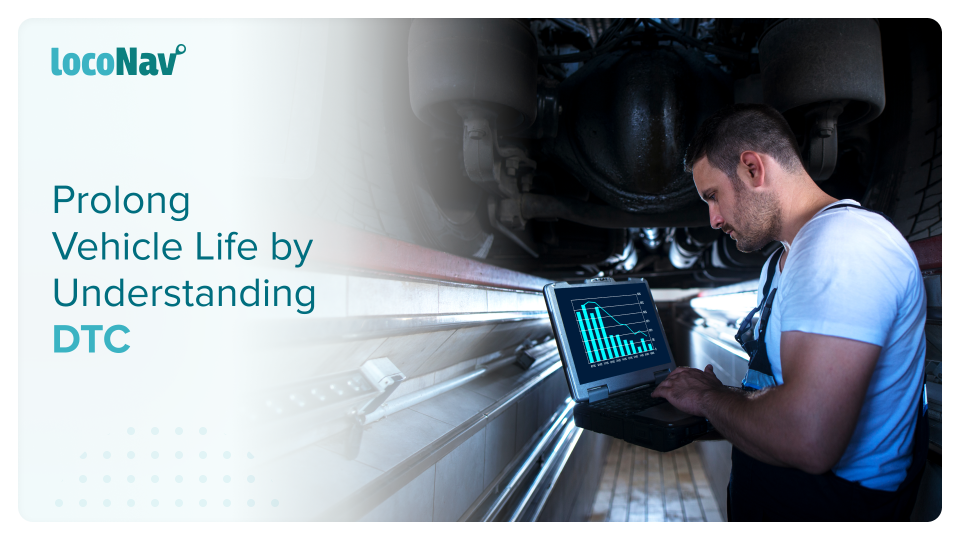 Most drivers are acquainted with the dashboard lights and indicators, particularly the awful check engine light. Did you...
Back to Top