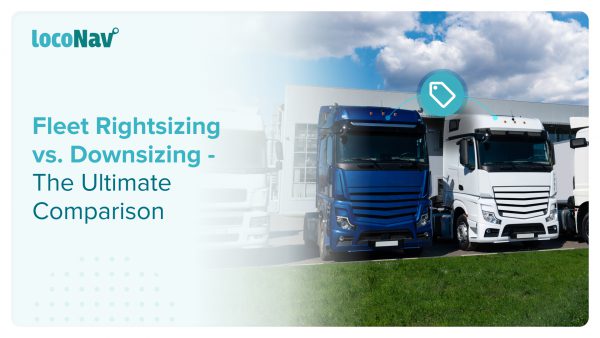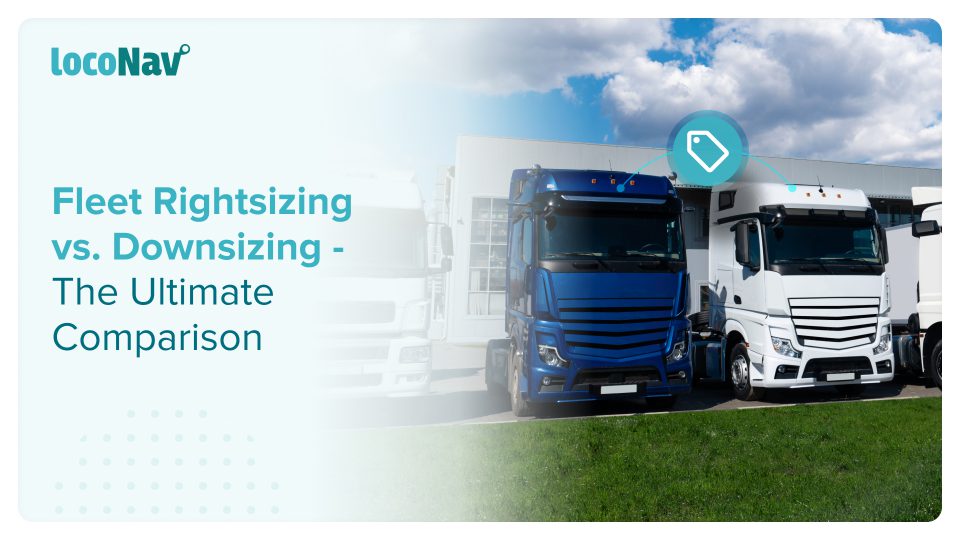 It appears that businesses are in an age where cost-cutting and savings are often regarded as the fundamentals...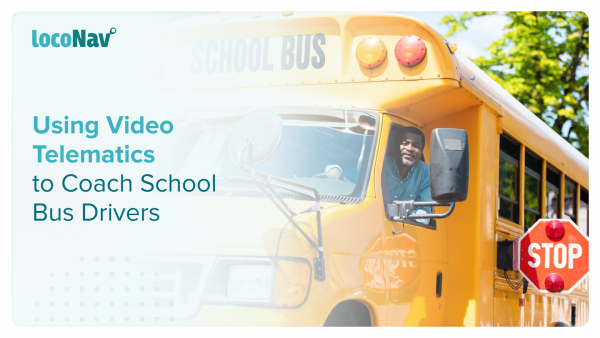 Ensuring the health and safety of students on school buses is a priority for any school. GPS and...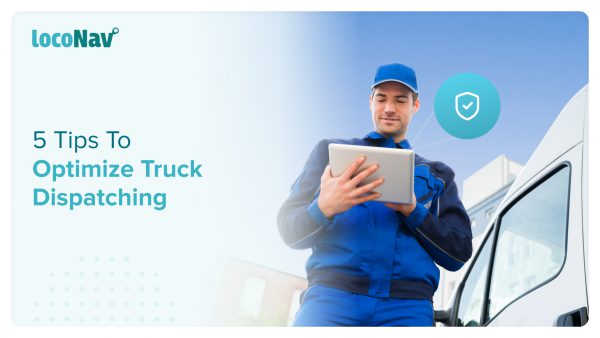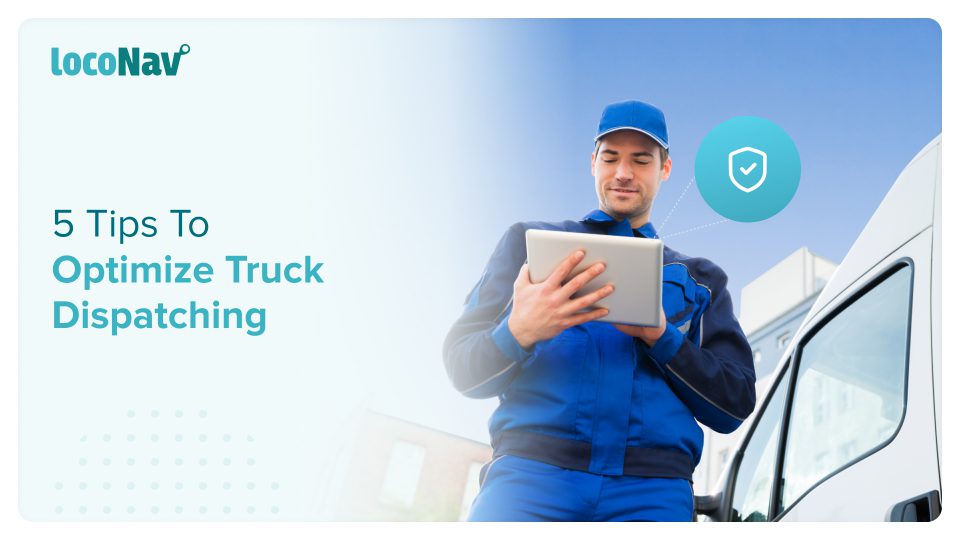 Truck dispatching is critical to the efficient operation of any fleet. Dispatchers are experts who assist in the...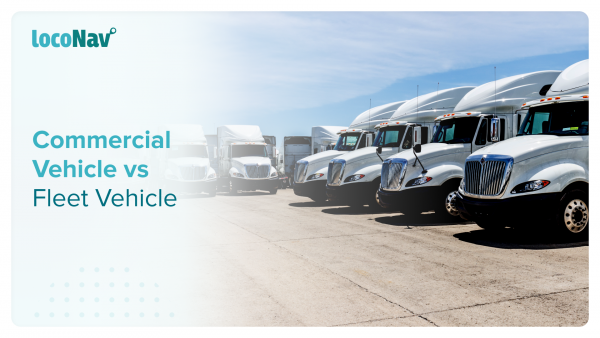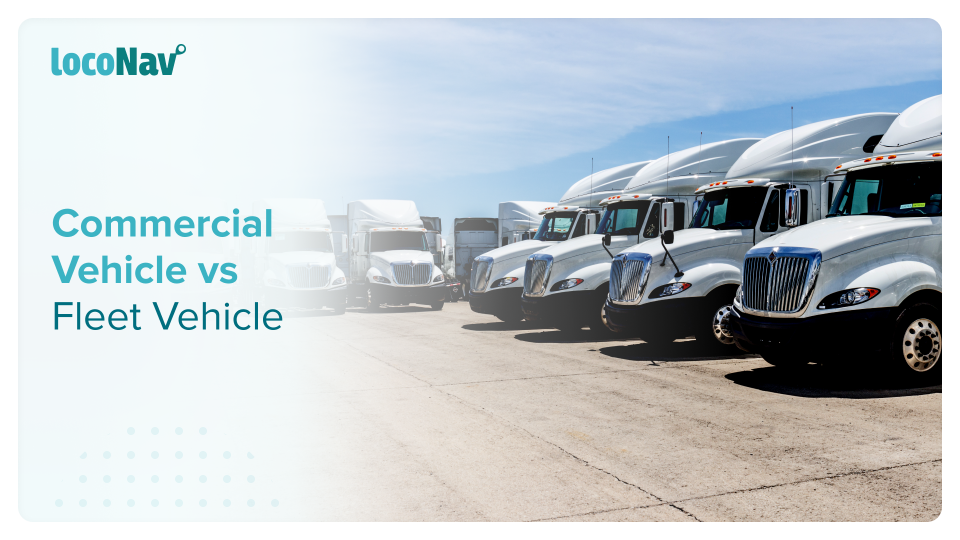 The words "commercial vehicle" and "fleet vehicle" are frequently used interchangeably, and while there is some crossover in...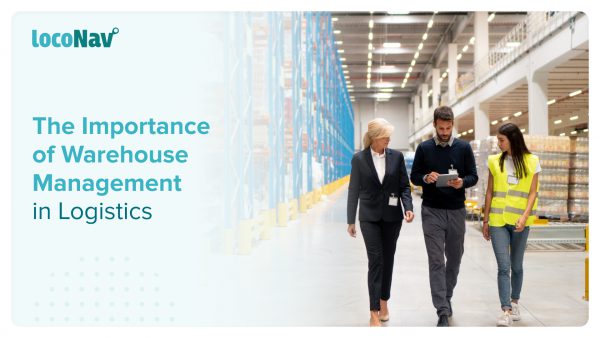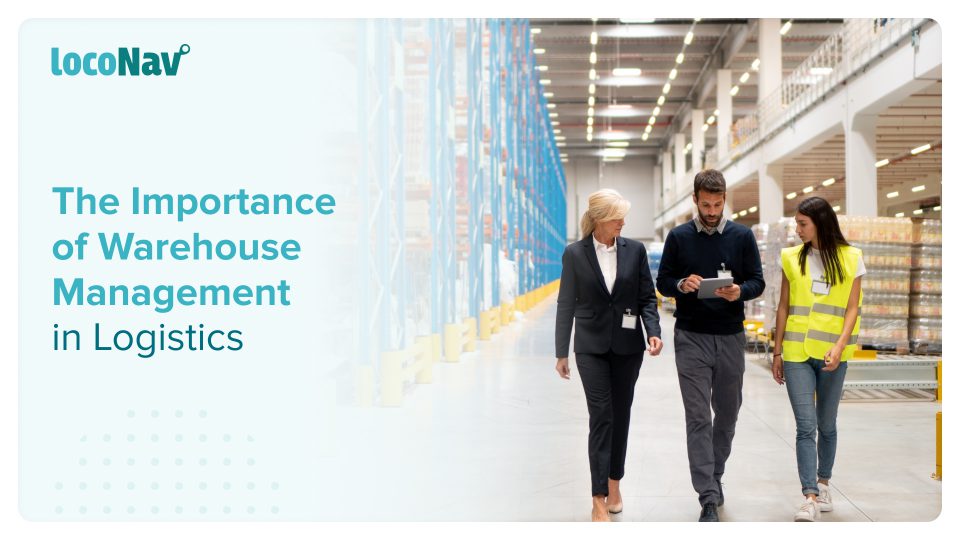 The modern consumer is quite spoilt for choice. With almost every brand fighting for a market share, customer...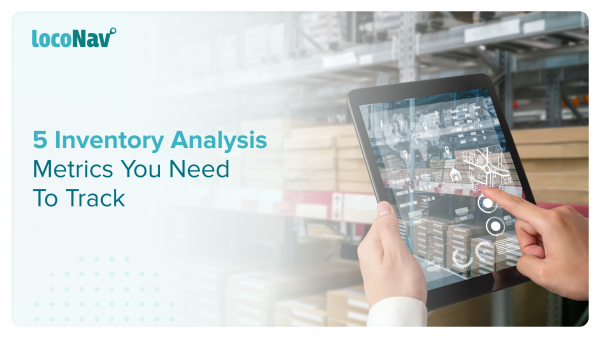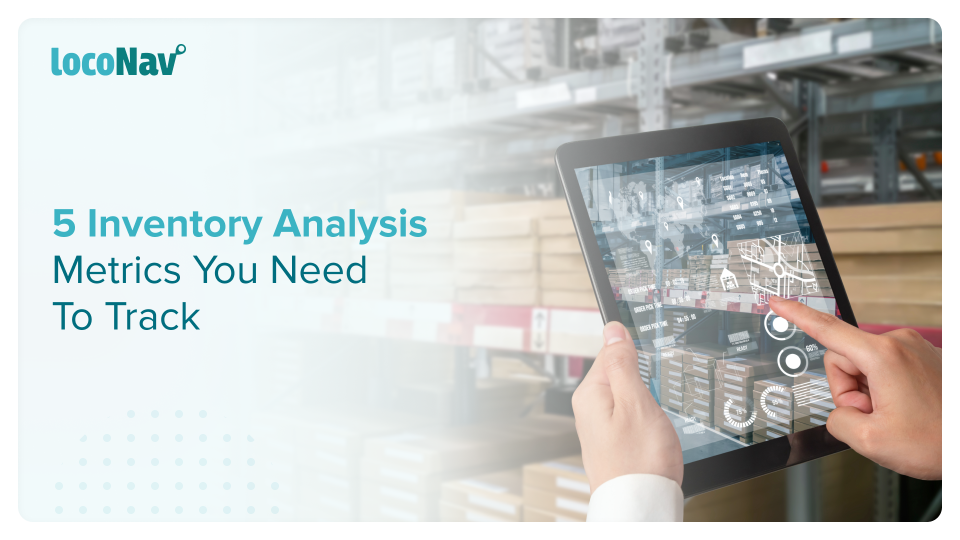 If you are in the contracting business and own a fleet of service vehicles, how can you determine...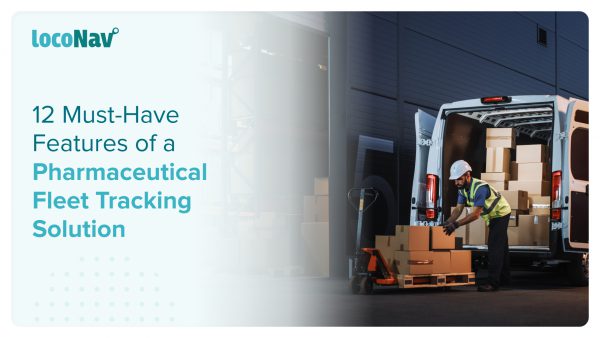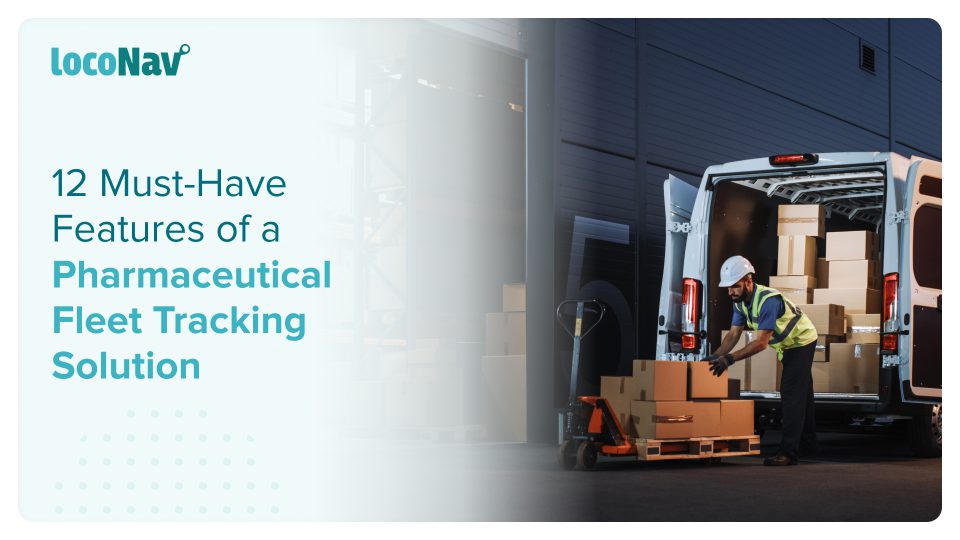 The value of the global pharmaceutical manufacturing market was estimated to be 486.62 billion USD in 2021. The...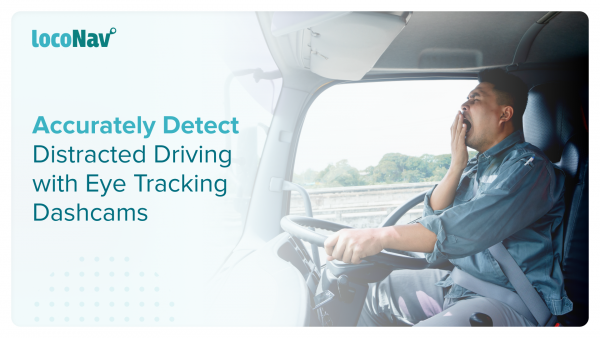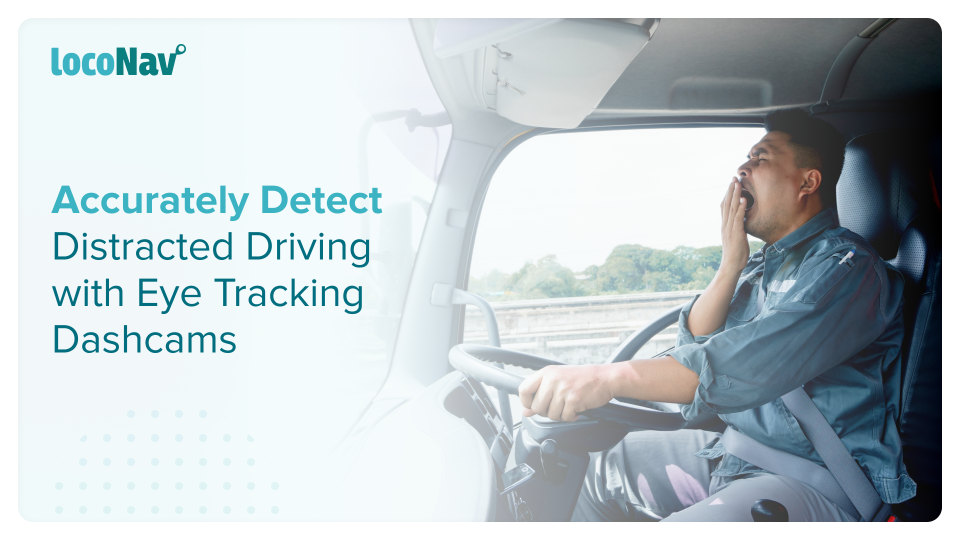 Dashcams for fleet management do so much more than just record video. While installing a dashcam system in...
Pharmaceutical fleets have special requirements. A large mobile workforce that makes multiple stops can be difficult to manage....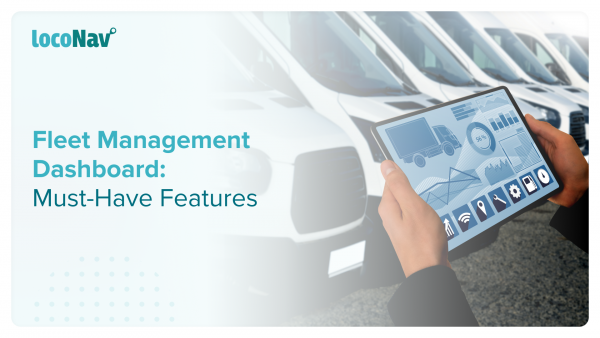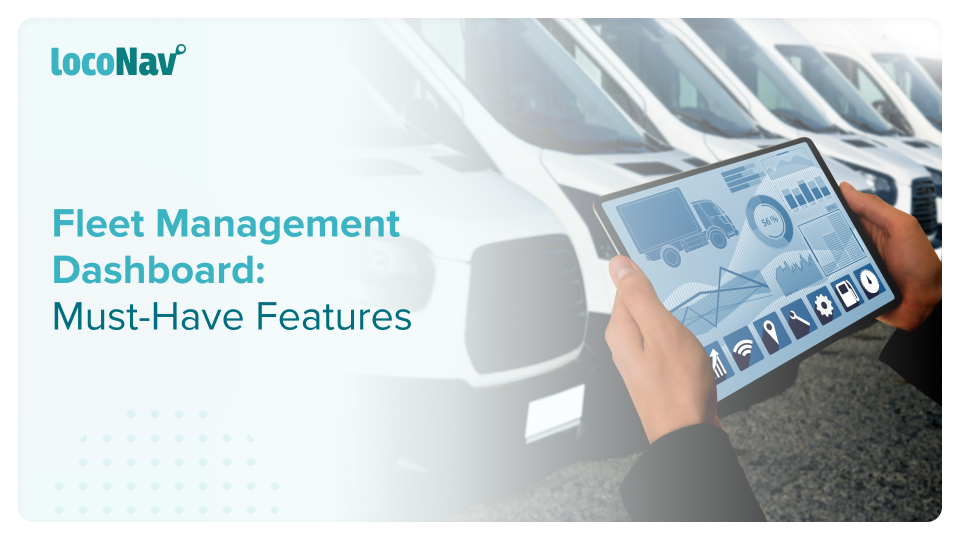 Understanding the fleet management processes can help you stay competitive by lowering administrative costs and meeting customer expectations....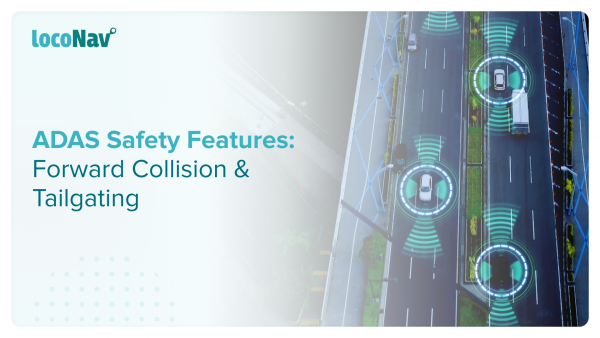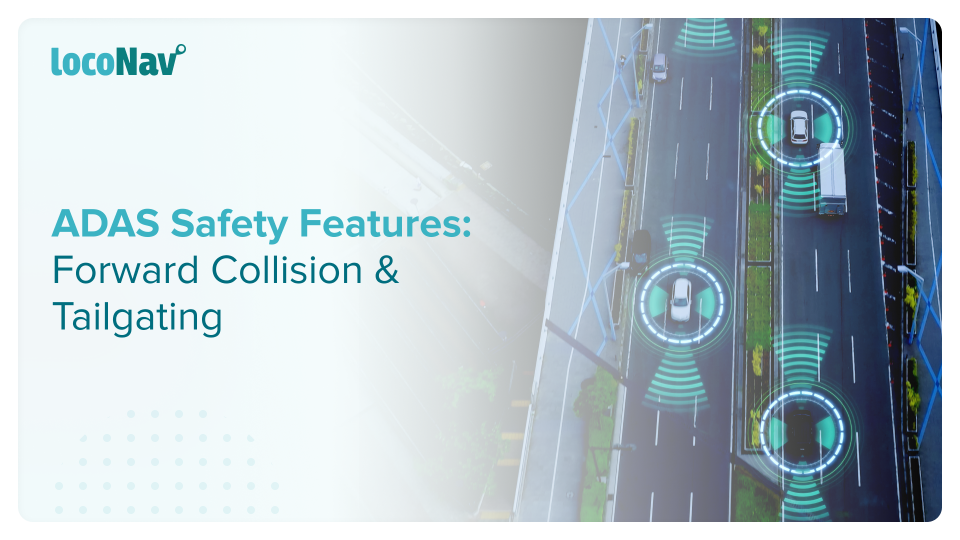 Road accidents are one of the leading causes of death, hospitalization, and disability across the world. According to...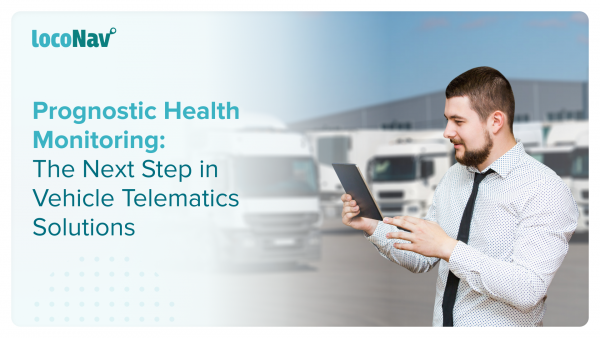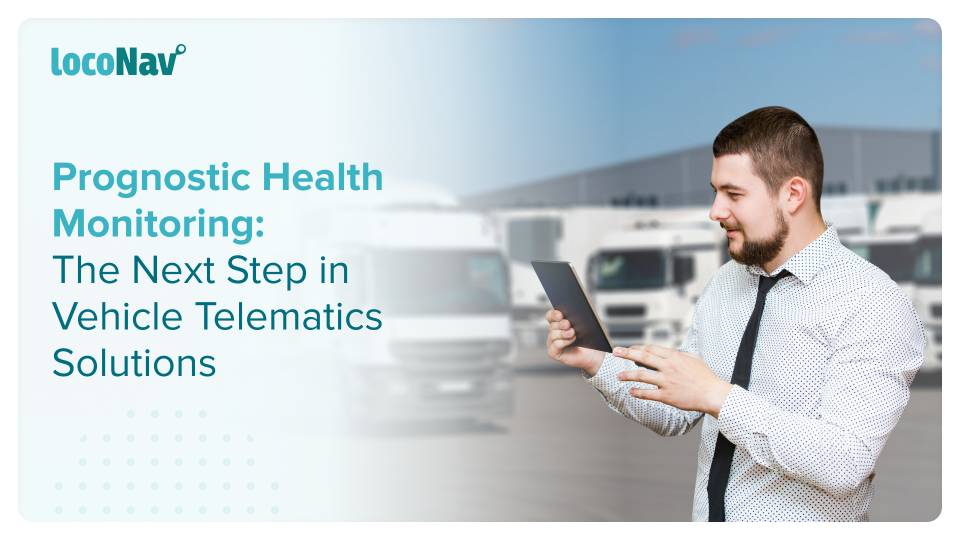 The first thought that comes to mind when we hear the word "prognosis" is healthcare and disease detection....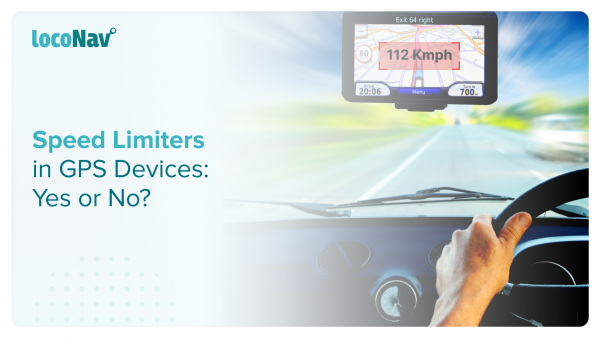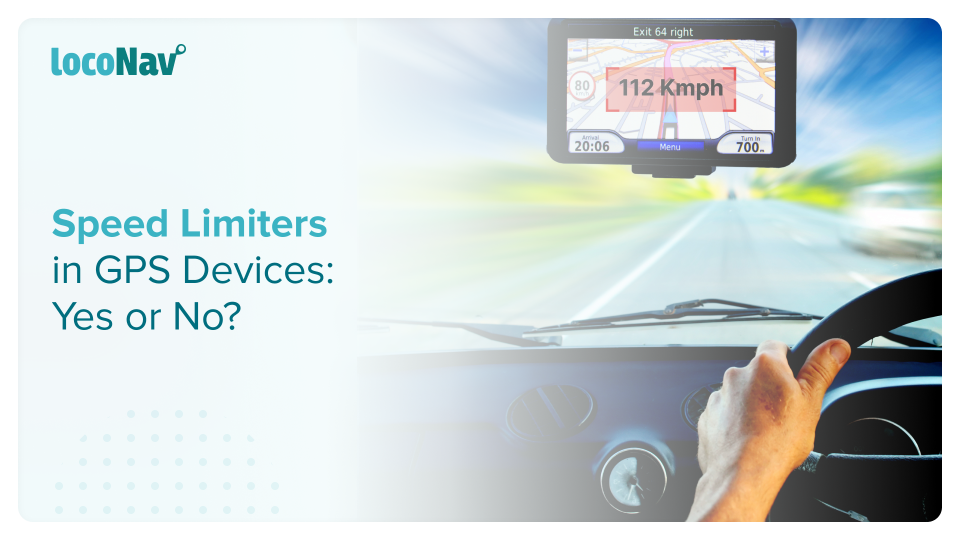 Employee monitoring is a challenge for many trucking and service delivery companies. How can you know if your...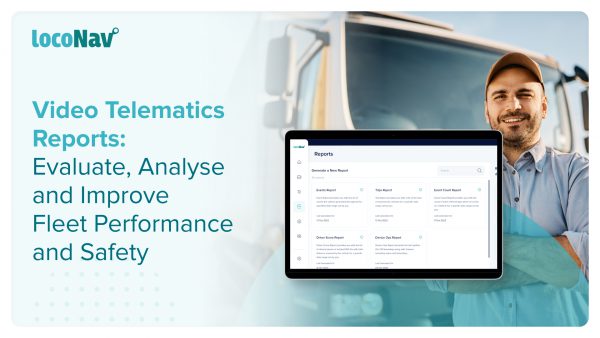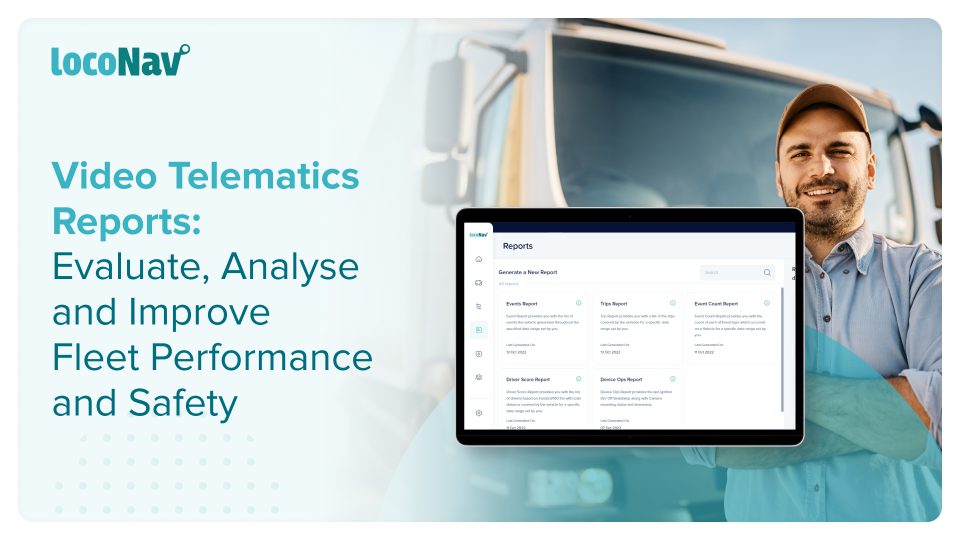 Video telematics makes it simpler for fleet managers to secure their fleet when necessary and coach drivers for...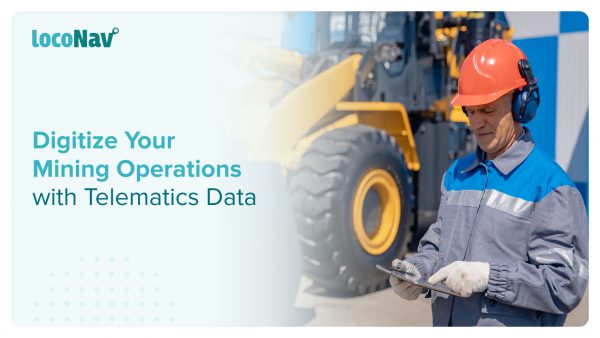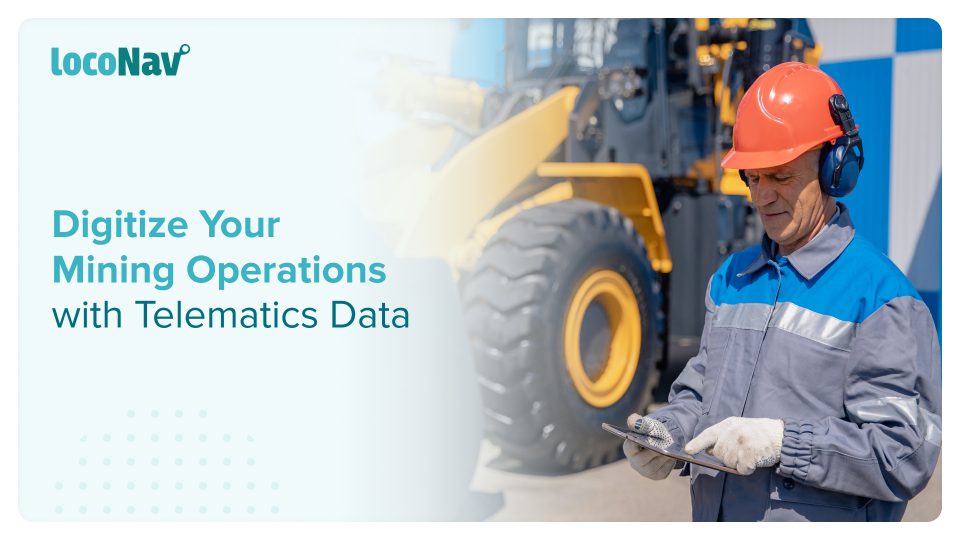 If you work in the mining industry, you understand how isolated it can feel: mining sites are large...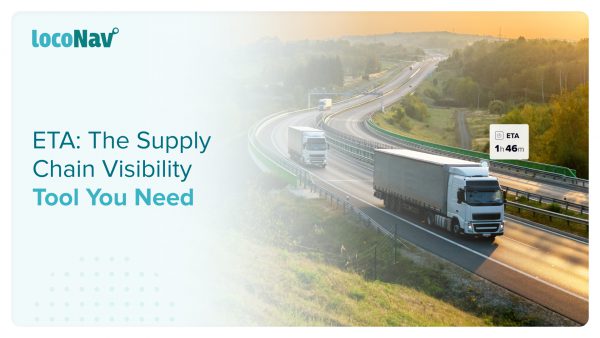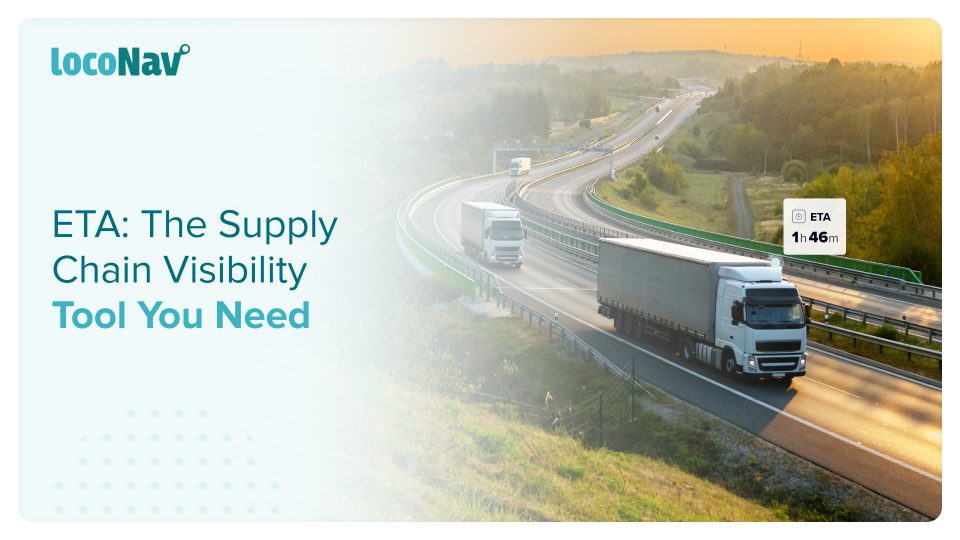 The supply chain market today is a battleground. E-commerce firms, freight brokers, and logistics companies compete for brand...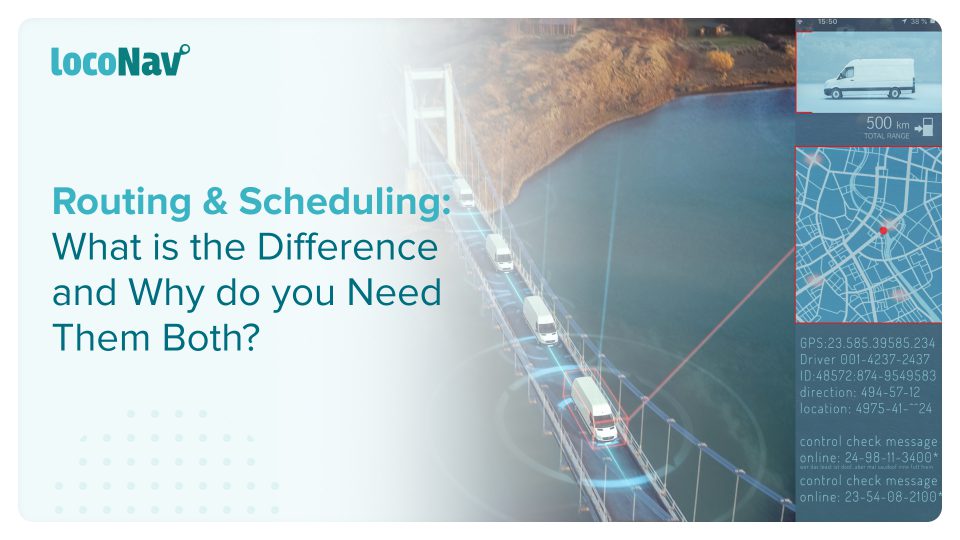 If you oversee delivery operations or a dynamic workforce of service or maintenance technicians, you are probably already...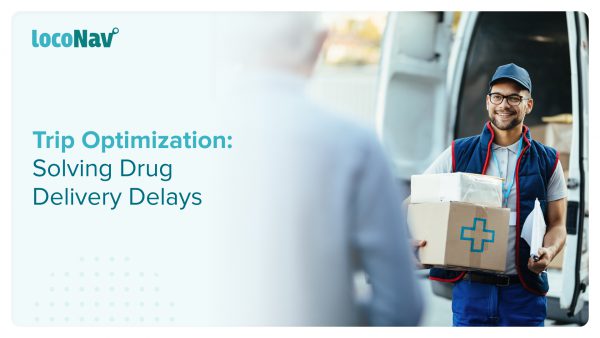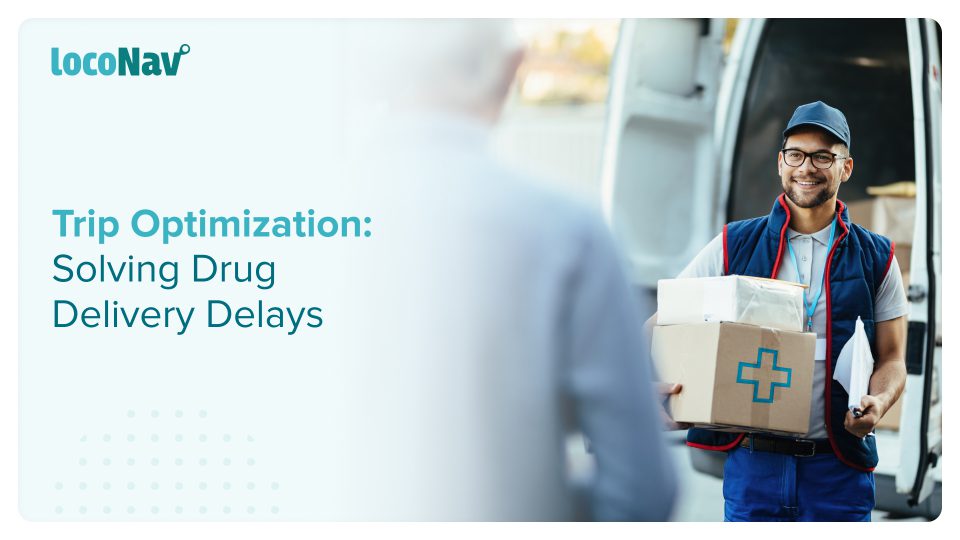 The pharmaceutical sector is an unsung hero that few people acknowledge. This business has provided us with countless...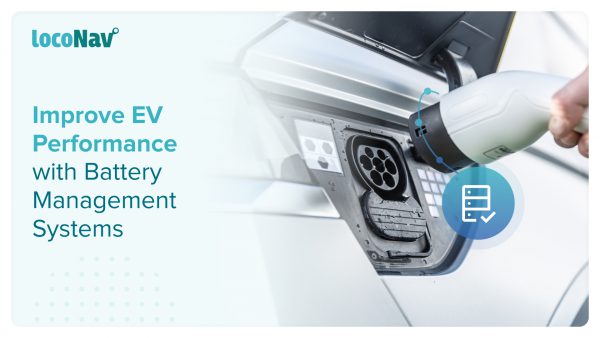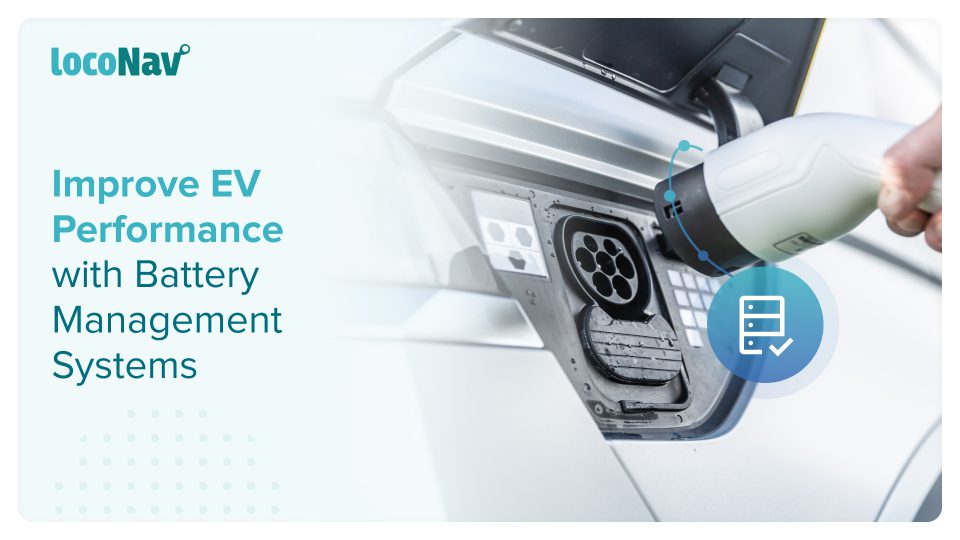 Electric cars have fairly lower repair and maintenance costs because they have fewer moving parts, no internal combustion...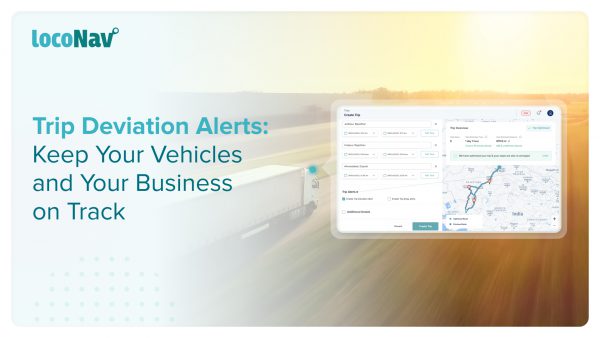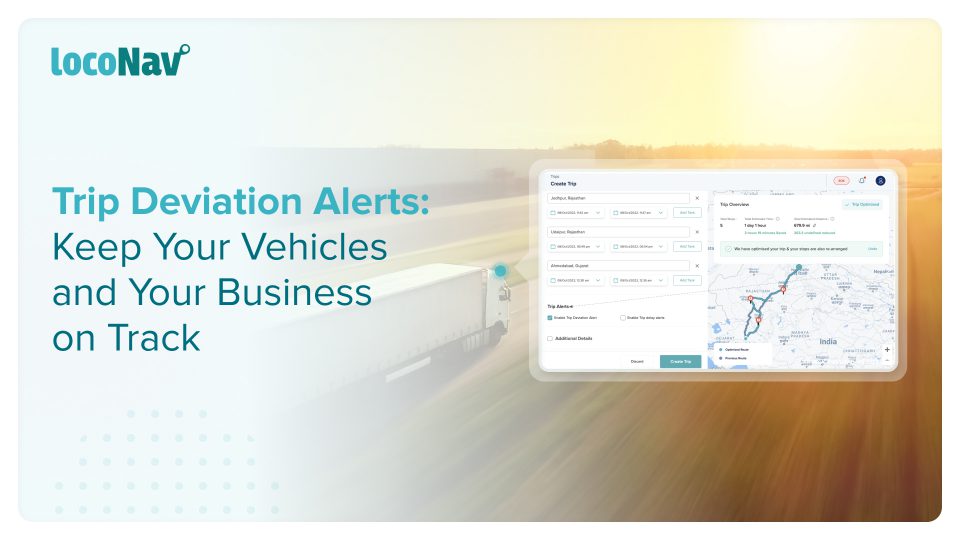 To thrive in these changing times, fleet companies must adopt practices that are agile, cost-effective, and keep safety...
Back to Top