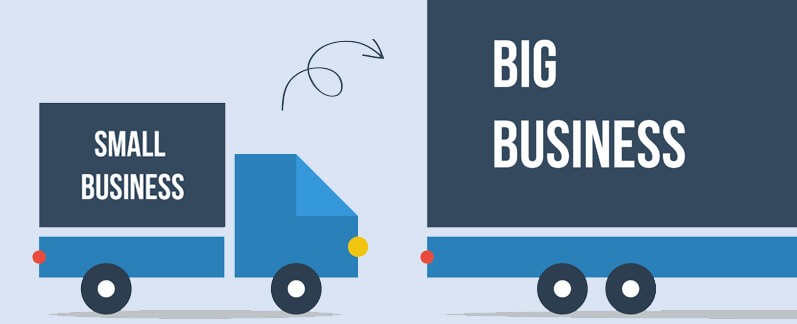 Whereas small businesses often think they do not need GPS just because they have nothing to track. This...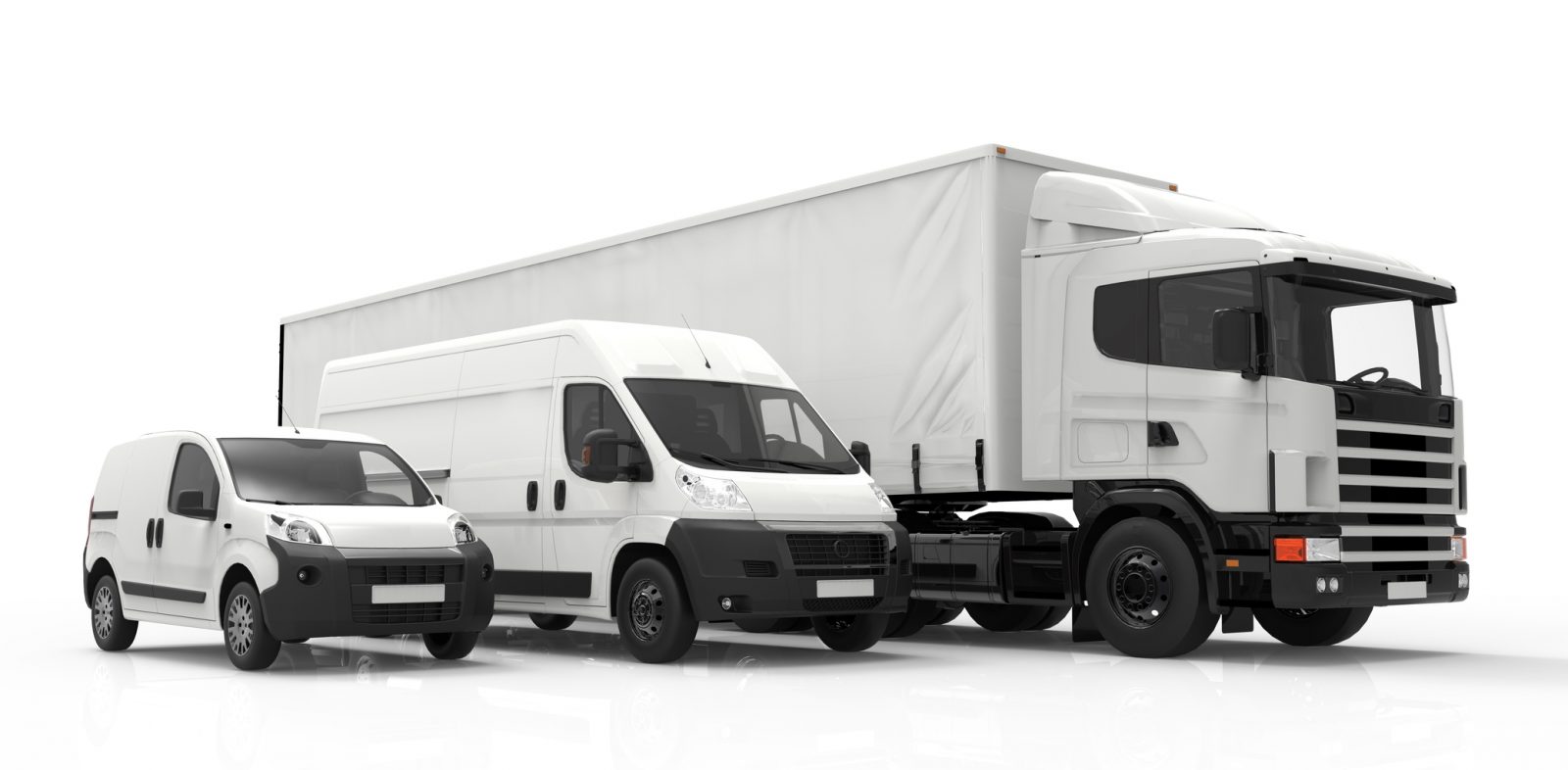 What is Fleet management? Businesses that rely on transportation utilize fleet management to control costs, productivity, fuel management,...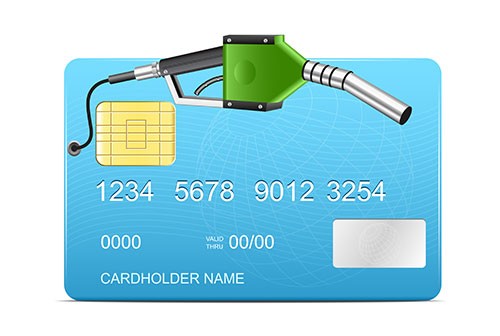 Why Fuel Cards? Are you tired of the hassle of refilling your company vehicles again and again whilst...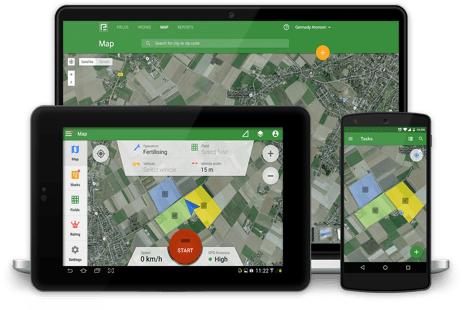 Before we begin, let us present you some facts with respect to tractor theft. It's August 2018, and...
Back to Top