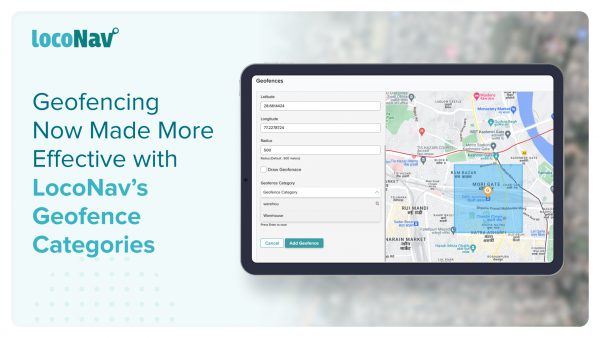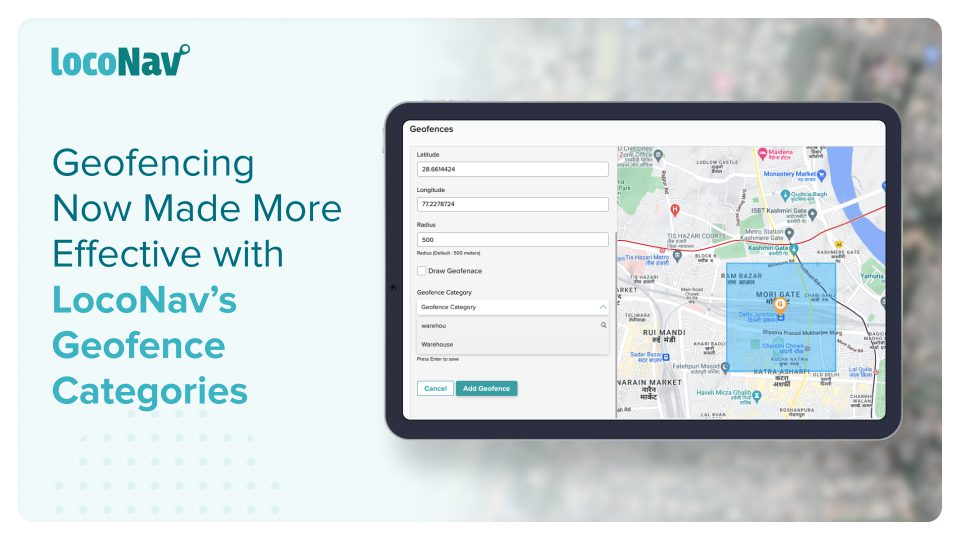 Handling your fleet is a difficult task. The functions and responsibilities of fleet managers have expanded over the...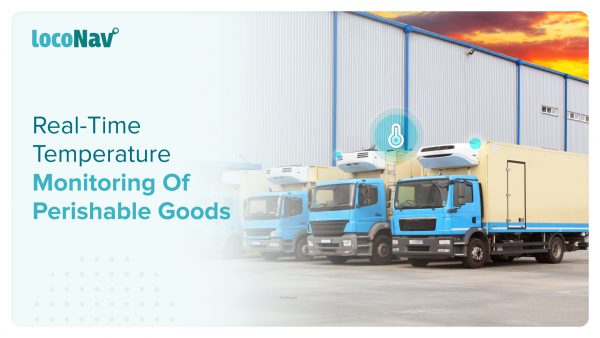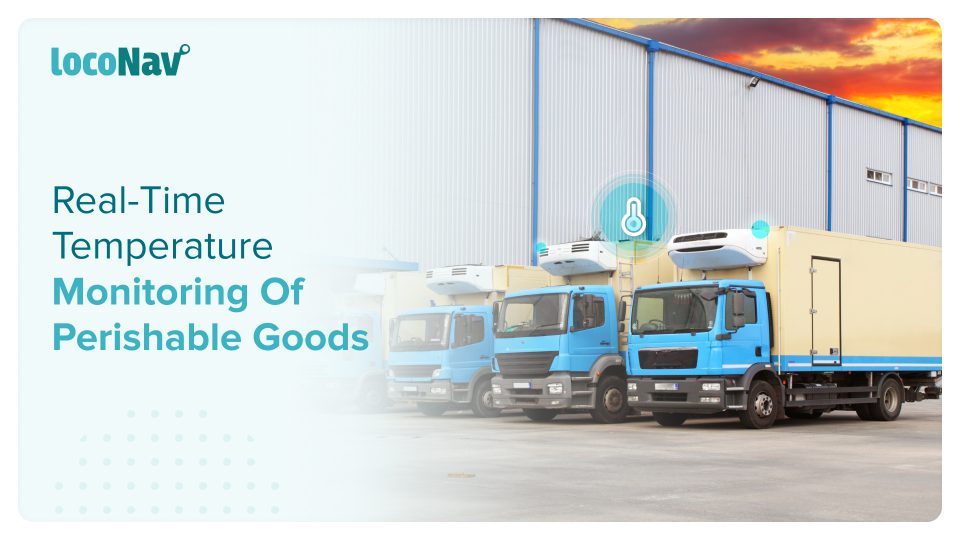 Maintaining the highest quality and safety throughout the food cold chain is critical to your success if you...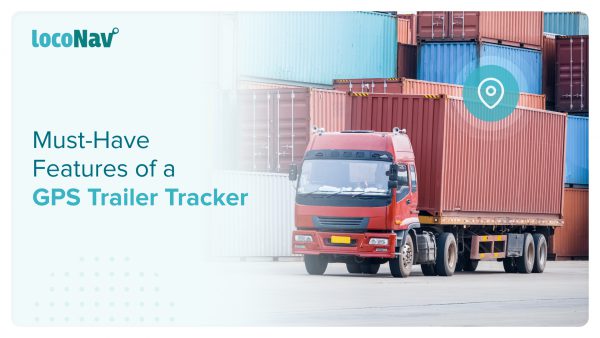 Trailers exist in a variety of sizes and configurations, ranging from motorised, completely contained refrigerated trailers to non-powered...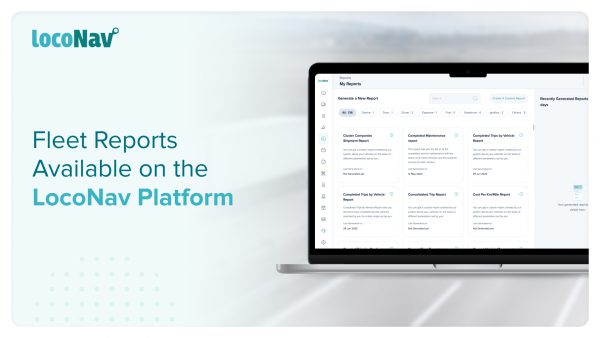 As a fleet manager, you may discover that there is little time for collecting data while you are...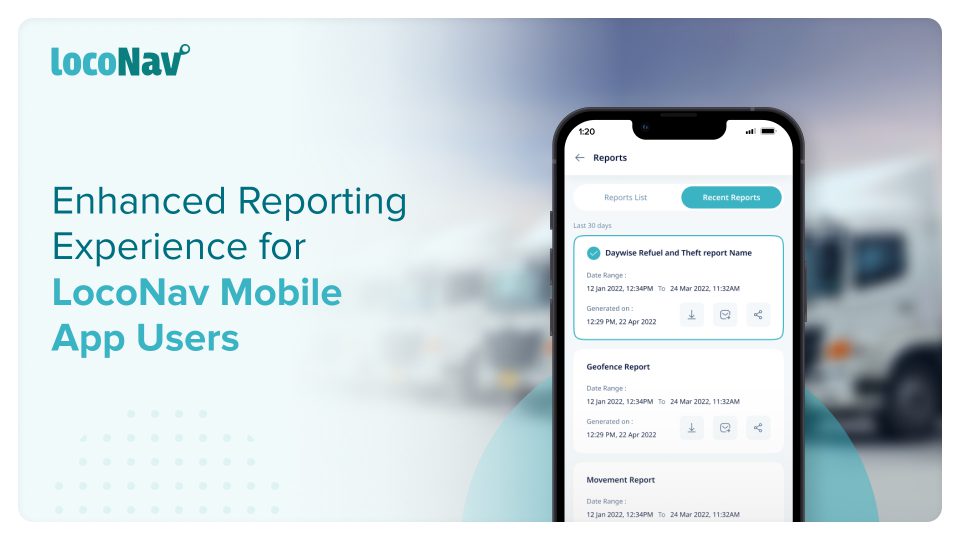 In the coming years, mobile devices, which are already widely utilised, will be the sole means by which...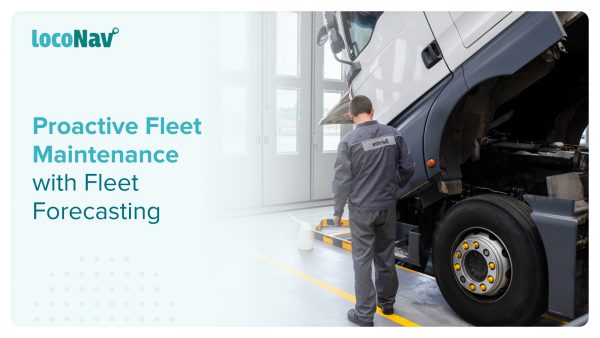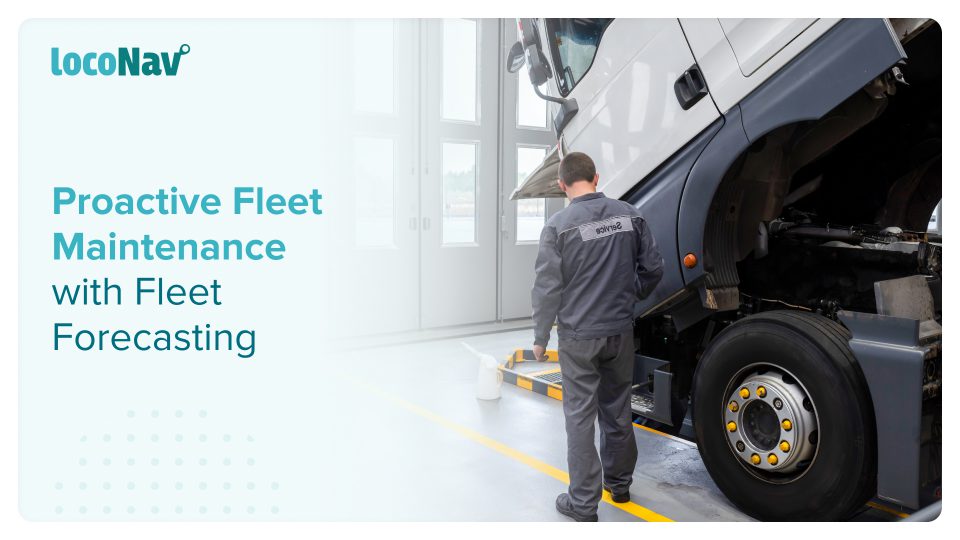 While there are many lucrative superpowers to consider having, predicting the future has to be at the head...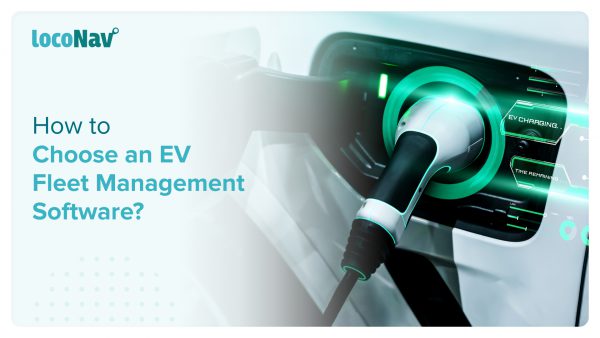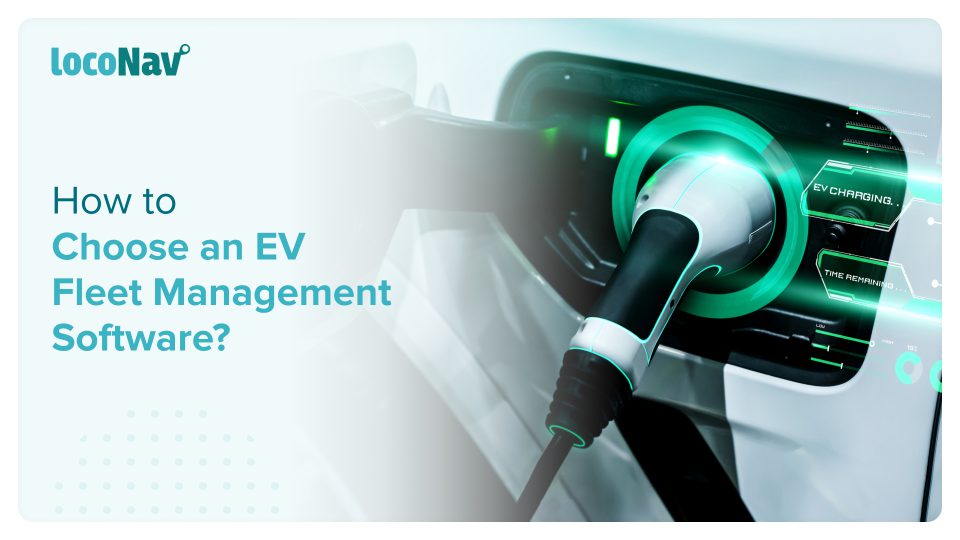 By now it is a well-understood fact that Electric Vehicles or EVs are going to revolutionize the automotive...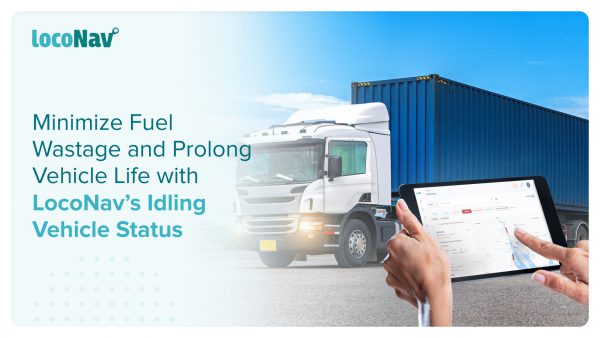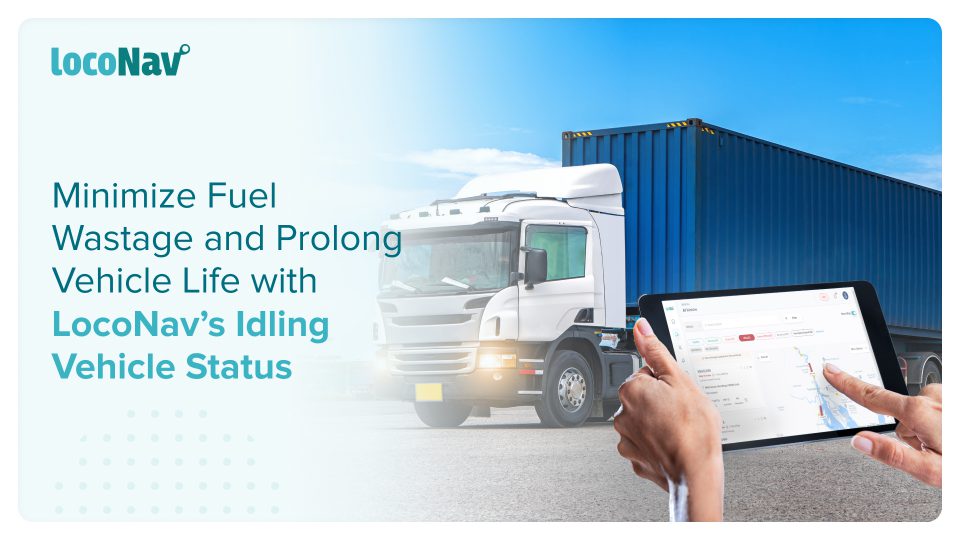 The costs of running a fleet of vehicles far surpass the purchase prices. Owing to the rising expenses...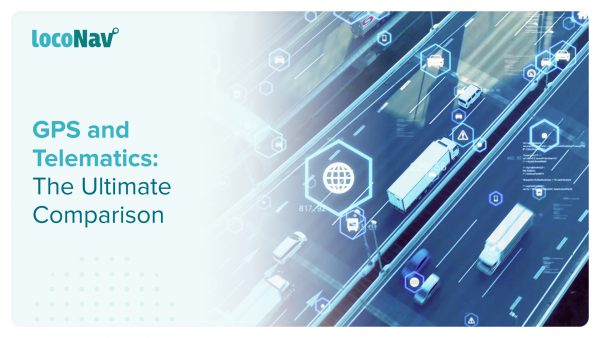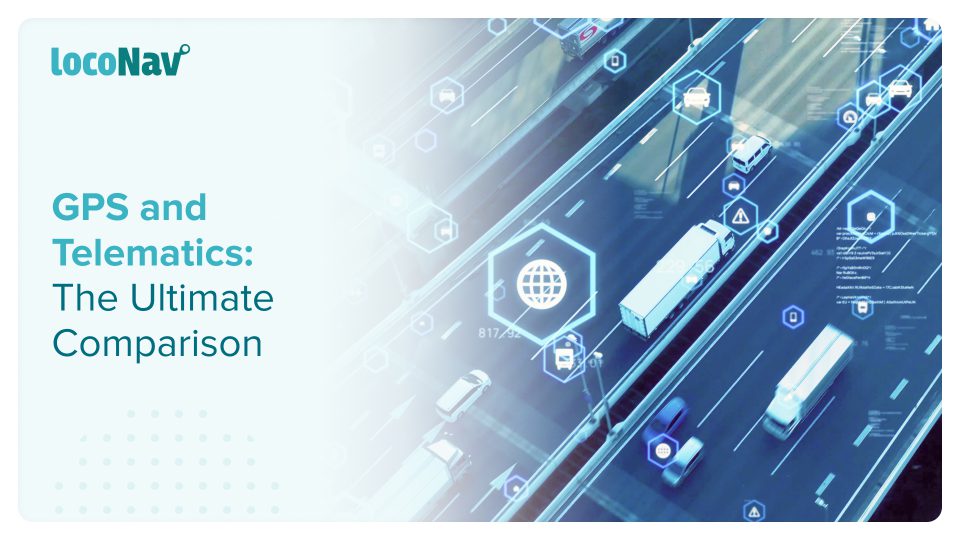 If you are keeping up with the current technology trends, you've probably heard about GPS and its applications...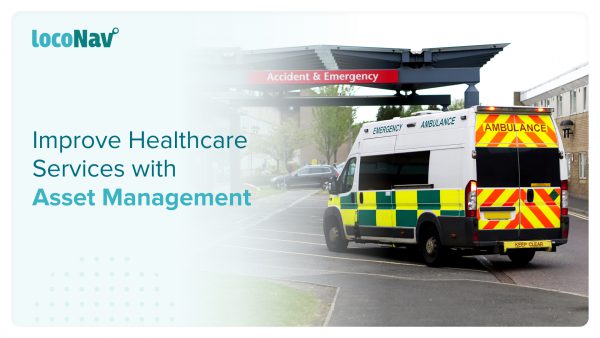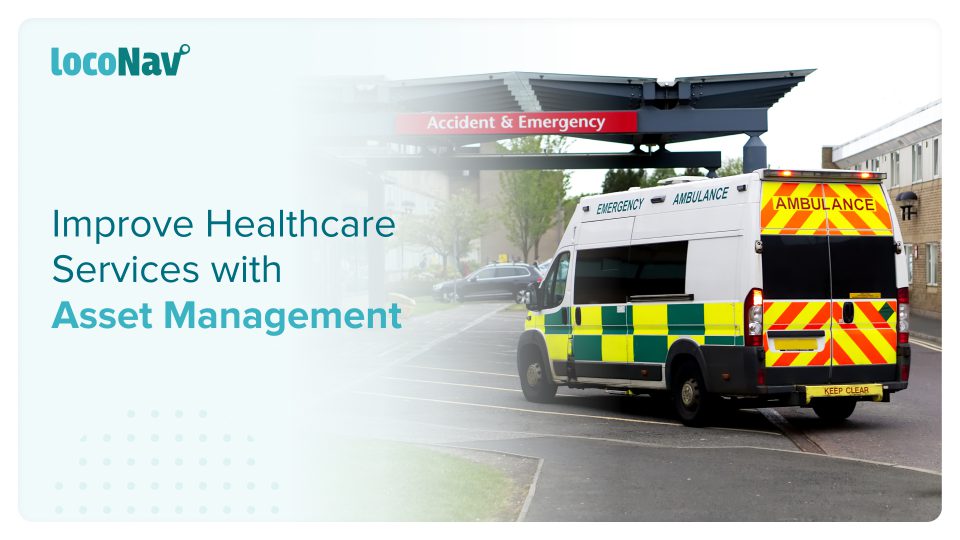 Any asset-intensive industry, especially the healthcare sector, faces several dangers due to a lack of asset management. When...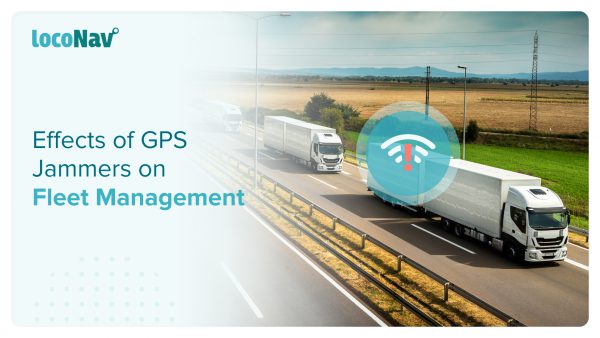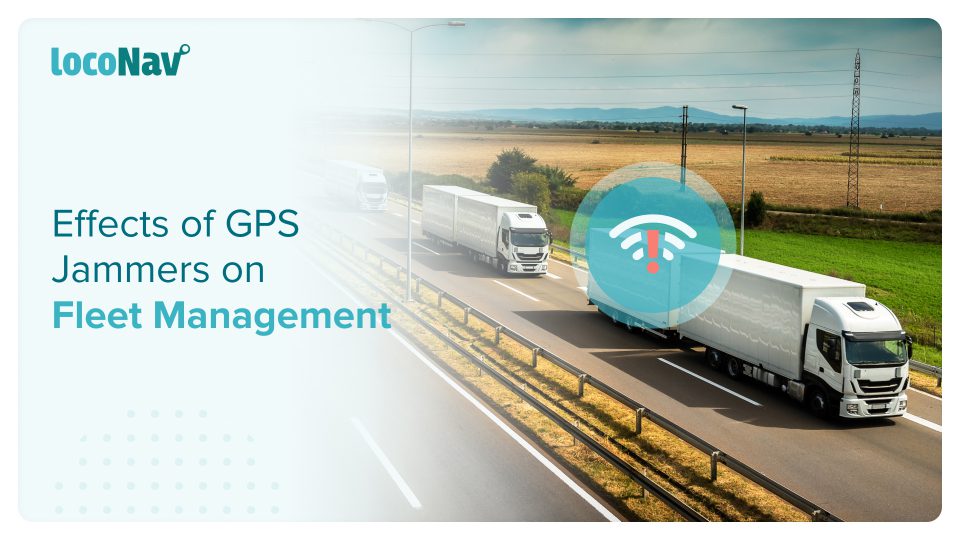 Fleet vehicles are responsible for some precious cargo. Ranging from our daily egg-bread-milk breakfast to almost every online...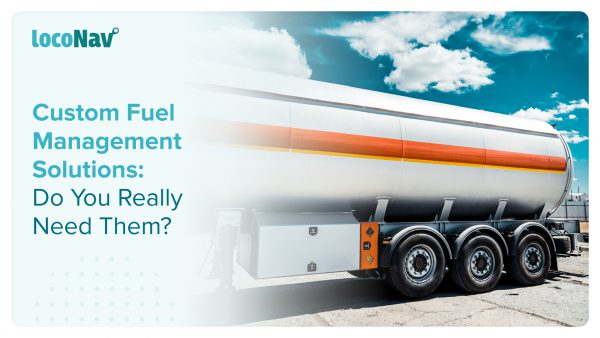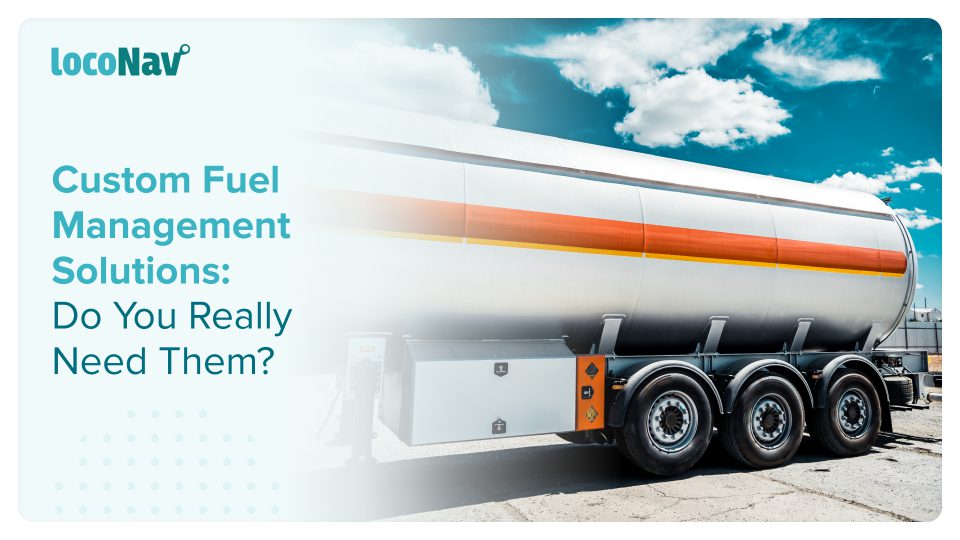 It has been said repeatedly that fuel is the largest expense when it comes to fleet management. And...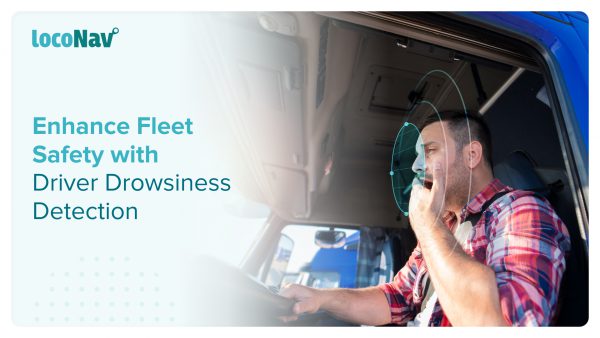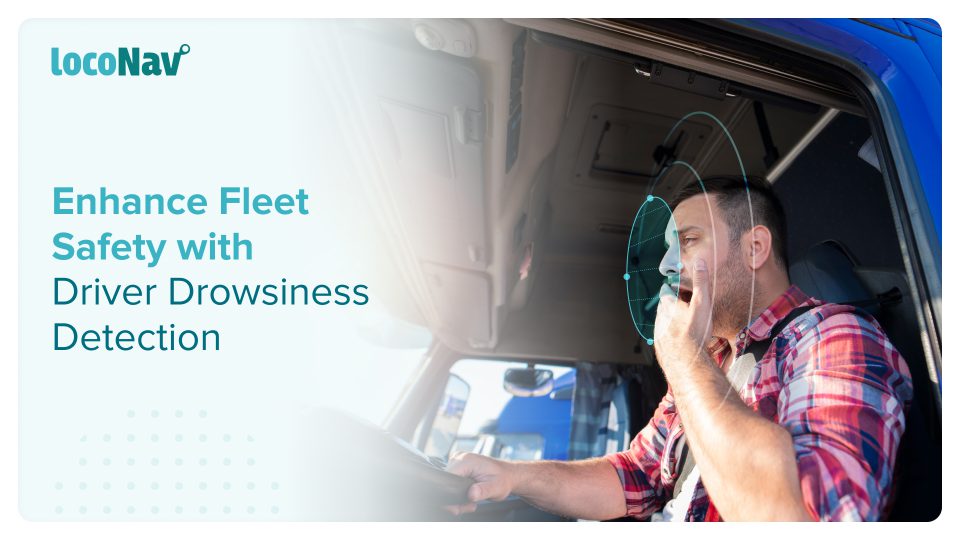 Fleet and driver safety is a common concern for all fleet managers. Be it any industry, safety is...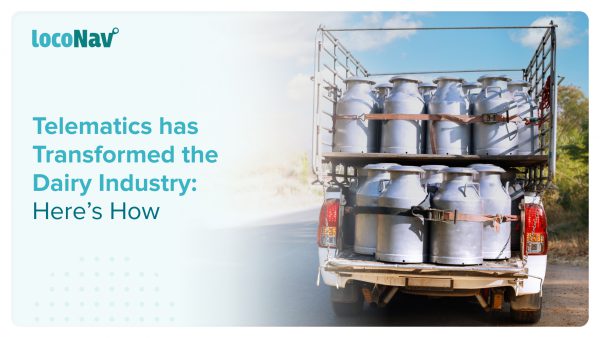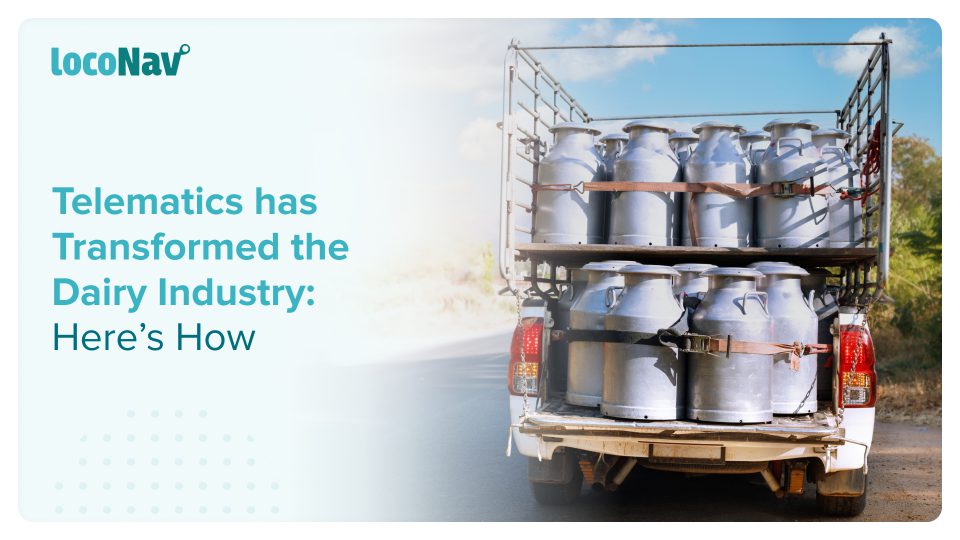 India ranks #1  in milk production contributing 23 % of global milk production. The dairy farming method is...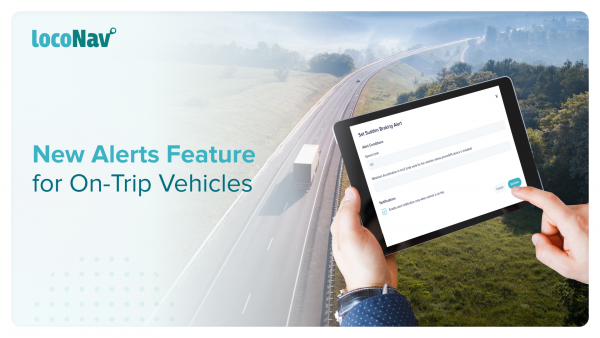 The need for concrete and continuous data is something the fleet management industry has acknowledged and adopted. Nearly...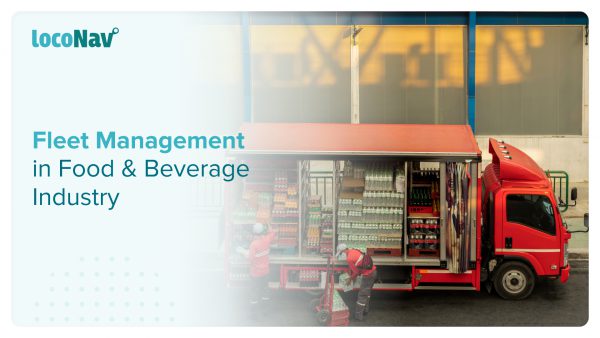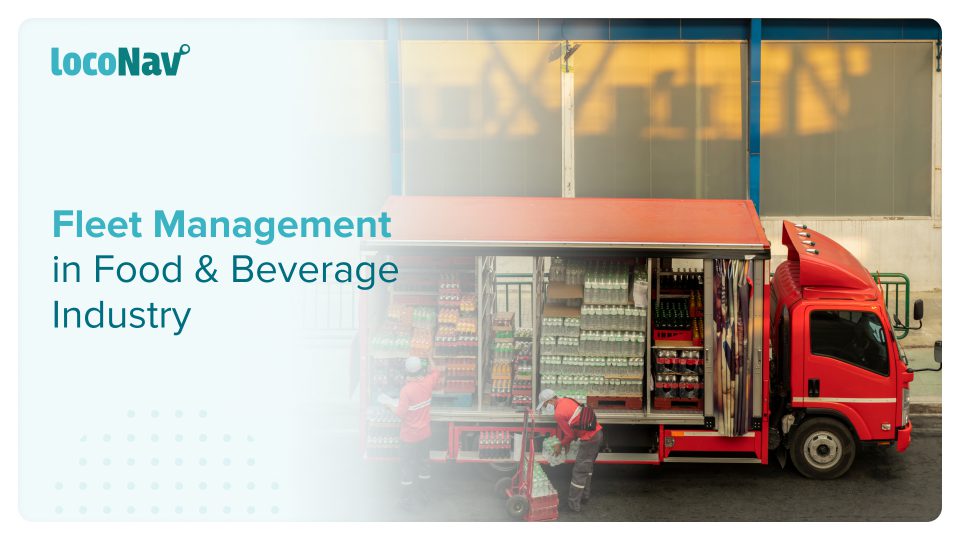 It pays to keep your clients pleased in any business – now more than ever, clients have the...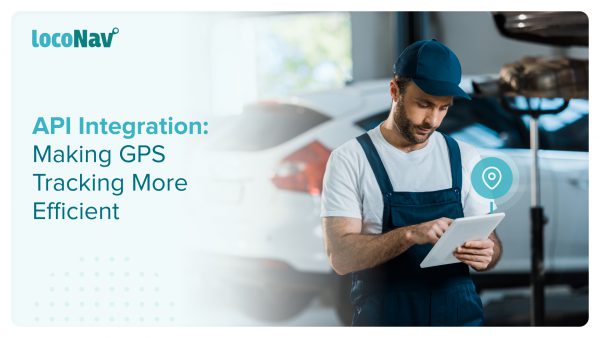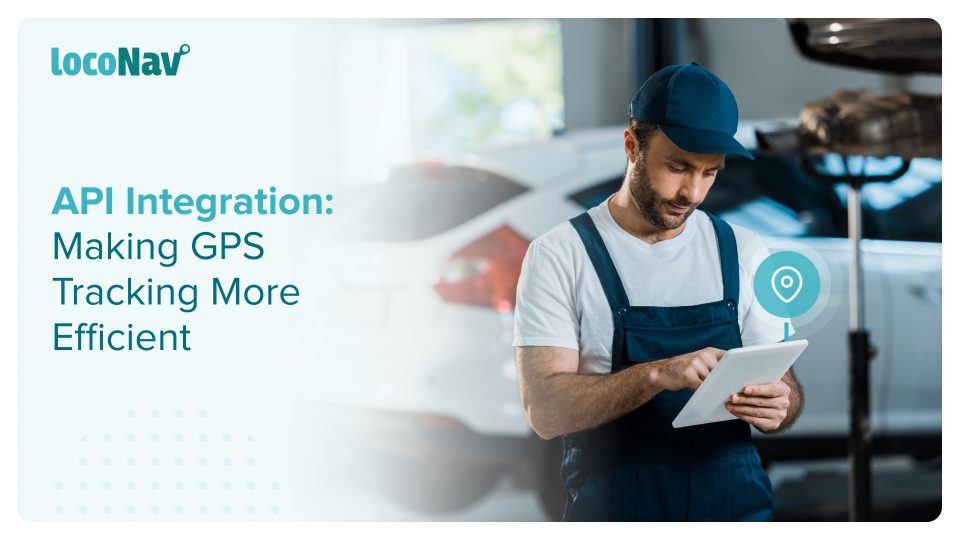 The development of GPS technology revolutionised the telematics business. It offers organisations a tailored solution for efficiently monitoring...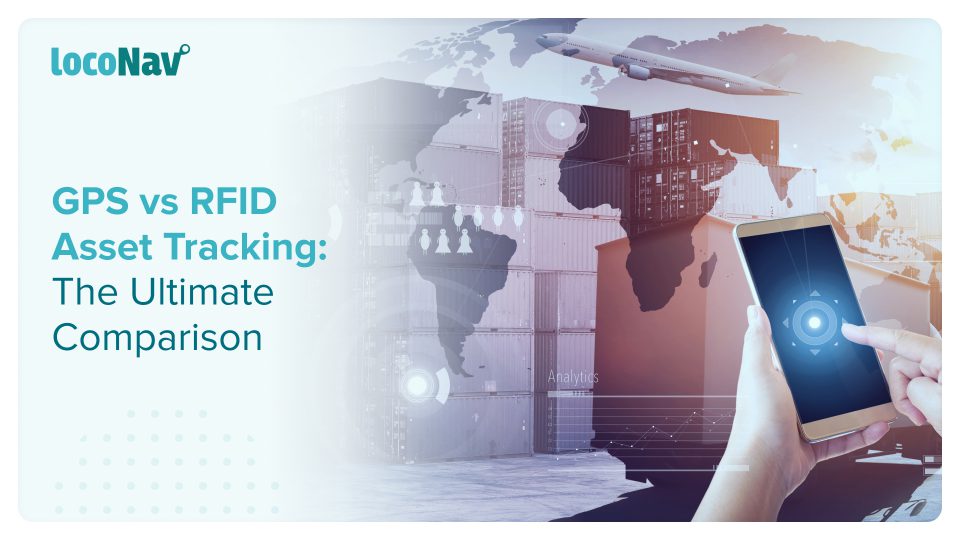 Considering the fiscal year 2019, the number of registered vehicles across India is over 295 million. This obviously...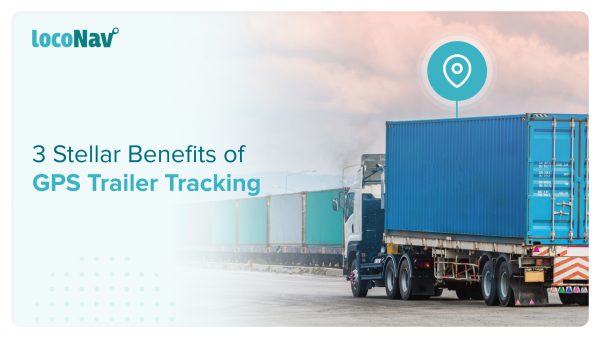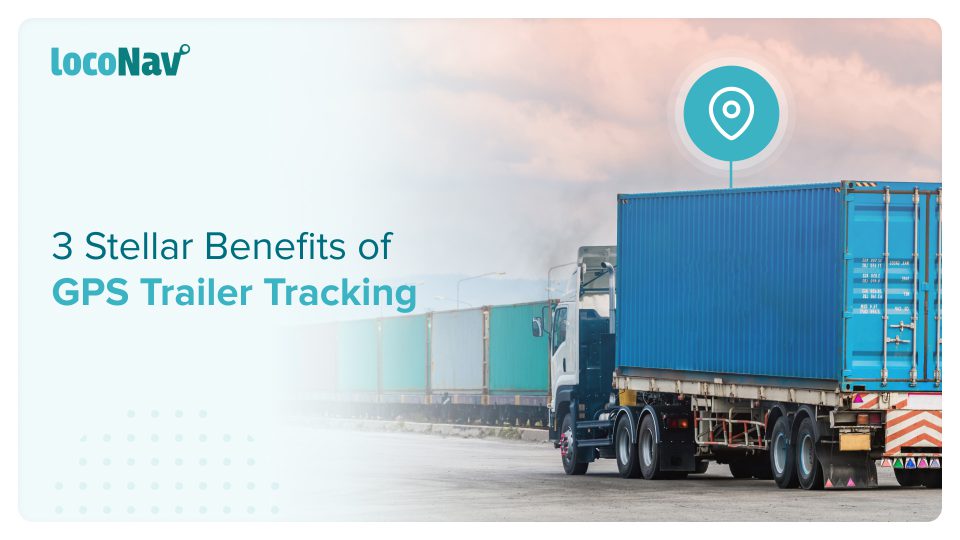 Smartphones have truly brought the world closer together. Today, you can order almost anything from any part of...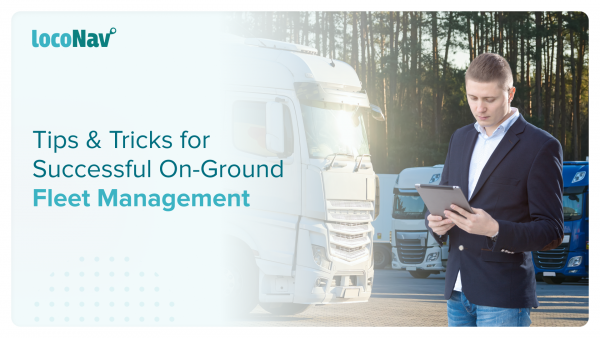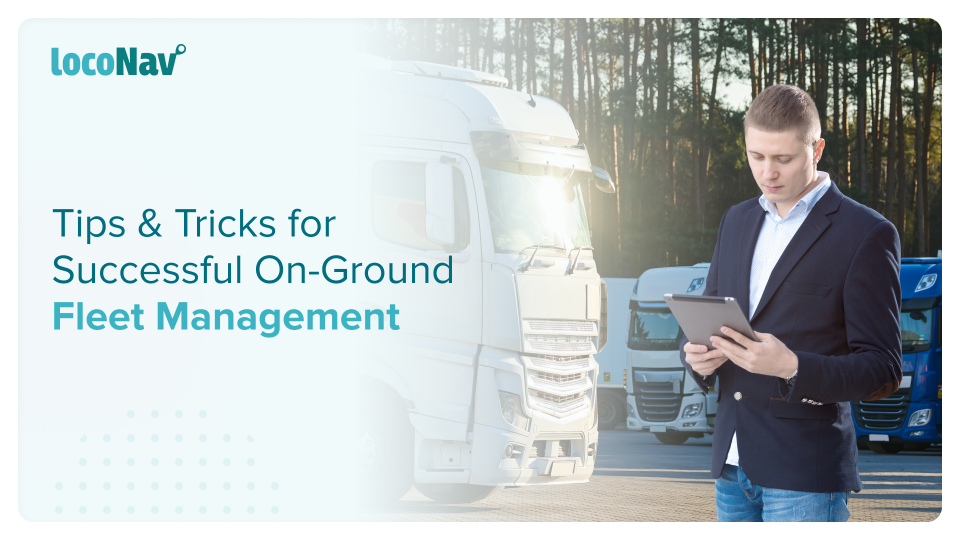 You are already doing fleet dispatching if you have drivers or engineers on the road. Drivers in the...
Back to Top