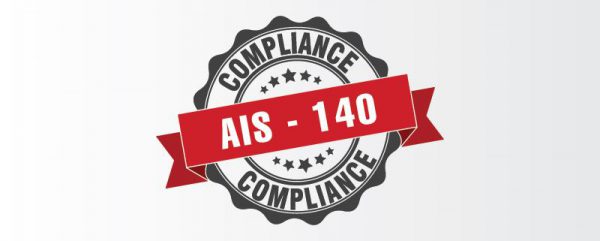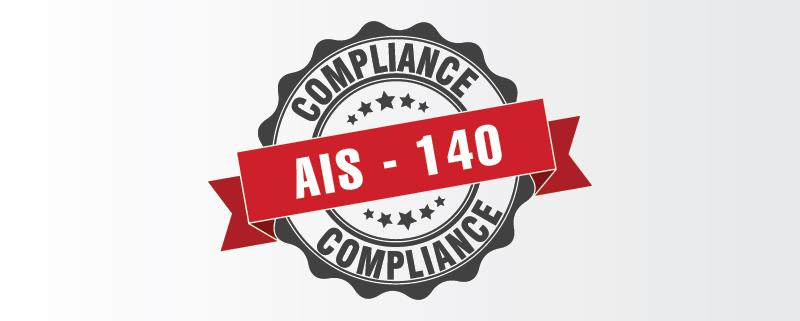 A seismic change is on the horizon for the Indian Transportation Industry. In a bid to make Indian...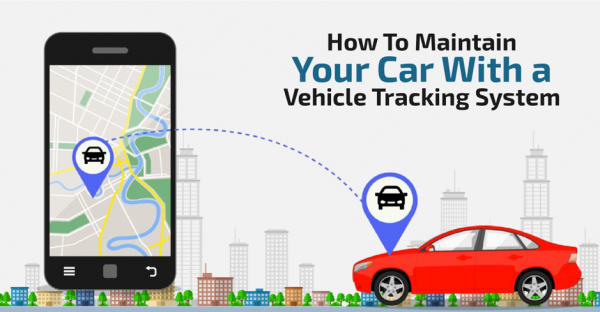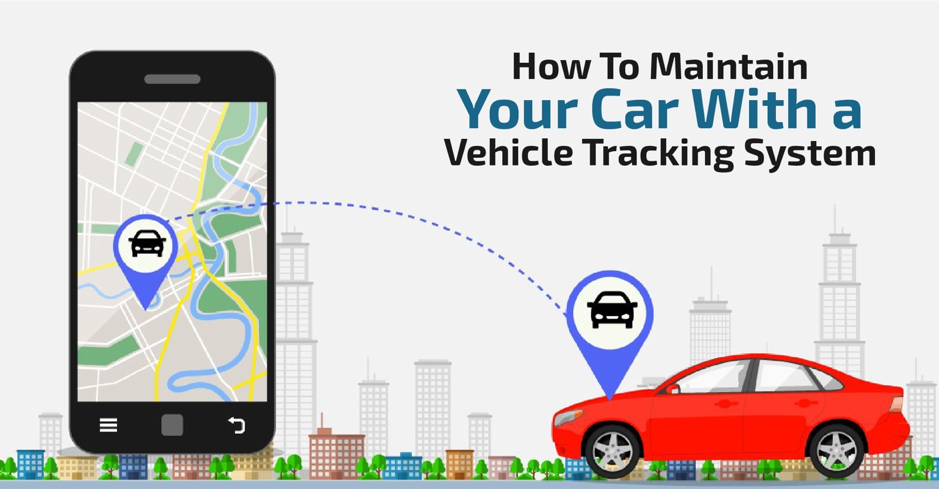 Vehicles play an integral part in our life. And to match our pace with the ever growing world,...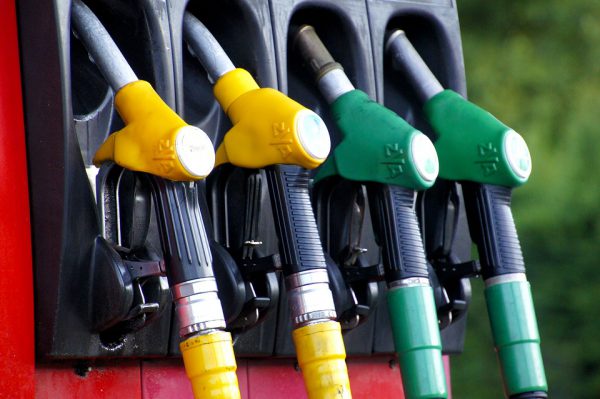 Overview One of India's leading FMCG consortium approached LocoNav to optimize their supply chain and operations in order...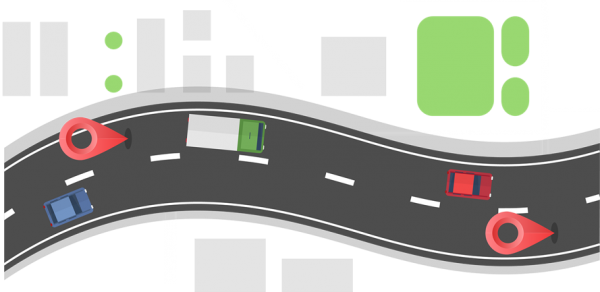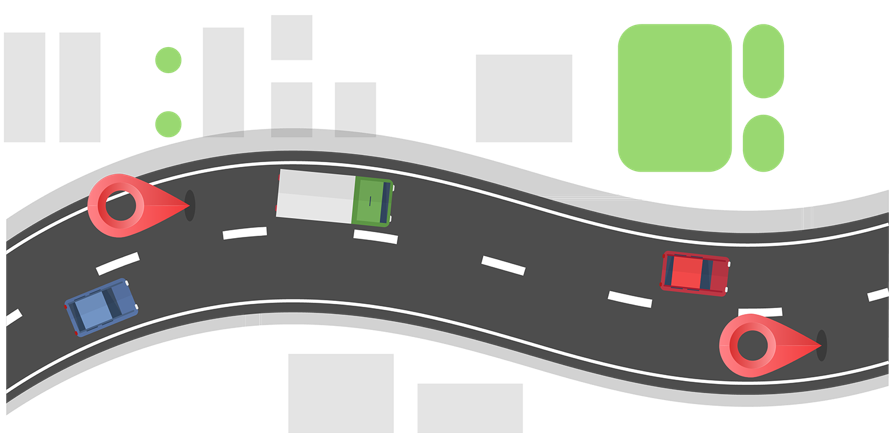 Whether you're an individual looking to safeguard their vehicles (maybe looking to expand your business too), or a...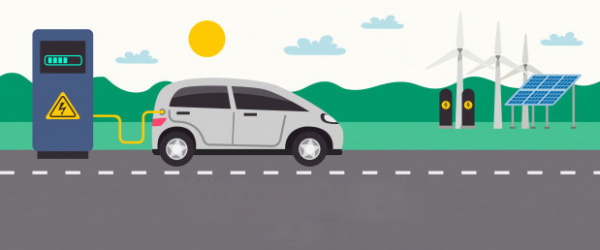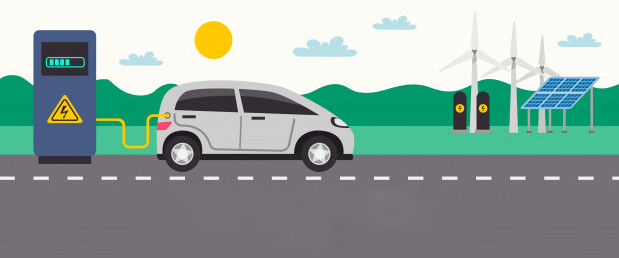 Introduction In years to come, predictions foreshadow a significant dearth in natural resources. And industries around the globe...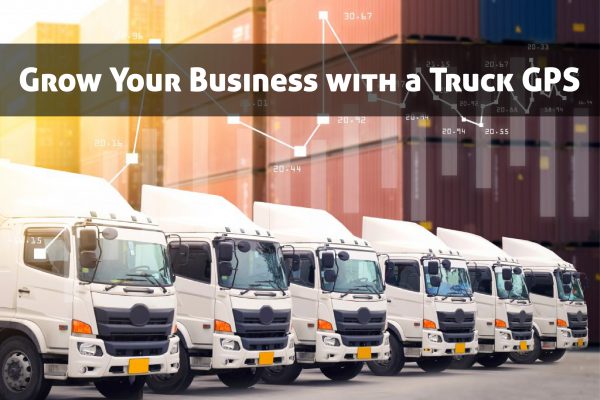 Every industry needs technology to uplift it. Be it IoT in everyday devices or Artificial Intelligence which makes...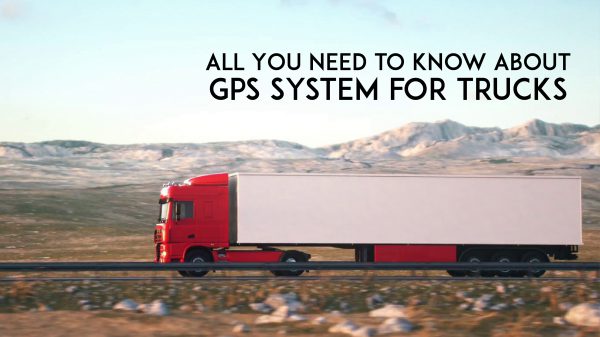 Over the years, technology has heavily transformed almost every industry around the globe. From radio to smartphones, the...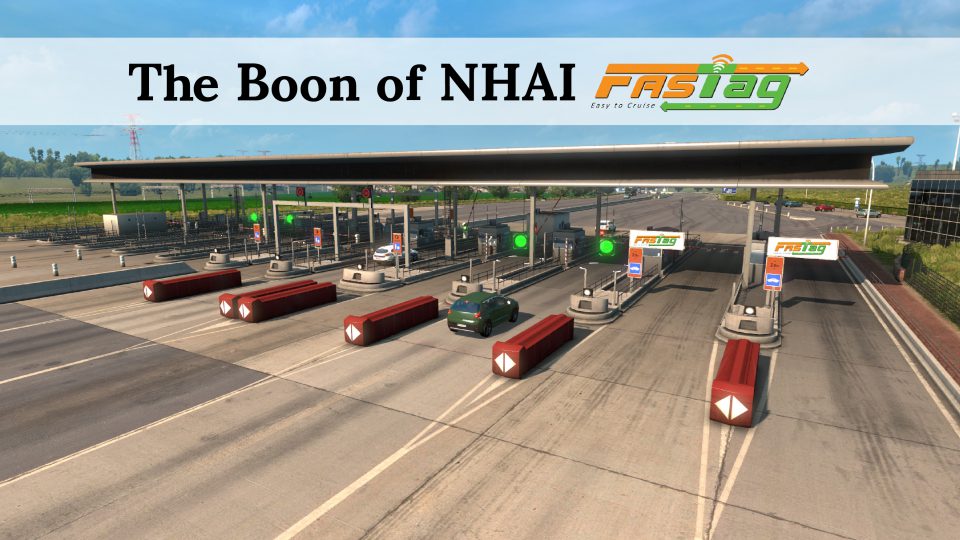 Traffic jams are exhausting. And when you travel between cities and get stuck up at hour-long toll booth...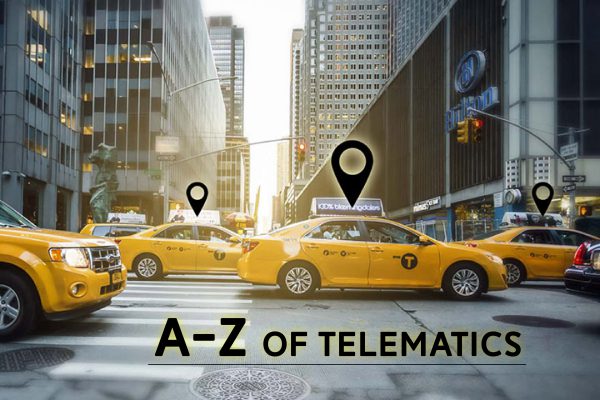 Considered as the next big thing in automobile technology, Telematics is the science of telecommunication and informatics. It...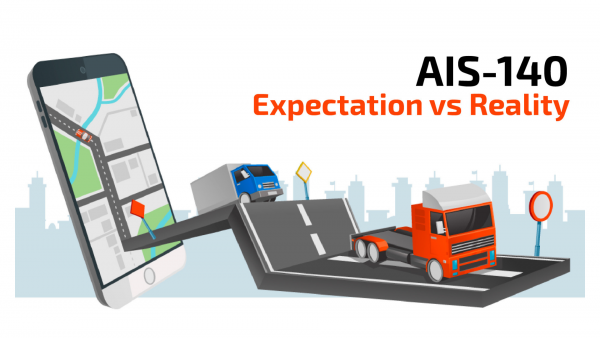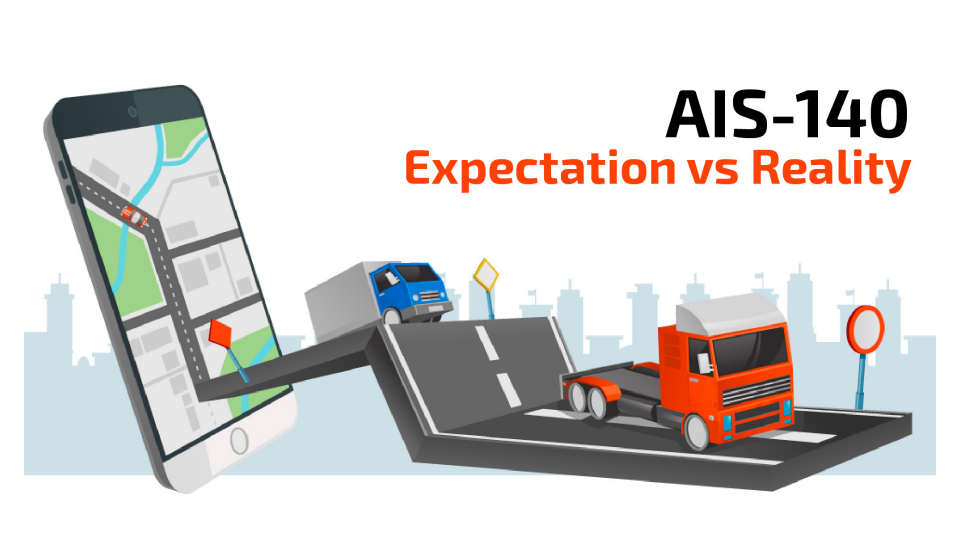 In the world of philosophy, it is said that we should either raise our reality or lower our...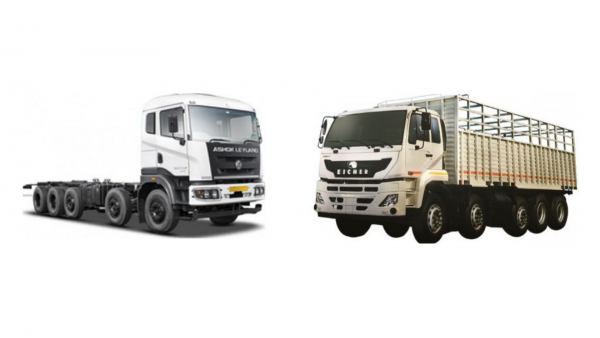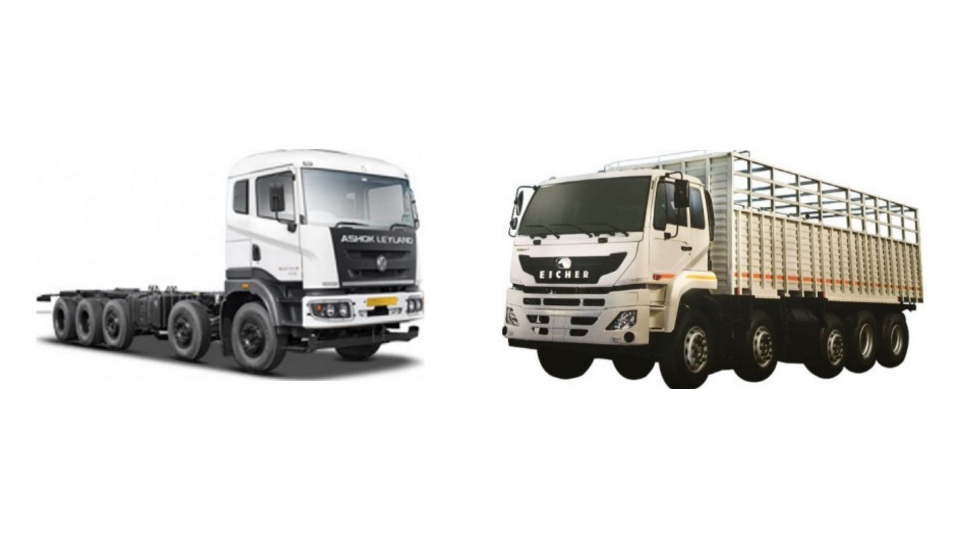 We bring to you a comparison between two of India's leading truck models: Ashok Leyland U 3718 vs....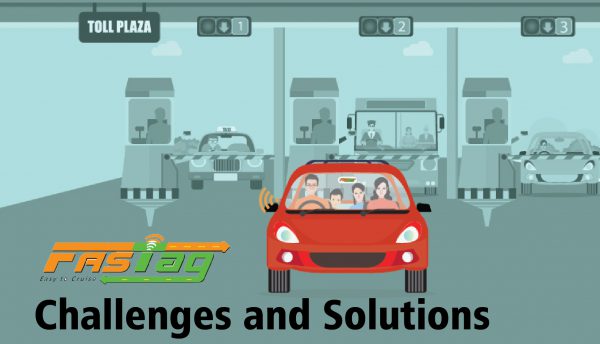 Drivers working in the commercial and trade sector know that being on the road is no easy feat....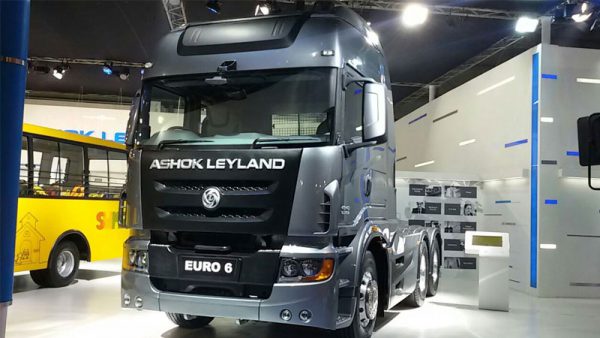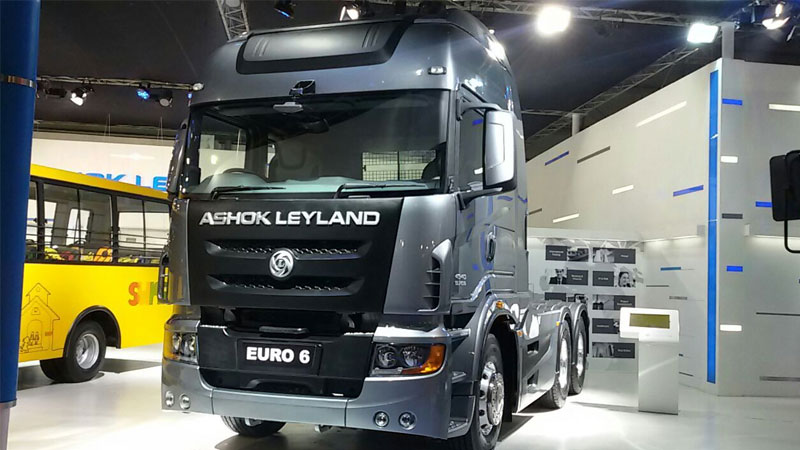 Commercial vehicle major Ashok Leyland may look at partnerships in electric vehicles segment in future in a bid...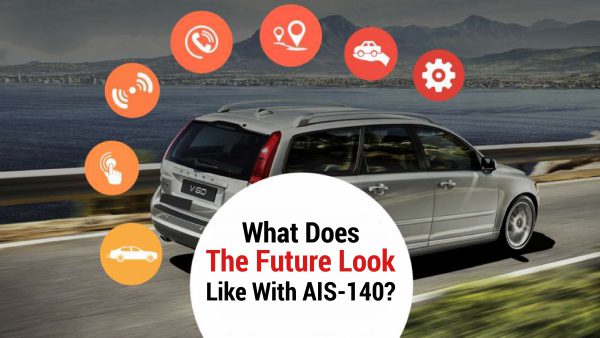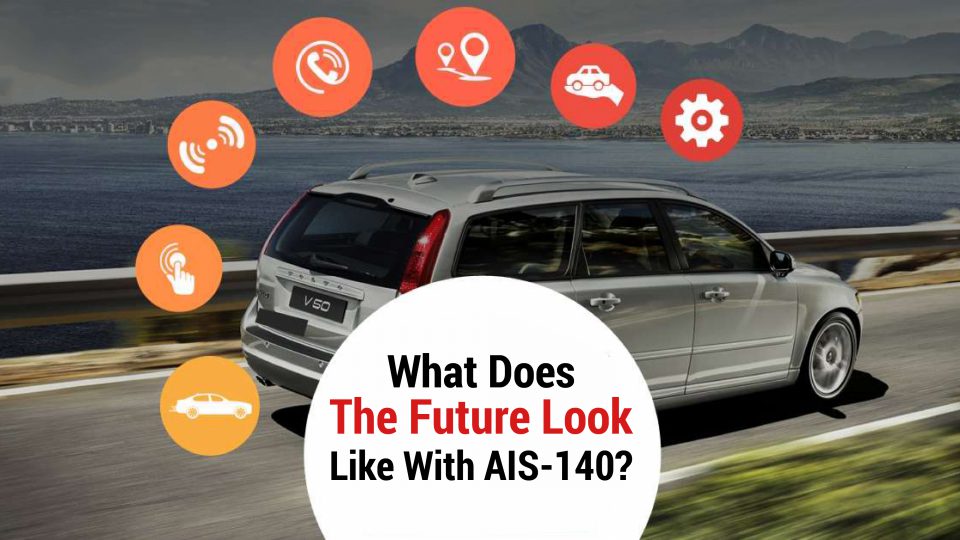 In a developing country like India, public transportation is used by the majority of the population. There have...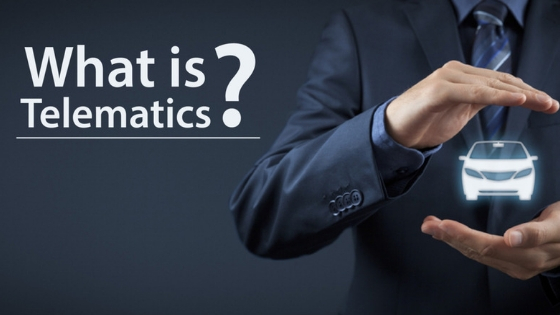 If you are in the freight industry, you must have heard the word 'Telematics' being thrown around at...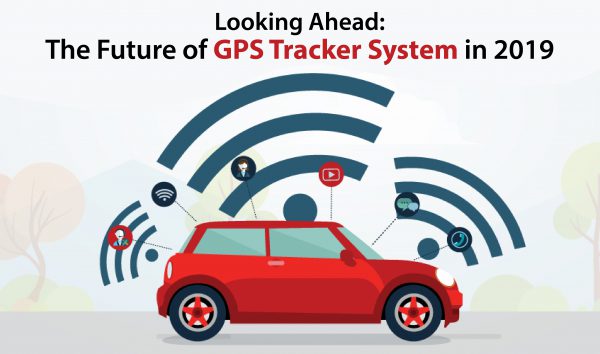 In a world where technology is evolving every day, we need to keep ourselves updated and keep a...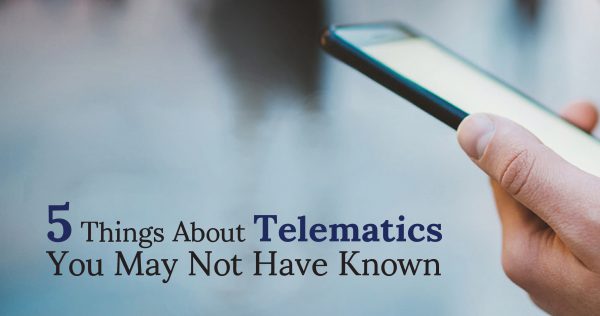 Over the years, technology has developed rapidly. Since the evolution of computers, the progression has been steadfast. Basic...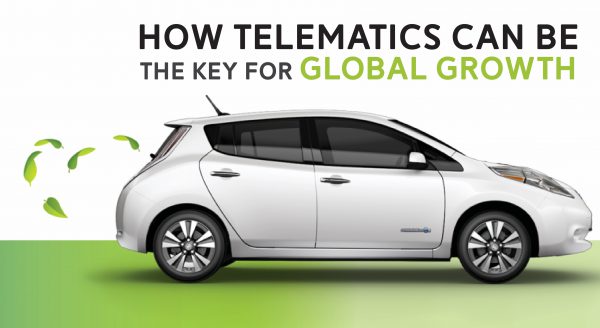 Whenever we hear about 'Telematics', we think about the industries that run on vast fleets. This is mainly...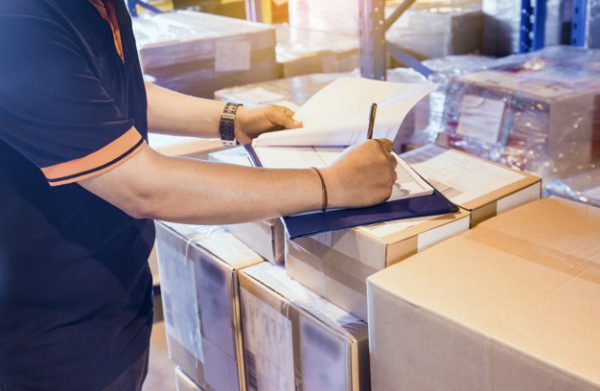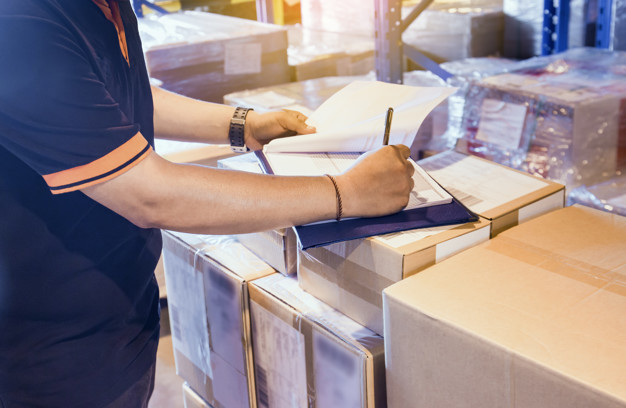 Overview One of India's largest e-commerce conglomerate has partnered with LocoNav to enhance their supply chain management. The...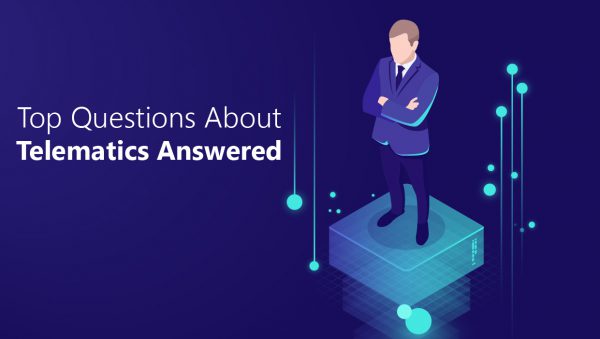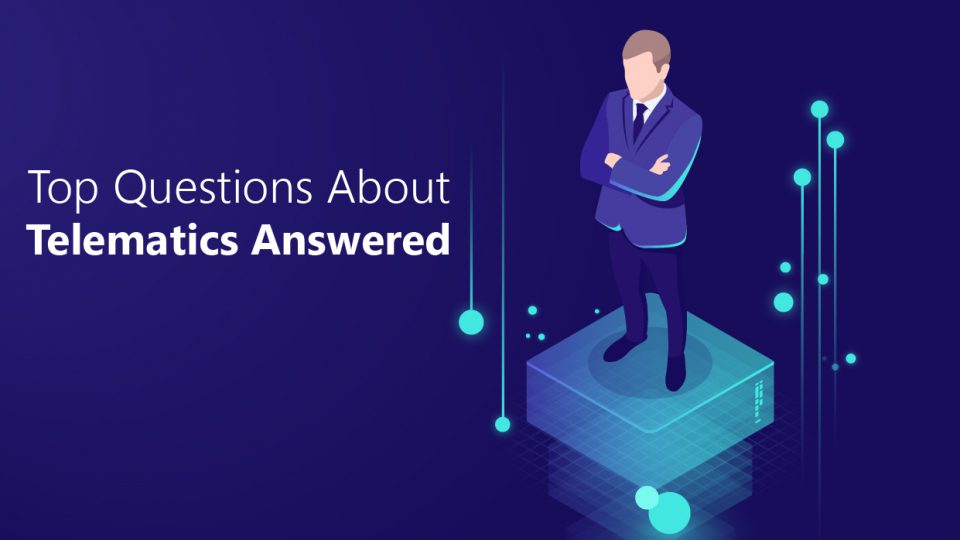 Introduction From operating a transportation business to managing a free service vehicle fleet, there is limited opportunity for...
Back to Top