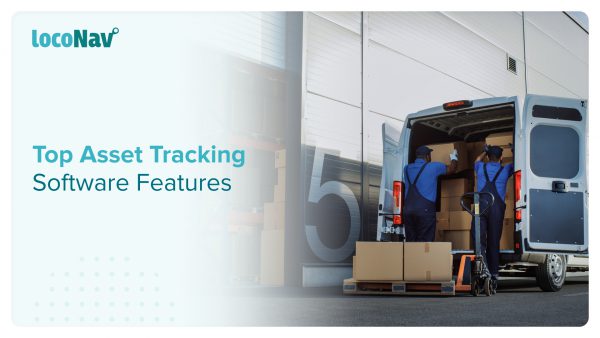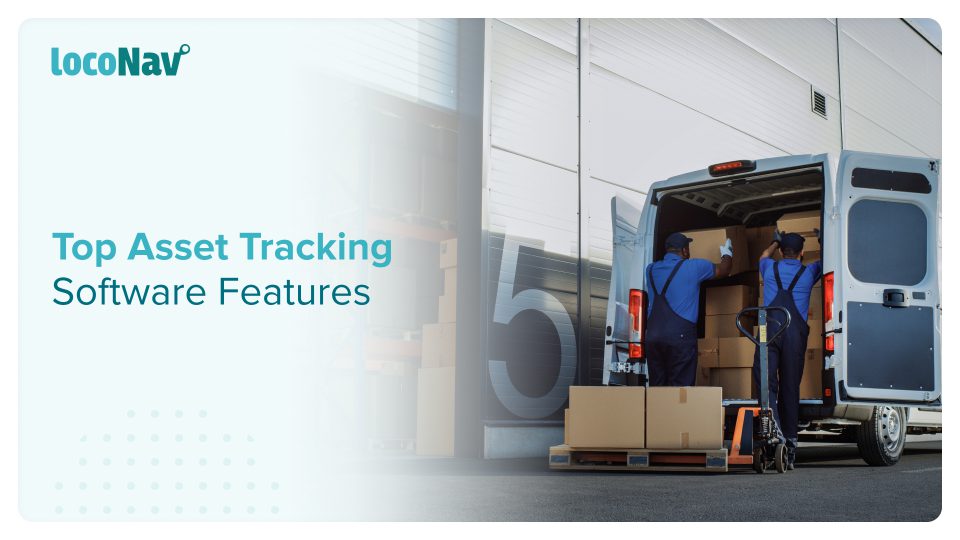 If it is important to your business, you better know where it is.  This is precisely what asset...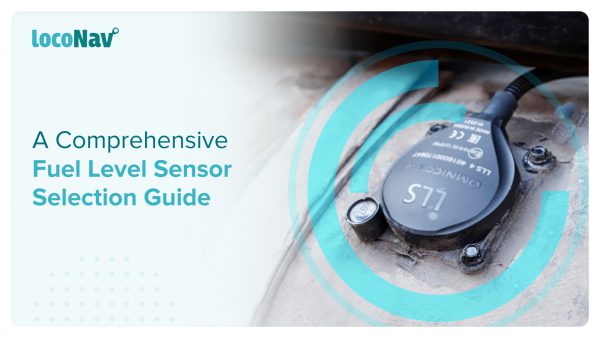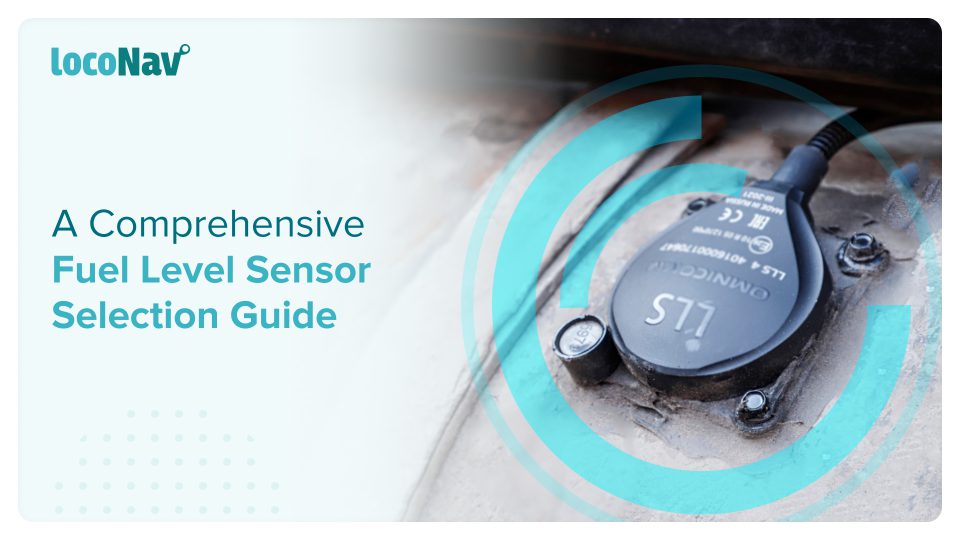 With the fleet industry having such a heavy reliance on its assets, managing fuel-related costs of vehicles that...
Installing fleet management technology on vehicles that are not part of your core fleet, such as a rental...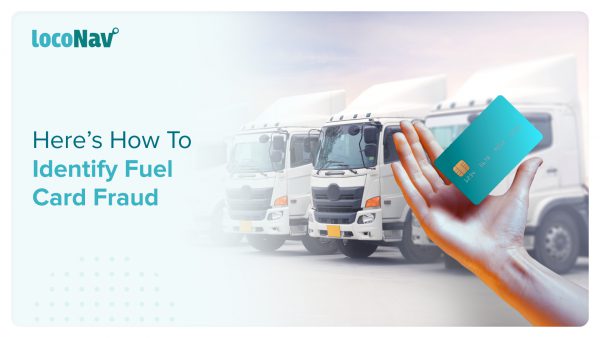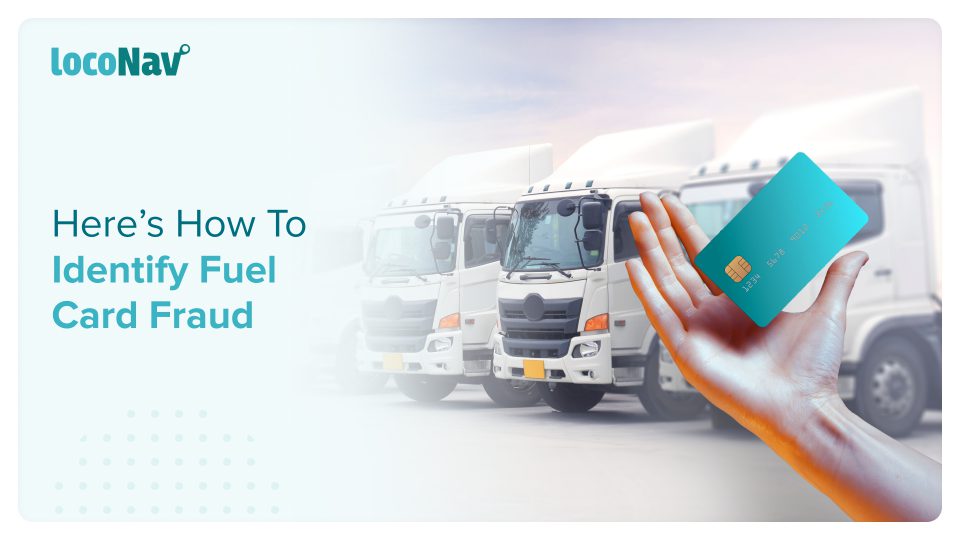 If your business is based on the effective usage of vehicles, you must definitely be aware of the...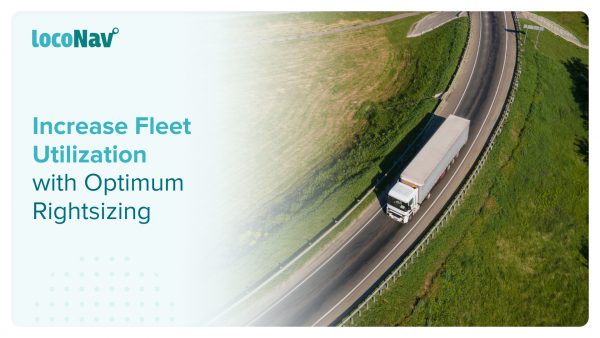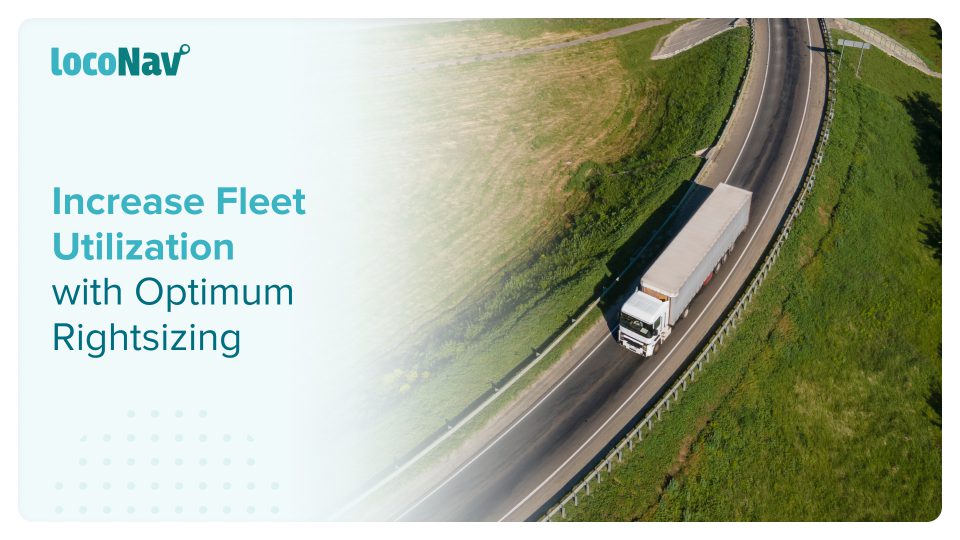 Regardless of your current economic position, it is always vital to maximise the value of available resources in...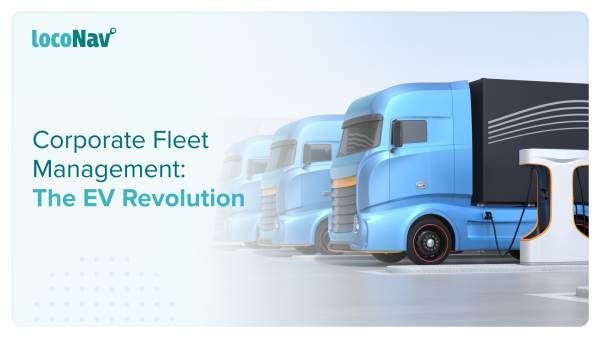 As of 2020, the transportation sector accounts for 27% of carbon emissions in the world, which many scientists...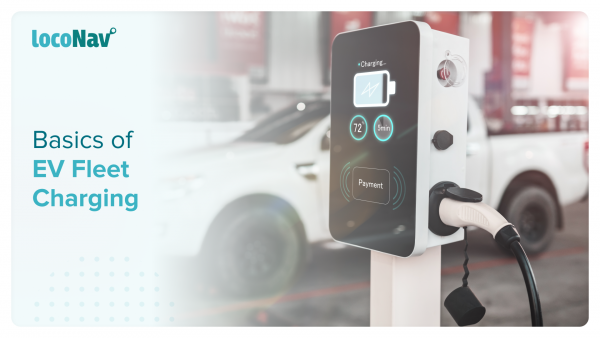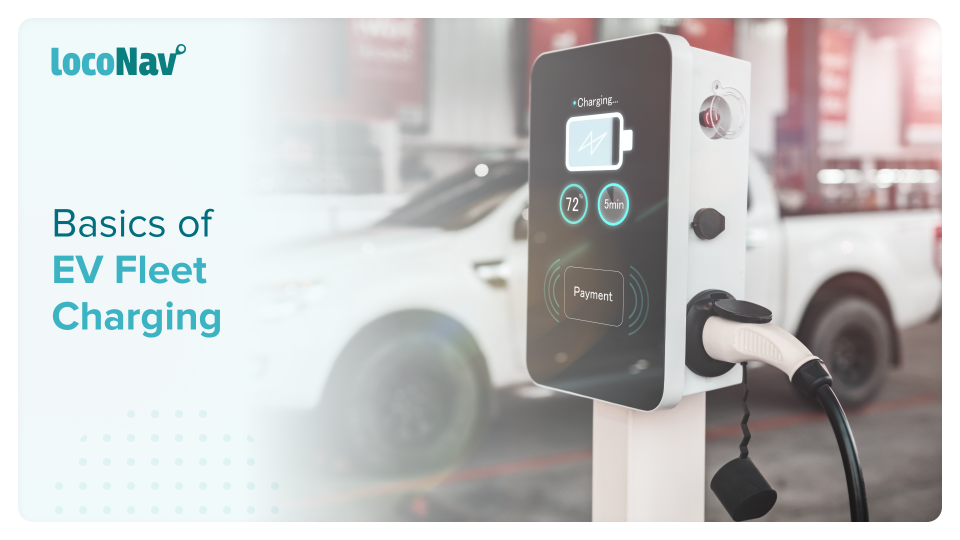 Electric vehicles (EVs) are an important part of the global discussion about energy conservation and the future of...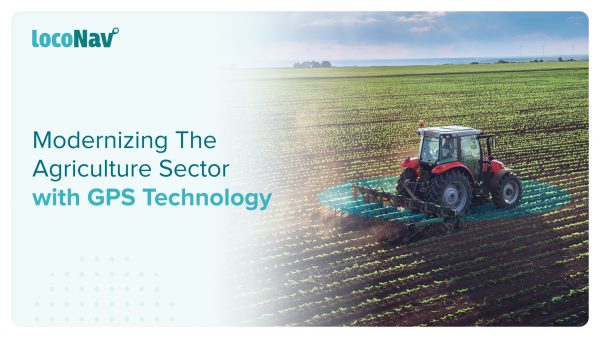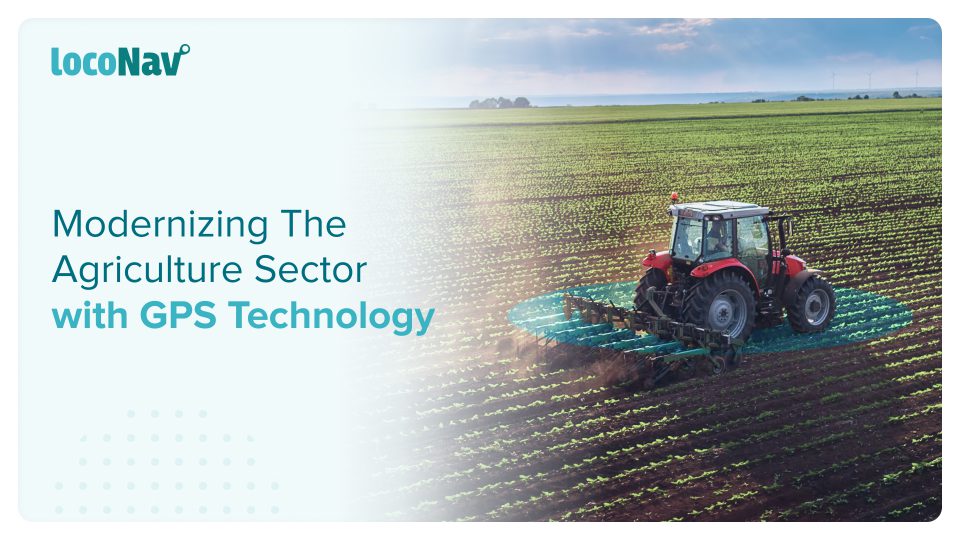 Although it was developed for military purposes, the technology has since spread into the civilian world and has...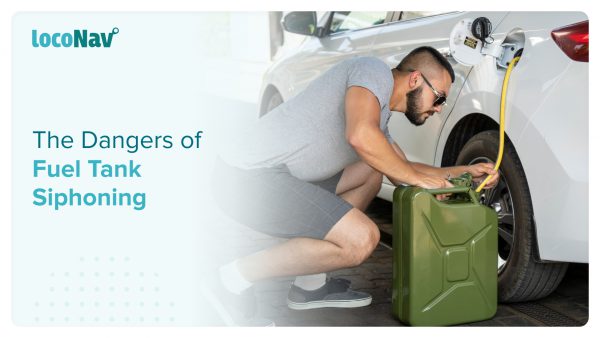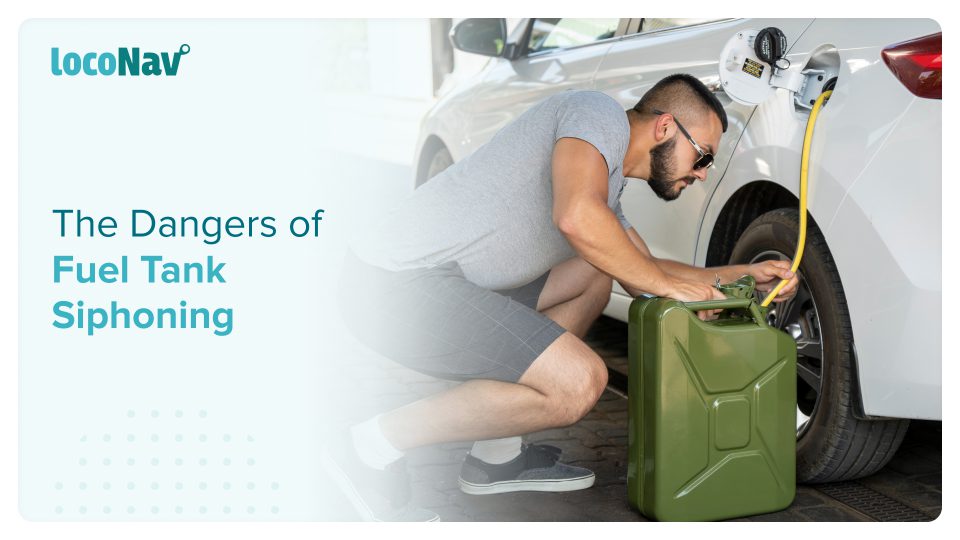 When a vehicle owner or fleet is parked in the middle of nowhere and there is a fuel...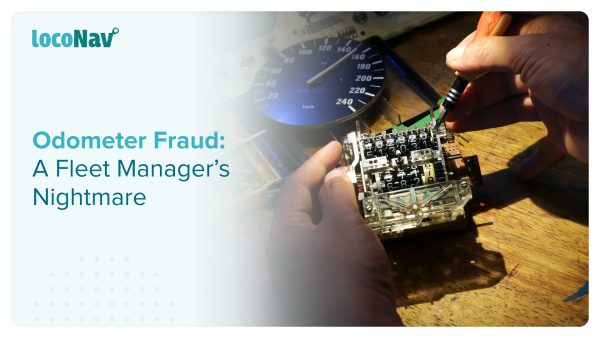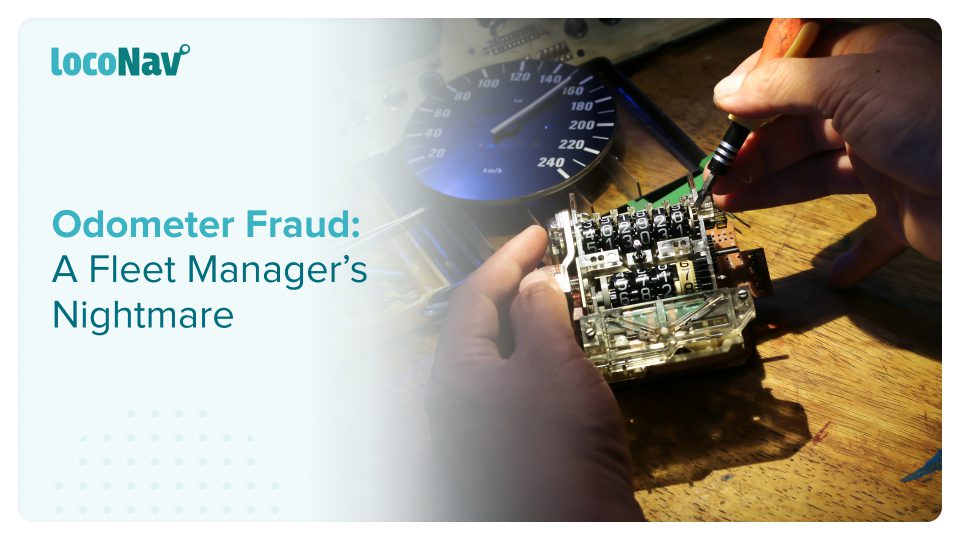 Odometer readings are one of the most important data sources in fleet management. Not only does having precise...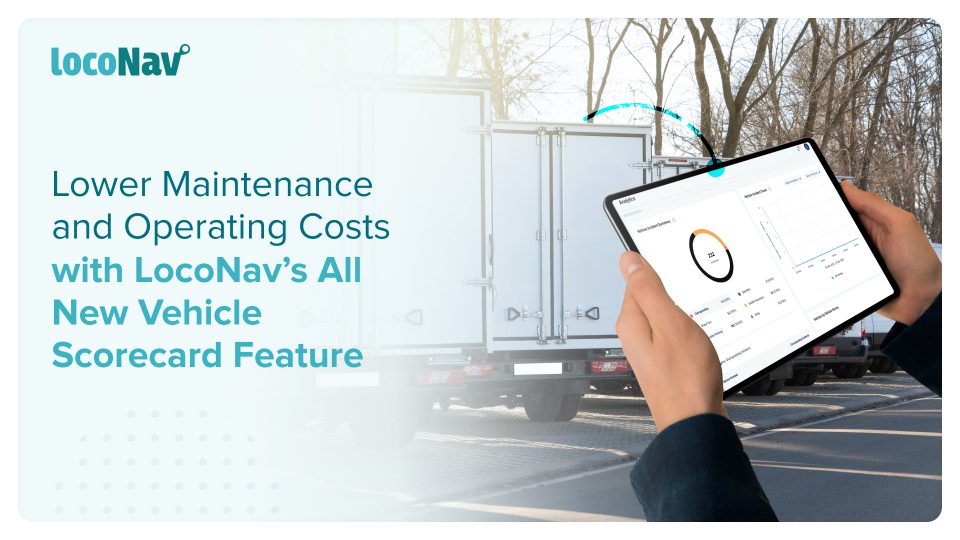 Fleet managers need to pull different data from different sources to run performance reports. Too many reports make...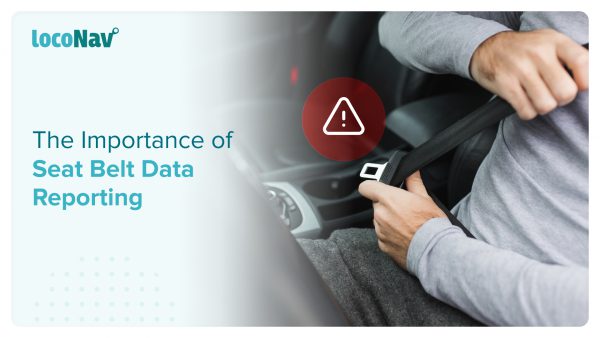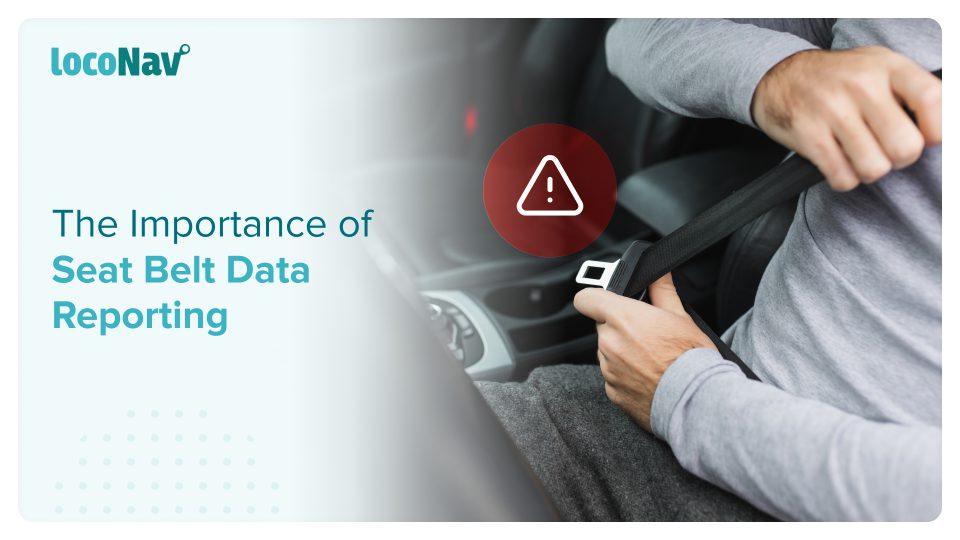 Seat belts are still the most impactful injury-prevention equipment in your vehicle, despite recent safety features. Fortunately, more...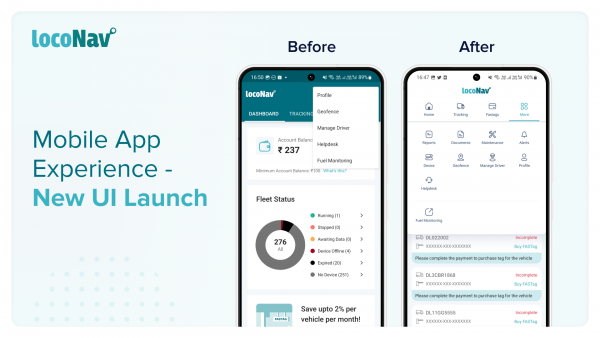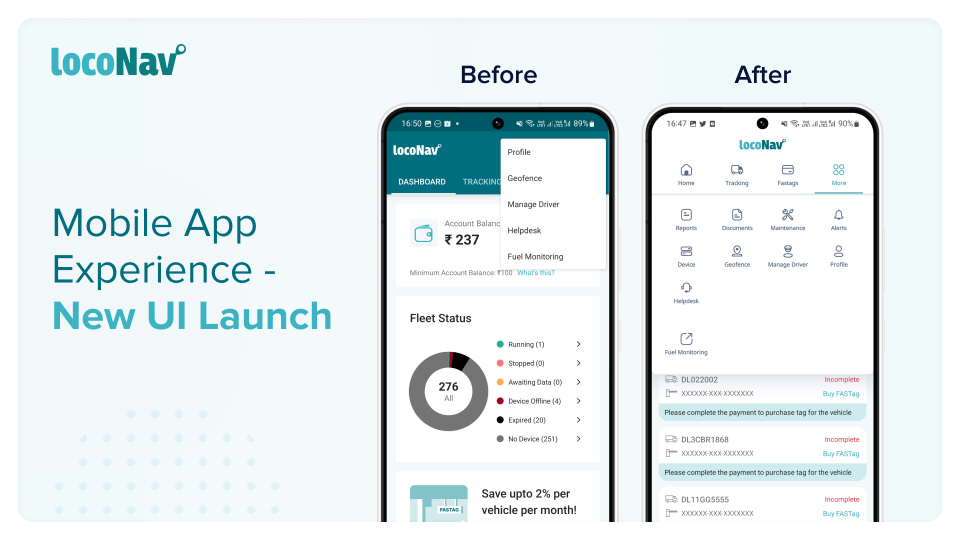 A user's journey with your brand starts as soon as they download, install, and launch your app. As...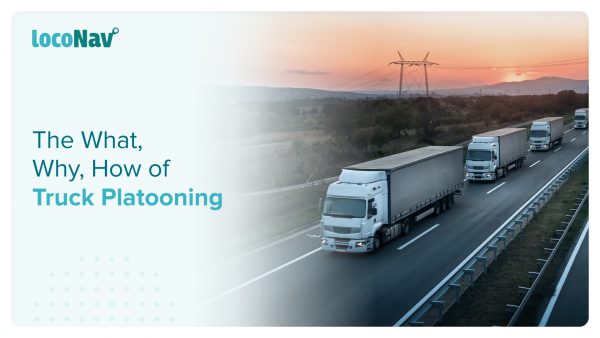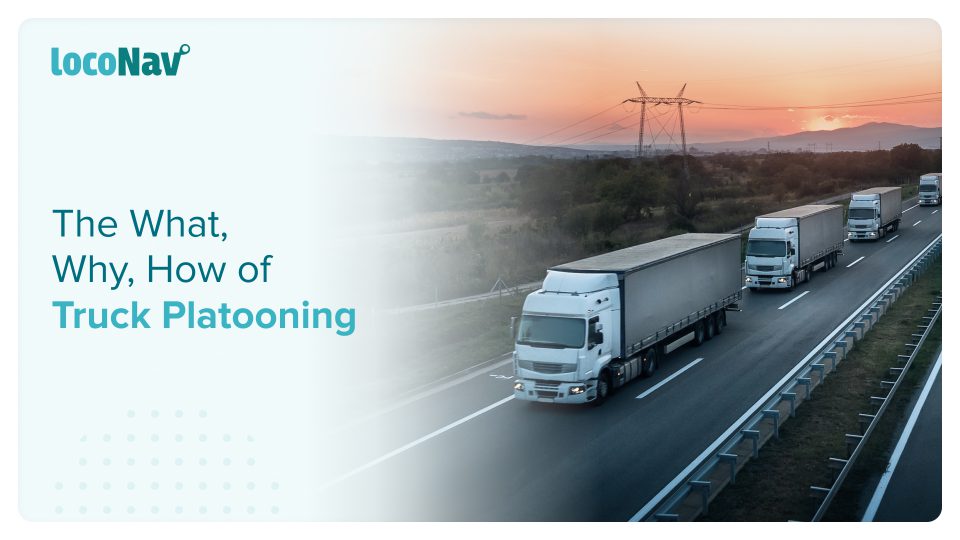 If you watch the Tour de France, you will undoubtedly notice large groups of riders moving in a...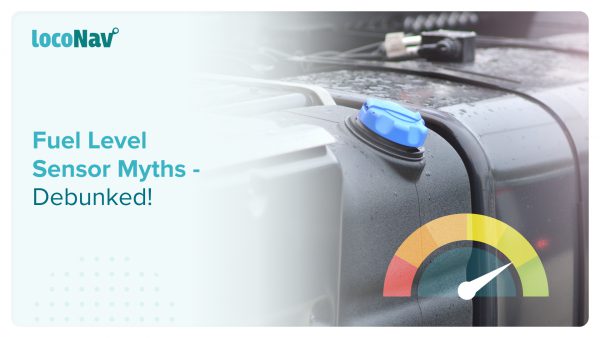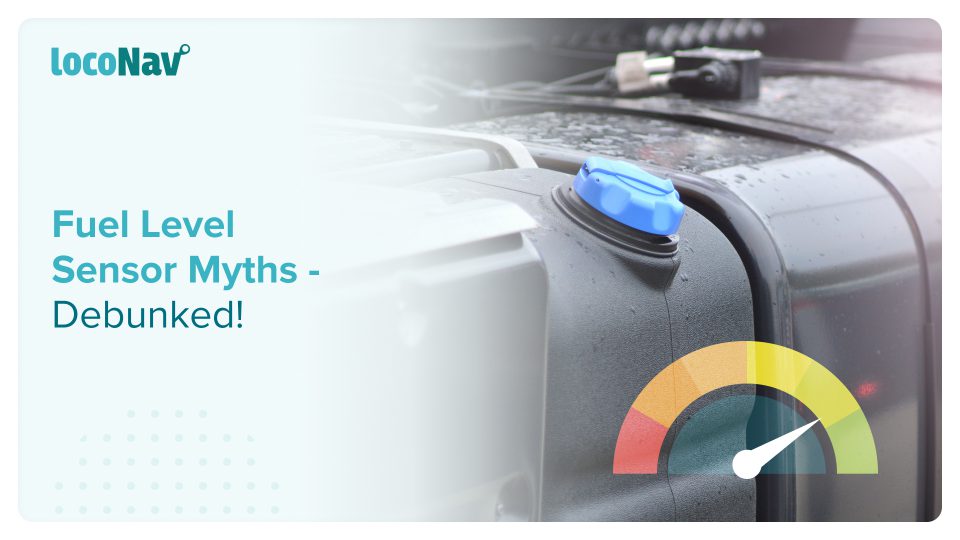 Fuel is one of the most expensive expenses for fleets, and businesses want to utilize it as efficiently...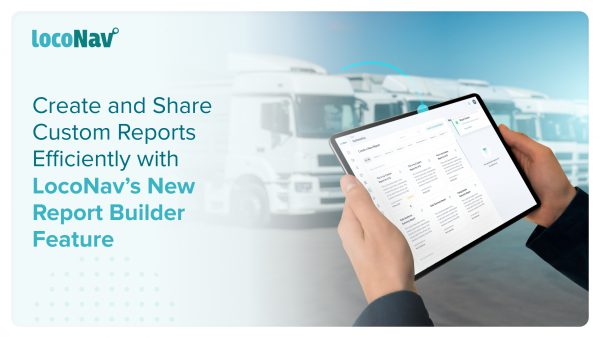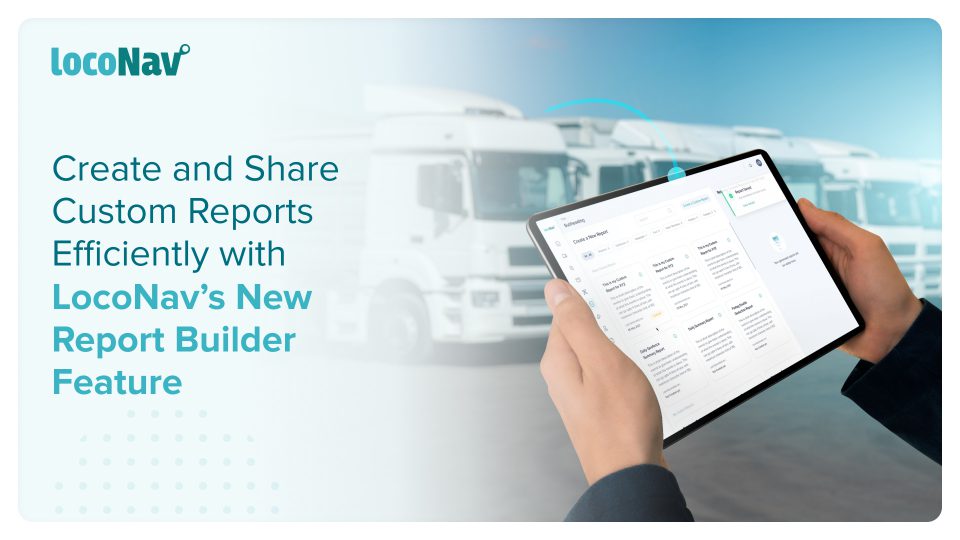 As difficult as it may be, it's no surprise that smart reporting combined with excellent analysis can have...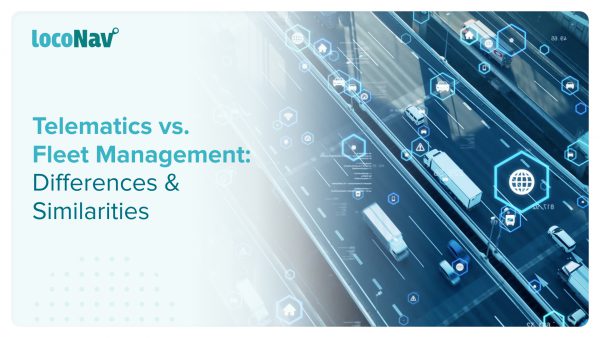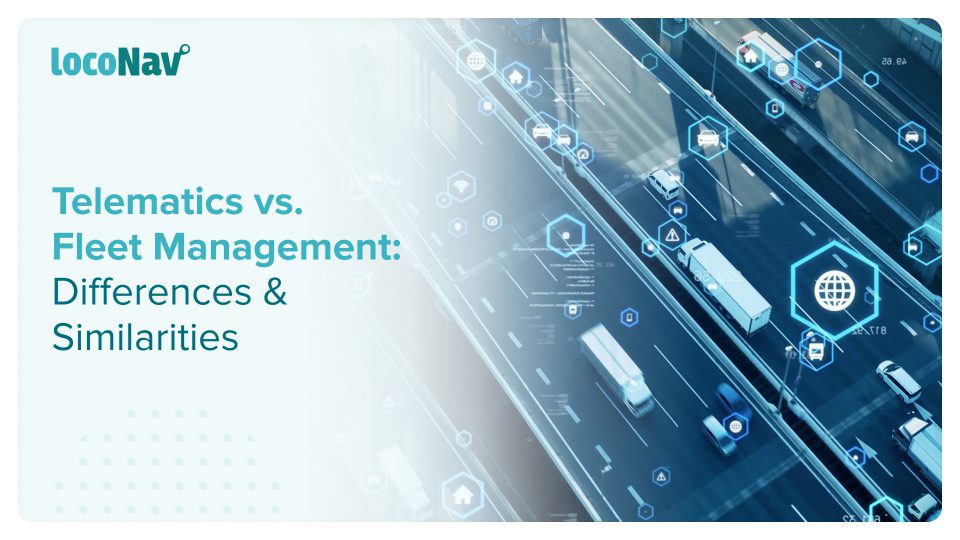 People often use the terms telematics and fleet management interchangeably. However, it is not quite accurate to do...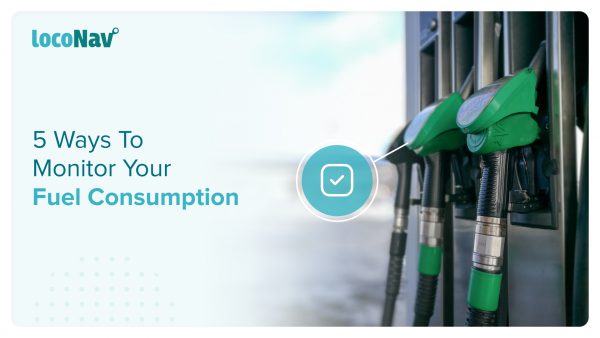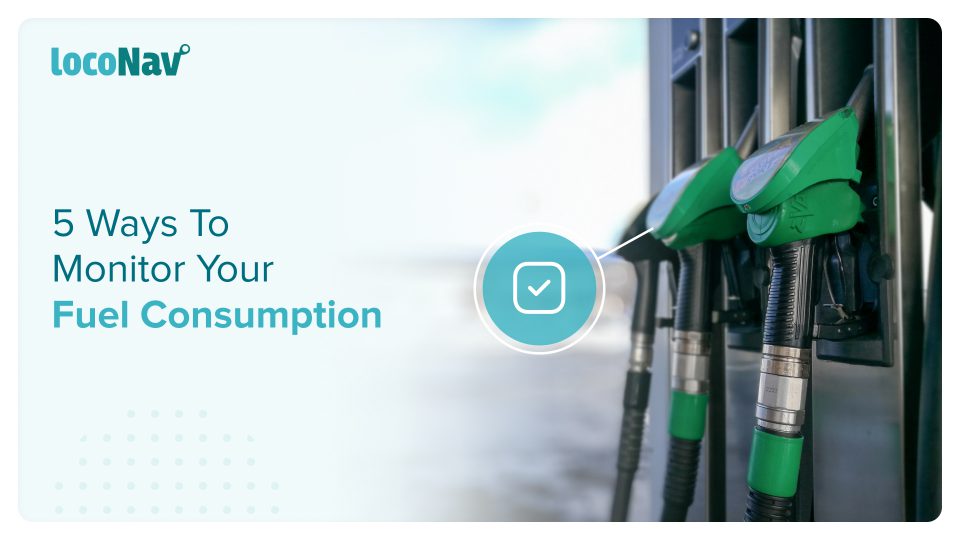 The success of any company's fleet operation is heavily reliant on how well various methods of fuel monitoring...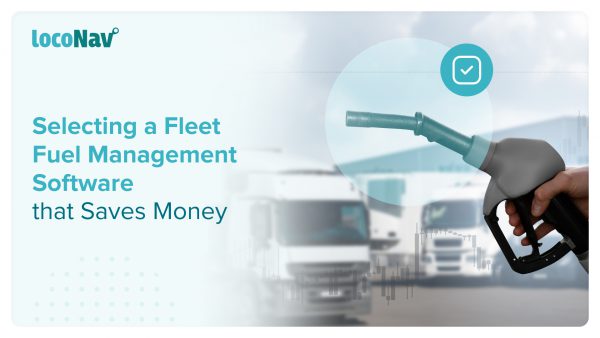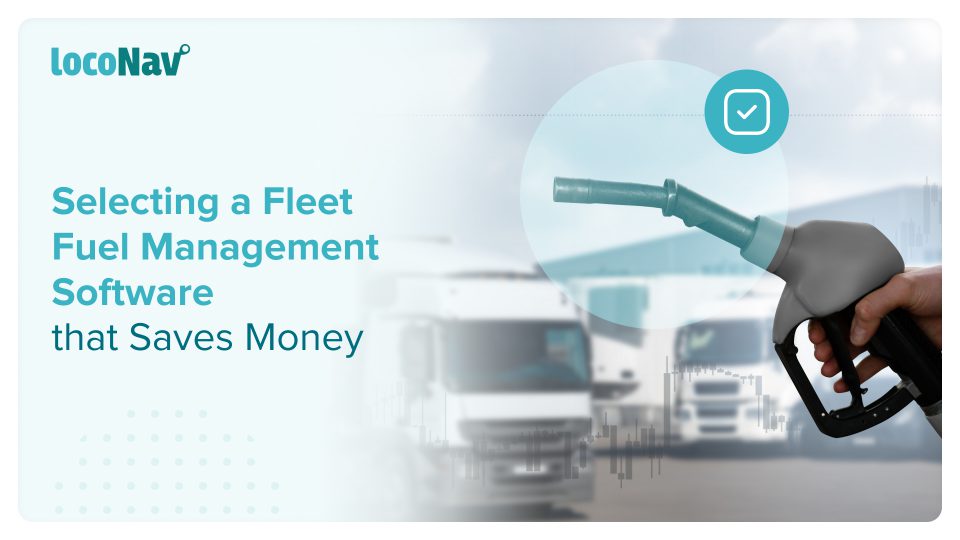 Fuel is a major cost for any fleet because it is required to run the business. And the...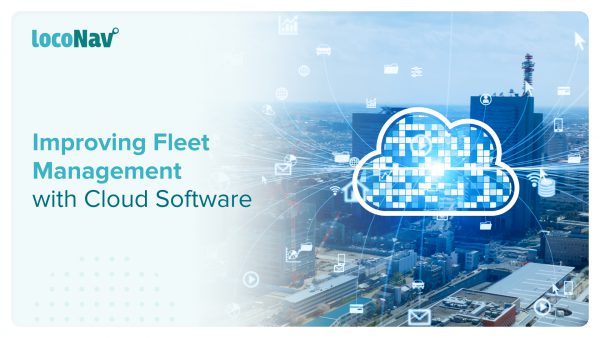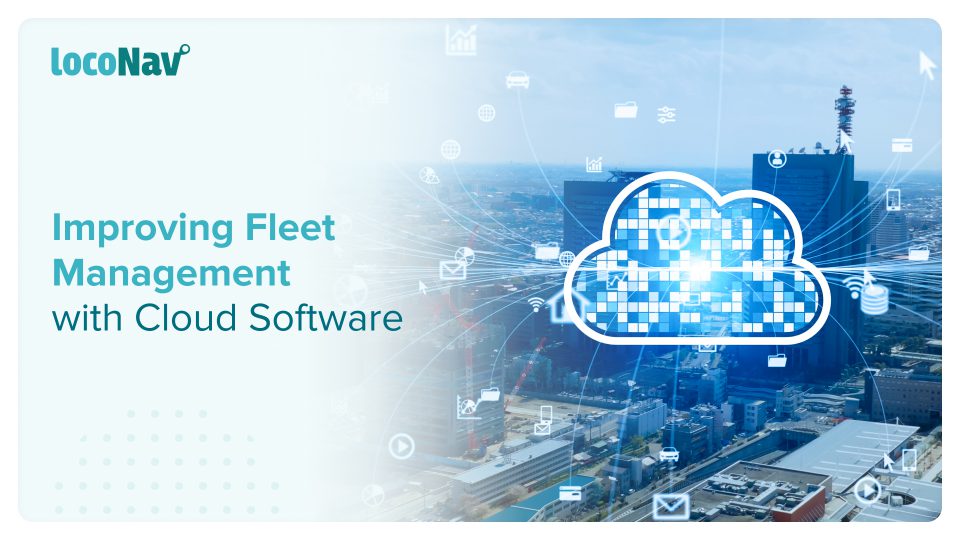 Daily issues in every industry area we work with are similar to a game in which you must...
Back to Top