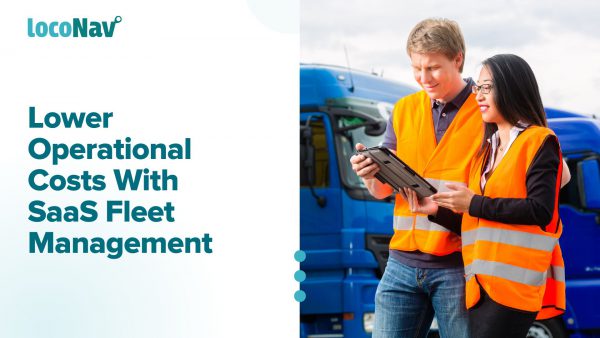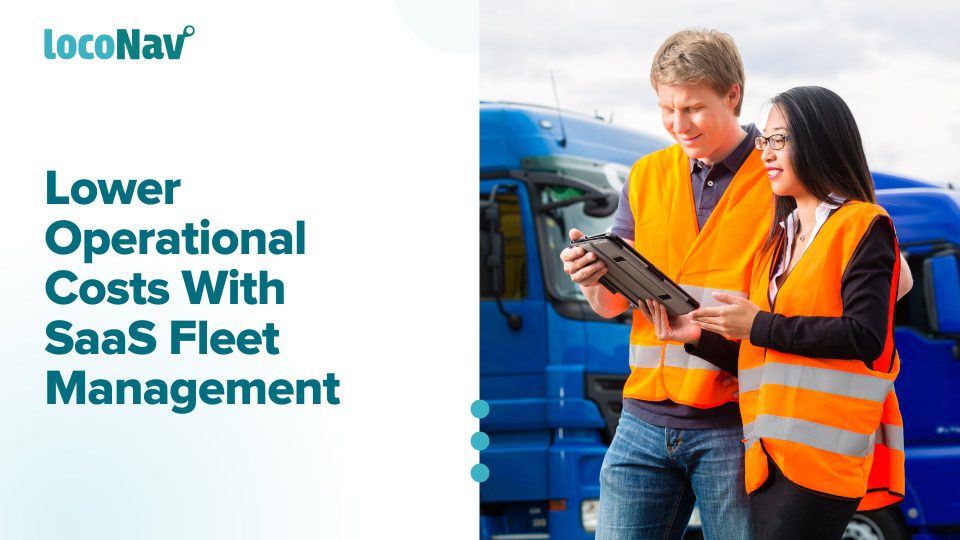 Despite the fleet industry's recent regulatory reforms, most field service companies still work hard to retain drivers, maximise...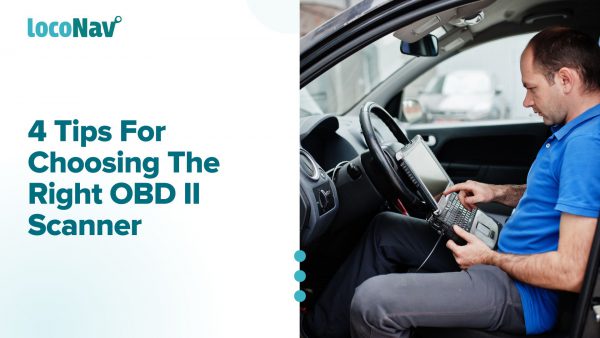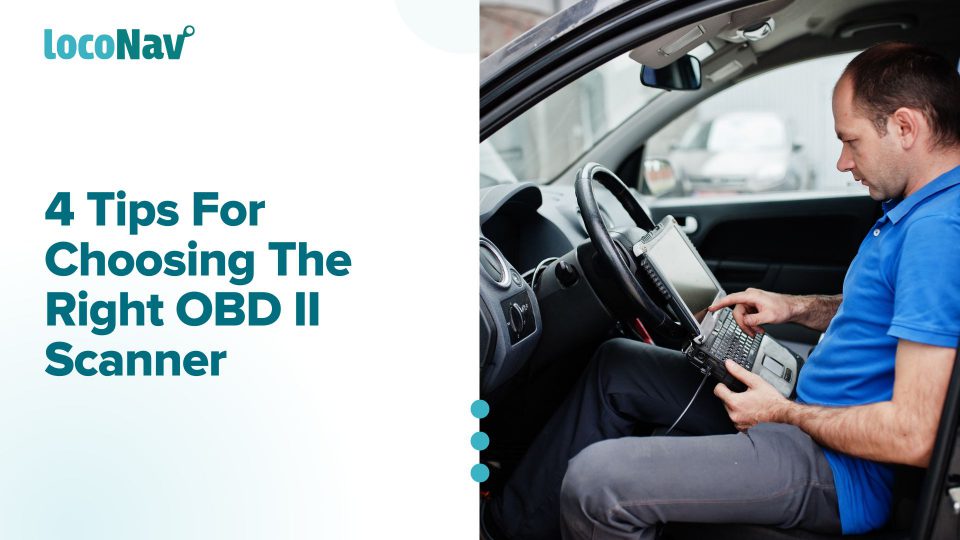 Seeing the dreaded "Check Engine" light blinking away on your vehicle dashboard is usually a hassle. It can...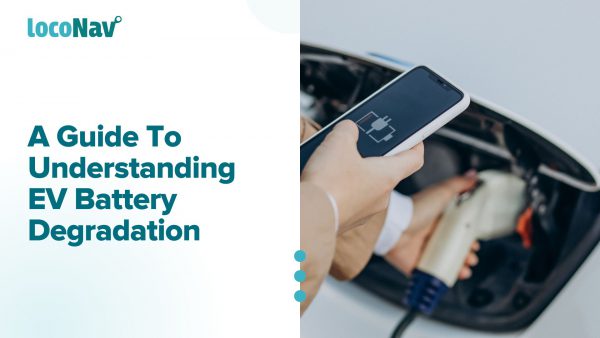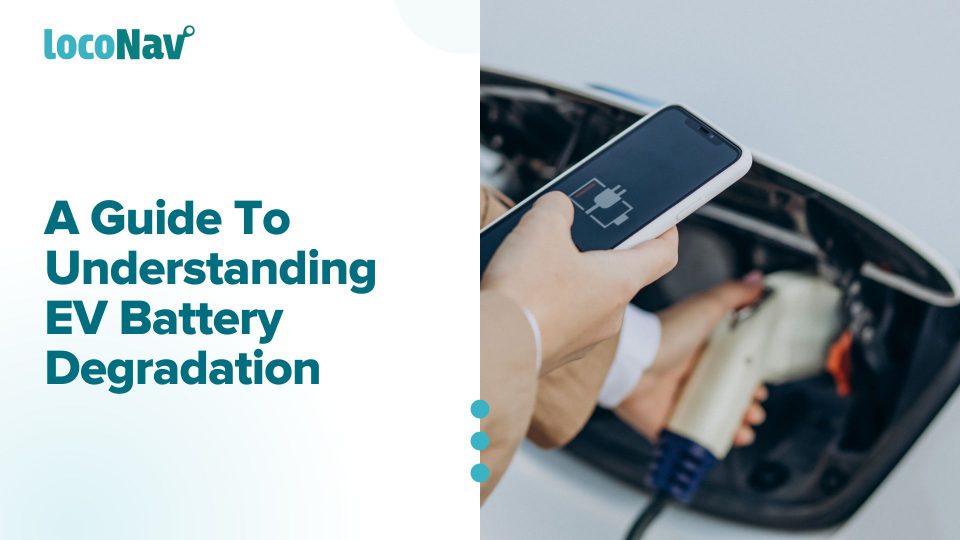 Along with range anxiety and a lack of charging stations, battery degradation is a significant barrier to electric...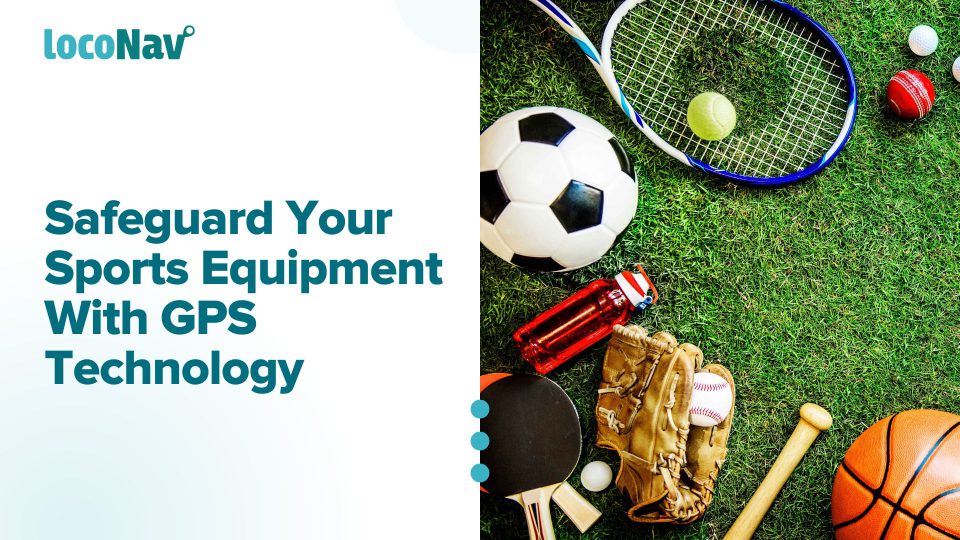 GPS tracking systems are now used for much more than just online mapping and navigation. These technologies have...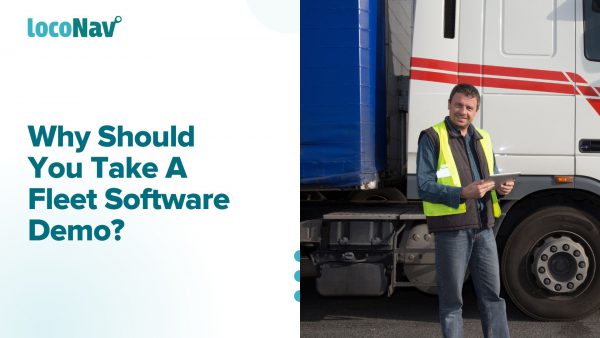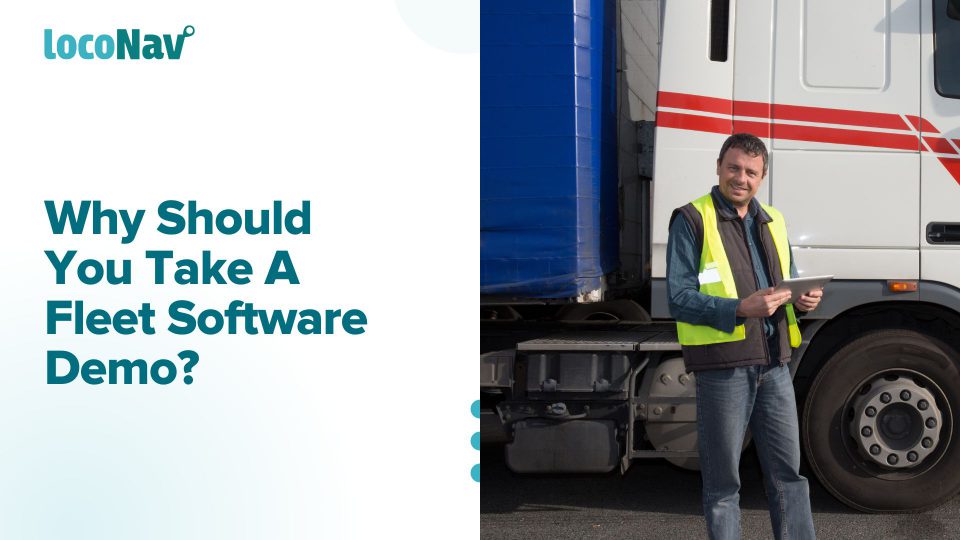 When looking to purchase fleet software to assist with and streamline your fleet operations, free demos come up...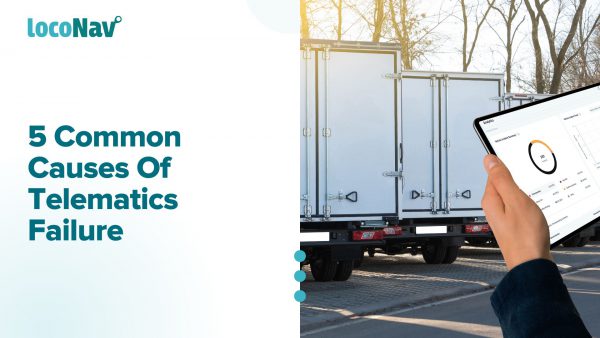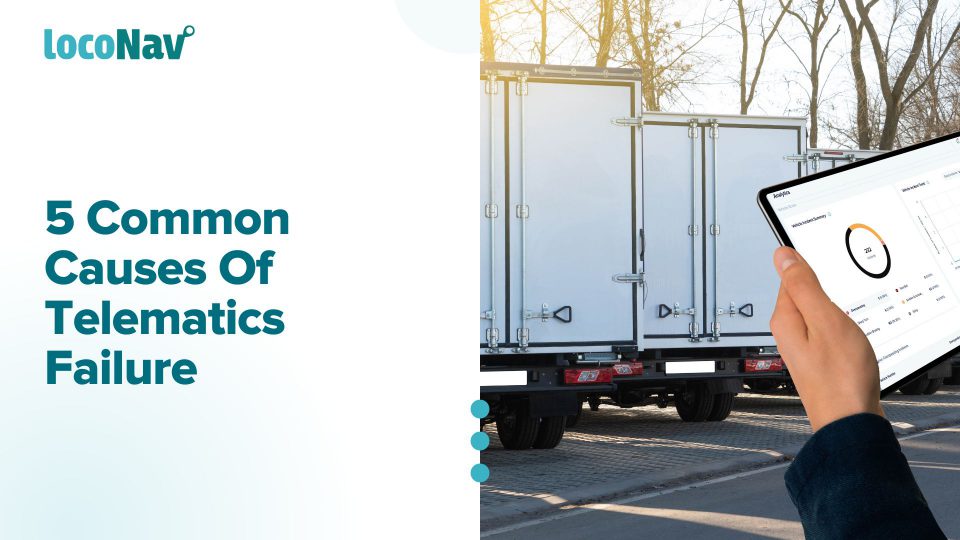 When a company decides to implement new technology, managers must do everything possible to secure the company's success....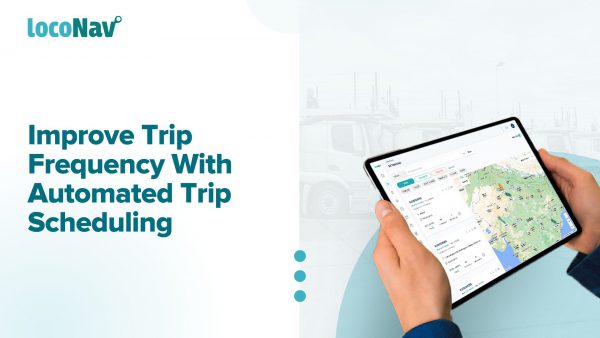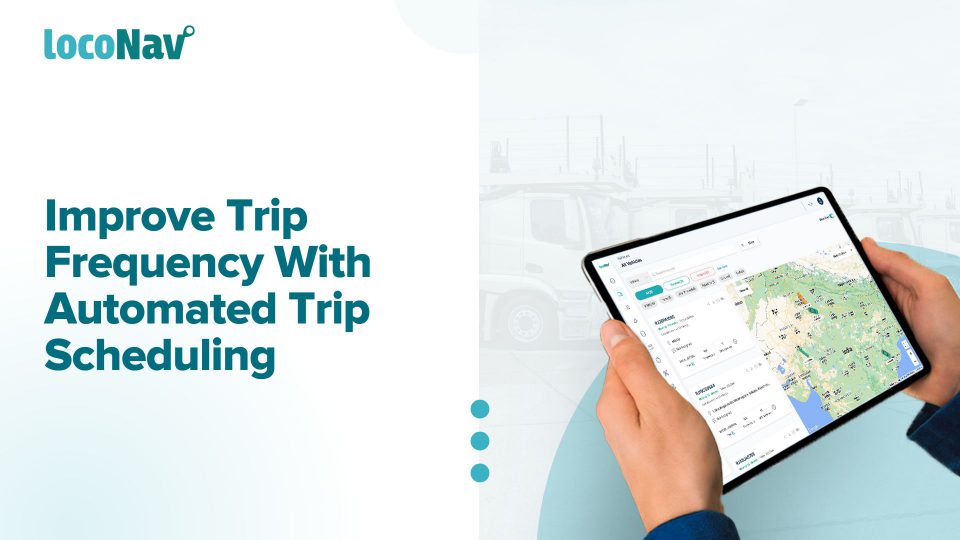 The most tedious and routine duty for a fleet manager is manual trip scheduling and vehicle assignments. This...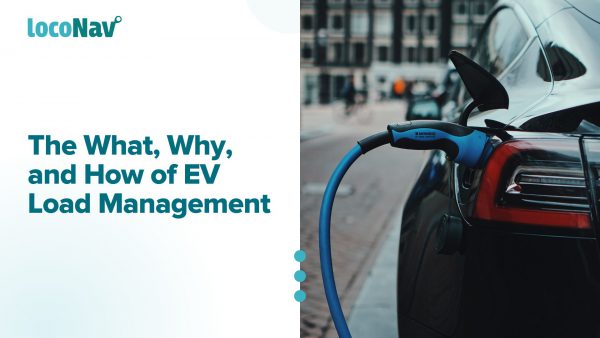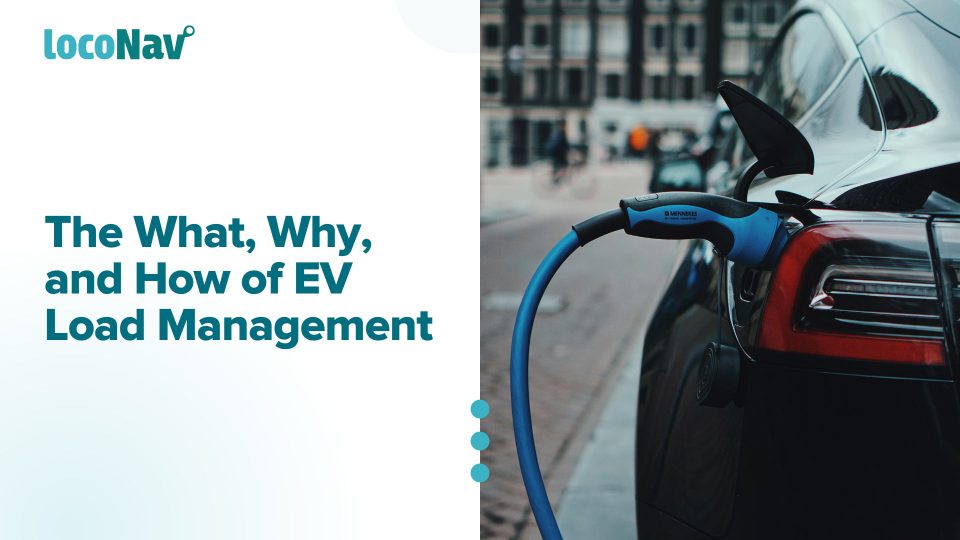 The world is readily switching to electric vehicles. However, people who switch to electric vehicles will discover an...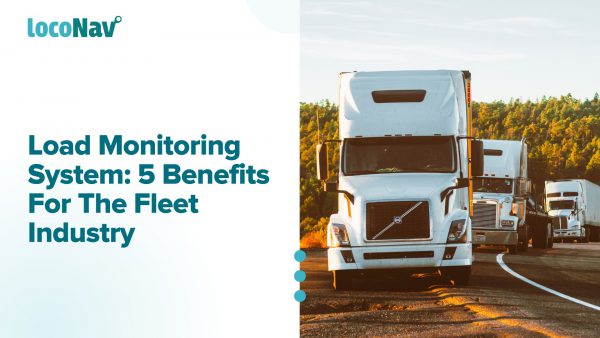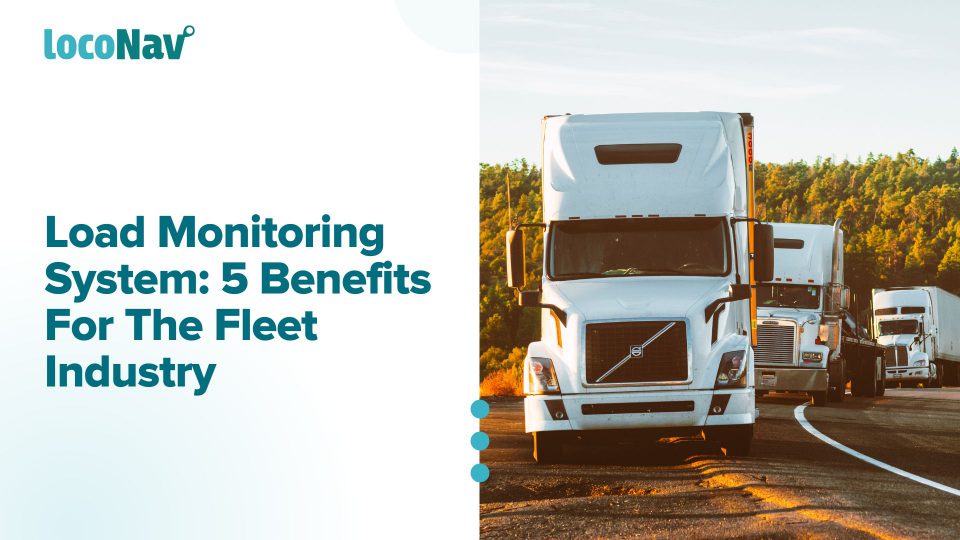 The introduction of the Internet of Things in the fleet management sectors has transformed the way fleets are...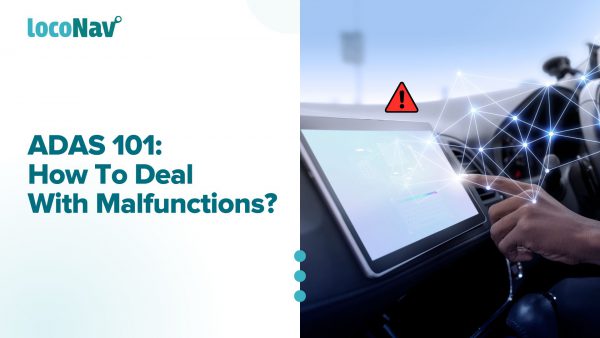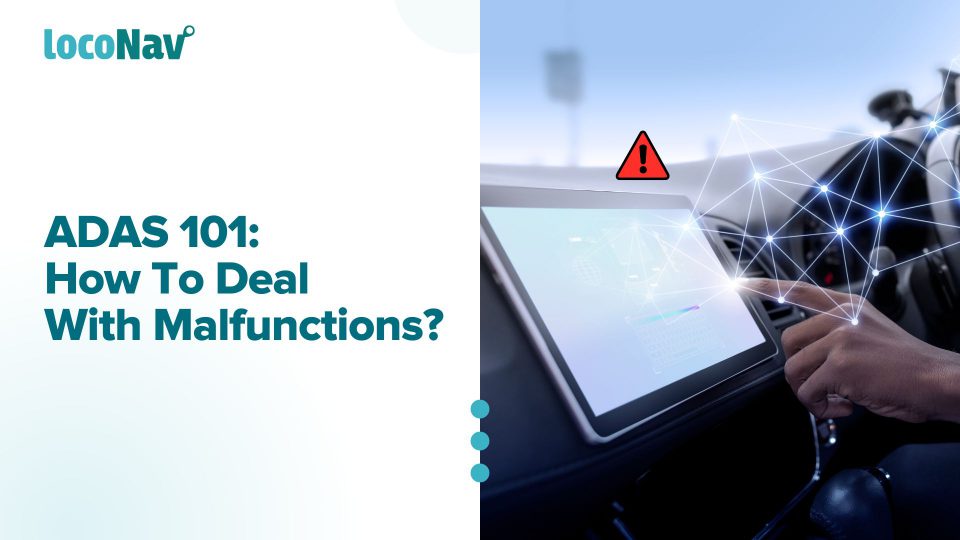 It will not take long to discover examples of ADAS systems operating poorly due to insufficient vehicle calibrations....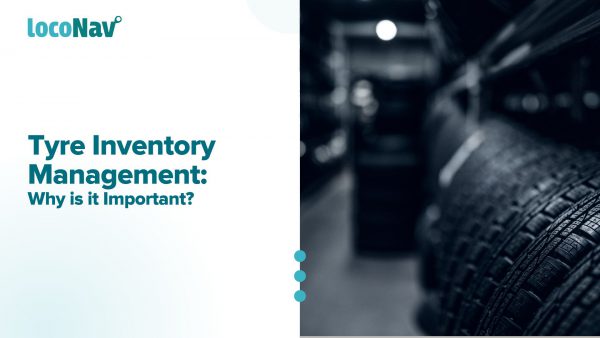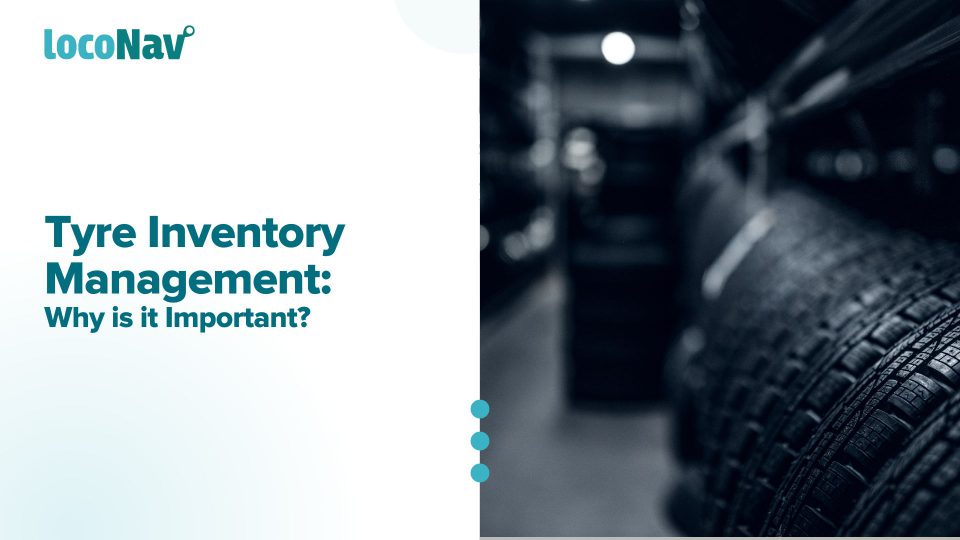 Lack of tyre maintenance can cause premature wear or even accidents on the road. As a result, some...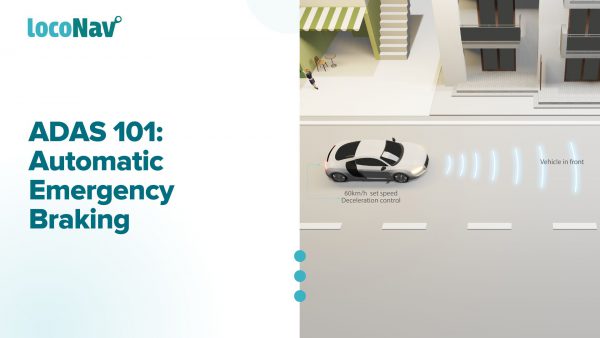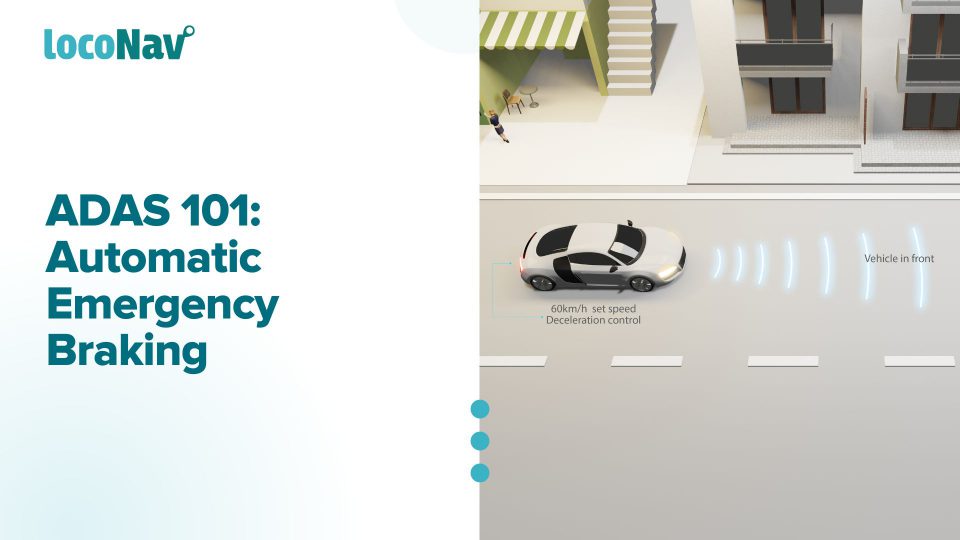 Vehicles are becoming a lot safer in the last decade, thanks to the introduction of various new active...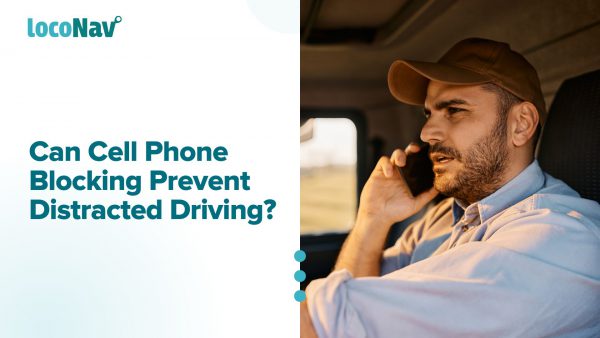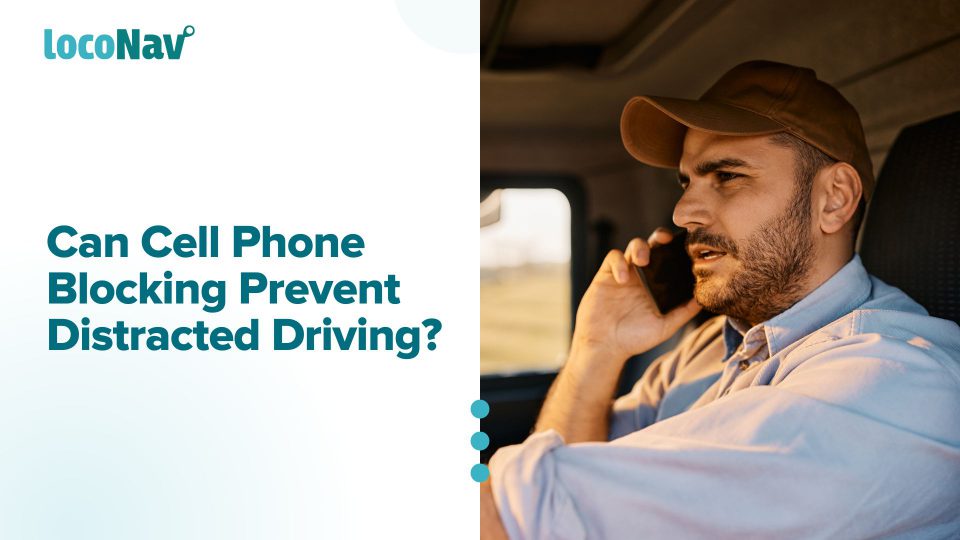 Most drivers are aware that being distracted on the road is dangerous, but they continue to do so....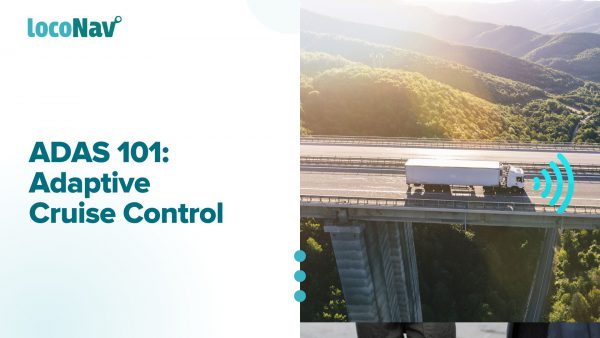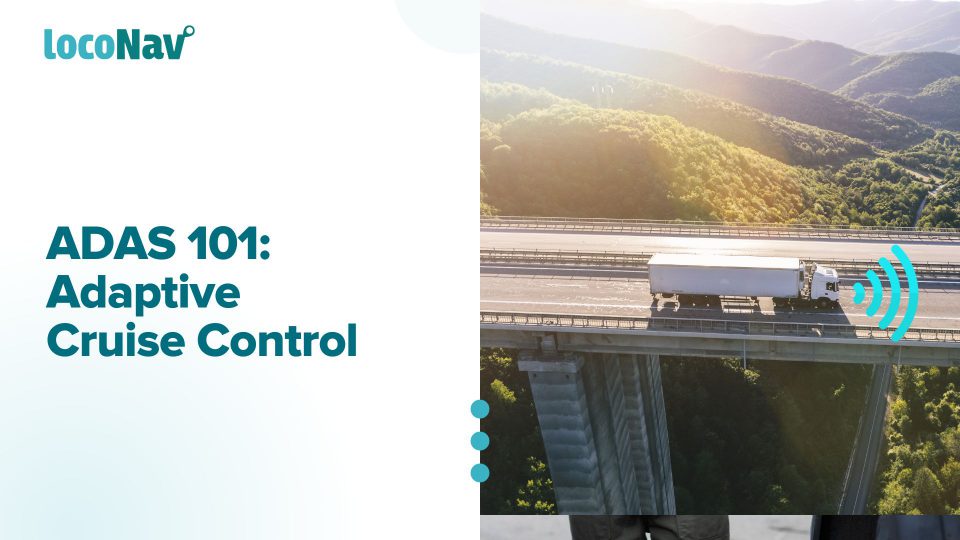 The future of mobility is autonomous. Commercial and private automobiles have been moving toward autonomy for a while...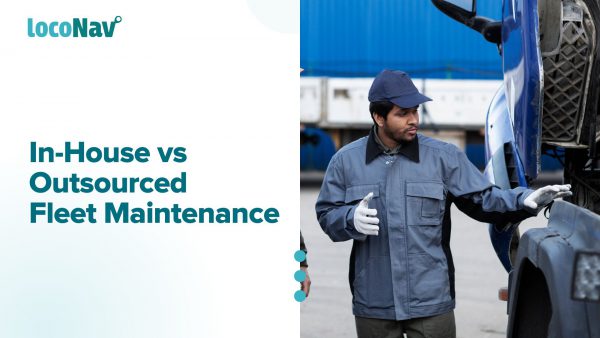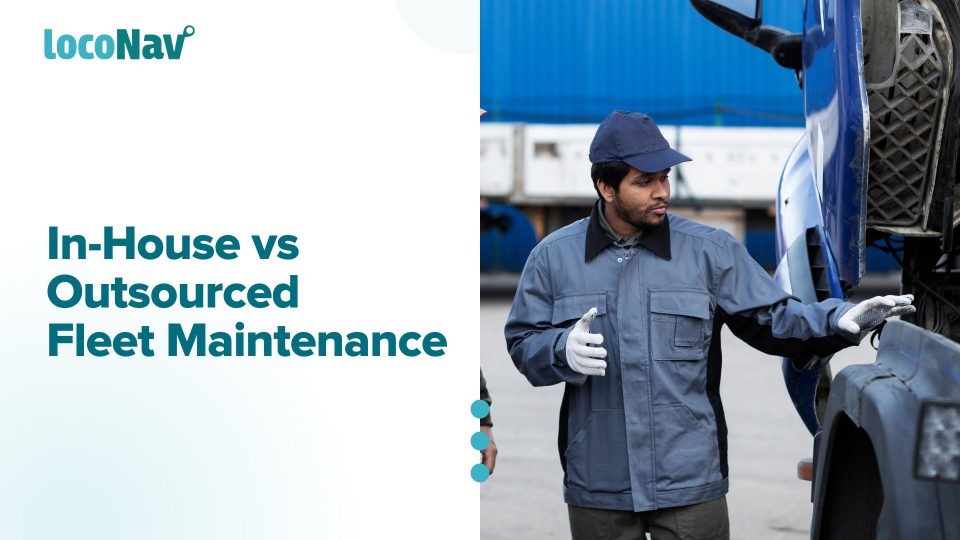 Deployment of onboard technologies has been both a gift and a curse for fleets. The level of transparency...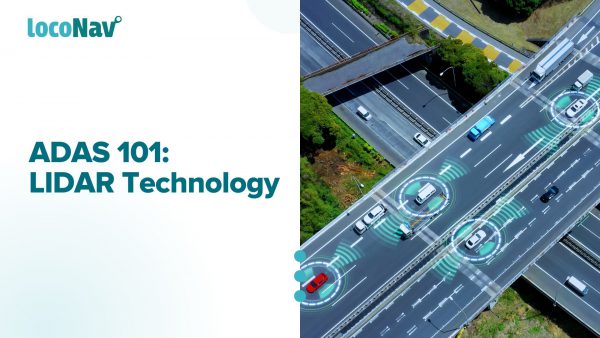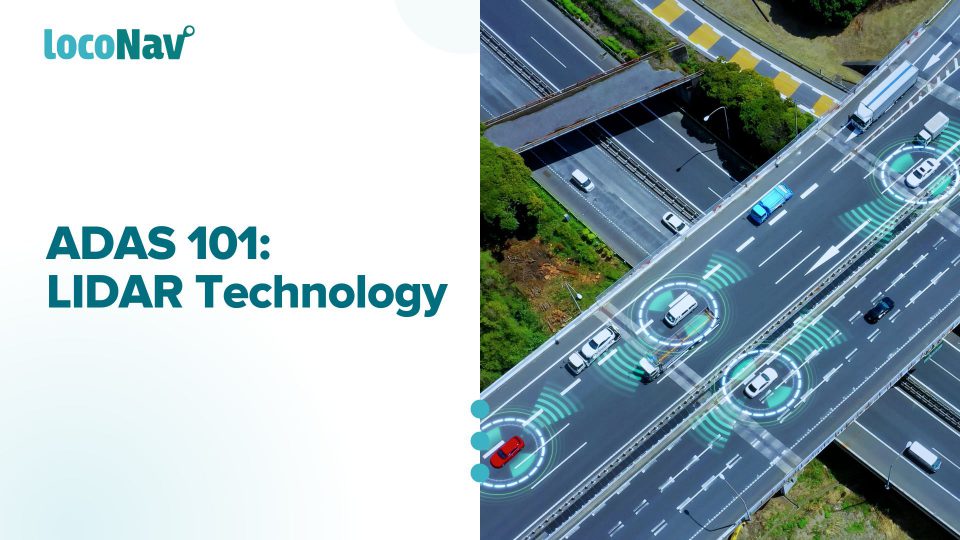 ADAS, or advanced driver assistance systems, are already standard in many vehicles on the market. Adaptive cruise control,...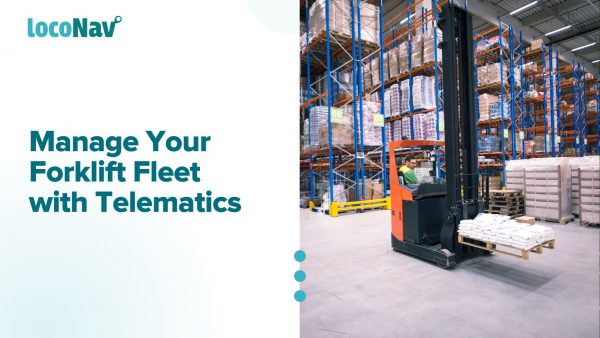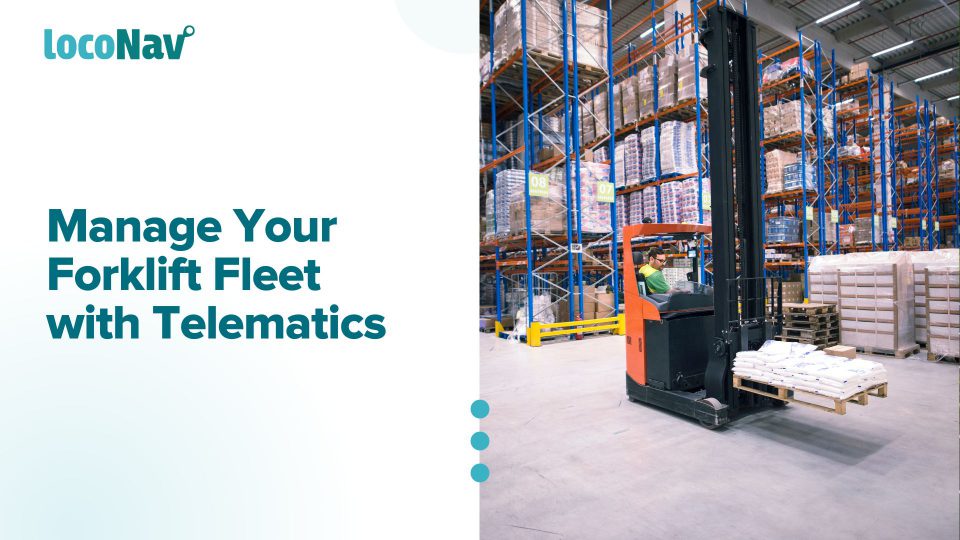 One of the primary issues that many supply chain and forklift fleet managers face when it comes to...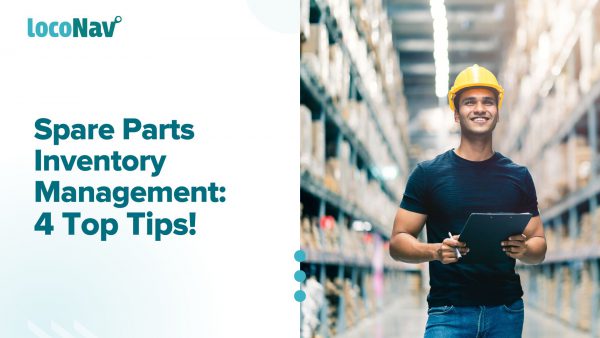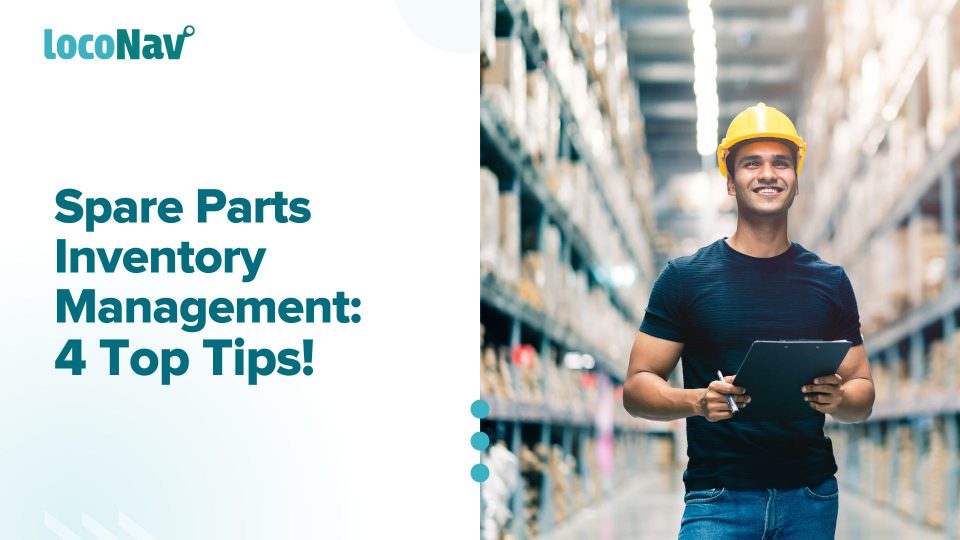 Parts are in low supply in the transportation business. Although for telematics, the low supply began with the...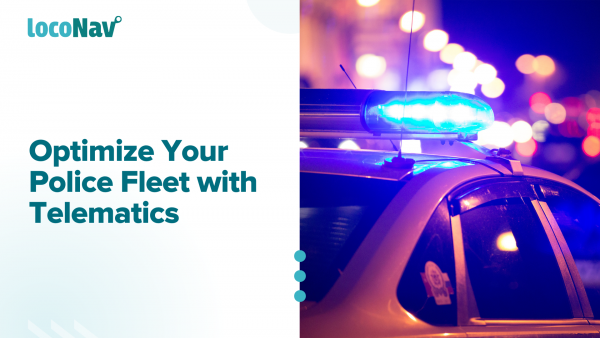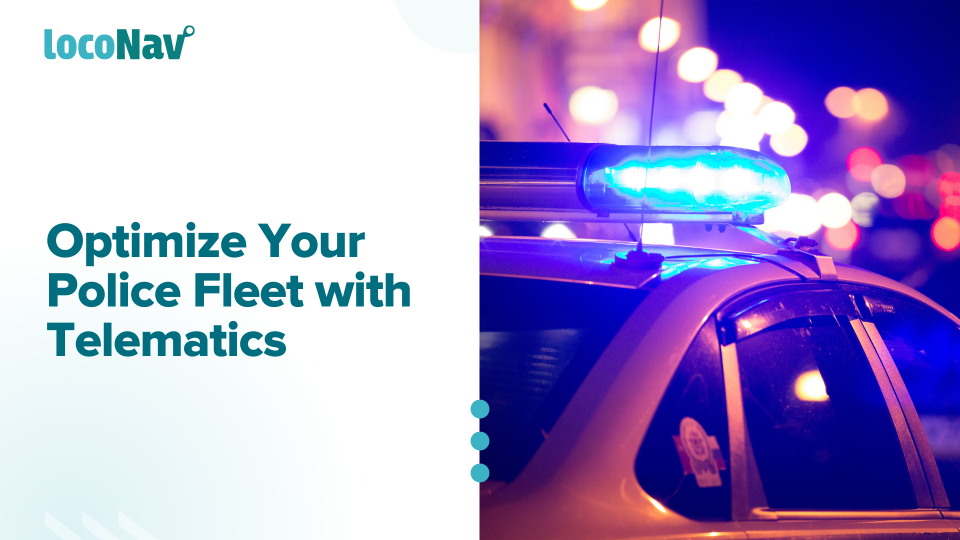 Wear and tear is an inevitable aspect of the job for police vehicles. Police vehicles, regardless of make...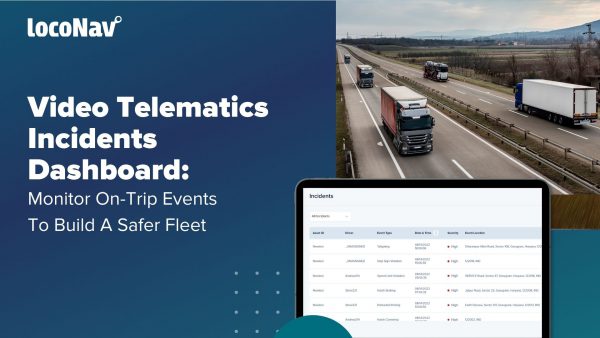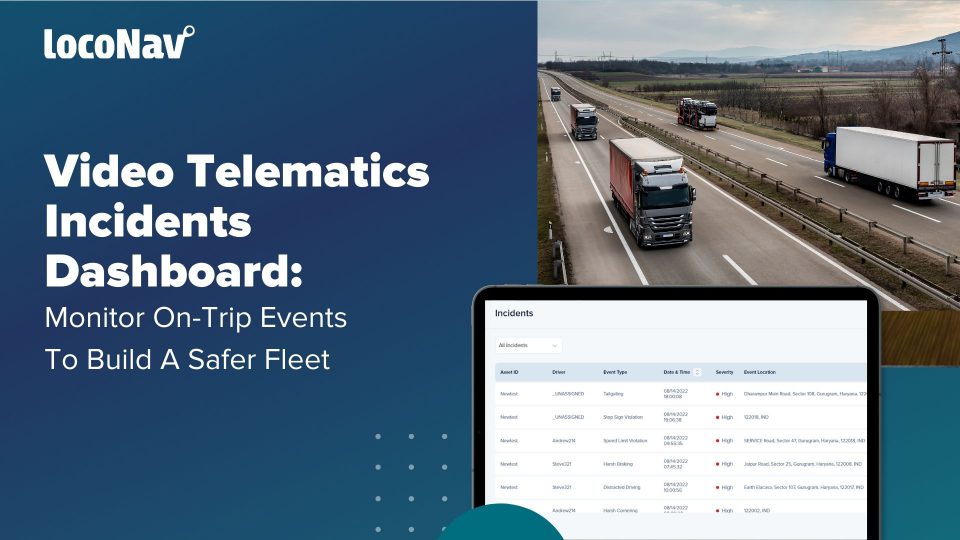 When running a fleet, fleet managers do their best to ensure that everything goes smoothly and that drivers...
Back to Top