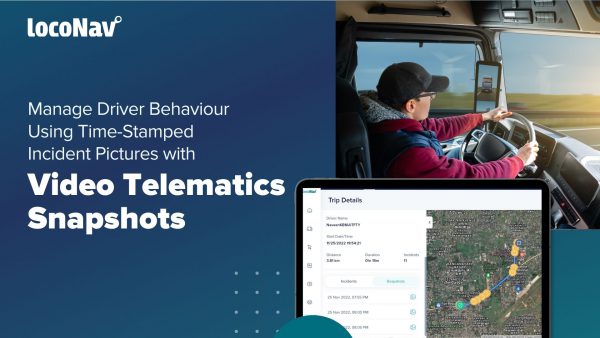 Harsh driving and the corresponding road accidents have claimed many lives every year. Telematics has advanced the concept...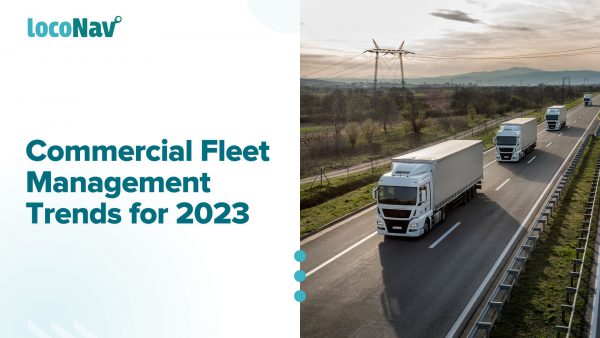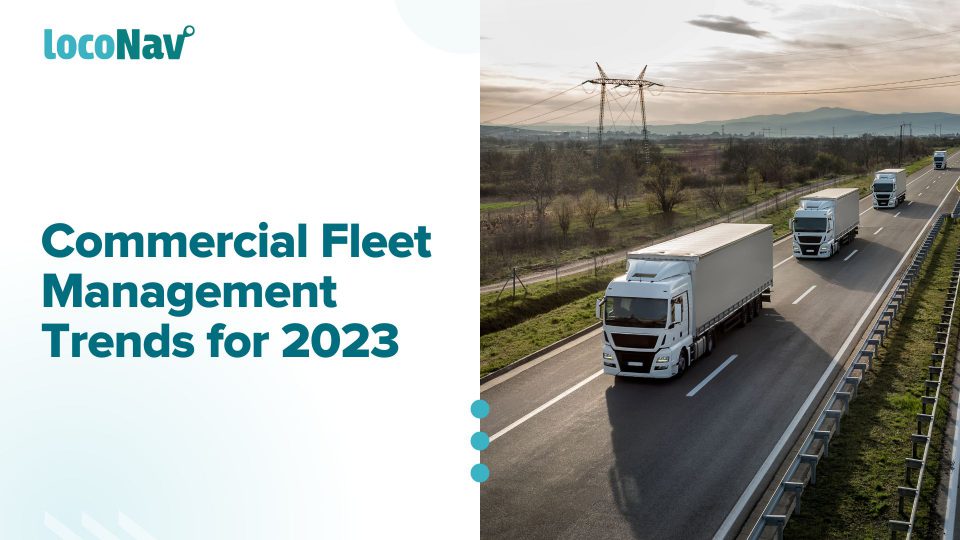 Worldwide, fleet decision-makers are facing an unusual period of high fuel costs, driver shortages, and ongoing fears of...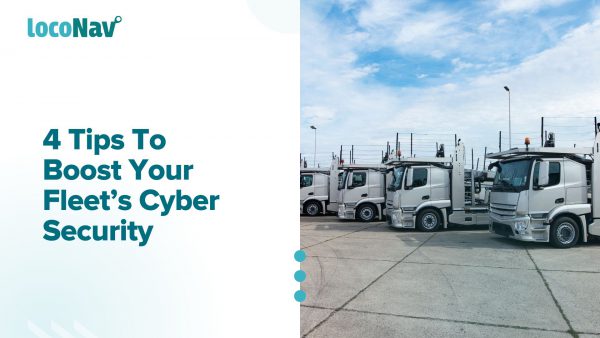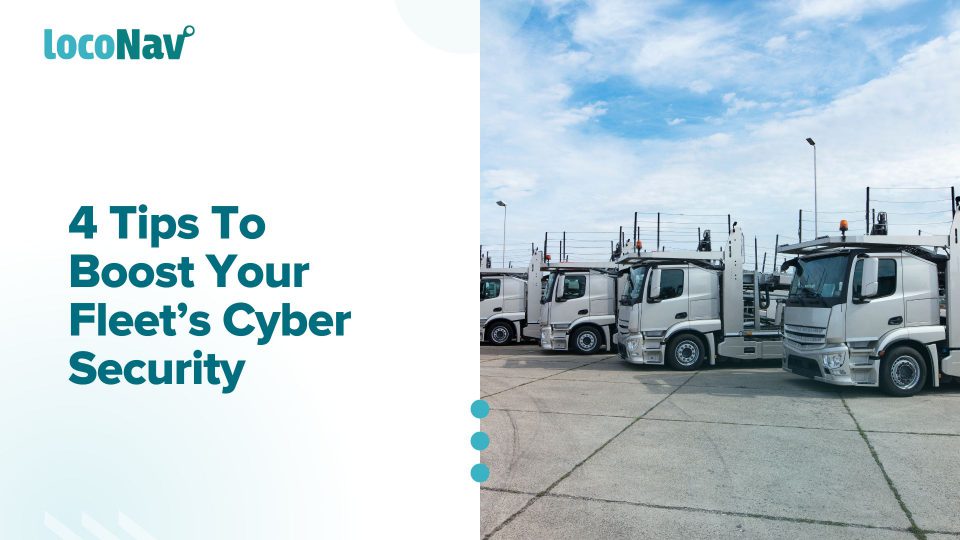 Big data has had a big impact on practically every business, including fleet management. The power of big...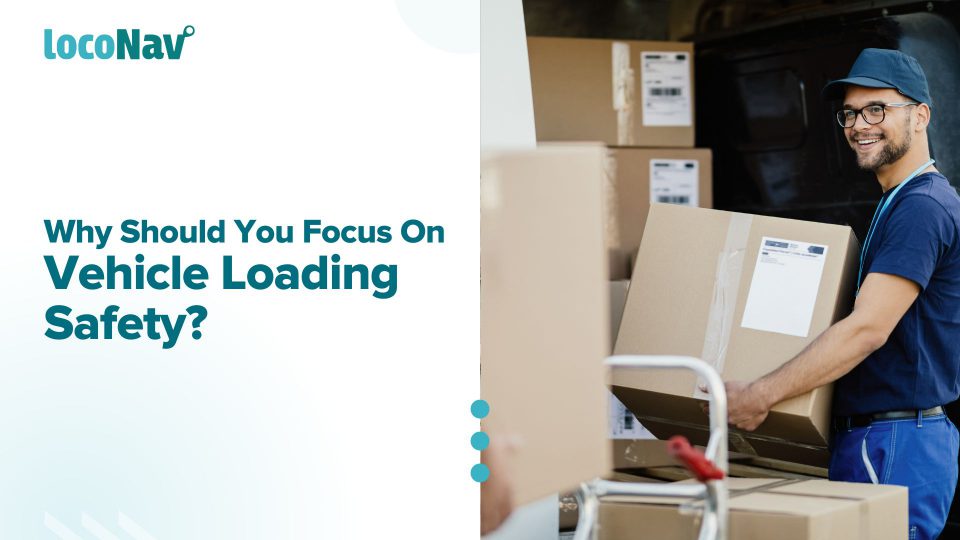 Whether it is goods or equipment loaded onto a truck, or simply boxes on the front seat of...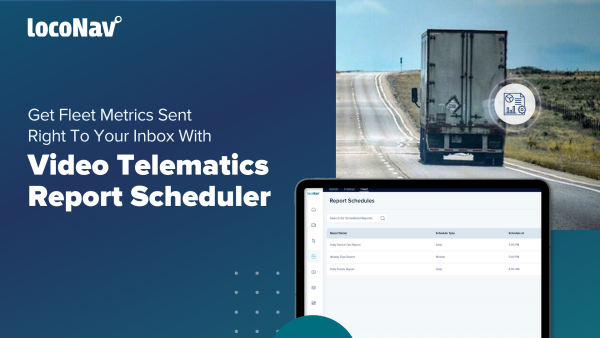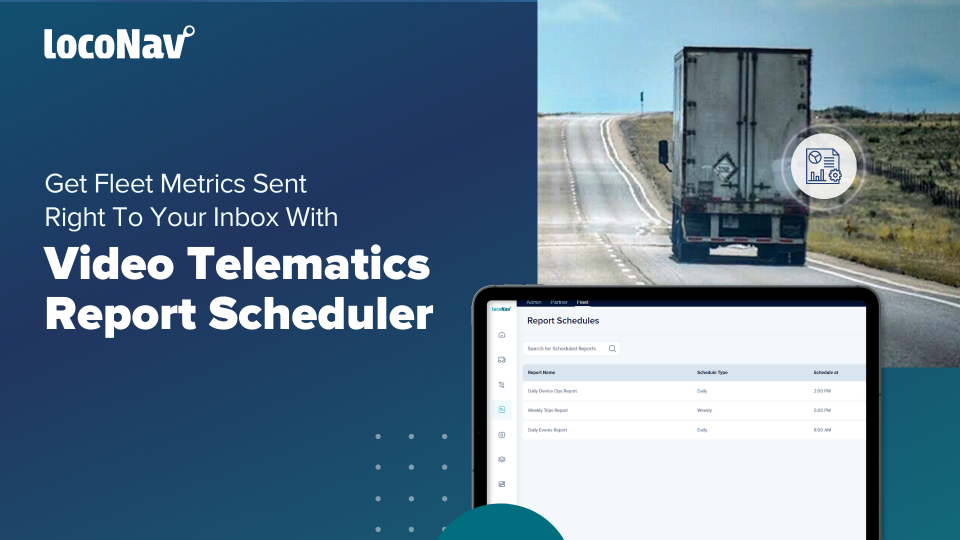 Accurate data enables fleets to set baselines, benchmarks, and targets in order to keep moving forward. The ability...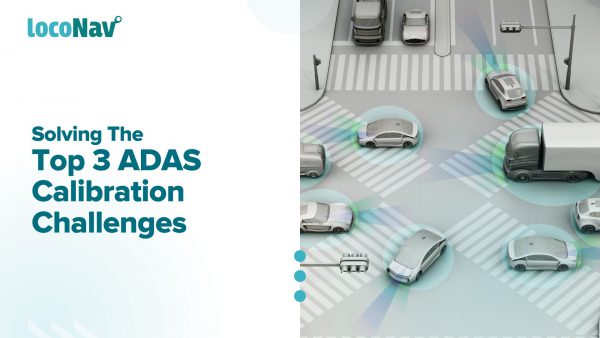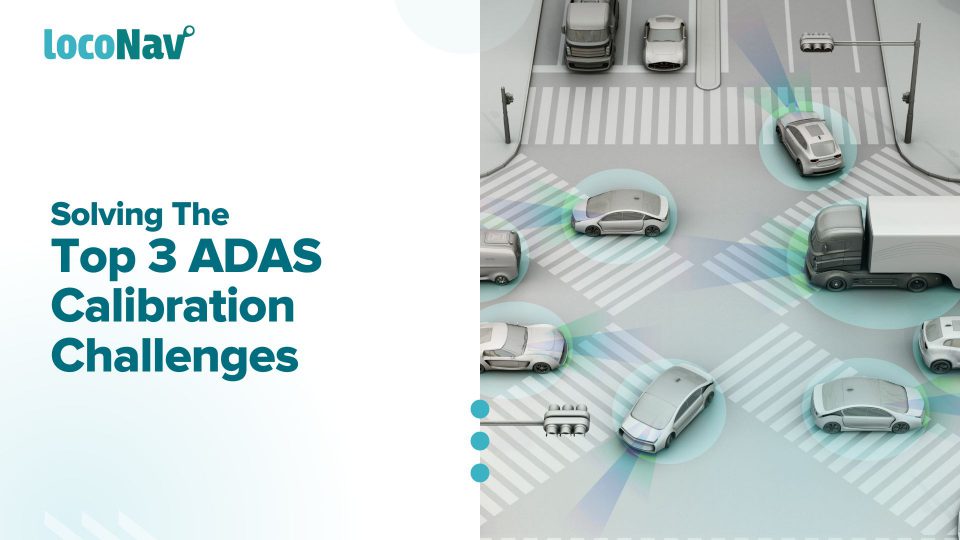 For those unfamiliar with ADAS, or "Advanced Driving Support Systems," it is a term that refers to vehicle...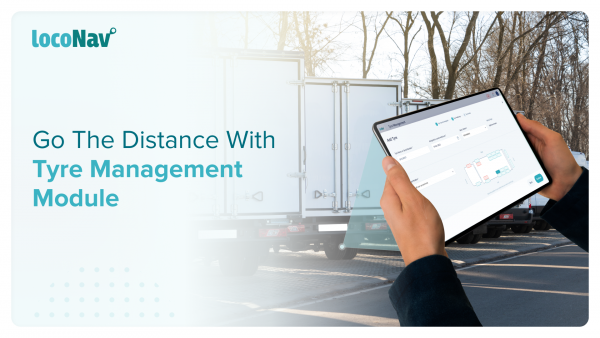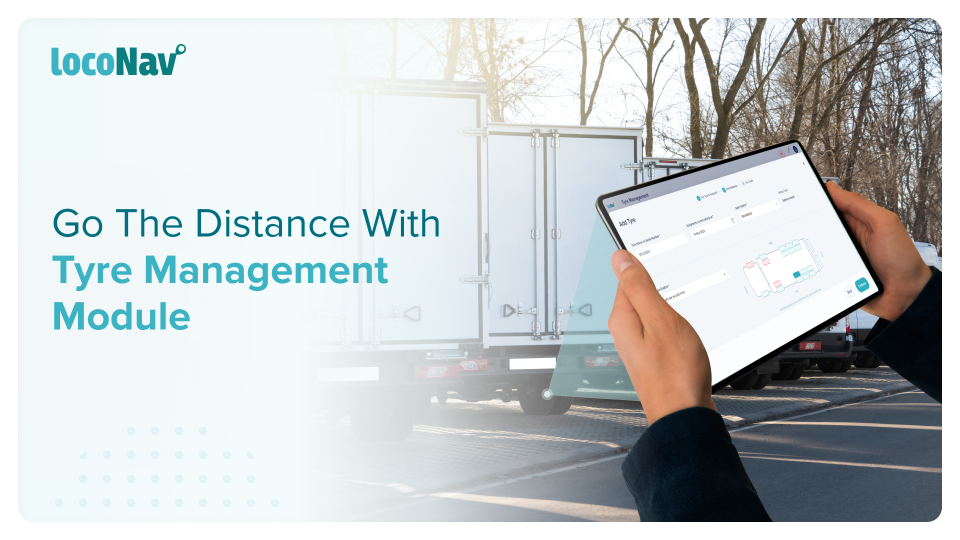 It would not be wrong to say that fleets move the world. Be it people or products, commercial...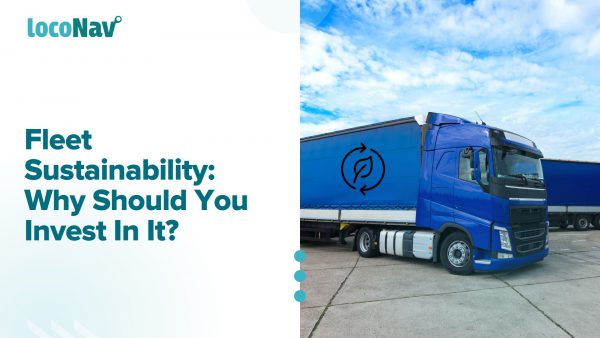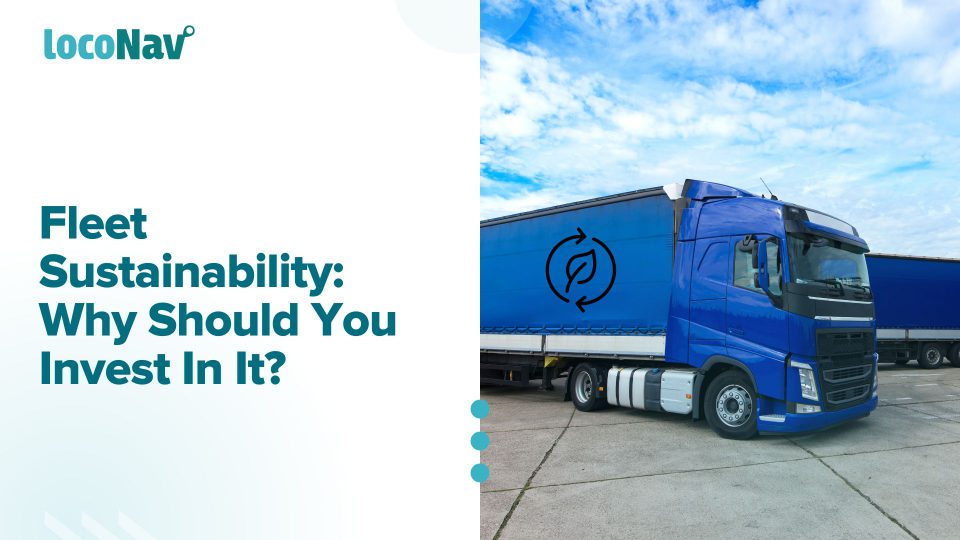 With rising fuel costs, a boom in corporate fleet sustainability programmes, and growing supply chain pressure, fleets worldwide...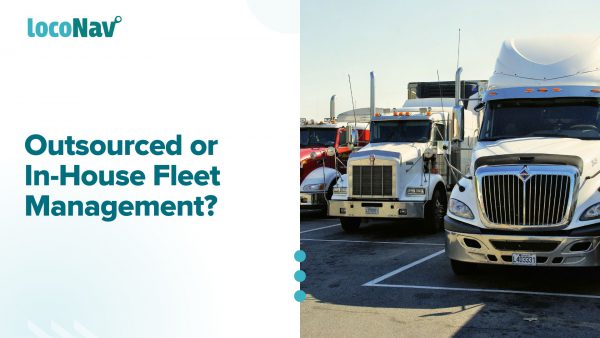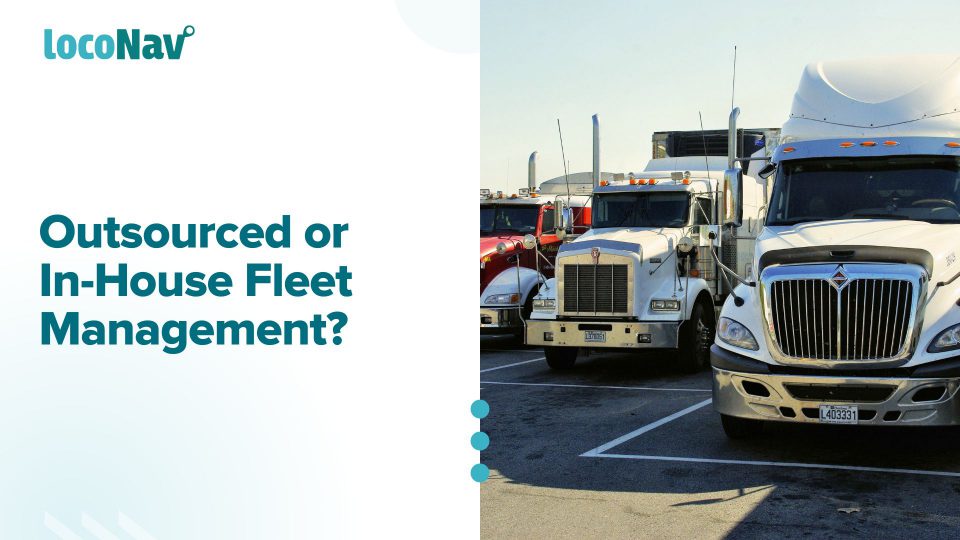 We have discussed the benefits of fleet management at length. It has its benefits in nearly all industries,...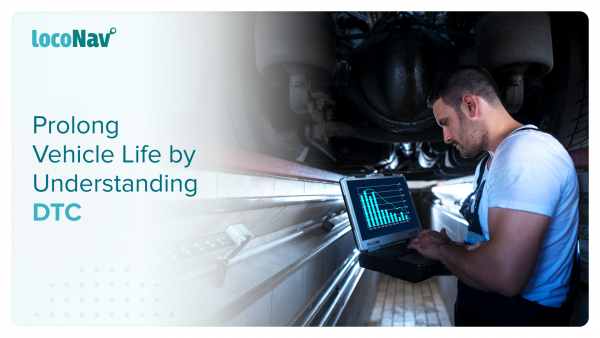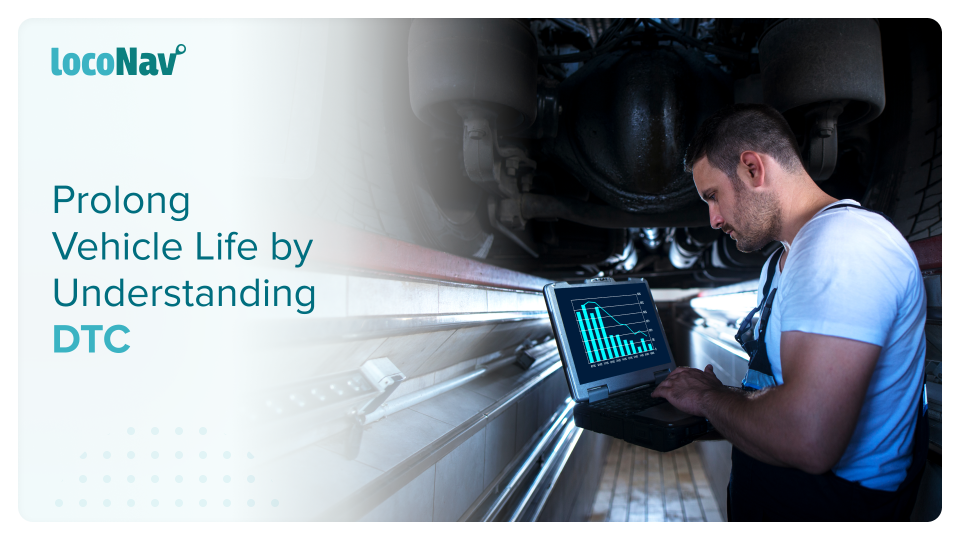 Most drivers are acquainted with the dashboard lights and indicators, particularly the awful check engine light. Did you...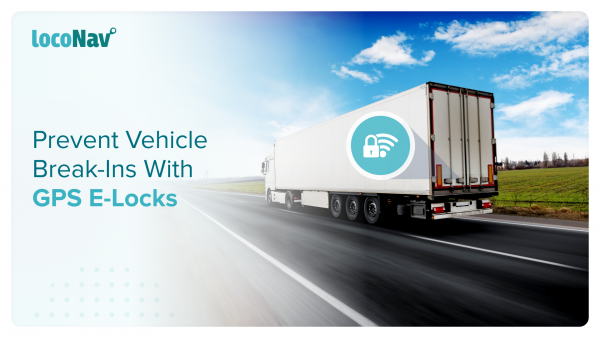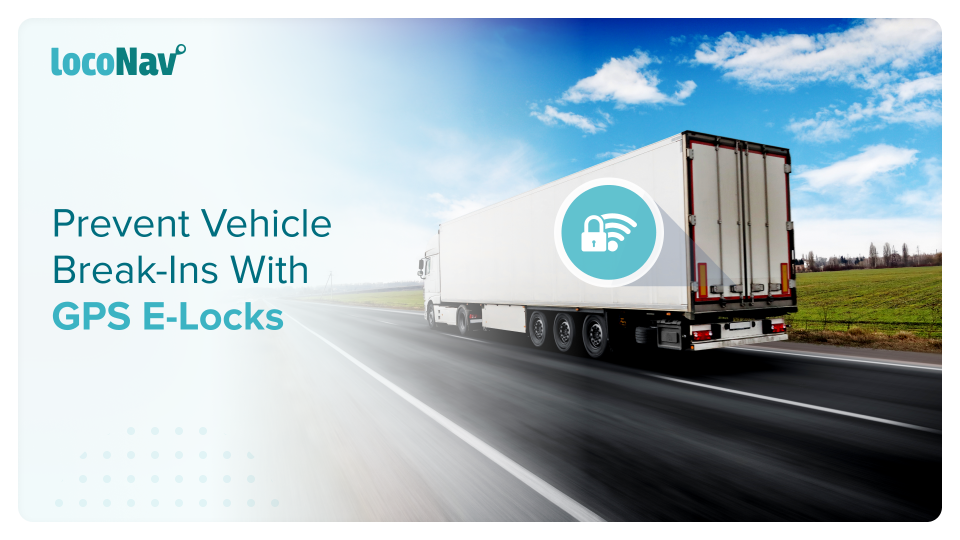 Transportation and logistics have surely brought the world closer. The ability to ship anything from one part of...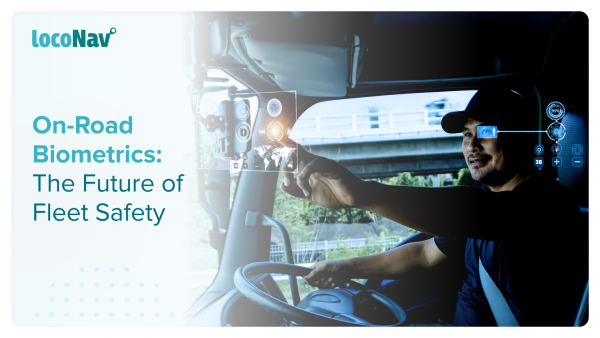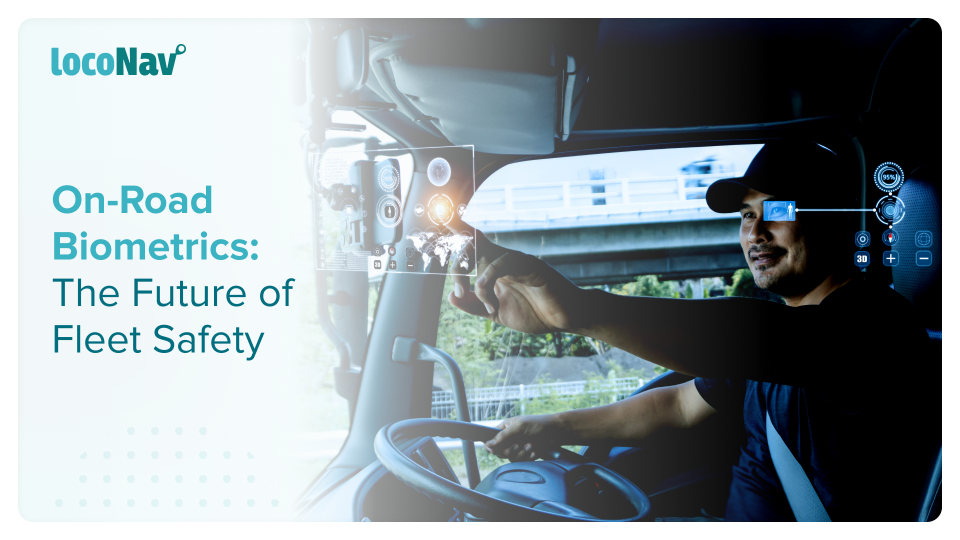 When we discuss the usage of biometrics in mobile phones, we are mostly discussing its role in security....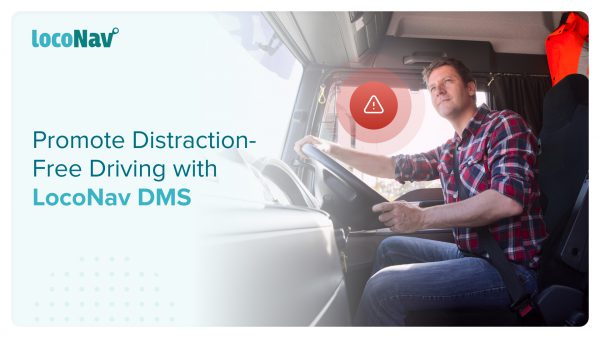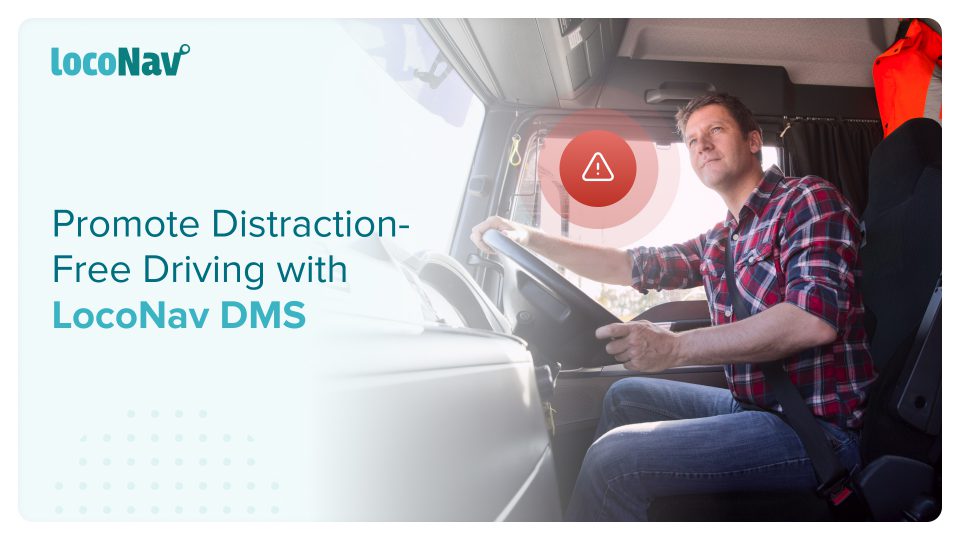 Distracted driving describes any activity that draws focus away from the road while driving. As per WHO, road...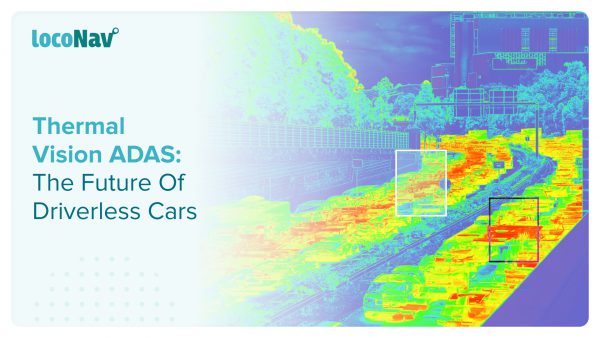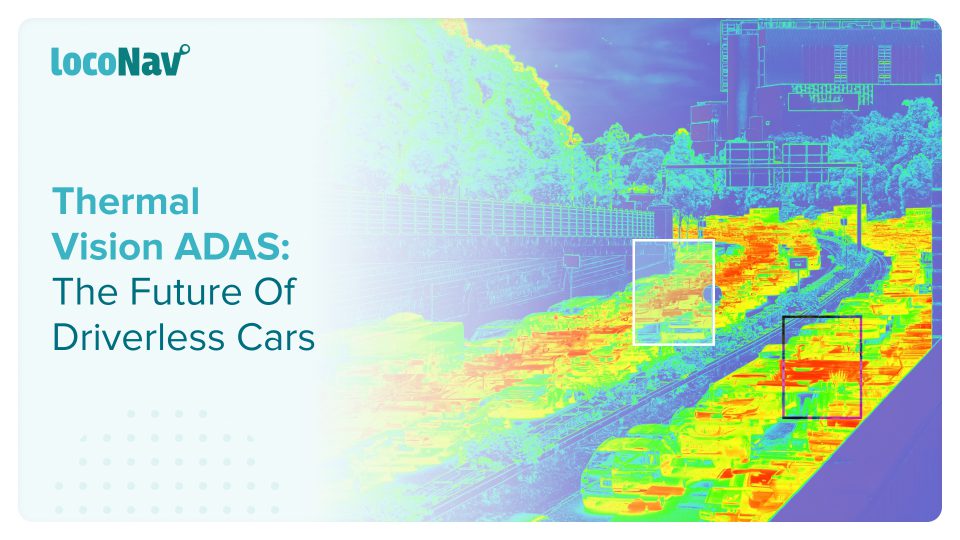 The idea of autonomous cars has progressed over time. Cars that drive themselves are no longer science fiction....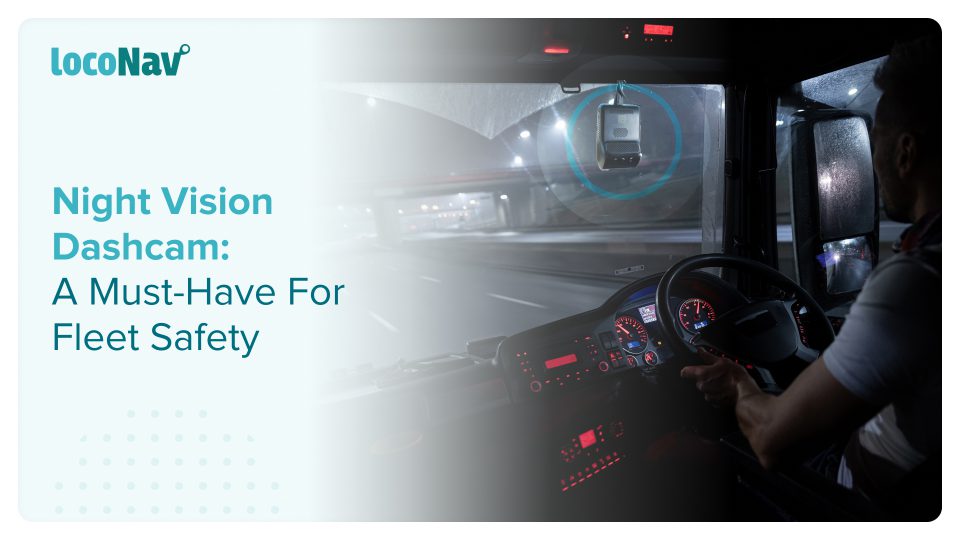 Security is often a 24-hour job that does not finish when the sun goes down. Many of our...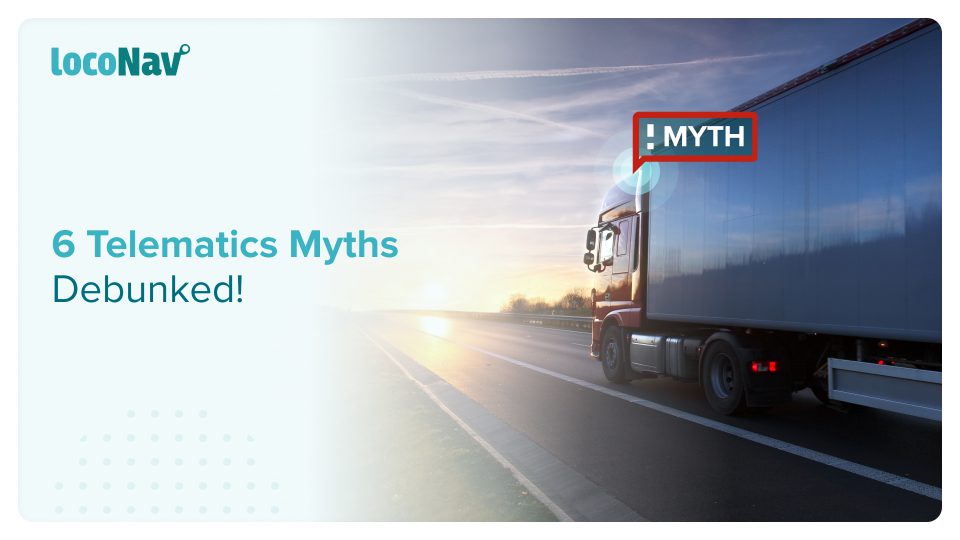 As a provider of telematics to numerous industries, LocoNav has discovered that many fleet owners still believe in...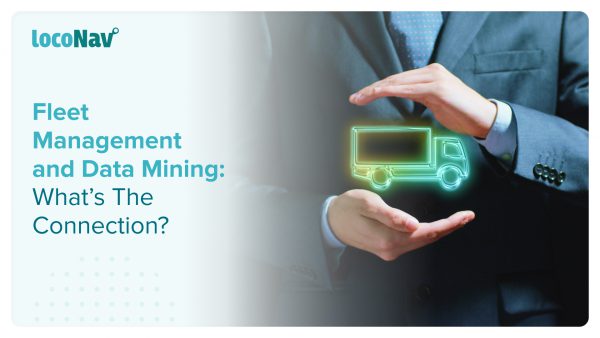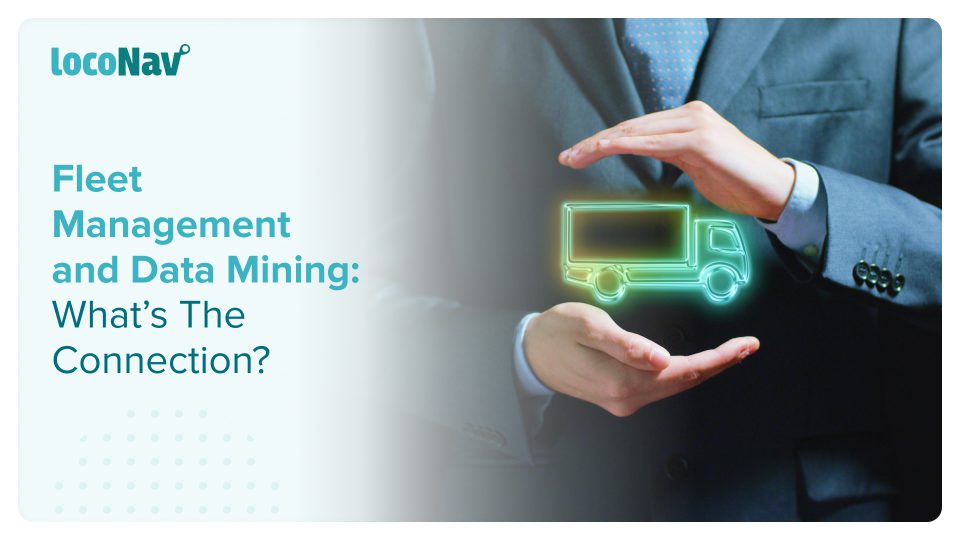 We are only now beginning to grasp the concept of big data. Adding to the confusion are data...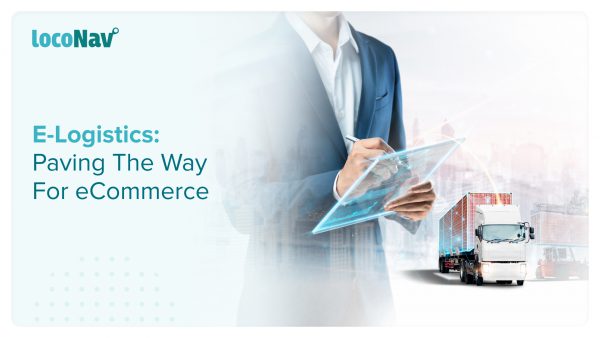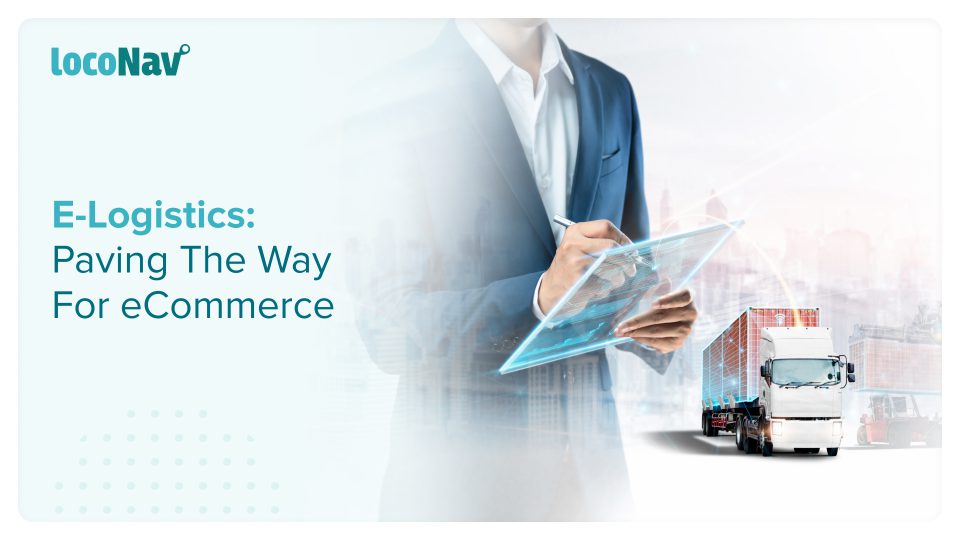 An automated and digitized supply chain are critical considerations for all online firms aiming to survive in the...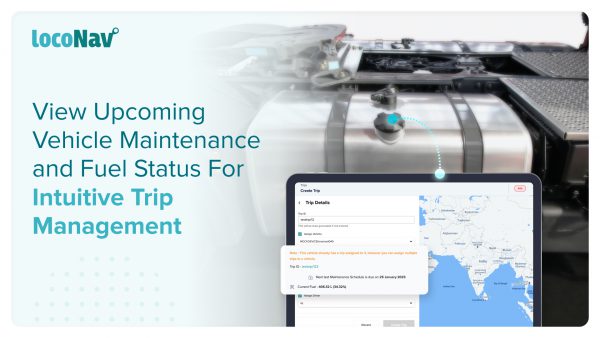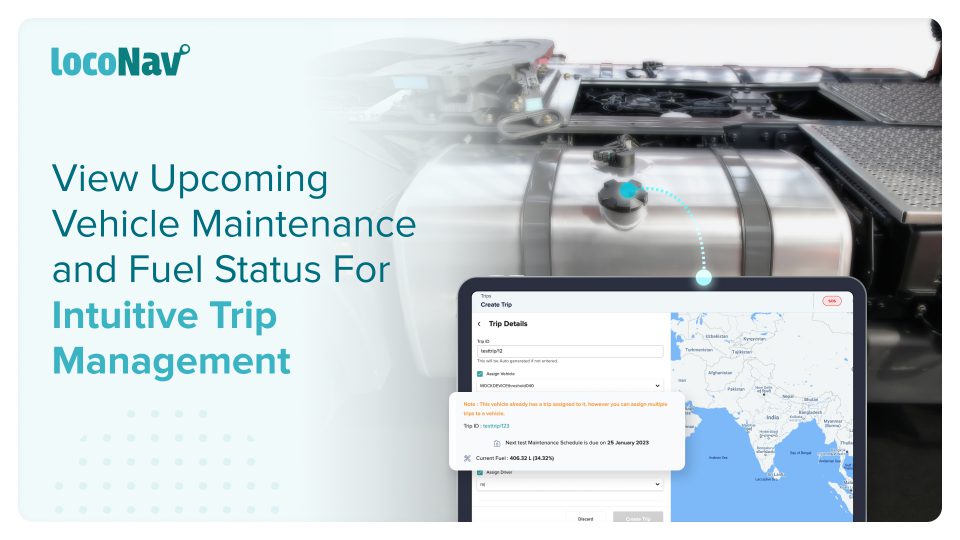 Efficient trip planning must always be the foundation for scheduling projects and tasks that require fleet vehicle operations....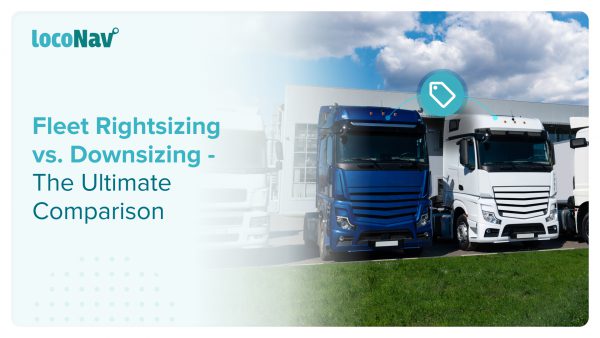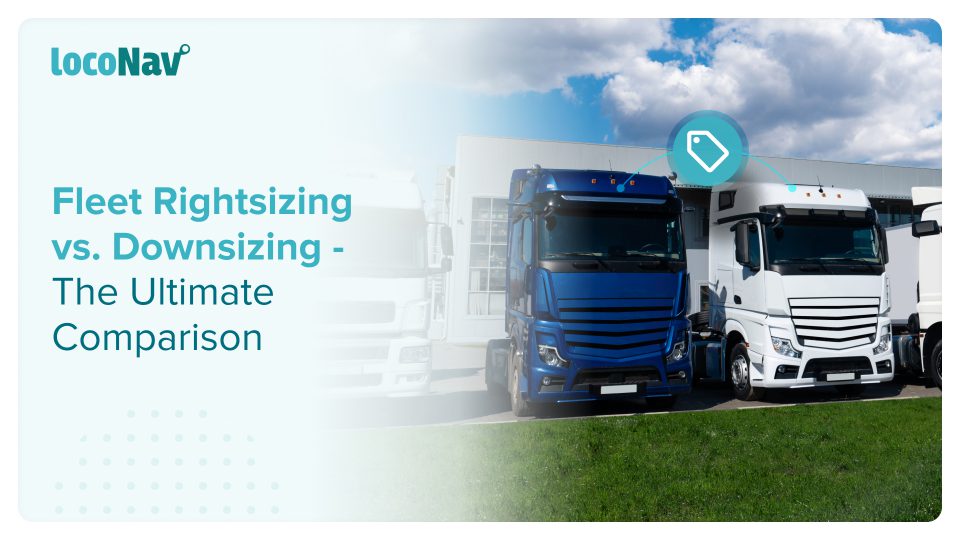 It appears that businesses are in an age where cost-cutting and savings are often regarded as the fundamentals...
Back to Top