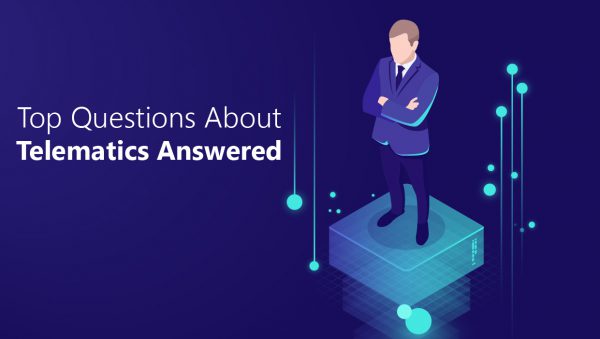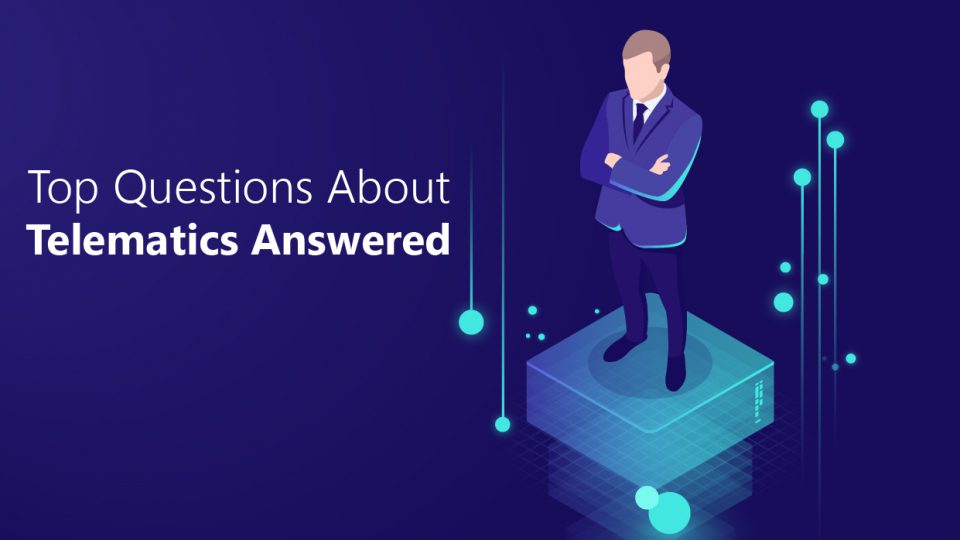 Introduction From operating a transportation business to managing a free service vehicle fleet, there is limited opportunity for...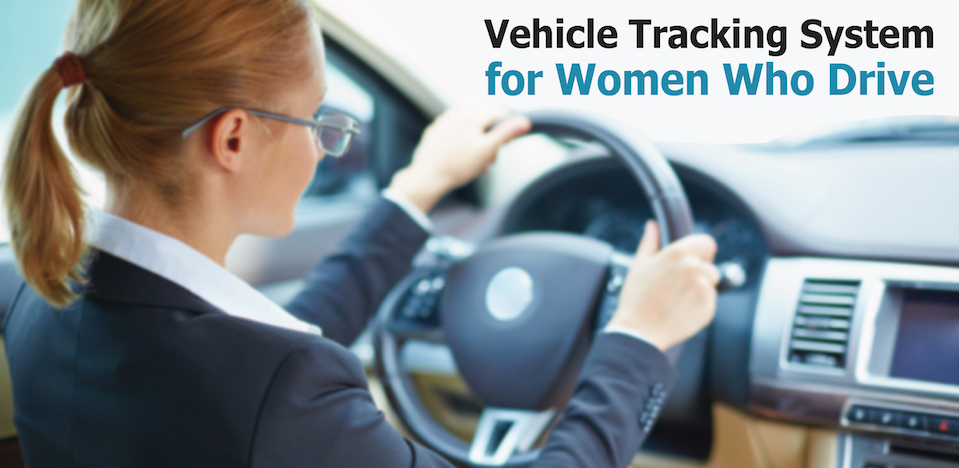 The Indian transportation scenario is such that women have a tough time when it comes to their safety....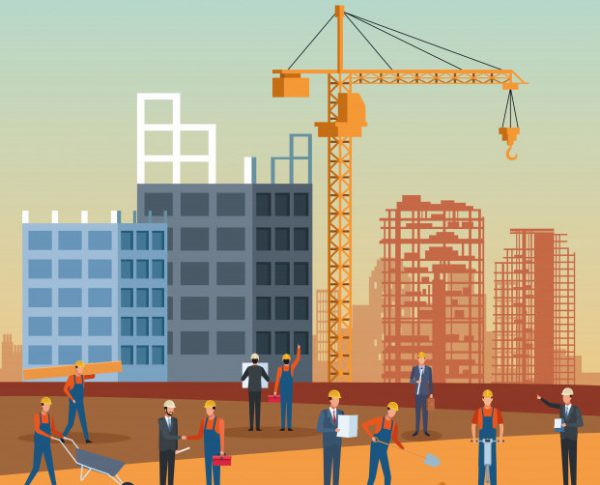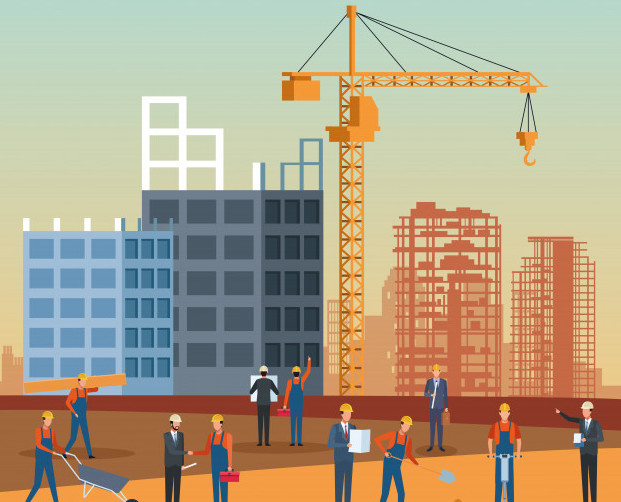 It is a general misconception amongst people that when we talk about GPS tracking, it is only in...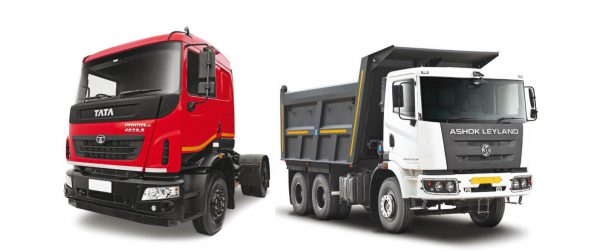 Take a look at the comparison of the total number of commercial vehicle units sold by TATA Motors...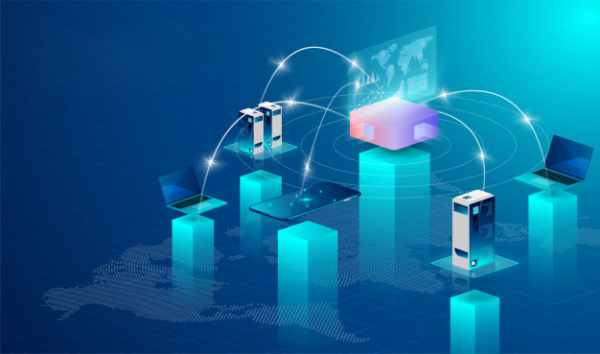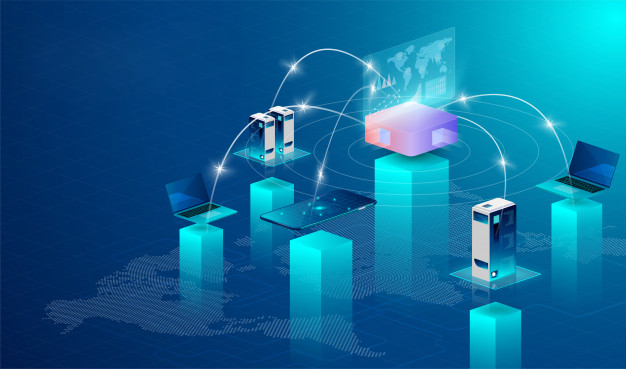 Telematics is a branch of science made up of 2 basic components: telecommunications and Informatics. In the 1960s,...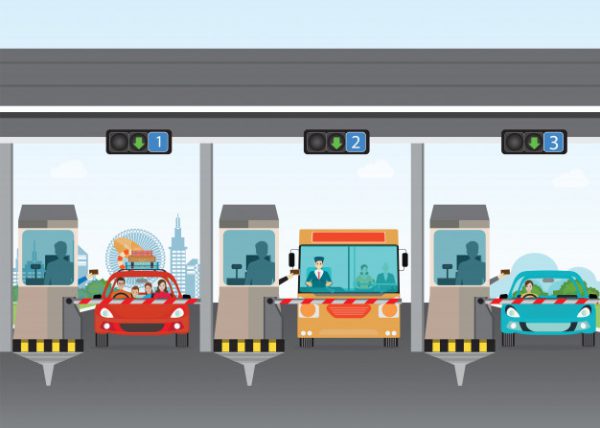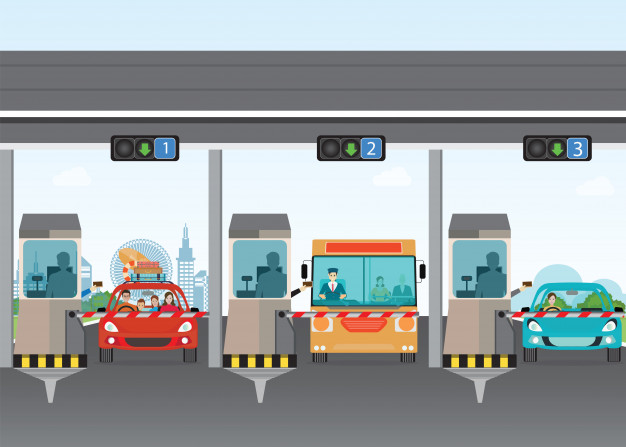 The share of logistics sector in the economic growth of India has never been more compelling. A robust...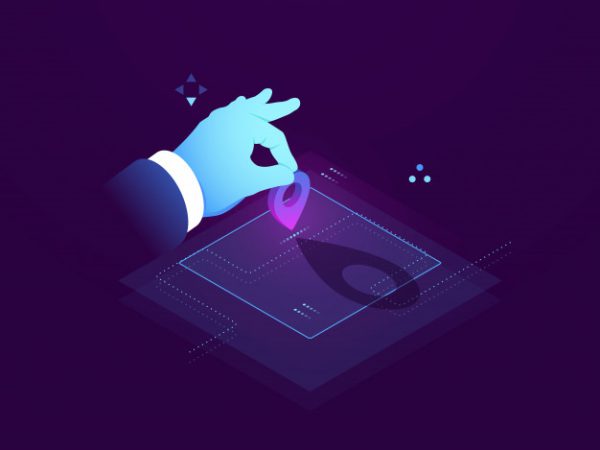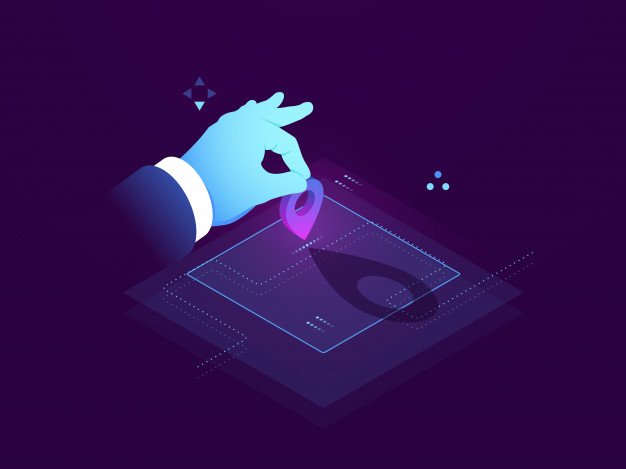 Technological transformation over the years in the world has been formidable. The integration of technology with different industries...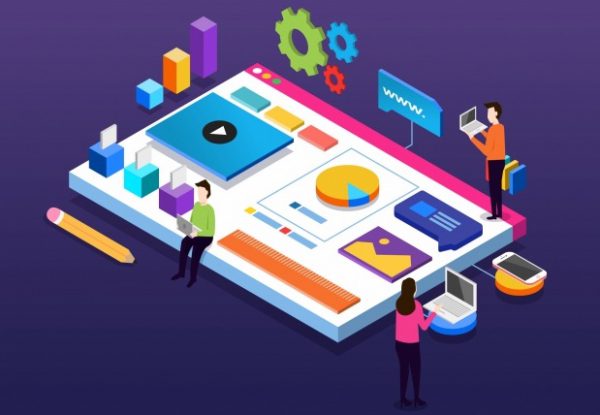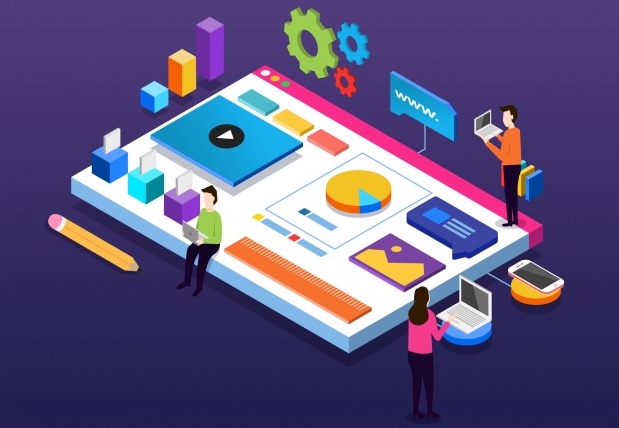 Over the last decade, the Fleet Industry has witnessed a massive growth. Logistic experts suggest that this growth...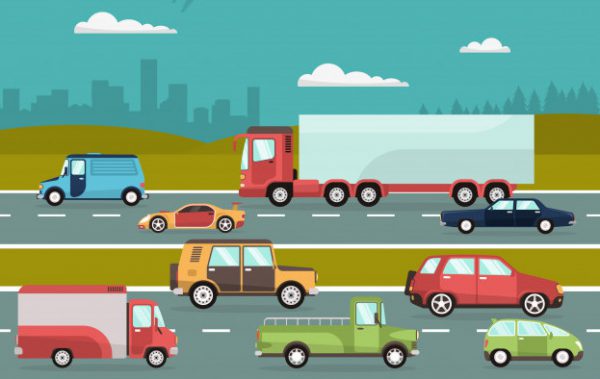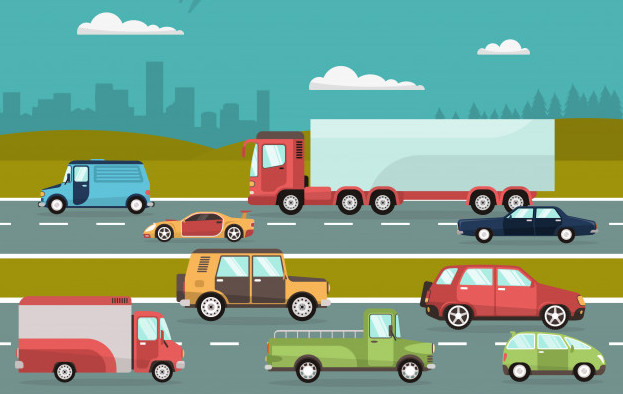 The Indian economy has clocked in an impressive growth rate, especially observing the 25 years that have gone...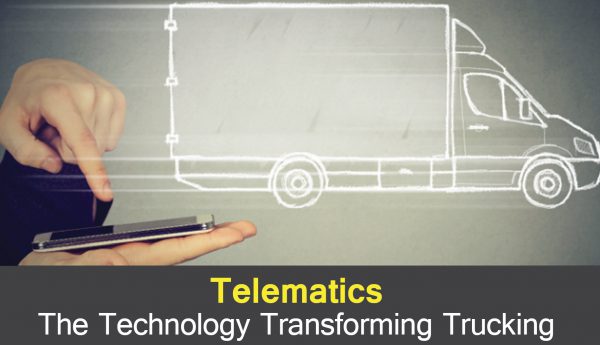 Telematics is a wide term which in simple words can be defined as the combination of telecommunication with...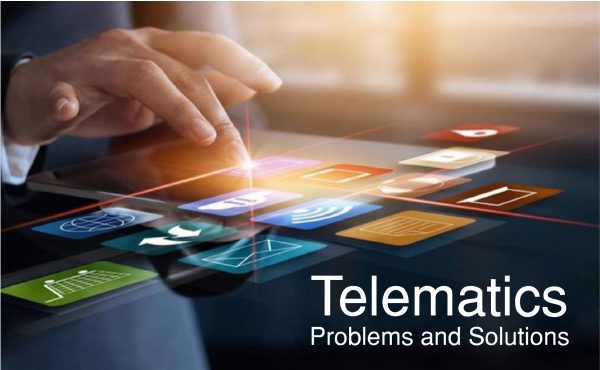 What is Telematics? Picture a profoundly knowledgeable machine in your carrier that is capable to broadcast on almost...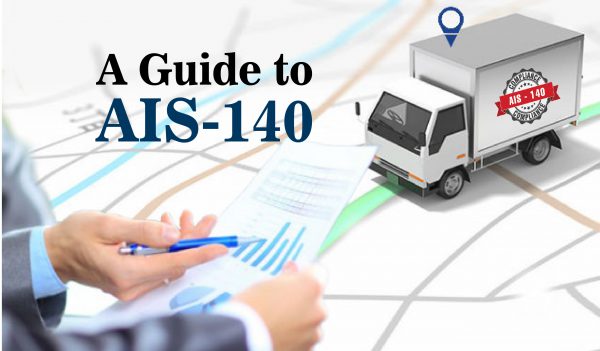 With rapid industrialisation and a surge in trade, it is wise to conclude that the Indian economy runs...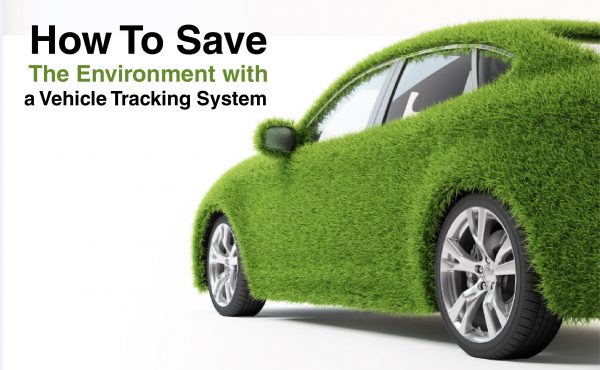 There are many benefits that come with a vehicle tracking system: fetching accurate location, providing engine health, prevention...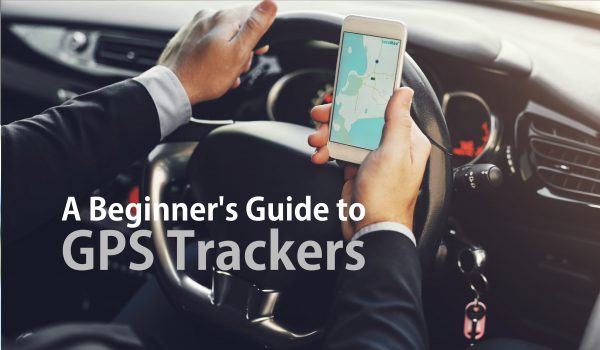 Introduction Technological advancement has led to some rapid changes in the past few decades. The rise in transportation...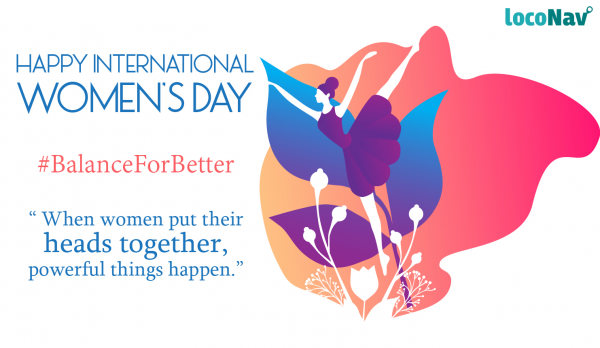 When women put their heads together, powerful things happen. On this International Women's Day, LocoNav takes the opportunity...
Fleet management is a difficult task. There is a lot that needs to be done when you look...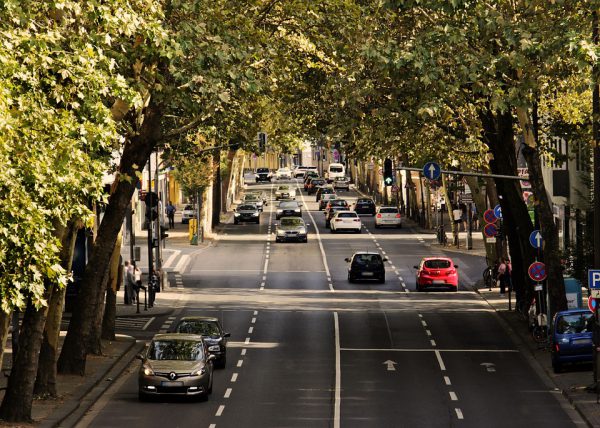 Famous companies and organizations operating under pressure go through a lot of trouble and difficulties when it comes...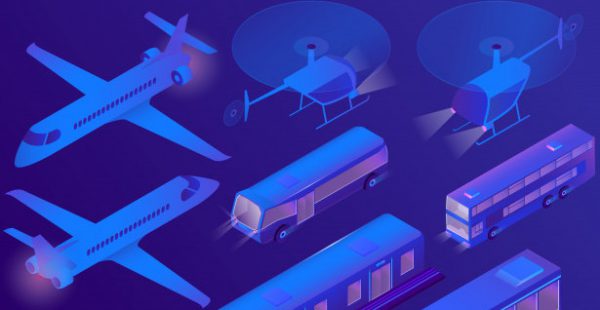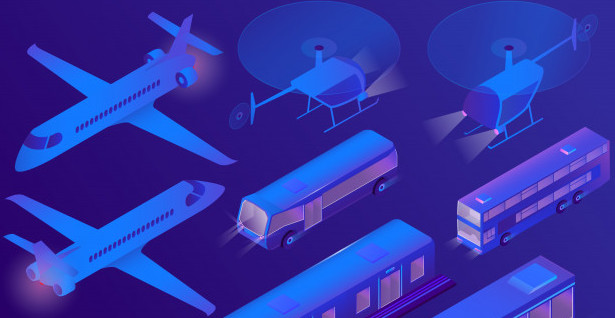 "Change is the only constant". What does that mean? Well, look around you. And think of what this...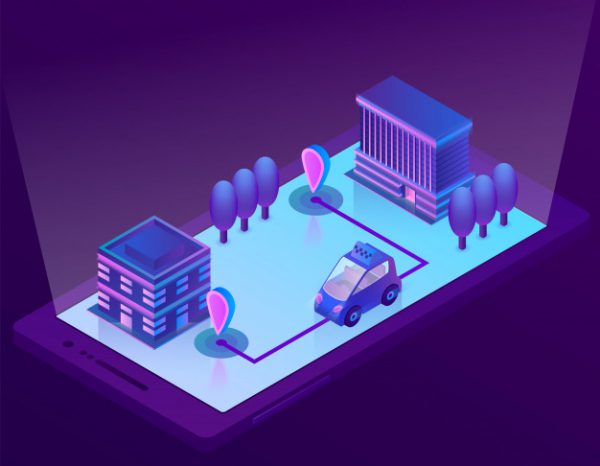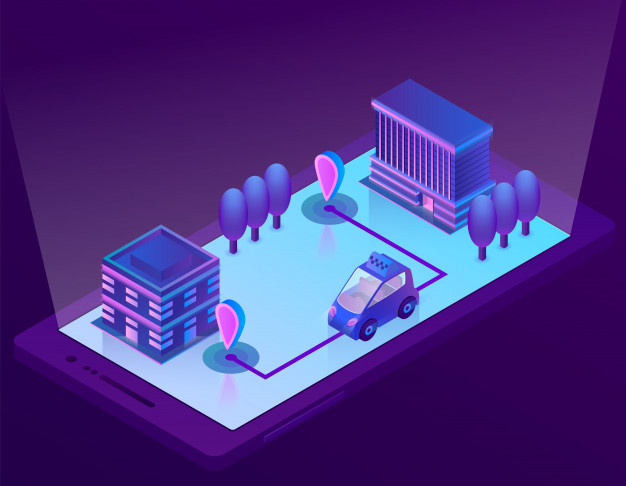 When do we call a system a success? Well, the answer is simple. If the pros weigh higher...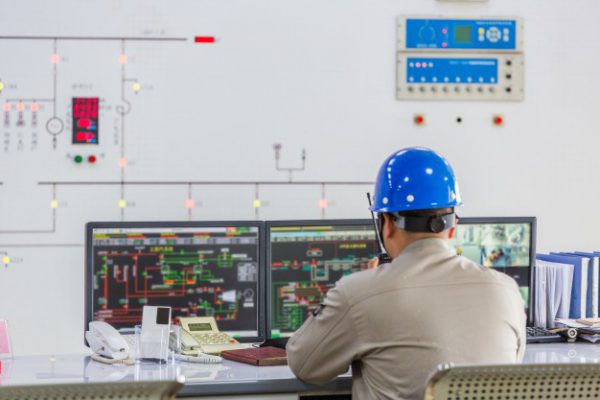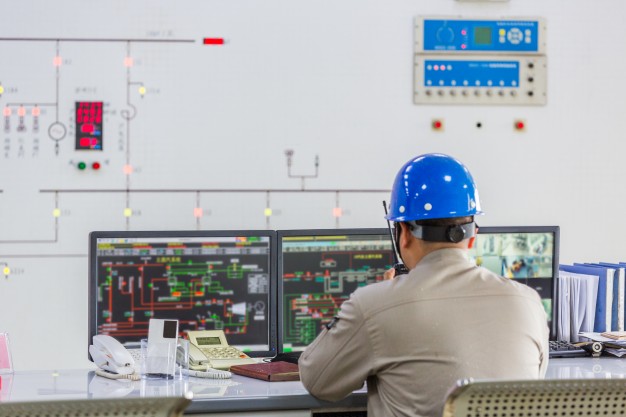 Every business owner aims to reach peak productivity levels. It is a cyclic event: as each employee functions...
Back to Top