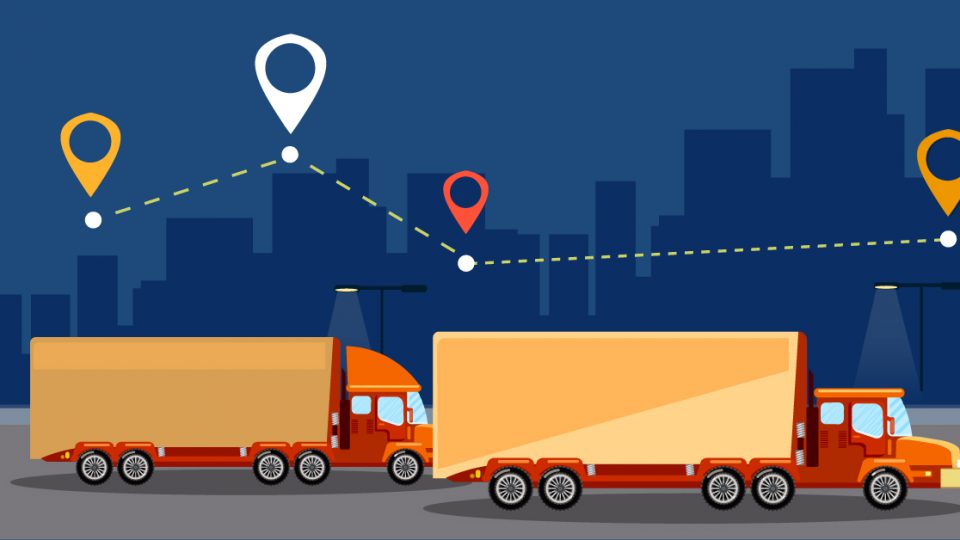 Key Benefits Of Using A Fleet Management Software
If your business involves vehicular operation, then keeping a track of all your fleets could be a tedious task. A lot of time and energy is spent to manage so many vehicles running on the roads at the same time. In order to simplify vehicle tracking and to keep your business running successfully and profitably, a fleet management software can be utilized. Here are some of the key benefits of using fleet management software for your business:
Maintain all vehicle information under one roof
Using fleet management software, you can manage all the data about your fleets easily. The information and the maintenance history can be organized in one place rather than scattered all over on the paper sheets. Fleet management software provides solutions using which you can store your vehicle information easily and allows you to access it from anywhere and anytime.
Keep your vehicles safe
If you want to keep a check whether your vehicles are running safely on the road, then fret no more, as fleet management software enables you to keep a tab on your vehicle's safety. You can build an organized preventative maintenance program for checking your vehicle's safety components as well as to conduct other routine services regularly. Alerts can be set into the software that would send reminders when the vehicle has to be taken for preventive maintenance.
Manage your fleet efficiently with LocoNav's Fleet Management Solutions!
Enhance fuel efficiency
Probably one of the largest expenses in any business involving fleets, it is important to track fuel usage. The fleet management software helps you keep track of the fuel usage by the vehicle. Thus, you can easily identify which fleets of yours are using the maximum fuel and hence, you can easily judge which vehicle is working inefficiently and using too much fuel.
Keep your vehicle operation compliant
You can maintain all the information regarding the fleets such as insurance and registration data in the system. Hence, the chances of misplacing or losing any data are nil as everything can be is easily accessible using the fleet management software solutions.
Driver's safety is important
A driver's safety should be the priority for both the driver as well as the business. A fleet management software helps the fleet managers to check the fleet's location. It also allows them to see if the location is in motion or at rest. Managers can also set vehicle maintenance reminders for their drivers. Fleet management solutions also come with camera software that helps the managers to check the behaviour of the driver while riding the fleet. In case, a driver makes any violation and breaks any traffic rule, then the cameras record it and also sends alerts to the fleet managers.
It decreases the company's wage bill
Without a fleet management system, quite a few people would be needed to keep a check on all the fleets running on the roads for the business. With fleet tracking, the number of people required to perform this task has definitely changed. Basically, with fleet management software, all a company needs is just one manager that can sit in front of the screen and monitor the details about as many vehicles running on the road. In fact, automatic alerts are sent to the manager in case any event occurs.
Quick Read: How Vehicle Telematics Can Transform The Future Of Auto Insurance
Quick Read: Automated Vehicles of the Future Require Behavioural Driver Training, Reveals Research