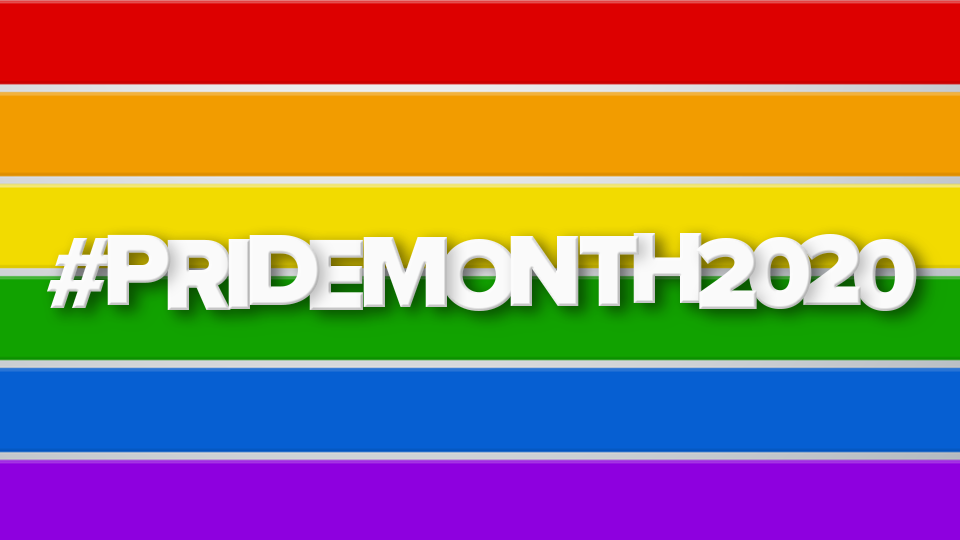 LocoNav Salutes Pride Month 2020
The term Unity in Diversity inculcates a sense of harmony and inclusion between individuals belonging to different communities, an ideology that we as an organisation firmly believe in. This 2020 Pride Month, we at LocoNav honour and embrace the diversity of the LGBTQIA+ community, and promote equal representation and rights for them globally.
The LGBTQIA+ community has been fighting since the late 1960s for fair treatment, and unofficially recognise the month of June as the Pride Month, honouring the beginning of the modern LGBT movement in the world. The community has been struggling to gain acceptance in the society, and not be marginalised on the basis of their sexual preference. As a society, it is imperative that we recognise and extend unbiased treatment to each and every human being, regardless of who they choose to be with or identify themselves as.
The spectrum of colours that represent the LGBTQIA+ community embodies the concept of never being afraid of showing off your true self. On a global level, as a society we are stronger when we inculcate a sense of inclusion and bonding on a humanitarian level, and not take into account race, gender, caste, creed, language, religion or sexual preference and identity. All colours together make the magnificent rainbow, and that's what the LGBTQIA+ stands for: strength, a sense of belonging and equality.
LocoNav stands by the LGBTQIA+ community, and together we will all strive ahead to respect, embrace and celebrate the diversity in identity and love. #PrideMonth2020 #LoveIsLove