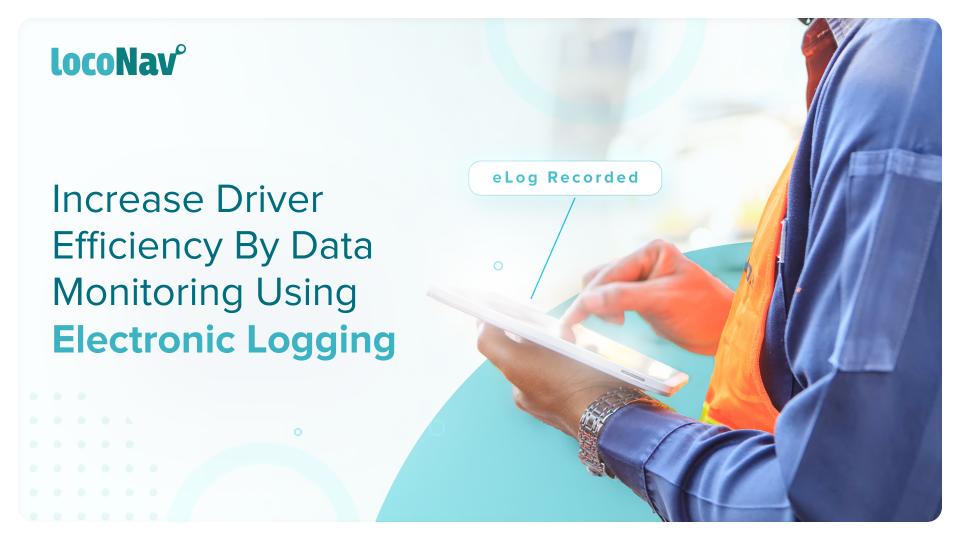 Increase Driver Efficiency By Data Monitoring Using Electronic Logbooks
Proper log keeping is a critical component of a quality system. Despite its relevance, log recording is still largely a time-consuming, paper-based procedure that exposes enterprises to significant compliance risks.
Hand-written data input in paper logbooks is error-prone and takes a significant amount of time and effort. Employees spend hundreds of hours creating, reviewing, and approving logs, only to spend even more time trying to get the information, which is frequently stored in multiple physical locations, during audits and inspections.
This is when eLogs come in handy.
What is an E-Logbook?
Electronic logbooks, often known as eLogbooks, are used to record information about fleet cars and drivers. They keep a digital record of a vehicle's operations and the activities of its driver.
eLogs record engine running time and distance for fleet vehicles. Furthermore, they usually record the driver's status. Electronic logbooks can also be used to keep track of driver safety, maintenance needs, and fuel use.
An electronic logging device is a device that records an eLog (ELD). They are typically modest GPS-enabled equipment put within a truck's cab and linked to the vehicle's diagnostic port to collect data about the engine.
What is the need of log management in trucking?
Log management gives you information on the diagnostic and compliance of your systems and applications. Without it, you'd be bumbling around in the dark, trying to figure out where the roots of performance difficulties, bugs, unexpected behavior, and other such issues were.
While attempting to solve production difficulties, you would be forced to manually inspect many log files. This is excruciatingly slow, prone to errors, costly, and unscalable. However, logs are useful for more than just troubleshooting. You may extract relevant metadata from your logs if they are structured—either from the source or analyzed in the pipeline.
Logging allows you to see trends across your whole company's infrastructure, allowing you to adjust early and devise solutions that prevent fires rather than putting them out.
How are digital logbooks better than paper logbooks?
Digital logbooks or eLogs are much superior to paper logbooks since paper logs have the following disadvantages:
Huge Time Commitment: Manually documenting log operations is a big resource drain. Physically (and meticulously) recording the date, time, product, and lot number of each batch for equipment usage logs takes time. Logging the necessary cleaning data is also time-consuming.
Increased Scope of Human Errors: Because of the vast volume of data that must be logged, mistakes are unavoidable. Whether you recorded the information improperly or it is just illegible, the result is the same: your compliance risks skyrocket.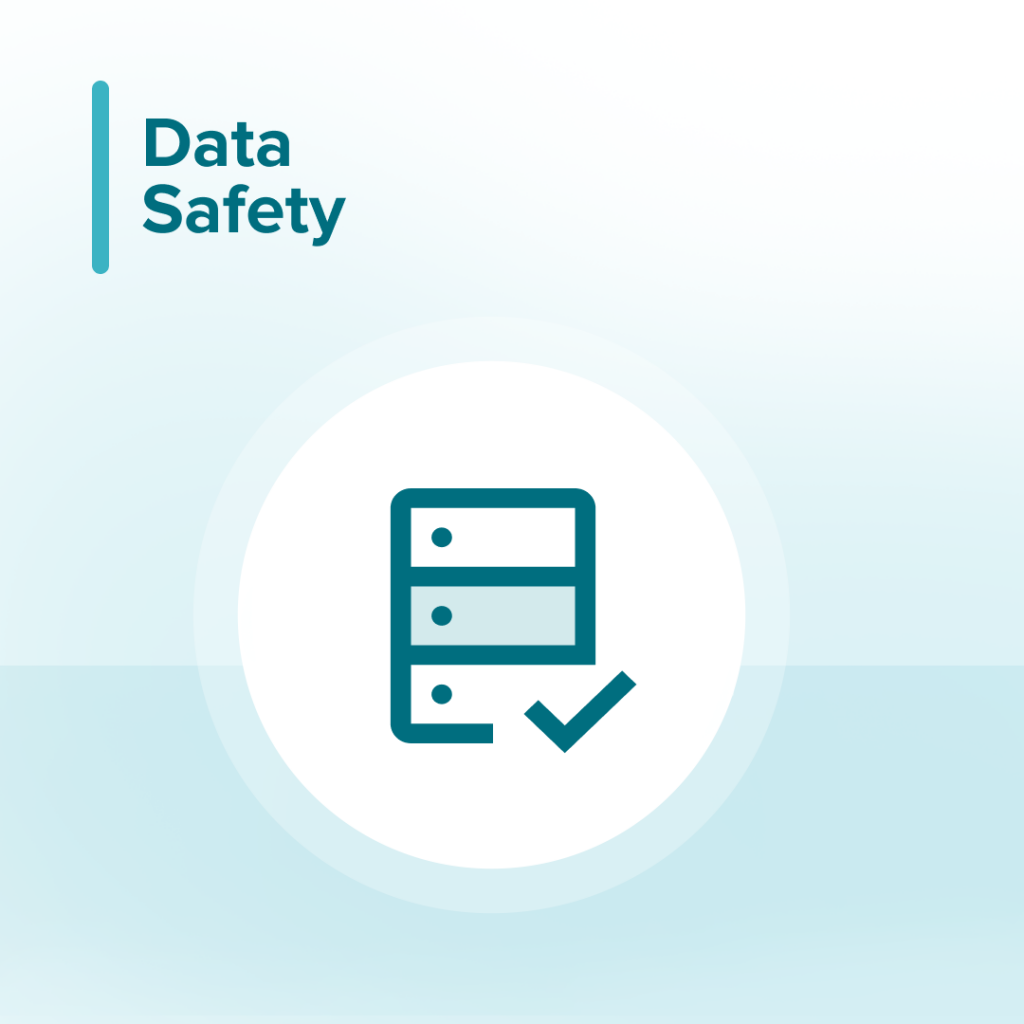 Data Safety: Paper logs are easily lost due to human error or natural calamities such as floods and fires. Employees frequently waste hours repeating work that they have already completed. These delays are wasteful, raise production costs, and slow the time to market.
Lack of Visibility: Paper logs are typically not kept in a central location. To review previous log data, you must sift through mountains of paper documents in offsite document storage facilities. This consumes time and might be harmful during an audit or inspection, where every second counts. Apart from the inconvenience, offshore storage is costly.
Working of an electronic logbook management system
An online logbook operates by connecting to a vehicle's onboard diagnostics (OBD) port and reading data directly from the engine, such as whether the engine is turned on or off, how much gas has been consumed, and how far it has traveled. Furthermore, ELDs include a GPS tracker which uses the global satellite system to pinpoint the specific location of your cars.
The best driver's logbook device delivers real-time location information, which means your car's location is updated every few minutes, rather than "breadcrumb" location data that is updated every several minutes. They also have built-in gyroscopes and accelerometers that can track the movement as well as provide insight into safety-related events like as harsh braking or turning.
Benefits of Maintaining eLogs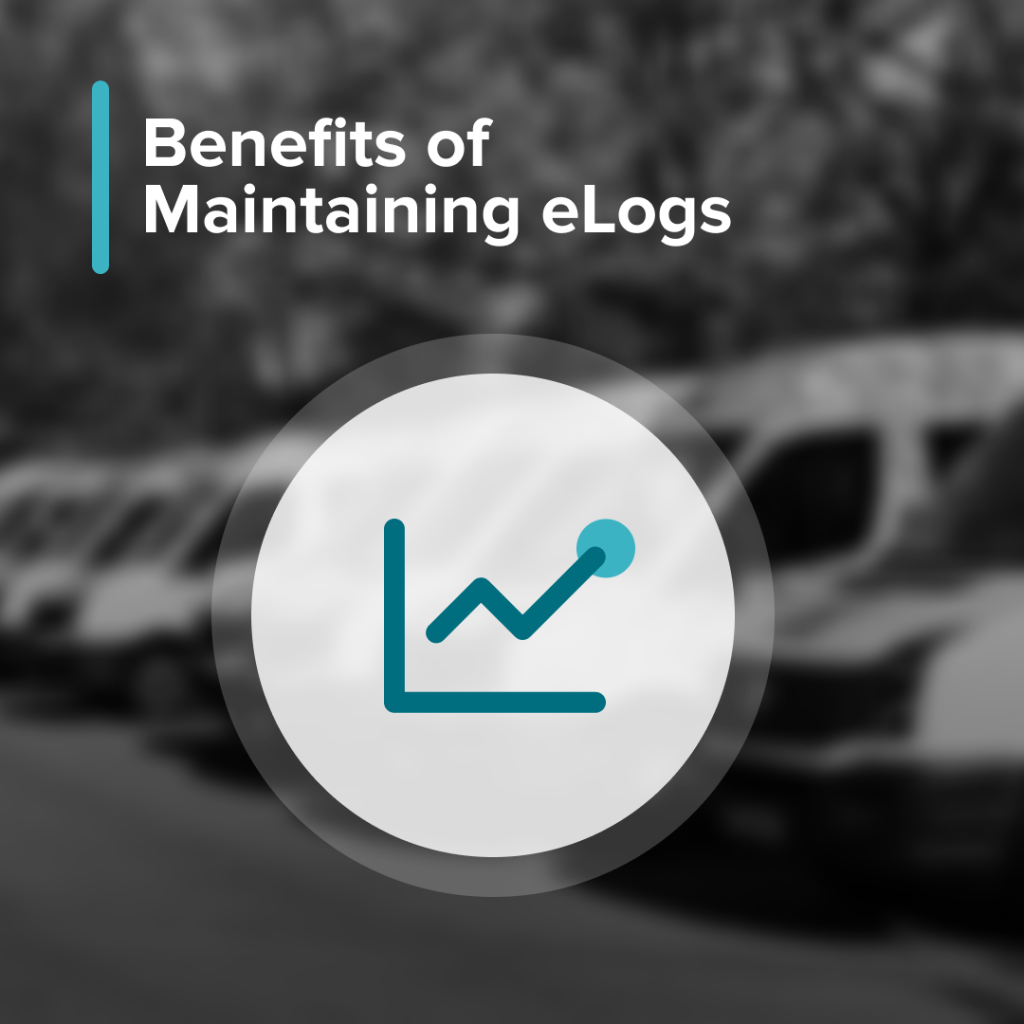 Electronic logbooks can provide real-time reports on speed, mileage, stops, and engine problems, as well as notify drivers when their driving time is coming to an end. This can have a substantial impact on your company's total safety score, resulting in lower insurance costs and more revenues.
Electronic logs not only save drivers time, but they also relieve them of the worry of grammatical and arithmetic errors.
With less paperwork for drivers, more time will be spent on the road, resulting in more money in your pocket.
When filling out paper papers, daily inspections can be a time-consuming process for drivers. ELDs can be removed during a roadside check to allow for the study of eLog books and vehicle inspection reports.
What are DOT electronic logbook requirements?
Electronic logbook requirements were put in place to increase road safety and a healthy working environment for drivers. The guidelines are also intended to make it easier to track, manage, and share Records of Duty Status (RODS) data.
Drivers who are forced to use RODS must comply with the Department of Transportation's (DOT) electronic logbook mandate.
There are, however, a few exceptions to the ELD compliance requirements, which include:
Drivers of pre-2000 automobiles Drivers of vehicles delivered as goods via drive-away-tow-away services
Short-haul drivers are exempt because they can still utilize their timecards.
Drivers who use hard-copy RODS for no more than eight days per month are exempt.
FAQs
Do local drivers need electronic logs?
Drivers who keep a Record of Duty Status (RODS) for 8 days or less in a 30-day rolling period are exempt from using an ELD. They must keep paper logs, but the electronic logs for truckers are not legally necessary. This includes short-distance drivers who take larger trips on occasion.
What trucks are required to have electronic logs?
To improve road safety and minimize driver tiredness, all commercial drivers of trucks and buses are now mandated to install and utilize an electronic logging device (ELD) to keep a record of driver logs in accordance with the Hours of Services (HOS) standards.
Are E-logs mandatory in India?
The use of eLogs for truckers was mandated in December 2017. It is intended to keep drivers and others on the road safe. Since then truck drivers have been bound to maintain an ELD to ensure they follow a pre-existing law limiting truckers to driving 11 hours in a 14-hour window.