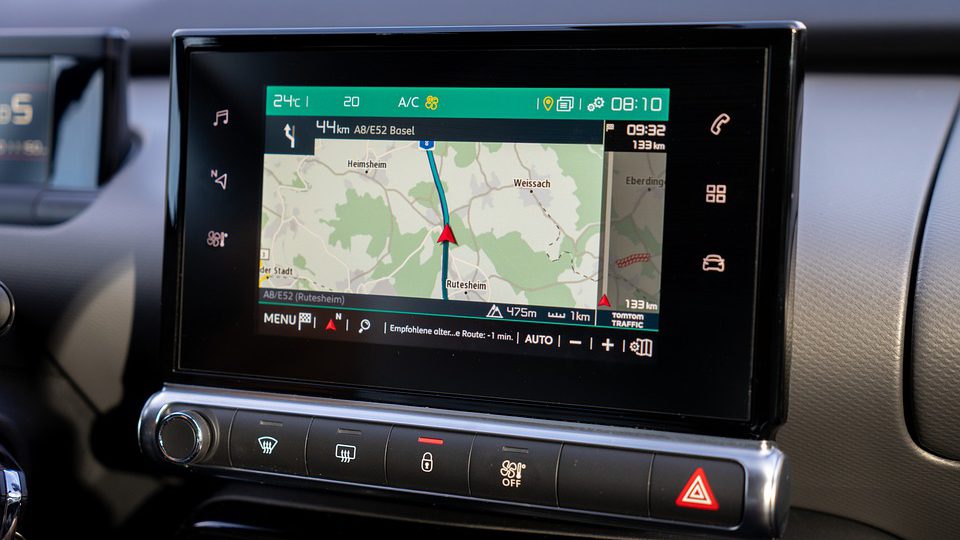 The Roll-Out Of The 5G Network Can Benefit Automotive Industry
The automotive sector is putting in serious efforts and trying hard to work on additional standards for making 5G technology for use in vehicles. As the current situation stands, there is extensive effort being put in towards standardizing DSRC and cellular V2X. At present, the automotive industry is working on additional standards to make 5G suitable for use in the connected cars.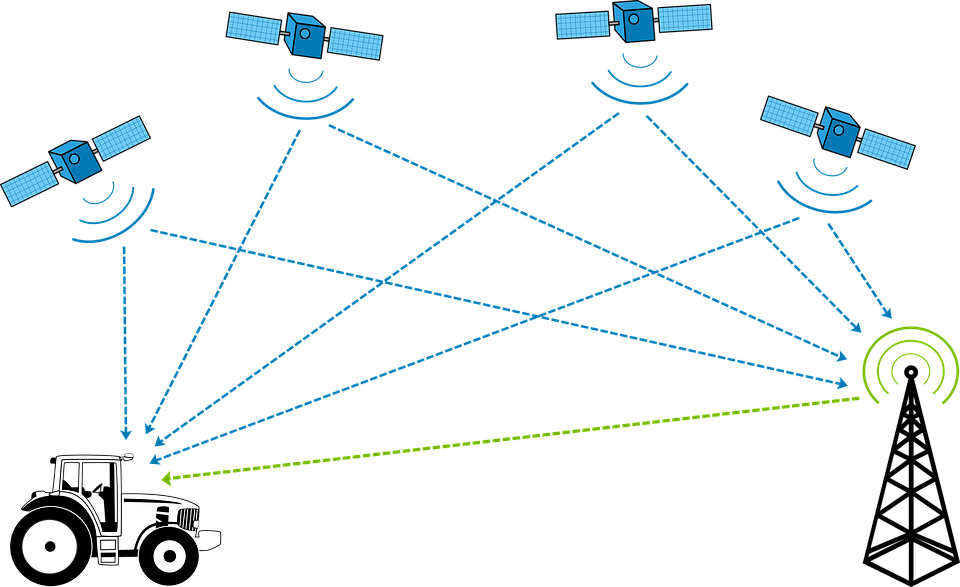 The cellular V2X (C-V2X) technology is the centre of attraction when it comes to addressing automotive applications. V2X is the ability through which a vehicle can be wirelessly connected to various sources of information in its neighbouring environment including other vehicles and traffic lights. 5G connectivity will also help in an easier adoption of C-V2X technology. Both V2X (C-V2X) technology and dedicated short-range communication (DSRC) technologies are very significant, however, a clear statement is yet not made by the countries regarding which standard out of these two will have their support.
Most governing bodies have reserved spectrum for both technologies, however, this has not presented any help as V2X (C-V2X) technology and dedicated short-range communication (DSRC) technologies are based on totally distinct standards and hence might be unable to cooperate with each other. More clarity is needed on the same.
Check the live location of your vehicle with LocoNav's Vehicle Tracking System!
China has given a statement that without a doubt they will focus on C-V2X technology but, however, if we take into consideration the other big markets, things are way too different. For instance, in the United States, there is still a spectrum reserved for DSRC. Moreover, the European Union has recommended CV2X, yet they still prefer taking a neutral position. Thus, to put it simply, it is not easy for the entire automotive industry to come out with a single decision, considering the amount of uncertainty about the technology. From a technology point of view, cellular standards are comparatively in more demands.
When talking about advanced driver assistance systems (ADAS) beyond level 4, a large amount of real-time data is required since the car has complete control and the driver has no involvement. For this, the next level of connectivity is needed which only a 5G network can enable. In the case of robot racing cars, higher bandwidth and lower latency of 5G is the need of the hour. Thus, the market recognizes this fact and hence to focus more on 5G, Automotive Association has been created which makes it very clear that without 5G there will be no V2X technology.
Apart from transforming the car fleets, the 5G connectivity, in general, also has the capacity to transform the services linked to the auto industry. The automotive industry recognises that the right connectivity power is needed to create the next generation of vehicles. Only the 5G network has the ability to meet these needs in comparison to the 3G and 4G connectivity. However, to put life into this scenario, there should be a city-wide 5G deployment road map and an ambitious country to support it.
Quick Read: Automated Vehicles of the Future Require Behavioural Driver Training, Reveals Research
Quick Read: Telematics Vehicle Tracking Technology Skyrocketing Among UK Businesses