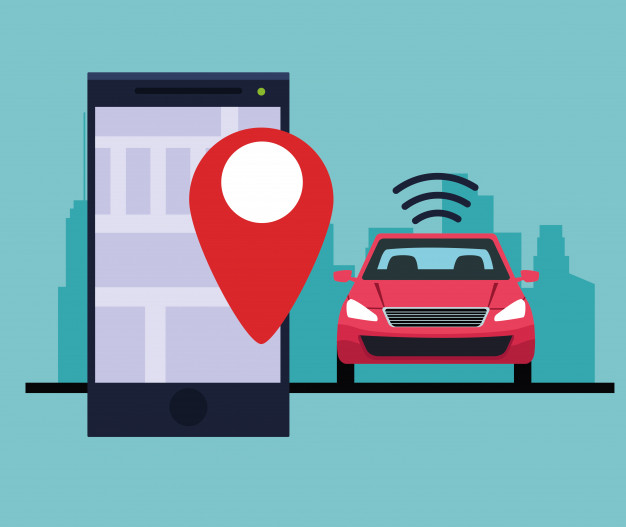 Telematics Vehicle Tracking Technology Skyrocketing Among UK Businesses
Telematics vehicle tracking technology has been adopted by many UK businesses, as per one of the reports released by RAC Telematics in the year 2016. In fact, the number of companies using telematics has doubled up within just one year of time. The same report has published a fact that about 65% of businesses in the UK use telematics vehicles devices.
From retail to construction, a lot of business sectors in the UK have expanded the use of telematics vehicle tracking technology. In terms of business size, 51% of sole traders are employing the use of telematics technology and 58% of small manufacturers & firms having less than 50 workers use telematics. These percentages have doubled in comparison to what it was a year before. Even in the corporates where about 1000-5000 people are working, the use of telematics has increased to 67% from 29%.
The key reasons behind telematics vehicle tracking technology skyrocketing among UK Businesses are cheaper fuel costs (55%), lesser chances of accidents (43%) and a decrease in maintenance costs (31%). Nick Walker,  who is the MD of RAC Telematics revealed that companies are making use of Telematics Vehicle Tracking technology as they have realised that this technology has several benefits for their business and can surpass almost all possible concerns regarding racking.
Make your business more profitable with LocoNav's Telematics
One of the very obvious points of the report issued by RAC Telematics is that telematics offer a multitude of benefits correlated with cost-cutting, cost benefits, more insight and duty of care. People are more interested in things such as vehicles diagnostics and vehicle condition monitoring. The vehicle health is also a key factor and in case there's any fault in the vehicle, the fleet managers want to know about it, hence, the future of telematics is nicely aligned.
Nick Walker further elaborated that at RAC, the focus is heavily on vehicle diagnostics and that has probably become the core of the business. In fact, the diagnostic capability of telematics is one of the key areas of investigation. RAC has also invested in a technology that can help the fleet managers to get genuine information regarding their fleets running on roads. In comparison to the solutions offered by the competitors, the black box device by RAC Telematics has the ability to read and analyse significantly a lot of data from the fleet's onboard computers.
By making use of telematics vehicle technology, the faults and breakdown in the vehicles can also be prevented as the alerts will be sent in case any component of the vehicle starts dysfunctioning. Thus, overall telematics is a very effective solution and presents enormous power in the hands of the business owner who can easily track what's happening with the fleet and hence can deal with it accordingly in a proactive manner.
Hence, the study by RAC Telematics suggests a strong dependency of the UK business on telematics. However, this technology is only beneficial only if the right kind of solutions are chosen by the companies. Common solutions include monitoring vehicle health, driver score and location tracking of the vehicle. Even those incidents done at very low speeds can also be identified with almost 90% certainty by making the right use of this technology. Those driving the vehicle can keep a tab on their driving using telematics. As stated further, the number of UK companies and firms that are expanding their business using telematics vehicle tracking technology has doubled up in just a year because it is no more about keeping a check on the drivers, it is more about seamless fleet management.
Quick read: Joint Efforts Are The Key To Automotive Telematics Ecosystem
Quick read: Automated Vehicles of the Future Require Behavioural Driver Training, Reveals Research