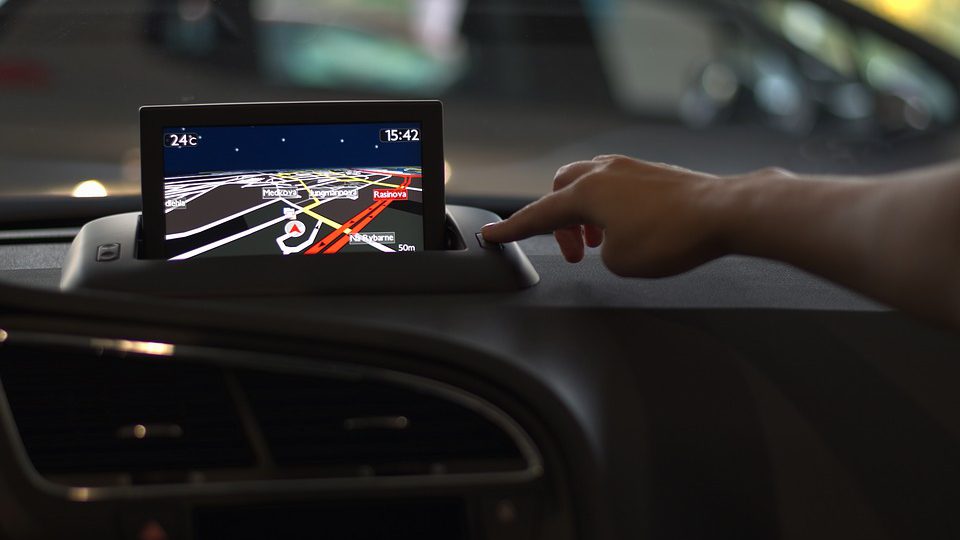 Joint Efforts Are The Key To Automotive Telematics Ecosystem
In recent times, vehicles are no more just a means of transportation, rather they have emerged as an excellent mobile connectivity platform. The progression in automotive telematics has made hands-free calling, satellite radio, screen-based and portable navigation possible, thus people are enjoying comprehensive connectivity and an excellent experience. It is worth mentioning that the edges of the Automotive Telematics Ecosystem were not sharp enough, in the beginning just like for any other emerging domain. However, as time passed, gradually everything became more defined.
When it comes to vehicle connectivity, as per one of the studies released by IBM Automotive Global, the automotive sector will strive at providing an advanced driving experience in the next coming years, however, completely automated vehicles can become a reality only through joint efforts. Thus, to fulfil the dream of having a fully autonomous vehicle, collaboration from various technology partners working in different domains is necessary for the integration of mobility and the web.
For this to happen, companies need to make strong connections with carmakers, operators, HW & SW suppliers, telematics service providers as well as with some other major domains or sectors. This is particularly important as no single tech player can dominate the other when it comes to Automotive Telematics and joint efforts are required to make the dream come true.
Make your business more profitable with LocoNav's Telematics
The time to experience automotive driving and vehicles is not far away only if the following contributions from these tech players are possible:
Positioning module and cellular suppliers: For wireless connectivity of the data between a vehicle and data centres
Hardware suppliers: For the equipment and devices that receive and send wireless signals
Software suppliers: For foundation i.e. infrastructure as well as other specialized applications
Telematics service providers: To provide GNSS, entertainment service & remote diagnosis
Content providers: To generate the information sent to the vehicles
Automakers: To make sure that everything works seamlessly as one cohesive system for the end-user
The motor vehicle makers can make use of telematics to expand their brand value by enhancing their data management skills, data analysis and keeping a tab on the tremendous data being produced. To use this unique opportunity, they must partner with other tech experts that can provide these services. The joint efforts or collaboration between them will help the automakers to have better knowledge about the new technology, which anyway keeps changing in a very short duration of time.
Staying connected is the key when it comes to the automotive telematics ecosystem. This new opportunity is also leading to the disappearance of conventional industry borders. The carmakers, consumers, vehicles if interconnected can serve as a fundamental base to the ecosystem.
There's no doubt in the fact that the demand for cars is no more just for the mobility of people rather, it has started presenting advanced features and satisfaction. The amount of data used or generated has played a key role in improvising it and has made the vehicle very intelligent. Thus, to say it all, the basis of mobility has been changing in today's era and telematics serves as a catalyst for the automotive ecosystem.
Talking about the driving force behind a huge and global telematics market, the role of smartphones, decreased connectivity cost and high-speed internet availability can not be overlooked. It is expected to have at least a quarter billion connected vehicles on road in the next few years that will offer new in-vehicle services and automated driving abilities to provide comfort and convenience. However, the only way to achieve such growth is through contributions and collaborations from different technology partners available in the market. Once this happens, the automotive telematics ecosystem will grow exponentially in the future.
Quick Read: How LocoNav Helped This IPP Recover Their Stolen Vehicles
Quick Read: How This MaaS Provider Enhanced Employee Movement Visibility With LocoNav