LocoNav Launches a Route Optimization Feature to Help You Maximize Your Fleet's Efficiency
With enormous order fulfillment and demand for quick delivery at scale, businesses that previously offered scheduled, multi-day delivery are trying to increase delivery speed and performance – all while keeping costs in mind.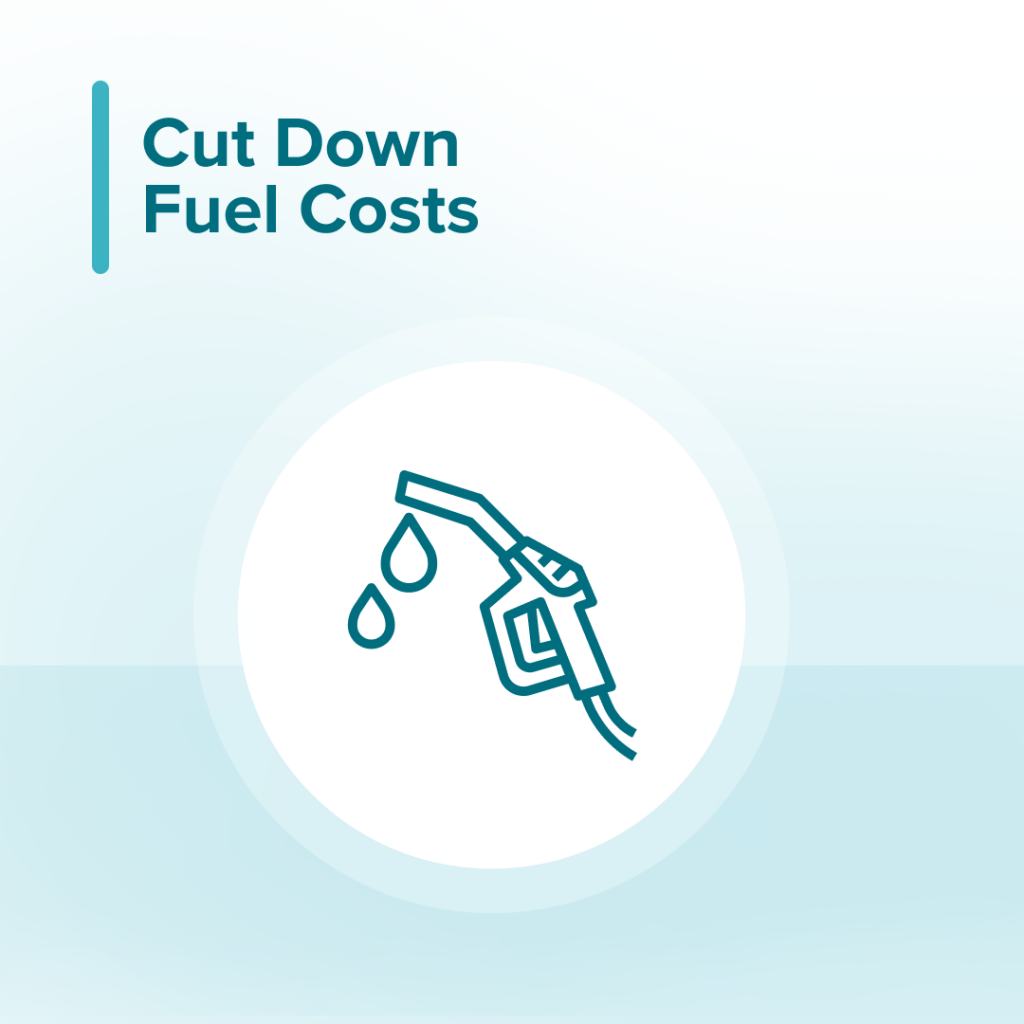 This is exactly why eCommerce, logistics service providers, fleet managers, cab services, and practically every business with a supply chain to maintain are competing for improved route optimization tools these days. Smarter, digitized delivery route optimization can not only guarantee an effective route each time but also provide the agility needed to grow your organization.
As a solution to your route optimization woes, LocoNav has come up with a new feature named "Route Optimization". Route Optimization is an add-on functionality that will help a fleet manager (or any other user) find the best route for a given vehicle that has to visit a set of locations/stops/checkpoints. LocoNav has built Route Optimization on its "Trips" and "Routes" product modules; adding a layer of improved efficiency to the existing capabilities.
Manage your fleet efficiently with LocoNav's Fleet Management Solutions!
Features of LocoNav Route Optimization:
Upload multiple stops/locations for a selected trip and find the most efficient route for that trip on the basis of the time taken to travel between them (either on the basis of traveling speed in the current real-time traffic or on the basis of a defined constant speed).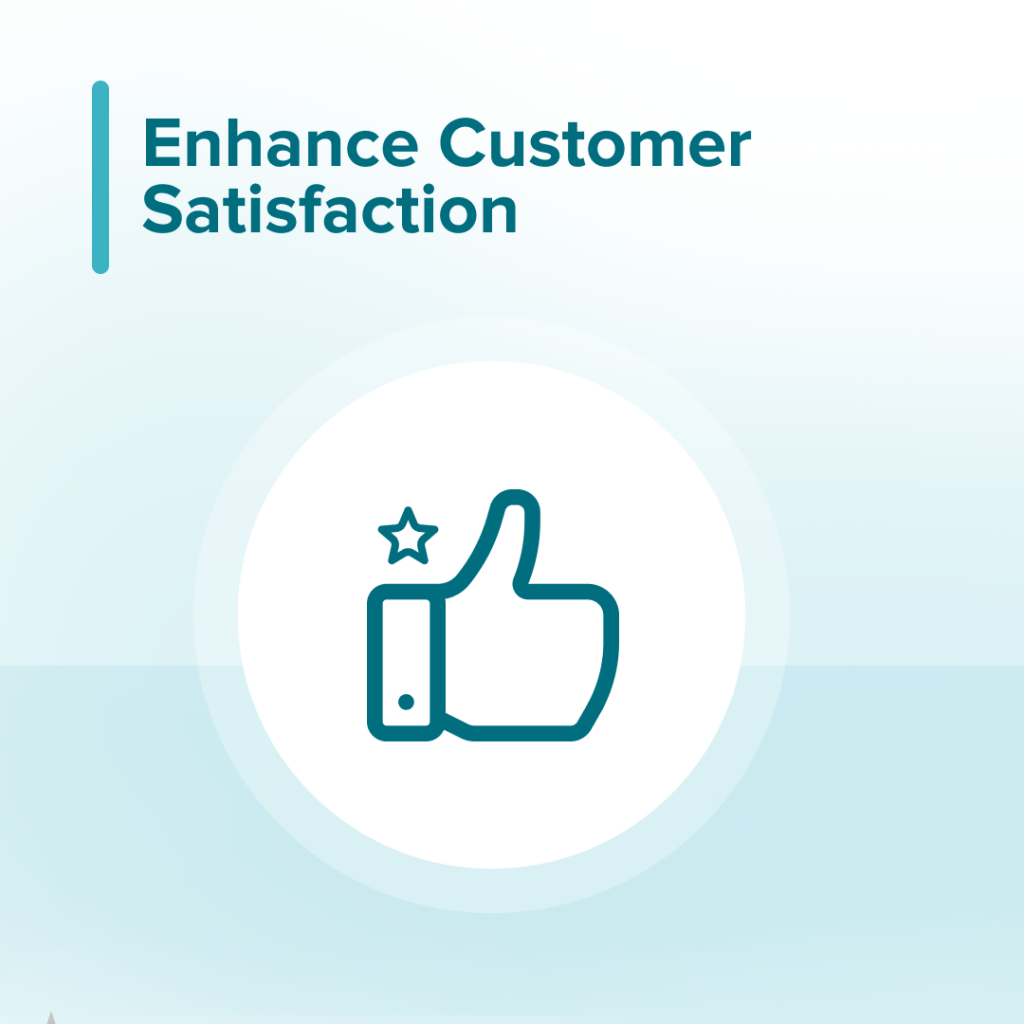 Add stops along the way, and get the most time-saving route every time.
Auto-select the best road network taking into account all real-time traffic and weather conditions.
Generate trip reports and trip alerts basis the generated optimized route.
Every time a new optimized route is proposed by the software, it will clearly state the amount of time that can be saved by it and also how much distance can be cut down.
Benefits of LocoNav's Route Optimization feature:
Reduce Human Errors – Using a route optimization service, as opposed to manual route planning, decreases the risks of making errors, especially if the route is intricate or there are many aspects to consider such as traffic, weather conditions, and receiver availability.
Cut Down Fuel Costs – Fuel consumption can be reduced by choosing the most efficient way of determining a route by using an algorithm rather than guessing.
Cut Down Operational Costs – Route optimization might help you save money on vehicle maintenance as well. The vehicles follow an AI-optimized route which means they take considerably less time in completing trips, resulting in fewer wasted kilometers. This results in less wear and tear as well as cheaper fuel expenses.
Enhanced Fleet Visibility – Route optimization can keep a real-time eye on delivery partners, responding to customer queries and supply chain management and drivers.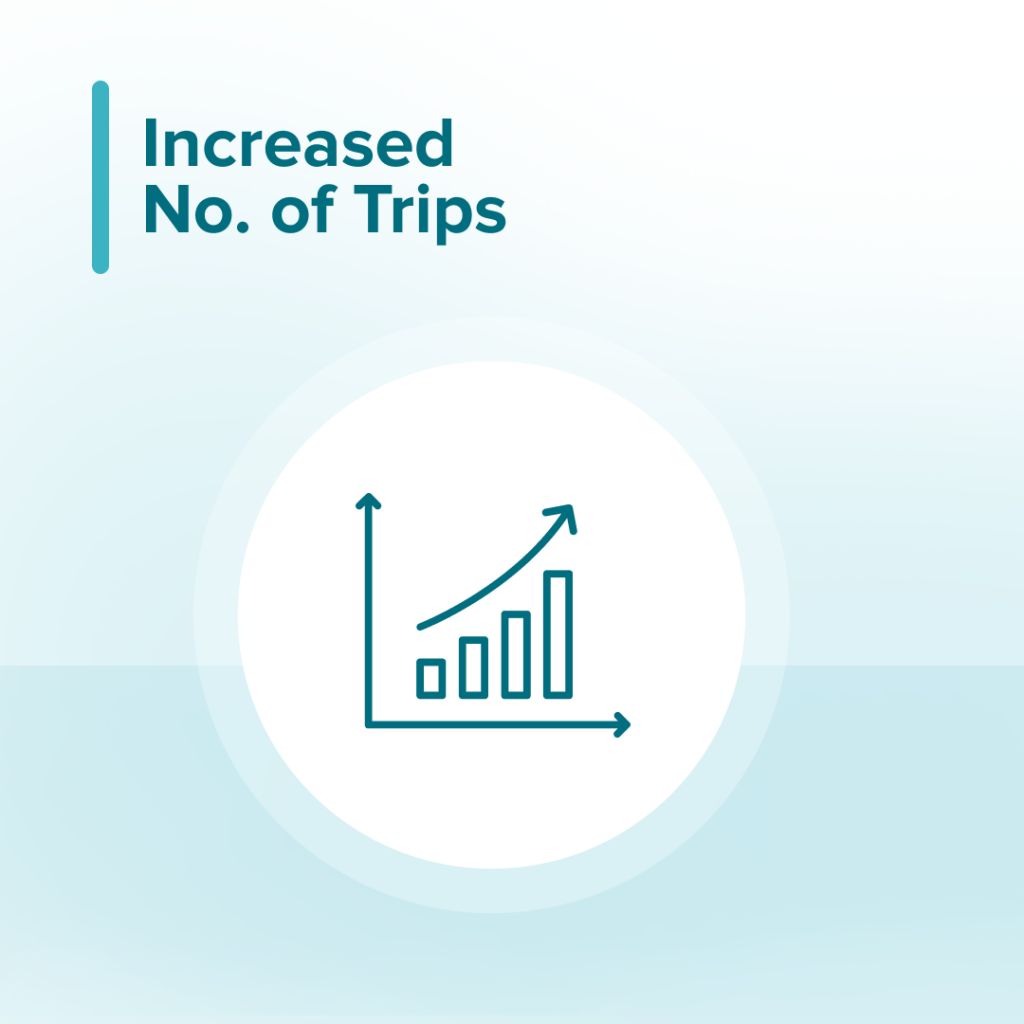 Enhance Customer Satisfaction – Since turn-around-time for each vehicle on a trip will get significantly reduced, consignment deliveries will be significantly faster.
Increased Number of Trips – As a result of following an optimized route, drivers will end up spending less time on the road and therefore will be able to make more trips.
Reach out to your LocoNav Key Account Manager to activate Route Optimization today!