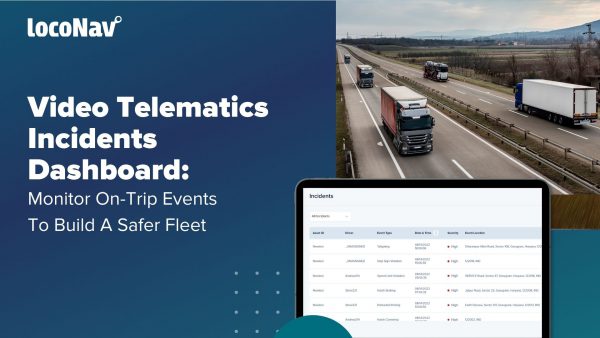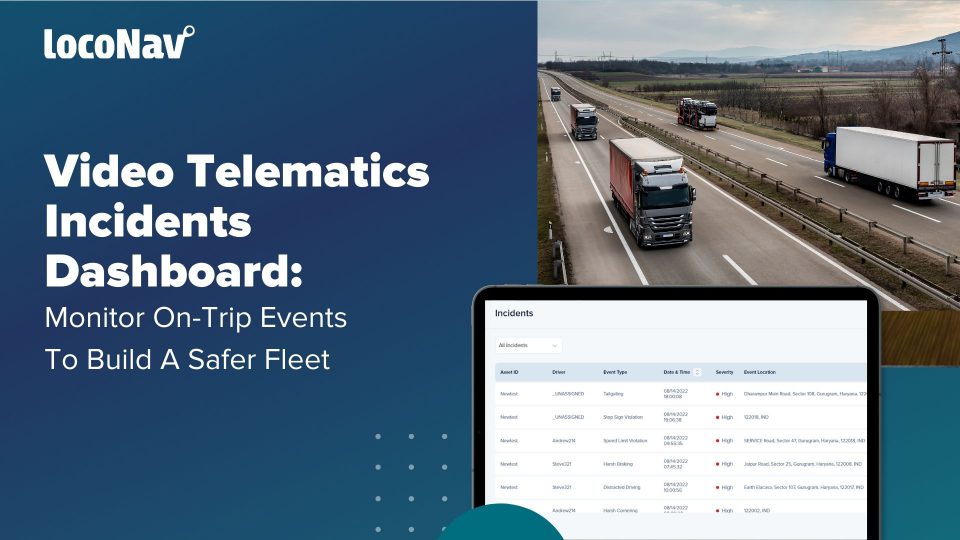 When running a fleet, fleet managers do their best to ensure that everything goes smoothly and that drivers...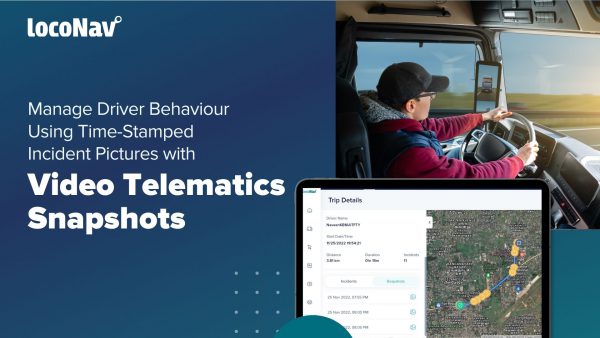 Harsh driving and the corresponding road accidents have claimed many lives every year. Telematics has advanced the concept...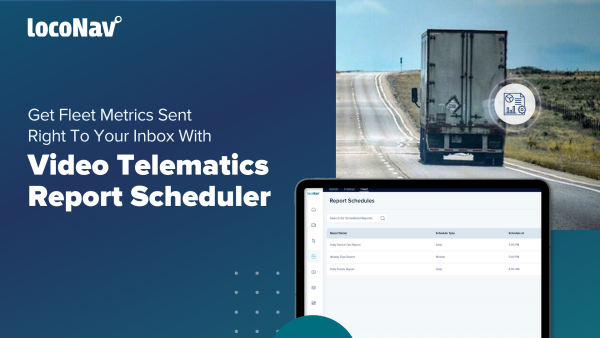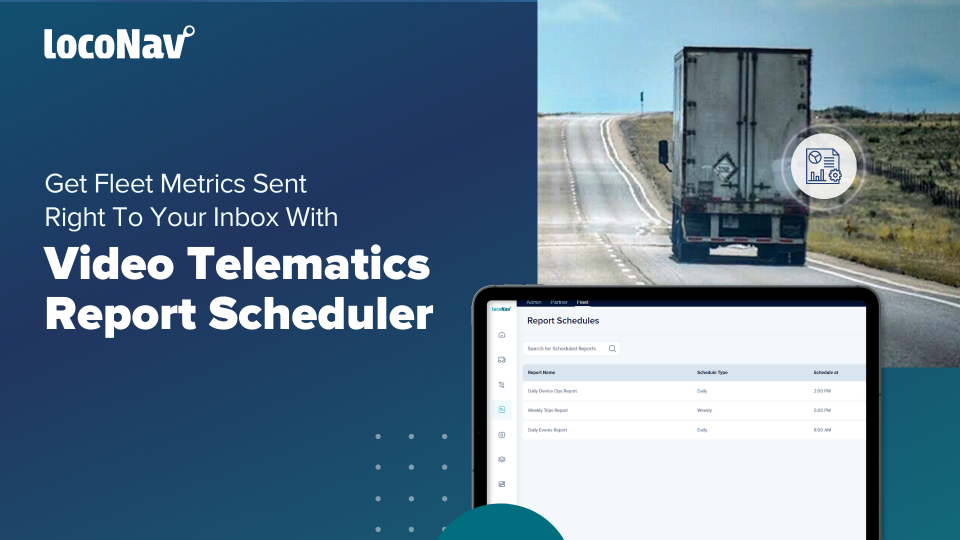 Accurate data enables fleets to set baselines, benchmarks, and targets in order to keep moving forward. The ability...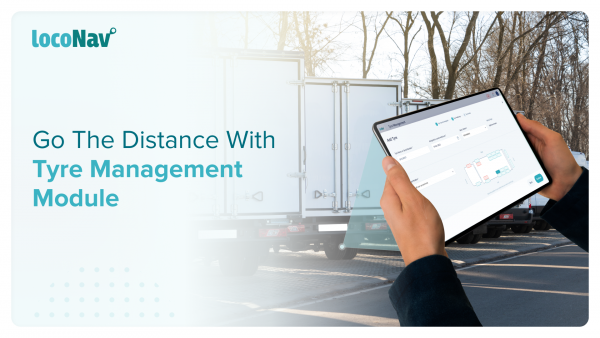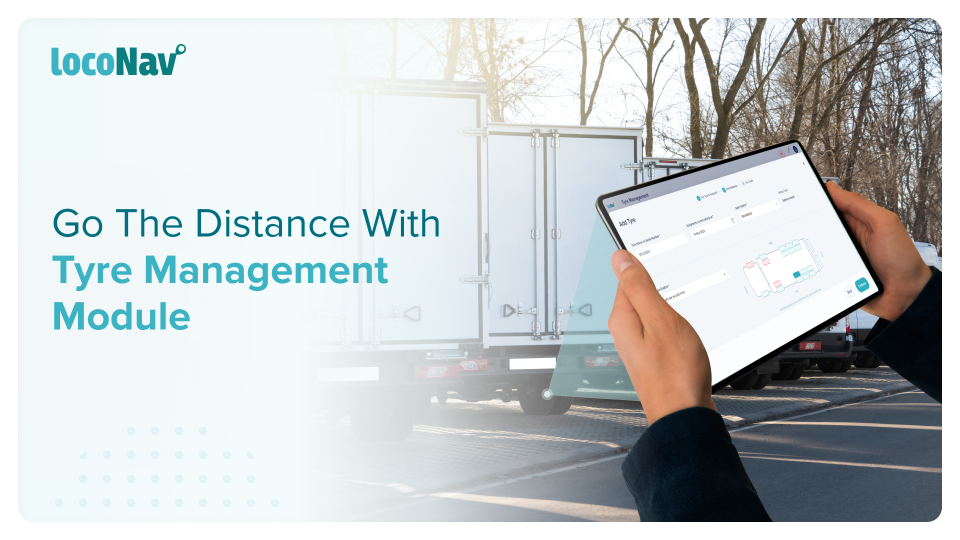 It would not be wrong to say that fleets move the world. Be it people or products, commercial...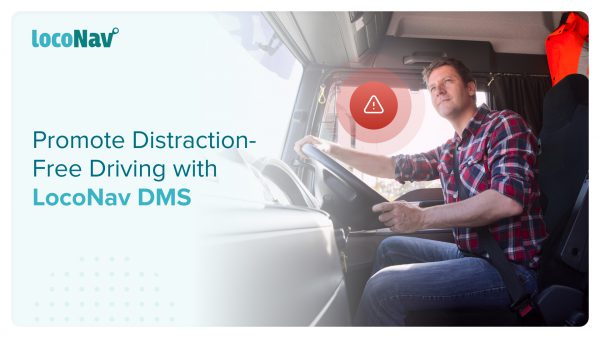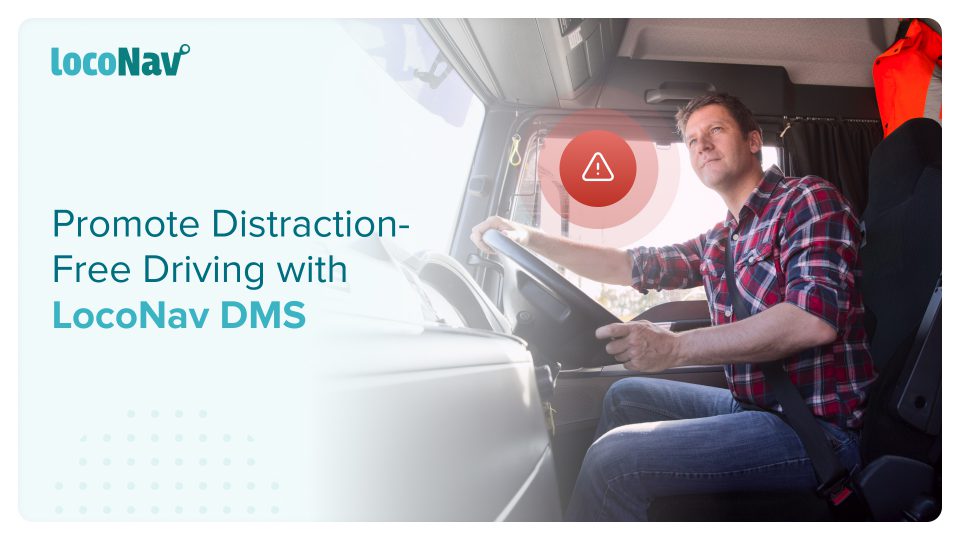 Distracted driving describes any activity that draws focus away from the road while driving. As per WHO, road...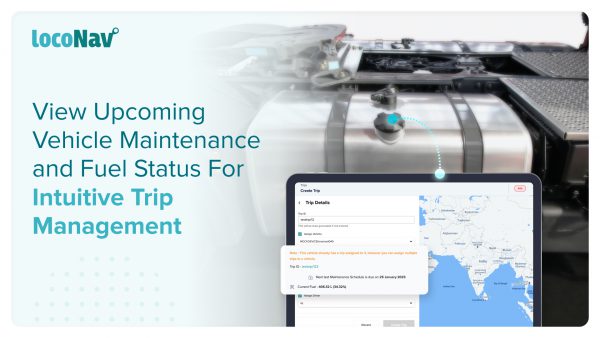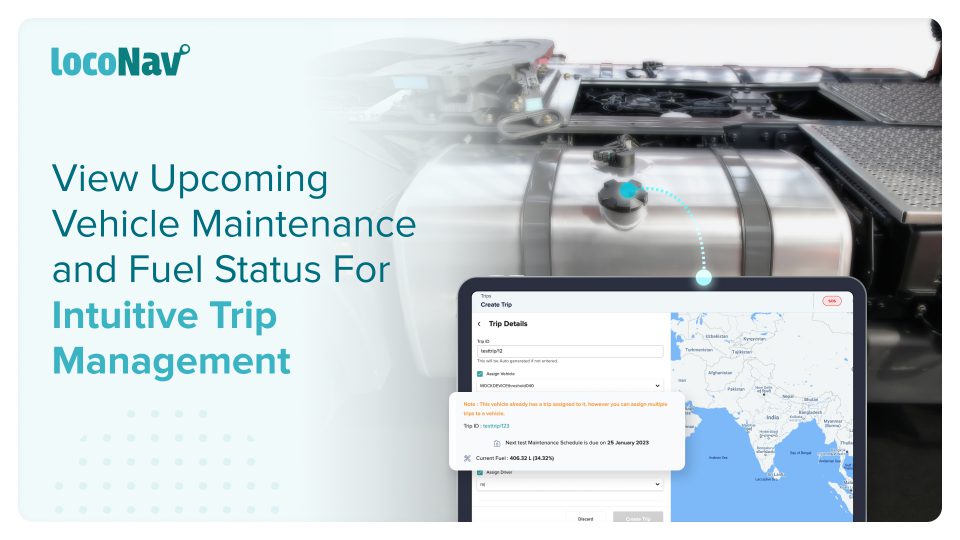 Efficient trip planning must always be the foundation for scheduling projects and tasks that require fleet vehicle operations....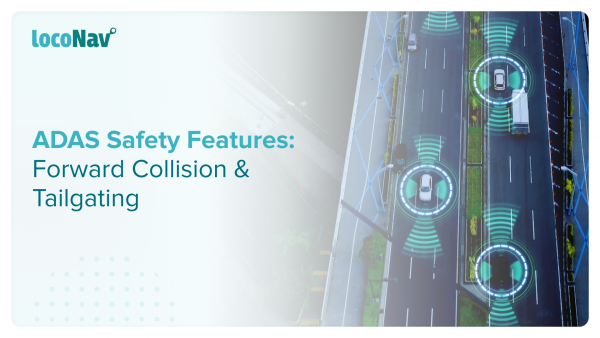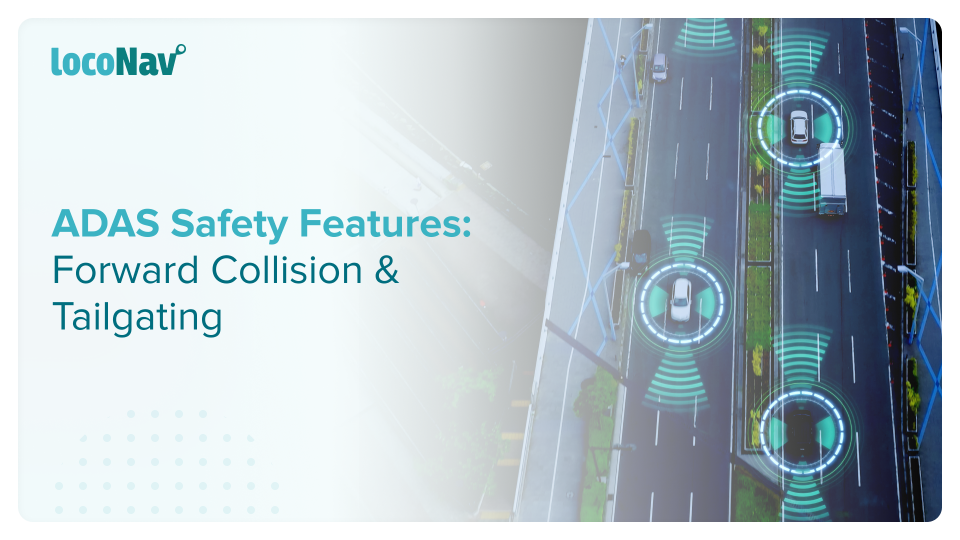 Road accidents are one of the leading causes of death, hospitalization, and disability across the world. According to...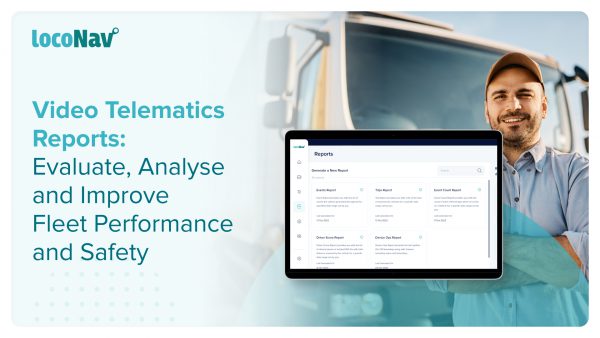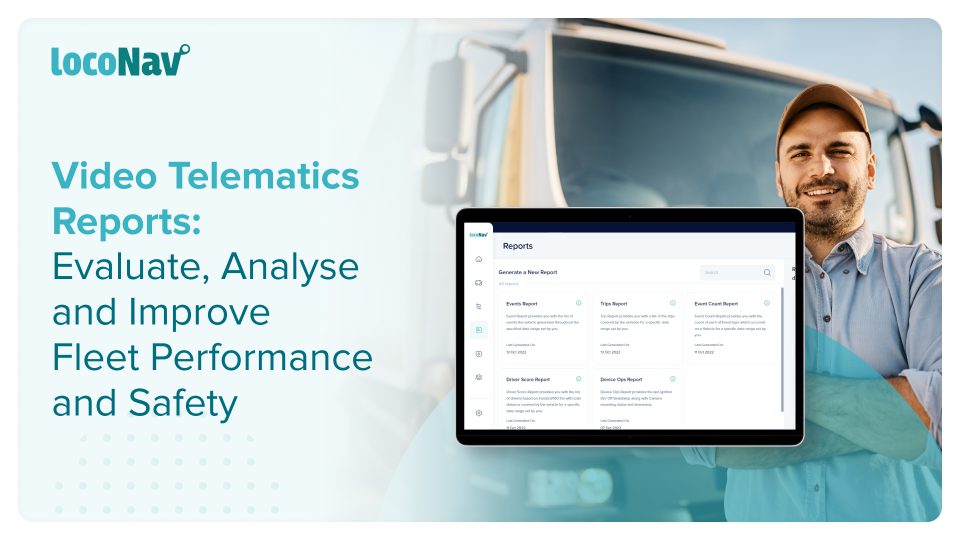 Video telematics makes it simpler for fleet managers to secure their fleet when necessary and coach drivers for...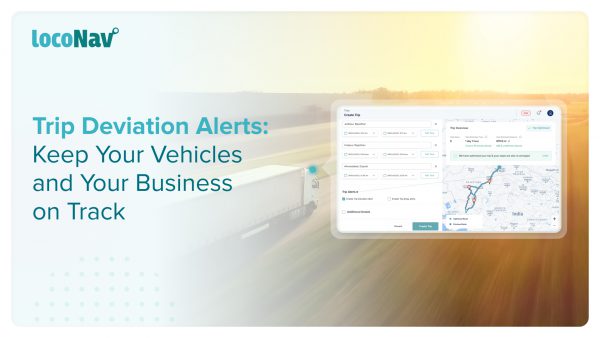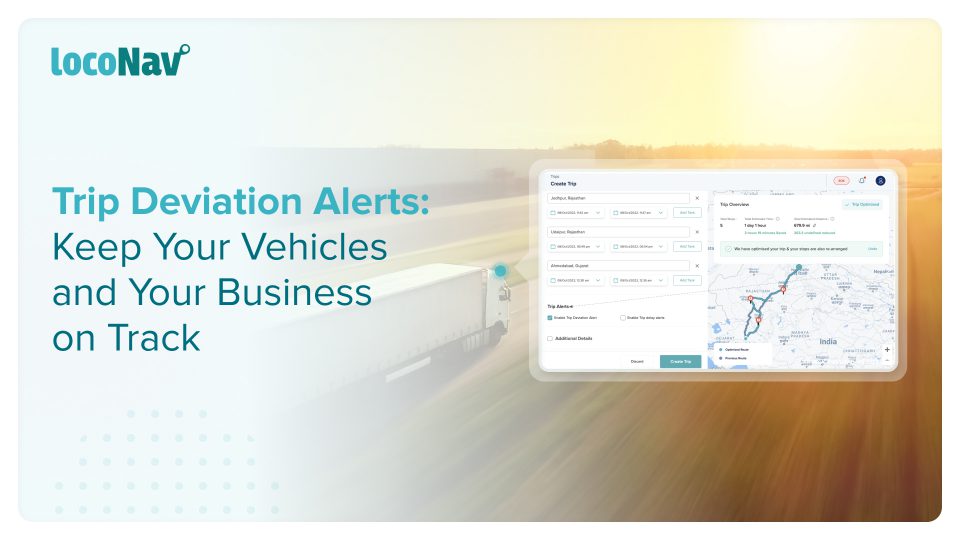 To thrive in these changing times, fleet companies must adopt practices that are agile, cost-effective, and keep safety...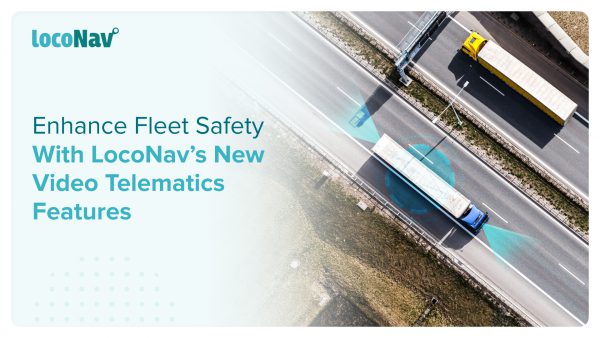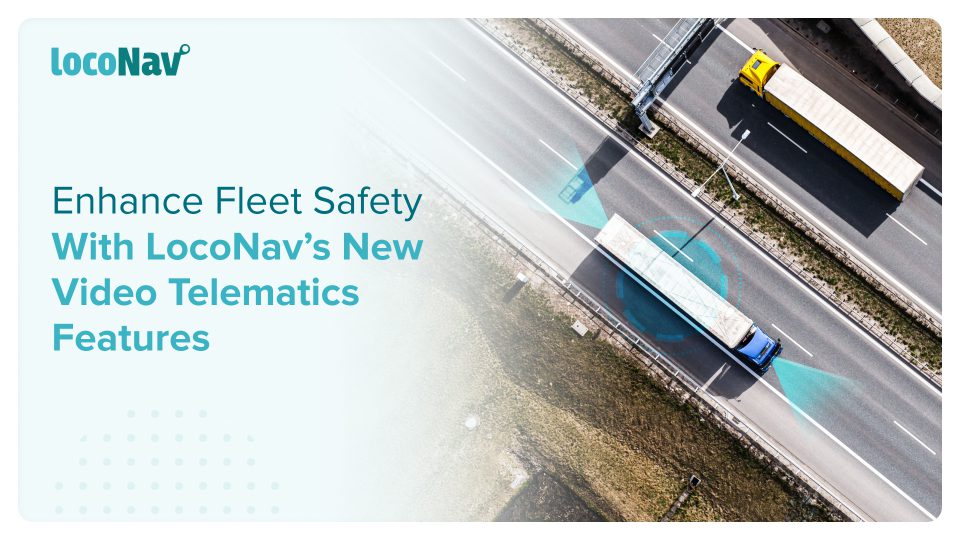 Operating a fleet safely is a difficult task but there is some respite. Advancing technology has brought forth...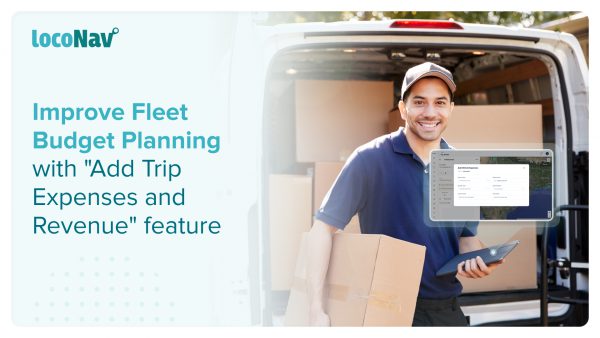 One of the most demanding duties a fleet manager confronts is budget control, yet efficient expense monitoring allows...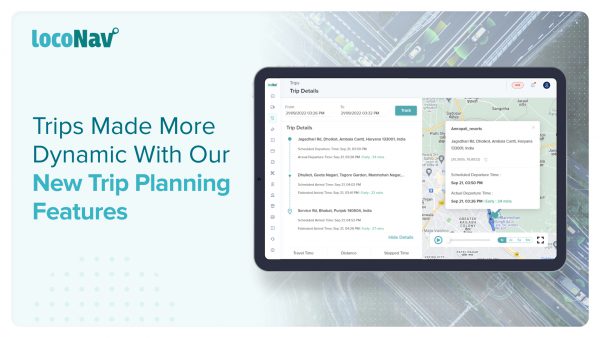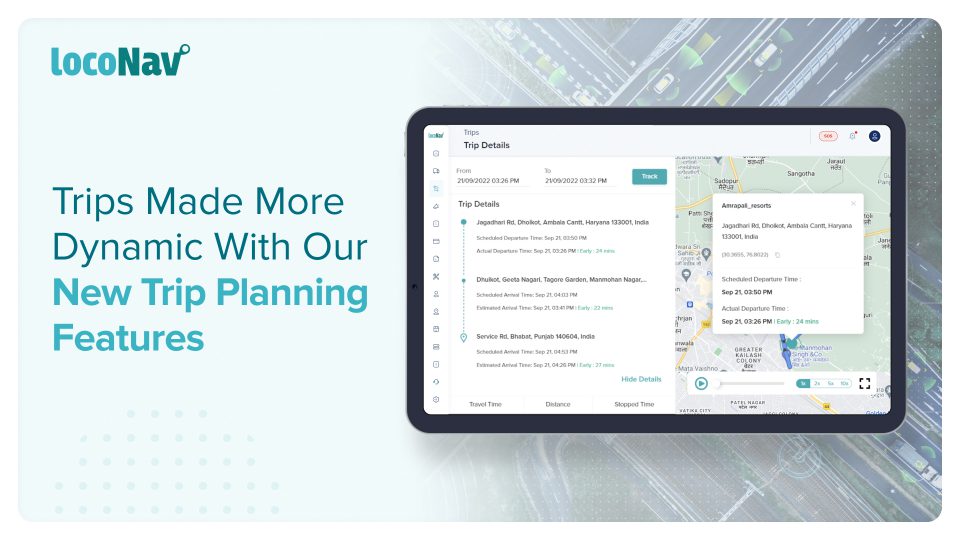 Effective trip planning can be the make-or-break factor in your fleet management approach. LocoNav is committed to giving...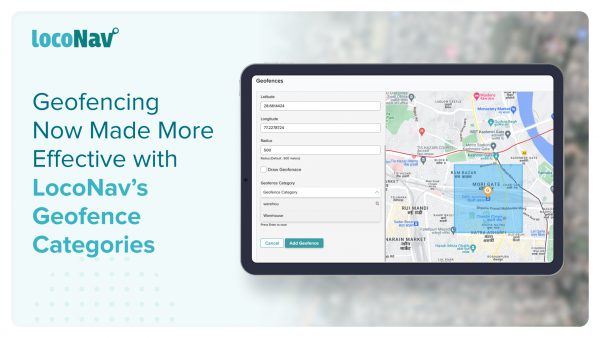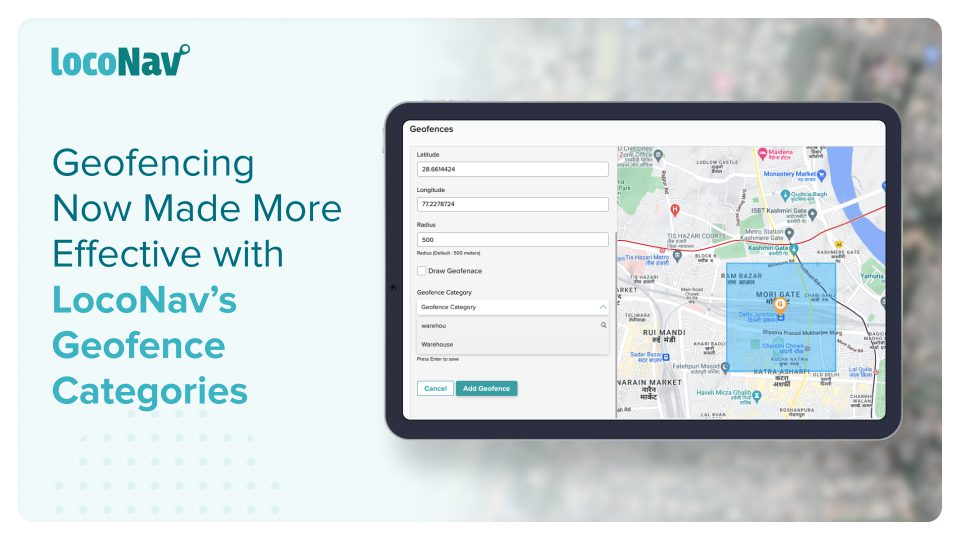 Handling your fleet is a difficult task. The functions and responsibilities of fleet managers have expanded over the...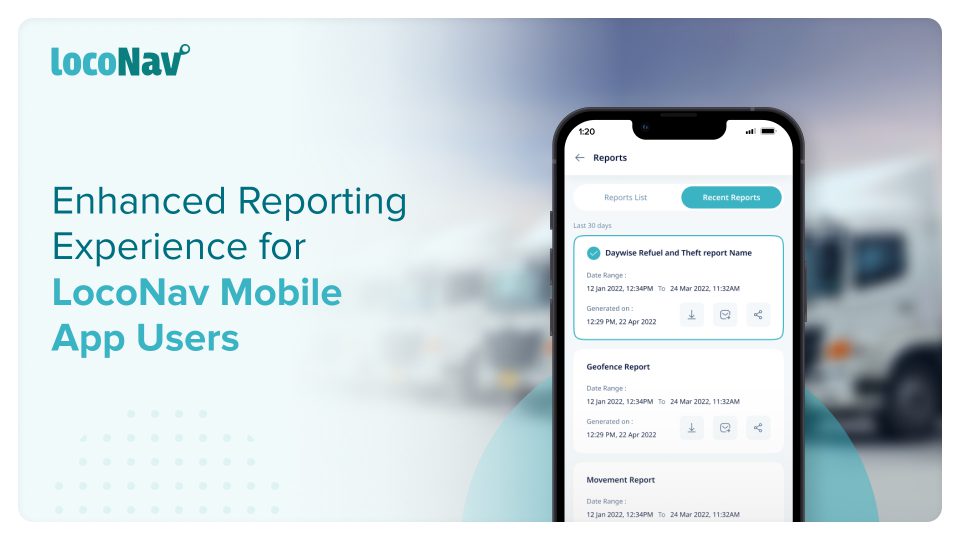 In the coming years, mobile devices, which are already widely utilised, will be the sole means by which...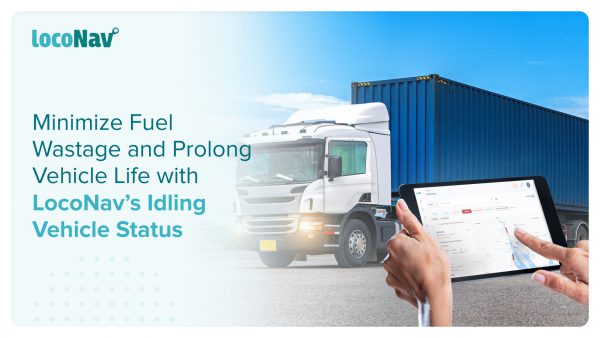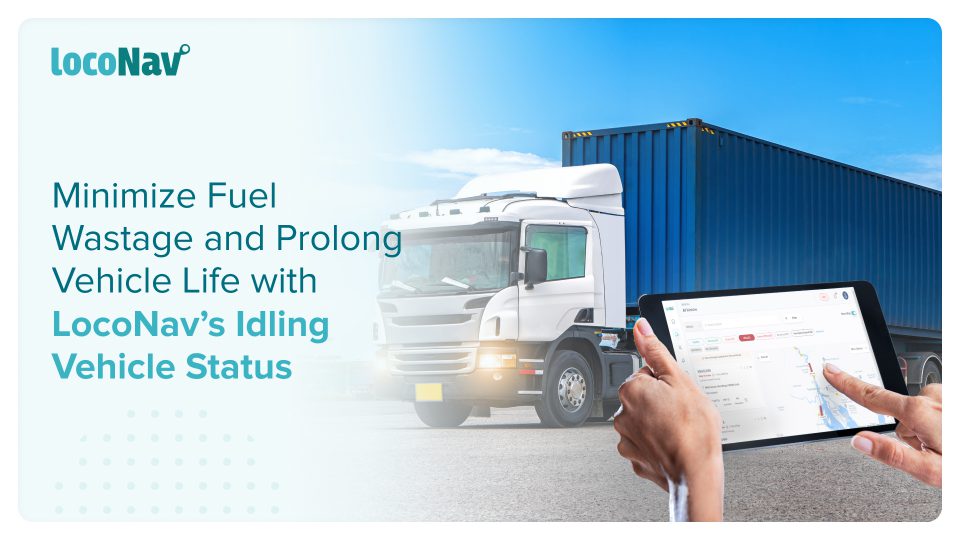 The costs of running a fleet of vehicles far surpass the purchase prices. Owing to the rising expenses...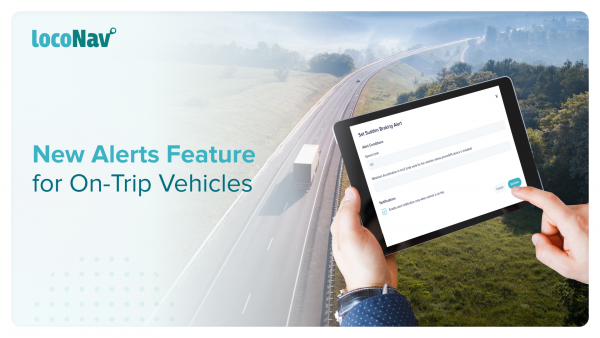 The need for concrete and continuous data is something the fleet management industry has acknowledged and adopted. Nearly...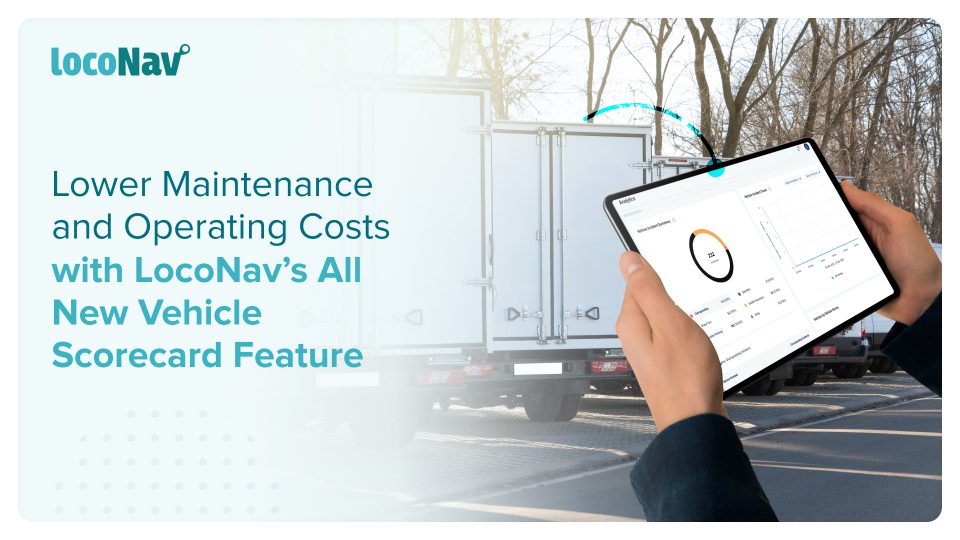 Fleet managers need to pull different data from different sources to run performance reports. Too many reports make...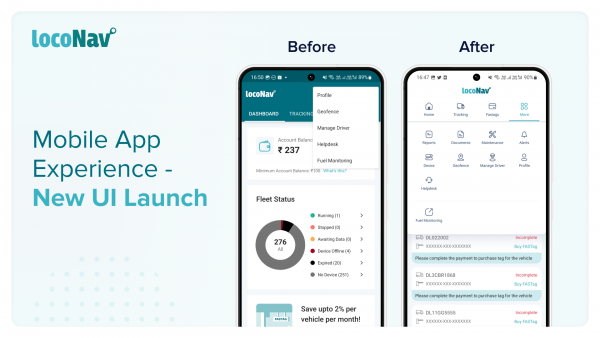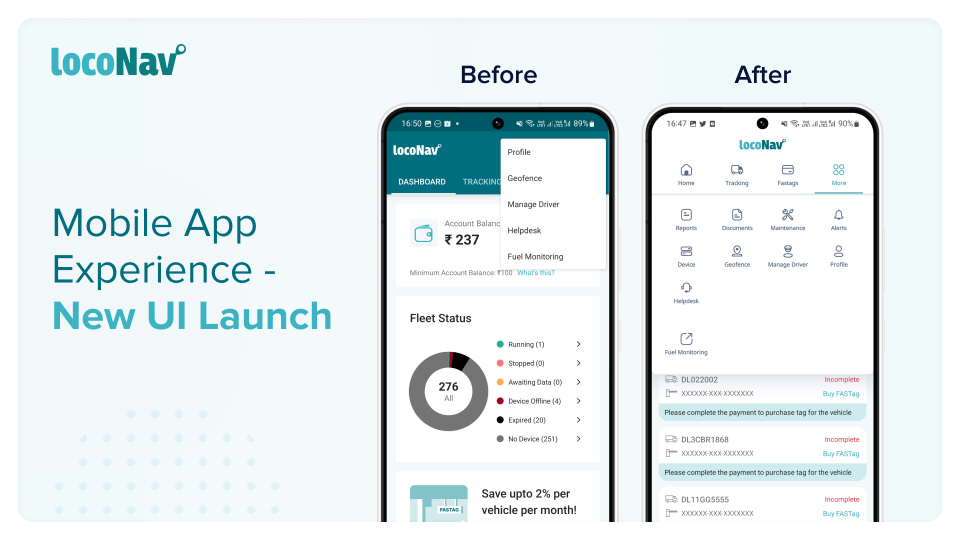 A user's journey with your brand starts as soon as they download, install, and launch your app. As...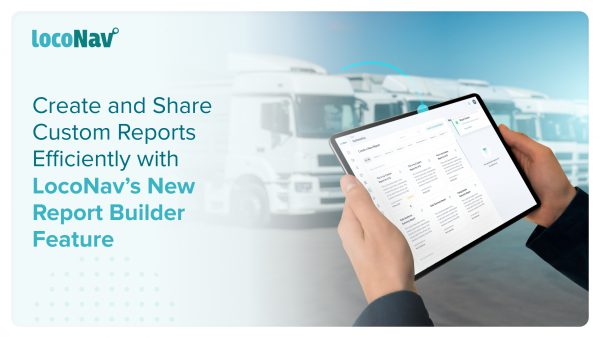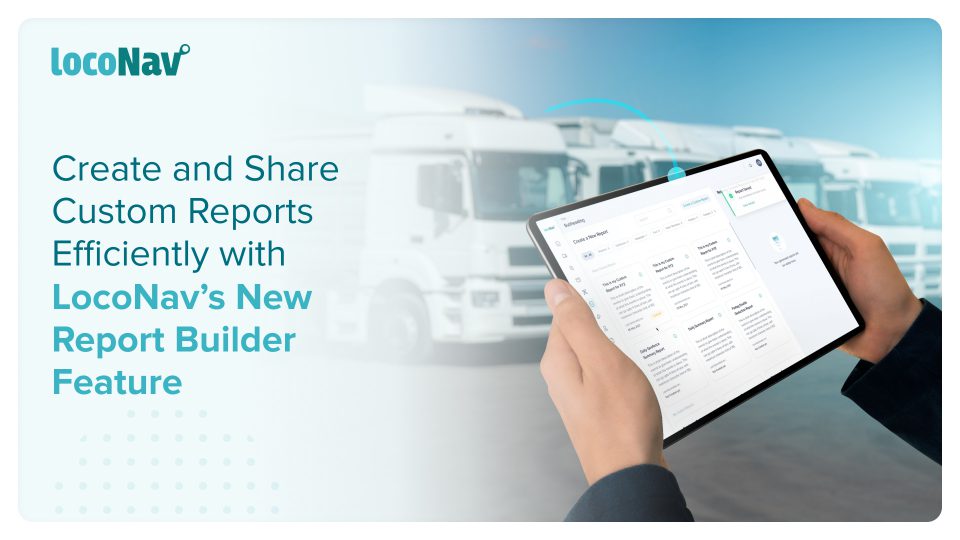 As difficult as it may be, it's no surprise that smart reporting combined with excellent analysis can have...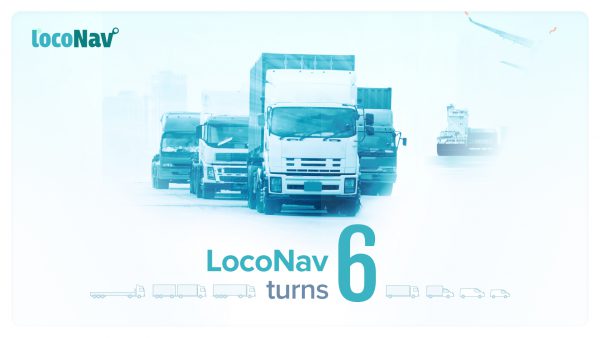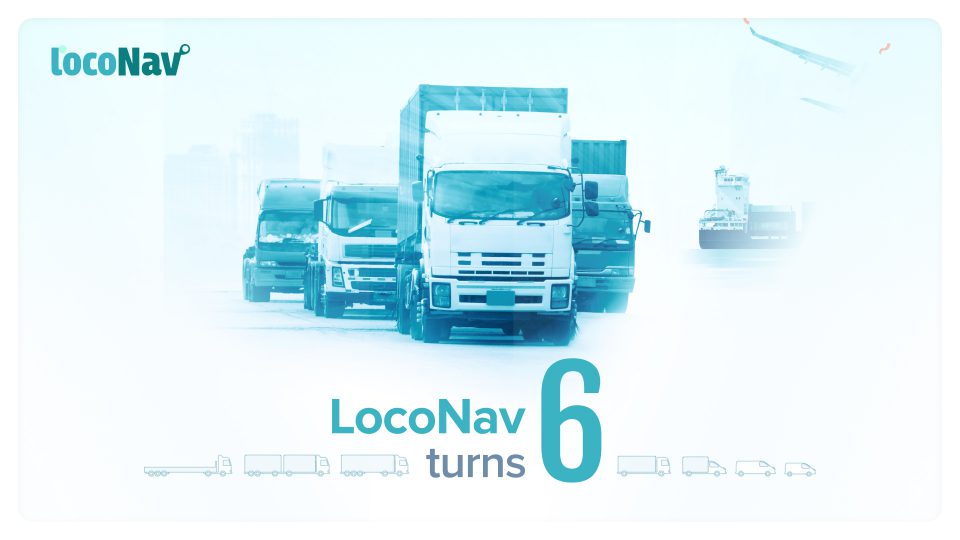 In our journey of transforming businesses with bespoke AI and IoT-driven fleet technology, today marks the completion of...
Back to Top