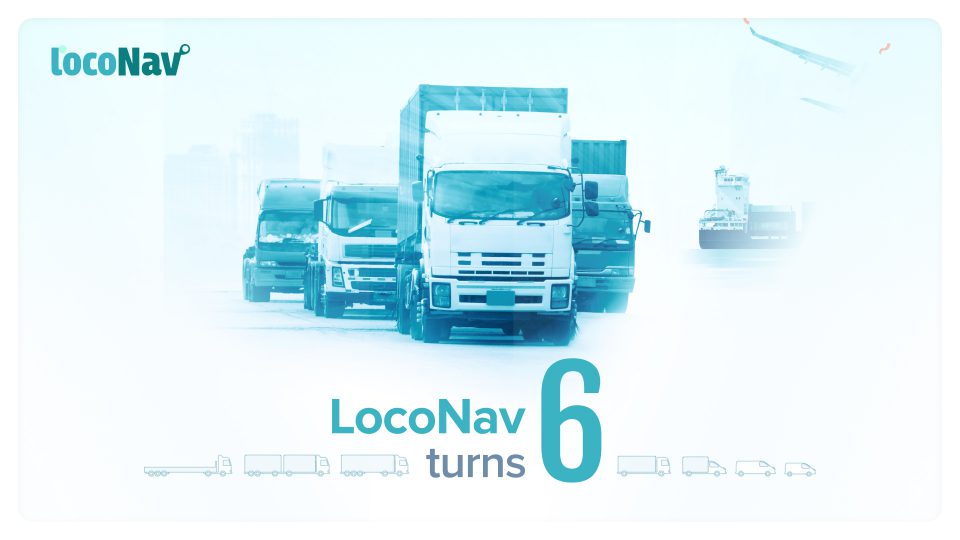 LocoNav is Celebrating its 6th Anniversary this Year!
In our journey of transforming businesses with bespoke AI and IoT-driven fleet technology, today marks the completion of six years of LocoNav's genesis.
We build solutions that help democratize access to fleet technology worldwide. We're working towards realizing our vision of building the world's largest network of connected vehicles. A network that we can serve with our fleet ecosystem approach.
Our current and future success comes from the continued trust in Team LocoNav that all our clients put. We thank them for their support and belief in our vision. Here's to continually making LocoNav a force to reckon with worldwide.
Manage your fleet efficiently with LocoNav's Fleet Management Solutions!